Kristen Stewart's Queer Christmas Movie With Aubrey Plaza And Dan Levy Is All I've Ever Wanted
"I want people to see that two girls in love is just so fun."
Well, do I have fantastic news for you! She's starring in a queer holiday movie that will be coming to Hulu!!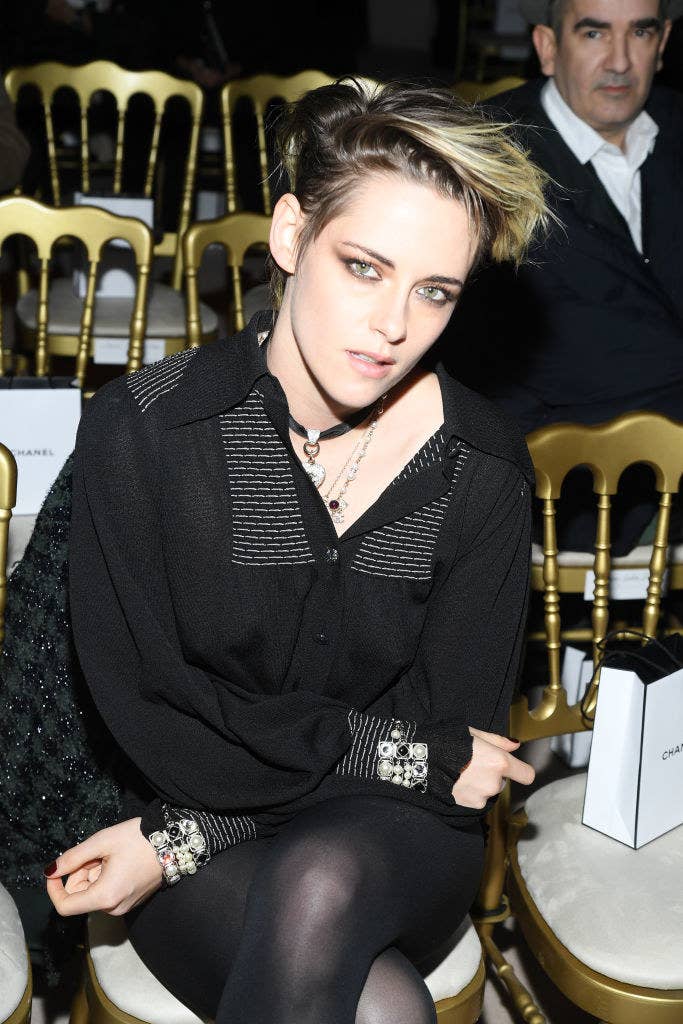 The film, called Happiest Season, was supposed to hit theaters on November 25th. Due to the coronavirus, it will instead be available for streaming in the US. It'll premiere the day before Thanksgiving, and I can't wait!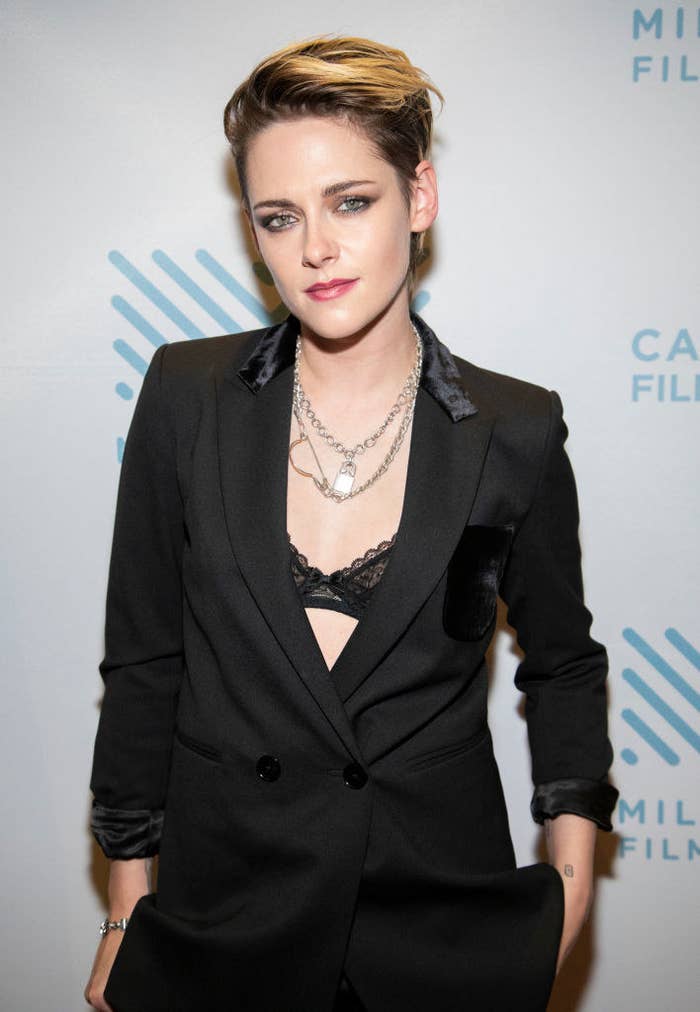 In the romantic comedy, Abby (Kristen) travels to her girlfriend Harper's family home for Christmas and plans to propose, until she realizes that Harper hasn't come out to her family yet.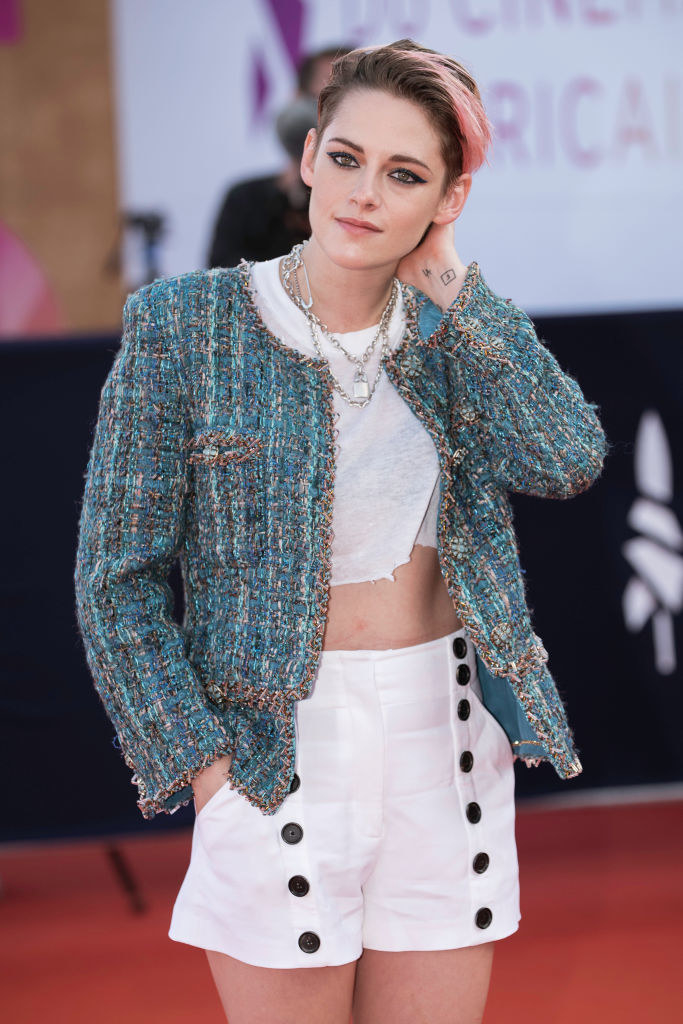 Kristen's girlfriend will be played by Mackenzie Davis, who you might remember from Black Mirror or Halt and Catch Fire.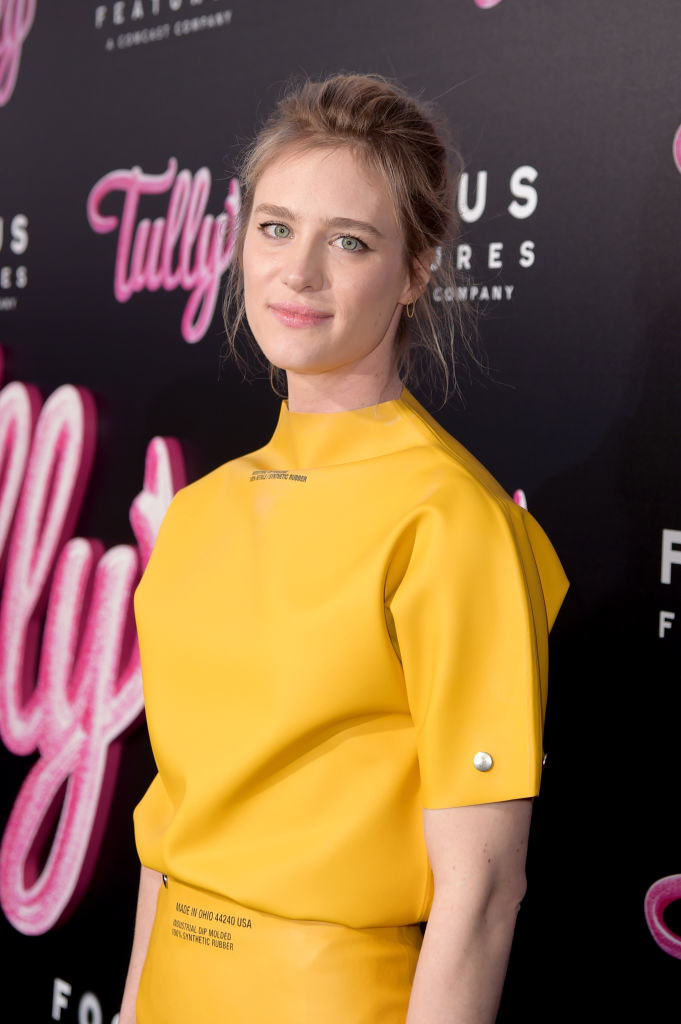 The rom-com also features some of my other favorite actors — like Aubrey Plaza, who will forever remain April Ludgate in my heart.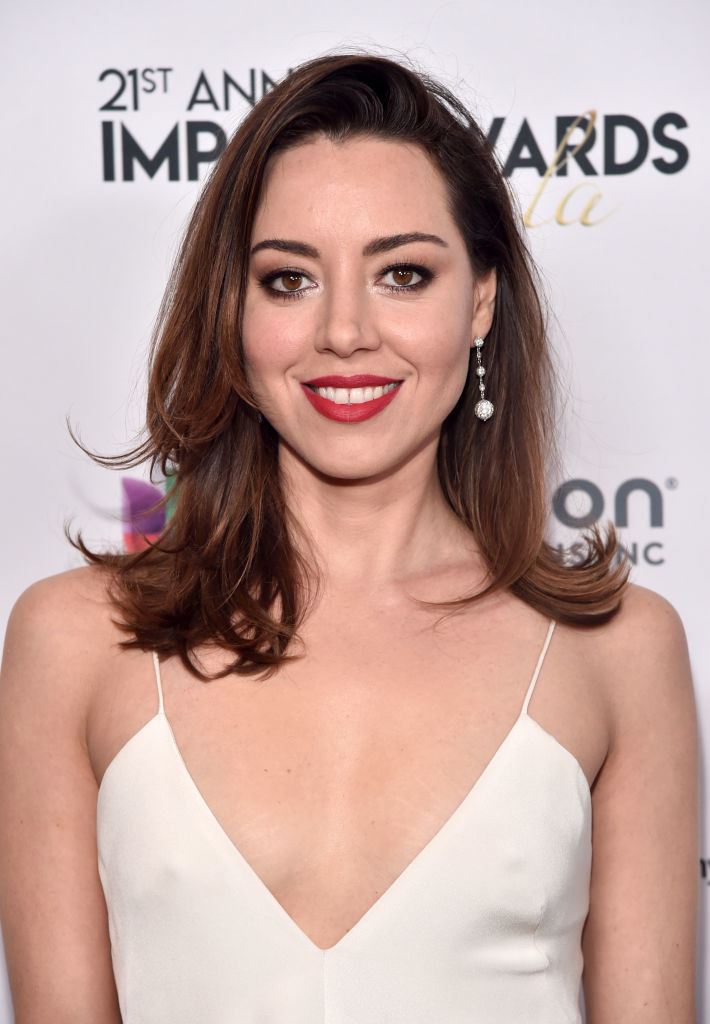 And Kristen's friend will be played by Dan Levy, who you might know as David Rose from Schitt's Creek!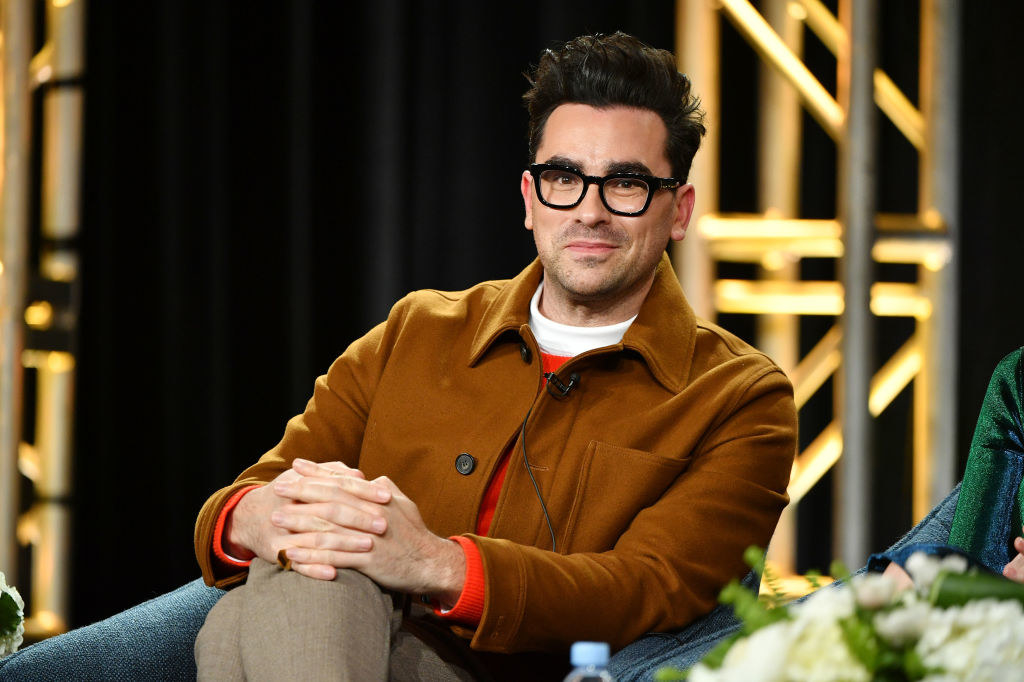 In a press release, director and writer Clea DuVall said, "I am beyond grateful to Hulu for providing an incredible home for Happiest Season, and I'll forever cherish my journey with Sony Pictures, who felt just as strongly as I did about the value of bringing the first major LGBTQ+ holiday rom-com to audiences."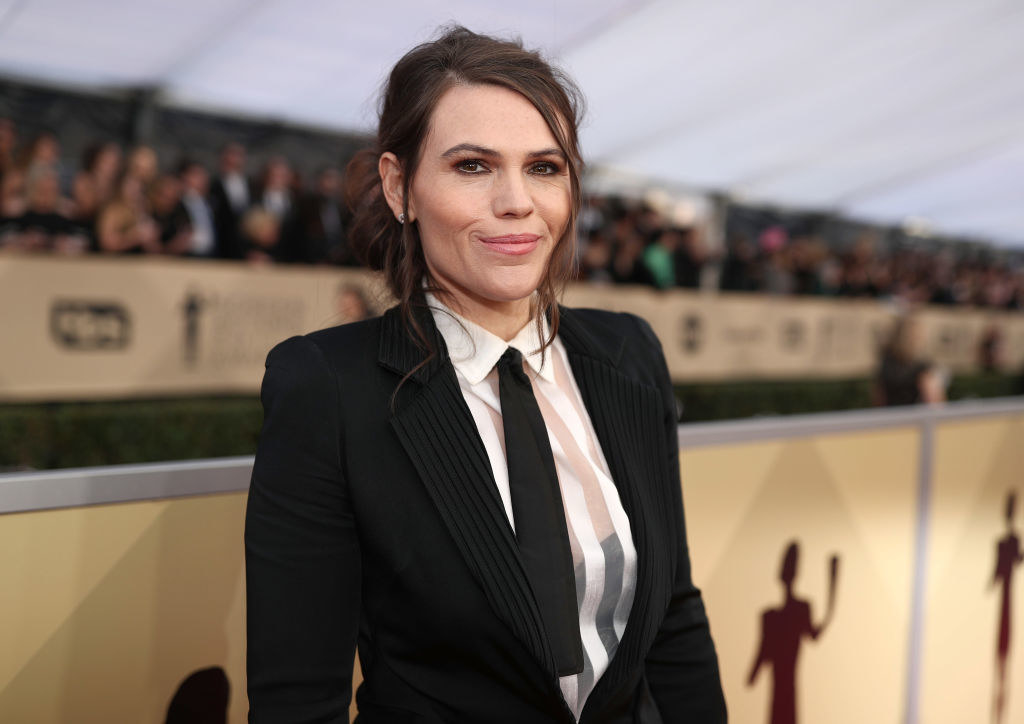 "I'm hopeful that this universal story, told through a unique lens, will join the long list of holiday classics that continue to bring all of us so much joy and happiness."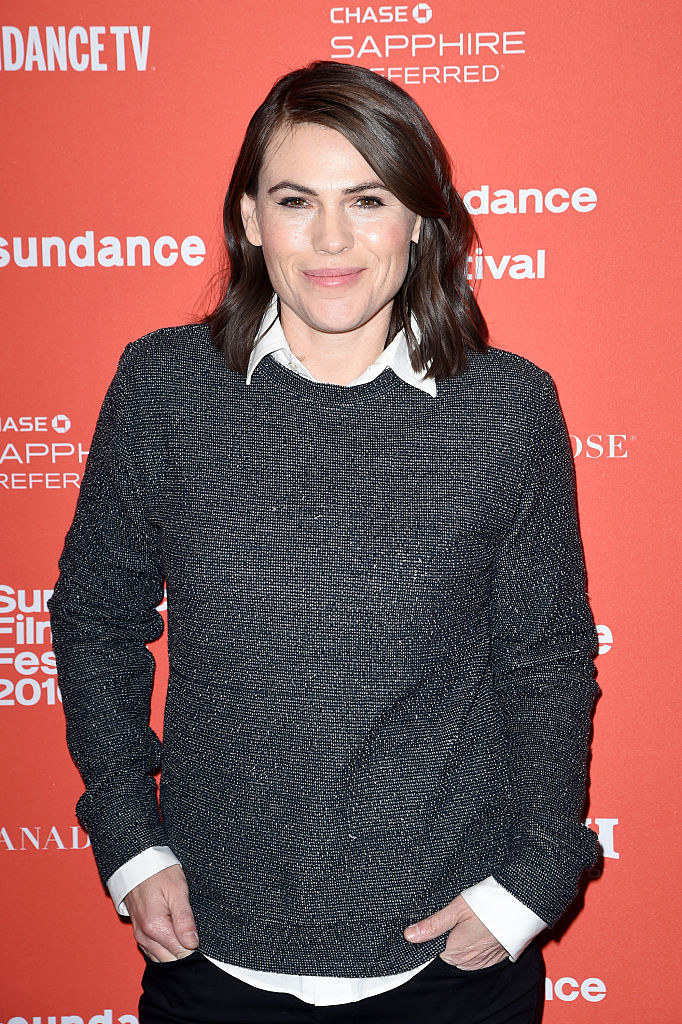 In an interview with Entertainment Weekly, Kristen said, "I grew up watching and loving conventional movies like this. Seeing [marginalized] people loving each other in the middle of something that's so standardized was really exhilarating and freeing. There's a lack of confusion and generalization Clea brings [as a queer woman]. I want people to see that two girls in love is just so fun."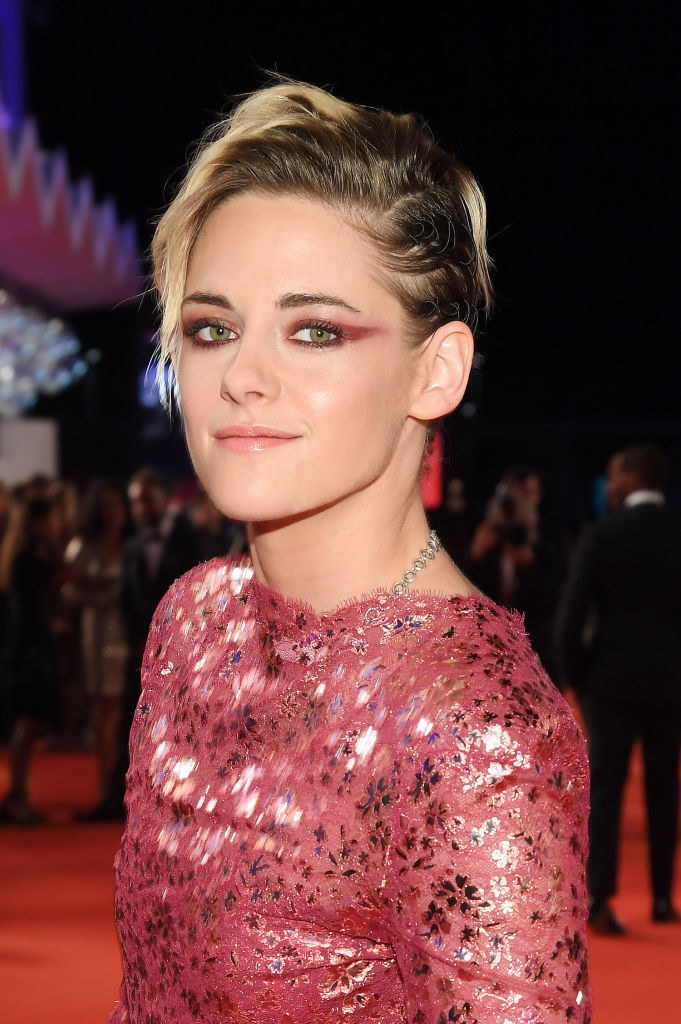 So far, people have been stoked about the news:
Thank you to everyone who made this queer Christmas movie come to life! I know what I'll be doing the night before Thanksgiving!!