11 Must-See LGBTQ+ Holiday Films That'll Get You In The Festive Spirit
An ever-growing catalog of queer holiday films that'll make the yuletide gay.
Ready for the holiday movie season?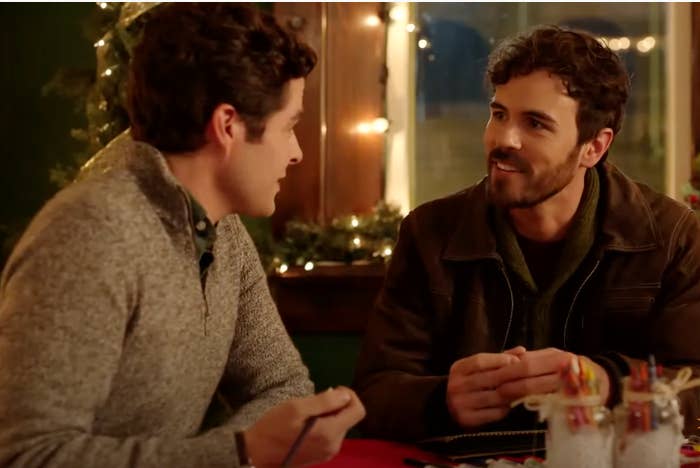 1.
Single All the Way
Netflix's first entry into the queer holiday film pantheon begins this December with queer icons Jennifer Coolidge and Kathy Najimy amongst a very queer cast! The film stars Michael Urie as a single gay guy who is afraid of his family's judgment on his singledom.
Philemon Chambers, Luke Macfarlane, Barry Bostwick, and Jennifer Robertson star in this feature film that will hit Netflix December 2!
2.
Under the Christmas Tree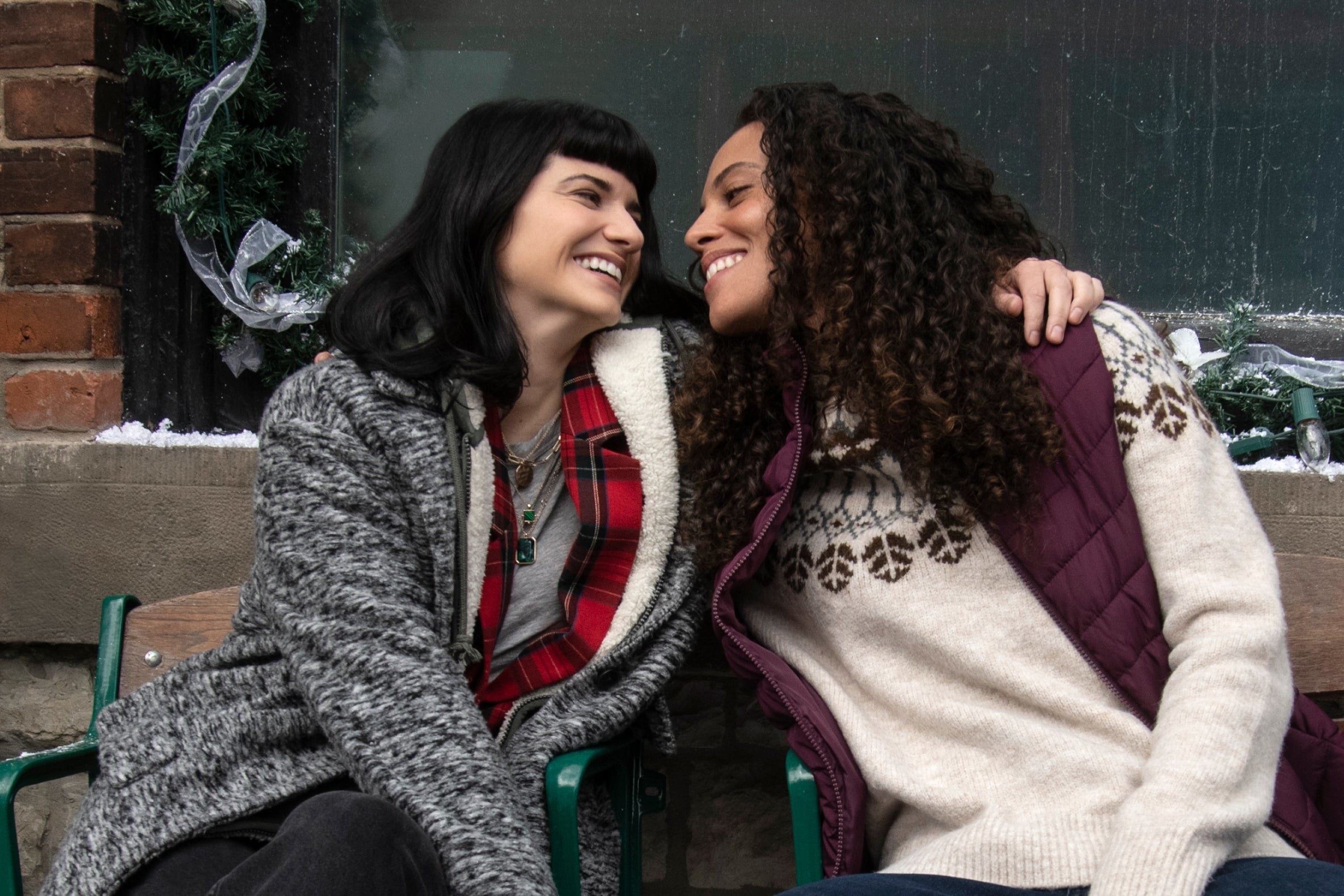 3.
The Christmas House (1 and 2)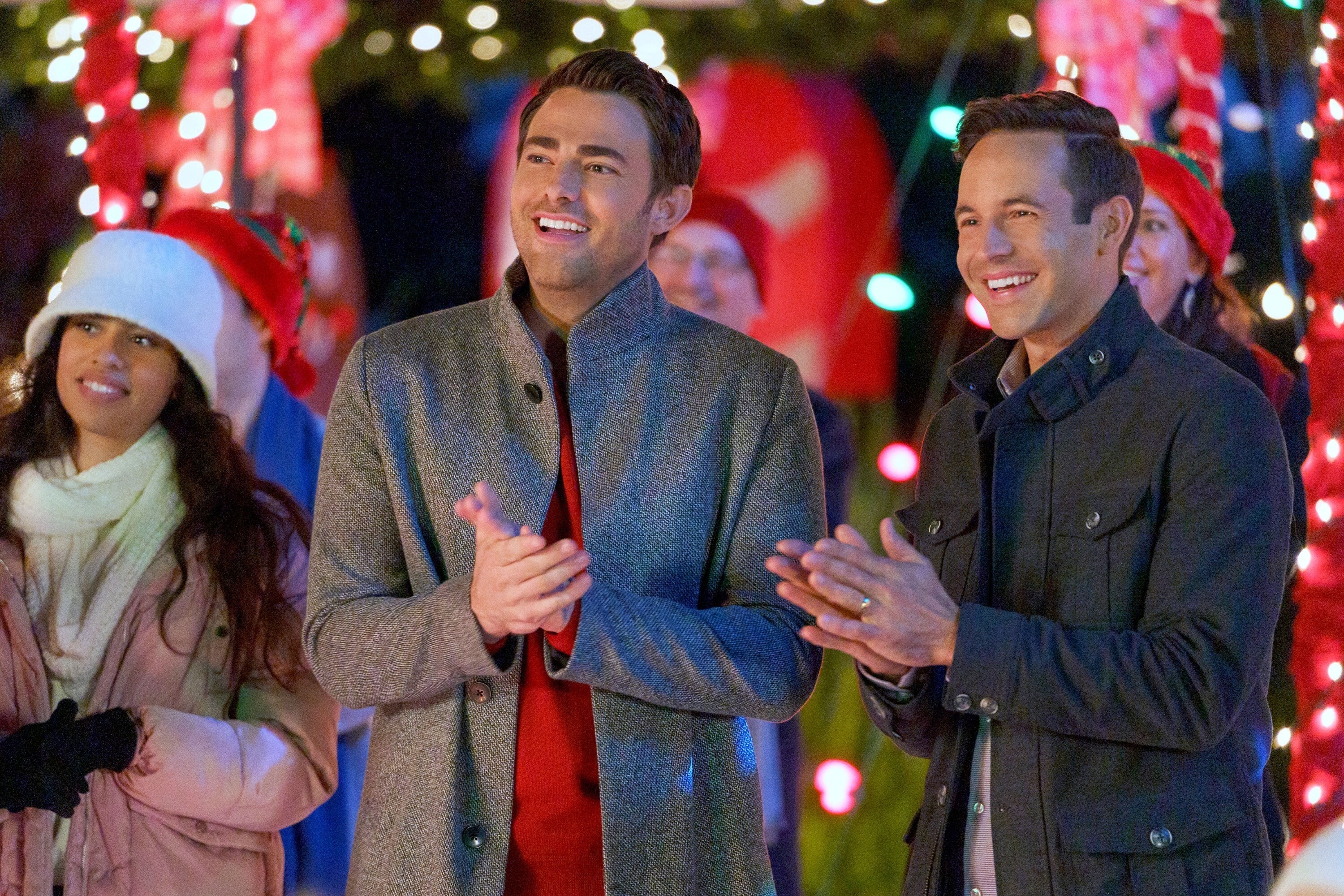 4.
The Bitch Who Stole Christmas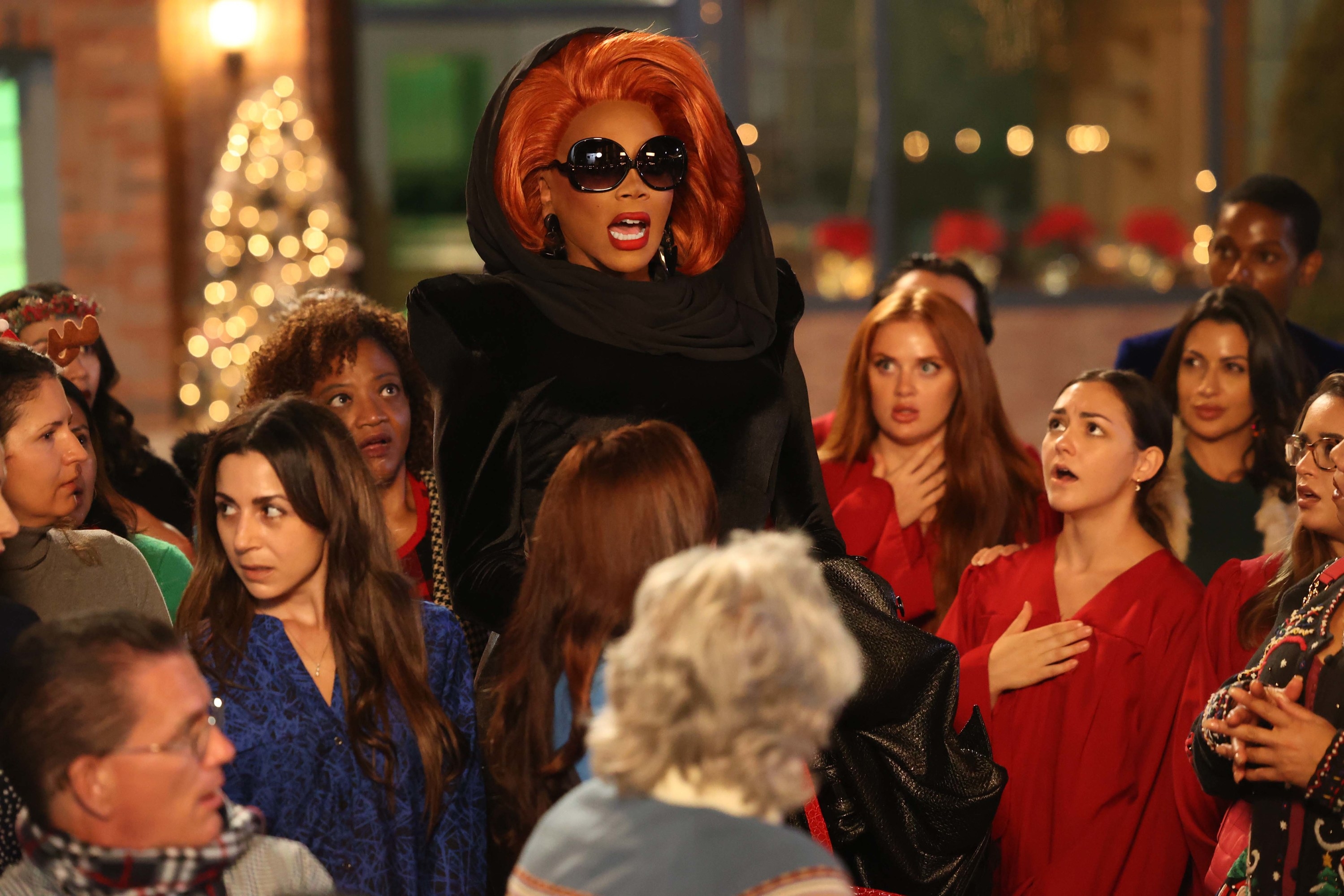 If you've ever wanted a queer version of the "city girl comes home to her family ranch" trope, well this is the film from you. This lesbian take on the classic holiday film trope will see Laur Allen and Amanda Righetti as the two lovebirds from different worlds.
The film will be streaming on Tello beginning December 1.
This rom-com from queer director Clea DuVall alongside Kristen Stewart and Mackenzie Davis made waves when it premiered last year, instantly earning a spot in the catalogue of great queer holiday movies.
If you are in for a bigger-budget queer love story, it won't get much better than this. Plus, with Dan Levy and Aubrey Plaza in supporting roles, where can you really go wrong?
This film is currently streaming on Hulu.
For those who want a little less traditional holiday film with a focus on the power of queerness, Tangerine is a standout. This indie film about two trans girls on a Christmas Day hunt around Los Angeles is not only a heartwarming display of queer friendship, but an all-around great film.
This film was filmed on an iPhone, but don't let that fool you, as this Sean Baker–directed film features amazing performances by Kitana "Kiki" Rodriguez, Mya Taylor, and James Ransone in a wild ride you won't soon forget.
The film is streaming on Amazon Prime and Pluto TV for free.
8.
Dashing in December
9.
The Christmas Setup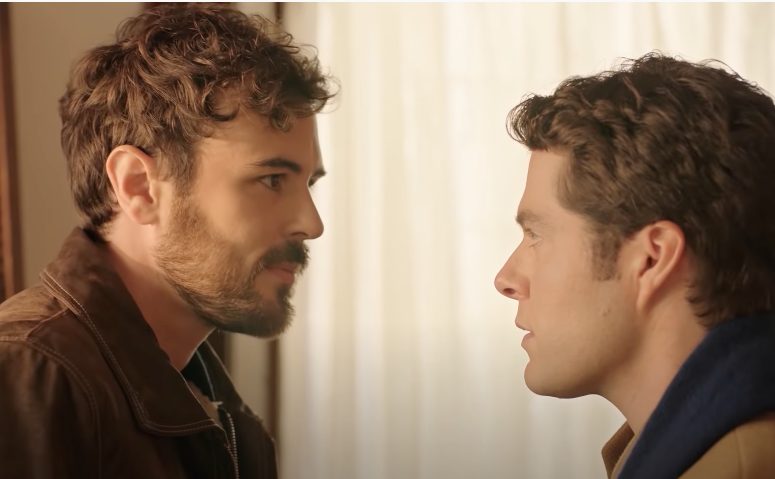 When this adaption of the 1952 lesbian love story The Price of Salt was released, the entire queer community instantly embraced this newfound classic. Cate Blanchett and Rooney Mara star in this Todd Haynes–directed feature that has been declared one of the best films of all time.
Notable for its happy ending in a time when queer people were supposed to hide in shame, this film is revolutionary in how it portrays queer love and is a must-watch any time of year.
You can watch the film for free on Pluto TV and The Roku Channel.
If you are looking for a more classic holiday special, this queer showing from RuPaul's Drag Race alums Jinkx Monsoon and BenDeLaCreme will no doubt fill you with holiday cheer.
Bringing a mix of Christmas tunes, campy humor, and all-around holiday cheer, this special is a great time for lovers of the Christmas aesthetic and amazing queer talent.
The special is currently streaming on Hulu.
Not all of the holiday showings are movies, with some standout queer TV shows making their way to the screen.
With Love, an Amazon Prime miniseries showcasing love stories from holidays all year, will feature not only a gay love story, but will feature one of the transgender storylines in a holiday rom-com. The series airs December 17.
The 12 Dates of Christmas is a holiday reality dating show that will feature both a lesbian and gay contestant looking for holiday love on HBO Max November 25.