In 2015, her song "Cool for the Summer" became an LGBTQ anthem. Two years later, in her documentary Simply Complicated, she revealed that she was open to dating guys and girls.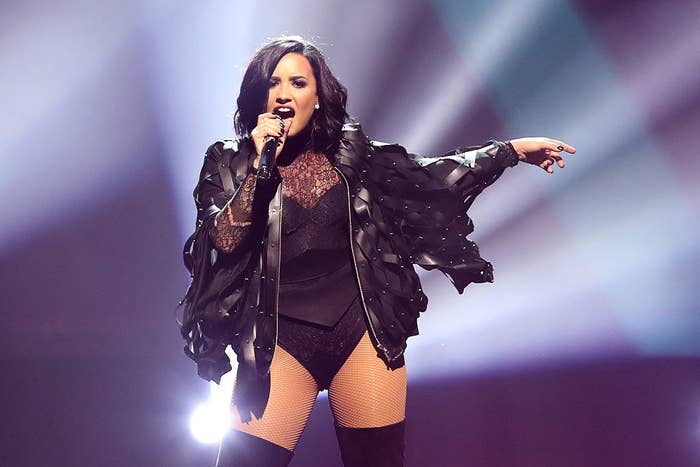 Since then, the 28-year-old has been super open about her sexuality. From interviews about coming out to her parents to that unforgettable onstage kiss with Kehlani, she's been comfortable with and confident about who she is.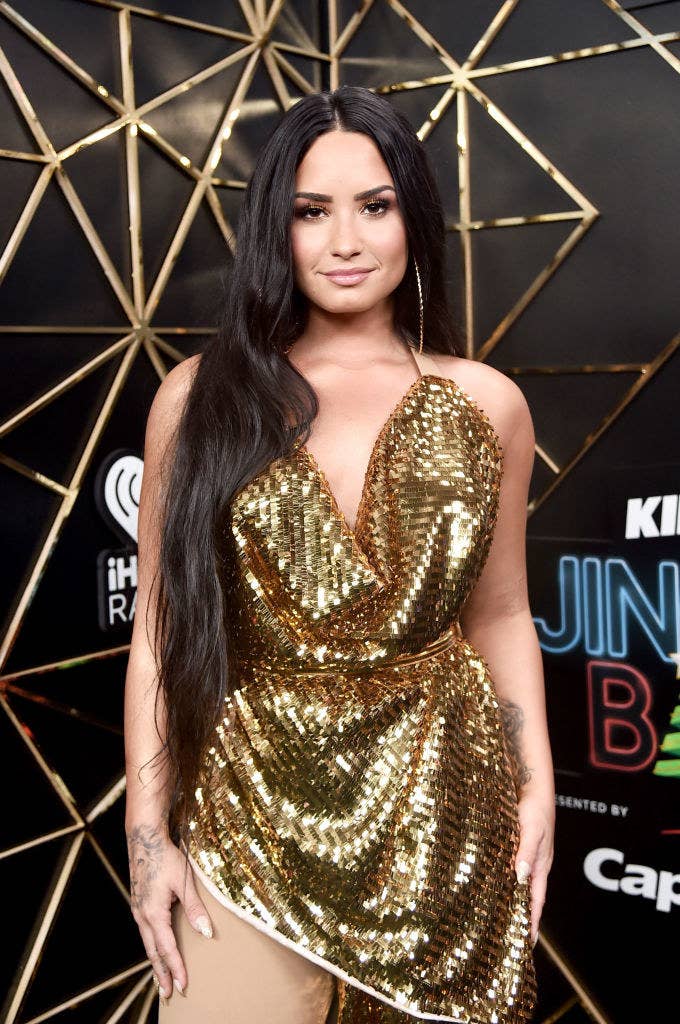 Well, now Demi is sharing the exact moment she knew she was queer.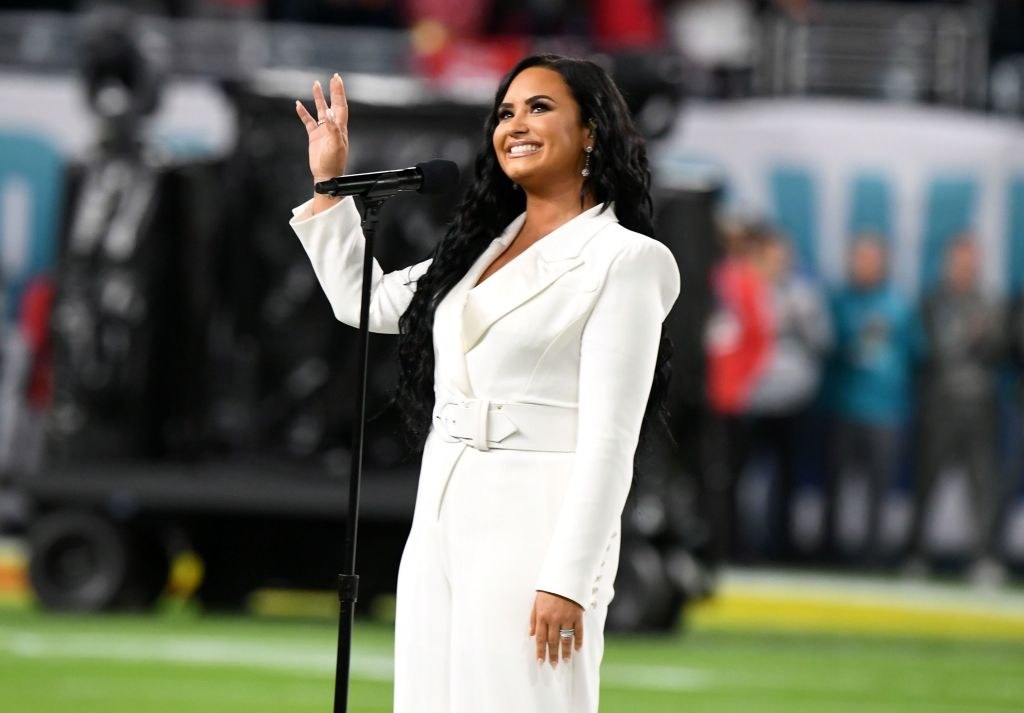 During Facebook's Coming Out 2020 event, the "Sorry Not Sorry" singer sat down with Queer Eye's beloved fashion expert Tan France.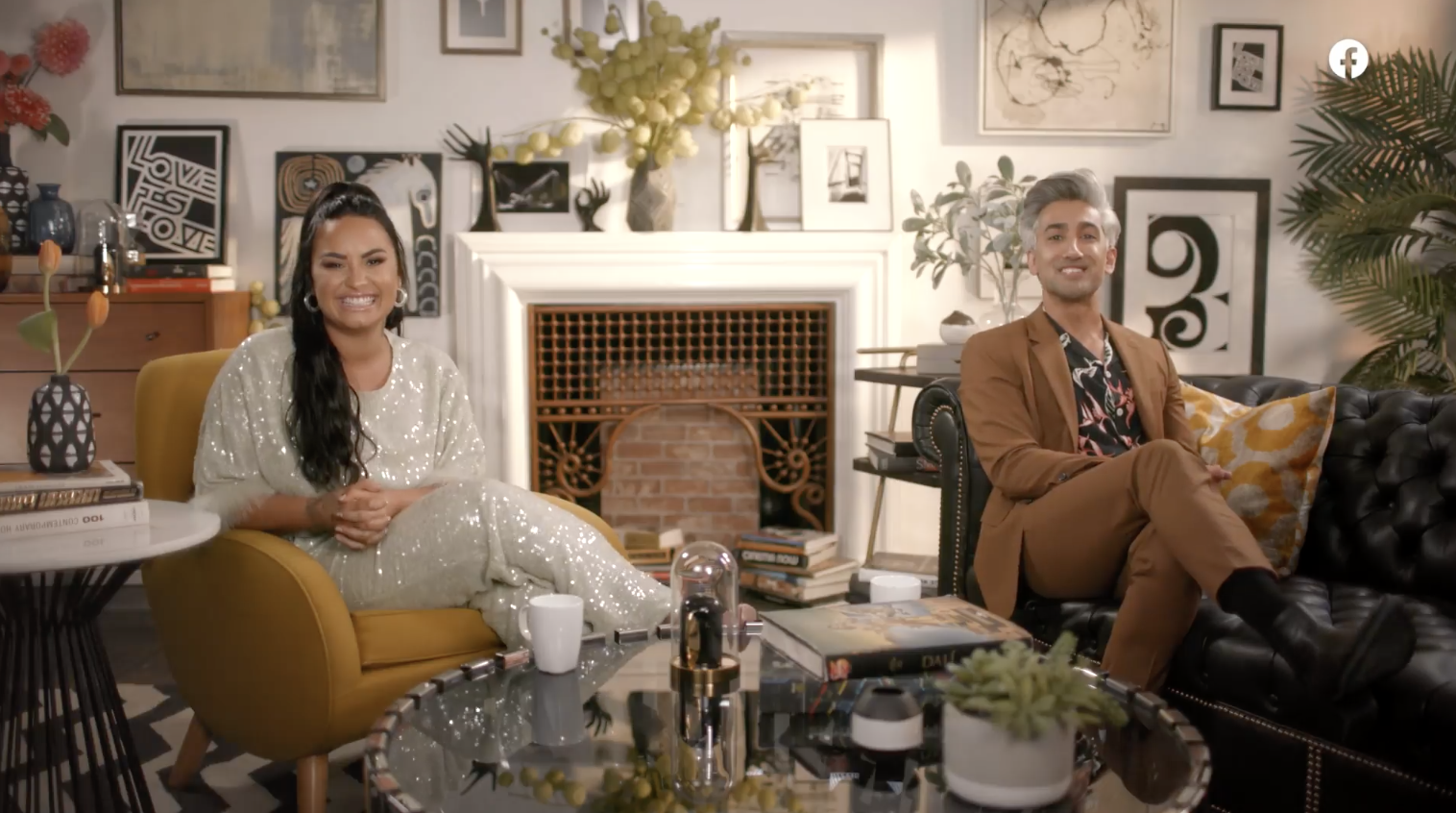 "When did you first realize you were not just heterosexual, you were queer in general?" he asked.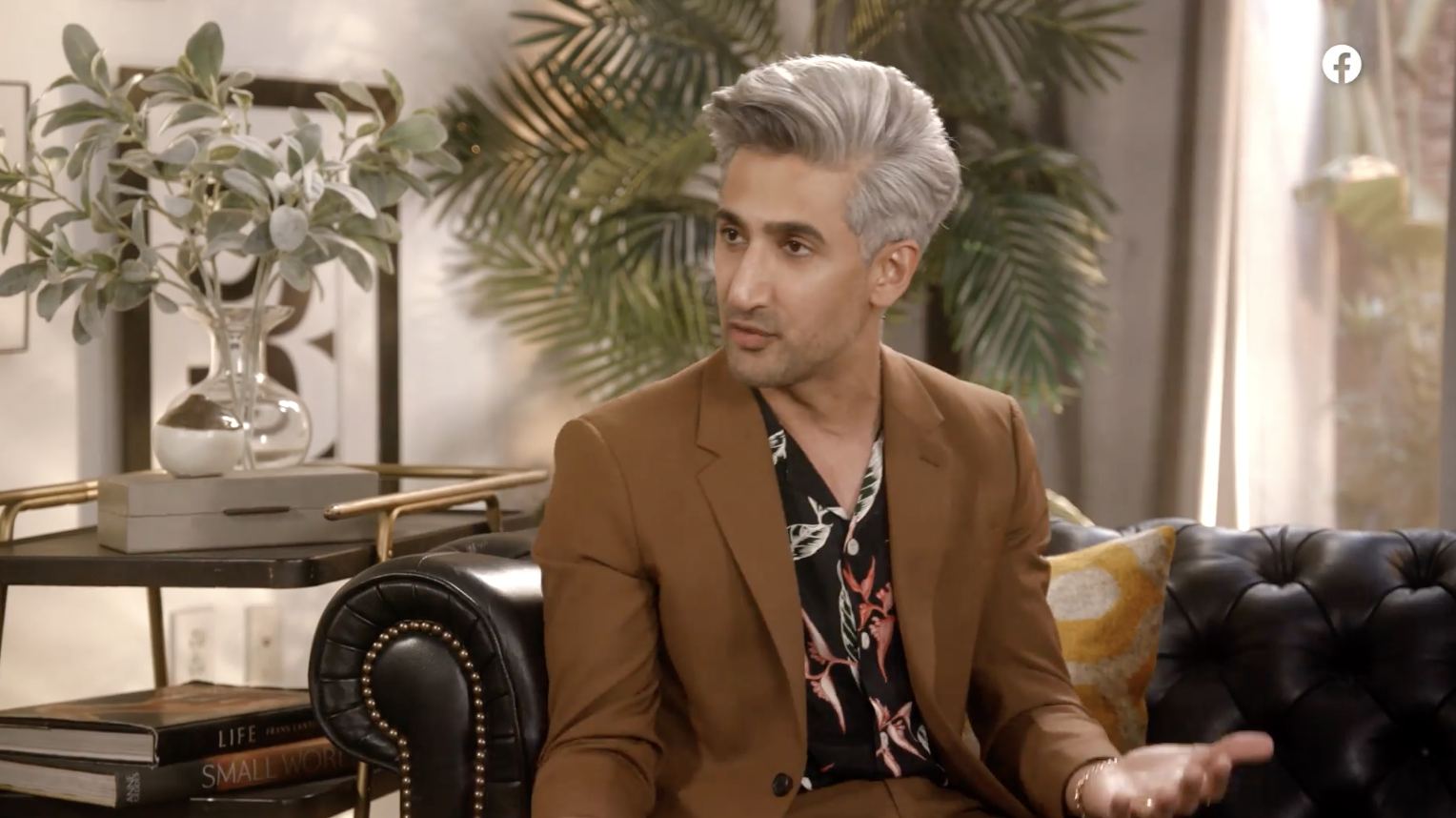 "It was definitely when I was young," she responded. "I should not have been watching Cruel Intentions, but I did. It was that scene where they made out on the park lawn, and I was just like, 'Oh, wait a minute. I really like that.'"
"I was like, 'I wanna try it.' And then, when I was 17, I did get down with that. And that's when I knew."
The singer explained, "I pretty much told all of my friends and my older sister when I was 17. They all knew before I brought it to my parents and then the public. Those were my three phases: friends, parents, public."
She continued, "There were times I wrote songs about girls that my fans thought I wrote about guys."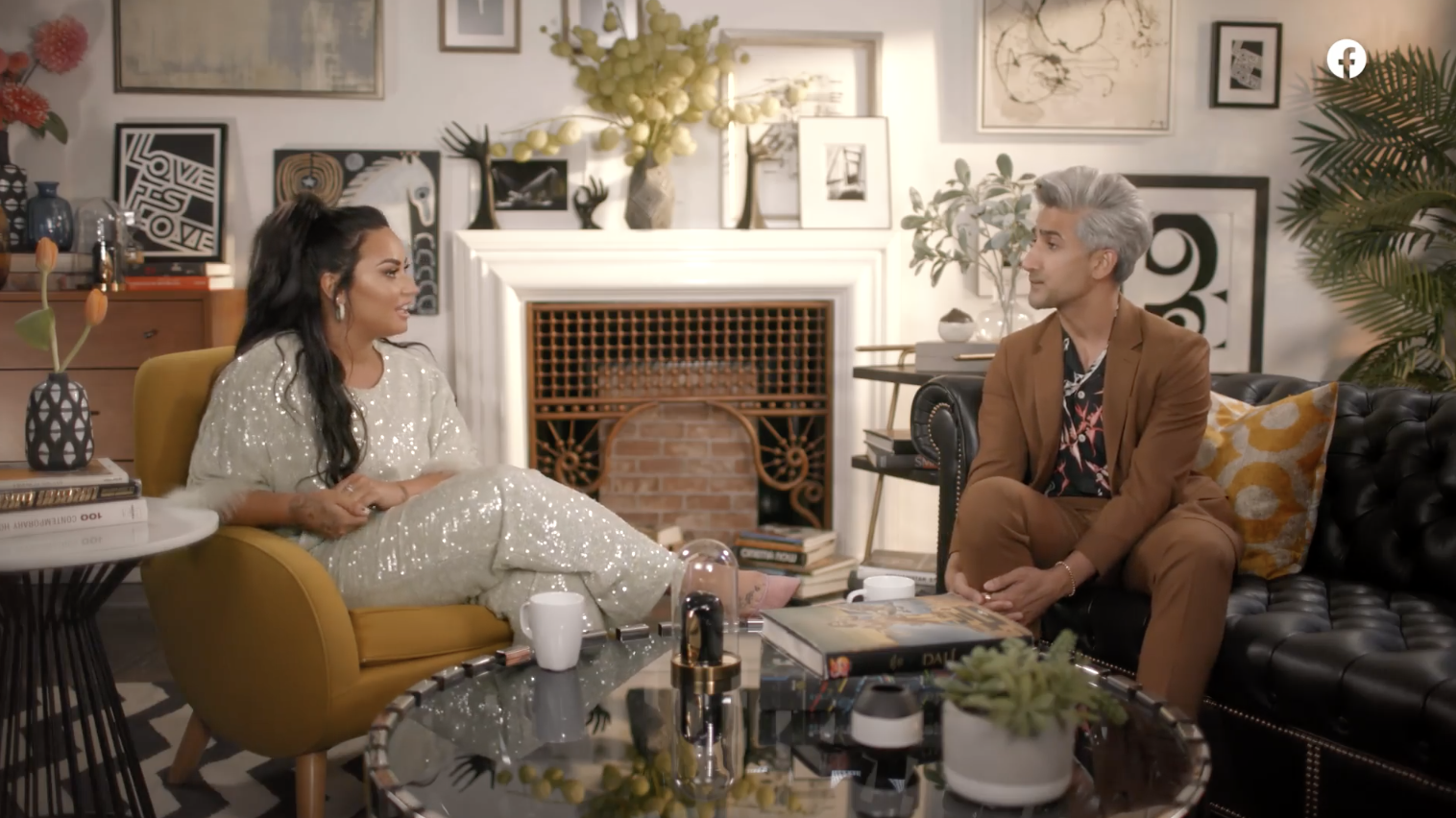 Demi added, "I'm surprised that some of them didn't figure out that some of the songs were for certain people. I was sharing it with the world, yet I wasn't being completely obvious with what I was talking about. Music was my safe space."
Cheers to Demi for being a confident queen!! We love to see it!