Demi Lovato Grinded With Kehlani Onstage At Her Concert And I'm Pregnant From Watching
Is it hot in here or is it just me?
I'm a card-carrying gay man. I like screaming "MISS VANJIE!" at random moments, shamelessly supporting Carly Rae Jepsen's career, and drinking iced coffee regardless of the weather outside.
But I just watched a video on the internet that made me clutch my pearls, sweat profusely, and question where I'd place myself on the Kinsey Scale.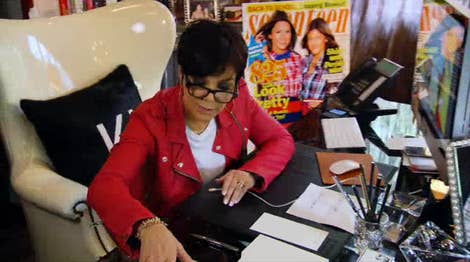 Monday night was the last show of the US leg of Demi Lovato's tour. And let's say she closed the tour out with a BANG. Here's a picture of me looking at video from the concert, about to have my world rocked.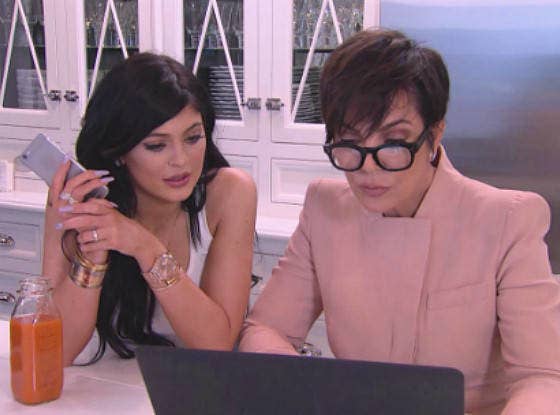 You see, Kehlani (who was opening for the tour and is also an out bisexual woman) surprised Demi onstage during her performance of "Lonely." And this wasn't an "awkwardly standing onstage" cameo. The two of them were getting INTO IT.
LIKE REALLY INTO IT.
*SCREAMS IN GAY.*
LIKE DID SOMEONE JUST TURN THE THERMOSTAT ON BECAUSE SUDDENLY I AM GETTING VERY SWEATY AND OMG.
Demi ALSO swapped out some lyrics in "Cool for the Summer" later in the concert, singing, "I've got a taste for Kehlani." Hello, FBI, I'd like to self-report my homosexual death!
Kehlani shared this Instagram following the concert and told Demi, "I love you and appreciate you, beautiful," and suddenly I'm trying to figure out what their couple name would be. Kemi? Dehlani?
Demi *ALSO* seemed to be pretty into the interaction, because TBH WHO WOULDN'T?!
AND WE AIN'T DONE. Demi ALSO tweeted these lyrics from Kehlani's bisexual anthem "Honey" when fans questioned her about her "interaction" with her fellow pop star. WIG.
And naturally, fans instantly started shipping the two...
...and they were shook, too.
Seriously, we'll all be thinking about this for a VERY LONG TIME.
Anyway, I'm off to question my homosexuality and everything I thought I knew about myself, all thanks to these two talented ladies! Have a great rest of your week!