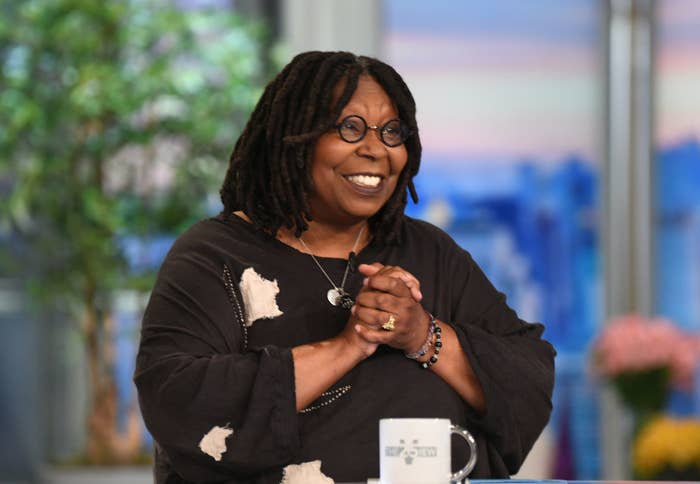 "I want to start by saying: These are not real," Whoopi said on the panel. "There are no dragons, there are no hobbits."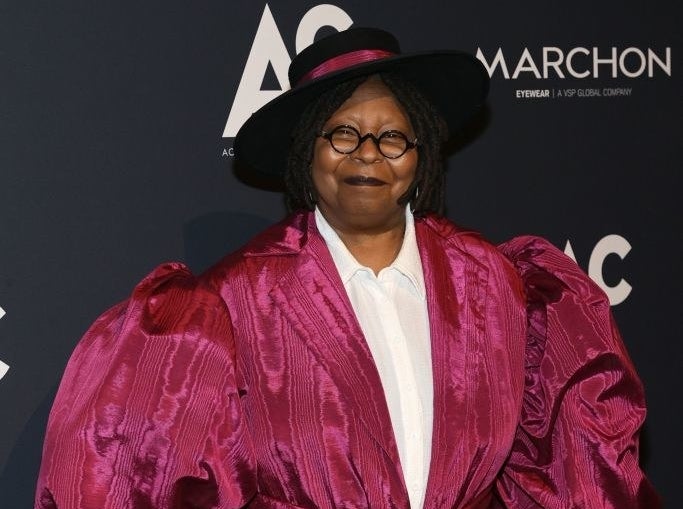 "And there are critics who are saying they were too woke by adding — yes — diverse characters. Are you telling me Black people can't be fake people, too?"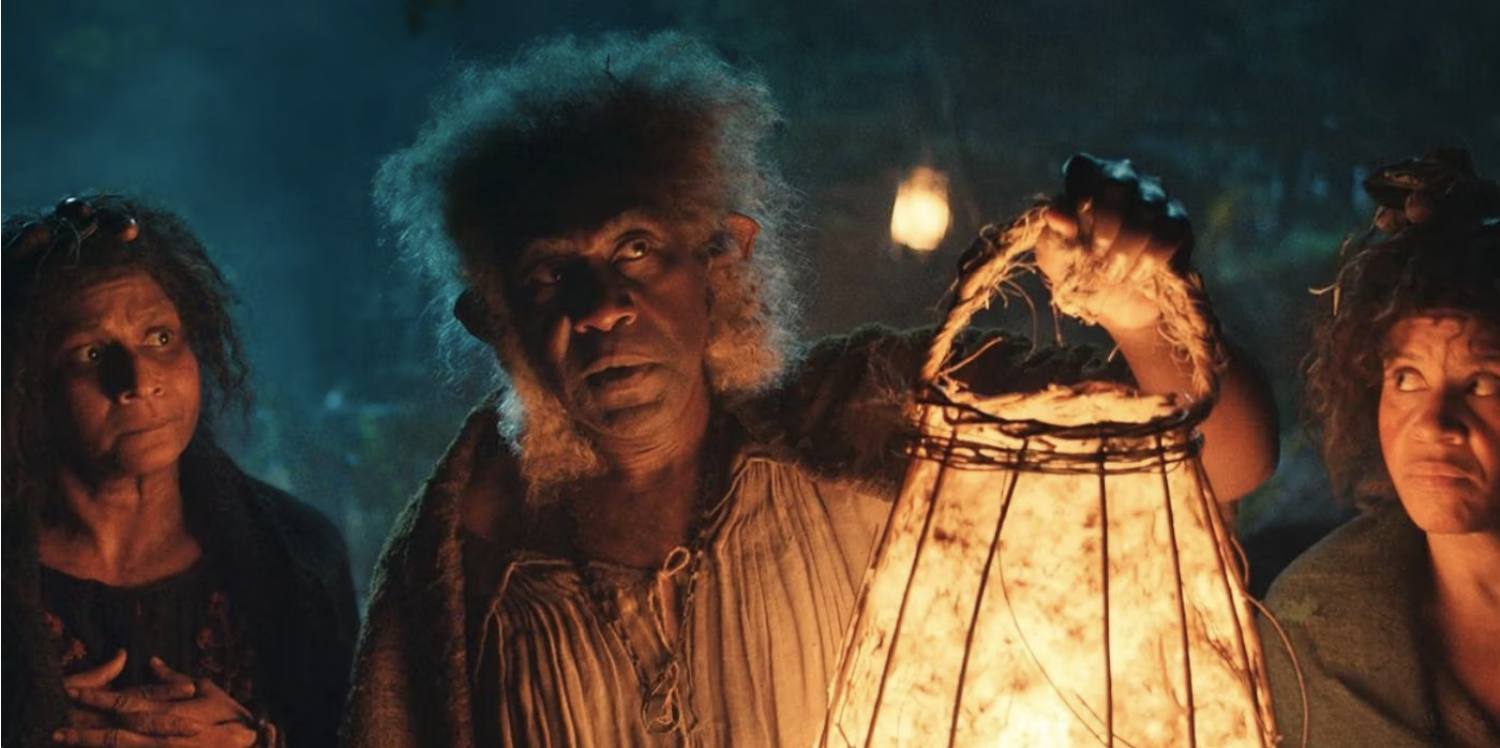 Whoopi then wondered if these extreme fandoms would lead protests because of the diverse casts. She then looked directly into the camera and asked, "What is wrong with y'all?"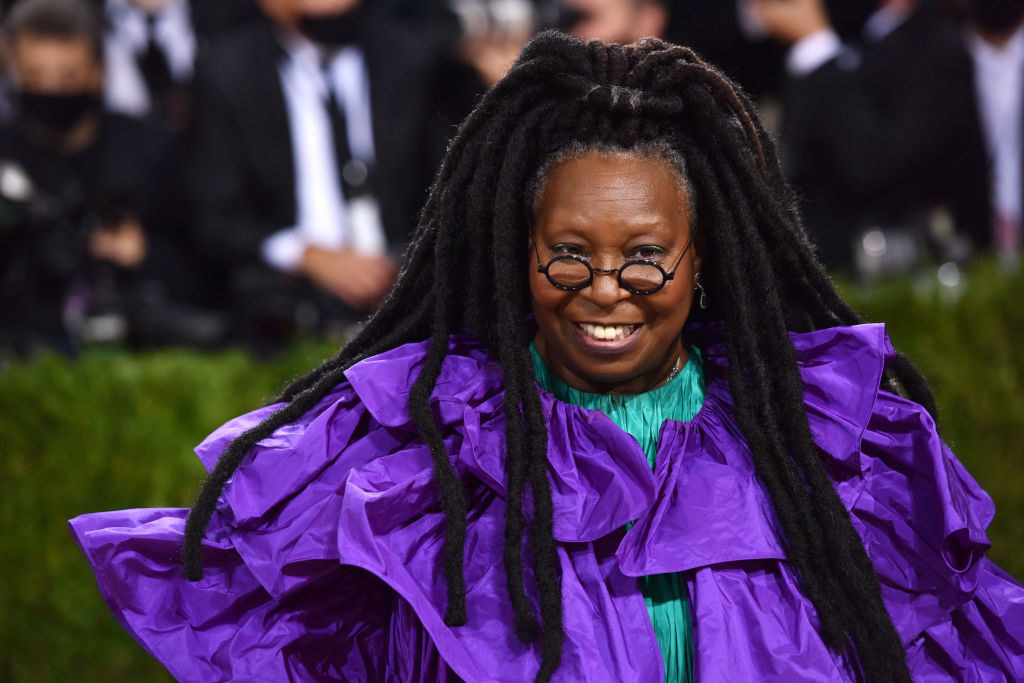 Cohost Sunny Hostin added that the controversy was rooted in the belief that the series strayed away from the books on which they're based. Both series feature mythical creatures, but the addition of POC actors like Steve Toussaint, Sophia Nomvete, Thusitha Jayasundera, and Ismael Cruz Córdova is what caused the racist uproar.
"What I think is fascinating is that dragons are okay — fire-breathing dragons," Sunny said. "And people with white hair that are born like that when they're little, with violet eyes, but Black people is just a bridge too far for them."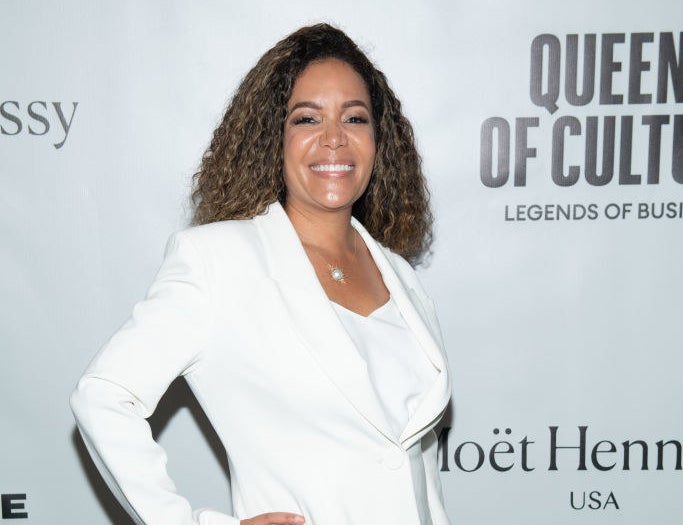 Whoopi, who couldn't help but laugh at the ridiculousness of it all, joked that fans are going to "lose their minds" when they realize the new Little Mermaid is going to be played by Halle Bailey...a Black woman.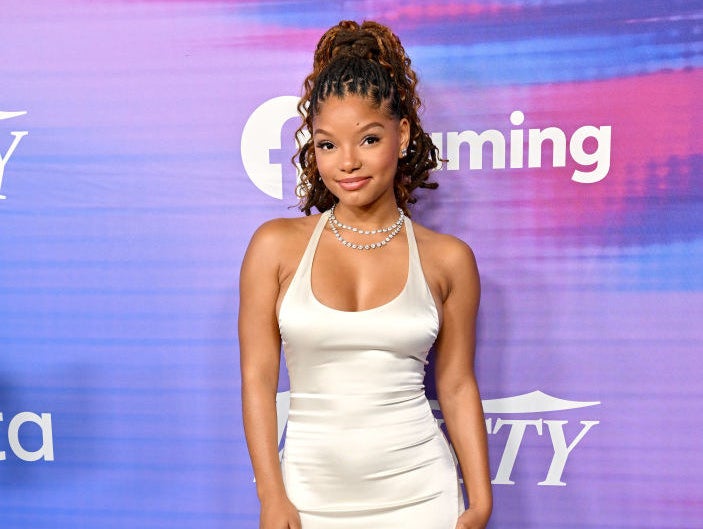 "I don't want to upset any mermaids who are watching the show, because I know there are many communities of mermaids of various colors. There are violet mermaids, there are pink mermaids, there are Black mermaids, there are Latina mermaids, there are mermaids of every ilk."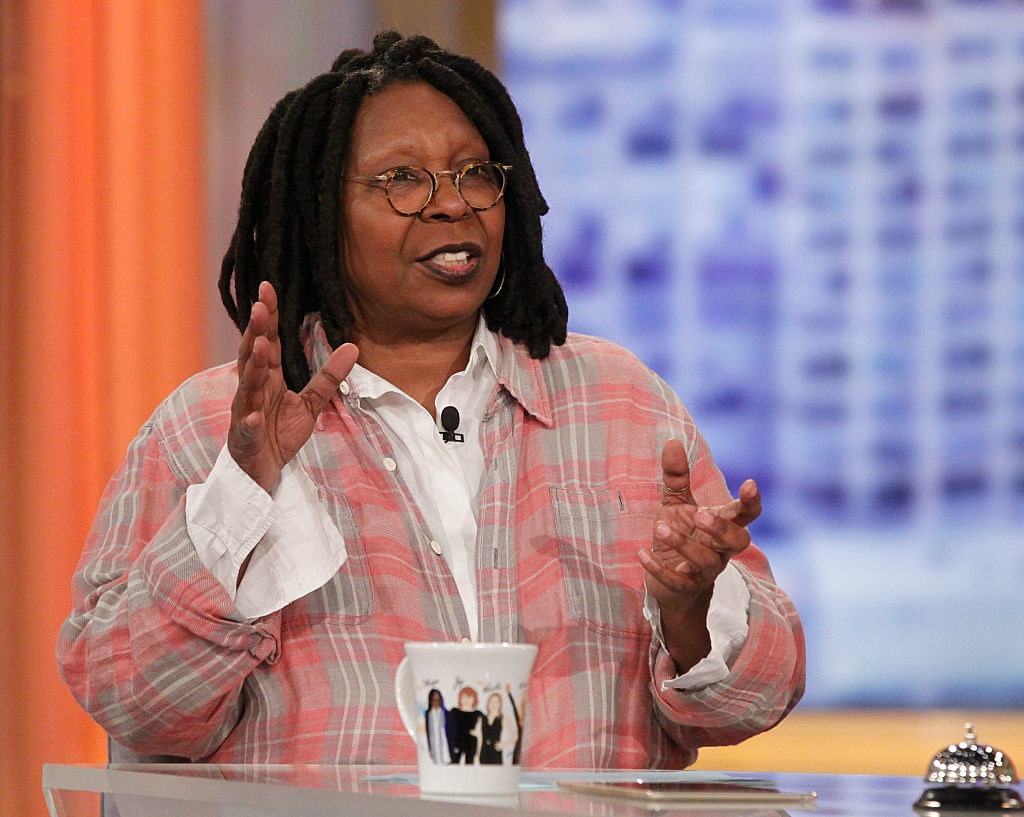 Whoopi reminded viewers that seeing mythical characters of different races and backgrounds is important, because it's what people want. Representation of diverse communities has always lacked when it comes to fantasy realms. And since the fanbases for these series aren't made up of only white people, it should reflect just that.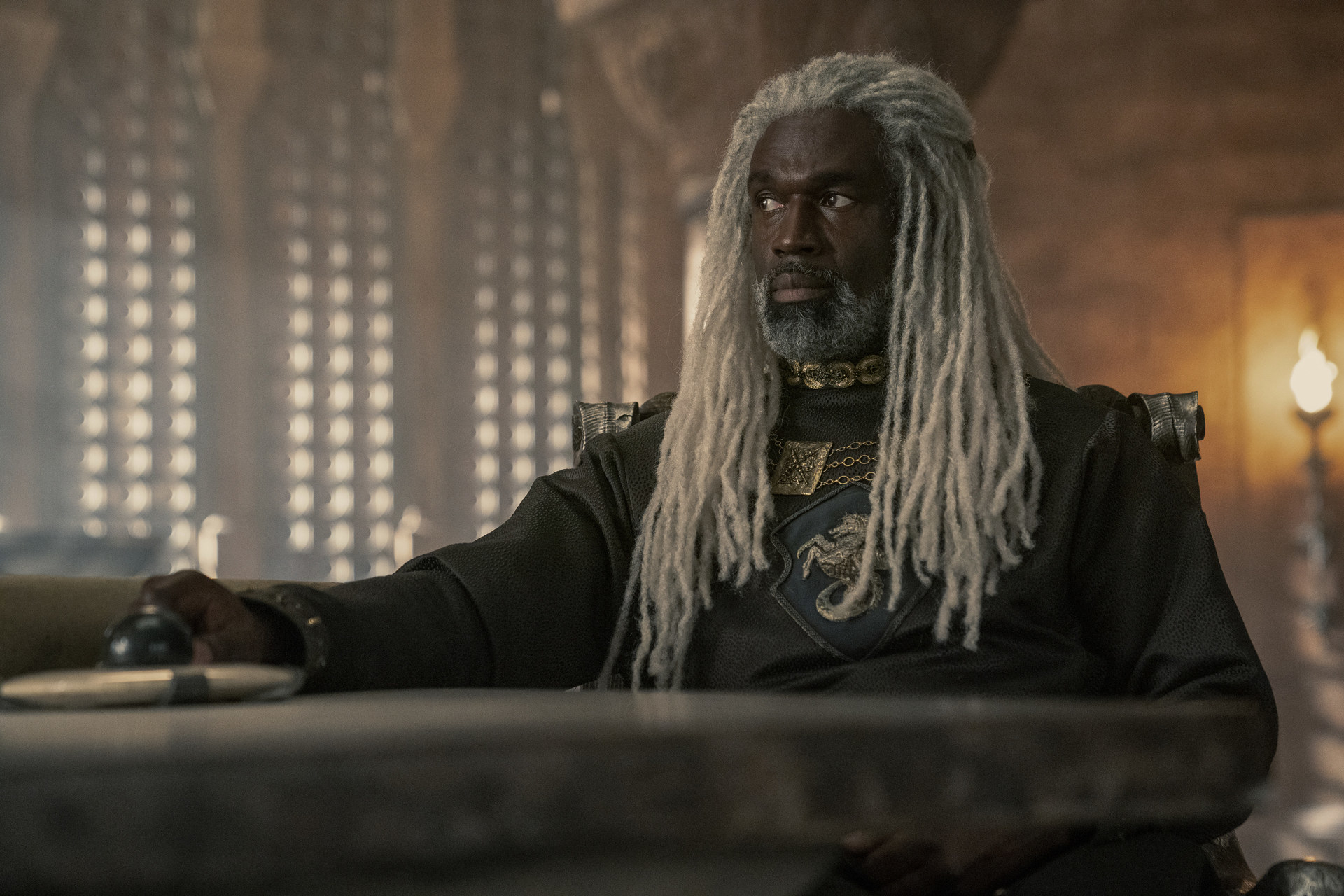 "So, all of y'all who have problems because there are Black hobbits — get a job," Whoopi said. "Go find yourself, because you're focused on the wrong stuff."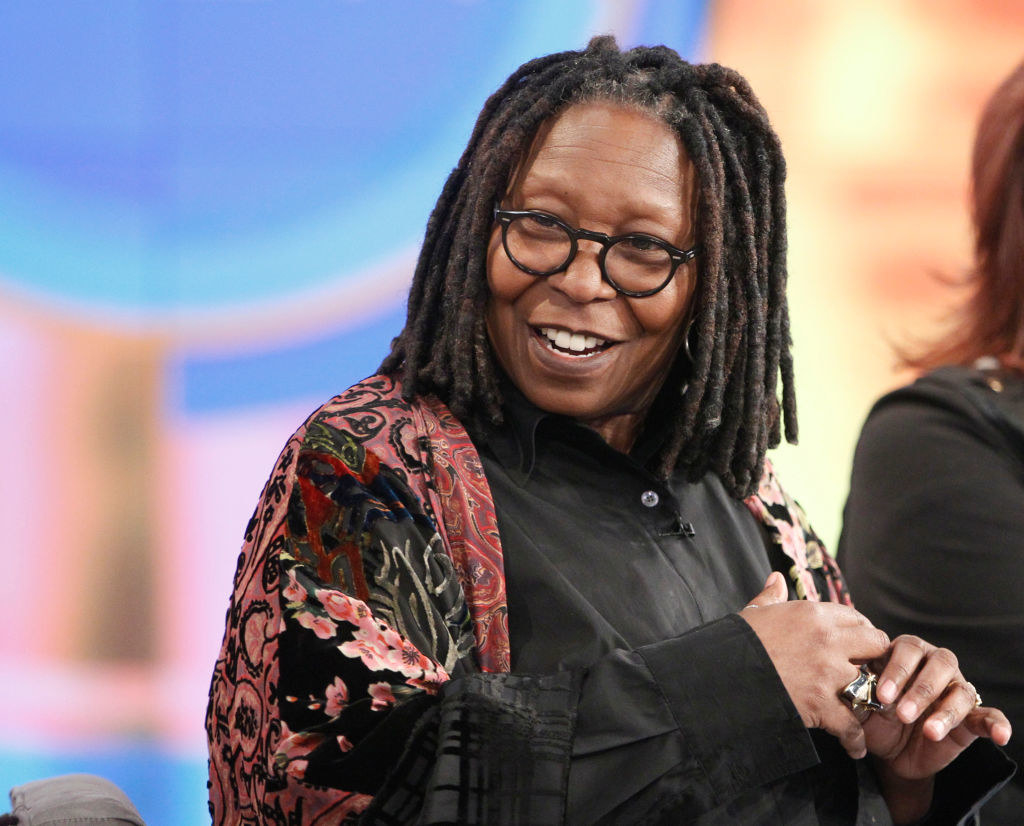 How do you feel about this? Sound off in the comments!