Not only have characters been aged up with makeup, but many have been played by multiple actors to mark the passage of time. Here's a side-by-side comparison of the characters at each age in the show...
Viserys I Targaryen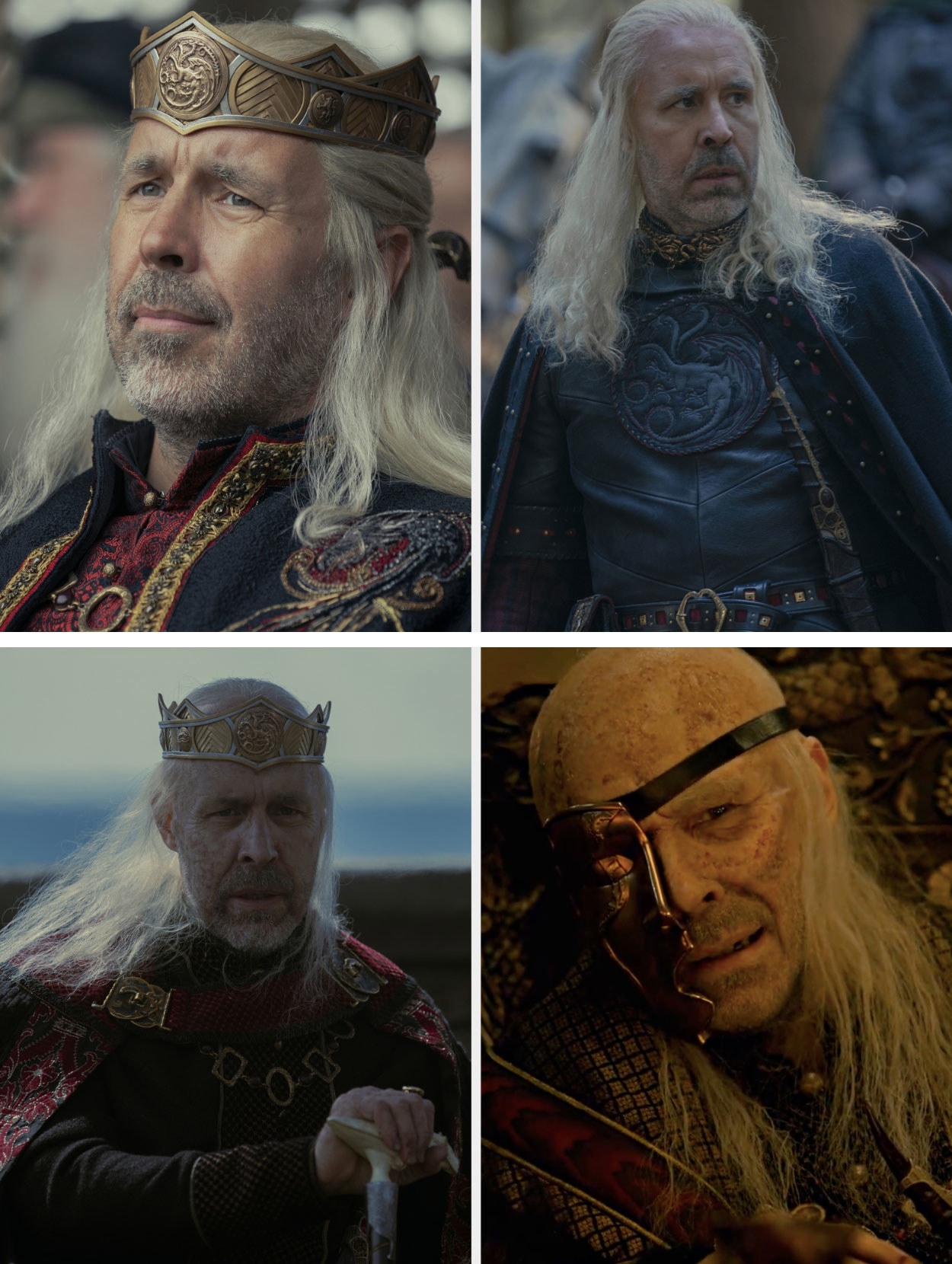 Alicent Hightower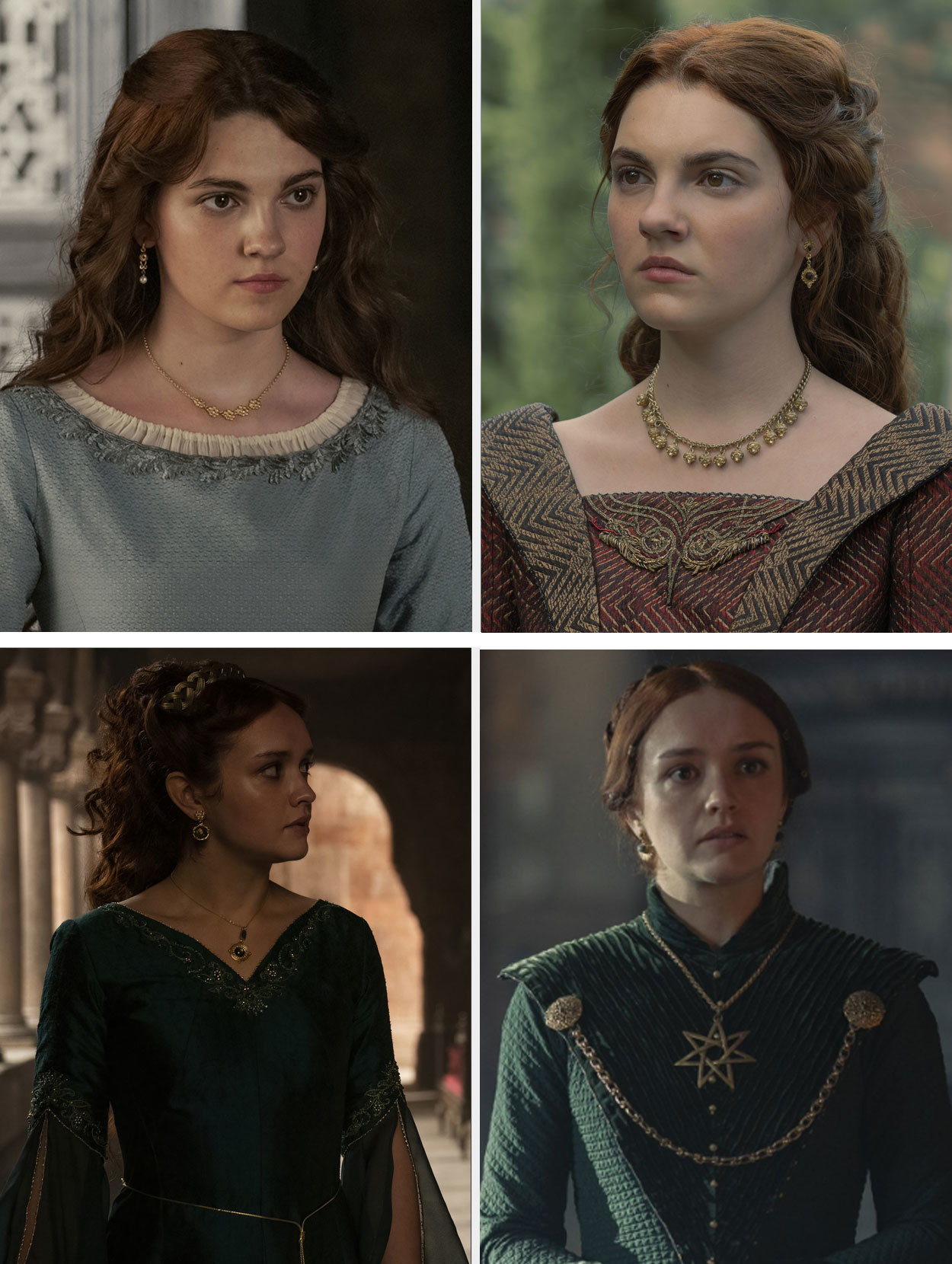 Rhaenyra Targaryen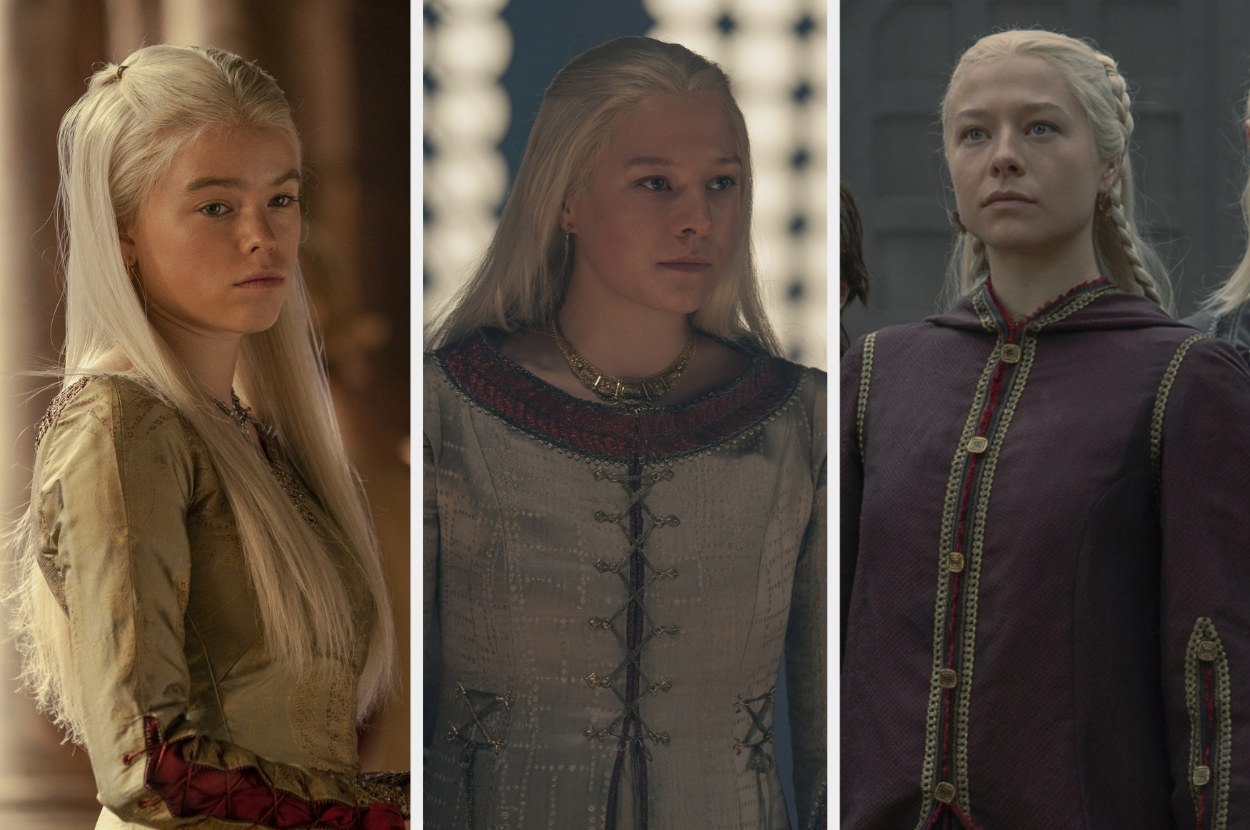 Daemon Targaryen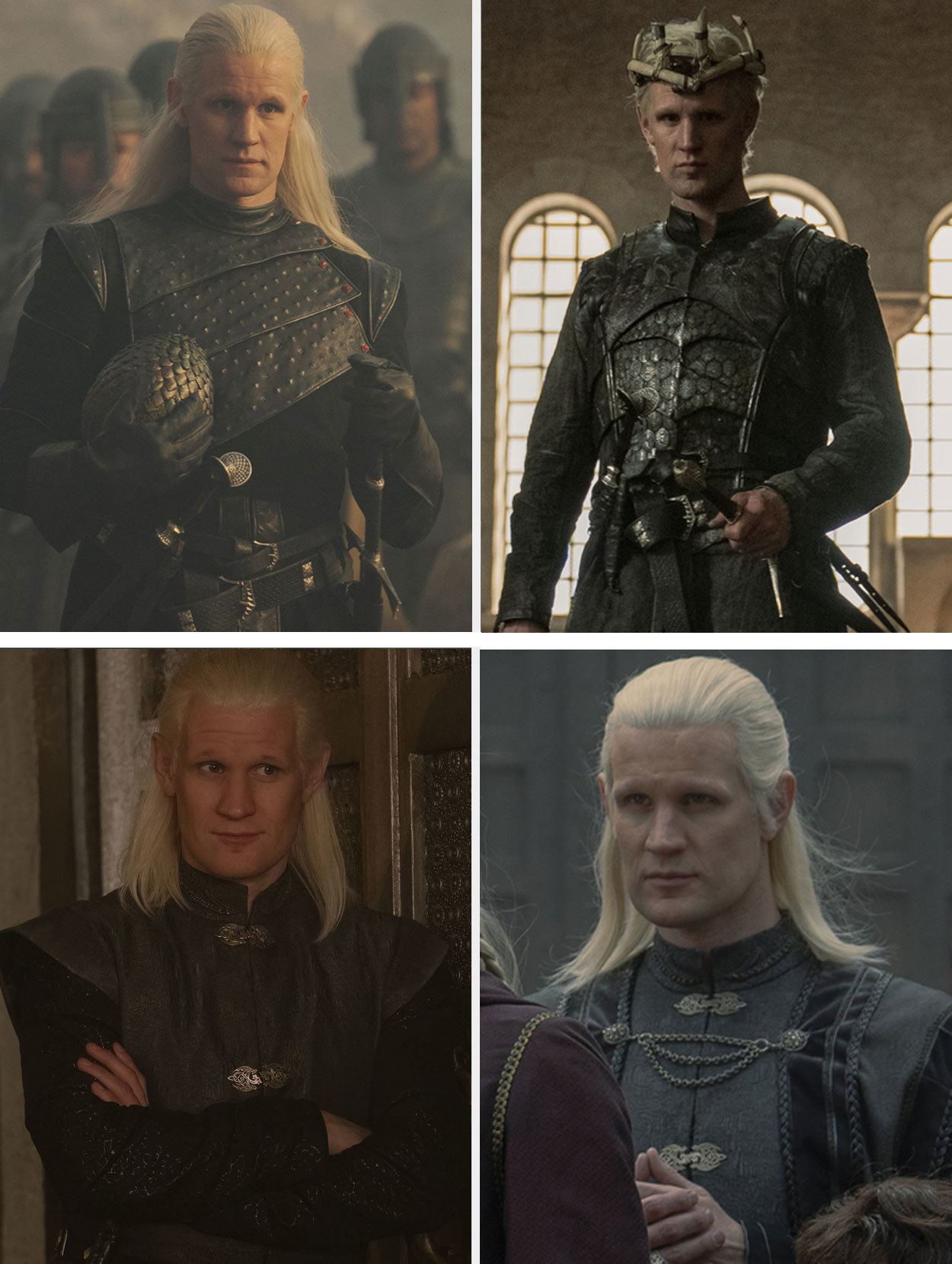 Laenor Velaryon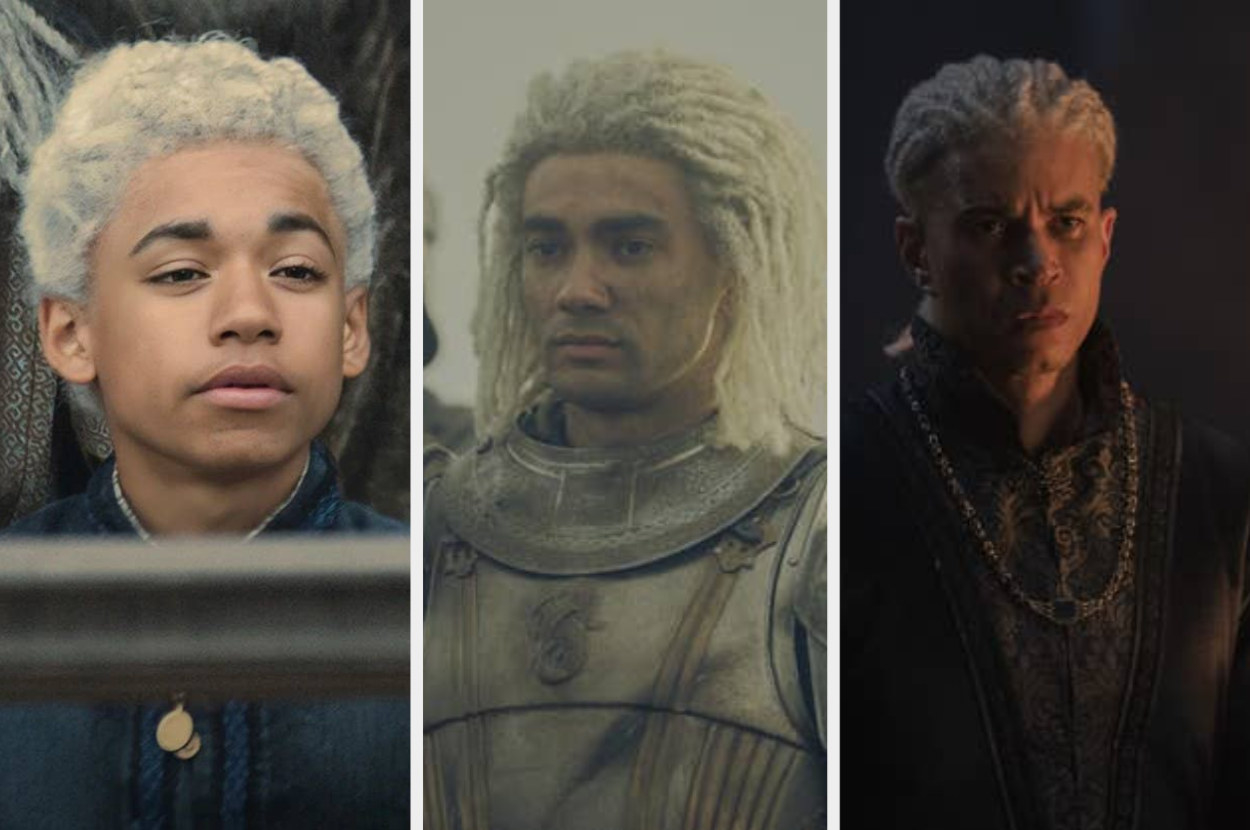 Laena Velaryon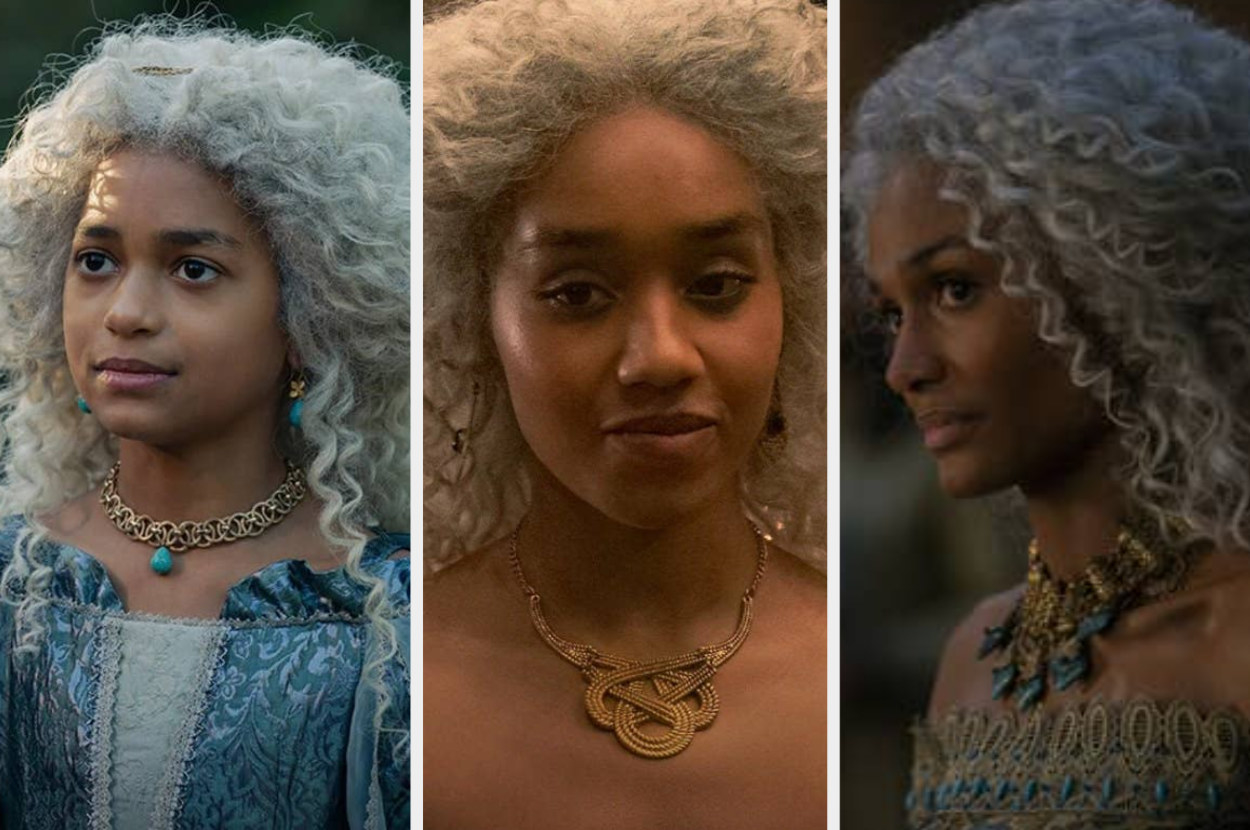 Aegon II Targaryen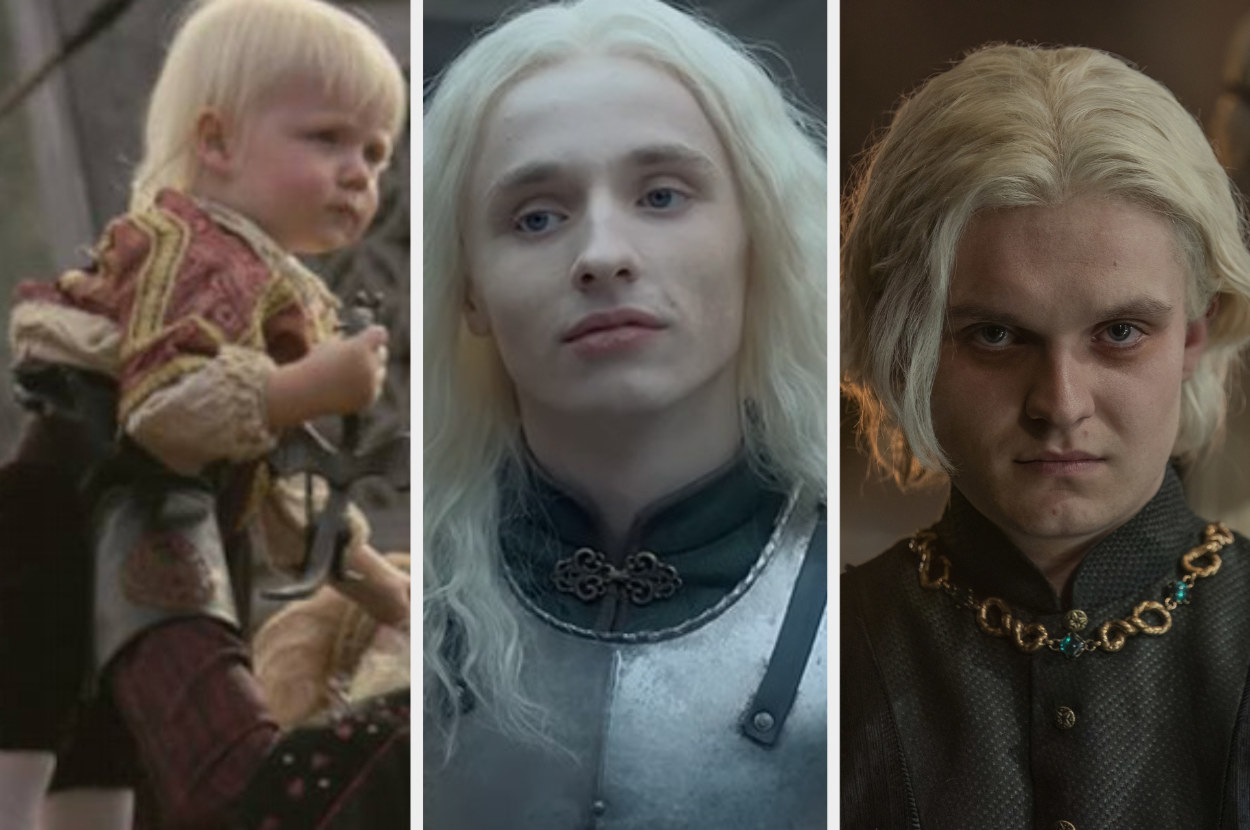 Helaena Targaryen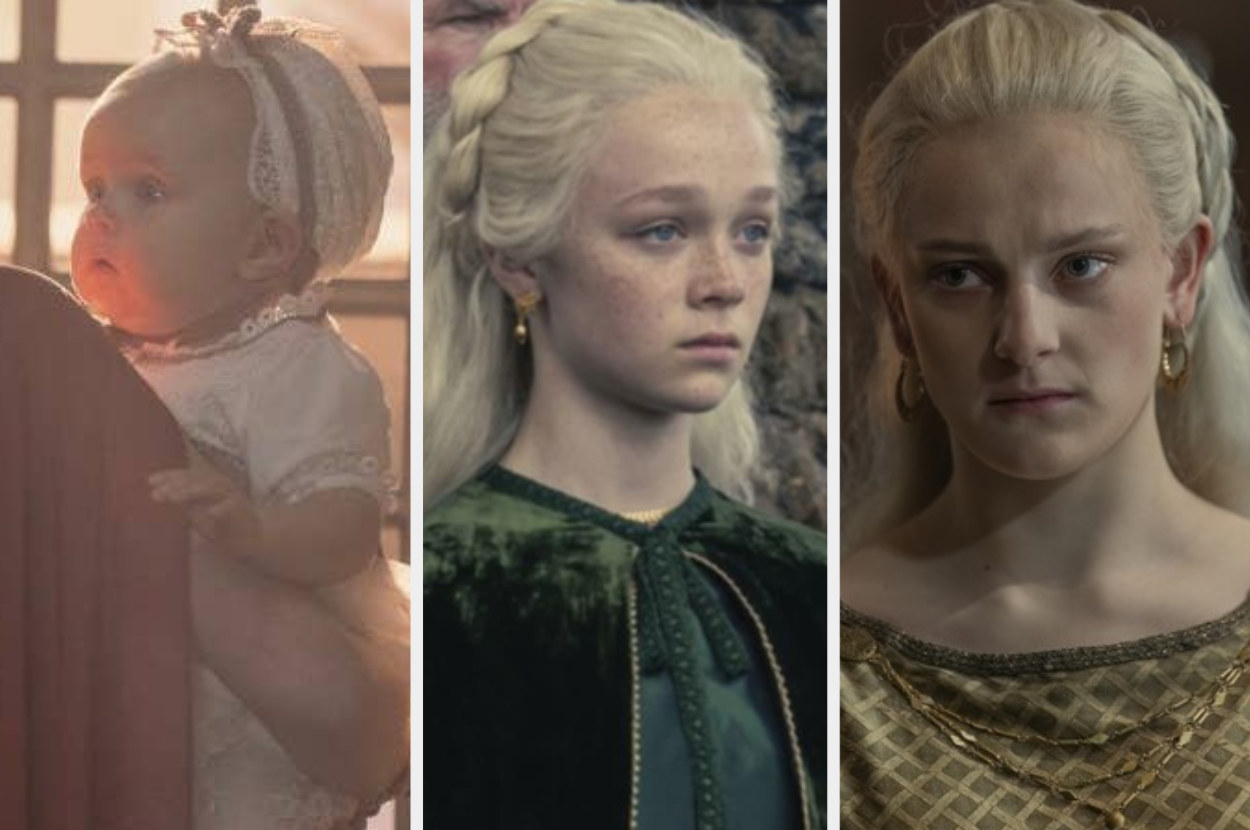 Aemond Targaryen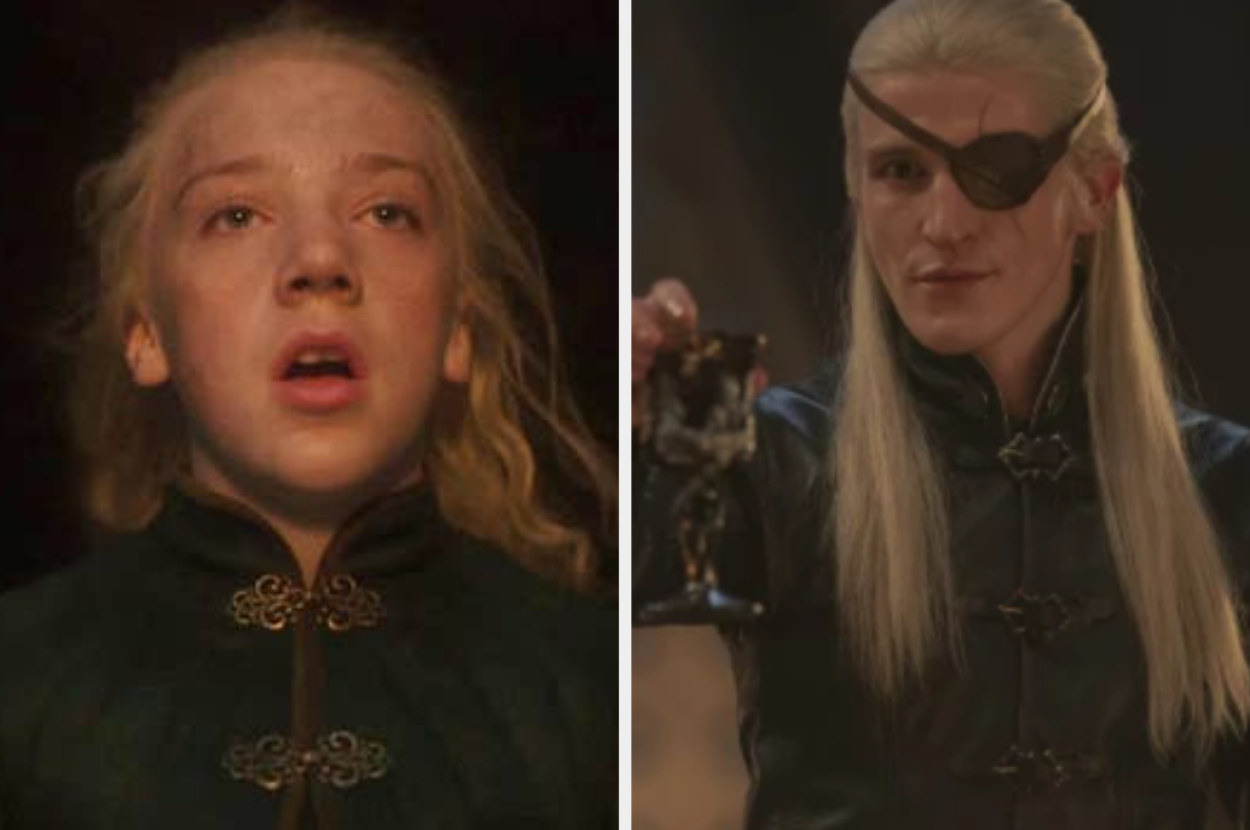 Jacaerys Velaryon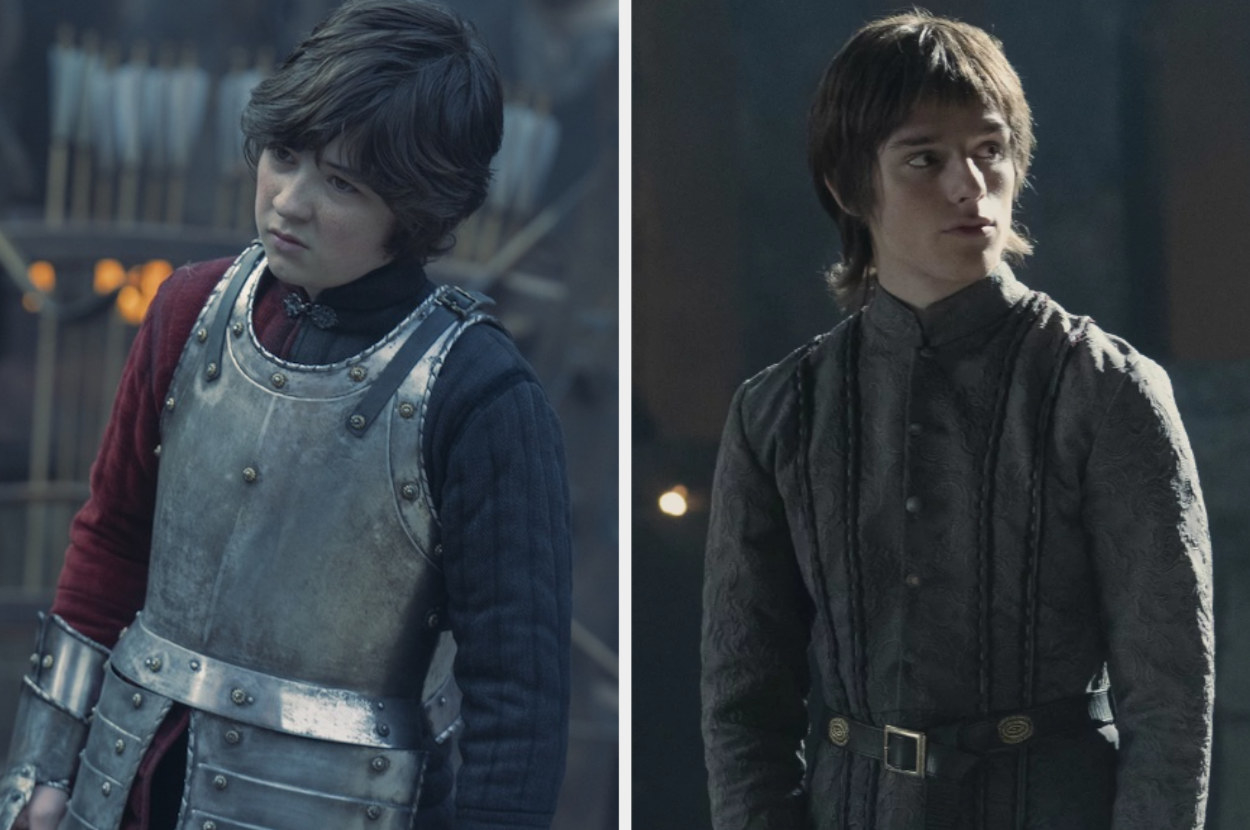 Lucerys Velaryon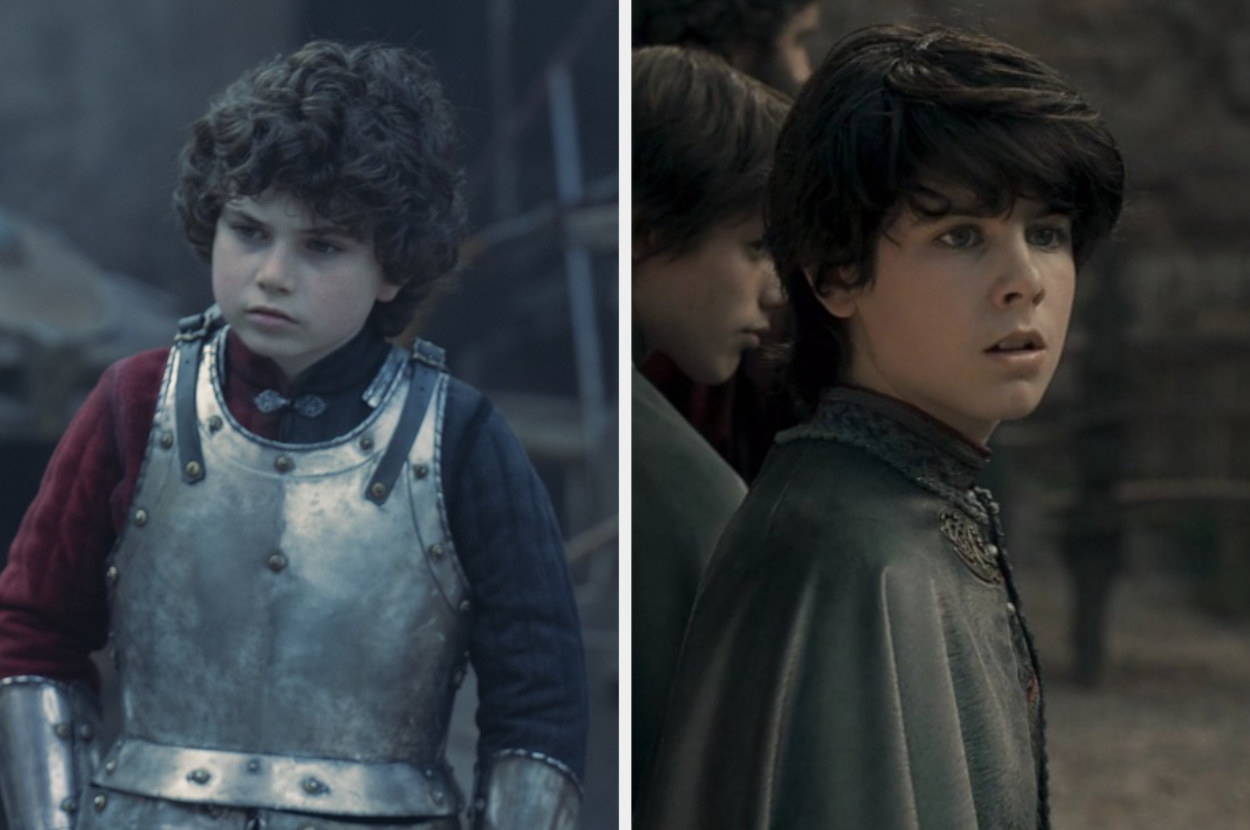 Joffrey Velaryon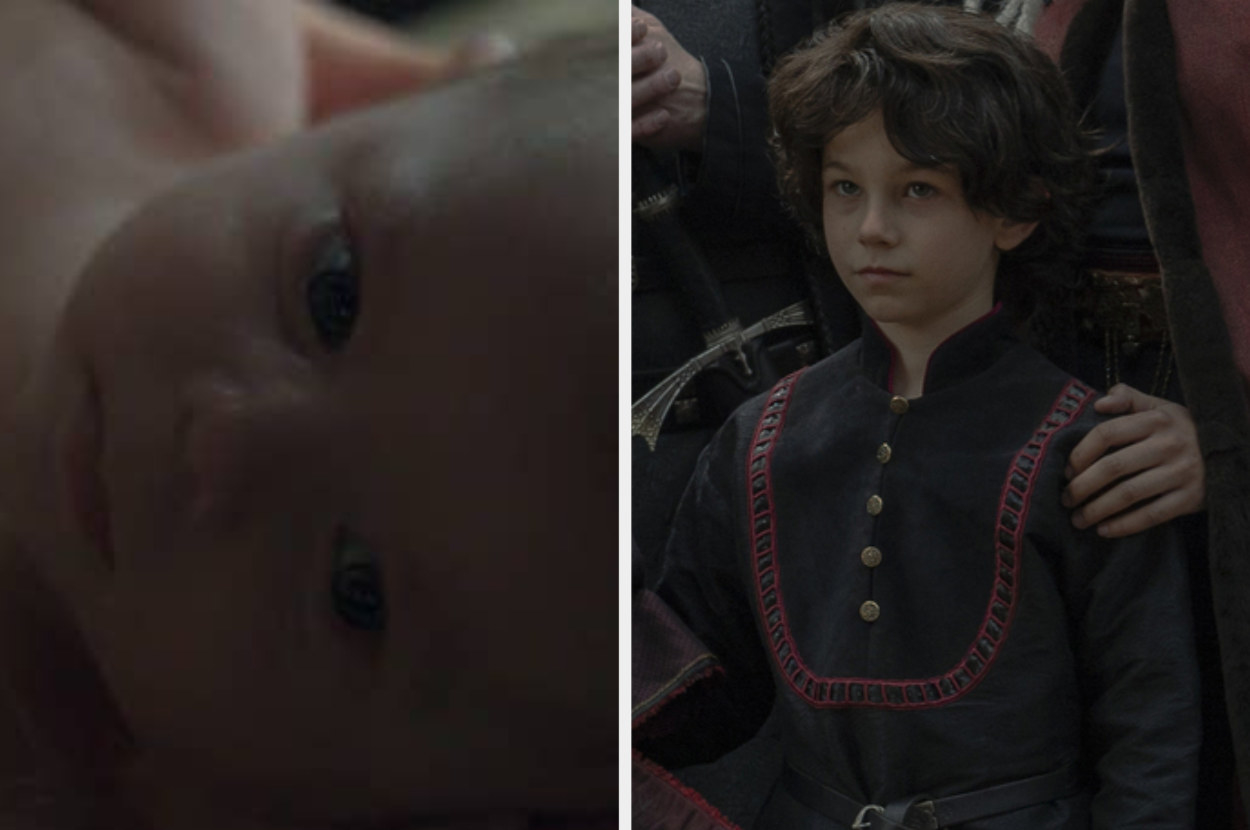 Aegon III Targaryen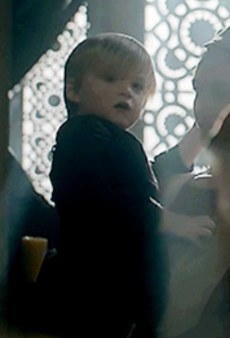 Viserys II Targaryen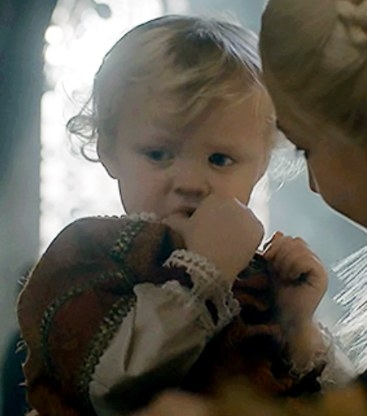 Baela Targaryen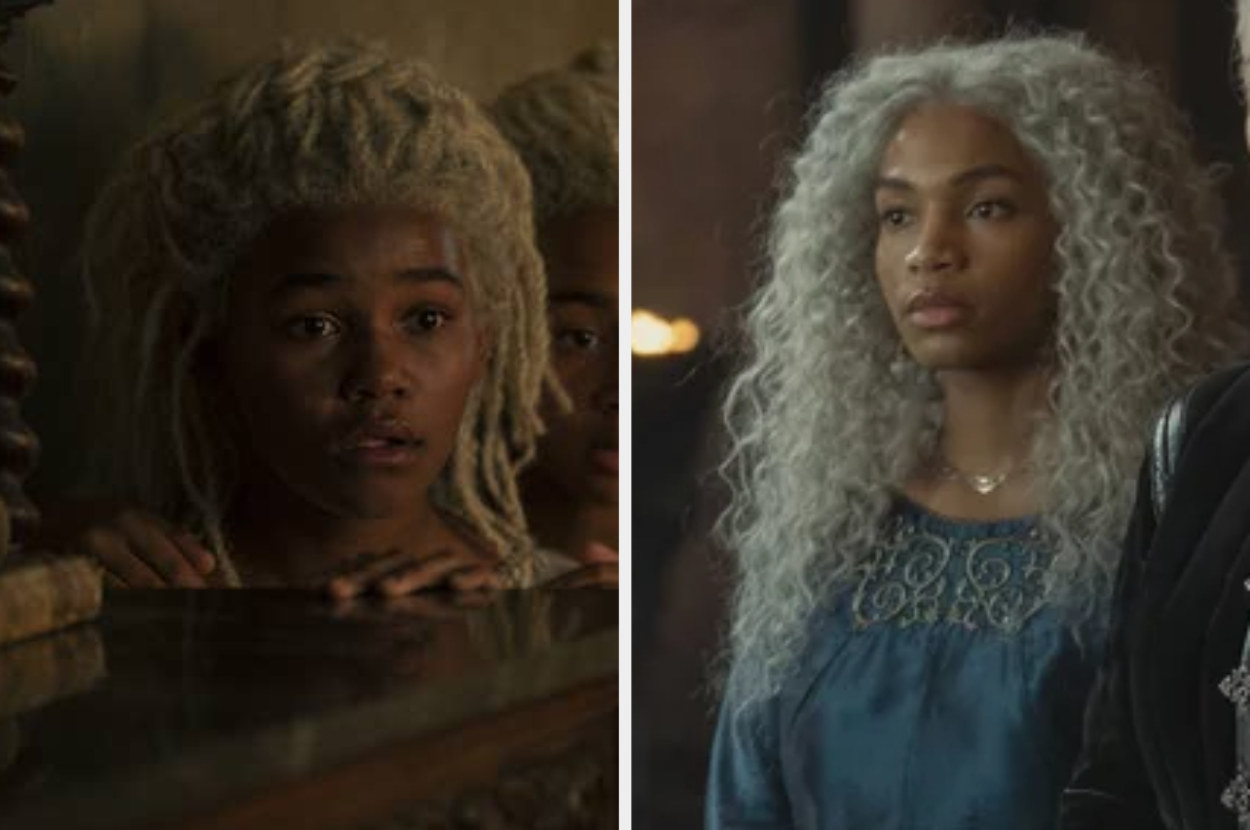 Rhaena Targaryen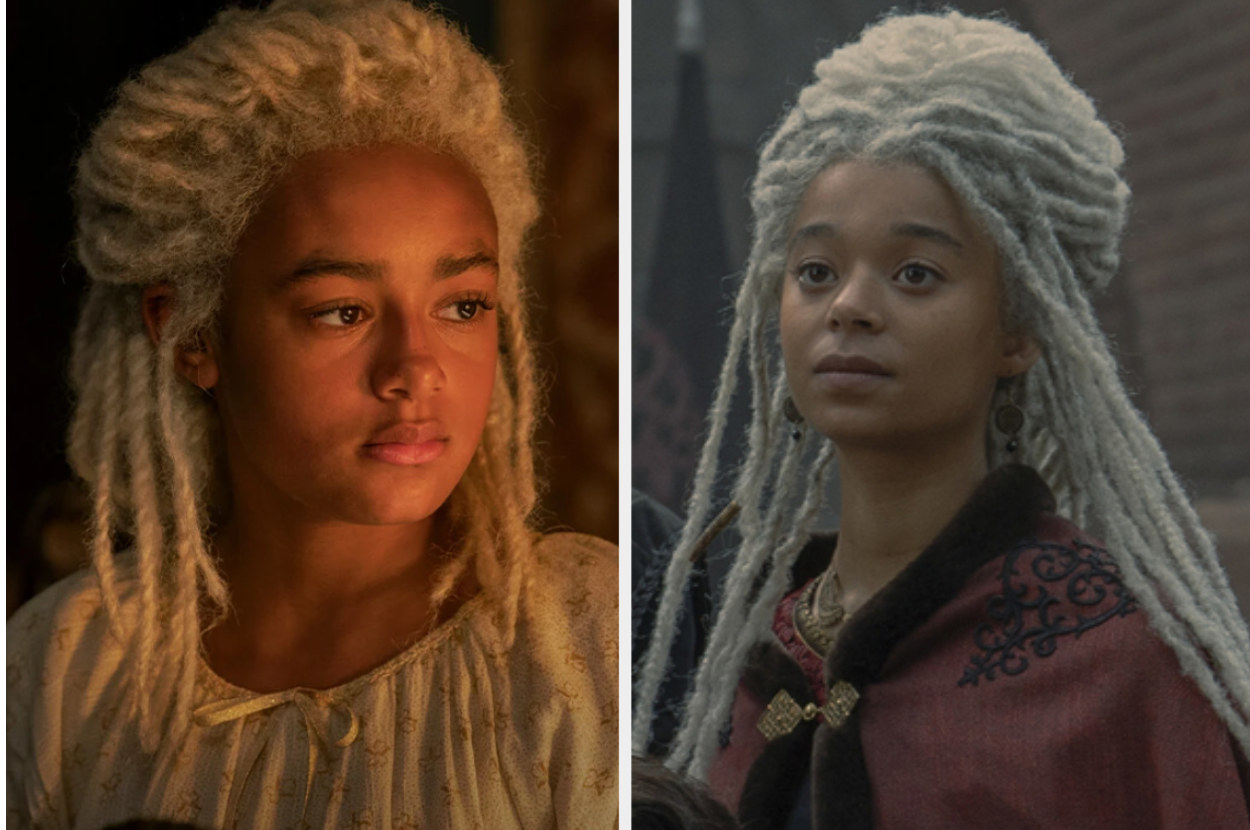 Criston Cole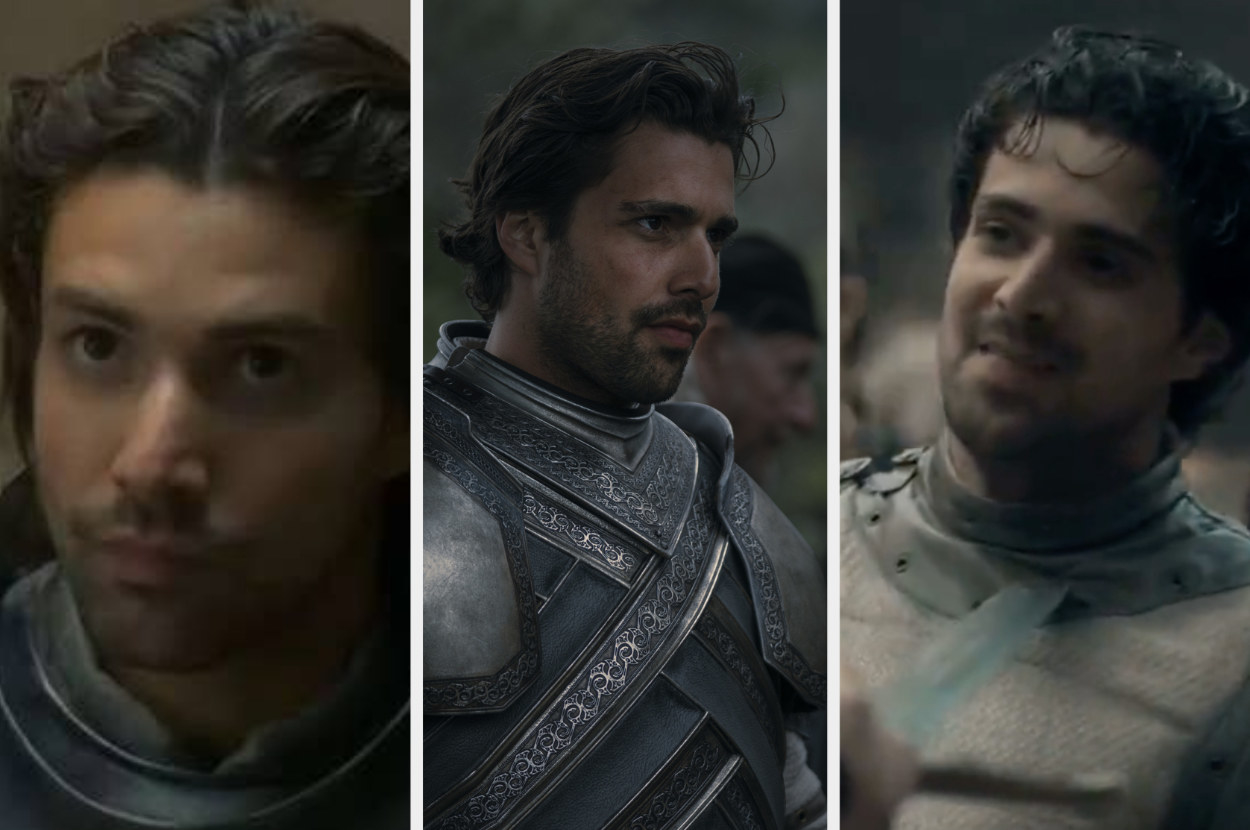 Harwin Strong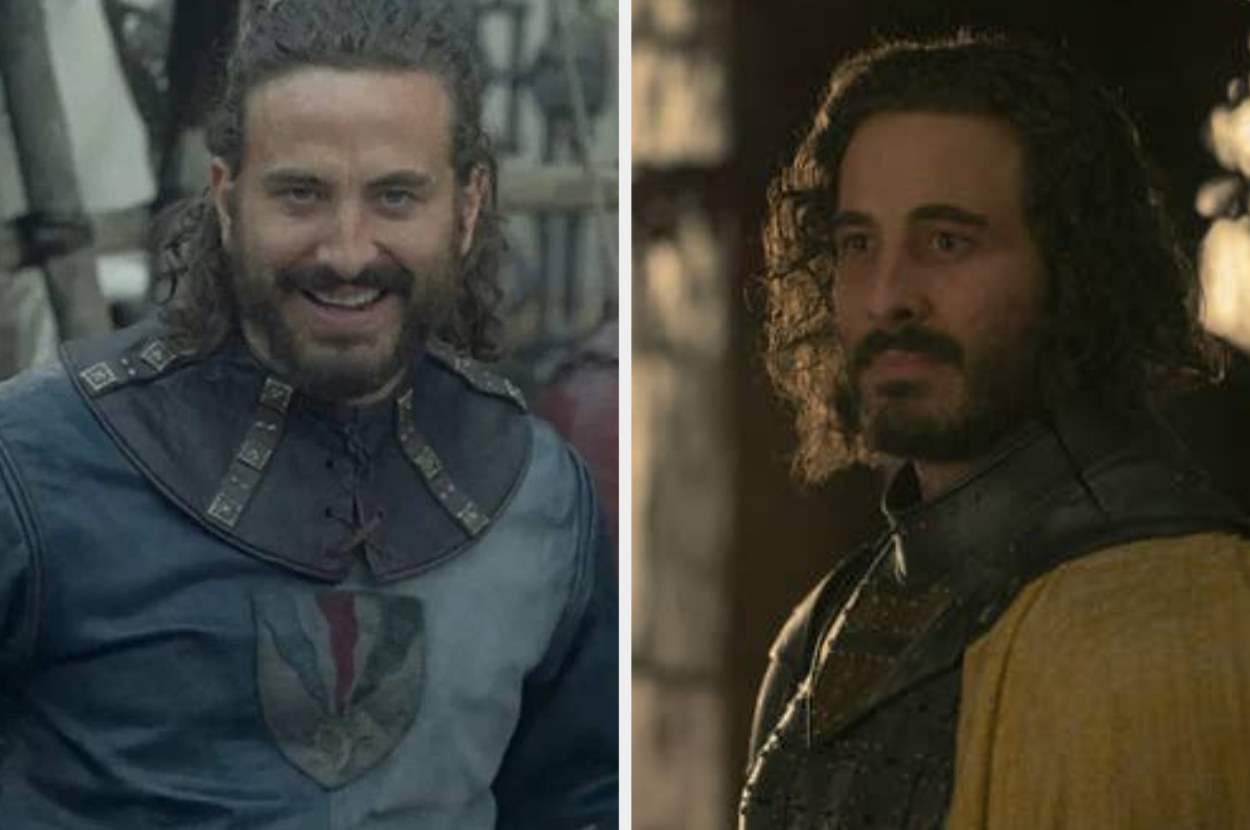 Larys Strong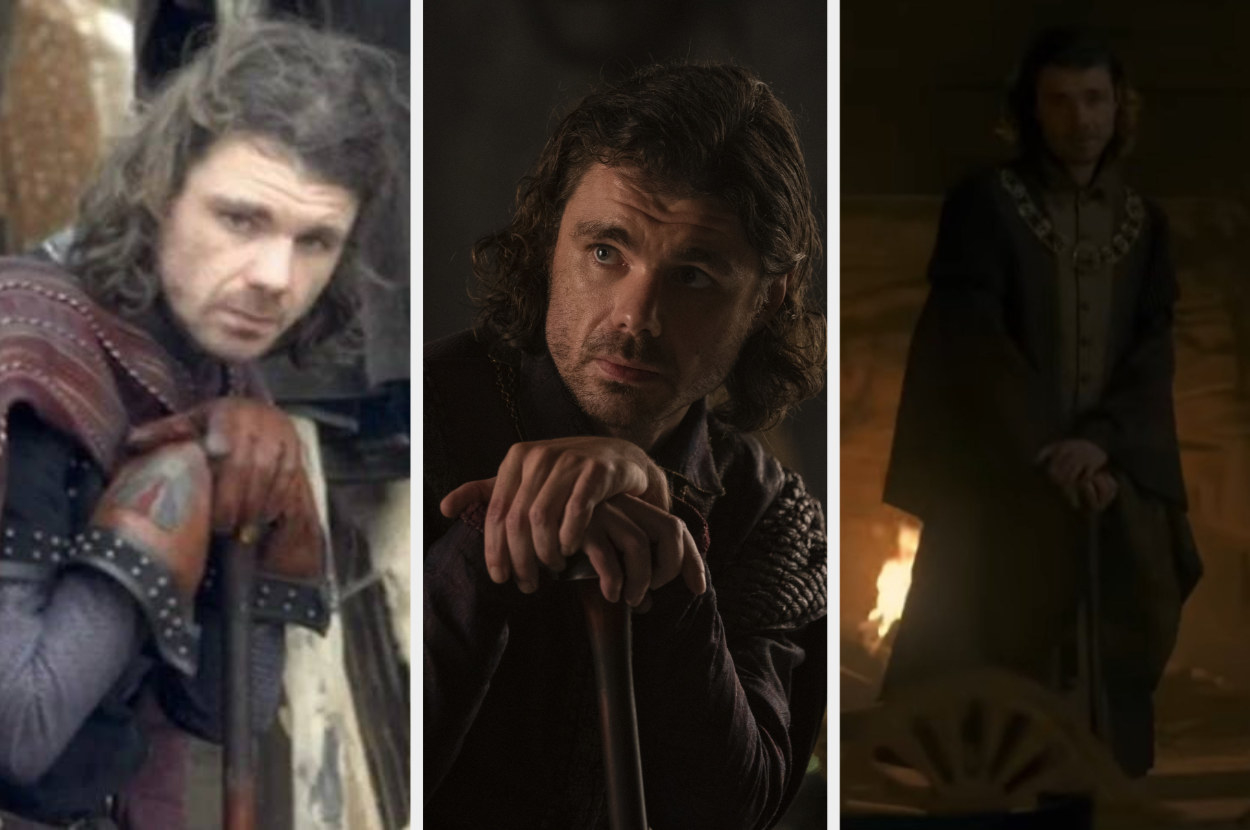 Lyonel Strong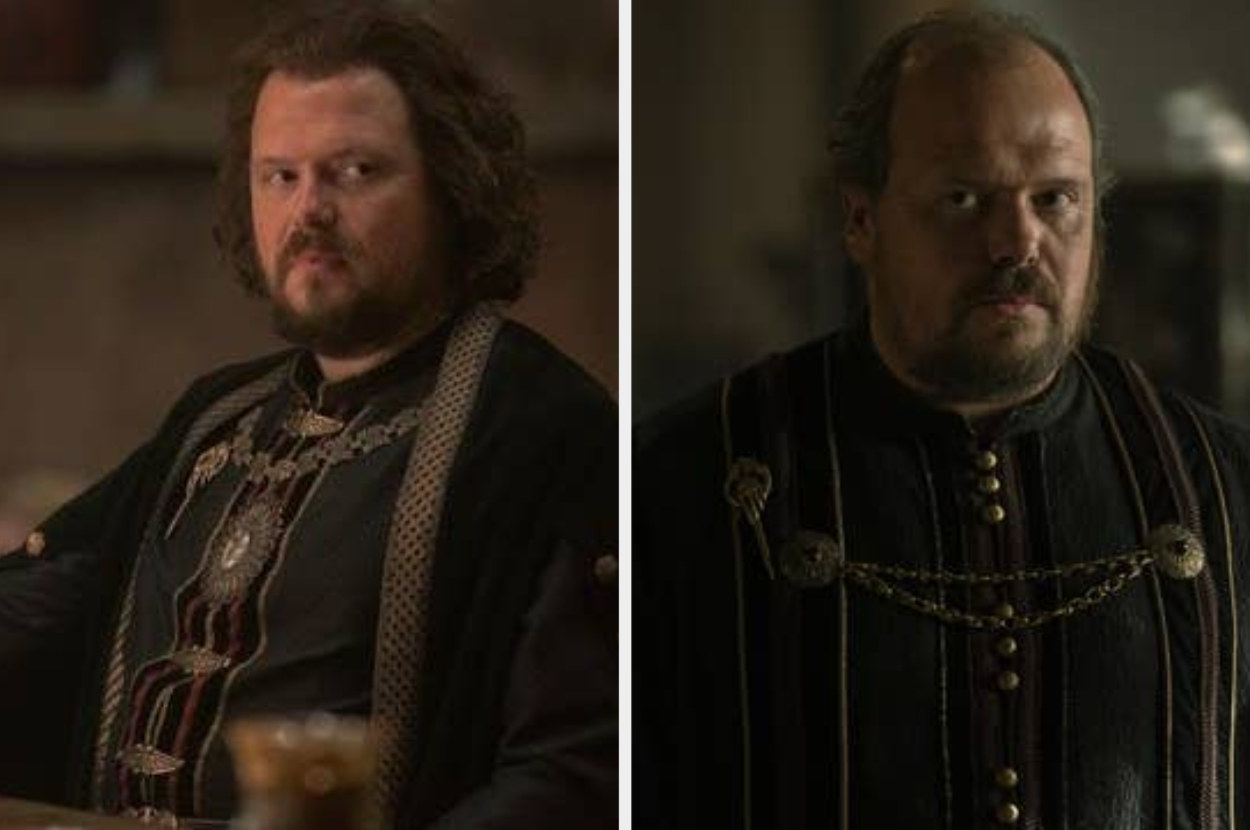 Corlys Velaryon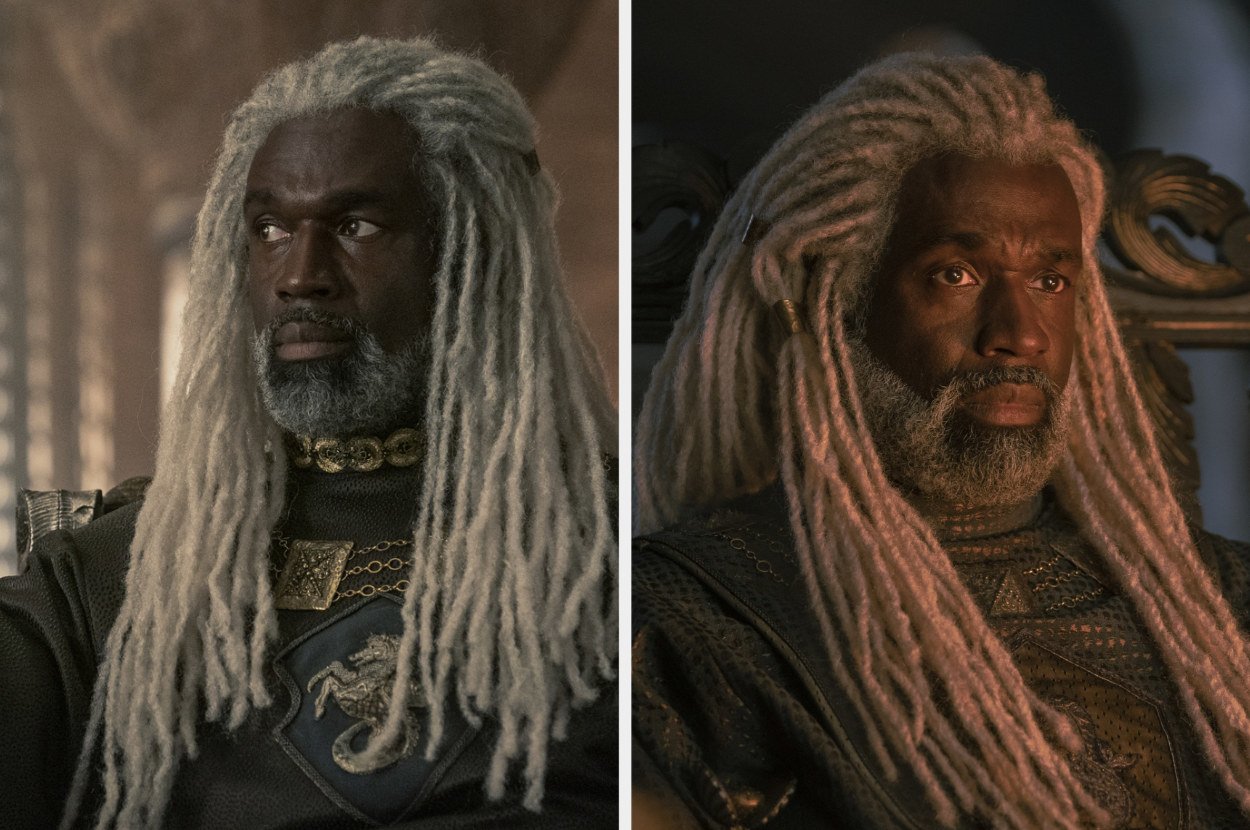 Rhaenys Targaryen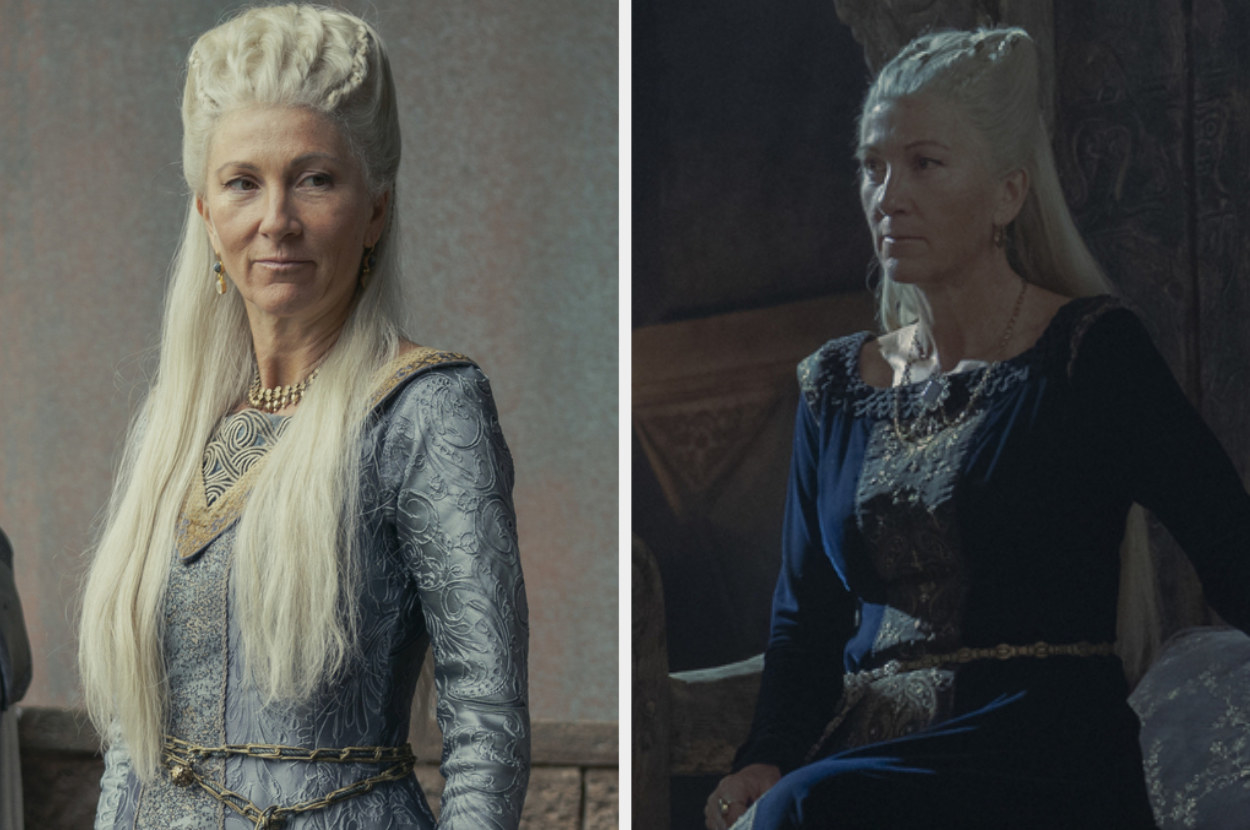 Otto Hightower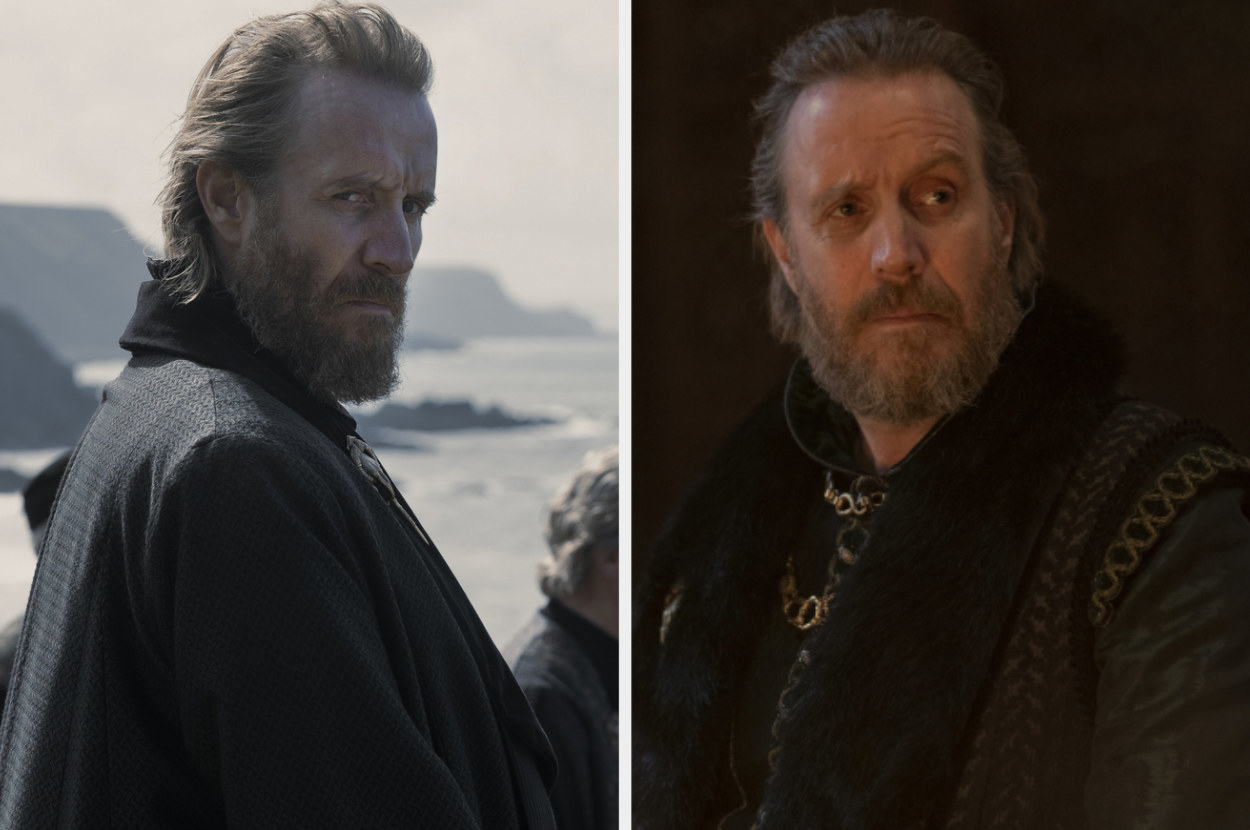 Who are your favorite characters in House of the Dragon? Who can't you stand? Let me know in the comments section below.