In a new interview with GQ, actor John Boyega opened up about his experience working on the Star Wars franchise, saying his character was "marketed to be much more important than it was" and then pushed aside.
Calling his feelings about the franchise "difficult to manoeuvre," Boyega went on to say that the way his character was treated was "not good".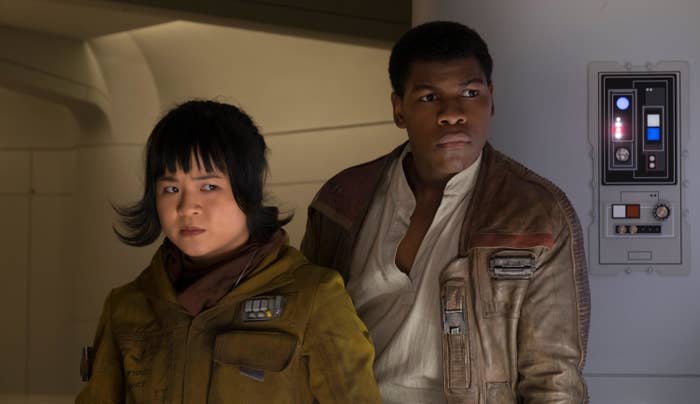 And, Boyega says, the same can be said for the treatment of Kelly Marie Tran, Naomi Ackie, and Oscar Isaac's characters.
"You guys knew what to do with Daisy Ridley, you knew what to do with Adam Driver," he told GQ. "You knew what to do with these other people, but when it came to Kelly Marie Tran, when it came to John Boyega, you know fuck all."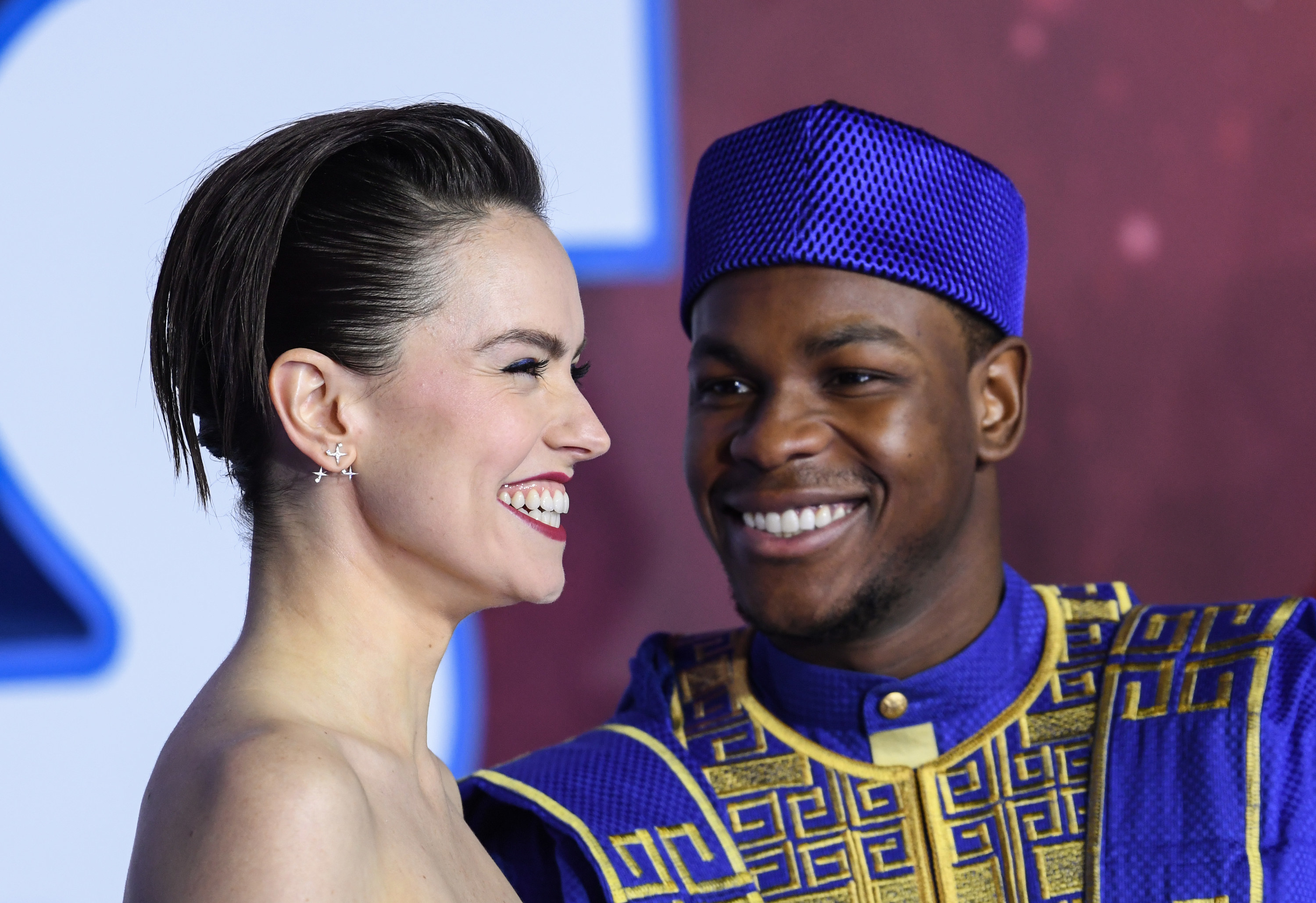 "What they want you to say is, 'I enjoyed being a part of it. It was a great experience,'" Boyega said. "Nah, nah, nah. I'll take that deal when it's a great experience."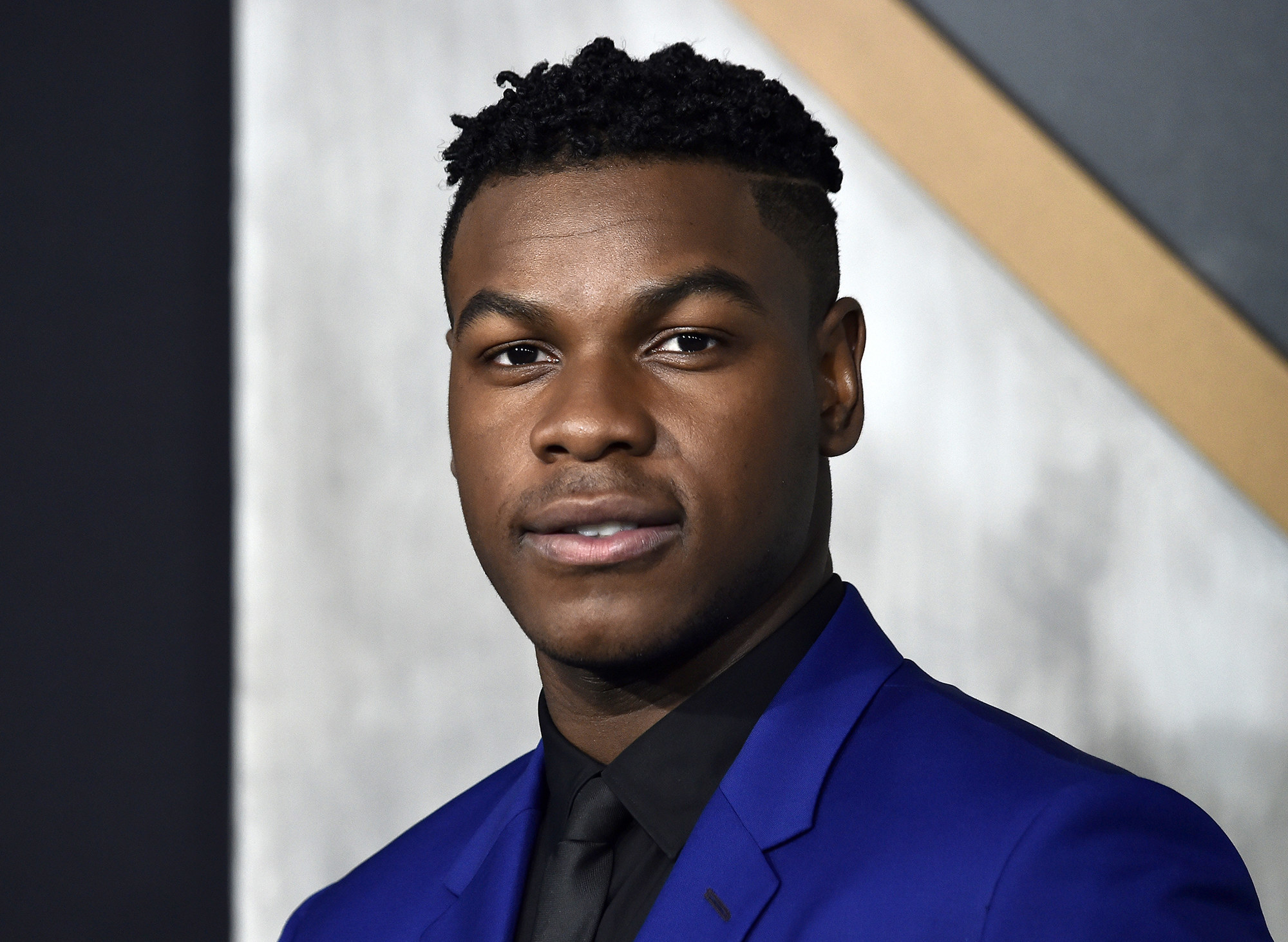 Later in the interview, Boyega admitted that his experience on Star Wars changed him, making him "much more militant".
In a tweet following the publication of the interview, Boyega said his words weren't supposed to be a "witch hunt", but simply a hope for change.