On Monday, Mindy Kaling took to Twitter to point out a common theme she's noticed amongst TV siblings, specifically white brothers and sisters.
The multi-faceted actor and writer pointed out how "flirty" these characters tend to act towards each other, and tons of people immediately agreed.
In fact, fans even provided examples to back up Mindy's claim. Here are just some of the borderline incestuous TV siblings that have graced our screens throughout the years:
1.
Casey and Derek from Life with Derek were one of the most popular examples...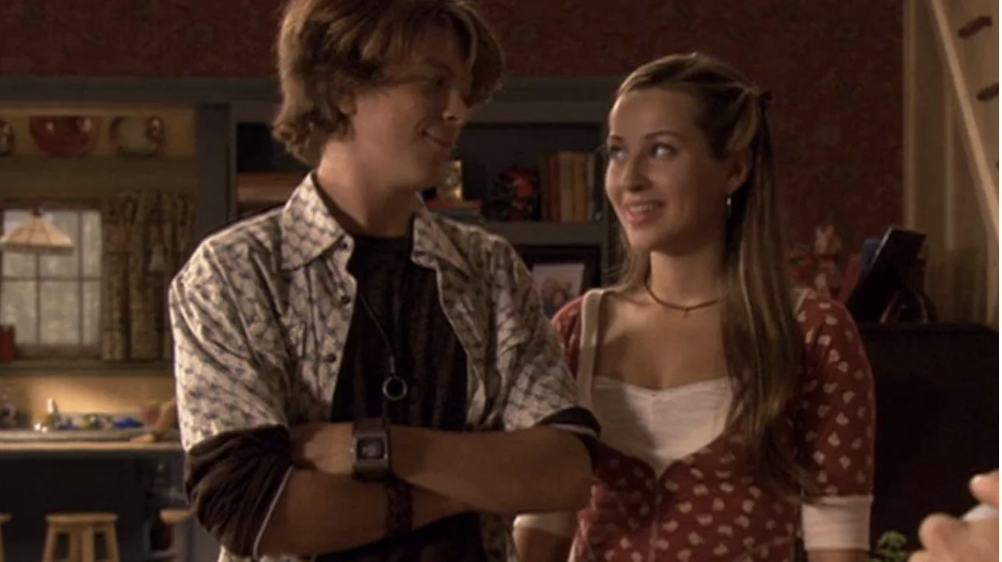 2.
...followed by Ross and Monica from Friends: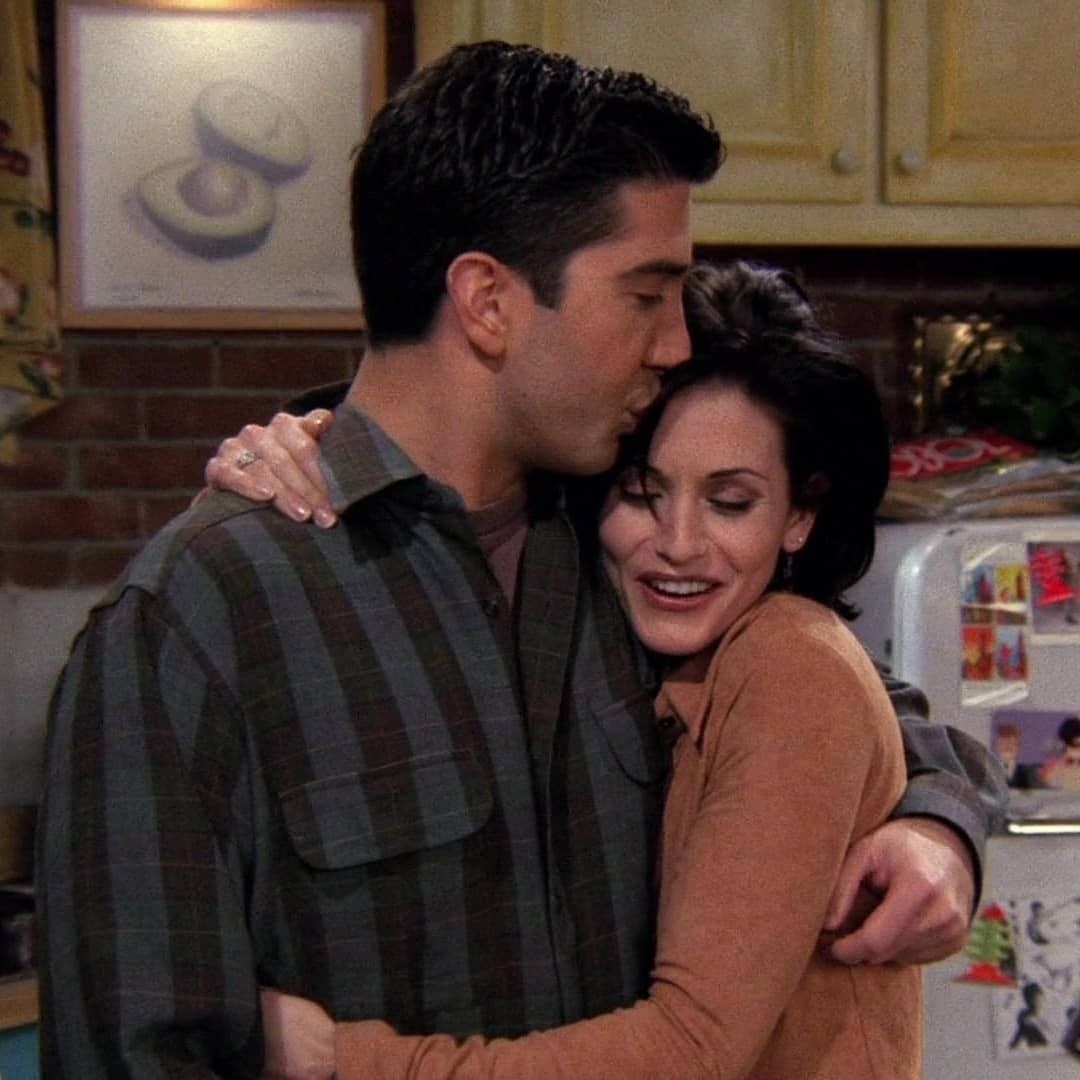 3.
Callie and Brandon from The Fosters: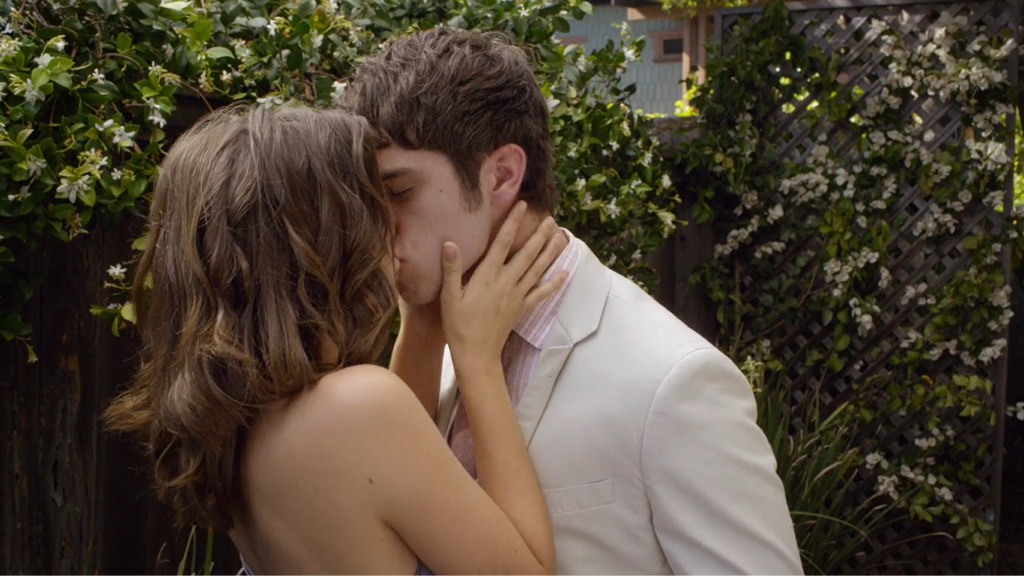 4.
Lu and Valerio from Elite: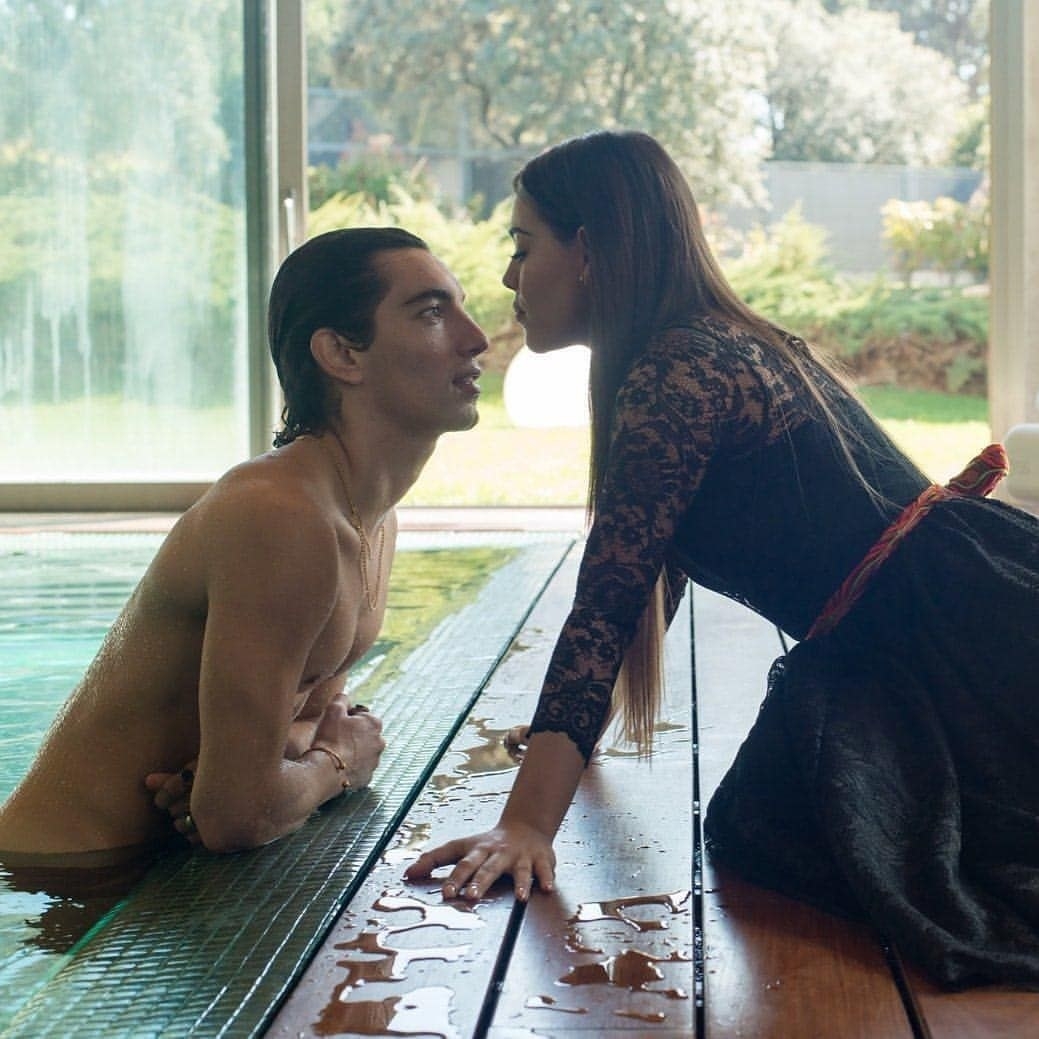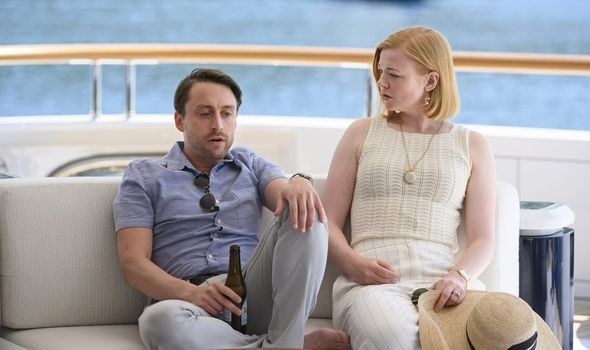 6.
Cher and Josh from Clueless:
7.
Sam and Dean from Supernatural: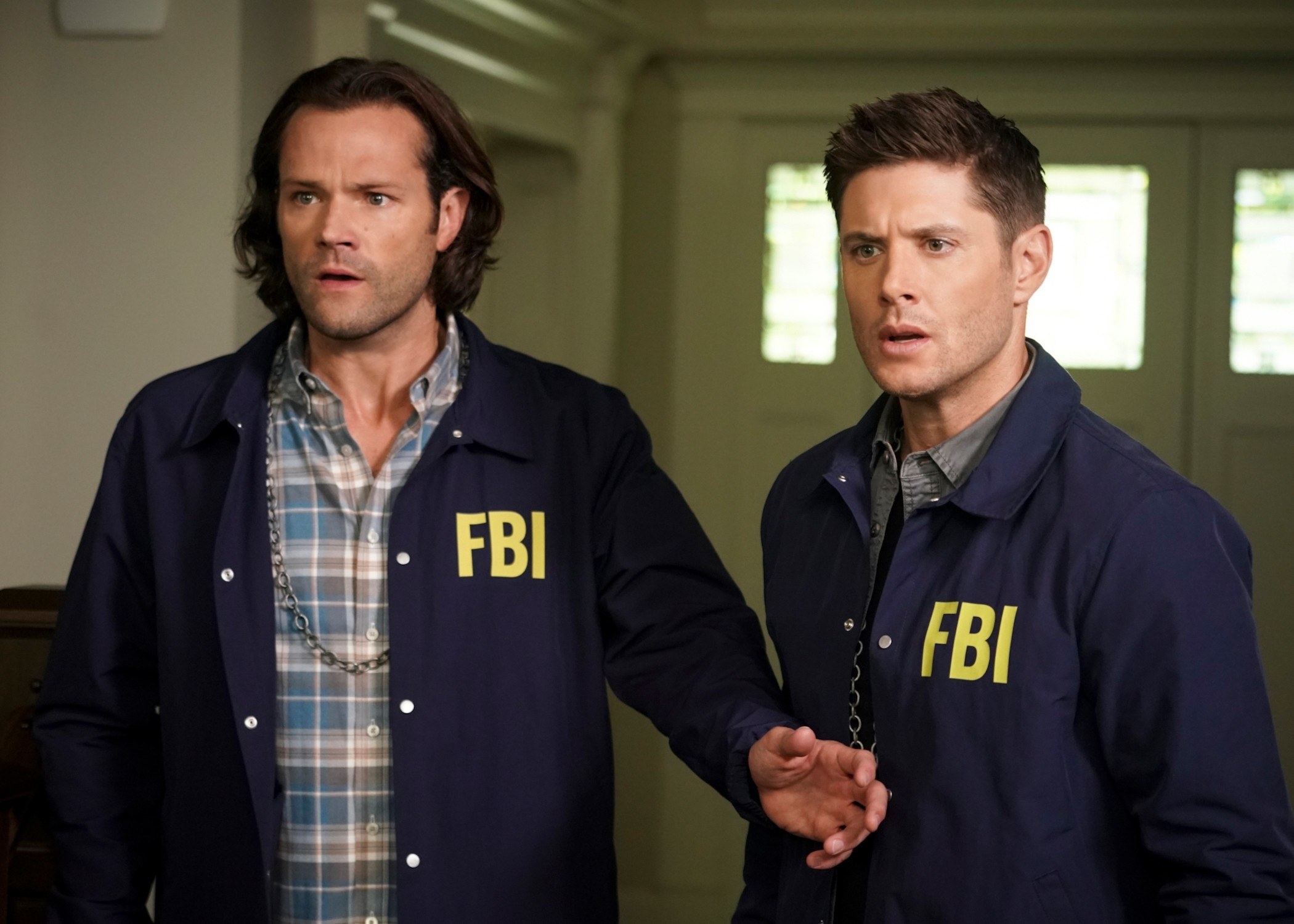 8.
Elena and Jeremy from The Vampire Diaries: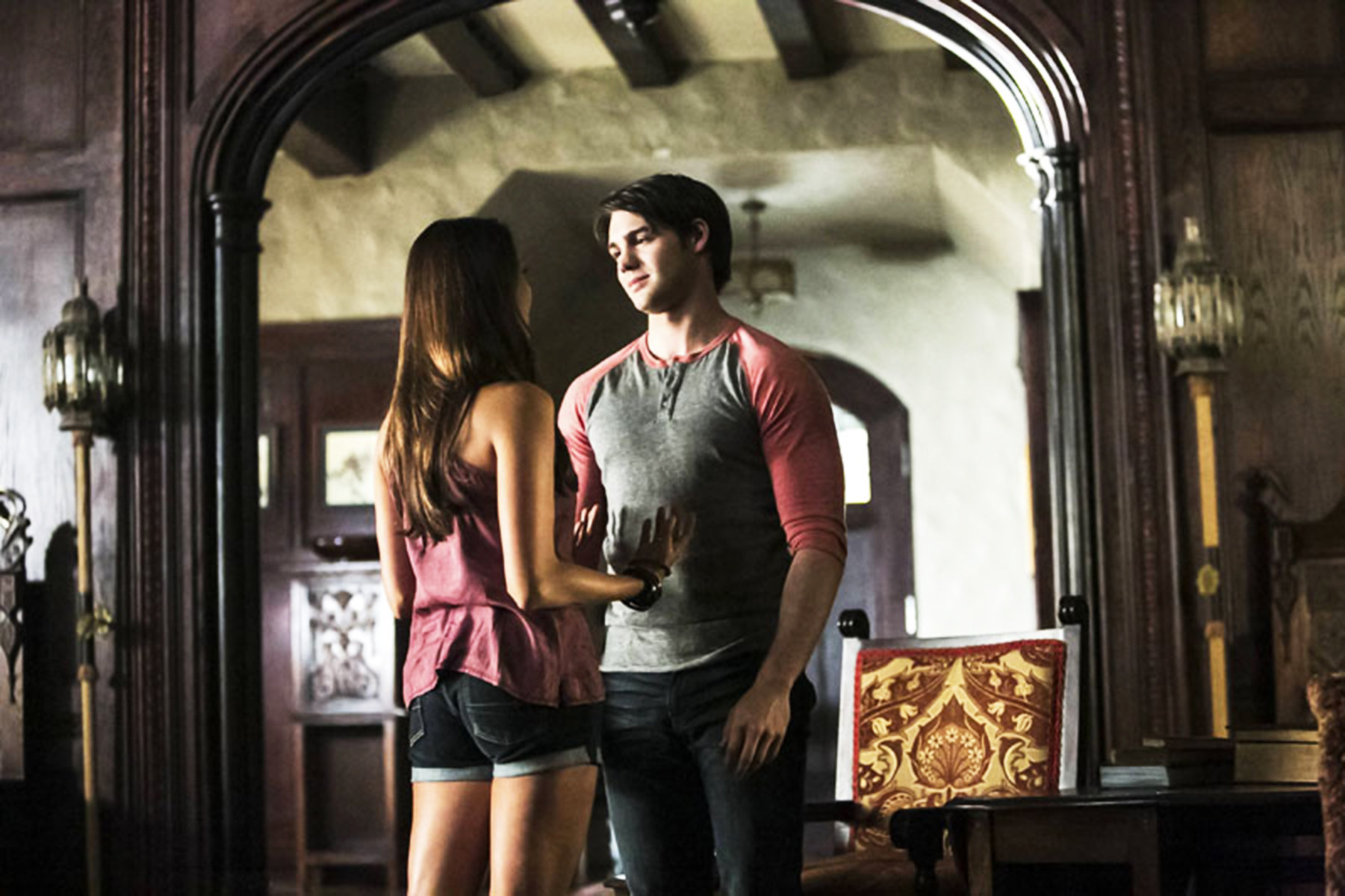 That conversation eventually led fans to point out the blatantly incestuous siblings on TV: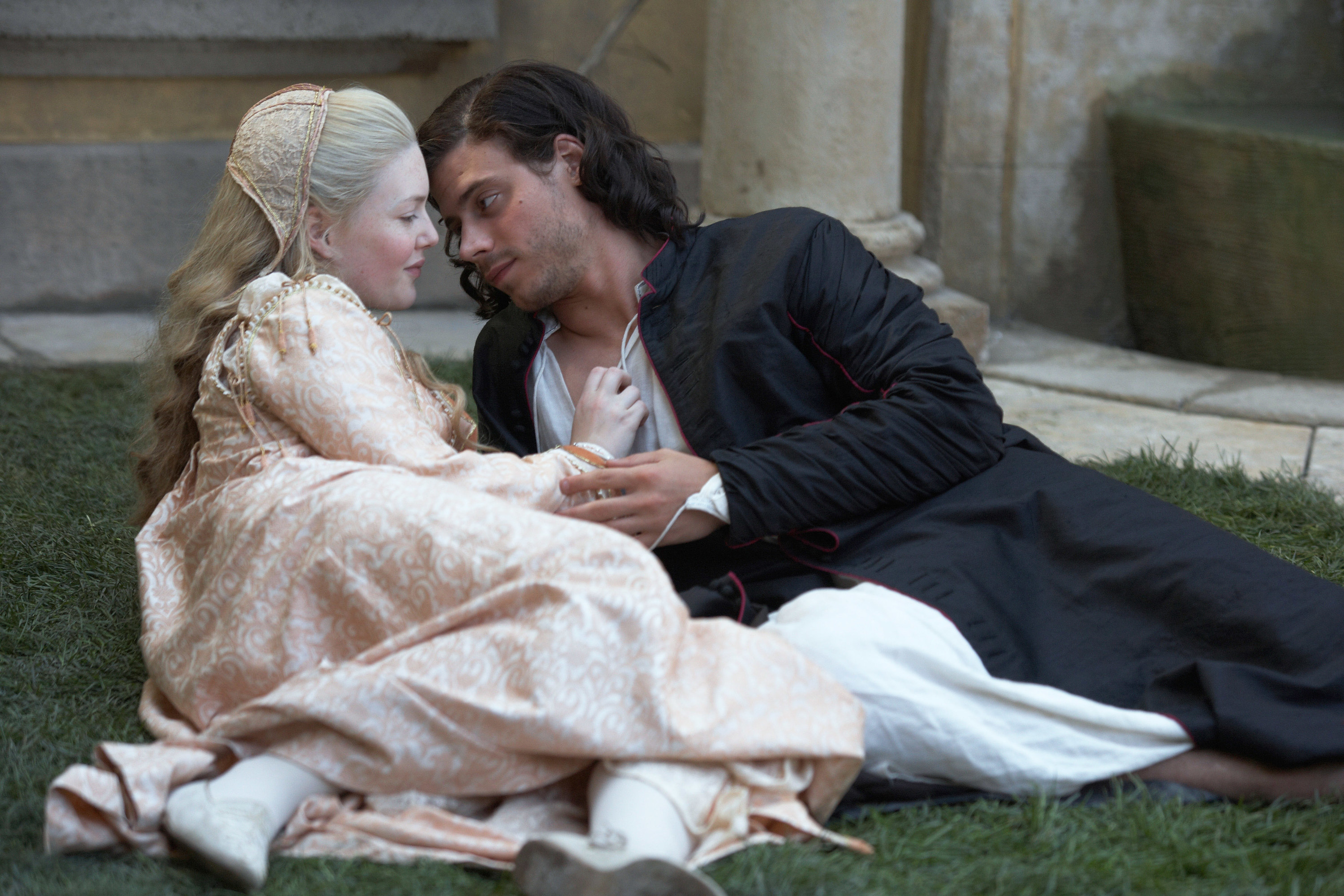 10.
Fiona and Declan from Degrassi: The Next Generation: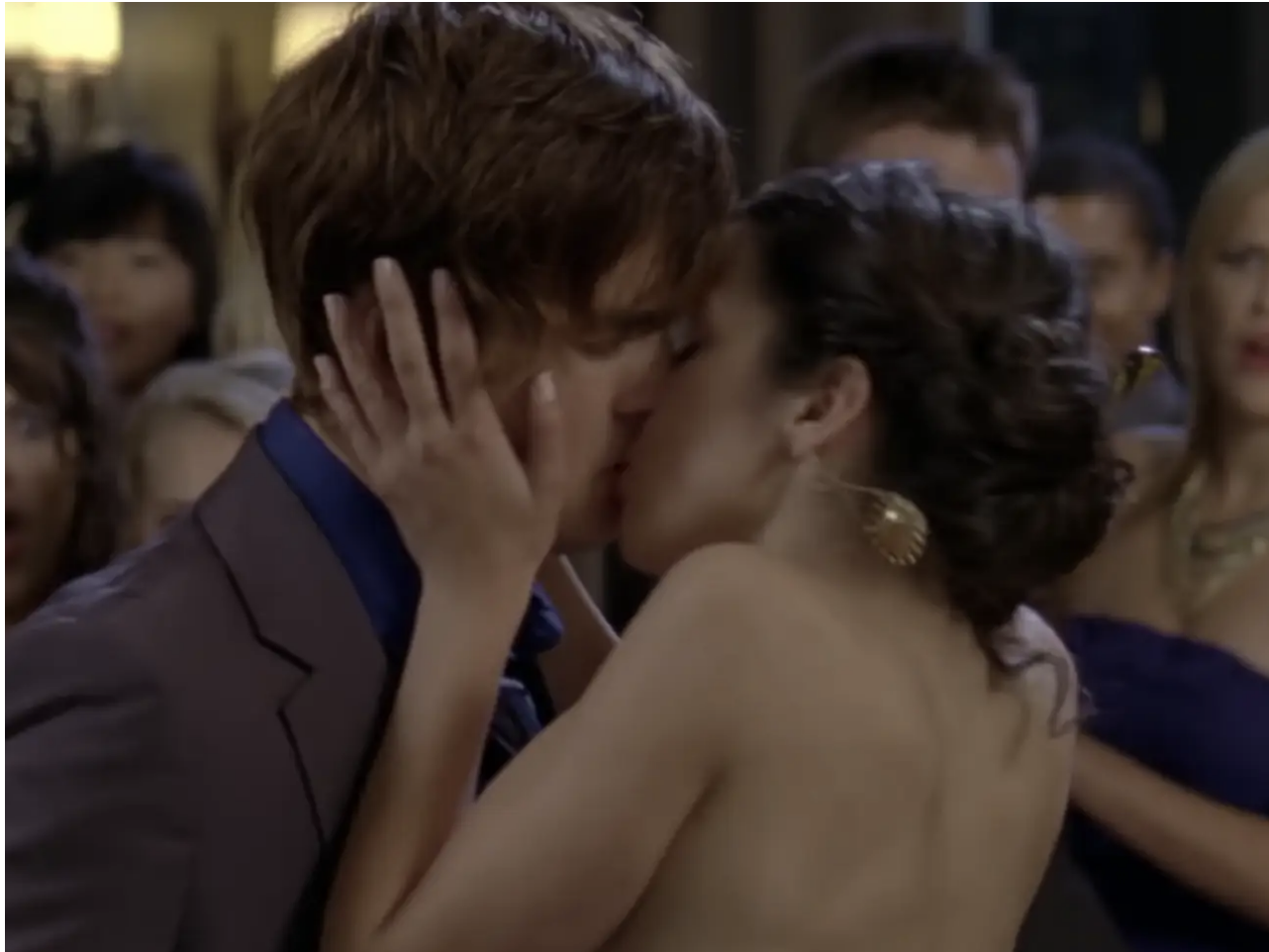 11.
And, of course, Cersei and Jaime from Game of Thrones: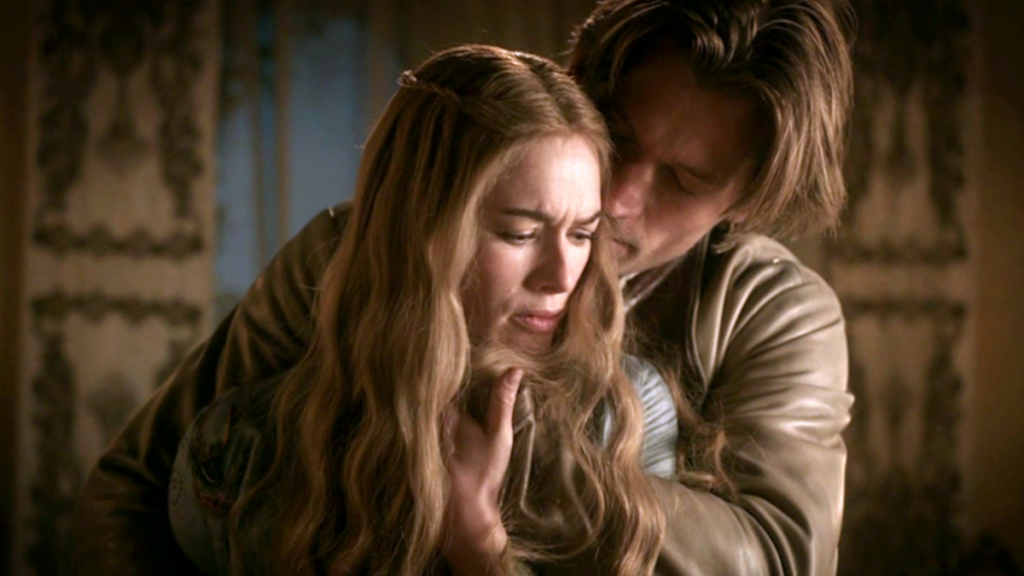 Is there a flirtatious sibling duo that was left off this list? Tell us who they are in the comments below!