It's always fun to discover which sentimental items celebrities take home with them from a set. Like Chris Hemsworth, who admitted to taking multiple hammers after filming Thor and Avengers...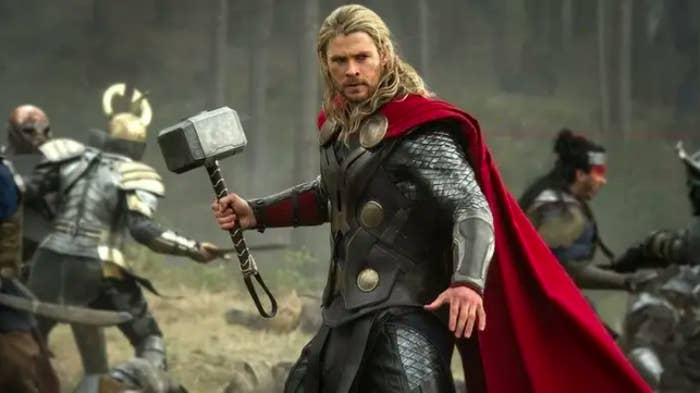 And now we're learning that John Stamos was able to get a piece of memorabilia of his own from his time playing Uncle Jesse on Full House.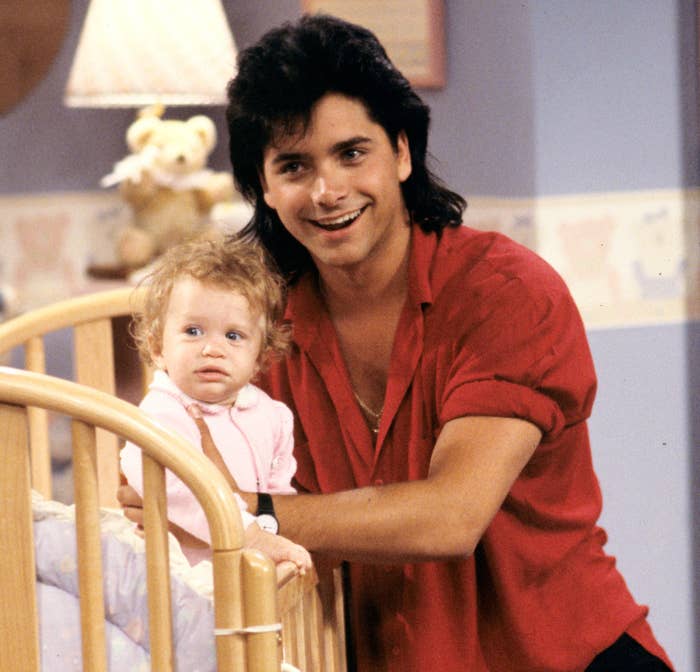 John posed this question on Instagram yesterday while showing off this prop in his home: "Baby safety gate or one of the most iconic couches in pop TV history? You, make the call."
Yep, that's the infamous Tanner household couch, which served as an epicenter for family discussions, arguments...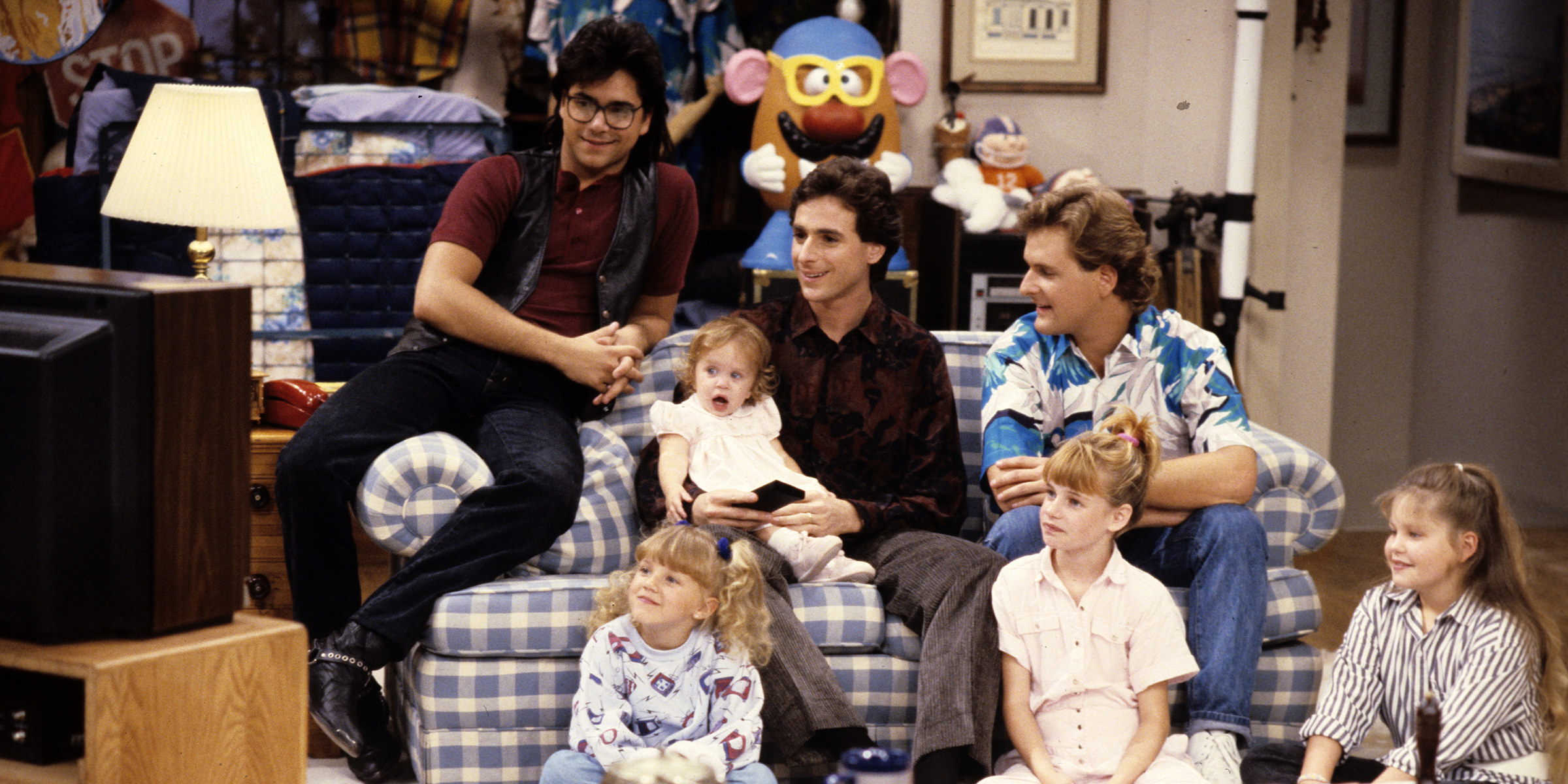 ...mischief, and of course, laughter. The couch is practically a Hollywood staple.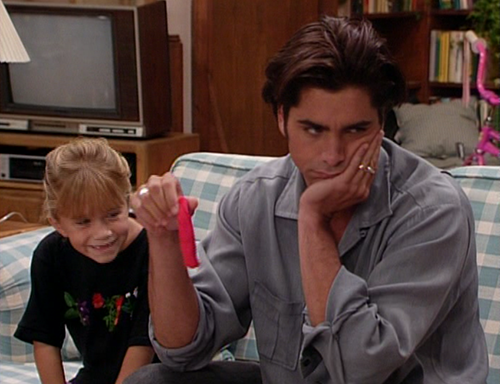 And now John gets to create his own personal memories with his family on it. How sweet is that?
But fans weren't the only ones surprised that John got his hands on this amazing prop! Based on the comments, it looks like the cast didn't know either.
Candace Cameron Bure (D.J. Tanner) was actually surprised that Bob Saget didn't get his hands on it first:
Jodie Sweetin (Stephanie Tanner) was completely shocked that he had it at all:

While Andrea Barber (Kimmy Gibbler) jokingly called him a thief:

Bob (Danny Tanner), who was actually the first cast member to respond, was truly touched to see that old couch he knew so well:

And in true Dave Coulier (Joey Gladstone) fashion, he made sure that John knew about the lasting impression he made on that couch:

Dave also revealed he didn't leave the set empty-handed either: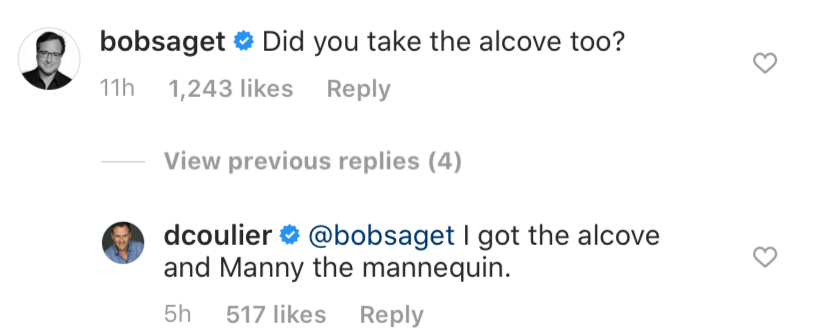 I don't know what's cuter, the couch or the genuine cast interactions! Hmm...I wonder if the Olsen twins nabbed anything from the set?