In November, Us Weekly reported that their friendship took "a romantic turn recently" and that they have been "seeing each other romantically."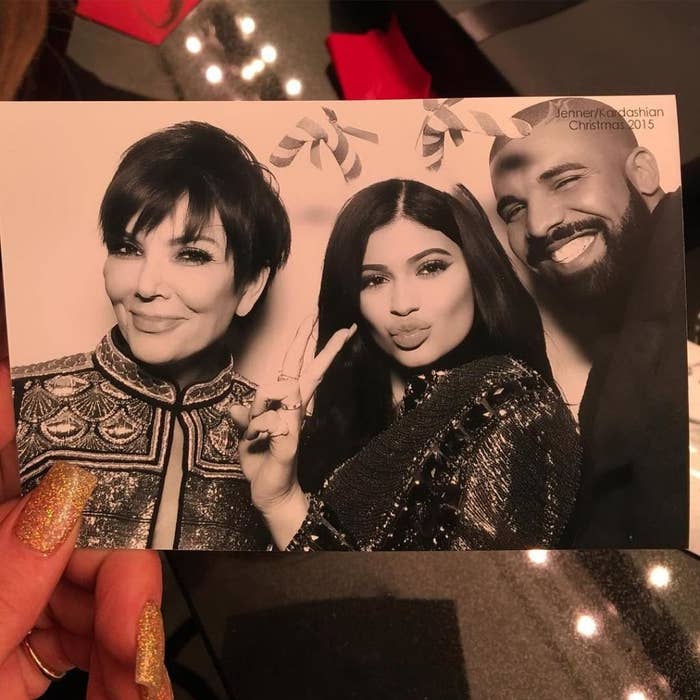 As the unconfirmed dating rumors faded into the background, Kylie appeared to rekindle her relationship with Travis.
But now, an unreleased Drake track made its way to the internet, and you can hear the Canadian rapper name-dropping Kylie in it.
Last night, Drake took to Instagram Live to tease some songs he collaborated on with Future. In one song in particular, Drake refers to the 22-year-old billionaire as a "side piece."
"Yeah, I'm a hater to society / Real shit, Kylie Jenner that's a side piece / Yeah, I got 20 motherfuckin' Kylies."
It should also be noted that Future raps similar lyrics on the song. Kendall Jenner and Gigi Hadid are also mentioned.
But this morning, Drake must've woken up to a bunch of angry texts, because he issued a statement to his Instagram explaining he didn't mean any disrespect.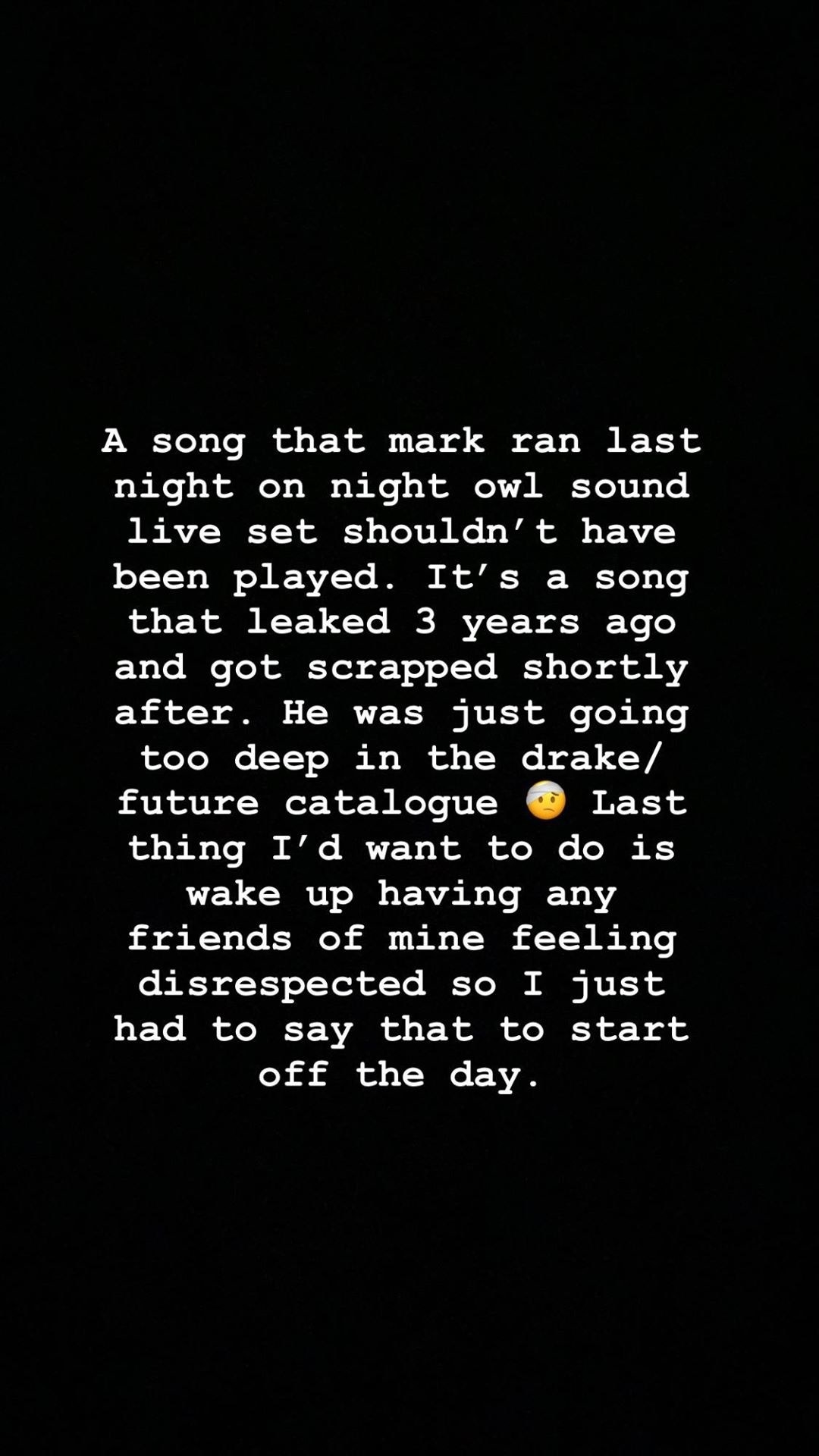 The Degrassi veteran admitted the song "shouldn't have been played" and was actually "leaked three years ago" but was eventually "scrapped."
Drake still remains friends with the entire Kardashian-Jenner family, as well as Travis, so he concluded his message by addressing the people who might've been affected by those lyrics.
Kylie, Kendall, Gigi, and Travis have yet to comment on the matter.