Travis Scott Has Finally Spoken About His Breakup With Kylie In The Form Of An IG Story
Messy, messy, messy.
In case you SOMEHOW missed it, Kylie Jenner and Travis Scott broke up earlier this week.
There were rumors that Kylie hung out with Tyga shortly after the relationship ended, but she took to Twitter to deny that's what happened.
The latest development is that Travis allegedly cheated on Kylie with Rojean Kar, but Rojean has denied those claims.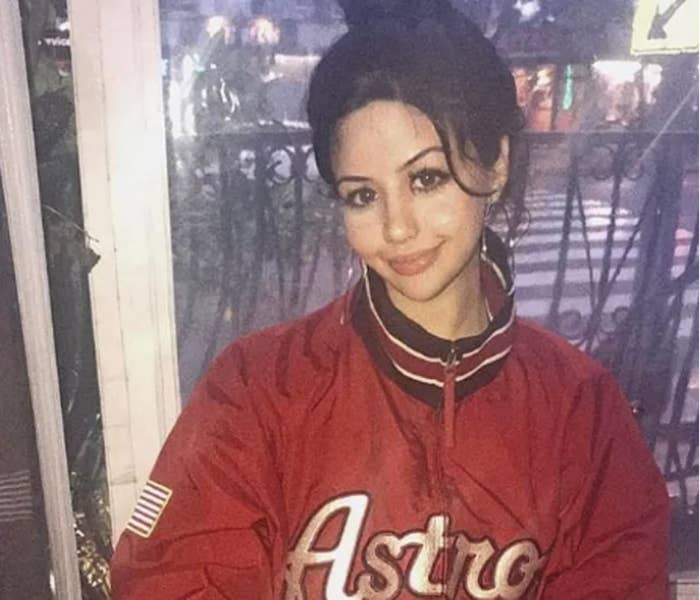 Which brings us to now, when Travis dropped this Instagram press release to clear up any confusion.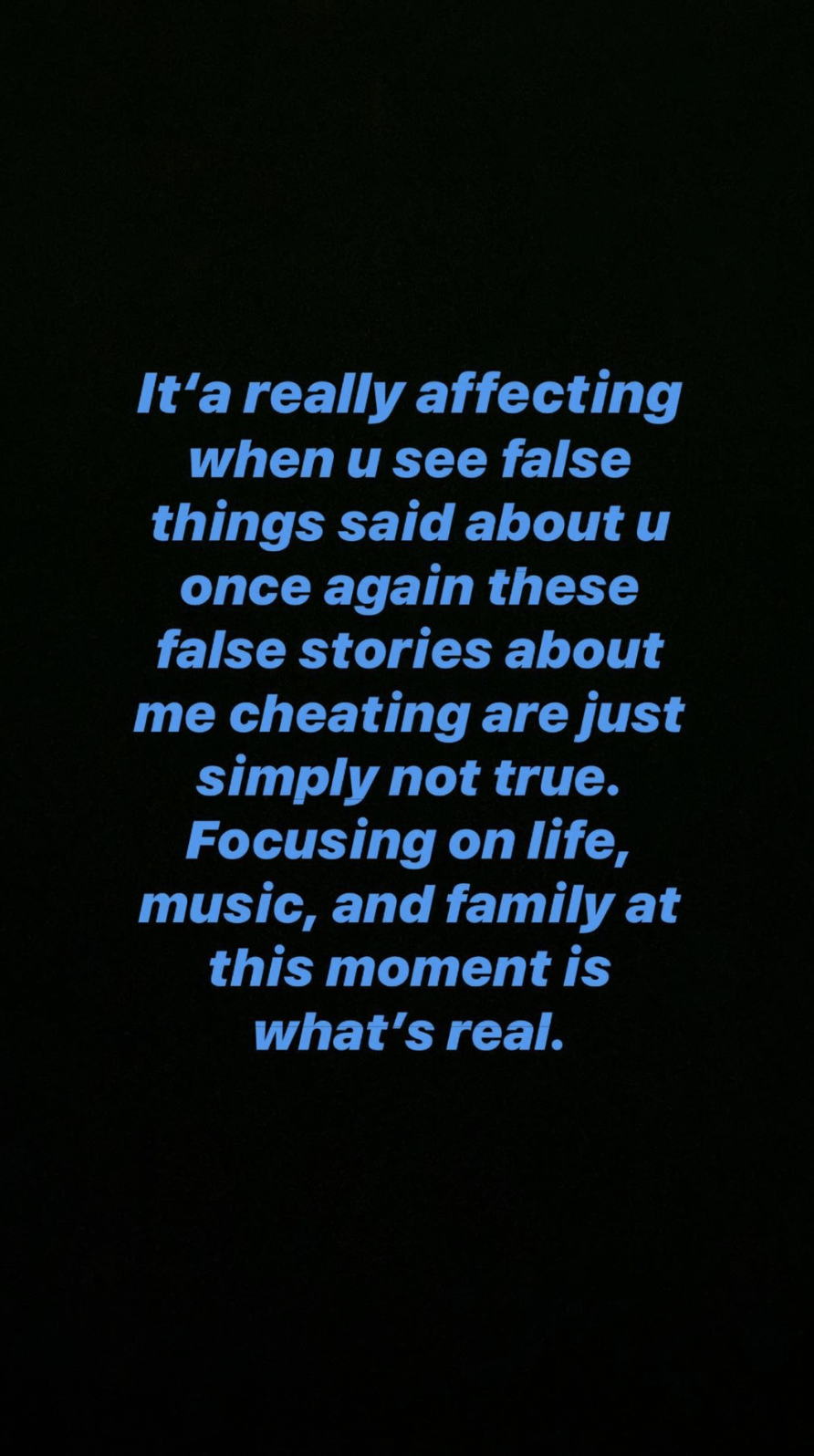 "[It's] really affecting when u see false things said about u," the screen text read.
"Once again these false stories about me cheating are simply not true."
"Focusing on life, music, and family at this moment is what's real."
This last piece of the press release mirrors Kylie's sentiments that she expressed earlier on Twitter.
So that's the tea, sis! You're up-to-date on this whole saga. Back to your regularly scheduled programming.