By now I'm sure you'll have heard the news that Kylie Jenner and Travis Scott have split after two years together.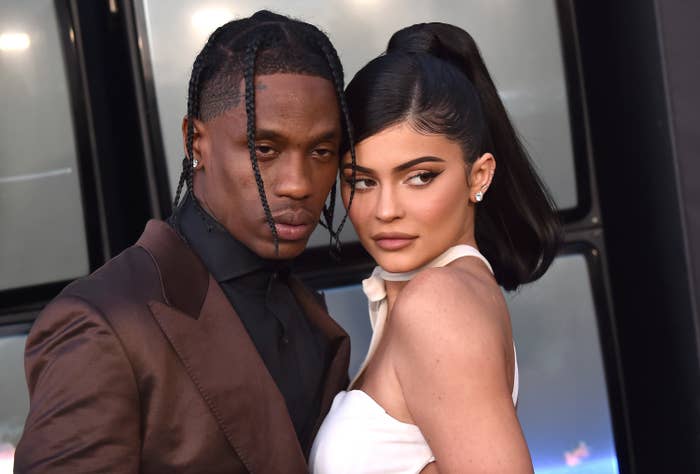 She went on to say that she and Travis were now solely focused on their friendship and coparenting their daughter, Stormi.

However, while all of that was going on, other people were playing detective and pulling together wild Twitter threads claiming that Travis had had a fling with model Rojean Kar during his relationship with Kylie.
The theory was based on a series of photos posted on both Travis and Rojean's Instagram accounts that appeared to link them in similar locations over the past year.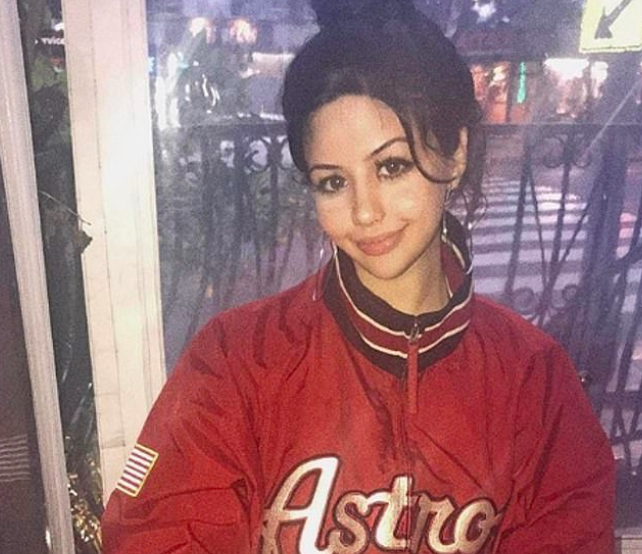 There were these two photos posted just a day apart from a snowy location in March 2018.
As well as these posted a week apart from a casino this summer.
And Rojean also popped up at Kanye West's Sunday Service in April, as well as his album launch party in June last year.
There was also this screenshot which appeared to show Rojean speaking out against Kylie "blocking and unblocking her," as well as a photo in which she showed off a new watch alongside the caption: "Tell your [baby daddy] I said thanks."
However, the model has now posted on Instagram stories, denying that she's ever been involved with Travis or played any part in his split from Kylie.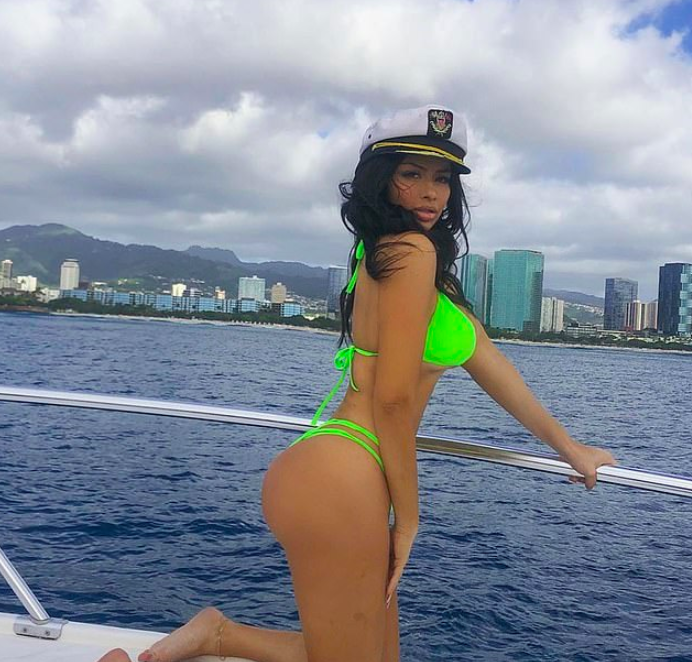 "None of these rumours are true," she wrote on Instagram. "It's just the internet creating a false narrative."
She continued: "Please stop spreading lies and leave us alone because it's affecting real lives. Thank you."
And a source close to Travis has also denied any reports of infidelity, telling E! News: "Any rumours of cheating are totally and completely false."
So there we have it — no drama to see here.
BuzzFeed has reached out to representatives for Travis Scott for further comment.