Kylie Jenner and Travis Scott have apparently called time on their relationship after more than two years together, according to multiple reports.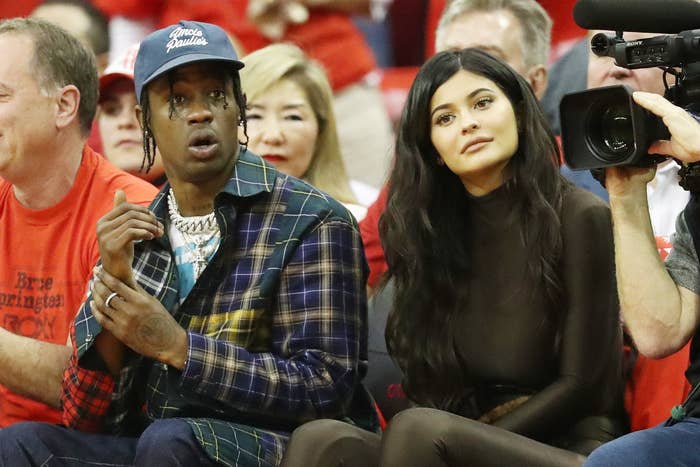 TMZ first reported the news, claiming a source said that the couple had "been trying to make the relationship work for a while".
E! News further claimed that the couple had not "officially [called] it quits" but were instead "taking space apart".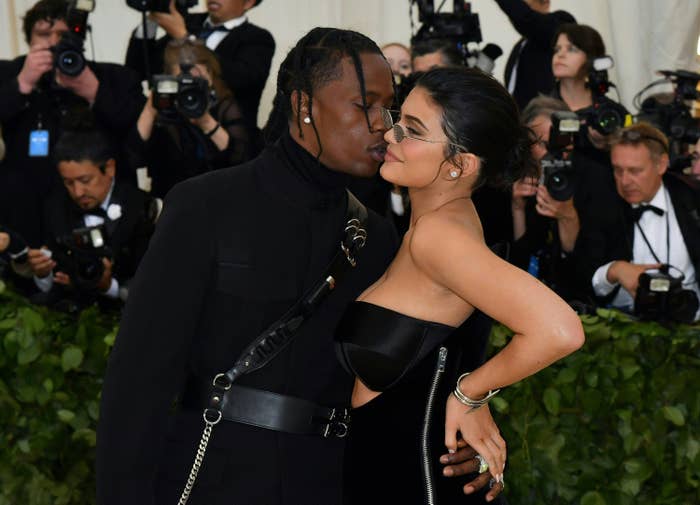 Jenner and Scott were first rumoured to be dating after she posted a picture alongside the rapper at Coachella in 2017.
"We had a lot of downtime. It was organic," Jenner revealed of their time spent together on tour. "We would just go to these random cities. We got to not be who we really were."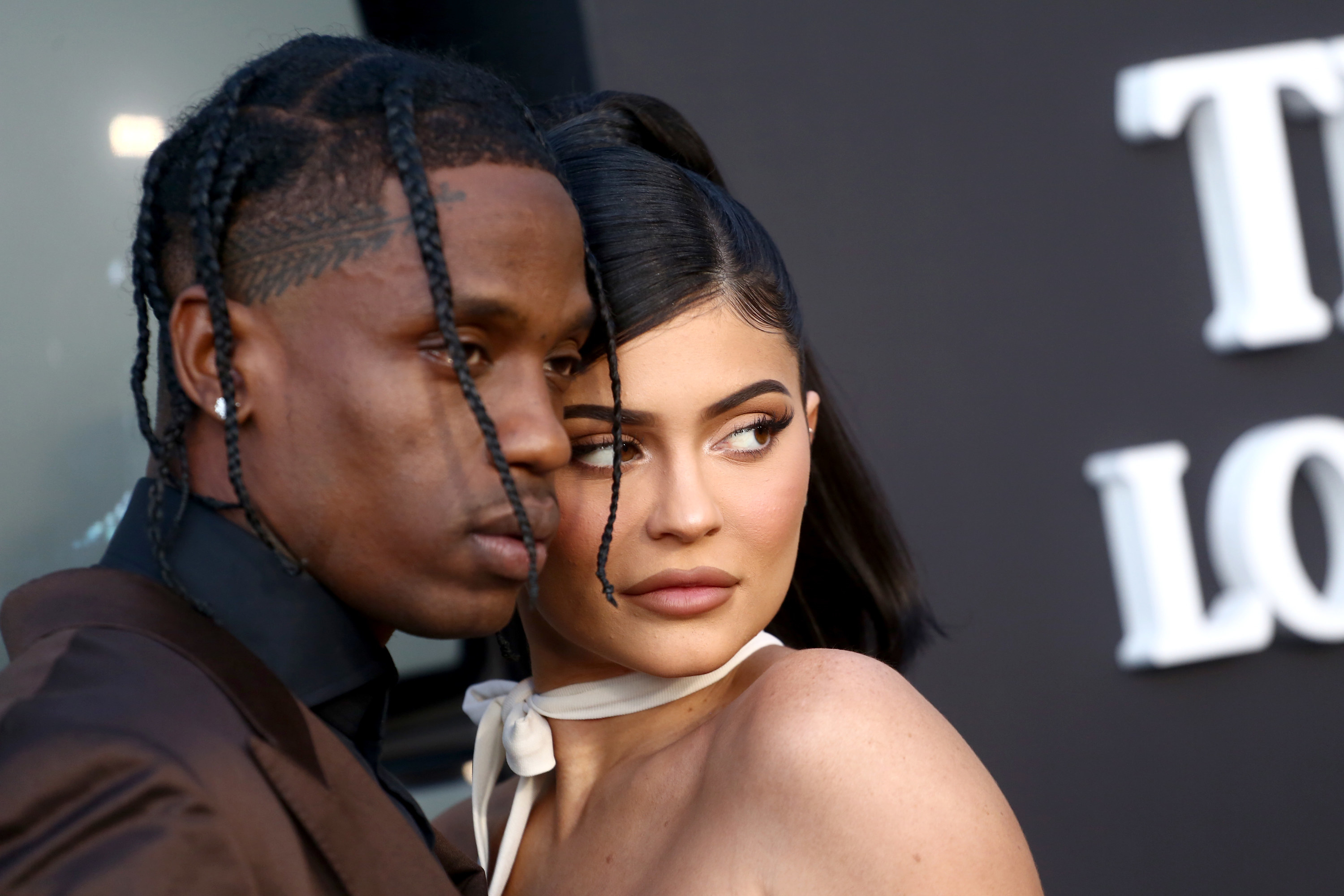 In February 2018, after months and months of speculation and secrecy, Jenner revealed on social media that she had given birth to the couple's first child, daughter Stormi.
The split has thrown some for a loop, especially considering many had jumped to the conclusion that Jenner might be pregnant again after she was hospitalised without explanation.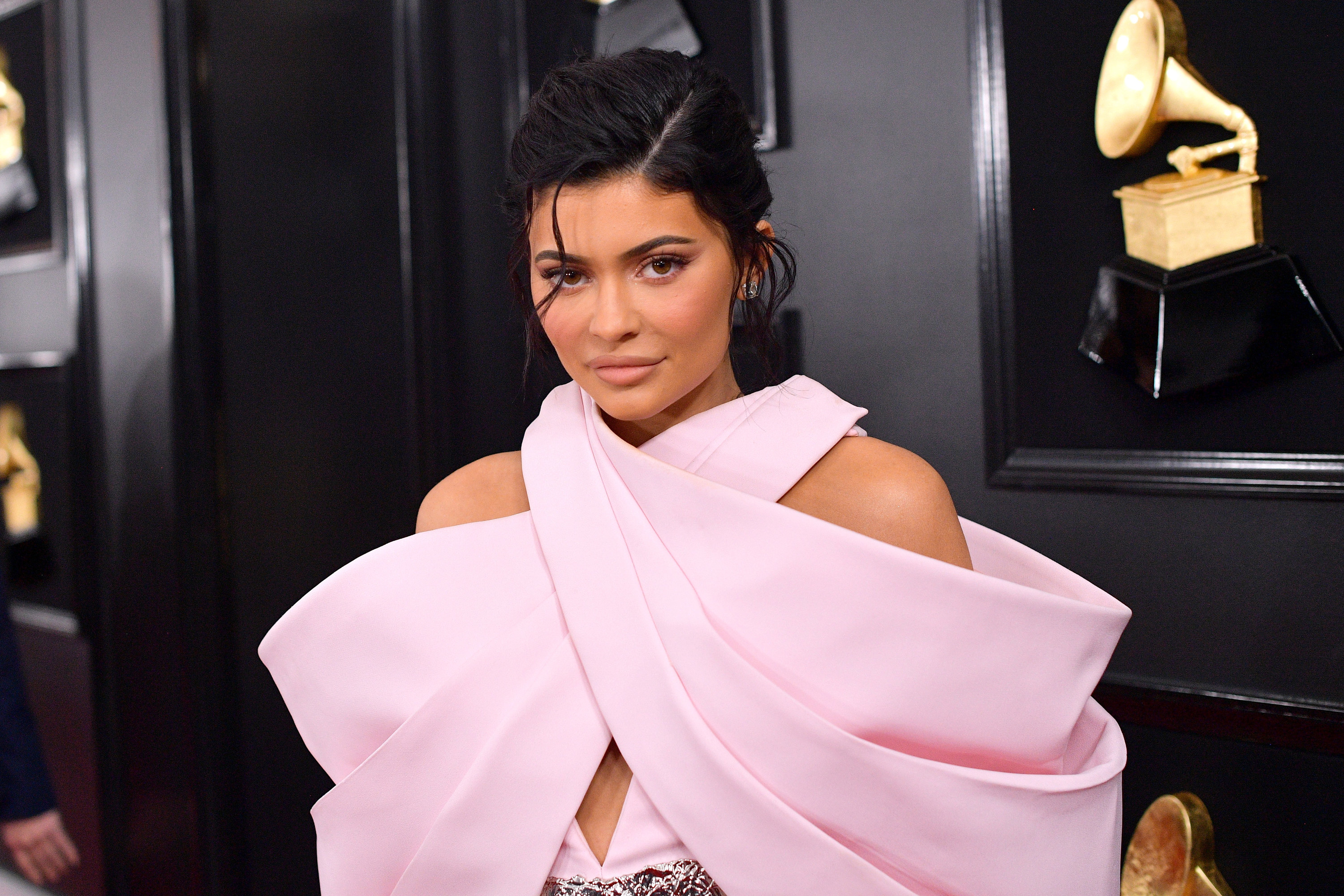 The split also comes as a surprise to some since Jenner posted about Scott only a few weeks back, promoting their joint Playboy interview.
The couple were last seen together in public when Jenner accompanied Scott, along with daughter Stormi, to the premiere for his recent Netflix documentary Look Mom I Can Fly in August.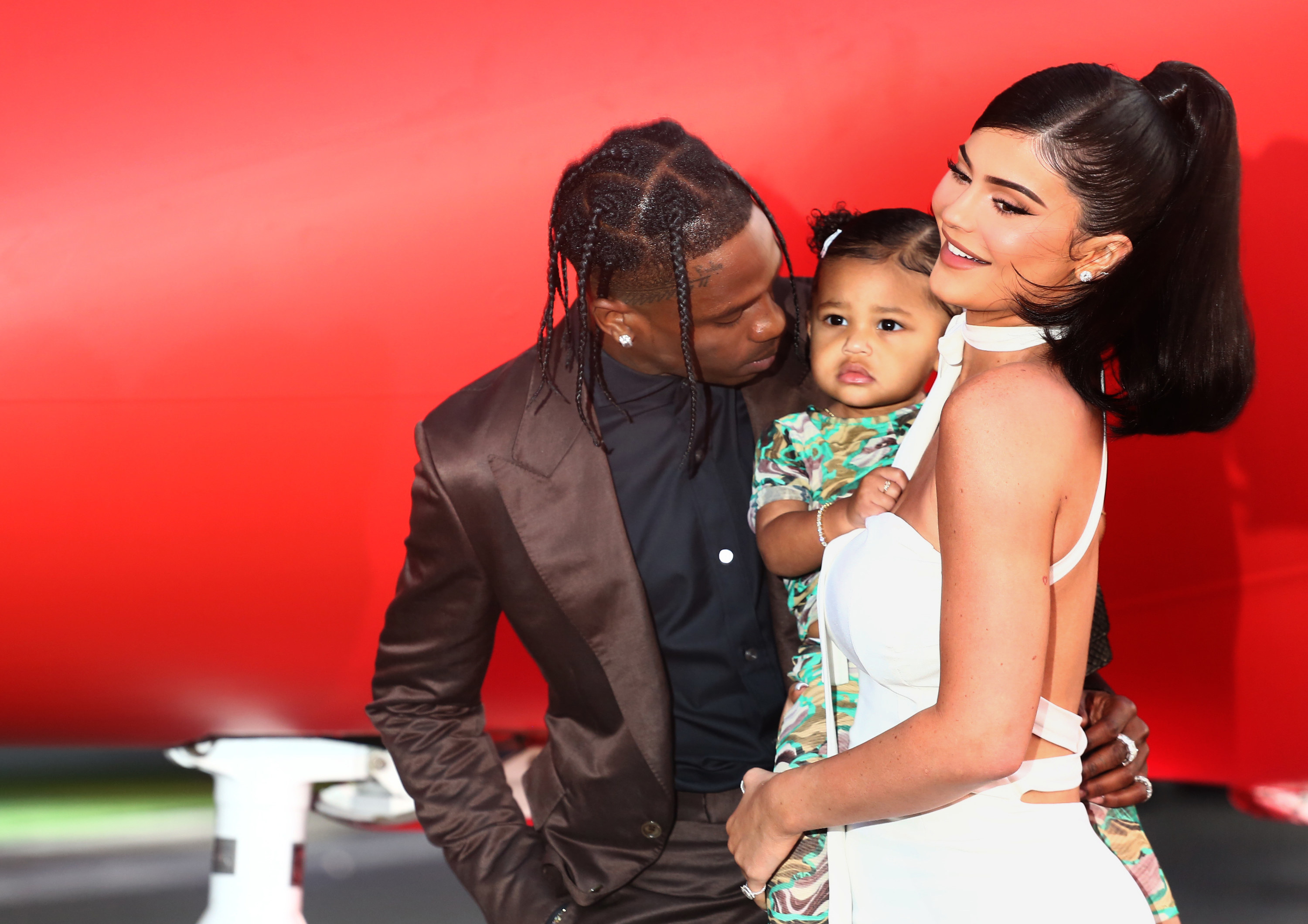 BuzzFeed News has reached out to reps of Travis Scott for comment.