Kylie Jenner just opened up about learning that motherhood and sexuality can coexist in a recent interview for Playboy.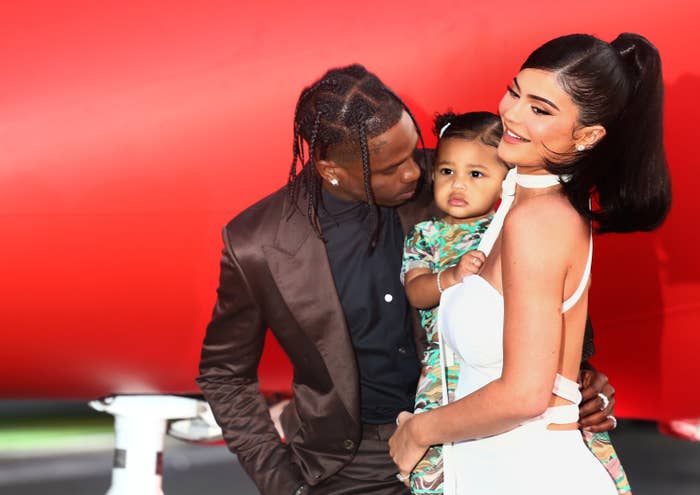 Appearing on the cover of the Pleasure Issue, the makeup and beauty mogul was interviewed by boyfriend Travis Scott, discussing parenthood and its effect on the couple's sex life.
"A lot of people claim that having a baby can hurt your sex life, but I feel like that's the opposite of our experience," Travis said, to which Kylie replied: "Yeah, I feel like we've definitely proven that rumour to be wrong."
When Travis noted that he didn't think Kylie's sexuality had changed as a result of motherhood, she agreed, saying: "Motherhood and sexuality can coexist, and just because you embrace your sexuality doesn't mean you have loose morals or you're not a good mother."
Kylie also praised Travis and their relationship, calling him her best friend.