Reality: Yes, Selena did make that face because of Chris, and she has no regrets about it. In fact, after the video went viral on various social media, Selena responded on Instagram saying, "Who cares lol."
And Selena made it clear she has no interest in becoming society's next big meme.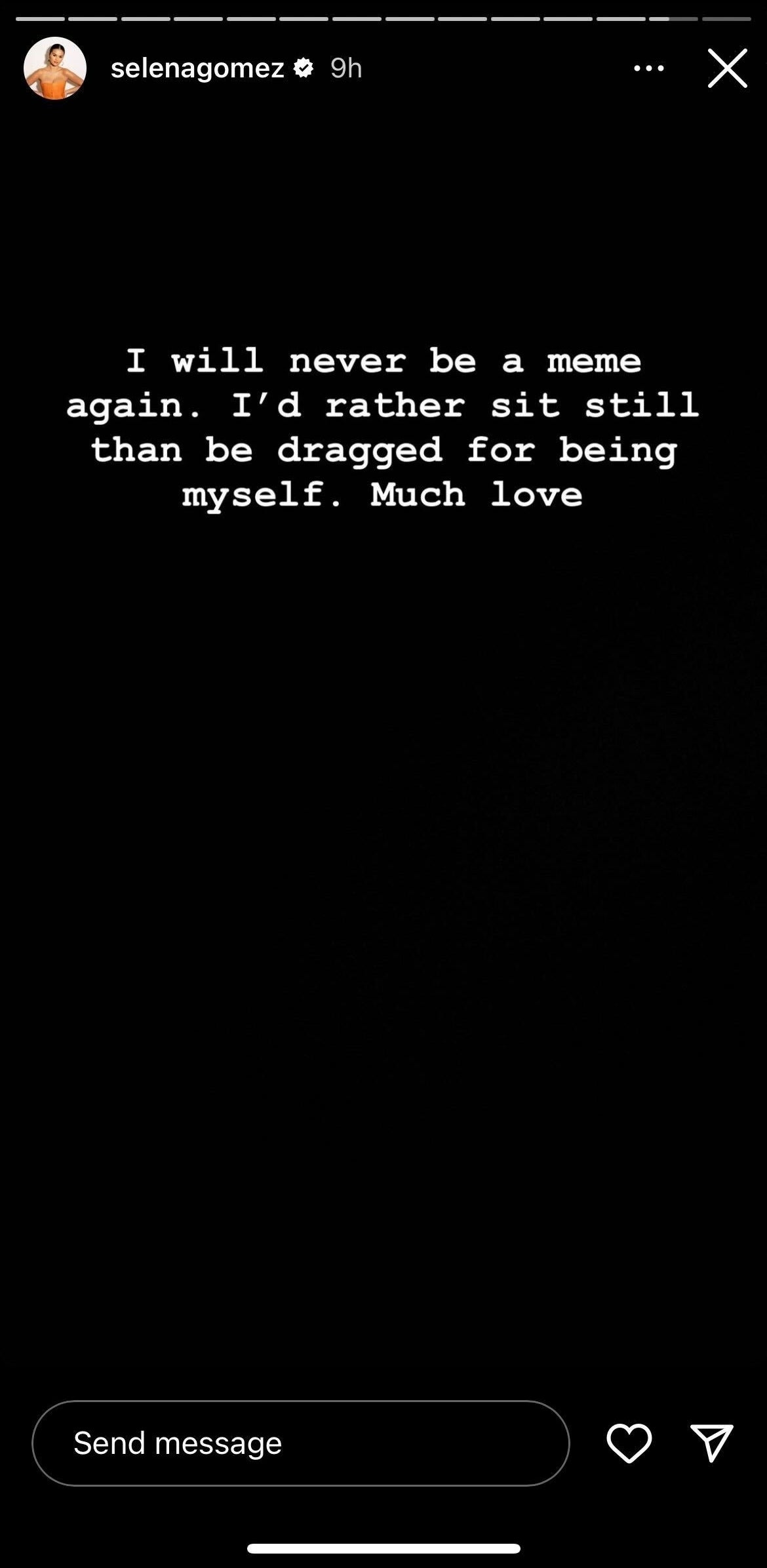 3.
Rumor: People thought Sexyy Red was bored during the show.
She couldn't even get Uber Eats during the breaks.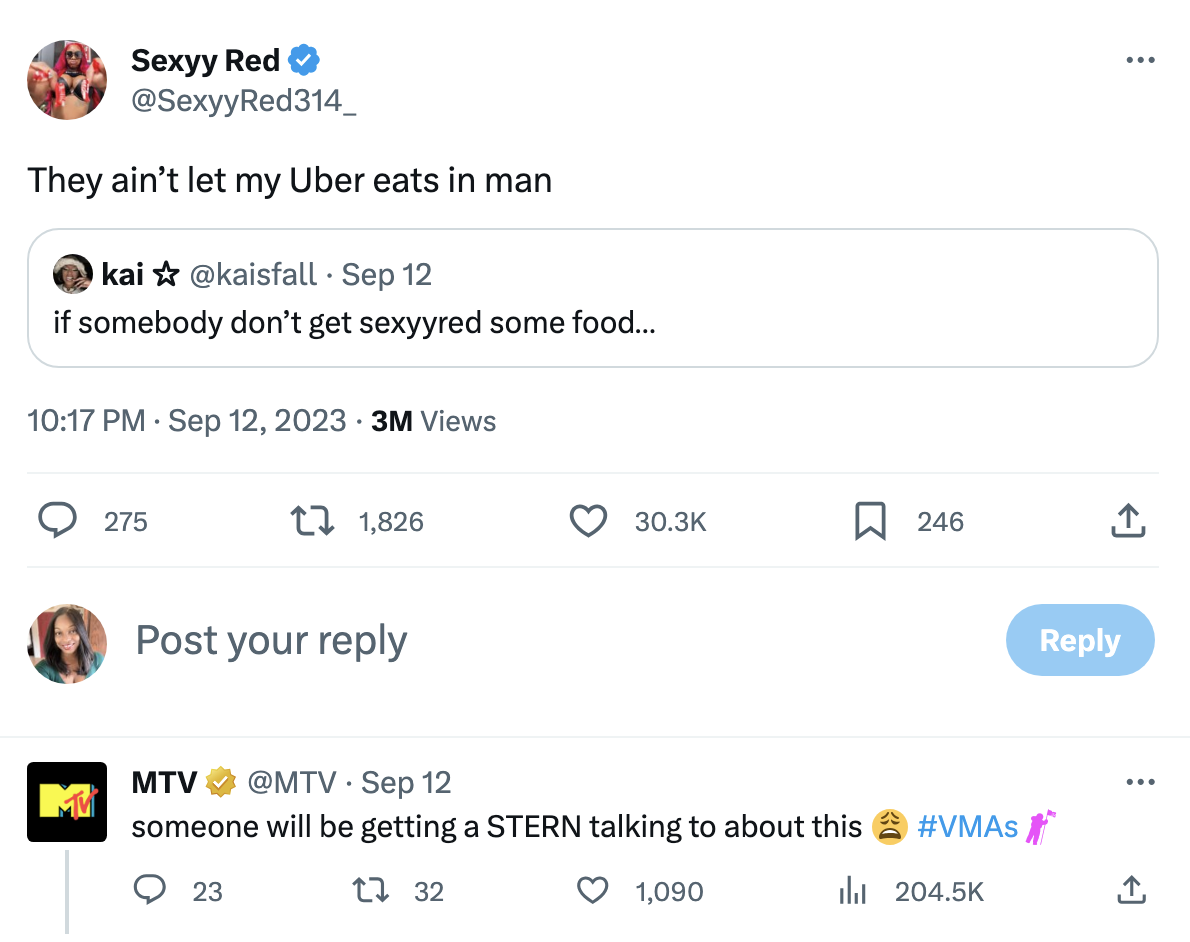 4.
Rumor: Halle Bailey reacted negatively to Anitta winning Best Latin Video for her song "Funk Rave."
In fact, the artists are friends in real life.
5.
Last rumor: Yung Miami is pregnant.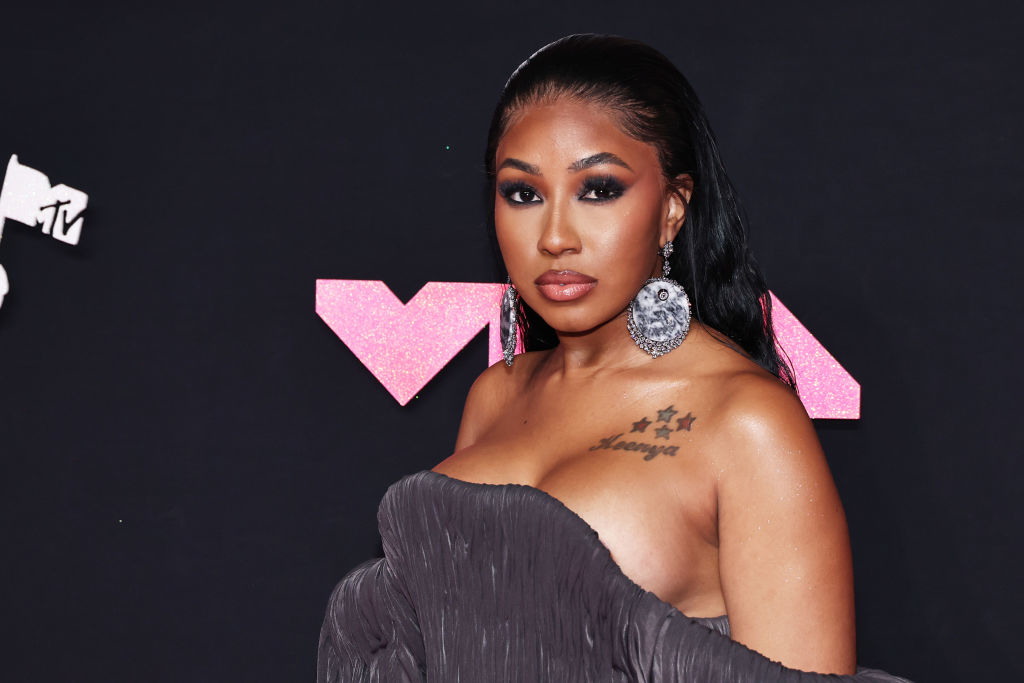 She also added to the conversation on Twitter, including sending a sweet message to her boyfriend, Diddy.

Whew, the 2023 MTV VMAs started a lot of chatter online, but thankfully, the celebs were there to clear them up before the rumors got out of hand.
Check out all of our VMAs coverage here!