Everyone is talking about Megan Thee Stallion and Justin Timberlake's backstage run-in at the MTV Video Music Awards, and now the rapper is setting the record straight.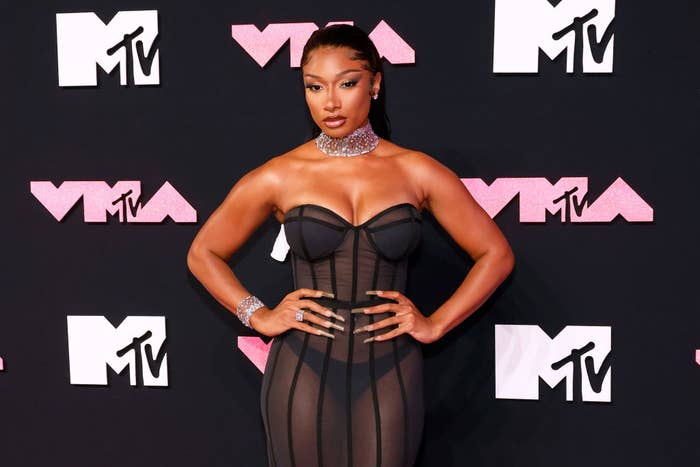 Justin, who reunited with his NSYNC bandmates at the show, is seen walking by. He then stops to say something to Meg.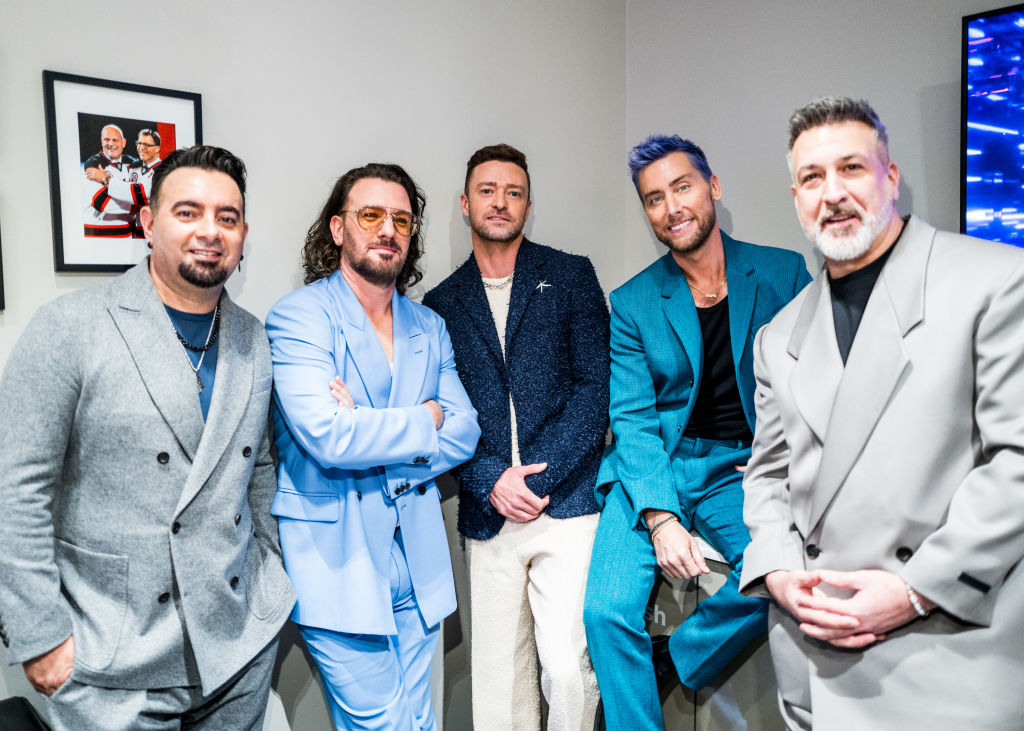 But what caught people off guard was the rapper's animated response. In the video, Meg's facial expression seems to change as she's waving her finger back and forth.
Many wondered what Justin could have said to cause such a reaction, while others watched the video in complete confusion. But despite the speculation, a source later told Variety that there was "zero fight" between Justin and Meg.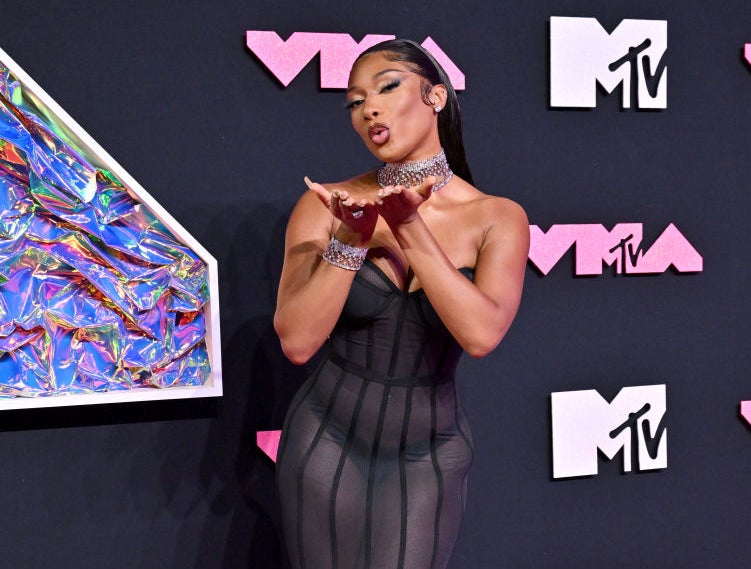 "He said, 'It's so nice to meet you,' and she said 'No, no this don't count, this don't count. We gotta meet proper.' It was very cute," an anonymous source told Variety.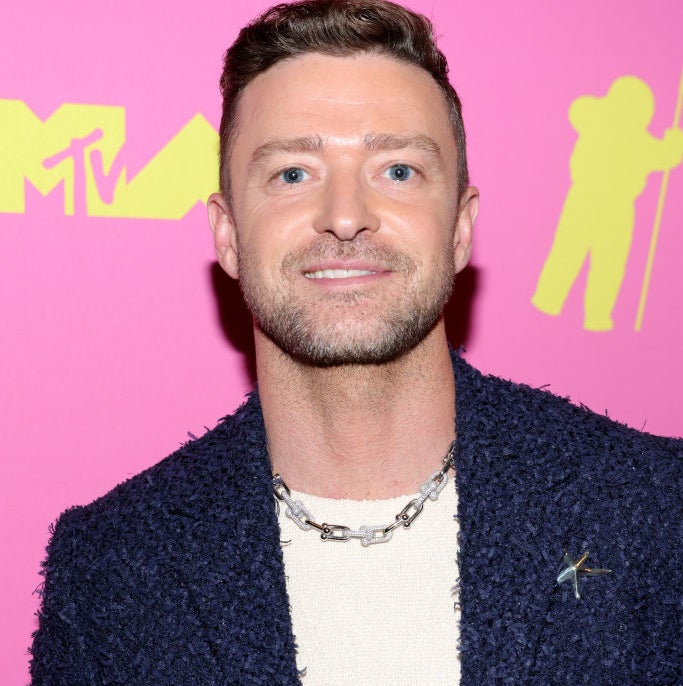 And just in case that message wasn't clear enough, Meg took to her TikTok to let everyone know there is no beef between them.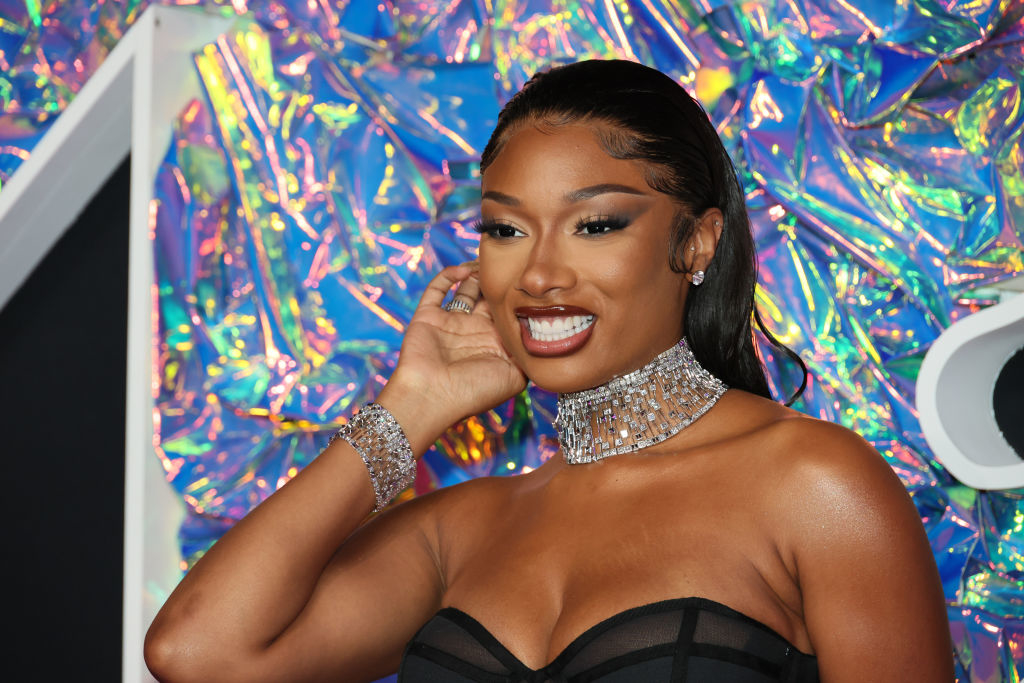 In her TikTok, Meg and Justin are sitting together laughing at the allegations while the theme song to her favorite anime, Inuyasha, plays.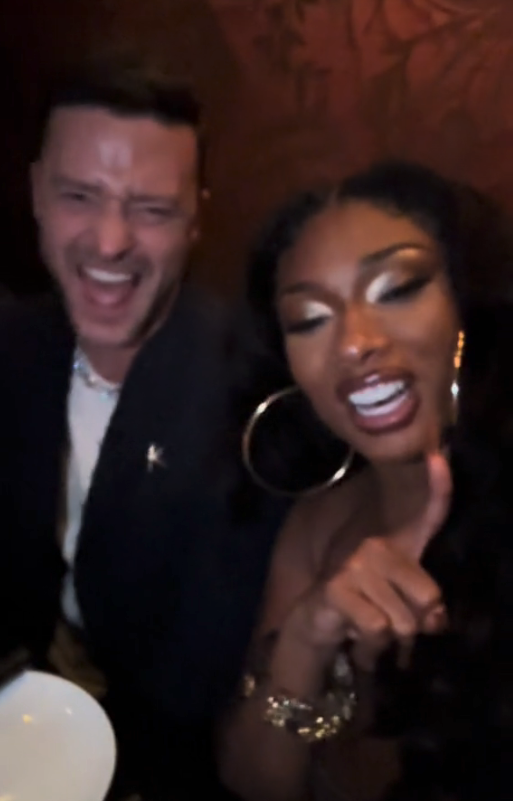 "I just talk with my hands," Meg wrote in her TikTok caption. "See ya next time, Justin Timberlake."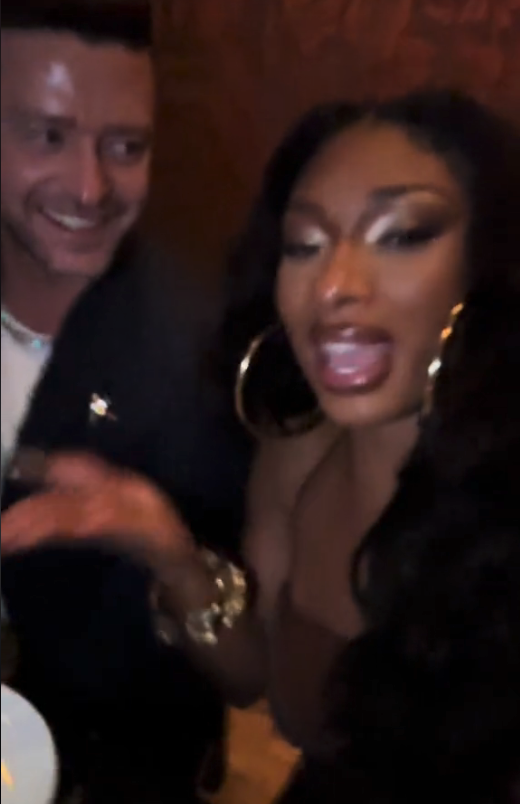 While we can't hear the actual dialogue in the video, Meg appears to say in the beginning, "I am not beefing with Justin Timberlake." Then Justin chimes in and says, "Chill out."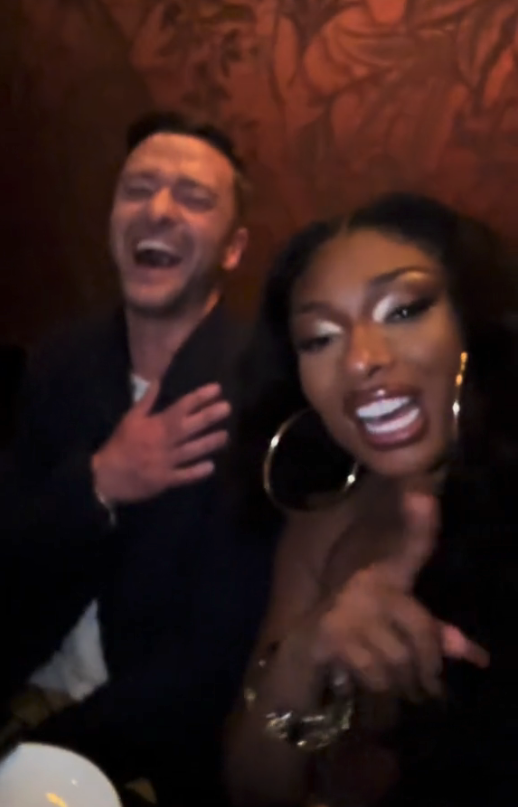 And fans were so happy to see them squash the feud rumors...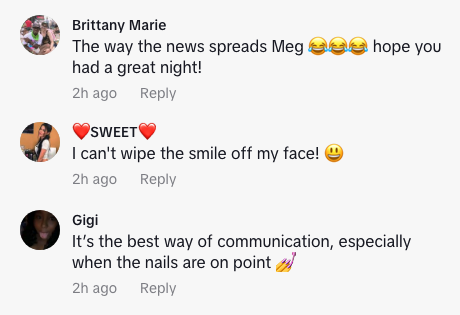 ...like, really happy!