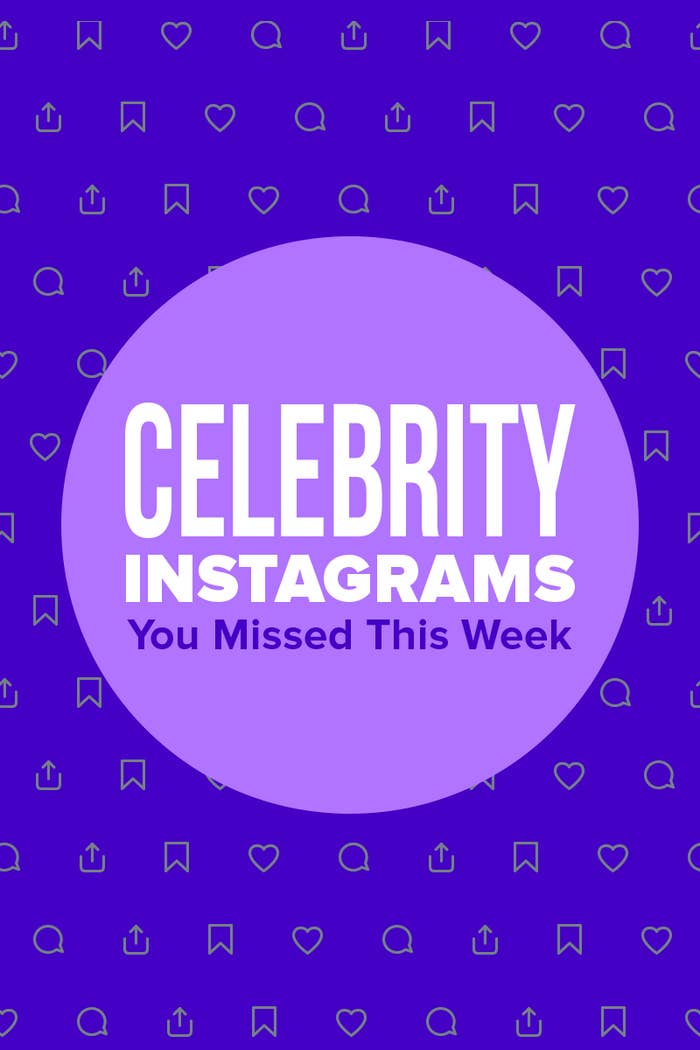 4.
Giannis Antetokounmpo proved his whole family is full of winners.
6.
Jaz Sinclair and Ross Lynch took on Gorges Du Verdon.
7.
Camila Cabello went paddleboarding.
9.
Zooey Deschanel and Jonathan Scott celebrated their two-year anniversary.
10.
Taylor Swift had fans solve a crossword puzzle for clues about the vault tracks to Red.
11.
The estate of late singer Aaliyah released a message following the rumors that her music would be available on streaming services soon.
14.
Kehlani showed off her latest hairstyle.
15.
And Big Sean documented his hair growth.
16.
John Boyega gave fans a sneak peek of what it was like filming Naked Singularity.
17.
LaKeith Stanfield posed with Donald Glover and Brian Tyree Henry while filming Season 3 of Atlanta.
18.
And DaBaby issued an apology addressing his problematic comments about HIV/AIDS and the gay community.