People all over the world are sharing breastfeeding photos, personal anecdotes, and helpful tips on social media in honor of this year's World Breastfeeding Week. And Halsey is one of them!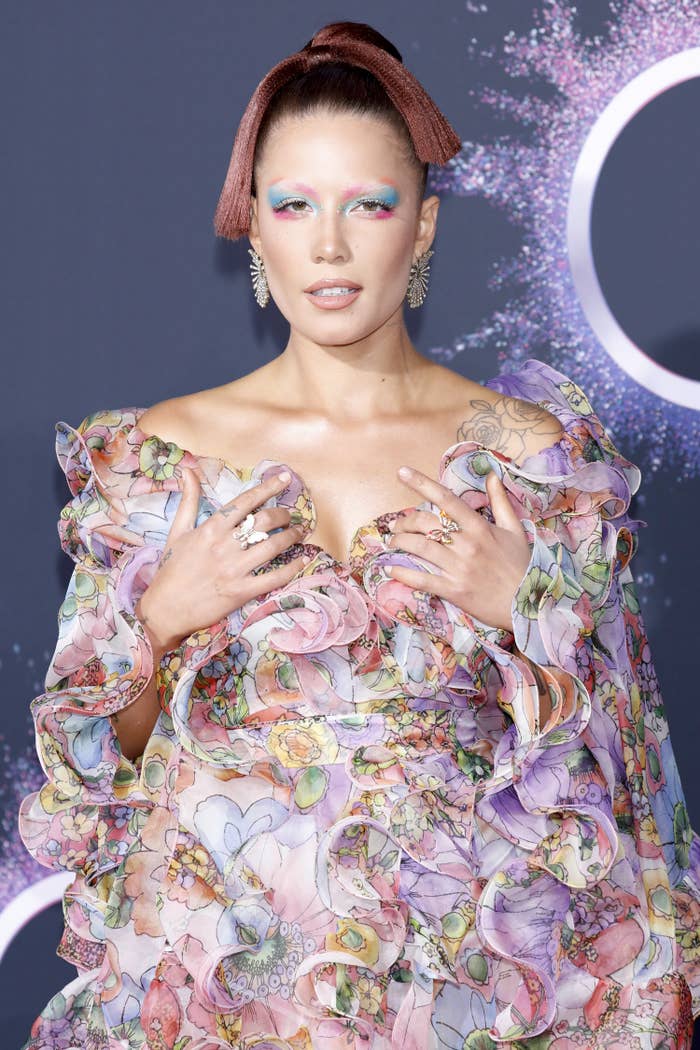 Halsey shared the first photos of their baby, plus partner Alev Aydin, on Instagram several days after giving birth. "Gratitude. For the most 'rare' and euphoric birth. Powered by love," she captioned the post.
The If I Can't Have Love, I Want Power singer — whose anticipated next album drops at the end of the month and will be preceded by an hour-long namesake film, due for theatrical release around the same time — returned to Instagram with another photo of their newborn yesterday.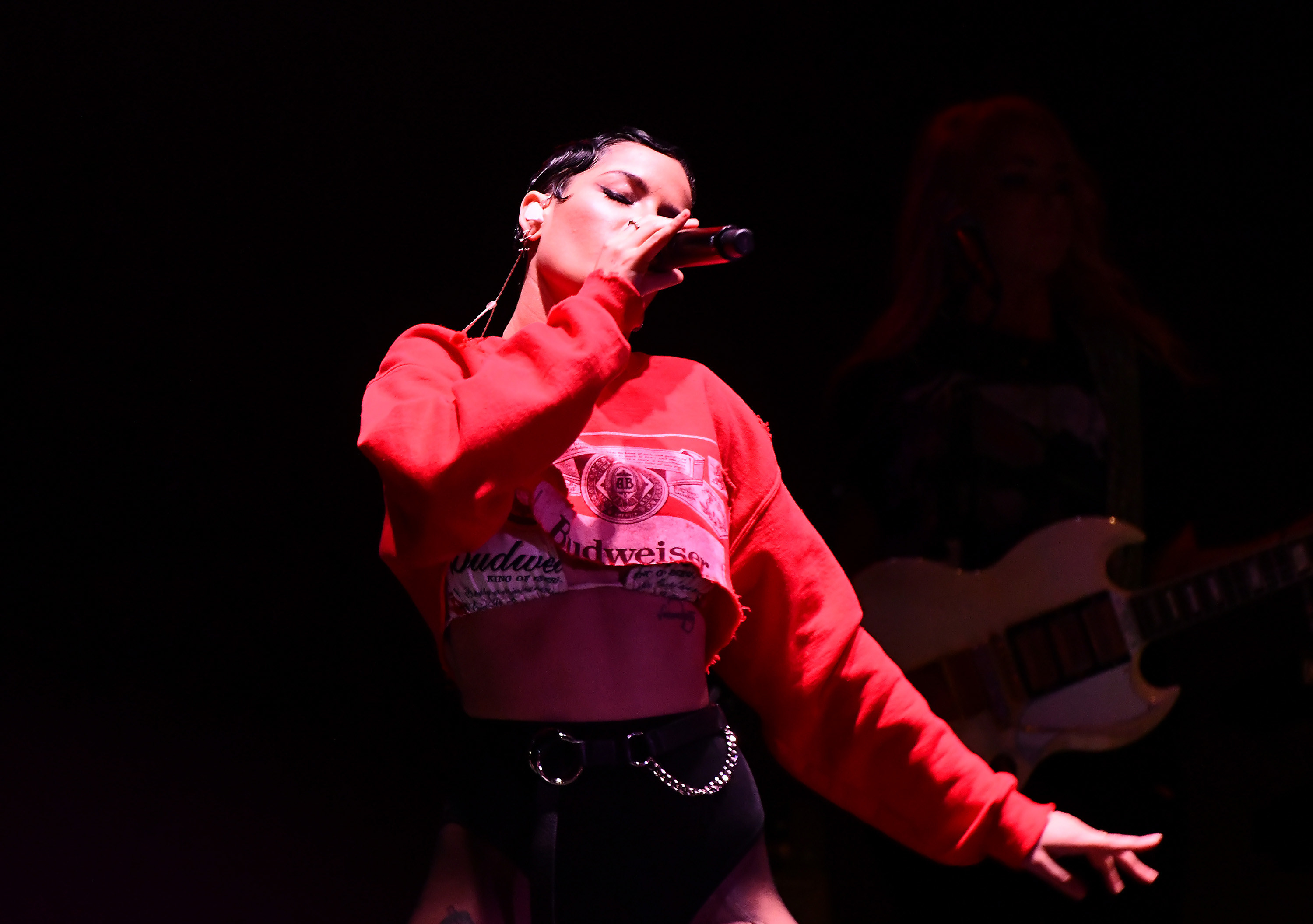 In it, Halsey sits cross-legged in a park while breastfeeding Ender. "#Worldbreastfeedingweek," she captioned the picture."We arrived just in time!"
During their pregnancy, Halsey joined numerous celebs and public figures seeking to normalize conversations about breastfeeding, childbirth, and postpartum bodies.
The singer unveiled her upcoming album's cover a few weeks ahead of Elder's birth. "This album is a concept album about the joys and horrors of pregnancy and childbirth," they wrote in an Instagram caption accompanying the album artwork. "It was very important to me that the cover art conveyed the sentiment of my journey over the past few months."