Celebrities might live a life of glitz and glam, but that doesn't mean they don't also battle with their self-esteem and confidence.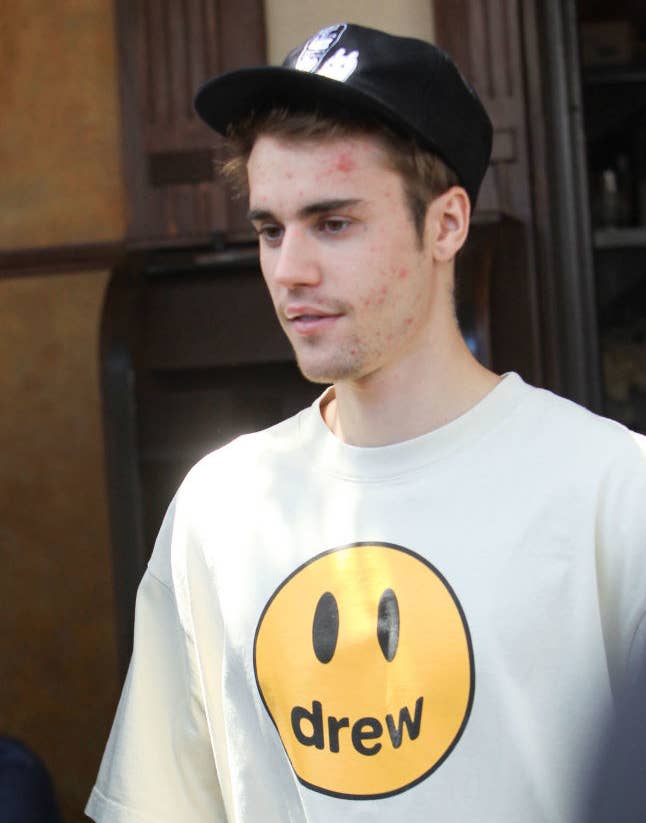 ...to Selena Gomez rebuilding her confidence after her surgery. At the end of the day, nobody's perfect, no matter how much they appear to be on screen or in person.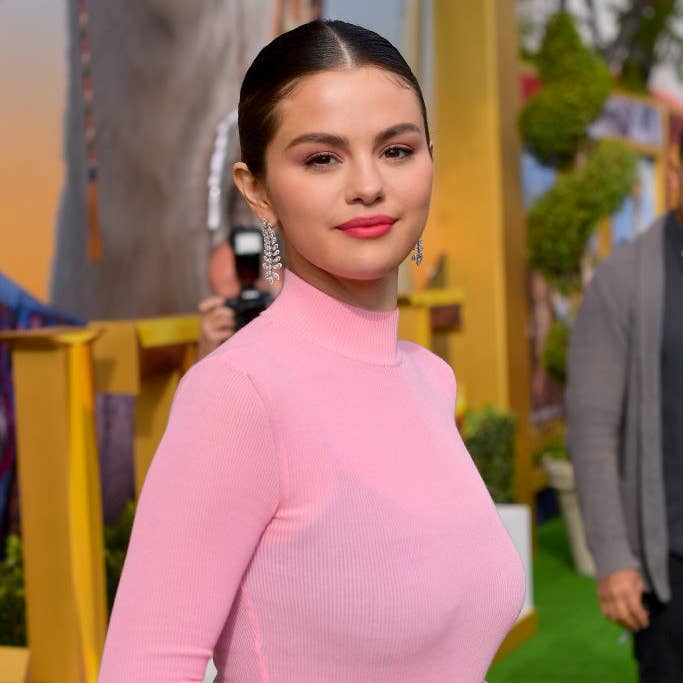 And superheroes are no exception. In a recent interview with W Magazine, Captain Marvel star Brie Larson opened up about finally feeling "comfortable" with herself.
"I don't believe that there is a beauty standard. I struggled with feeling ugly and like an outcast for so much of my life."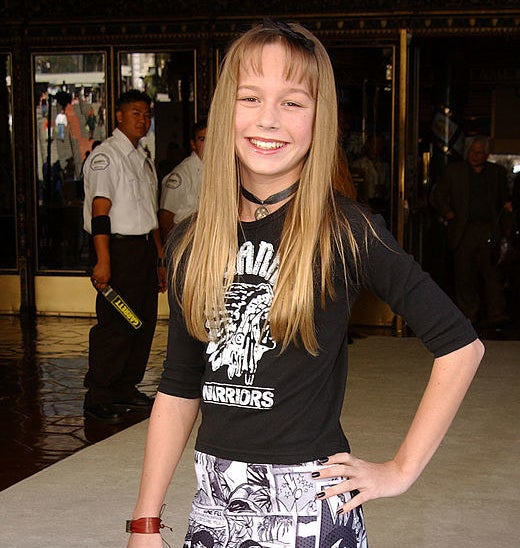 "And so I really, really feel for that. It took me a long time to be able to be totally comfortable with myself."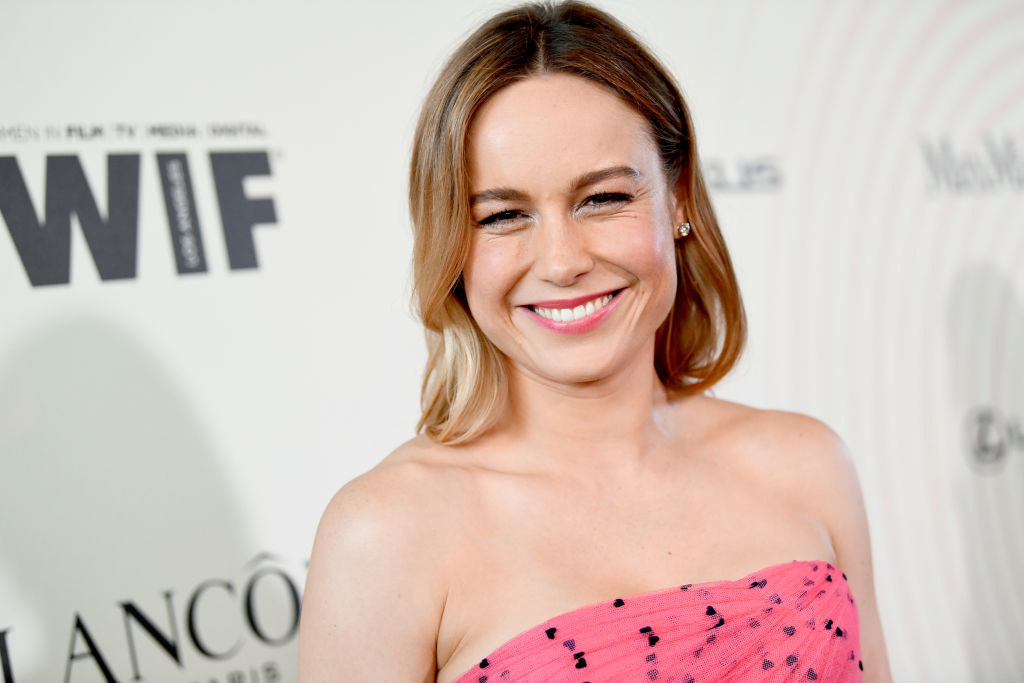 "The thing that has brought me solace is knowing that I can be whoever I want to be with myself."
Her journey to self-acceptance led her on a passionate pursuit to ensure others feel safe in their own bodies.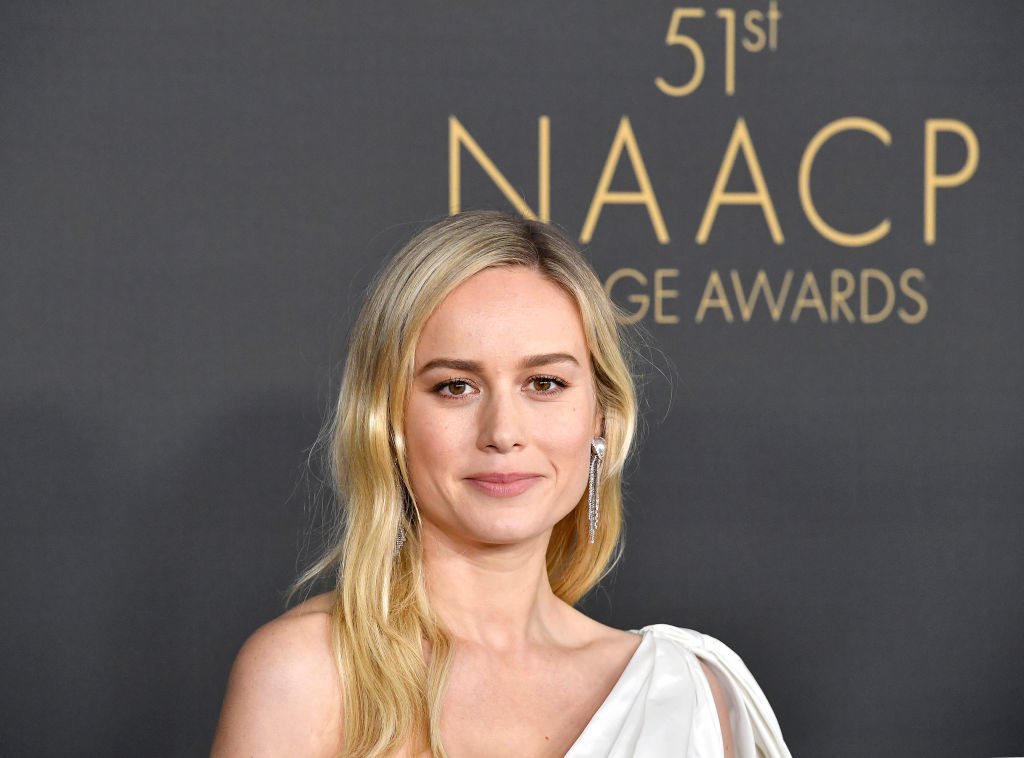 The Golden Globe winner added, "What breaks my heart is to think of people in the world who don't feel that they have safety within their own bodies."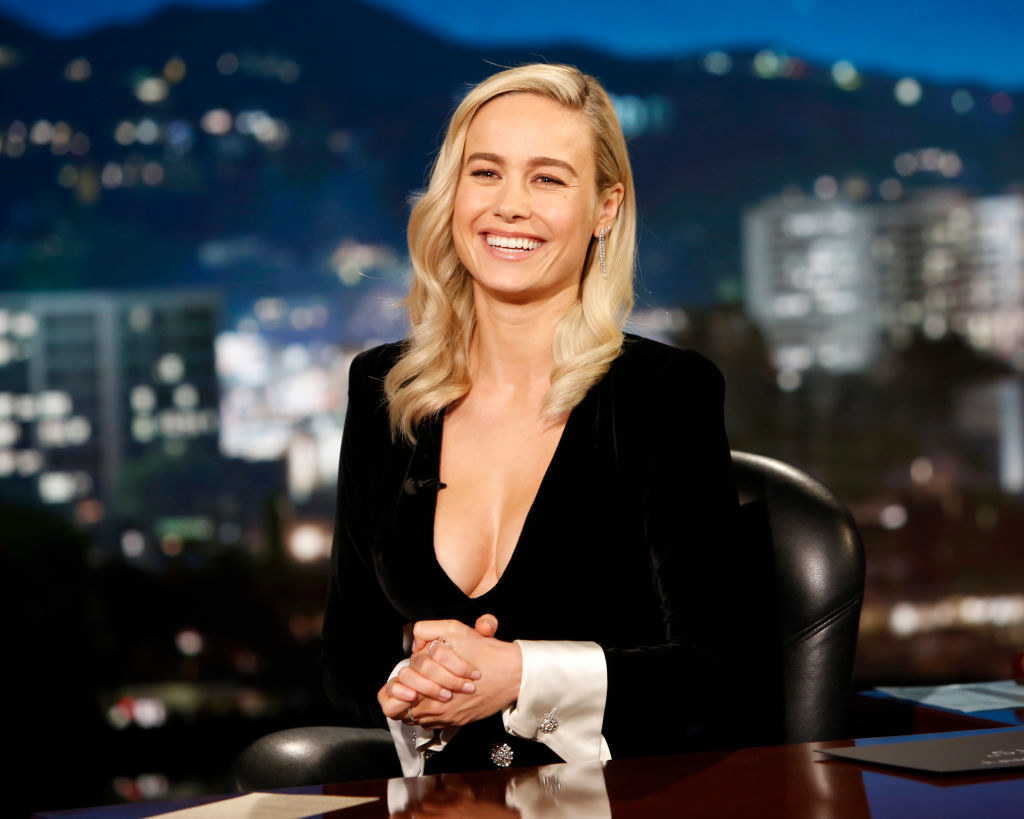 "That, to me, is my ultimate goal in life: to do whatever it is that I can so people have the freedom to express themselves..."
"...and be exactly who it is that they want to be — whatever that is — knowing that that can also change."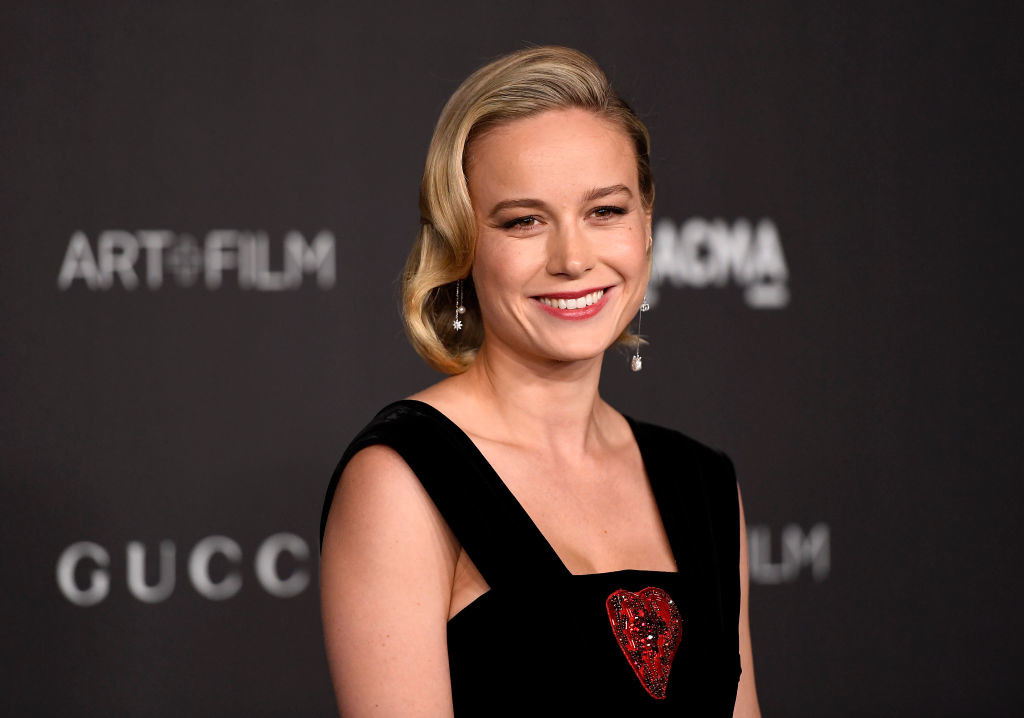 But this isn't the first time the Just Mercy star has spoken out about this. Back in September, she revealed she didn't originally believe she could handle the pressure of joining the Marvel franchise.
After finally saying "yes," Brie admitted that taking the role really boosted her self-confidence.
So remember to go easy on yourself! Individually, we might be our own biggest critics, but we're all just trying to learn to love ourselves a little more than we did yesterday.