Justin Bieber Spoke About His Struggle With Adult Acne And It's Refreshingly Honest
"It's the worst for your self-confidence."
Hello, it's me. A fellow pimple popper here.
As someone who has adult acne, which is acne that occurs after age 25, I am all too familiar with waking up to a new zit that has invaded my face.
Which is why I have to admit that I found Justin Bieber's latest Facebook Watch episode, where he talks about his own struggle with adult acne, surprisingly refreshing.
In the video, Hailey gave Justin a facial while the couple talked about their skincare routines, and the whole thing was oddly satisfying, y'all.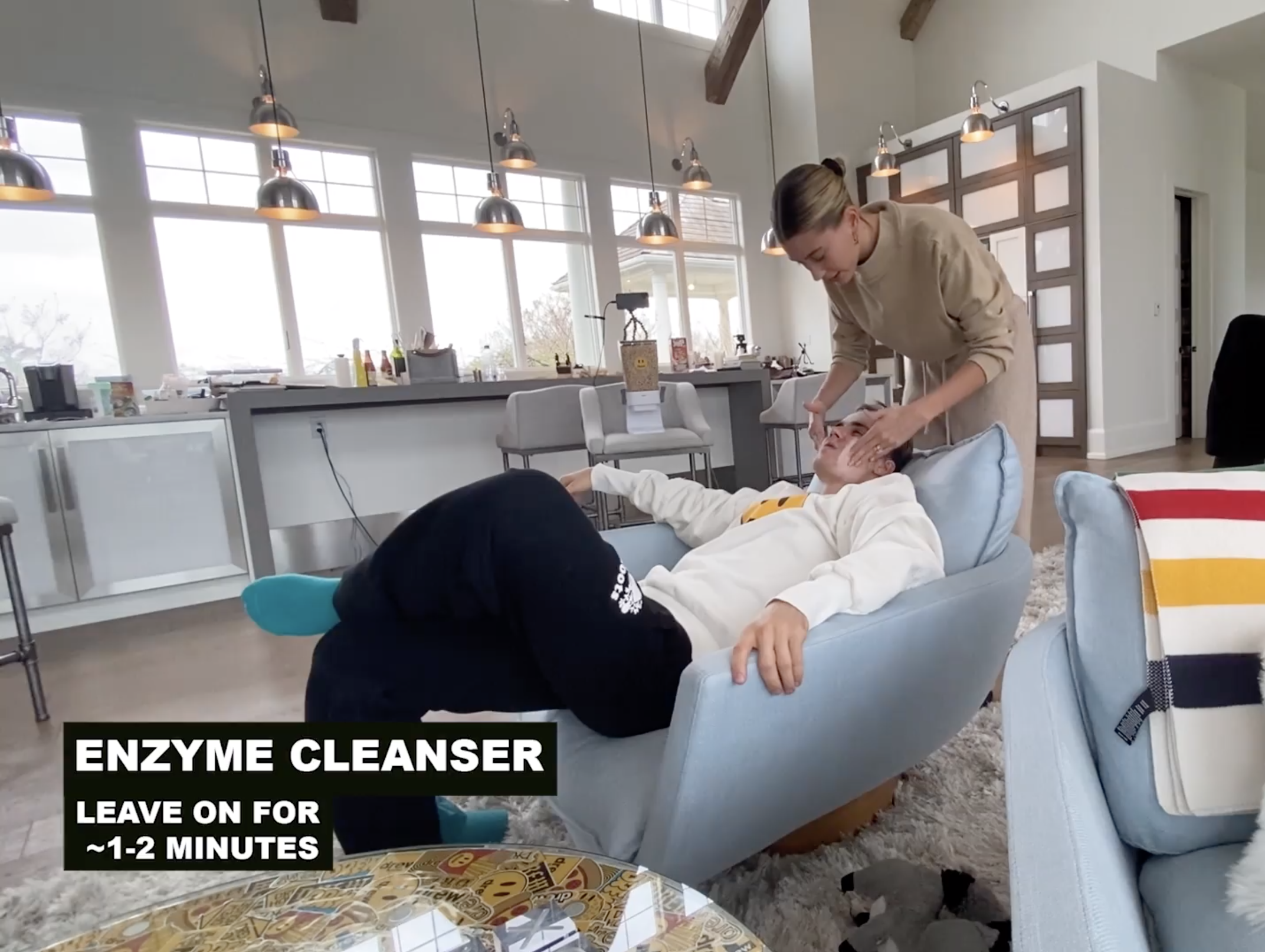 The most relatable part of the video was when Justin opened up about his own acne, and said that even though he tries to take care of his skin, nothing really works.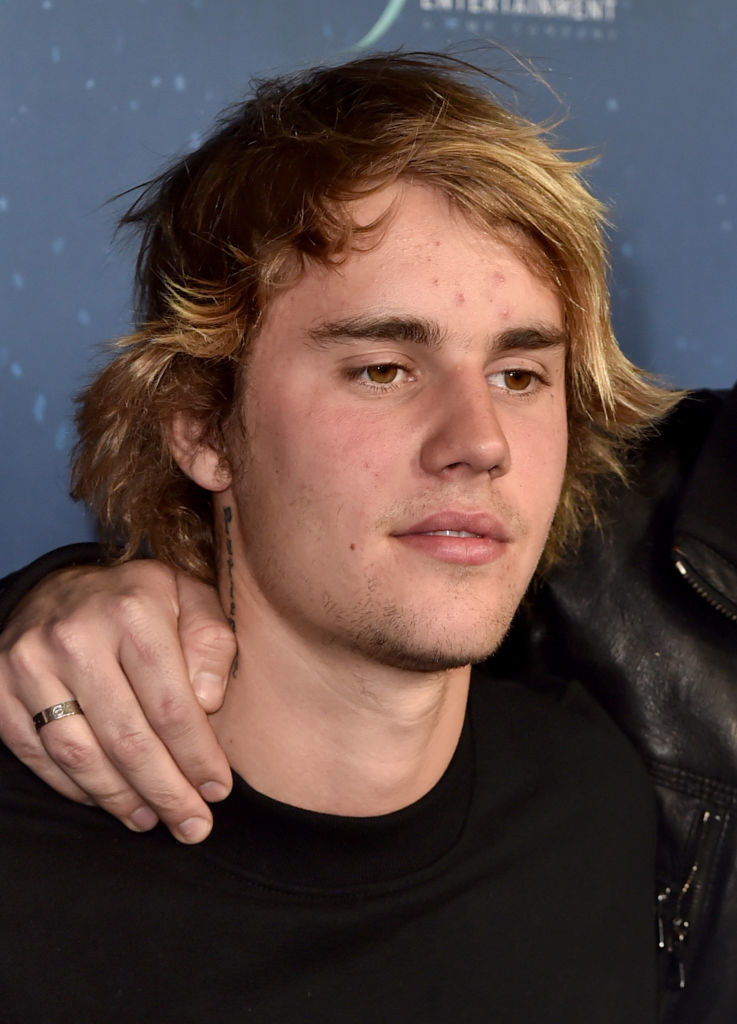 "I would break out when I got super stressed but it would never stay, but now it's like so cystic and it's bubbly and won't go away," he continued. "It definitely bugs me. I wear a hat a lot more, which probably makes it a lot worse," the singer added.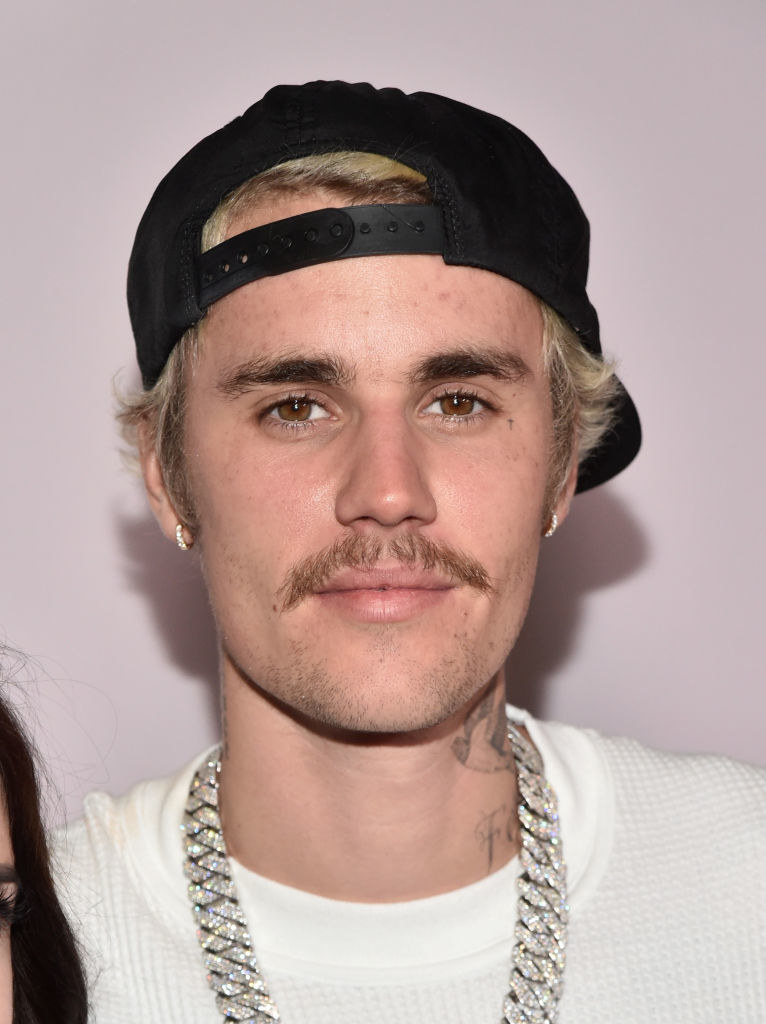 "I feel like every time I get pimples, [it's] at the worst time. Like, I'll have to do a Grammys performance or like, go on Ellen. I won't have a big pimple for a long time and then I'll get a huge one on my nose [or chin]."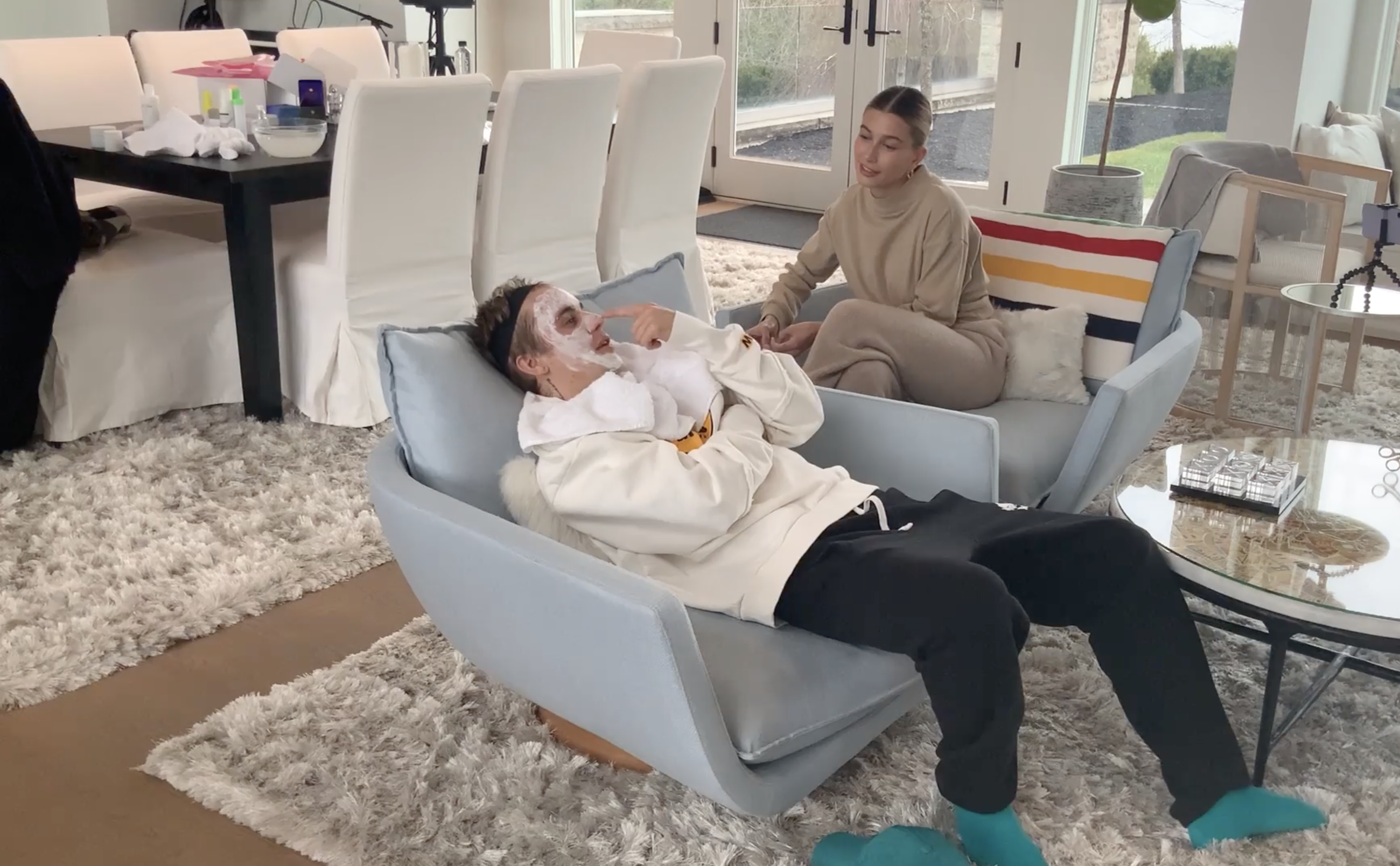 "It's the worst for your self-confidence because...especially because all these filters on Instagram. People are like looking perfect with their skin and you feel like that's a reality," he admitted.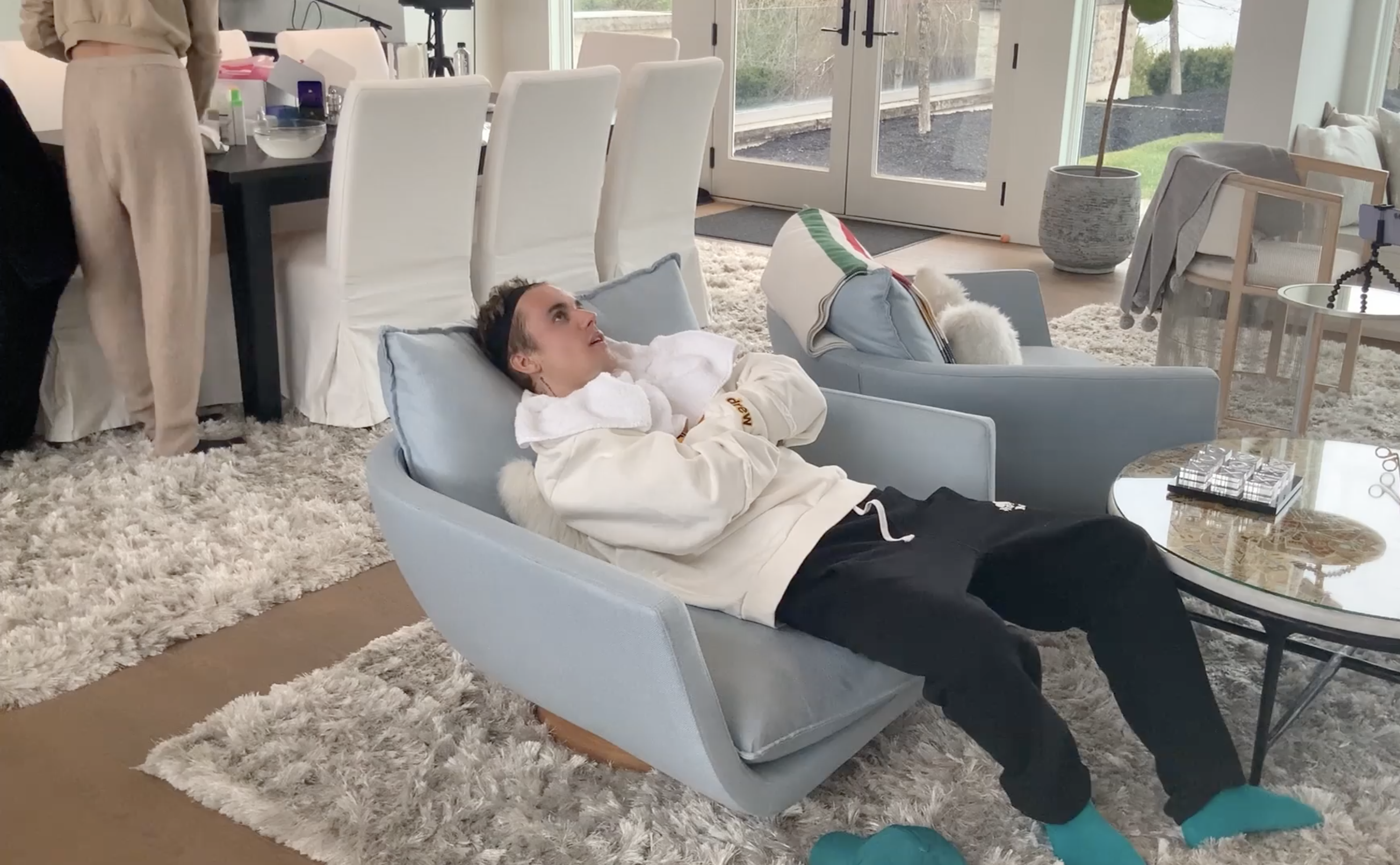 "In reality, a lot of people struggle with their skin. You're not alone. And we [are] in this together," Justin declared.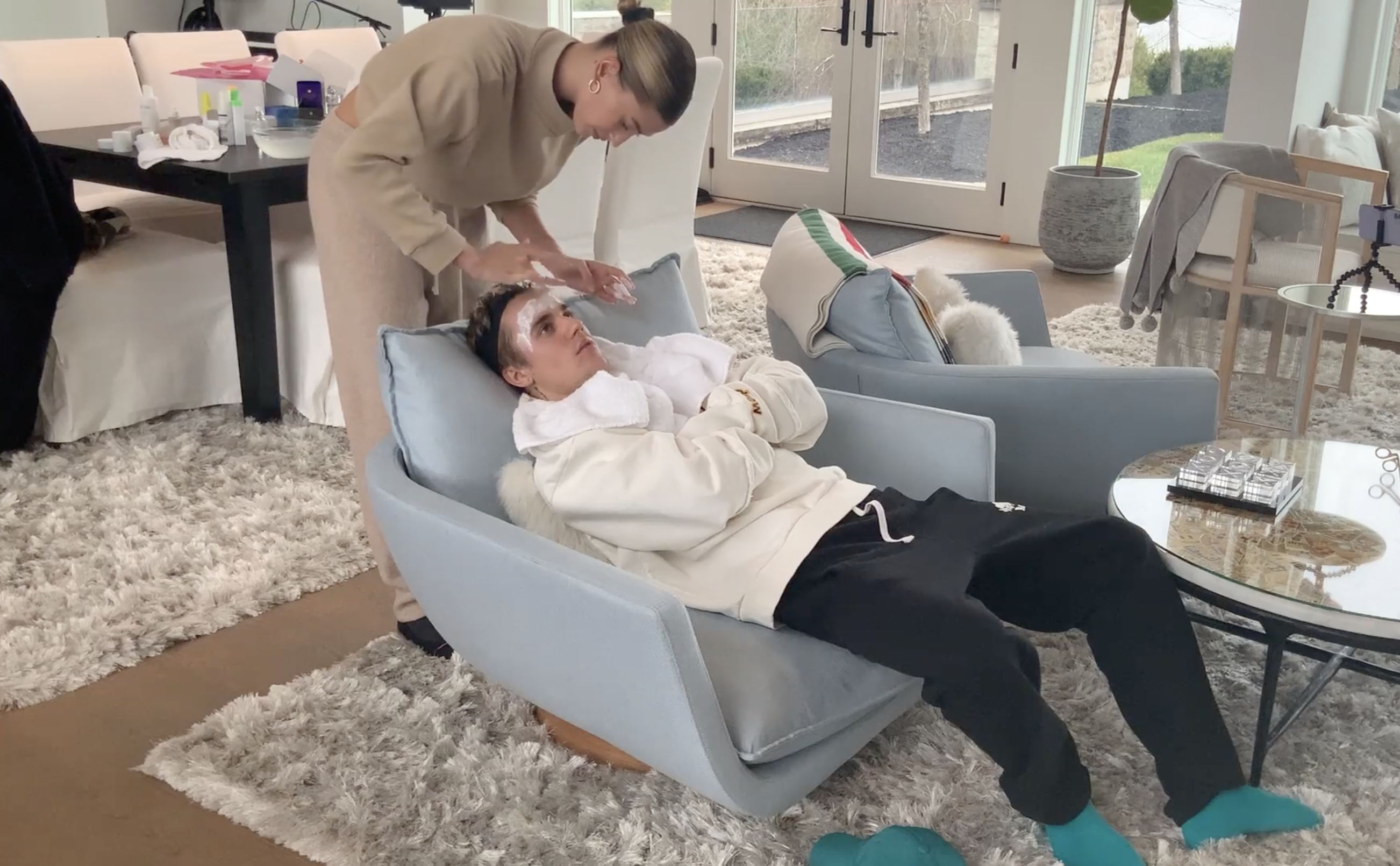 Me, listening to the Biebs talk about something I've struggled with as a teen and adult, and throw shade at people who look "perfect" on Instagram:
Watch the full clip above to see how Hailey keeps her ~flawless~ skin so smooth because she's #blessed. K, bye.