When she was asked whether or not she feels comfortable with her scar, here's what she had to say:
I do. I didn't, but I do now. It was really hard in the beginning. I remember looking at myself in the mirror completely naked and thinking about all the things that I used to bitch about and just asking, "Why?"
But there's a reason she never felt fully comfortable in her own skin — even before her surgery: "I had someone in my life for a very long time who pointed out all the things that I didn't feel great about with myself."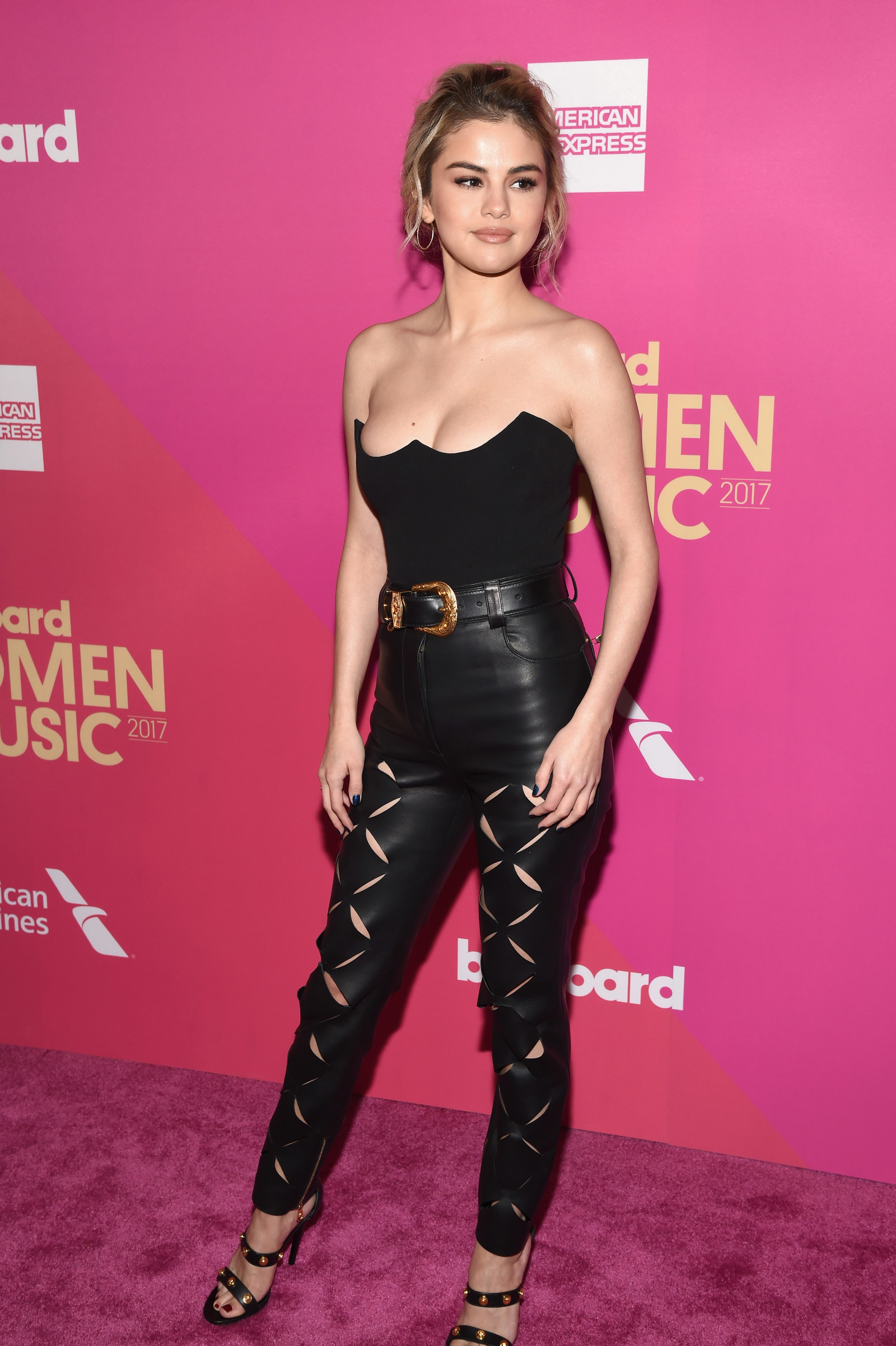 However, now that she's been through such an emotional experience, she's learned to appreciate her body a lot more:
When I look at my body now, I just see life. There are a million things I can do -- lasers and creams and all that stuff -- but I'm OK with it...
It could be my eyes, my round face, my ears, my legs, my scar. I don't have perfect abs, but I feel like I'm wonderfully made.
"[After the surgery] I had this sense of gratitude for myself. I don't think I've ever just stopped and been like, 'I'm actually grateful for who I am.'" 🙌 🙌 🙌