Isla Fisher Has A Message For Everyone Confusing Her With Amy Adams
"It's really not that confusing."
For some reason a lot of people can't tell these two celebrities apart, even though their physical differences seem pretty obvious to me.
So here's a quick lesson:
This is Isla Fisher. She's an Australian actor with brown eyes who's starred in films like Wedding Crashers, Now You See Me, and The Great Gatsby. She's also married to Borat's Sacha Baron Cohen.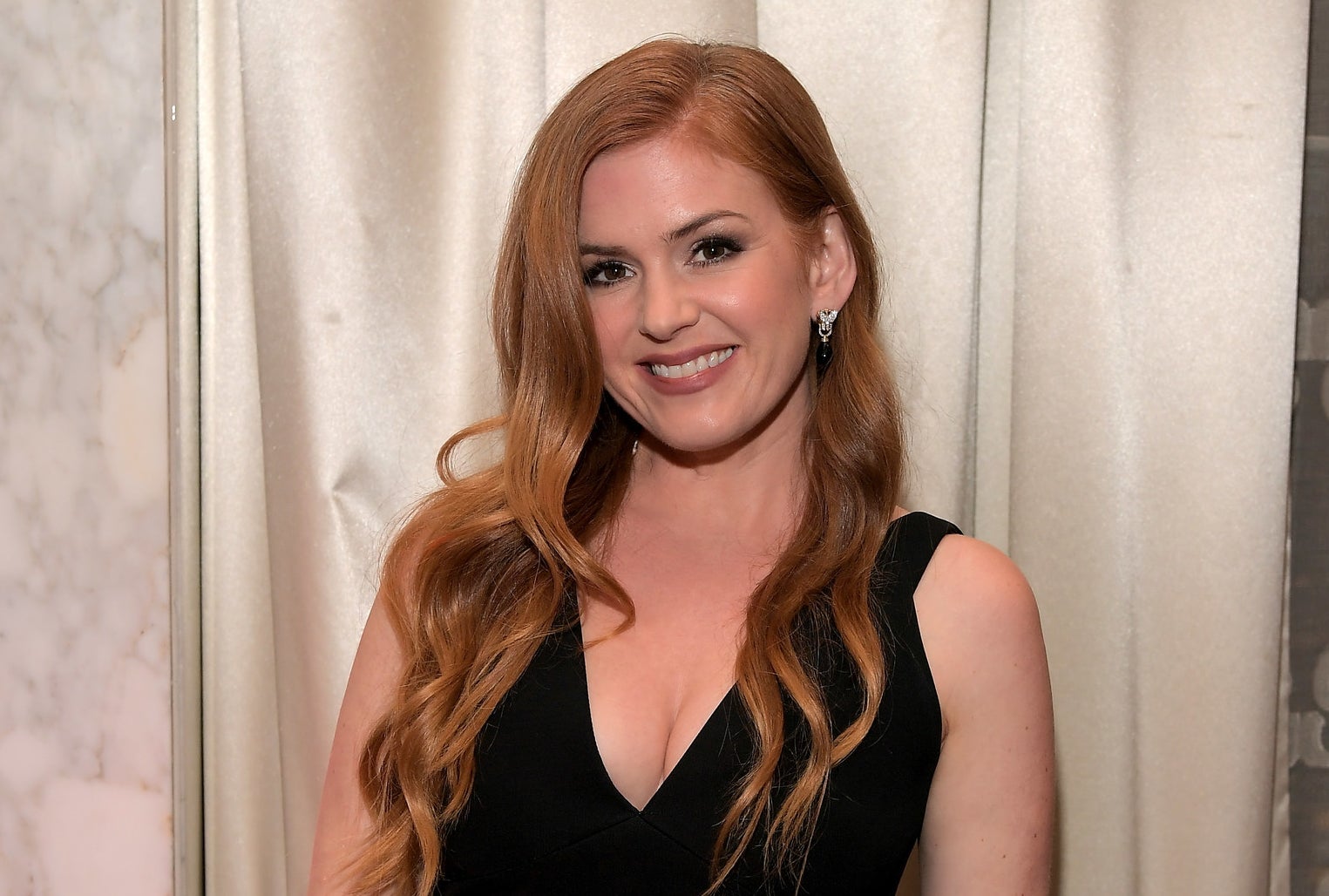 She's also the proud author of a children's book series.
And this is Amy Adams. You've seen her in films like Arrival, American Hustle, and Enchanted. She's married to Darren Le Gallo and has blue eyes.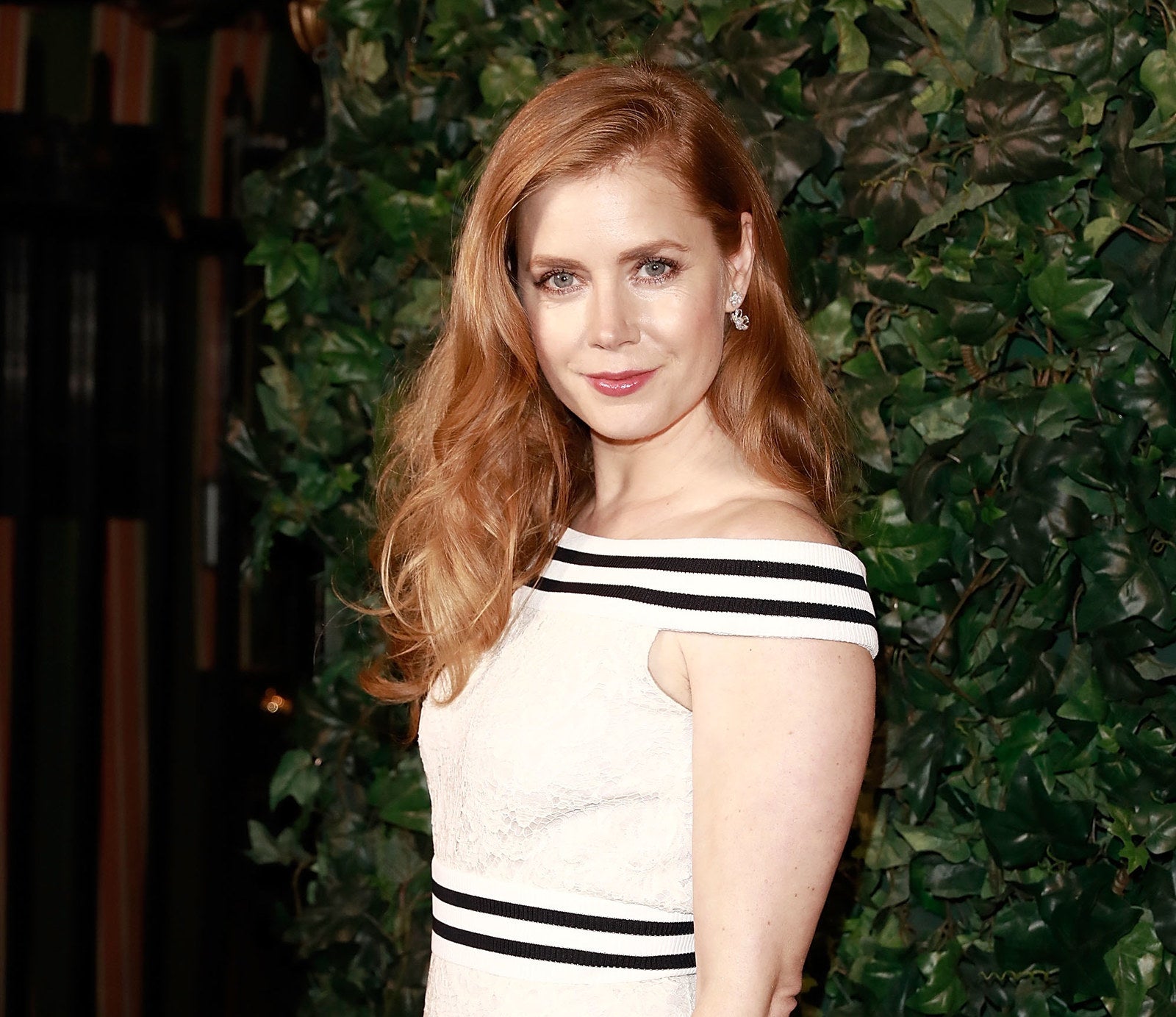 Besides their red hair, pale skin, being shorter than 5'5", and starring in Nocturnal Animals together, the two really don't have that much in common.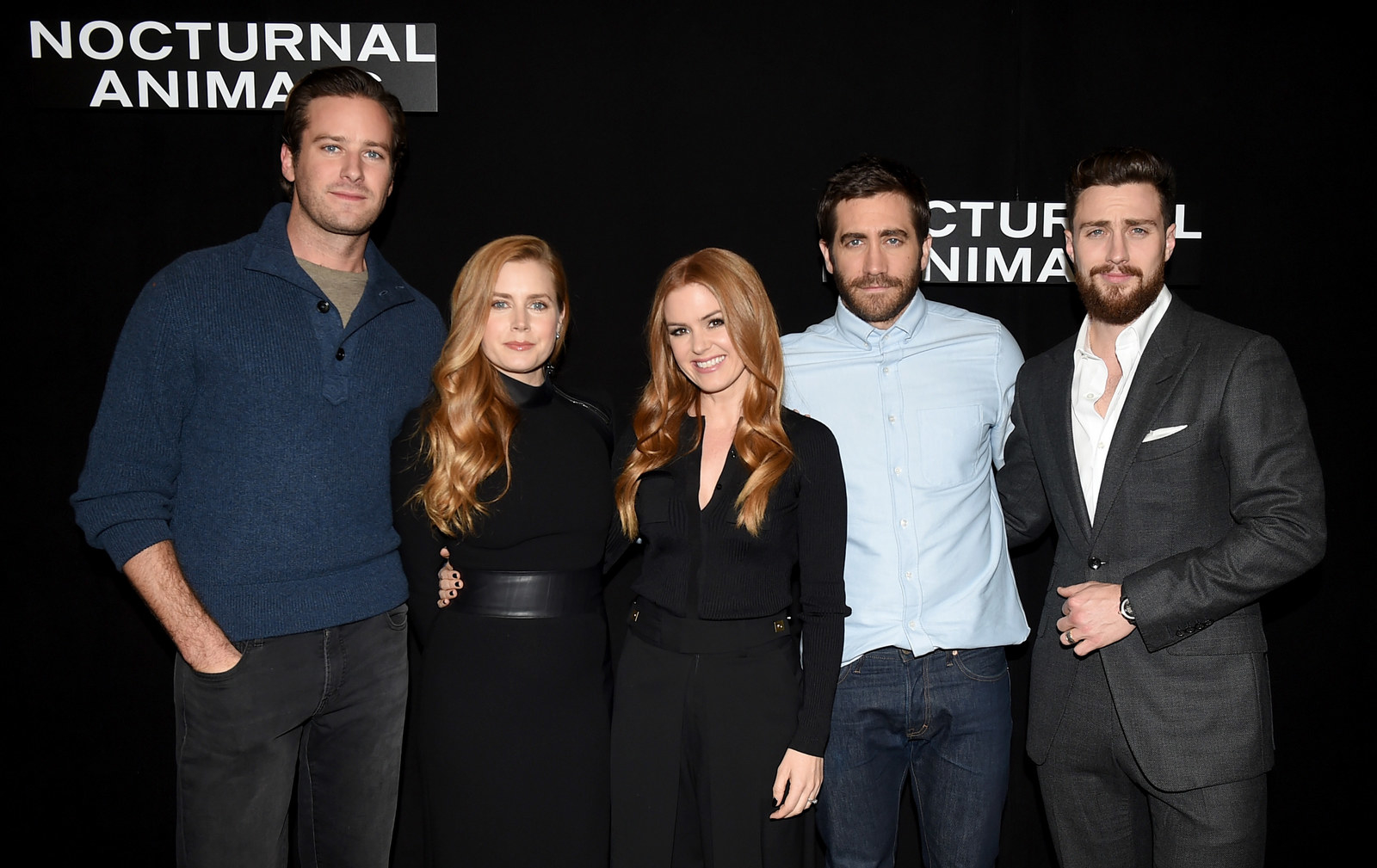 And if you're still not convinced, Isla Fisher stopped by Jimmy Kimmel Live! to set the record straight for the last time: SHE'S NOT AMY ADAMS!
And even though Isla usually corrects people when they make the mistake, she just couldn't do it with Lady Gaga at the Vanity Fair Oscar party.
Watch the hilarious Jimmy Kimmel Live! interview below and see what happened between the two celebs when the real Amy Adams actually entered the party: