As a lifelong fan I really enjoyed the New York Times' Framing Britney Spears documentary. It's important that the general public gets the basic facts. But there were some things I wish were included or were better communicated. Here's a list of those things only super fans know.
1.
The mysterious appearance of this album cover.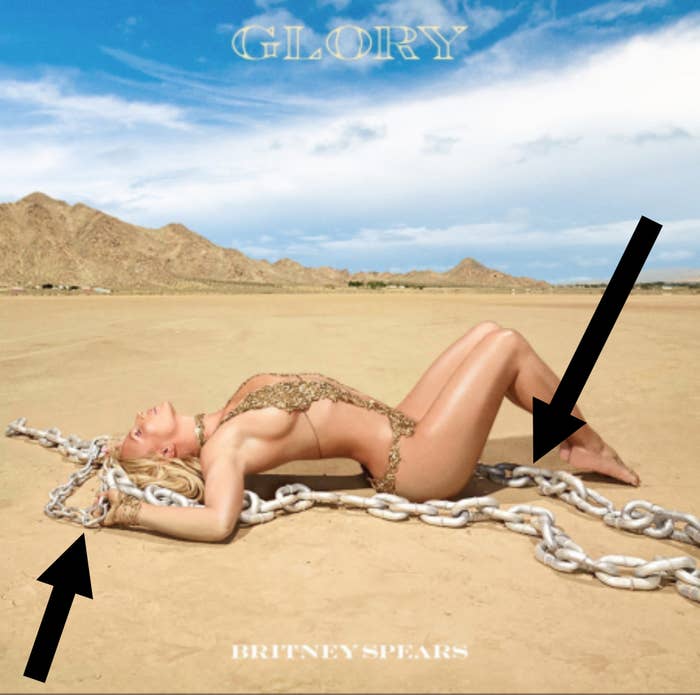 In 2016, Britney released her ninth studio album, Glory. The cover for the album was a screenshot from a re-shot music video. It was, and is, awful.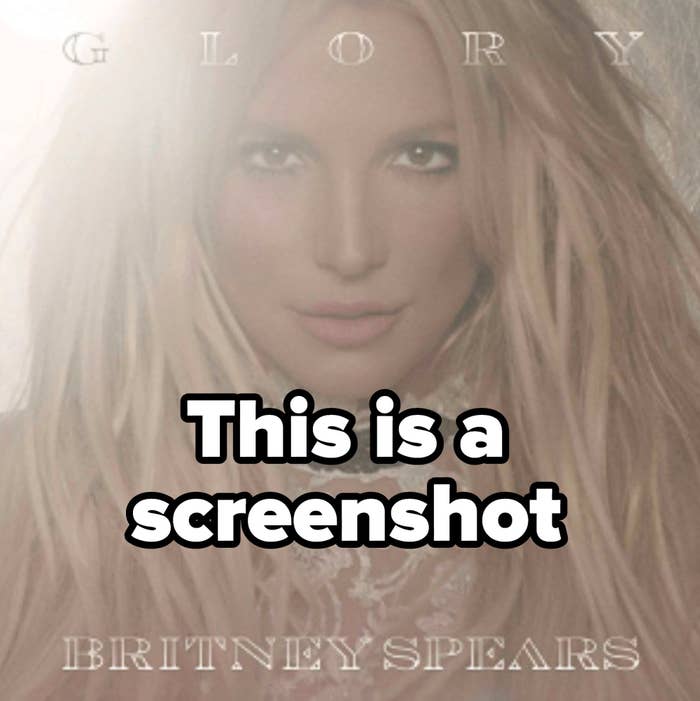 Then, one random day in 2020, this cover featuring Britney breaking away from chains appeared on streaming platforms.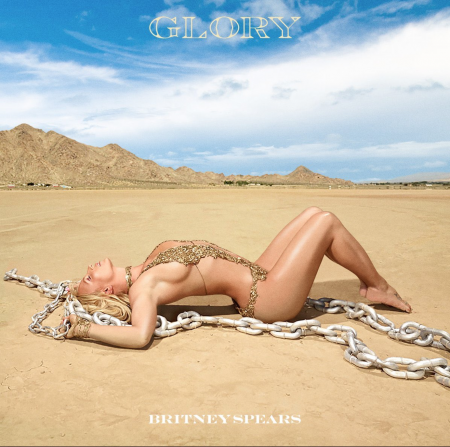 2.
The unreleased "Make Me..." music video and the one request Britney had for the director.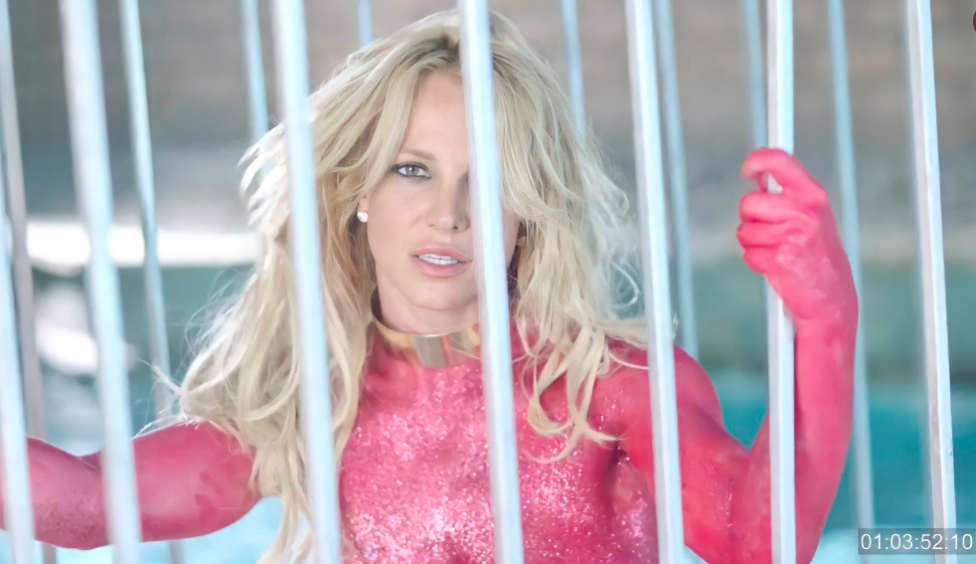 4.
The sold-out world tours.

5.
One of the best years in Britney's career was 2016. She released one of the best and most critically-acclaimed albums of her career, gave some of her best performances in a decade, and basically proved to all the naysayers that she was in her prime.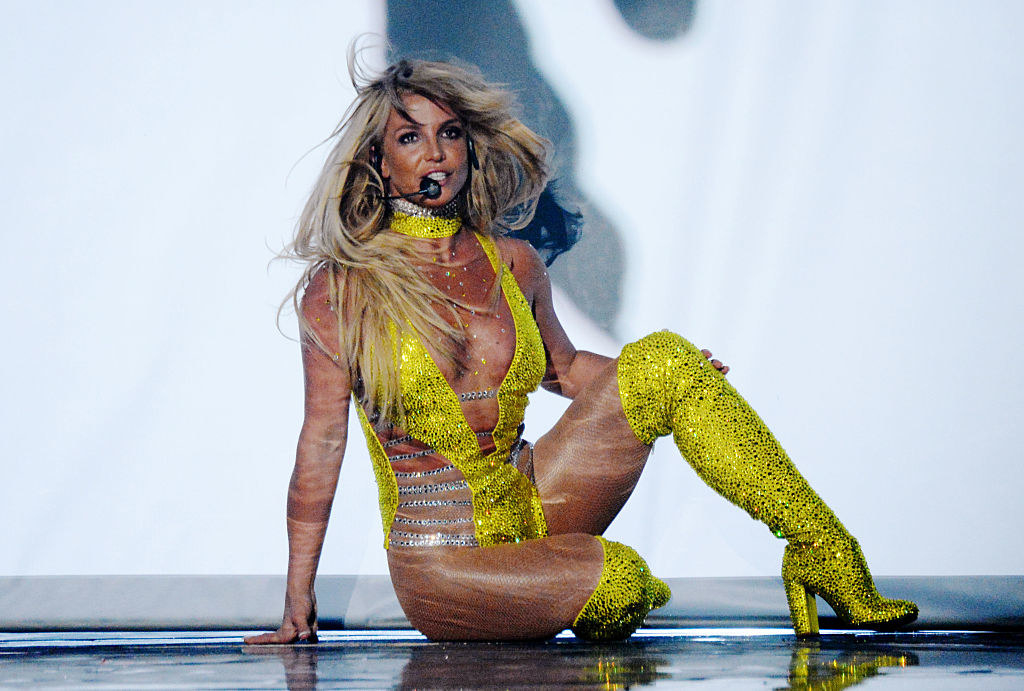 6.
Britney allegedly talked about the conservatorship in a 2016 interview that was cut from air.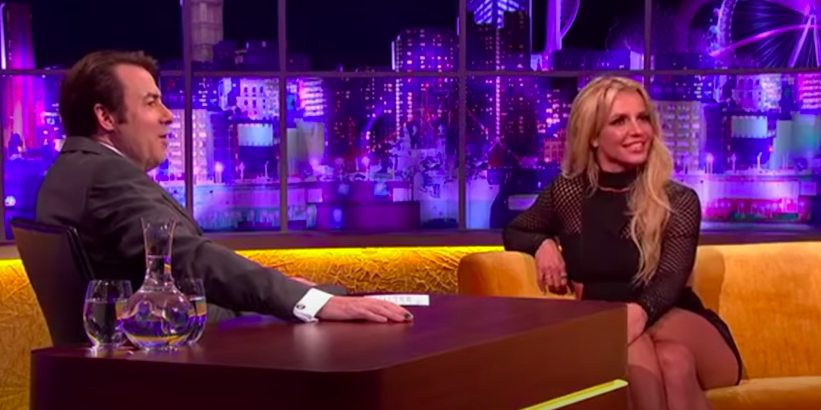 7.
This truly bizarre video of The View celebrating Britney Spears' divorce from K-Fed in 2006.
8.
When MTV sat Britney down to watch and react to (cruel) criticism from random people in Times Square.
9.
Britney's love for driving.
10.
Megyn Kelley's attacking Britney for her song "If U Seek Amy" and Britney's subsequent jab back/mocking of it in her music video.
The music video for "If U Seek Amy" was released after Megyn's segment with a Megyn Kelly lookalike saying the same thing.
11.
The boyband double standards.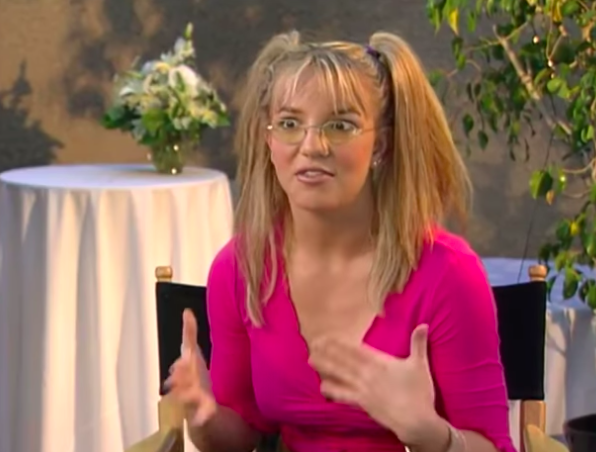 12.
The cryptic messages Britney put on her website from 2004-07.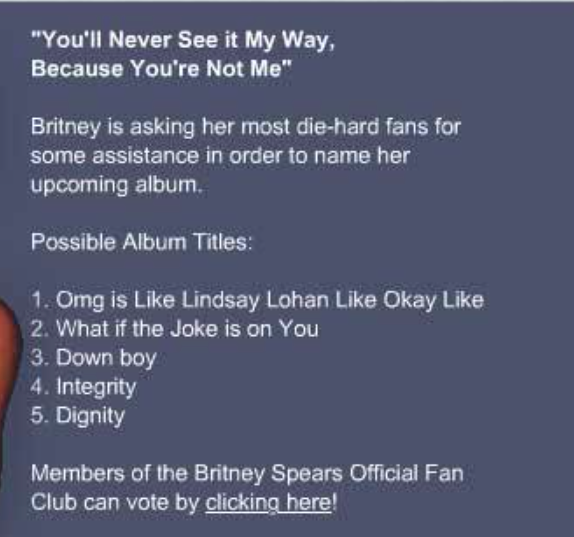 13.
This clip of Oprah saying Britney was the kindest, nicest guest she's ever had in the history of her show.
14.
Gone into deeper length about the censorship of her interviews.
Britney has been notoriously hard to interview.
16.
The absolute, total obsession with her boobs. Like really it was wild.
17.
The tabloid war that was incredibly biased in favor of Justin Timberlake. Britney was the betrayer. Justin was the sad victim.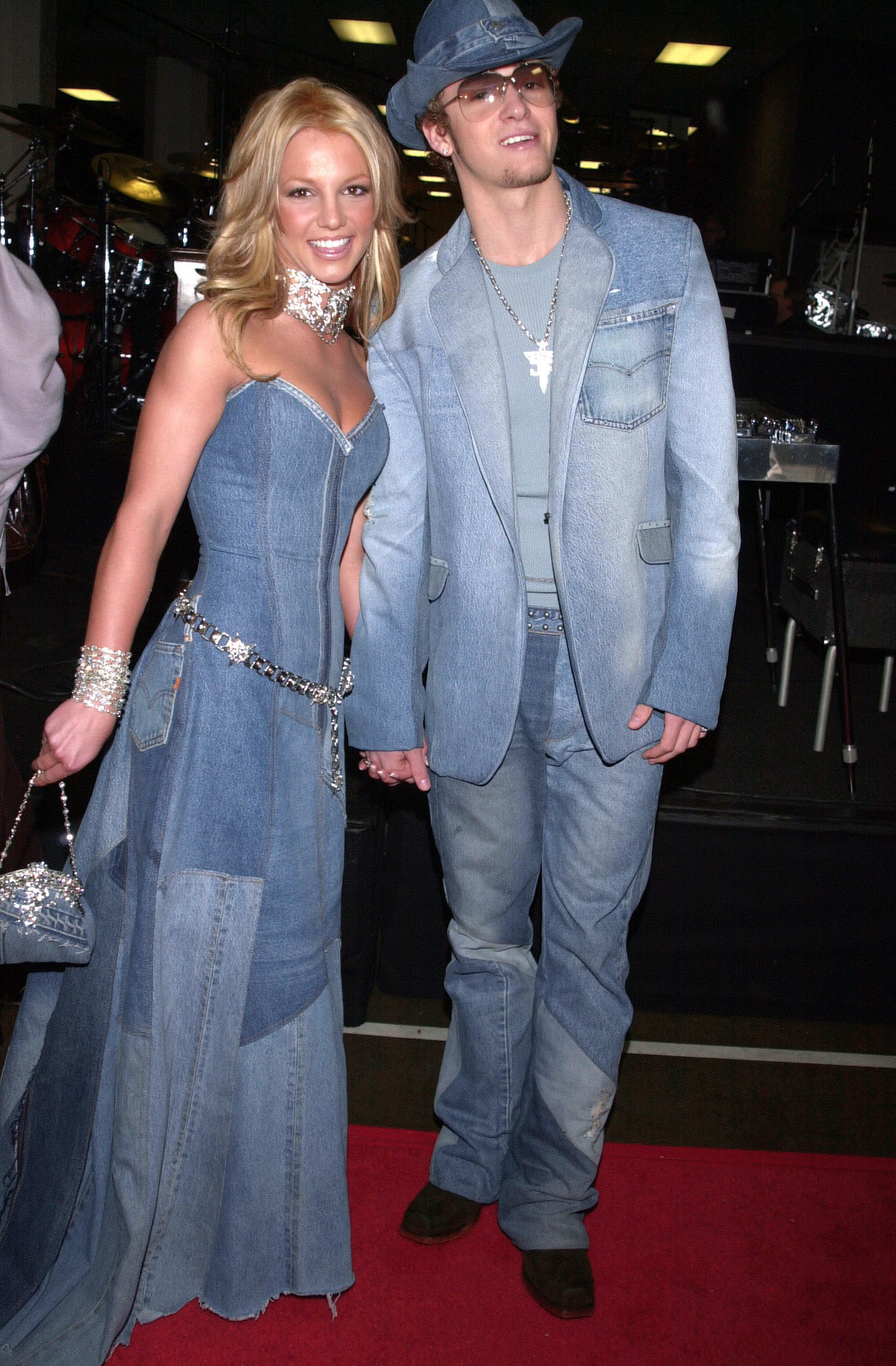 When they broke up headlines about Justin were calling him the hero: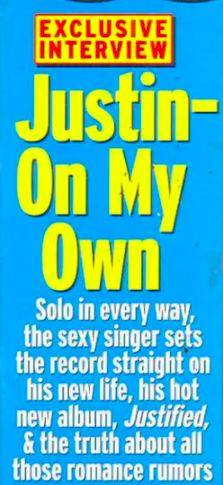 She was the betrayer: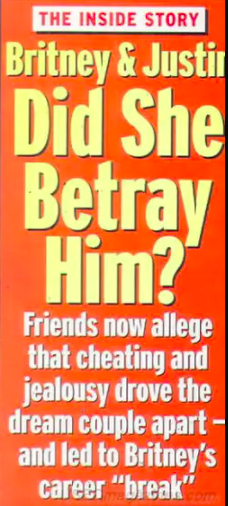 Tabloids were *the* news source of the time period and they clearly had a side: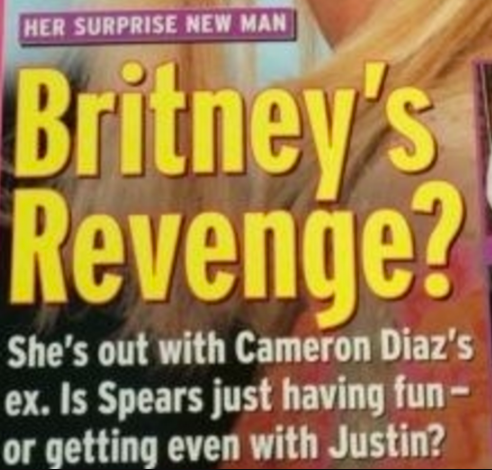 18.
Her philanthropy.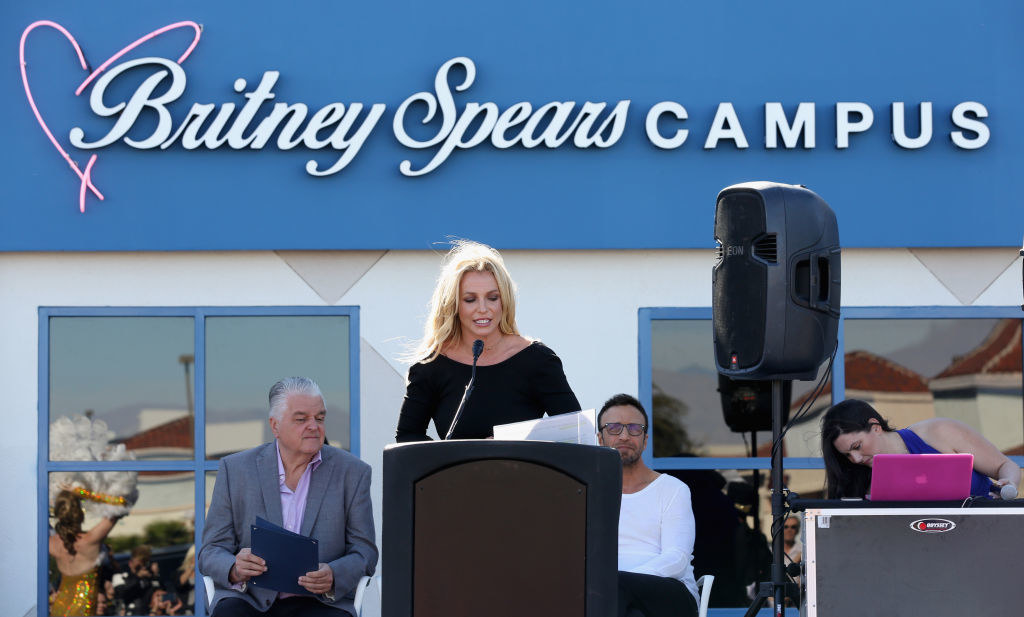 19.
Her social activism and love for the LGBTQ community.
20.
The fact that Britney was dealing with a custody battle when the paparazzi were at their most rabid.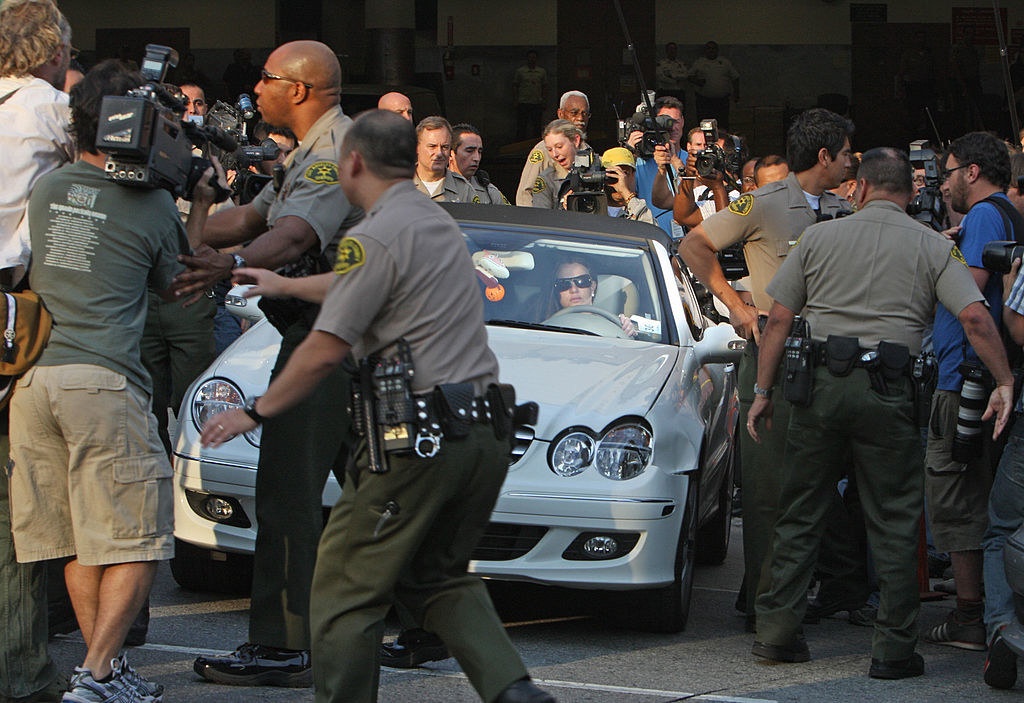 21.
The VERY quick turnaround between 2007 and 2008.
Britney went from this: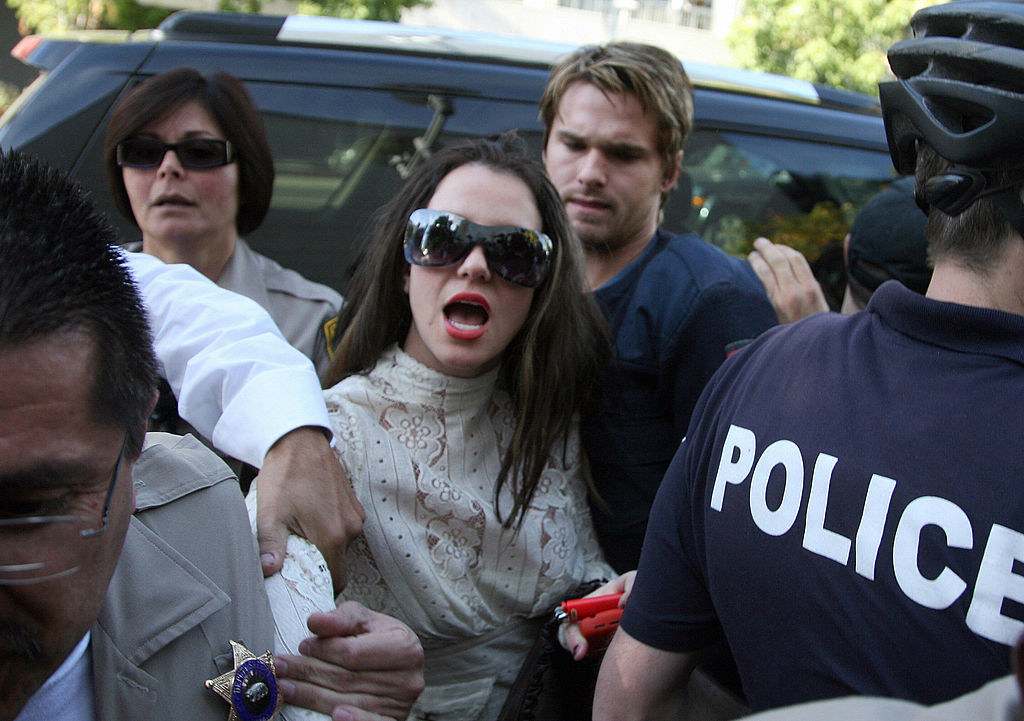 To this: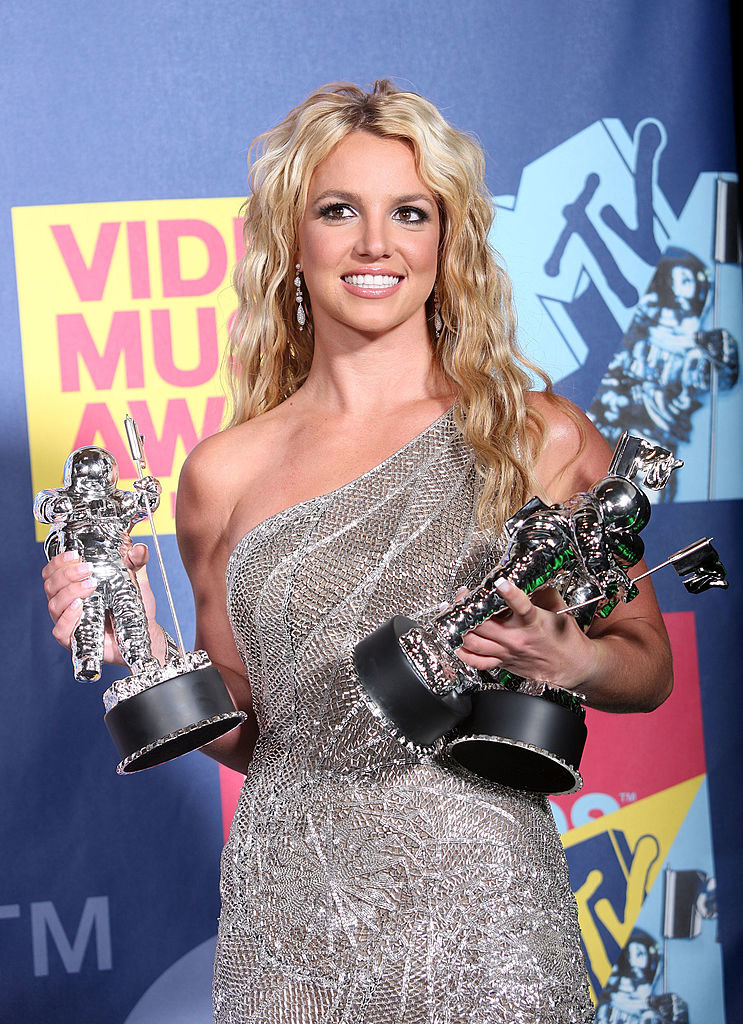 In less than a year.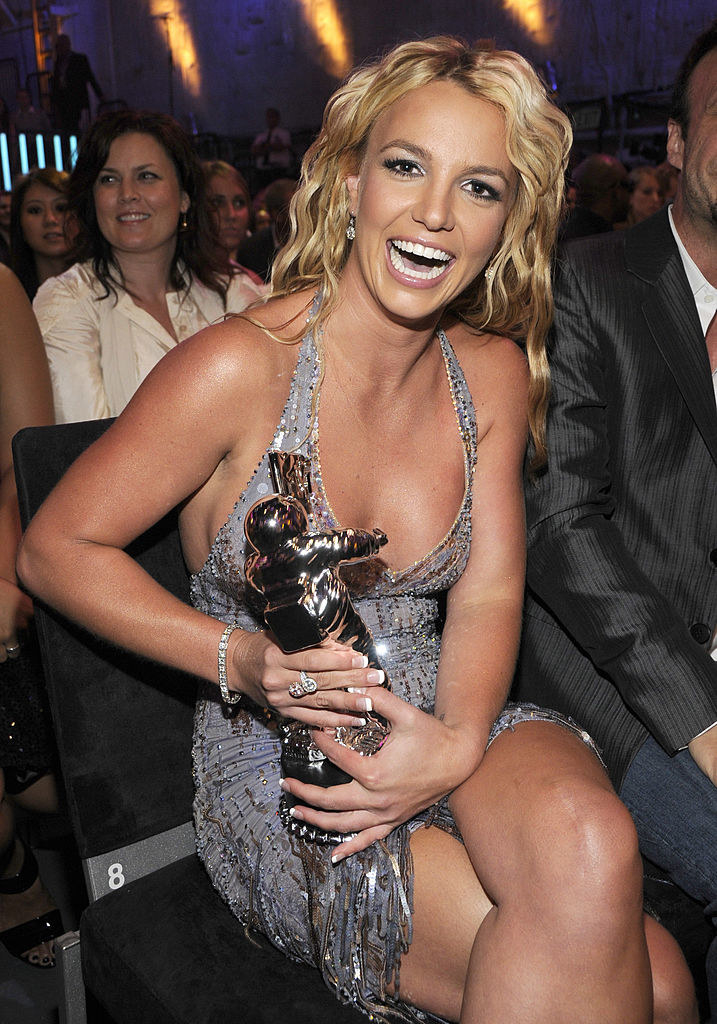 23.
That she has lots more to say. She said it herself: She'll write a good, mysterious book someday.