This weekend, The New York Times Presents — an ongoing series of stand-alone documentaries covering a range of topics — released its latest episode: Framing Britney Spears.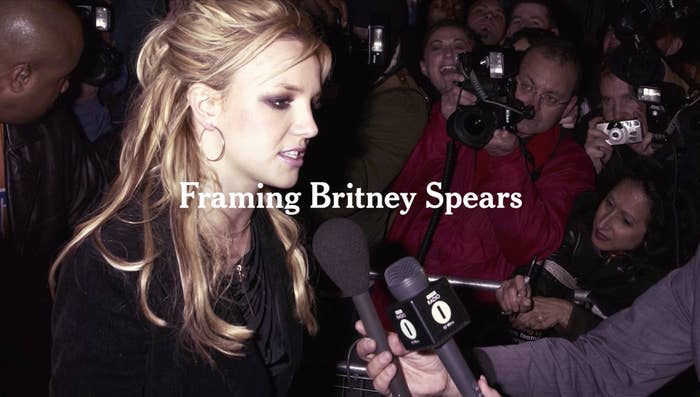 The doc follows Britney's career, from her humble beginnings through her public relationships (namely with Justin Timberlake and Kevin Federline), then through the events of 2007 and ending with the ongoing conversation about her conservatorship and the #FreeBritney movement.
Now, as a longtime stan of Britney's, I was excited to watch this doc, to say the least. But Framing Britney Spears was more than an account of her life up until now; it showcased hot topic "scandals" from the past through a more educated lens (e.g., better understanding of mental health, greater awareness of the double standard between men and women, etc.).
The documentary was, in a word, eye-opening. Here's everything we learned:
1.
The documentary starts with this fact: Jamie Spears, Britney's father, has been in charge of her estate for the past 12 YEARS, despite the fact that Britney has asked the court to appoint someone else as her conservator.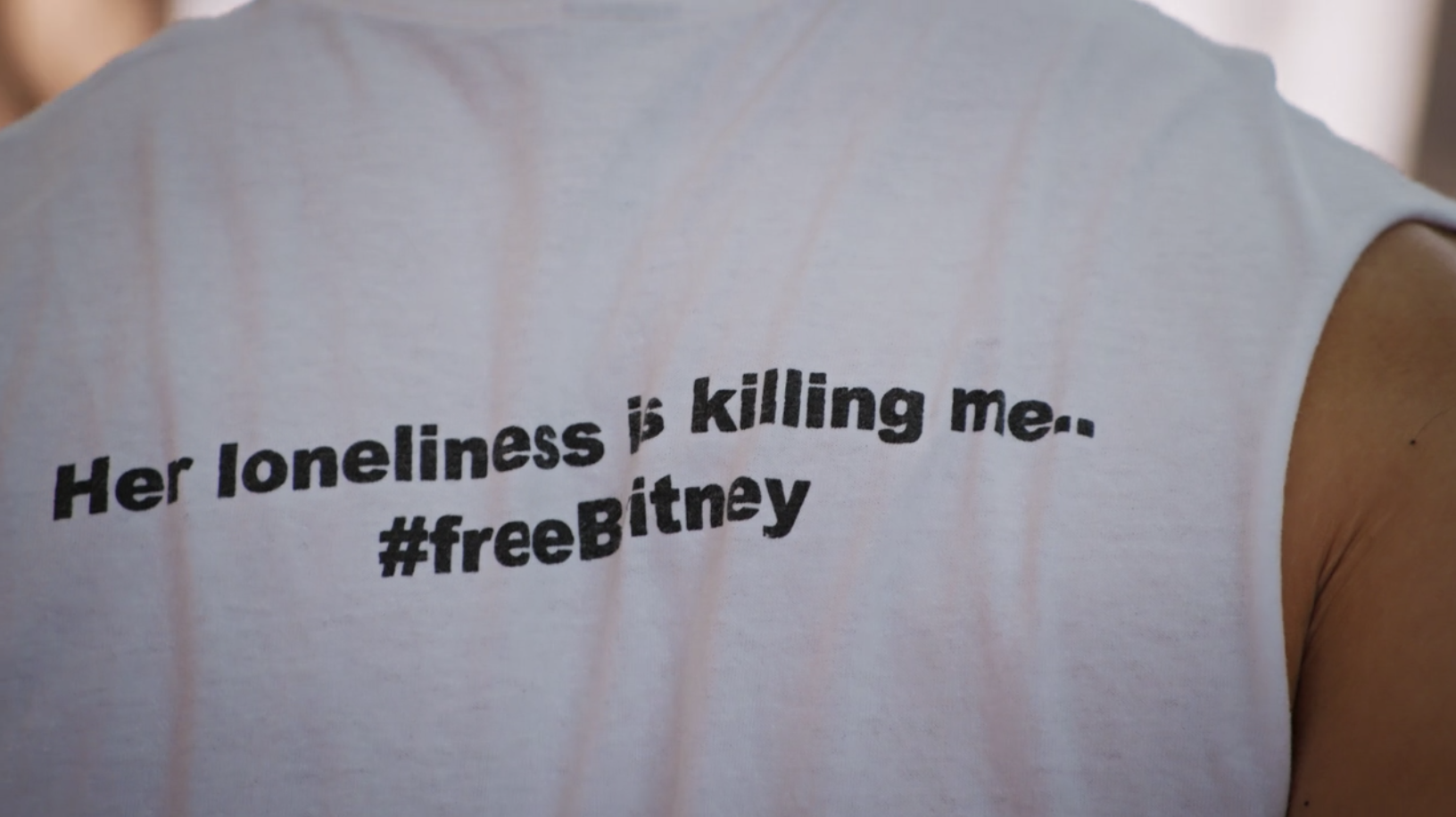 2.
Felicia Culotta — longtime family friend and sometime guardian of Britney — only agreed to do the interview to remind people of who Britney was.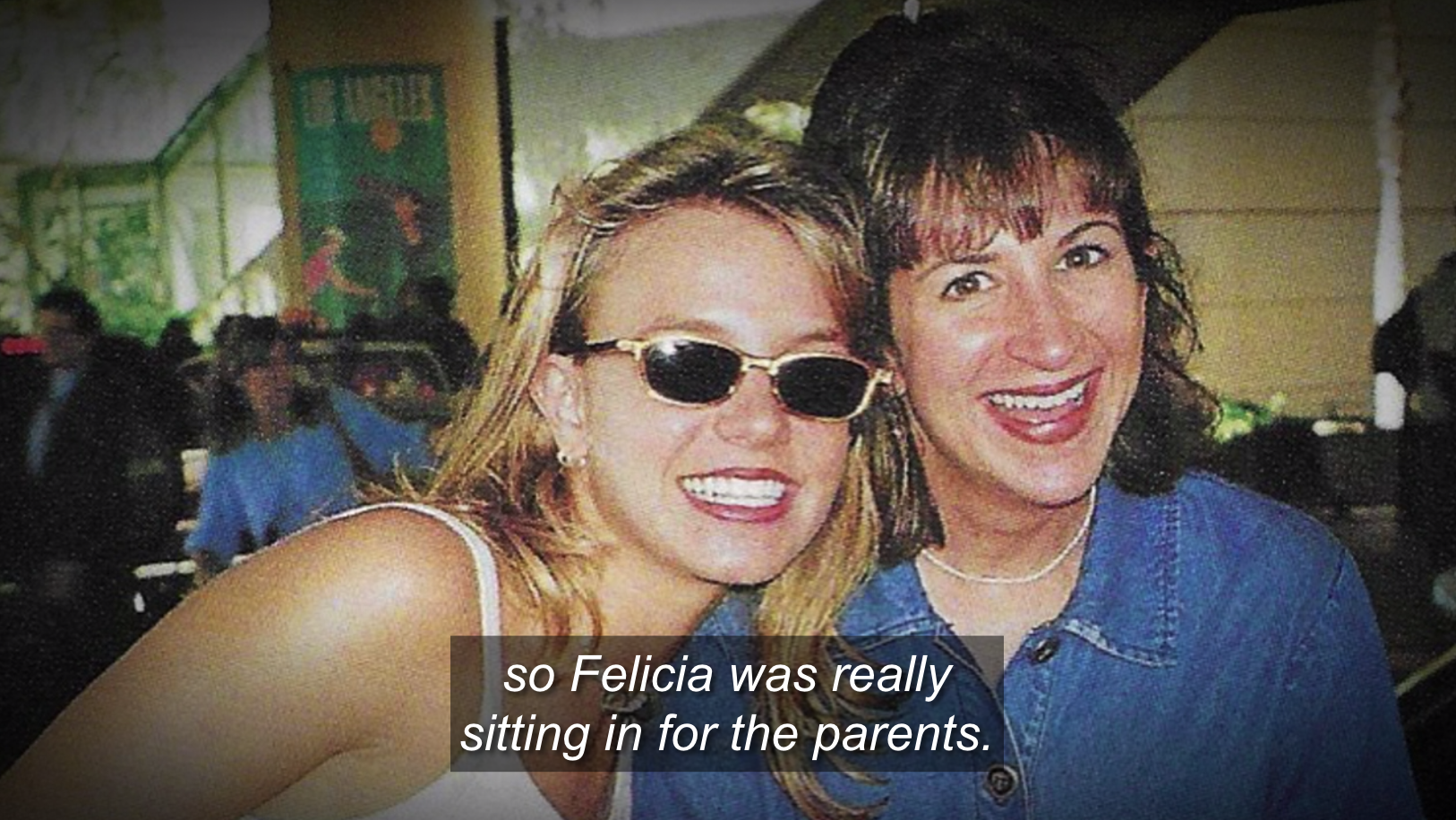 3.
Britney's breakout moment was starring in The Mickey Mouse Club, but after the show wrapped, she went back home to Louisiana for a couple of years.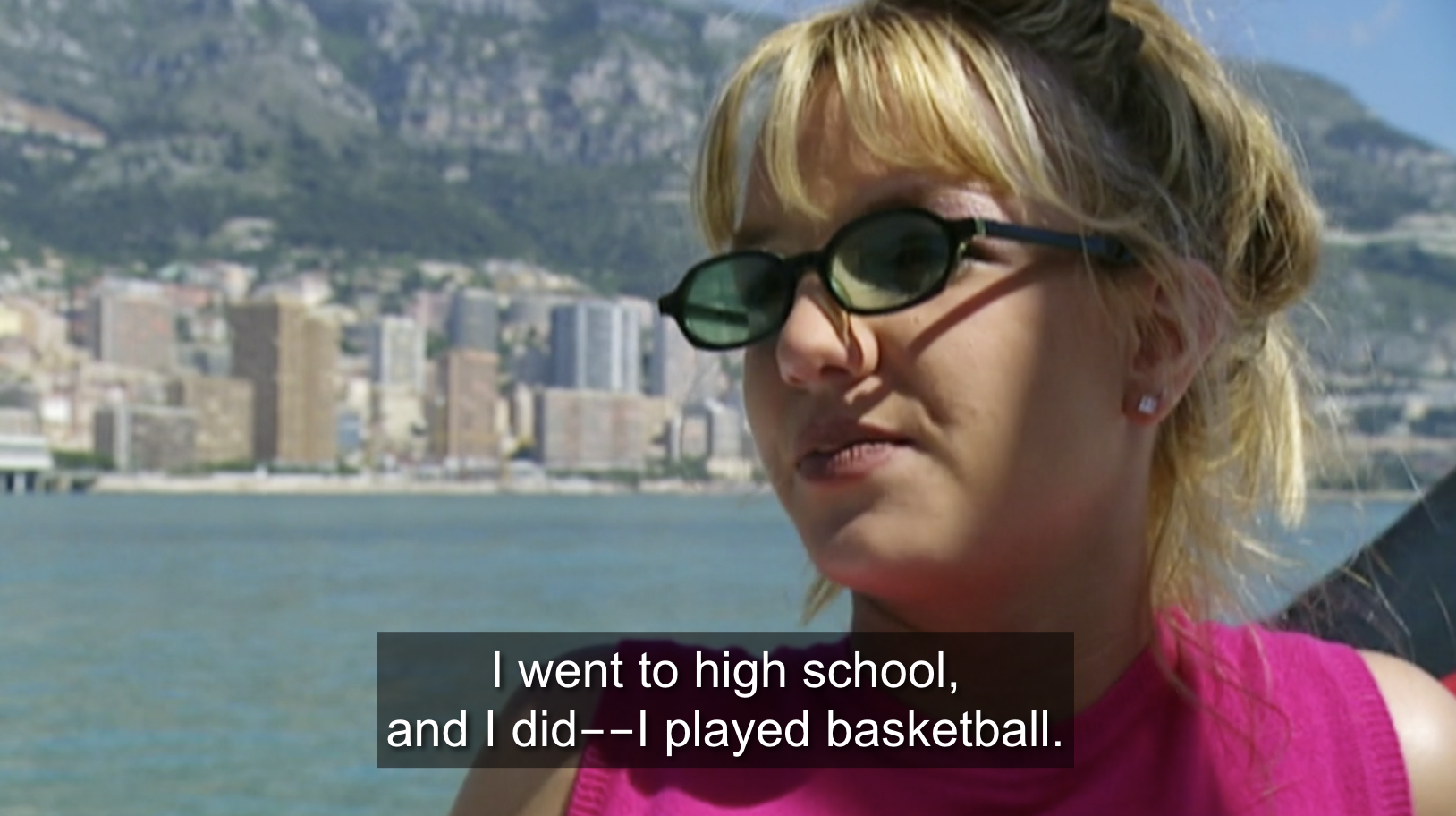 4.
At the beginning of Britney's career, Jamie wasn't a presence in her life.
5.
Britney started performing at shopping malls, which is where she performed her first single, "...Baby One More Time."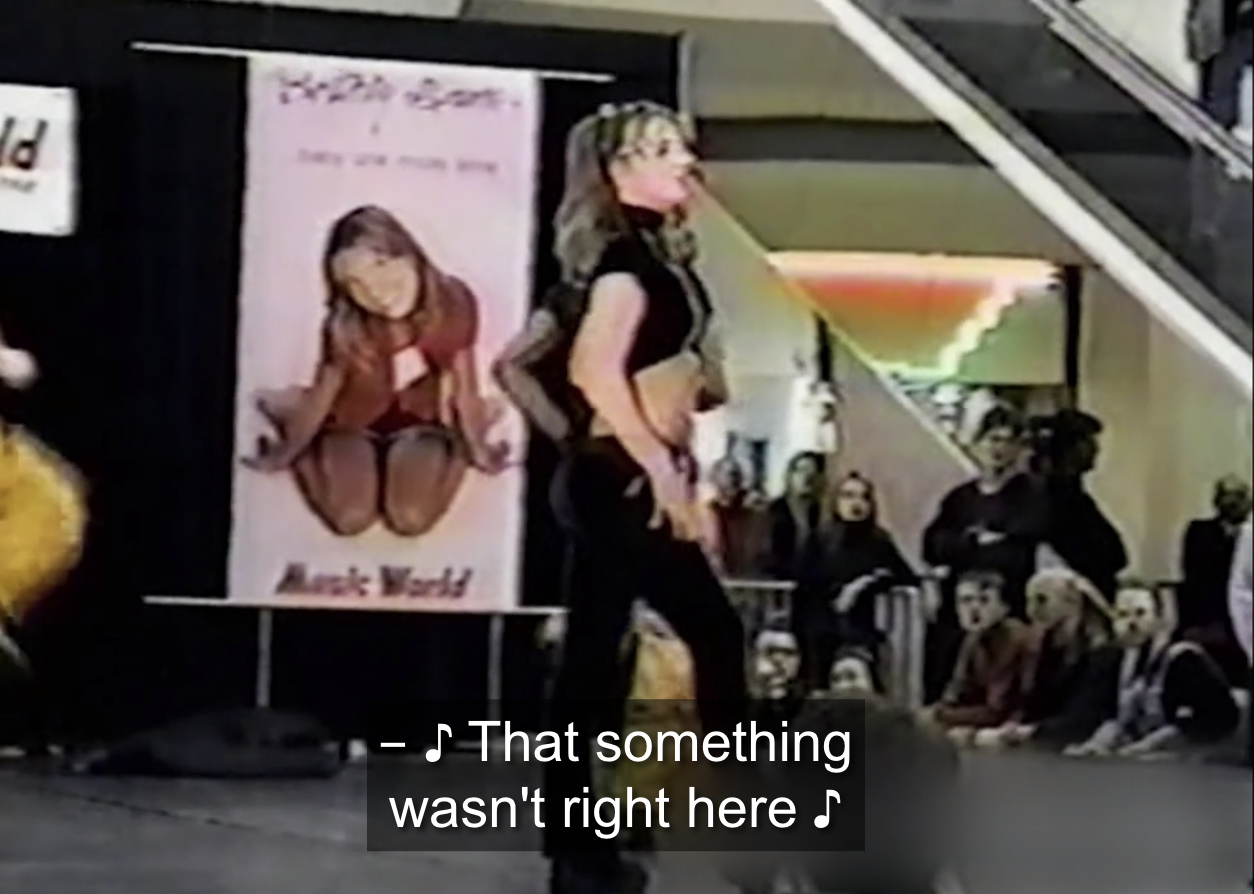 6.
Britney's rise to fame came in the midst of the Monica Lewinsky–Bill Clinton affair, which changed the conversation about sex because it marked an era of women being "at fault."
7.
The Britney-and-Justin split was 100% told from his point of view, and Britney didn't get a chance to contribute to the narrative — leading to a "pure male revenge fantasy" that was played out in the media.
8.
I was not at ALL aware of this interview between Britney and Diane Sawyer, but the entire clip breaks my heart. Britney actually ends the interview early because she gets really emotional about the line of questioning.
9.
Photos of Britney Spears could sell for up to $1 million...EACH!
10.
She was hounded by photogs everywhere she went.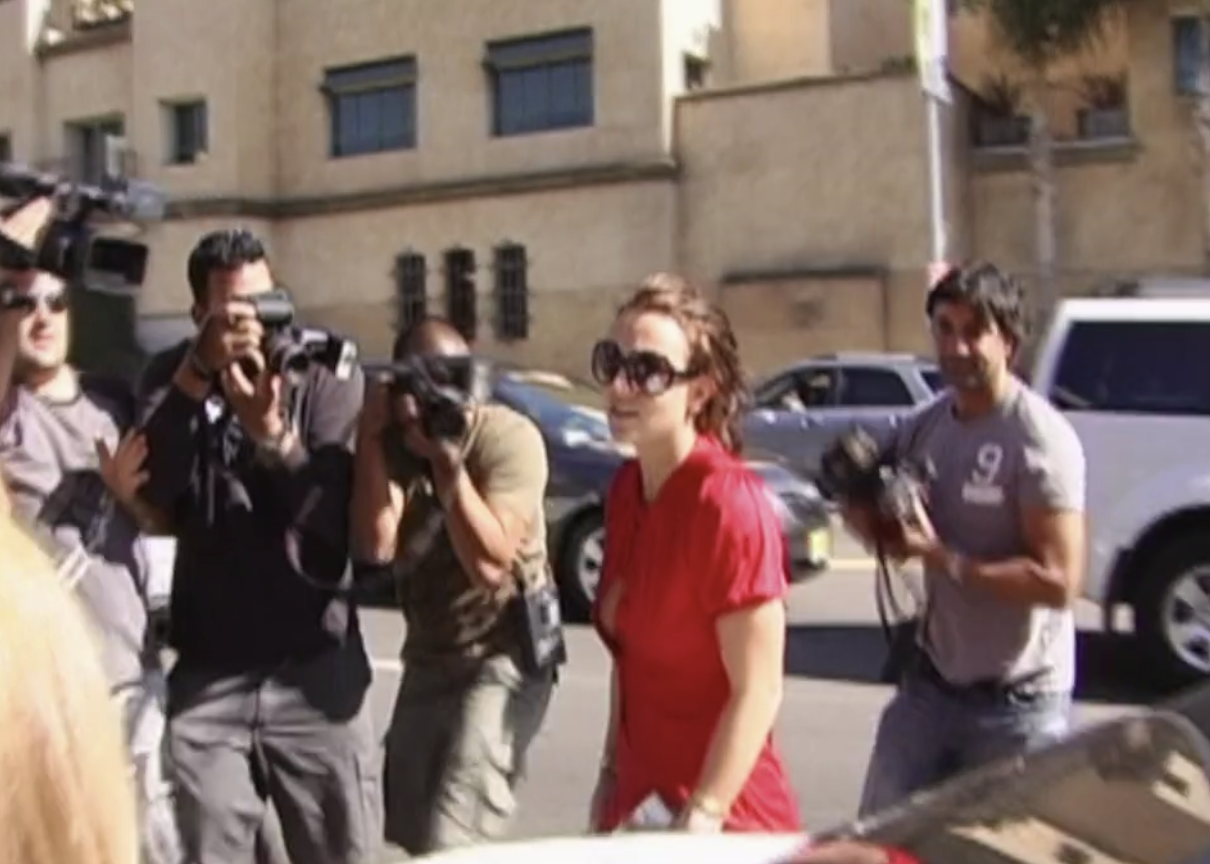 11.
Britney broke down during an interview with Matt Lauer while saying that her wish was for the paparazzi to leave her alone.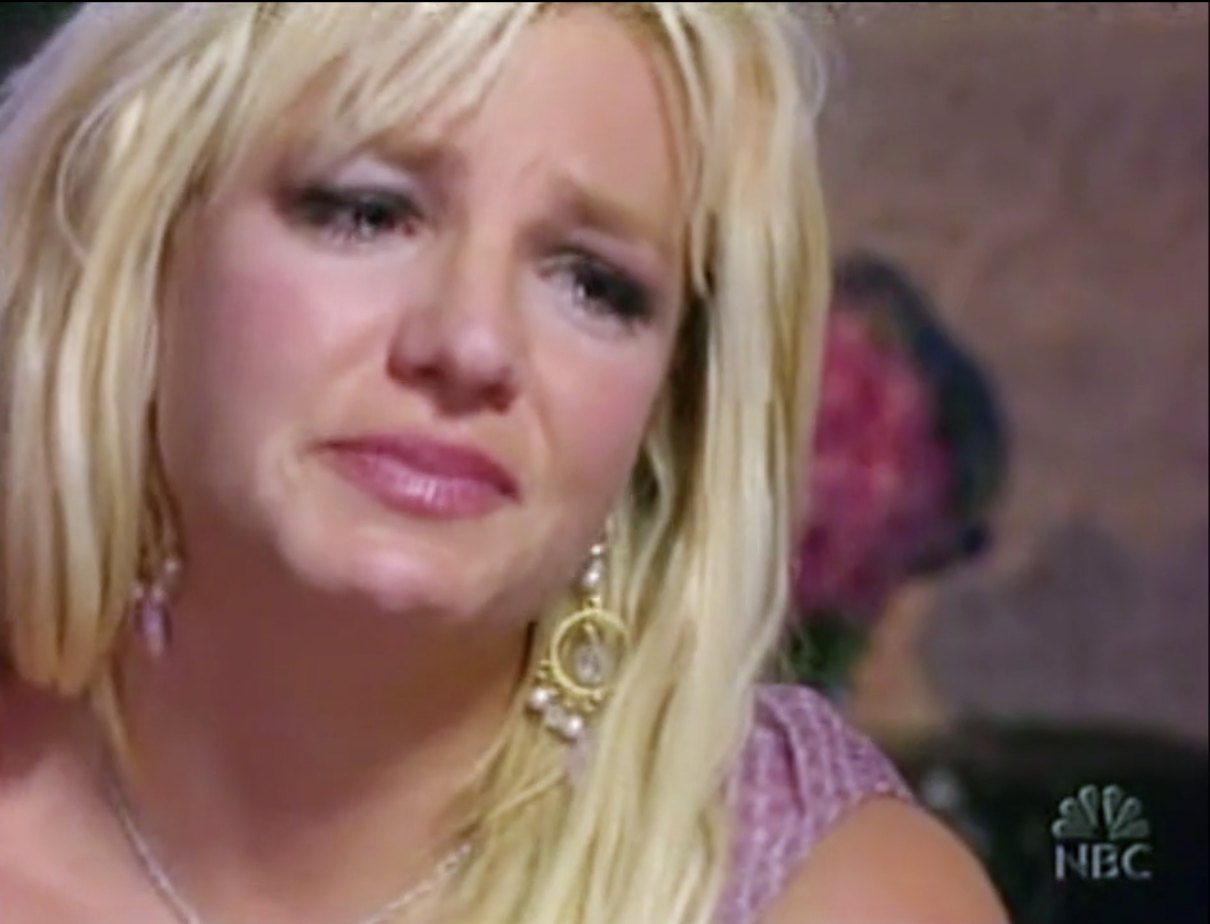 13.
According to attorney Adam Streisand, Britney wanted "a professional; somebody independent" to be the conservator of her person and estate.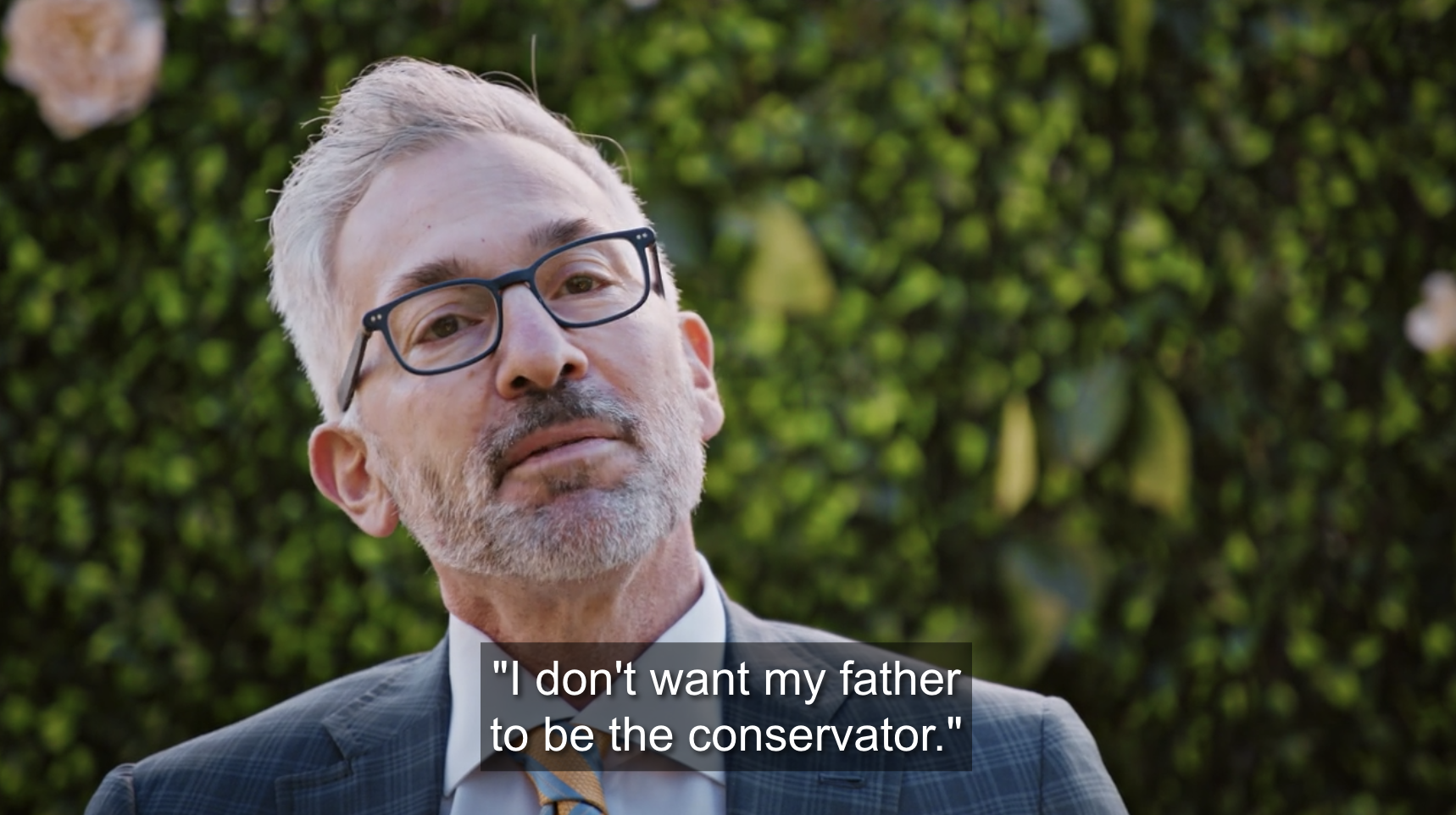 14.
The judge in the first court hearing for her conservatorship didn't deem Britney fit to retain counsel because of a "medical report," a report that Adam, her lawyer at the time, was not allowed to see.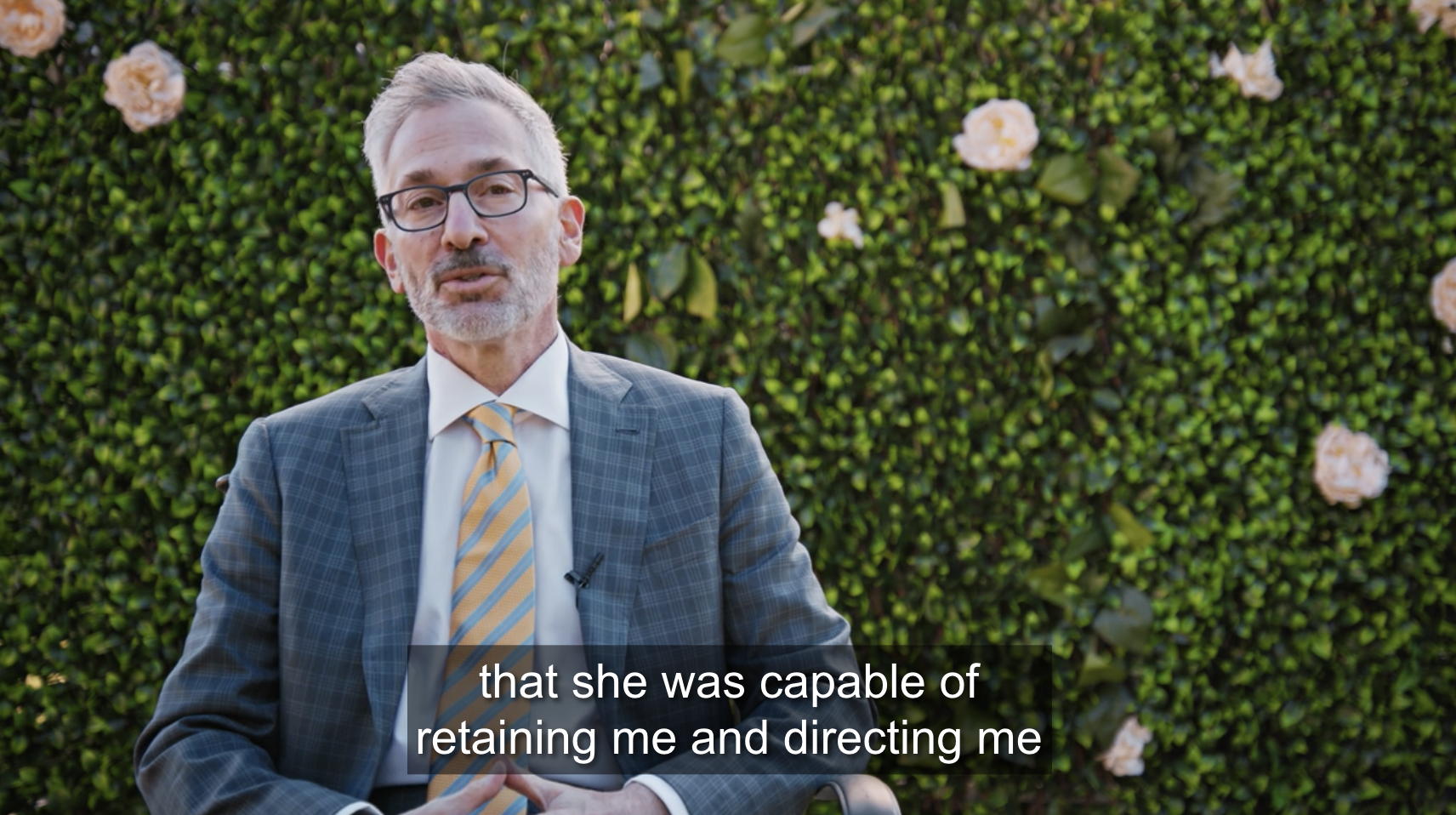 15.
The burden of proof lies on the conservatee to prove that they no longer need a conservator, which, according to attorney Vivian Thoreen, is rare.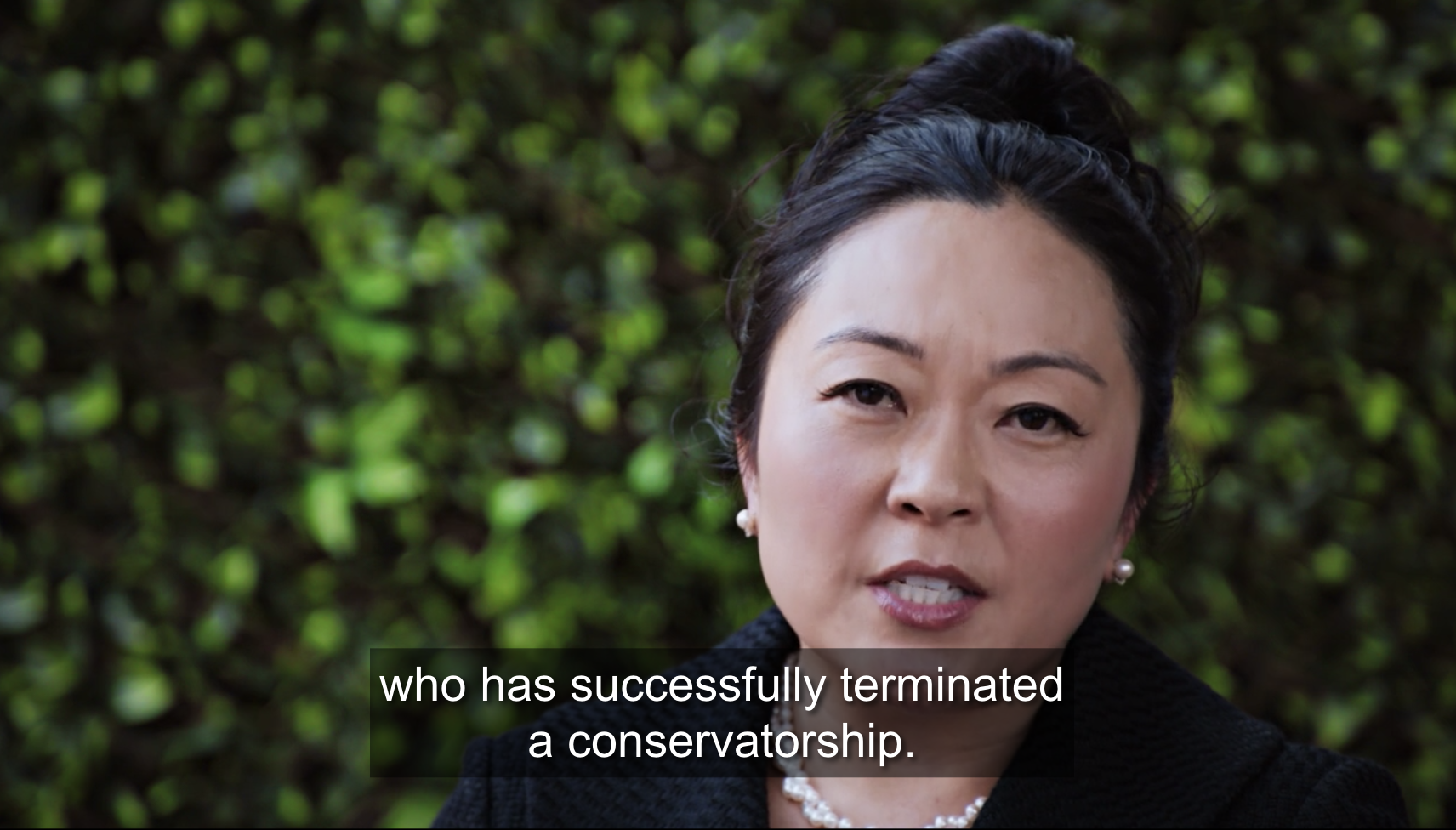 16.
LITERALLY, a few months into the conservatorship that Britney was placed in after her "public meltdown," she released Circus, went on a world tour, and won multiple awards.
17.
The podcast Britney's Gram popularized #FreeBritney after an anonymous tip came in that Britney was in a mental health facility after canceling her second Vegas residency.
18.
Her brother, Bryan, went on the podcast and made this comment when asked about Britney's conservatorship and how she feels about it.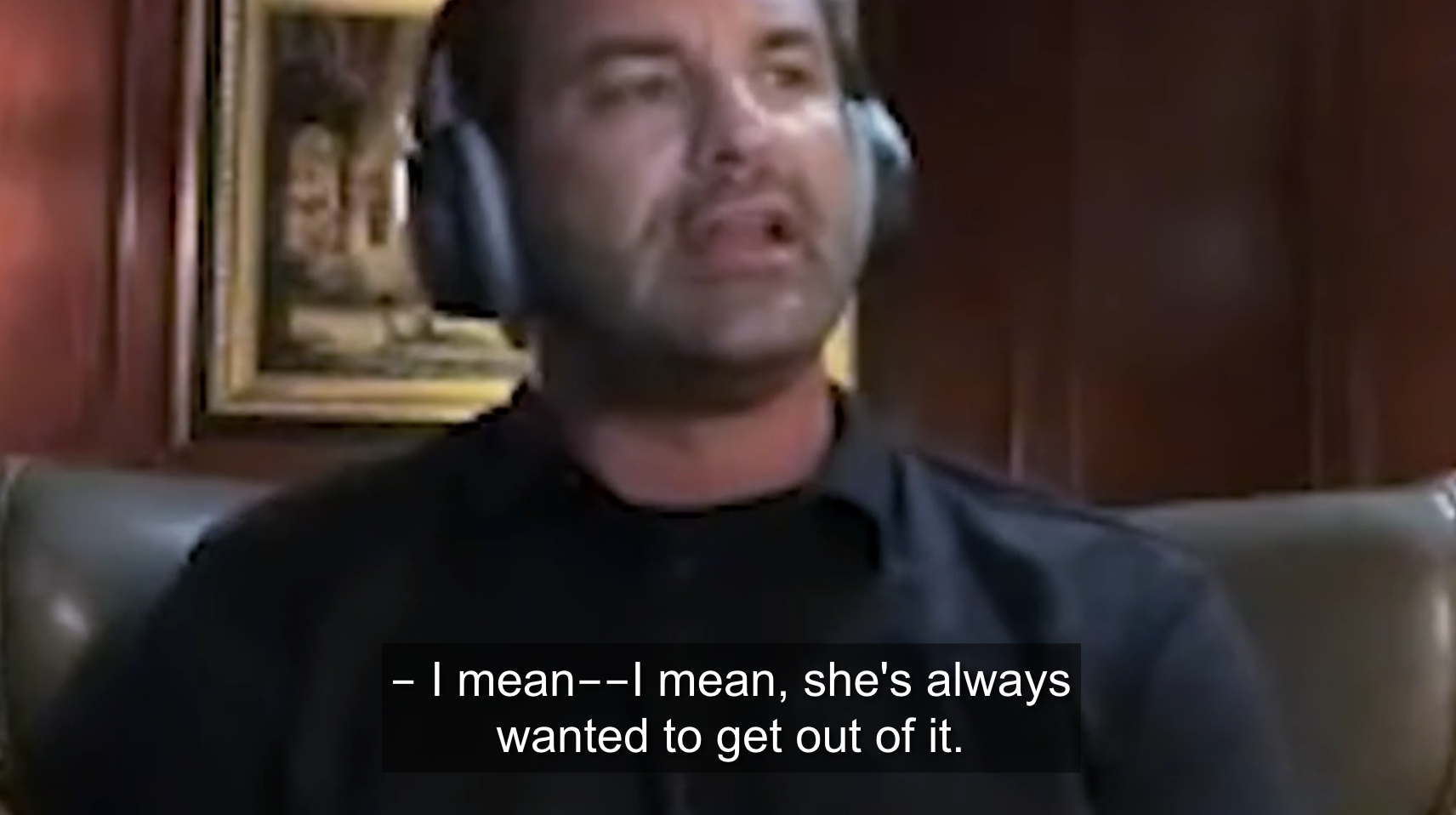 Overall, the documentary is heartbreaking and informative and will have you chanting #FreeBritney with the rest of the stans. I'll leave you with this statement, which sums up my sentiments succinctly.