While the show puts a spotlight on the socially awkward ups and downs of high school life, it turns out many of the actors are actually a lot older than the characters they portray.
So if you're curious how old your favorite Sex Education cast member actually is in real life, look no further because we've got you covered. Check it out below:
Kedar Williams-Stirling plays Jackson Marchetti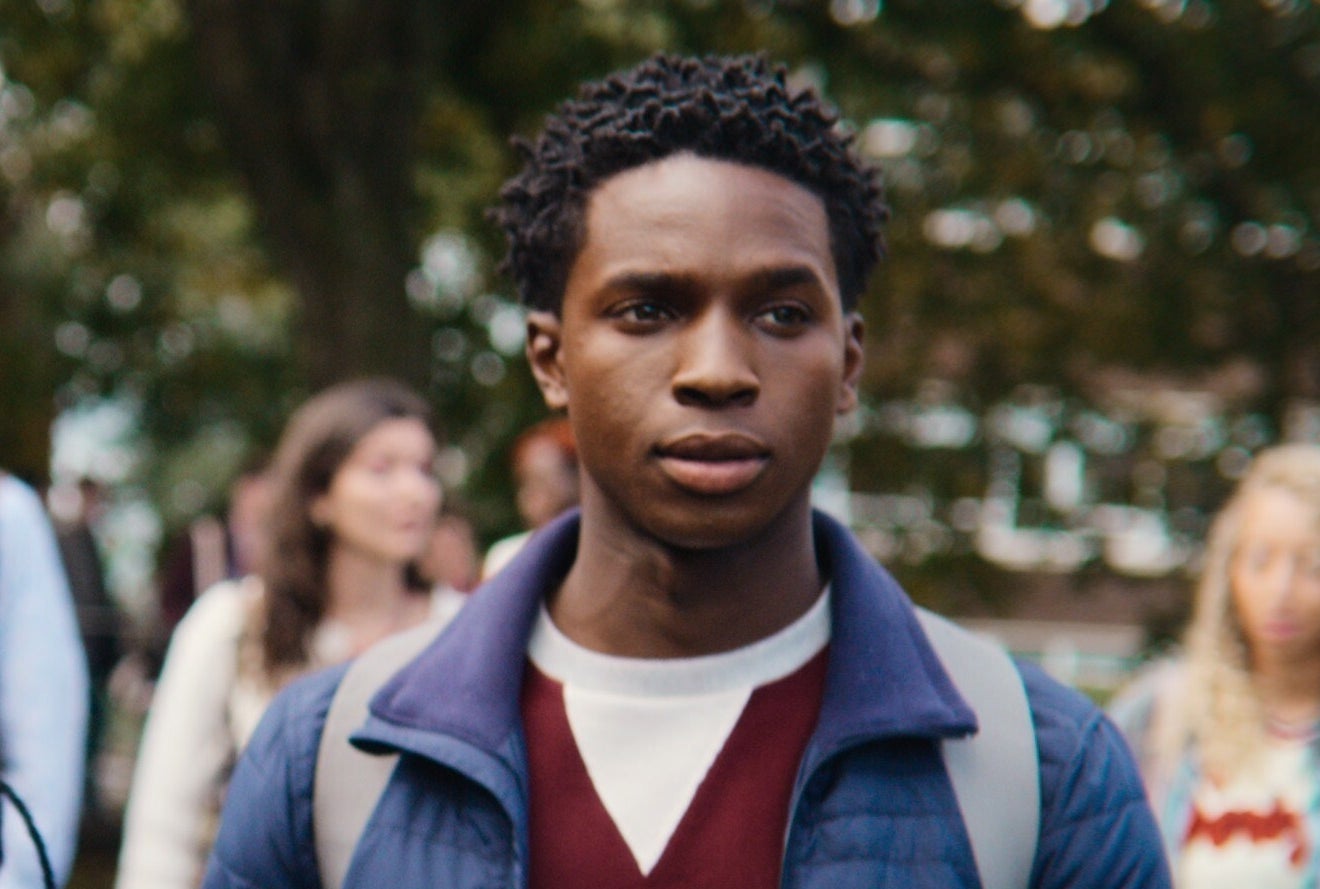 Who's your favorite Sex Education character? Let us know in the comments!