I think I speak for nearly everyone when I say that the third series of Sex Education is longggg overdue.
At the end of season two, viewers were left asking A LOT of things. Firstly, is Jean going to be able to continue working as a sex therapist? Will she go through with her pregnancy? Are Eric and Adam truly endgame? Who is going to take over the school? And will Otis and Maeve EVER get together???
Well, we now have an idea of what's to come in season three of Sex Education thanks to newly released pictures from the great and powerful Netflix.
For starters, Eric and Adam are official and look like they're having a great time. Let's hope it lasts!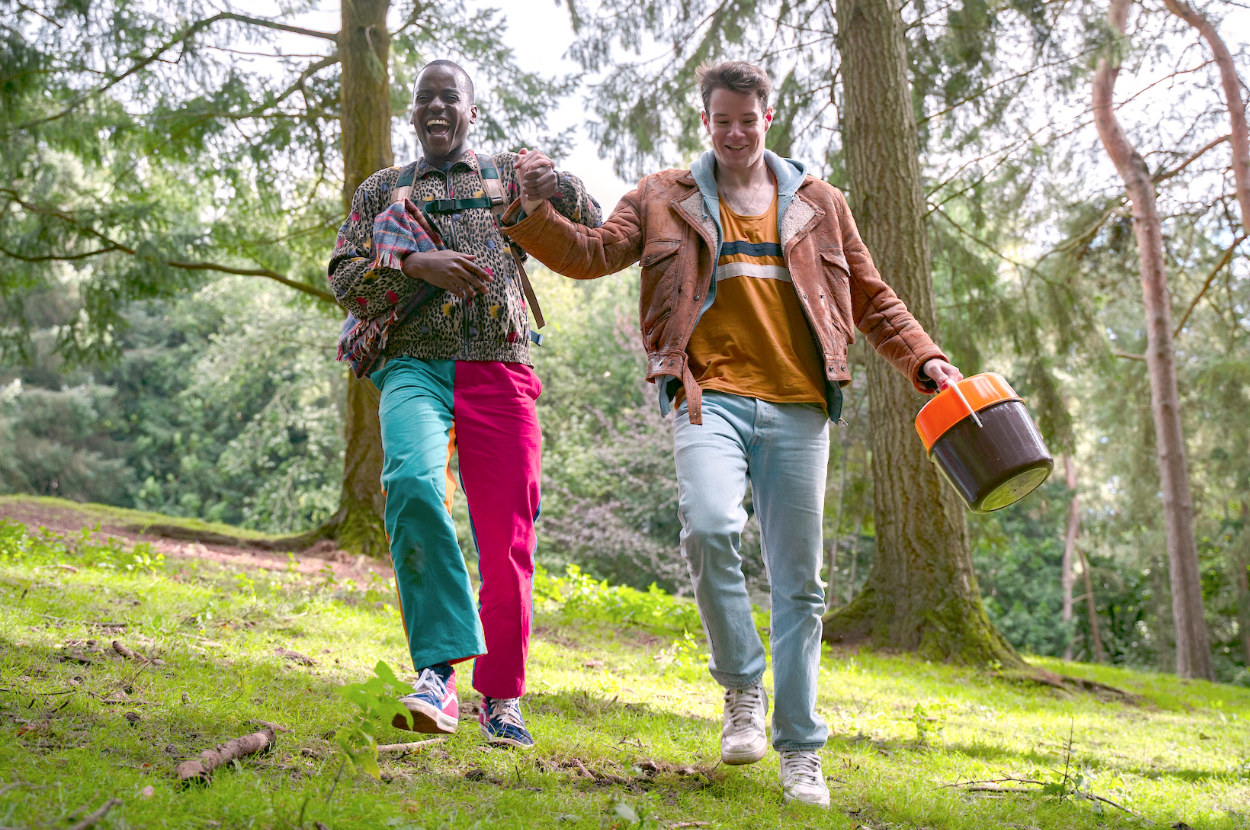 Otis is now enjoying having casual sex, since Maeve still has no idea how he feels about her.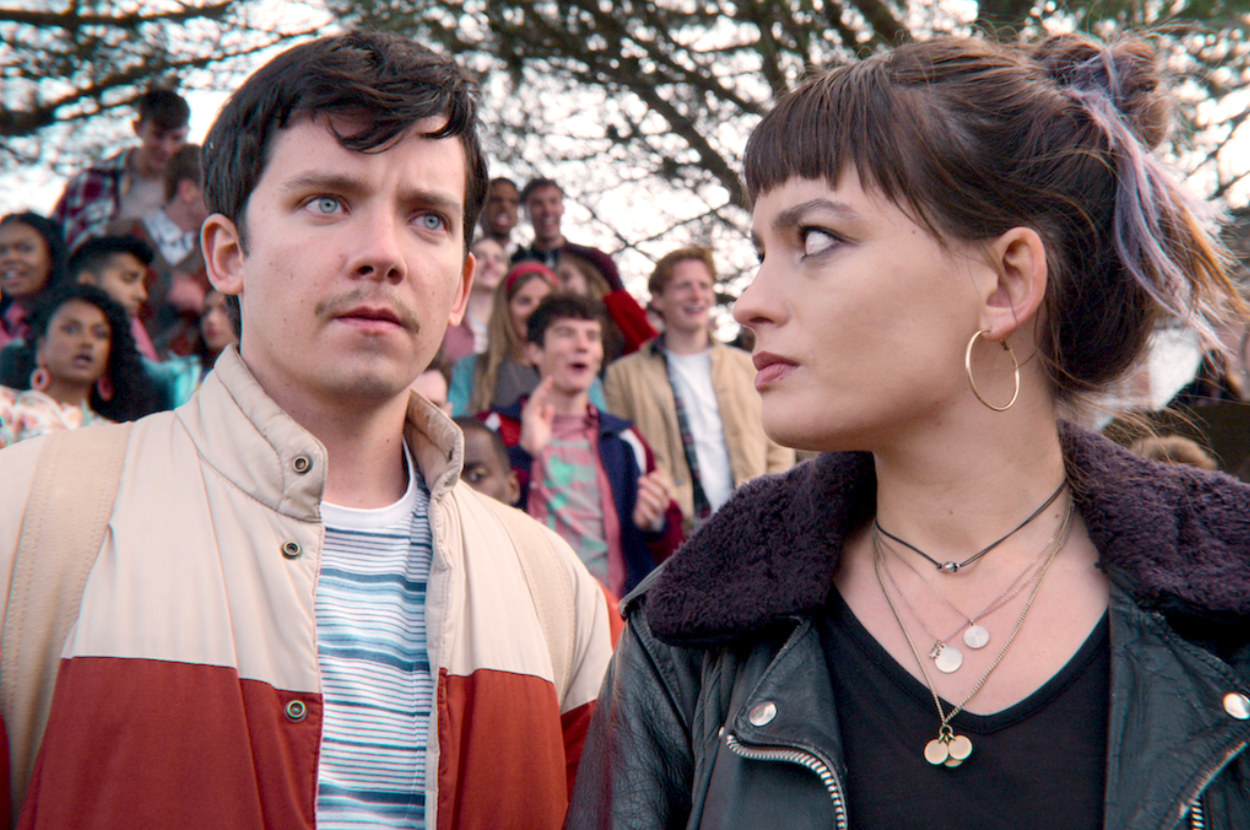 Jean Milburn is pregnant!!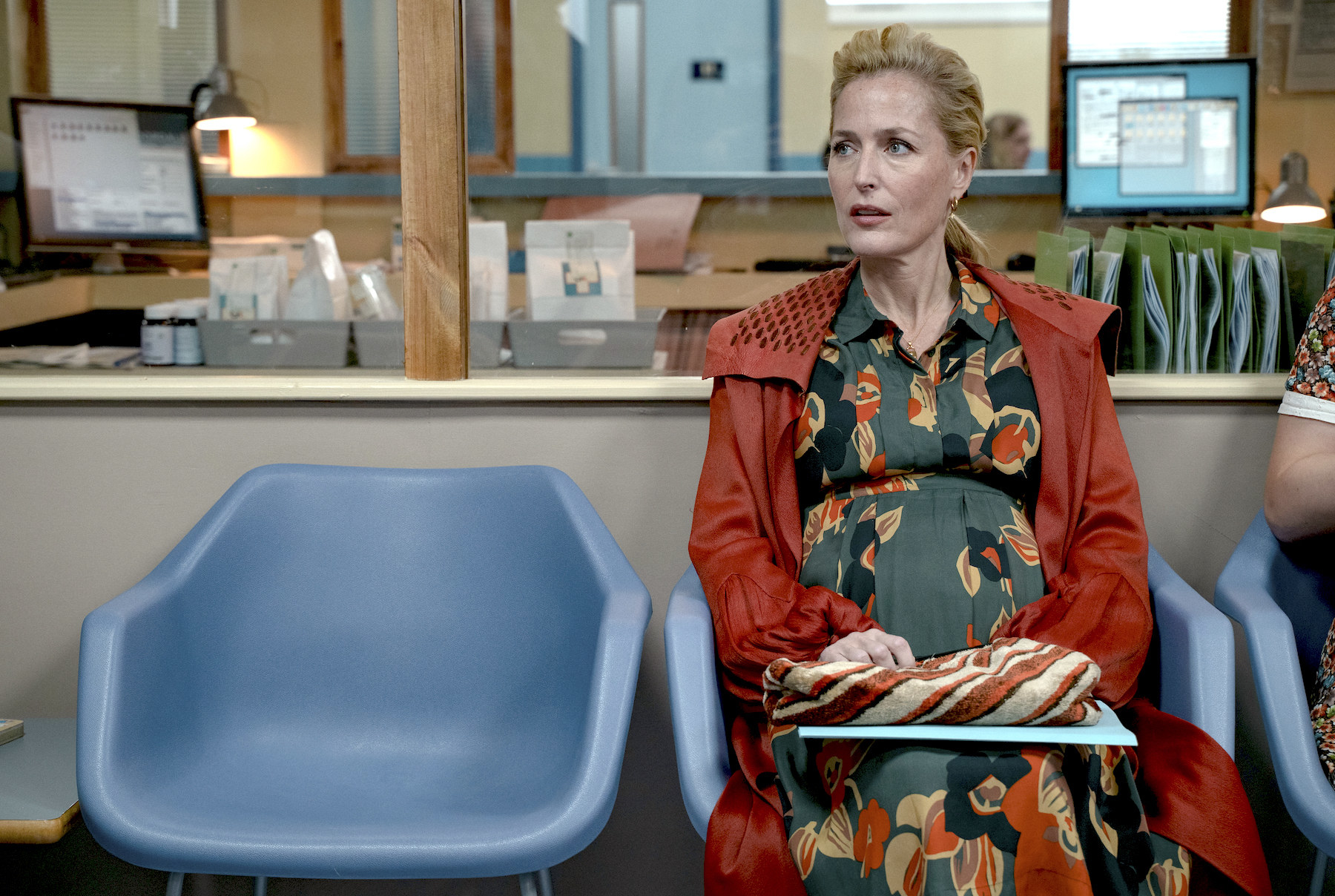 New headteacher Hope (played by Jemima Kirke) is on a mission to return Moordale to a pillar of excellence.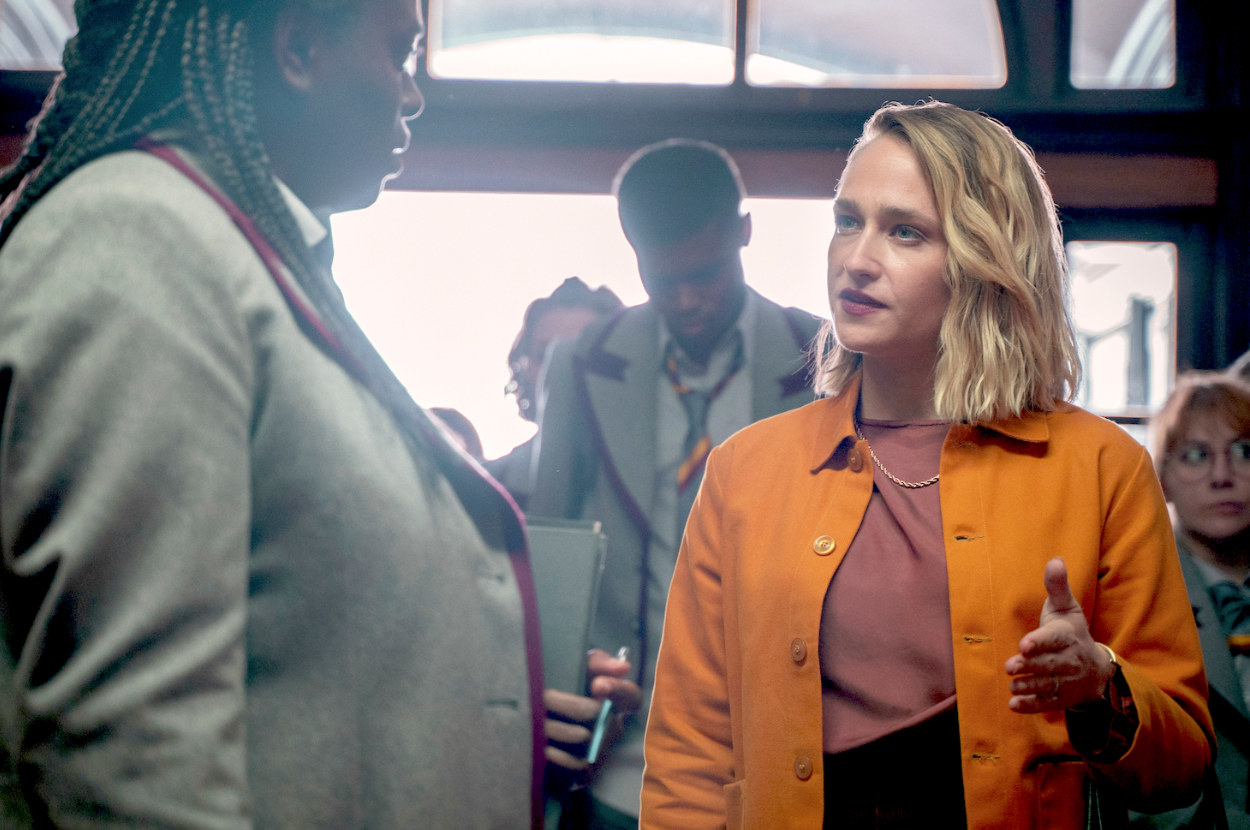 After being supported by her female friends through a sexual assault on the bus, Aimee is discovering the power of feminism.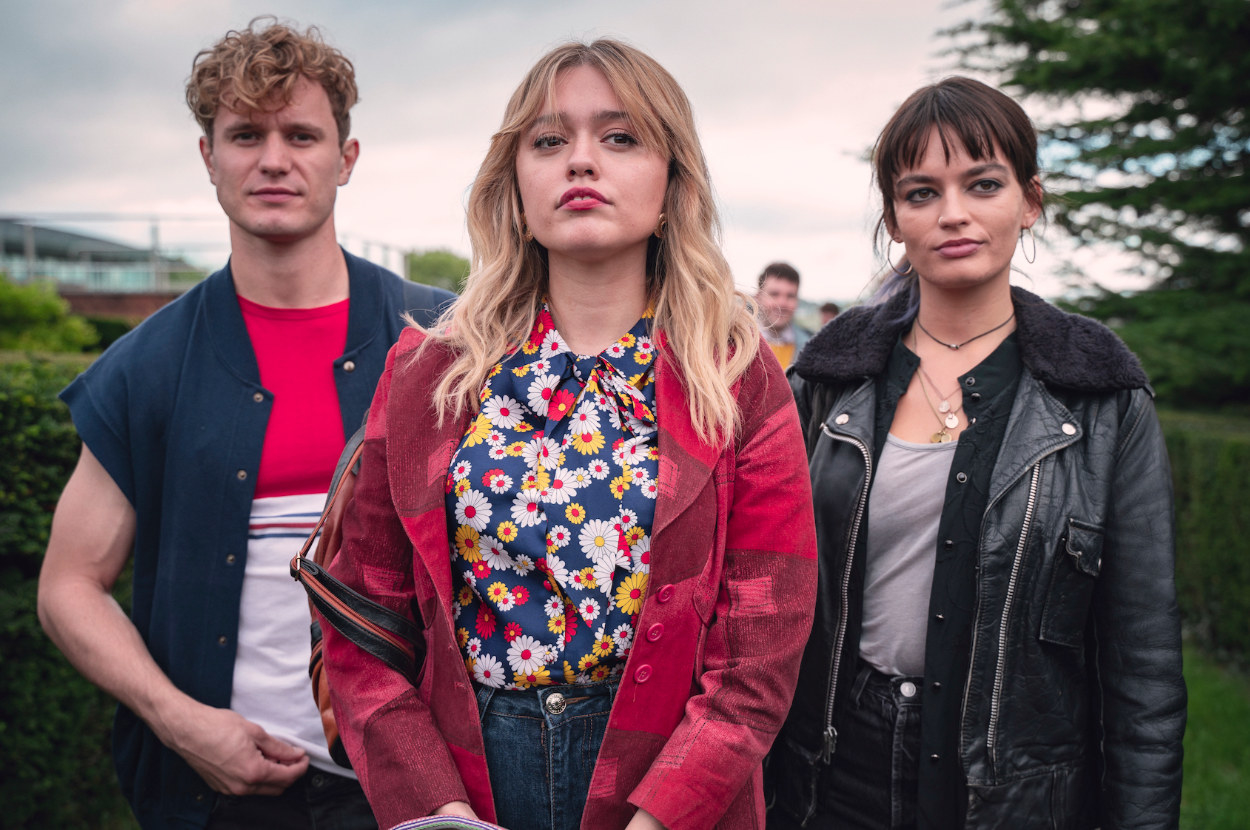 Jackson gets a crush, but on whom we still don't know.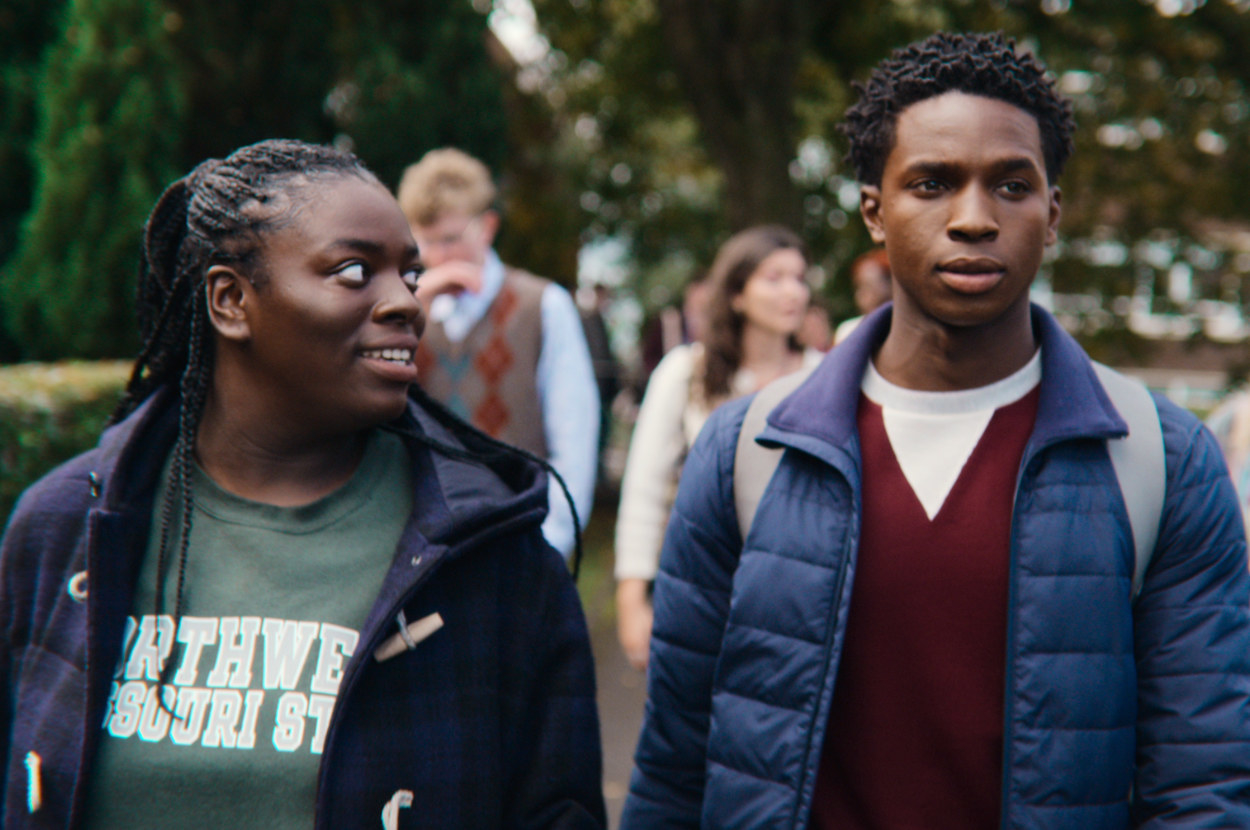 And the voicemail Otis left Maeve confessing his love for her (which was promptly deleted by Isaac) still looms.
As well as Jemima, there are several new additions to the cast including Harry Potter's Jason Isaacs as Peter Groff, Mr Groff's more successful and not at all modest older brother!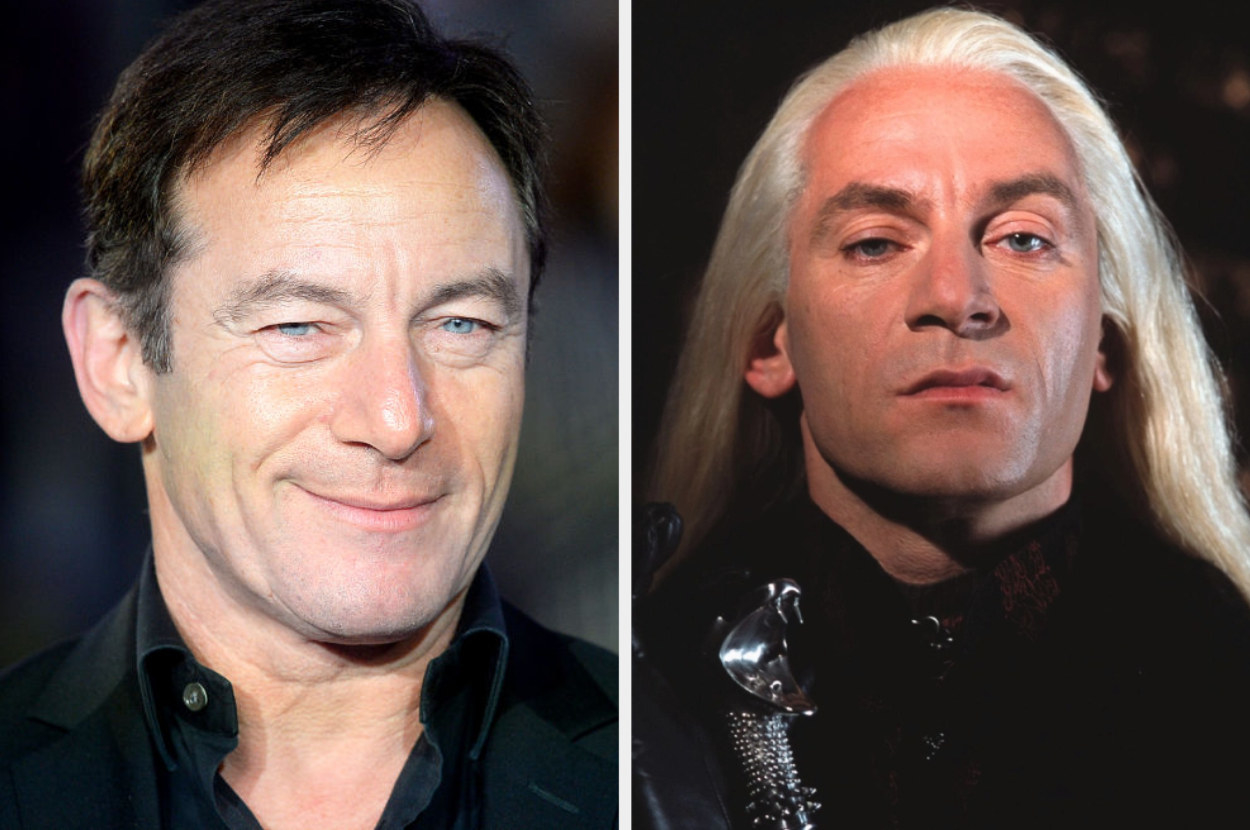 Check out more pictures below and let us know in the comments if you're looking forward to the new series!
Sex Education will return to Netflix for a third series on 17th September with eight brand new episodes.