This year, the show's creator and star, Lena Dunham, returns to the spotlight with her first feature film in decades, Sharp Stick. I feel like it's a perfect time to explain why I'm still obsessed with her show Girls, 10 years later.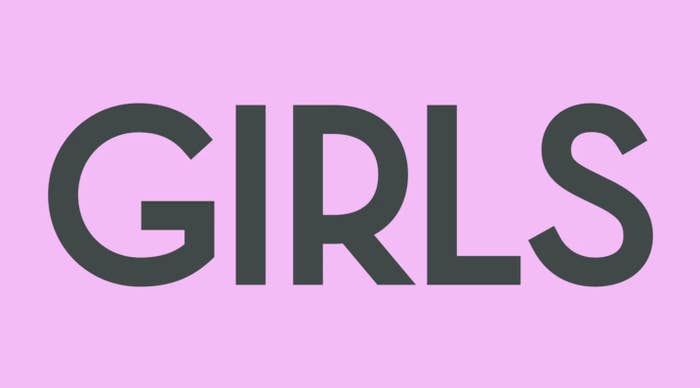 Ten years ago, Girls premiered on HBO and changed the television game.
Here's why ten years later, Girls is still worth a watch:
1.
First of all, Girls was revolutionary for its time.
Today, we're fortunate to see more women of all walks of life take center stage and inspire all of us to struggle, strive, and survive with our feminine class and style.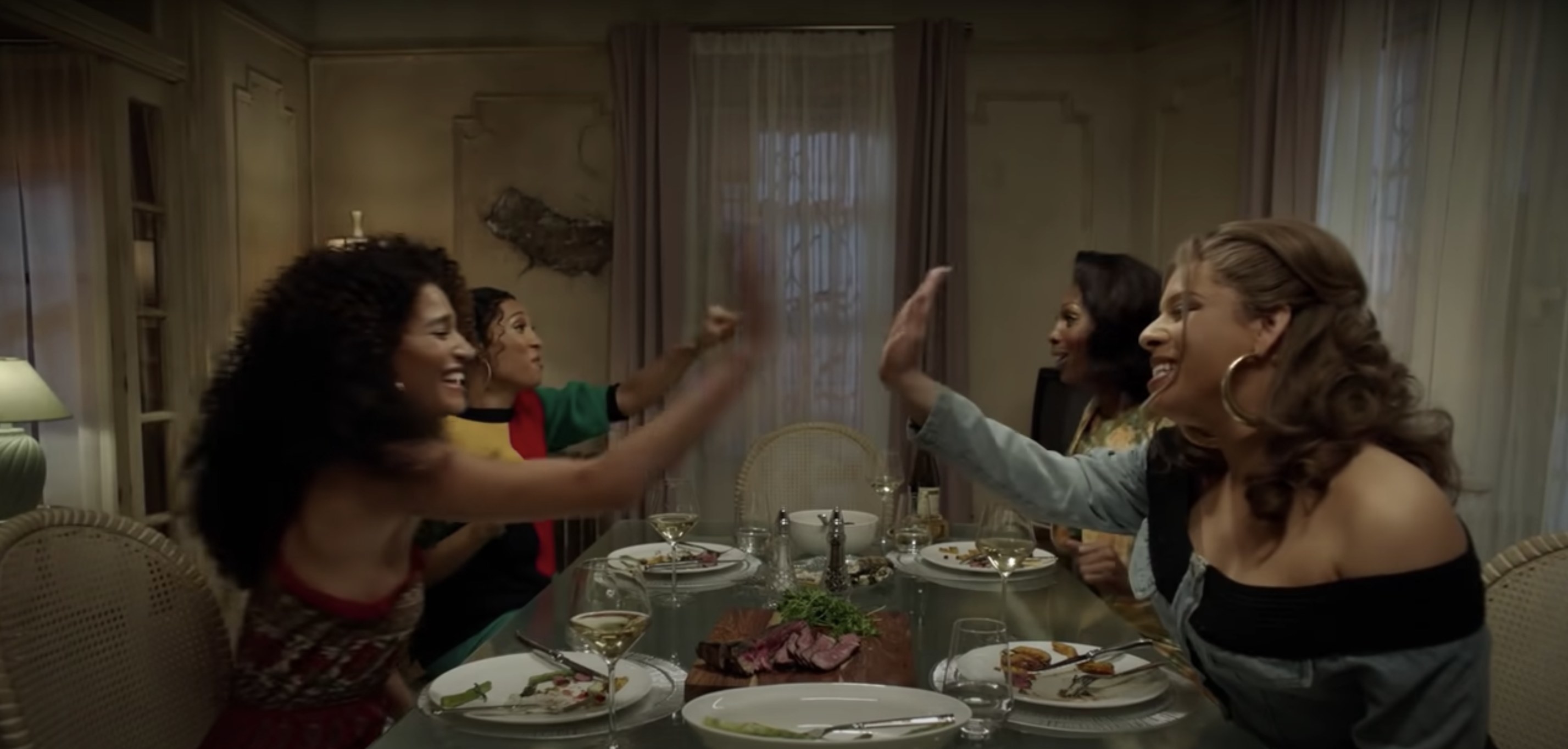 2.
I, a Black man, could relate to every character as a struggling twentysomething.
3.
Girls blessed our tormented souls with hilarious moments like Hannah doing designer drugs for a think piece and Shoshanna accidentally doing crack with randoms at a warehouse party.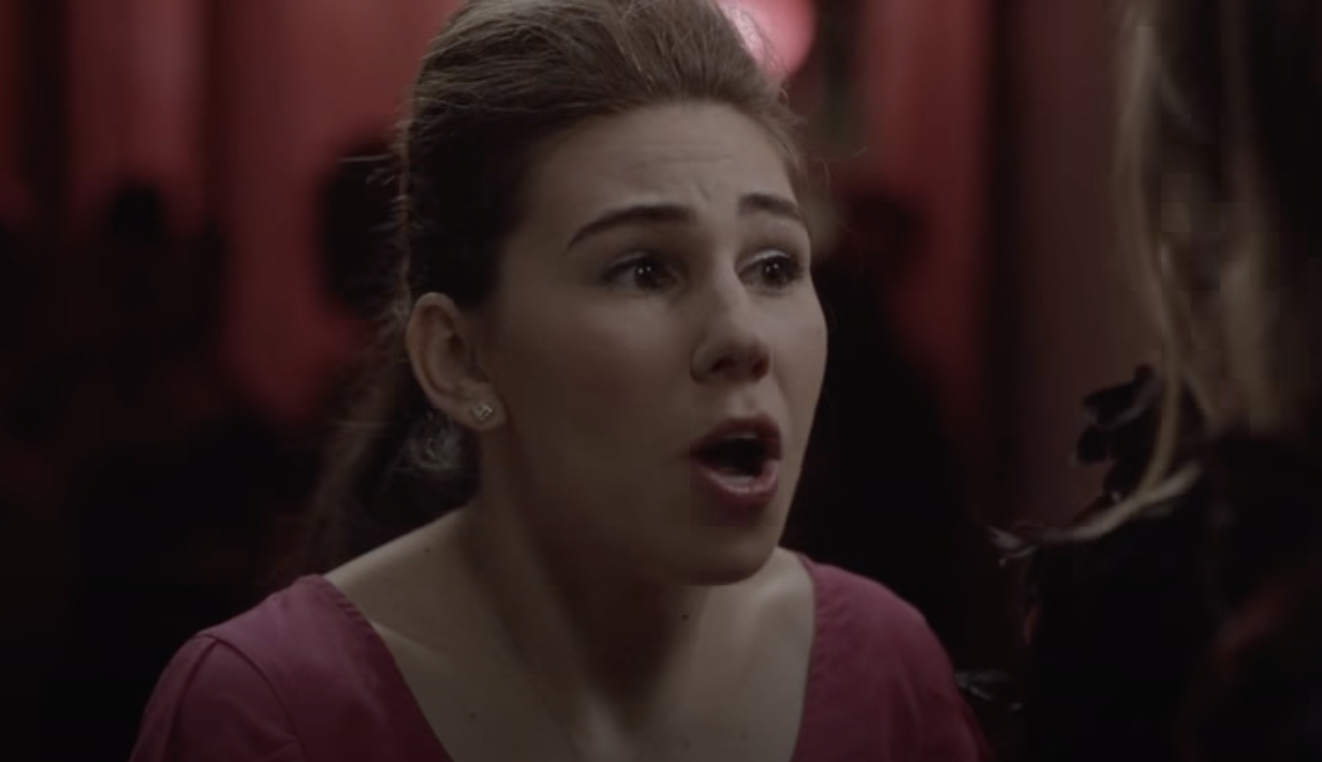 4.
The show was going places. Before Emily went to Paris, Shoshanna went to Japan, and it was the perfect reality of how your Eat, Pray, Love adventure can go terribly wrong.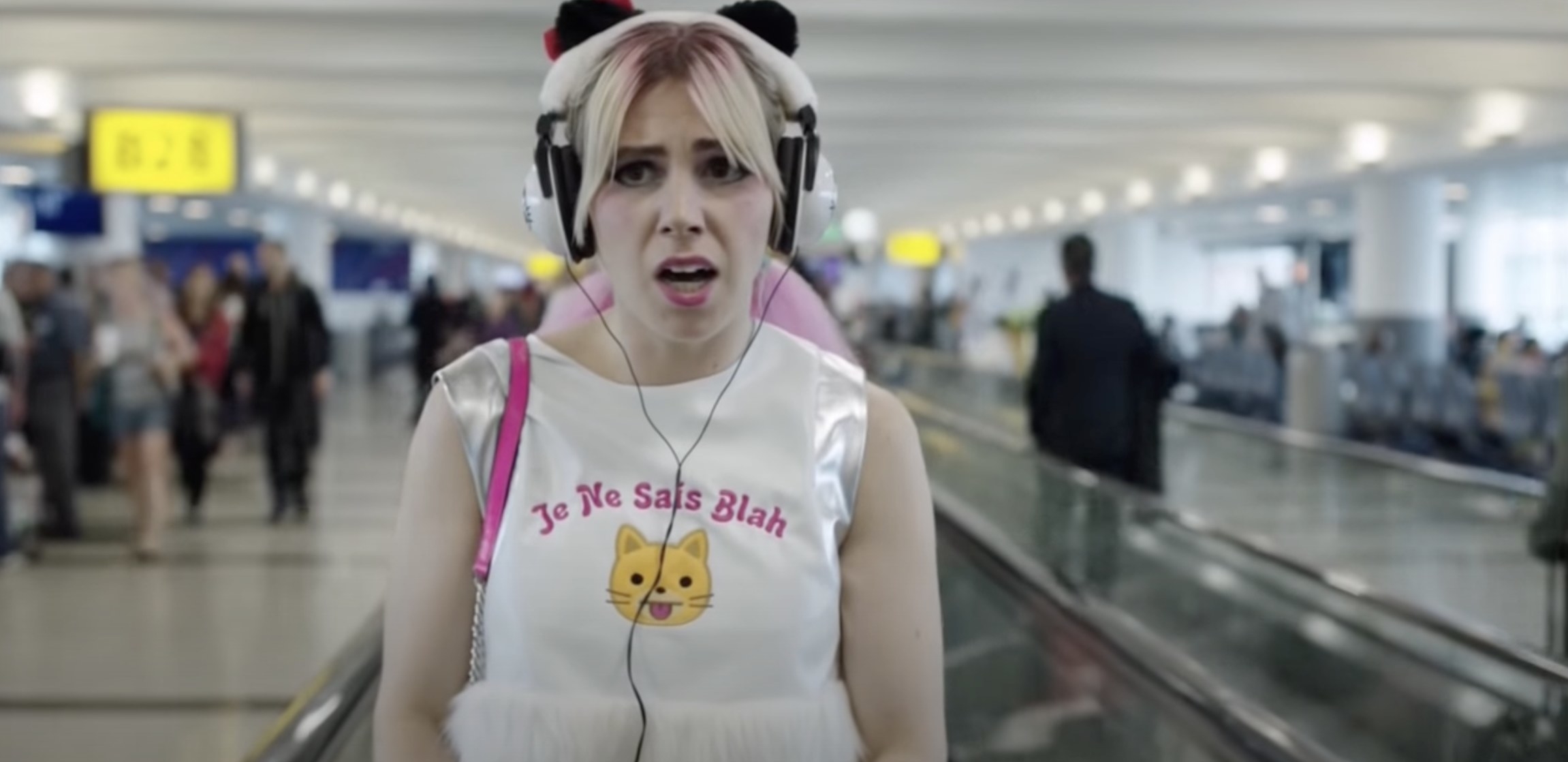 5.
Judd Apatow, Jenni Konner, and Lena Dunham were the powerhouse trio.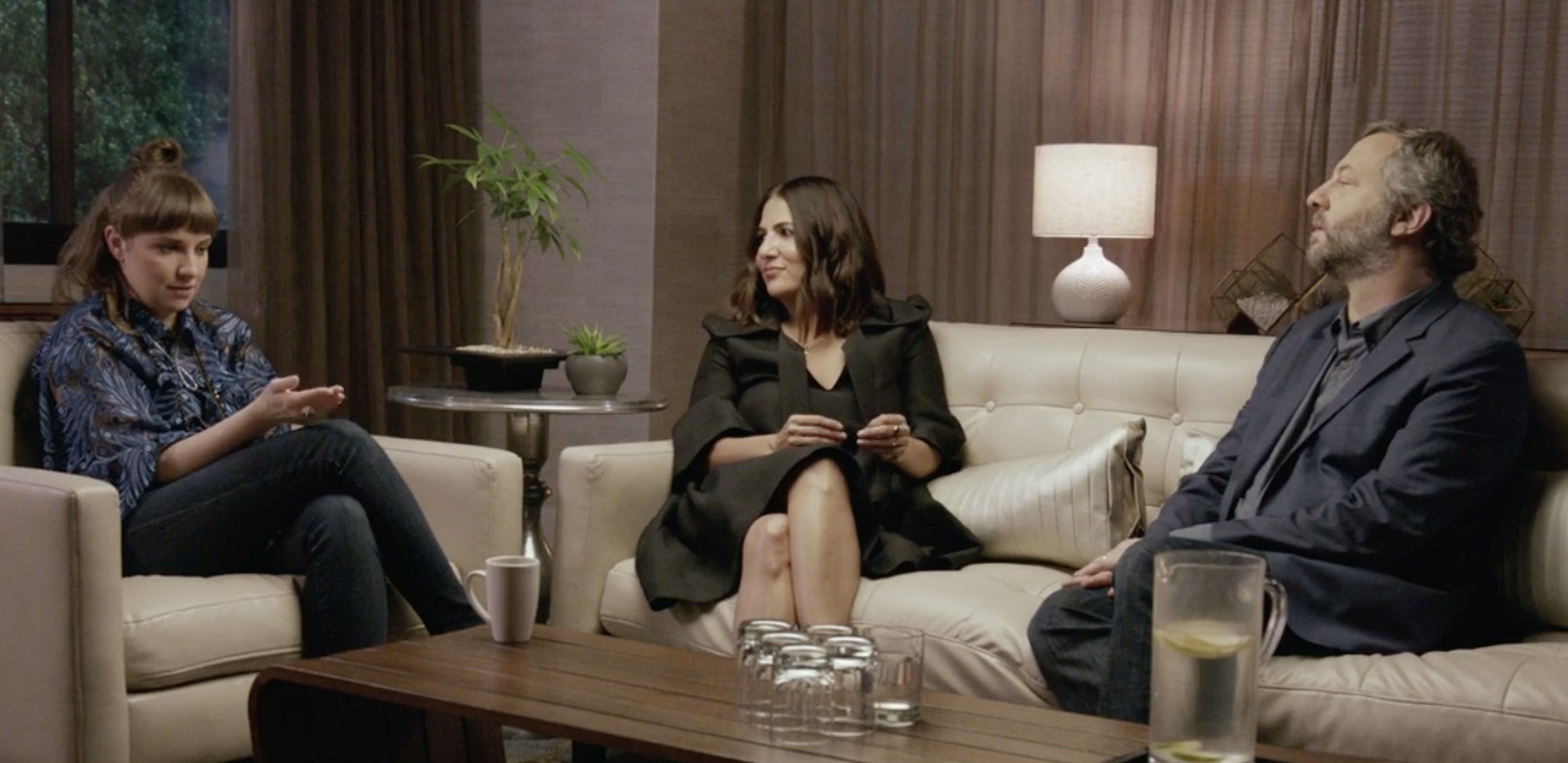 6.
Girls was the birthplace of Adam Douglas Driver, the cinematic masterpiece of a man.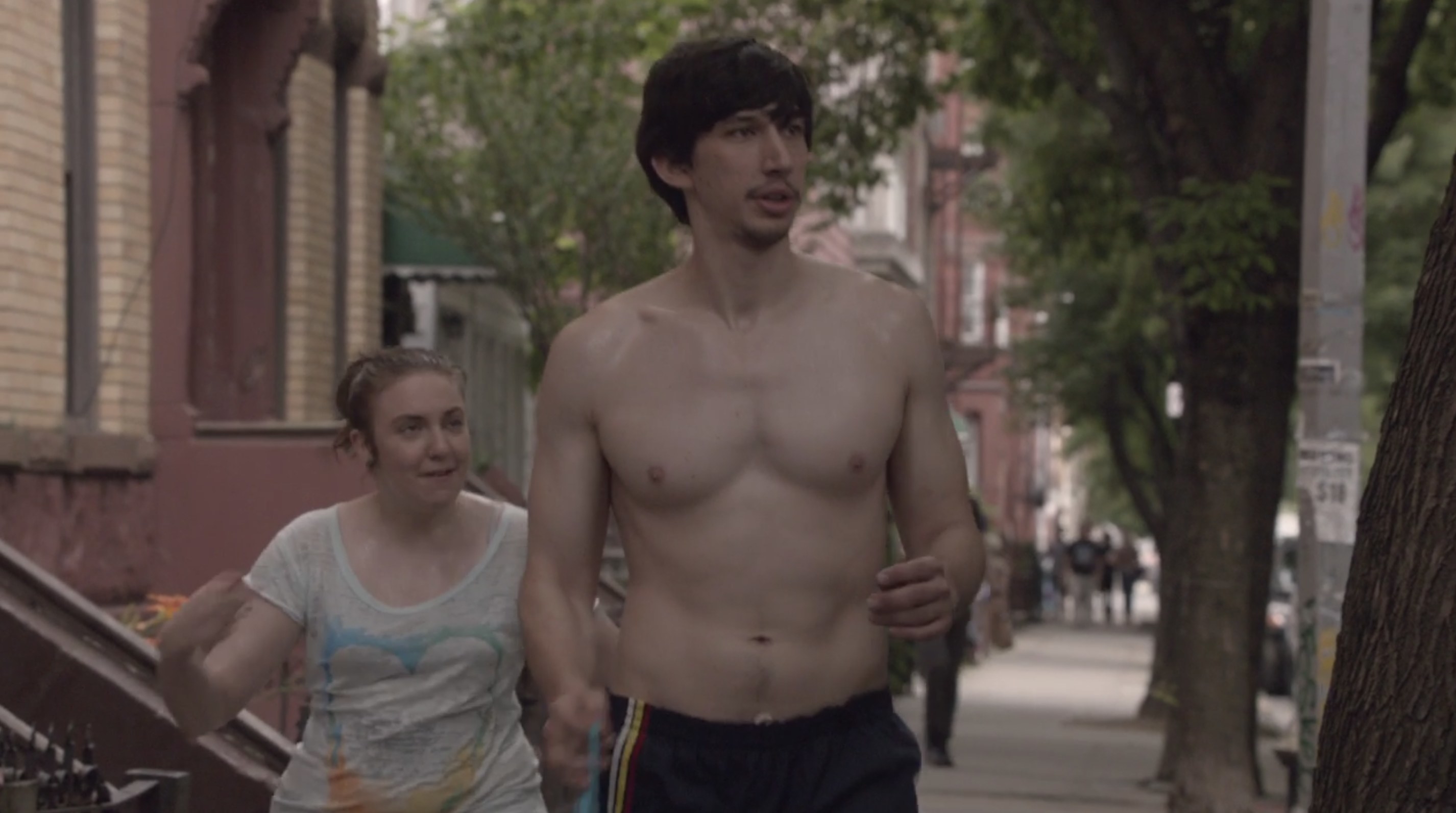 7.
Two words: Andrew Rannells.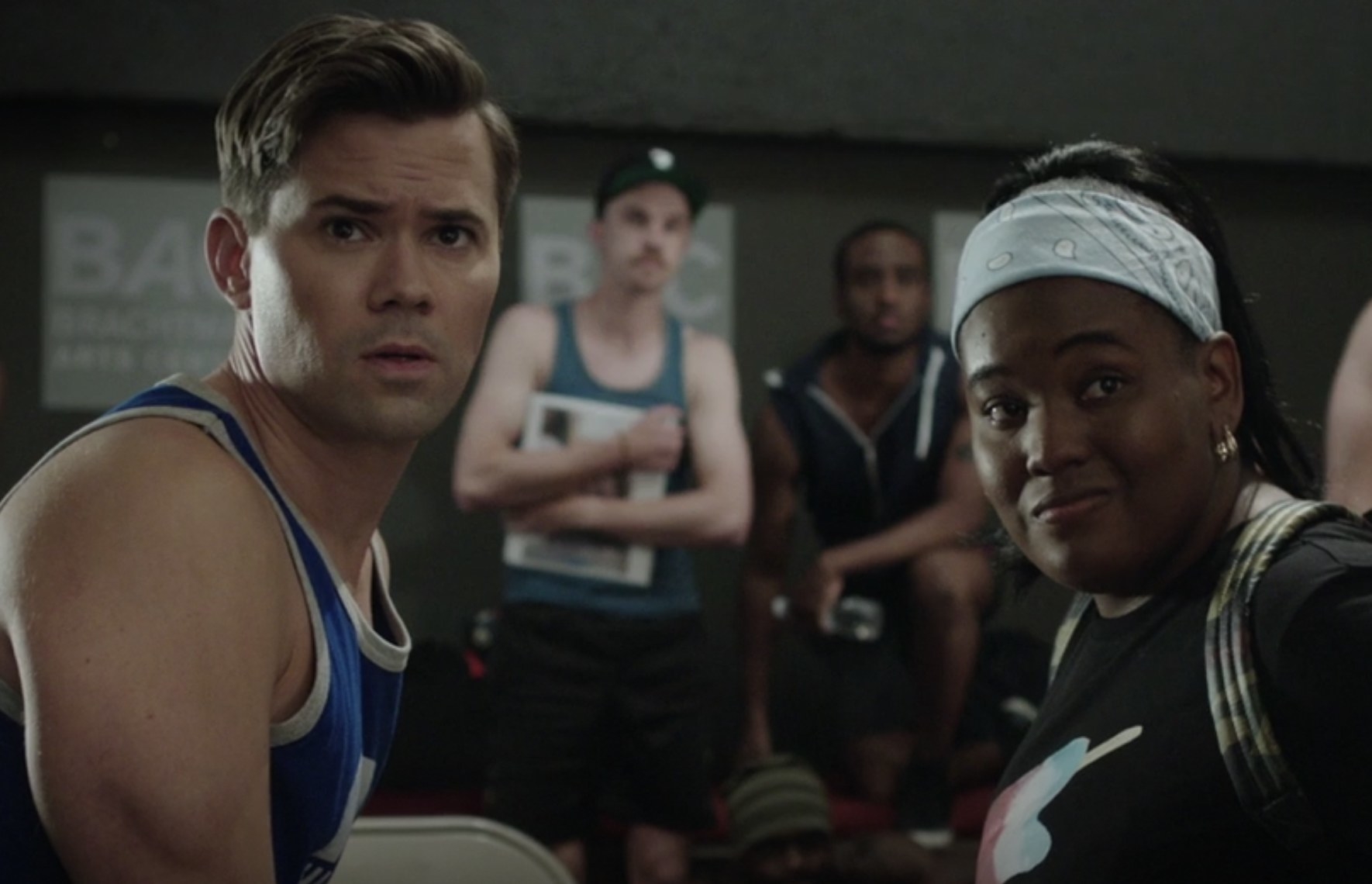 8.
The "boys" were almost as cool as the girls.
9.
The show had some of the best cameos, including Jenny Slate, Corey Stoll, Ben Mendelsohn, Patti LuPone, and Kathryn Hahn. Here are my favorites to join the cast:
Rita Wilson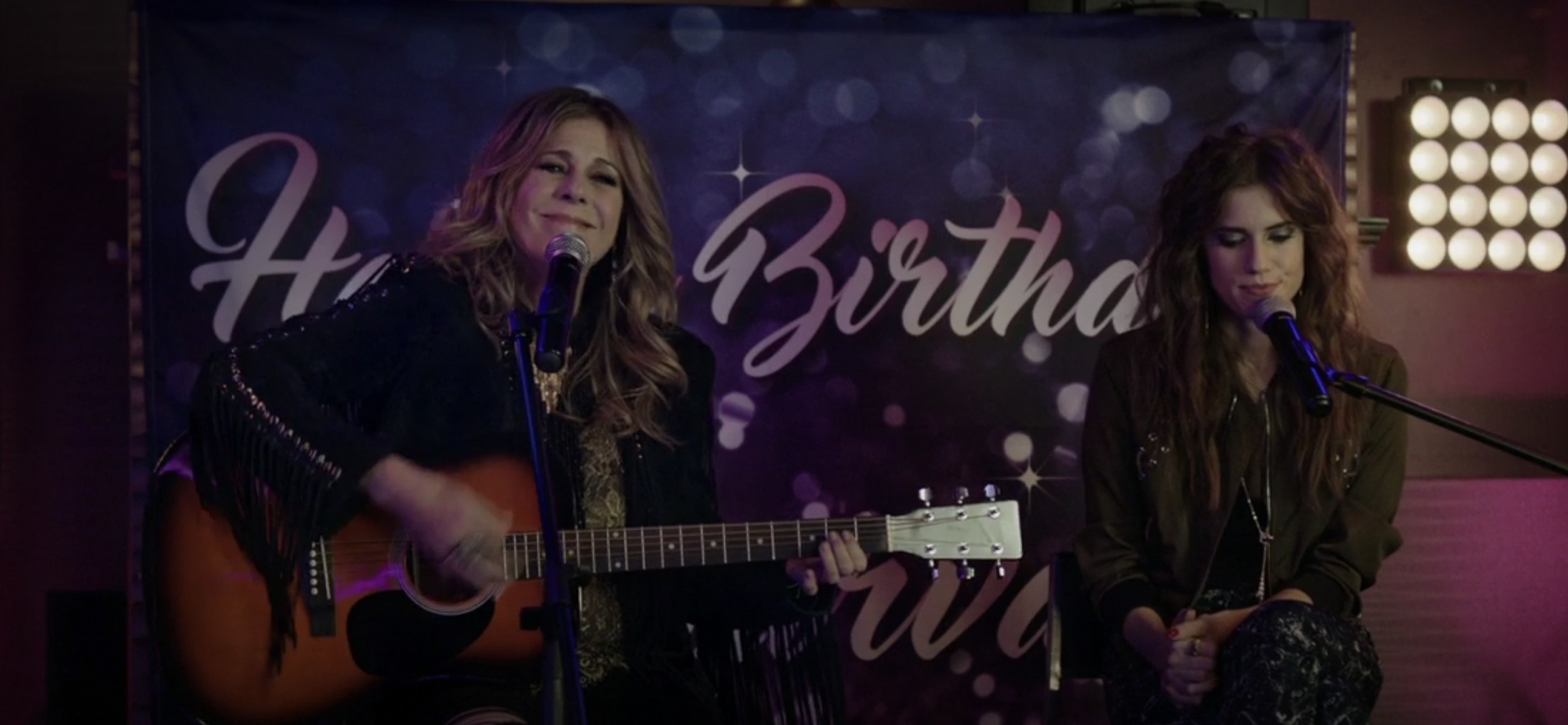 Richard E. Grant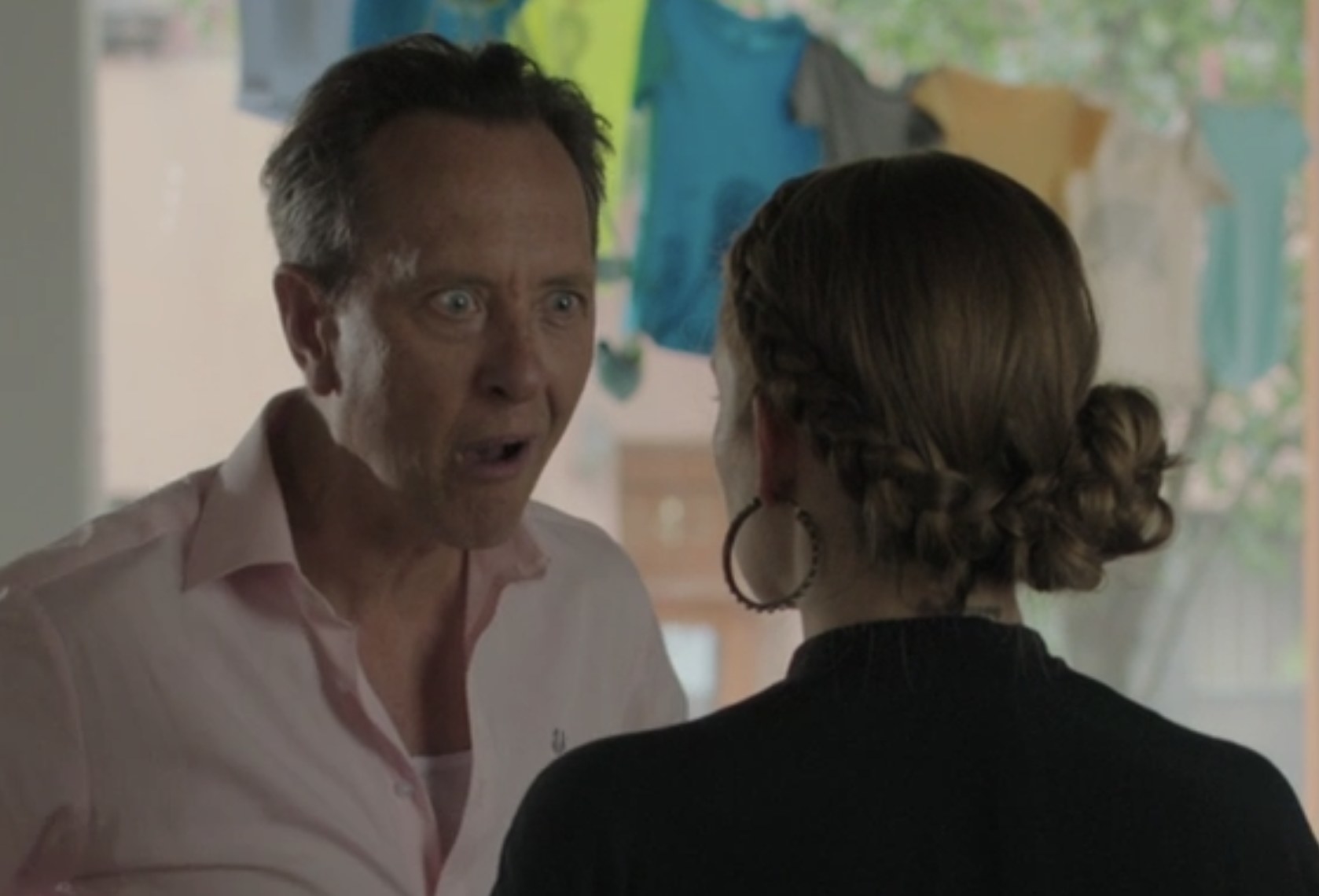 Patrick Wilson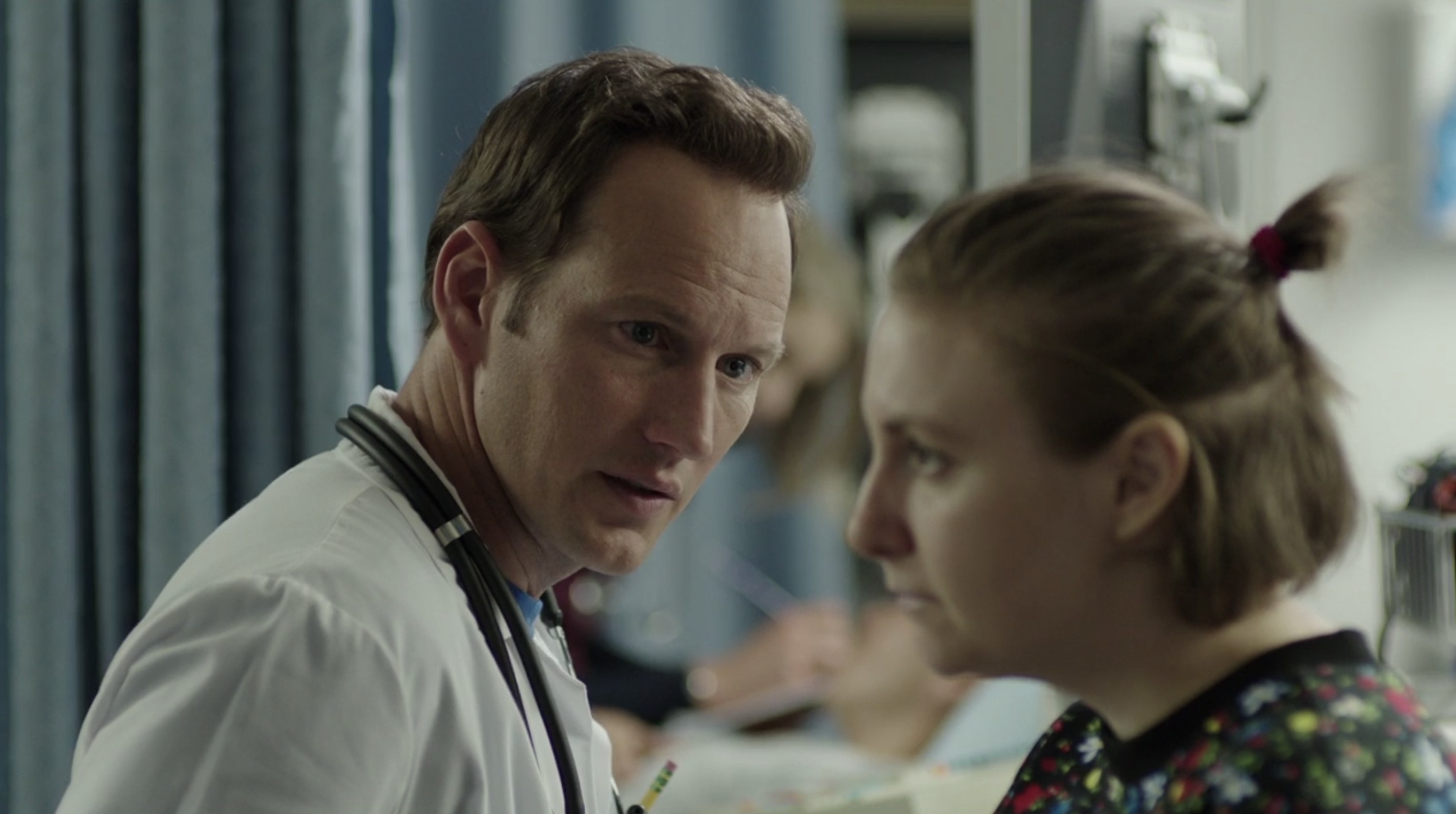 Zachary Quinto and Gillian Jacobs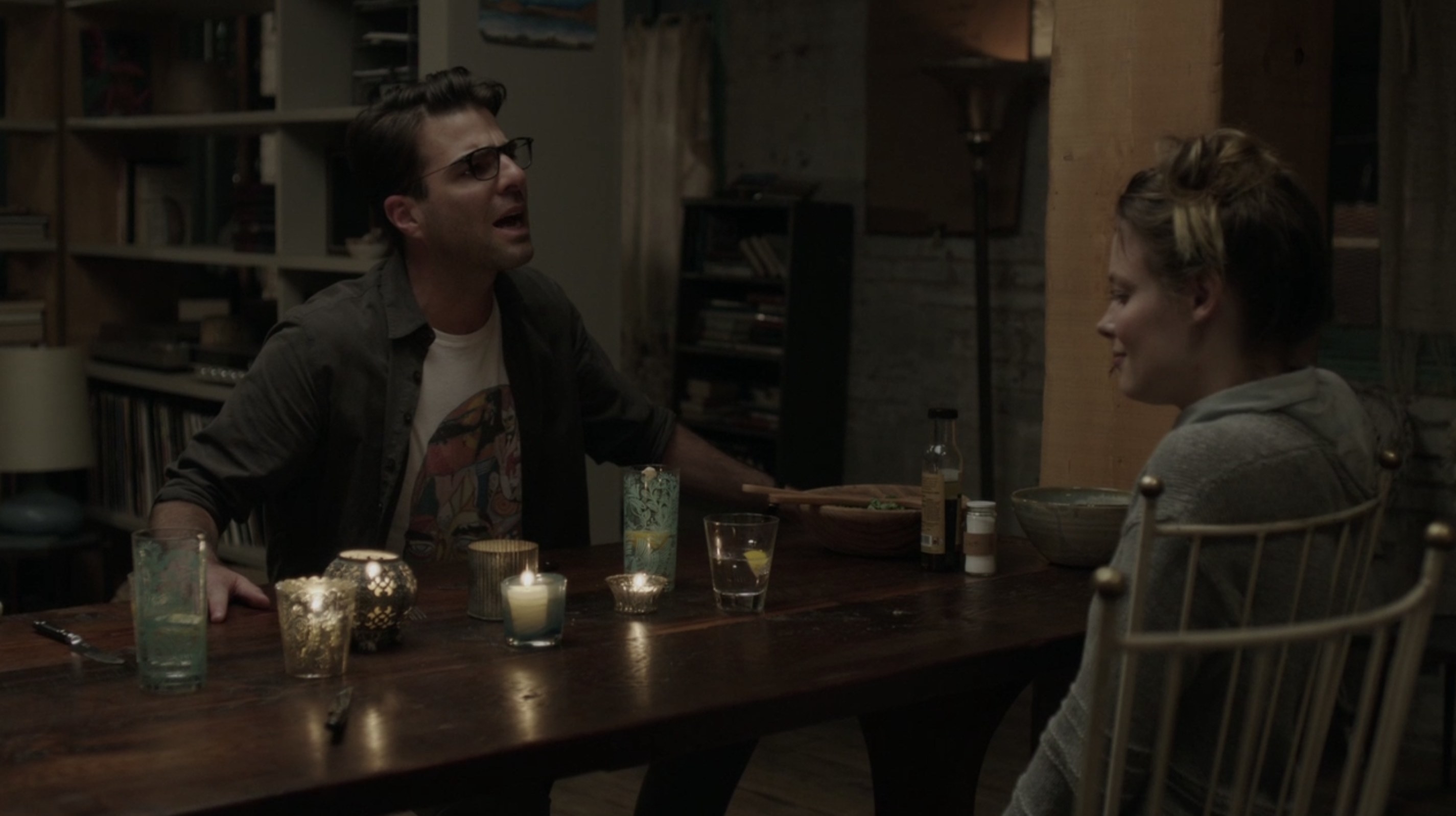 Donald Glover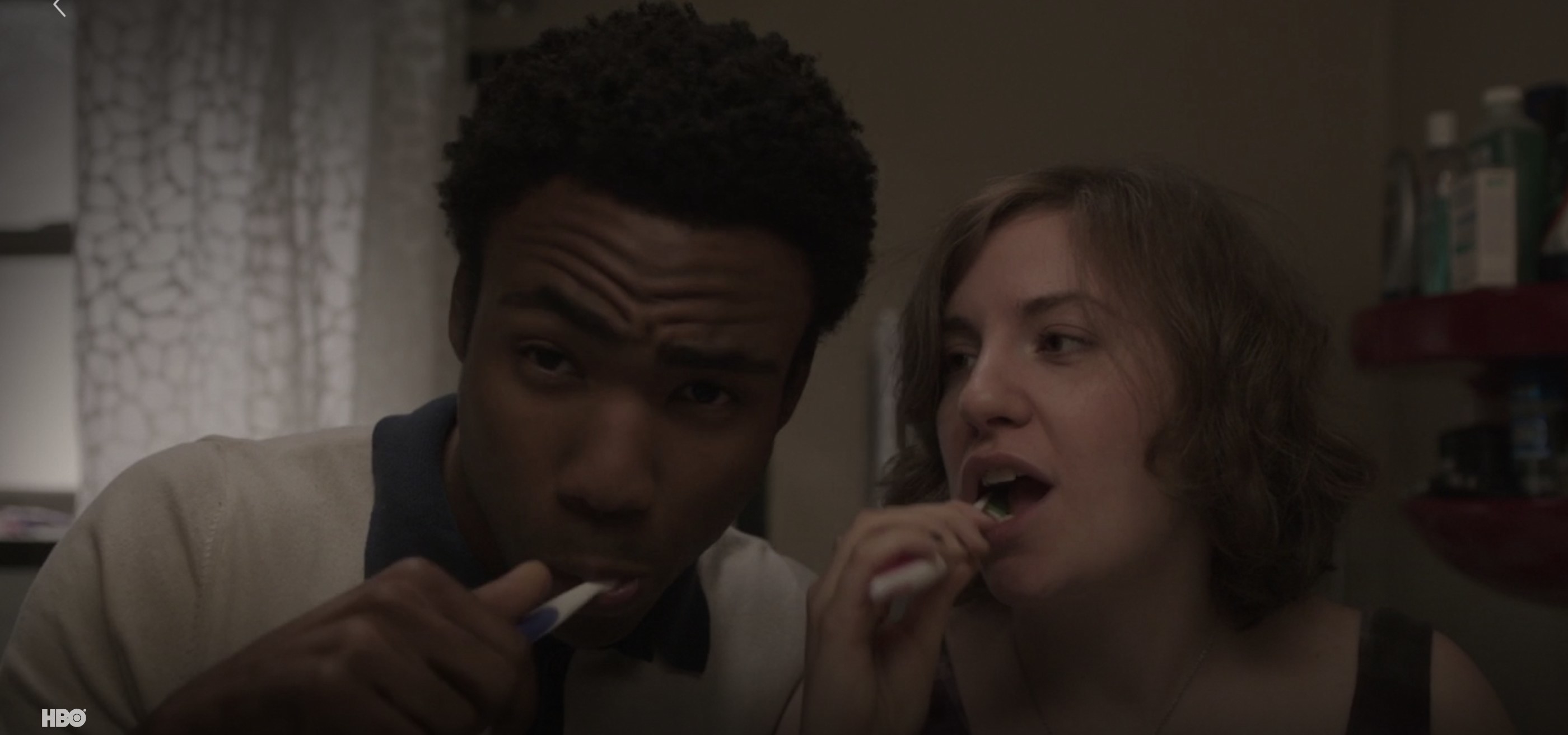 Jon Glaser and Gabby Hoffman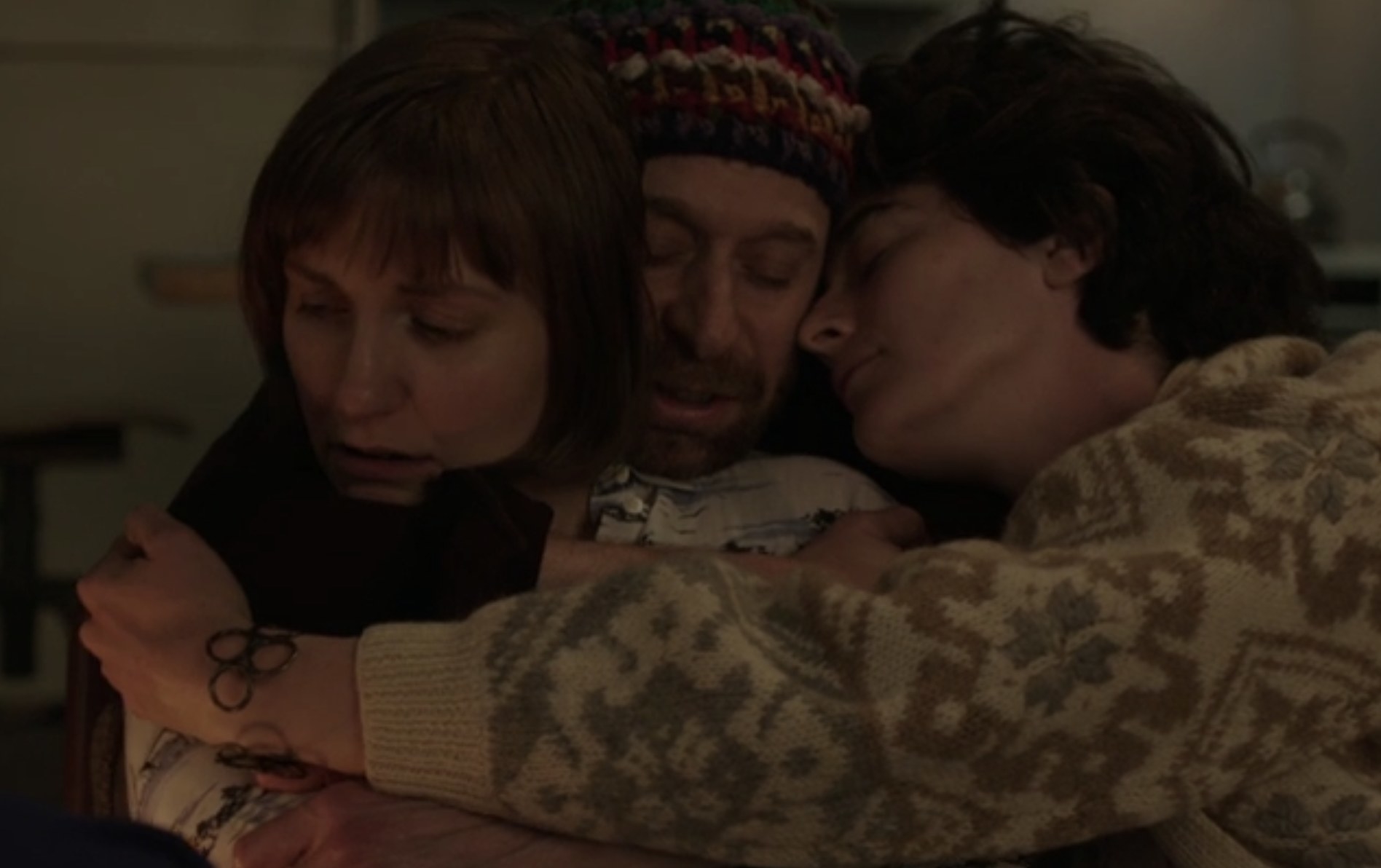 Riz Ahmed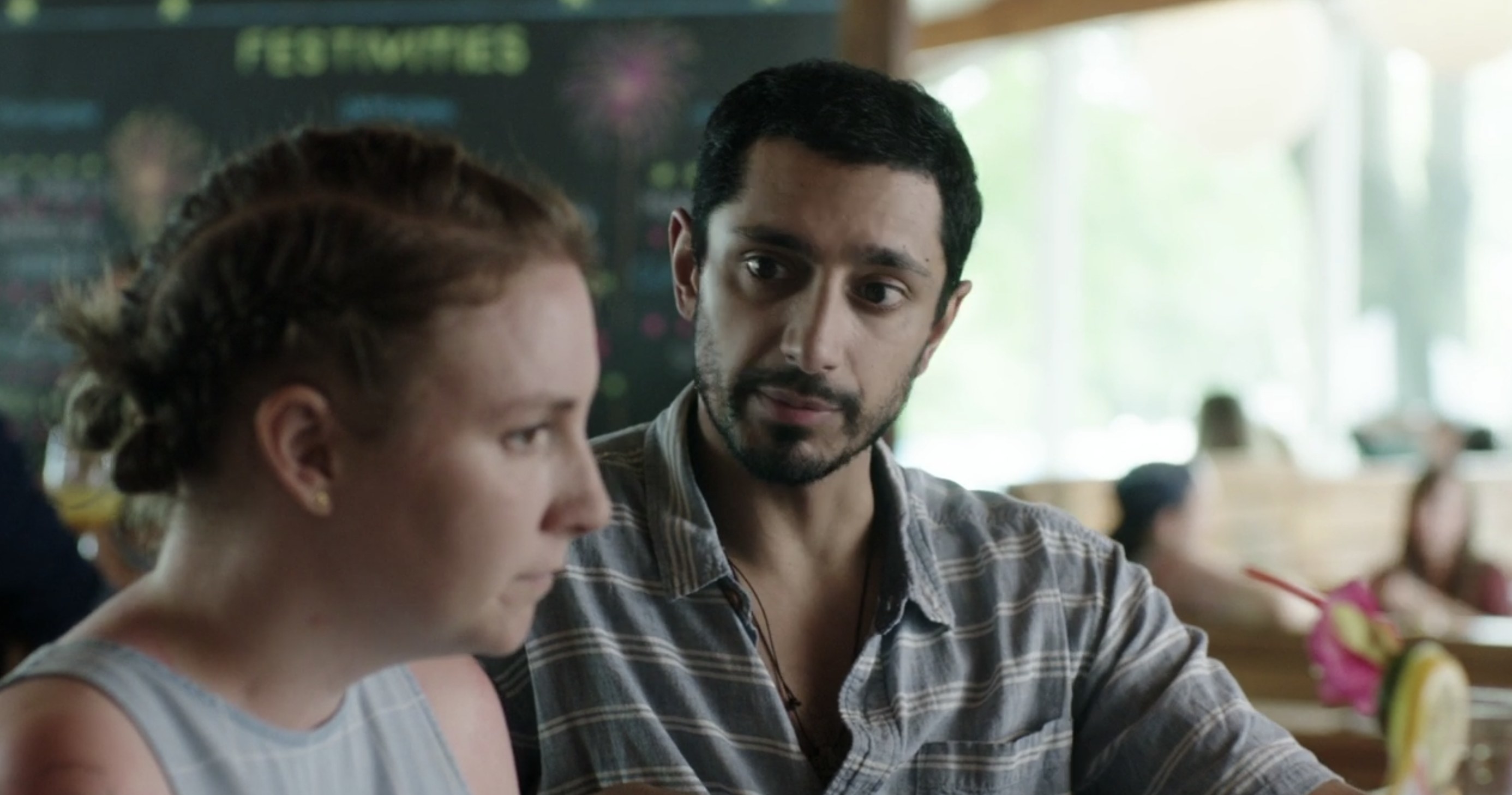 Do you love HBO's Girls as much as I do, or is there something wrong with me? What show, past or present, is your current obsession?