Demi Lovato is telling it like it is — with a little humor. The music artist hosted the E! People's Choice Awards tonight, and during her opening monologue, she didn't hold back when talking about her 2020.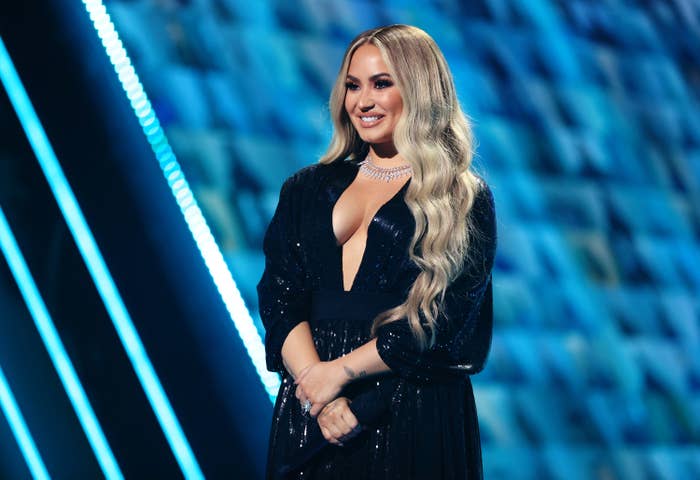 Demi started by acknowledging that "this year has been the longest three years" of her life and, well, everyone else's.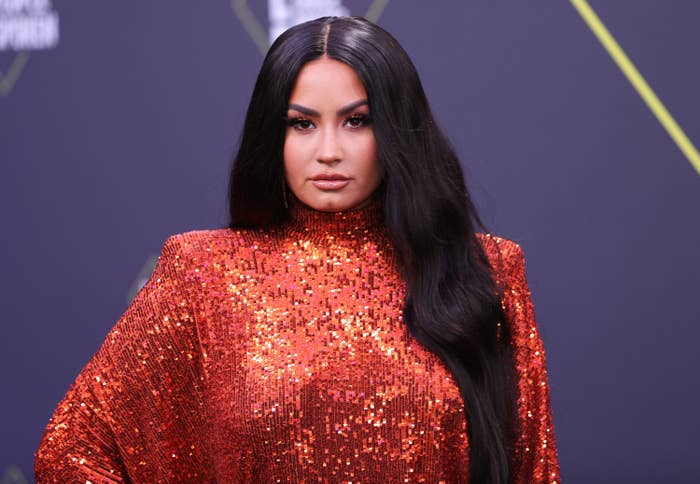 "Don't get me wrong — it started out amazing," she said. "I performed at the Grammys and sang the national anthem at the Super Bowl."
"But then COVID hit, and everything shut down," Demi went on.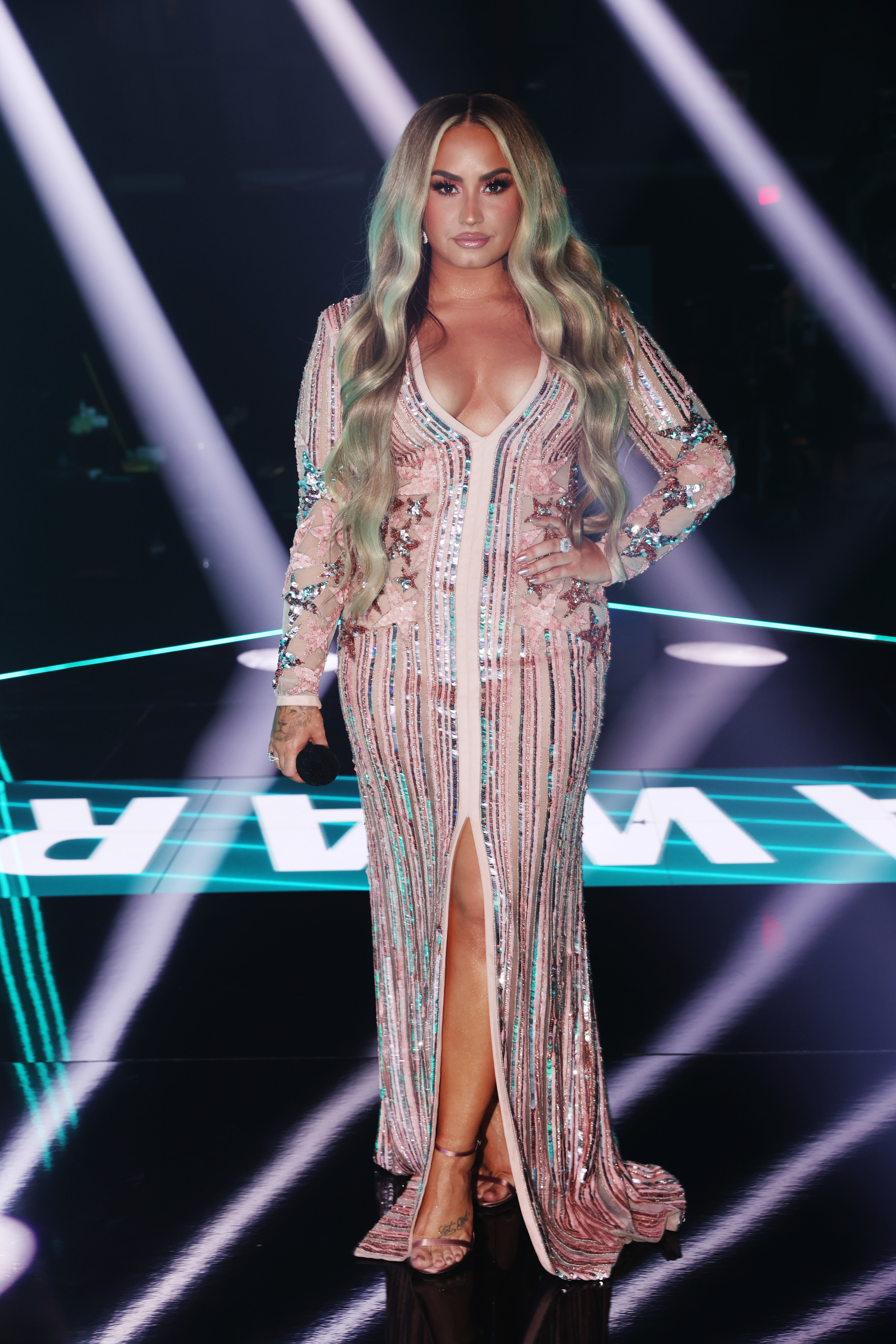 "So I did what everyone else did: I went into lockdown mode and got engaged," she said, referencing her now-ex Max Ehrich.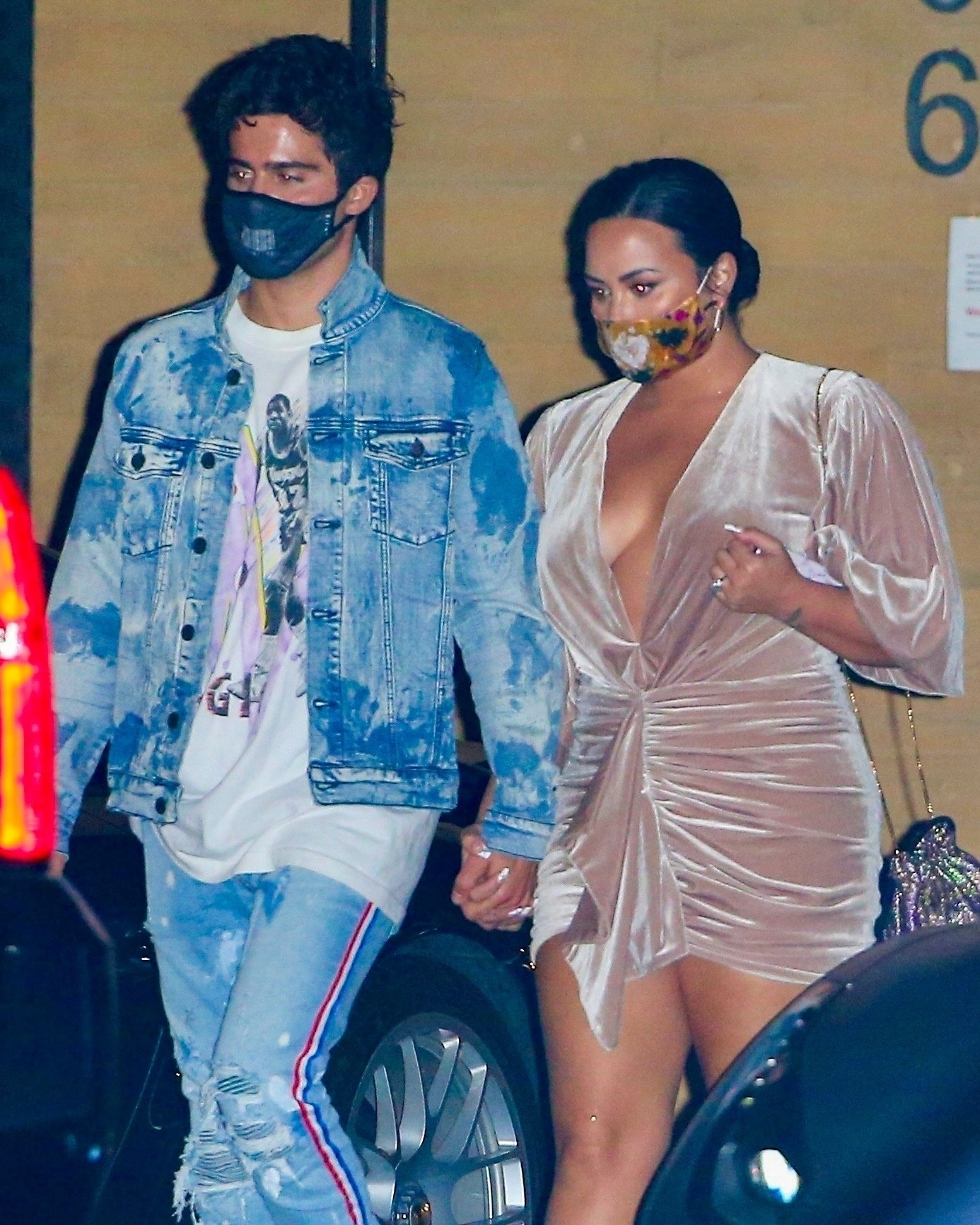 "I got into painting, photography, meditation, tested the limits of Postmates Unlimited. Also, I didn't know this could happen, but reached the end of Instagram four times."
She also said that she "binged seven seasons of Pretty Little Liars," before joking that she "got unengaged, then went looking for aliens in the desert."
"So basically the same as everyone else."
Demi has opened up about how this year has positively affected her, though, recently telling Today, "I think the most important thing that I've learned is how much I am OK with myself and loving myself. It wasn't until this year that I really started exploring the things that bring joy to my life in little ways."
TBH, exploring the things that bring joy in little ways is a great goal for 2021.