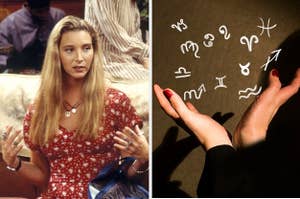 If you get 5/6, you'll honestly impress us.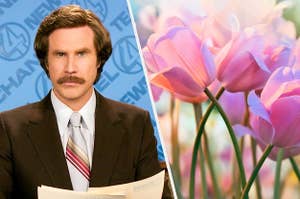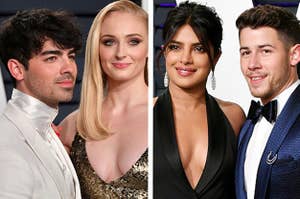 Whatever your result, a JoBro is definitely a sucker for you!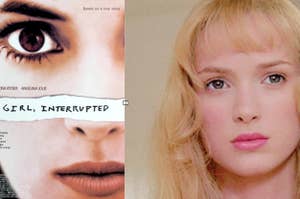 Are you more of a Veronica Sawyer or a Kim Boggs?
not all celebs are created equal.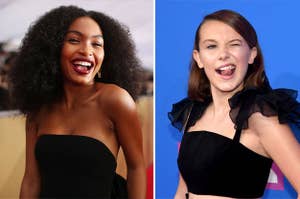 Put that celeb knowledge to the test.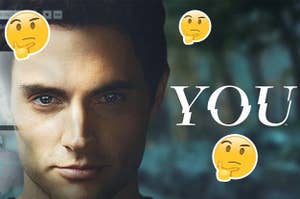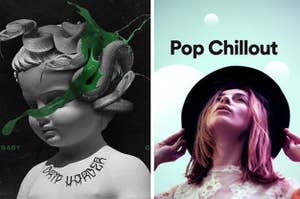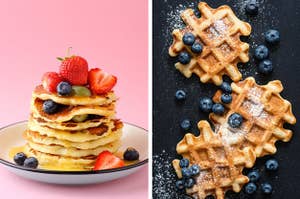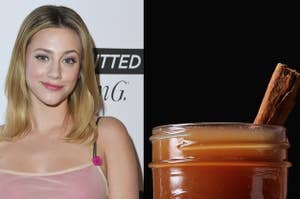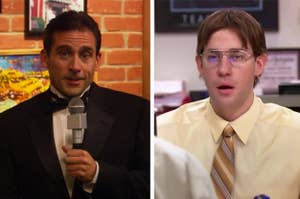 "Halloween should be a day in which we honor monsters, and not be mad at each other." —Michael Scott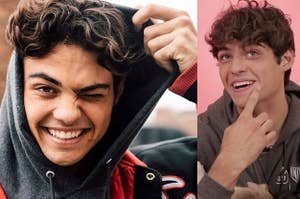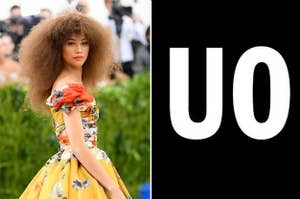 Are more of a Zendaya or a Meghan Markle?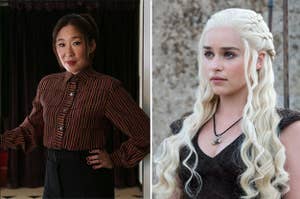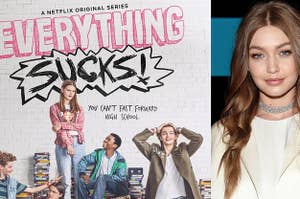 They're related, we promise.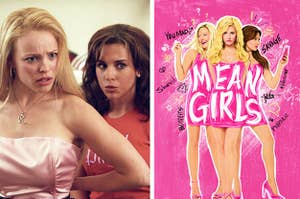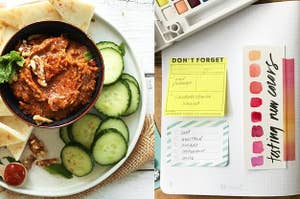 Vegans and non-vegans welcome!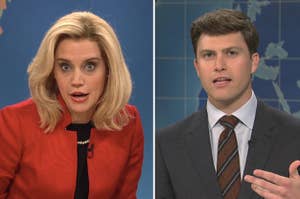 Let's just pretend Pete Davidson and Colin Jost aren't already taken.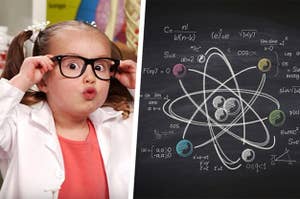 Did you conserve enough energy to make the grade?
Consider us your certified college counselor!