Halloween is right around the corner, and that means it's time to get spooky.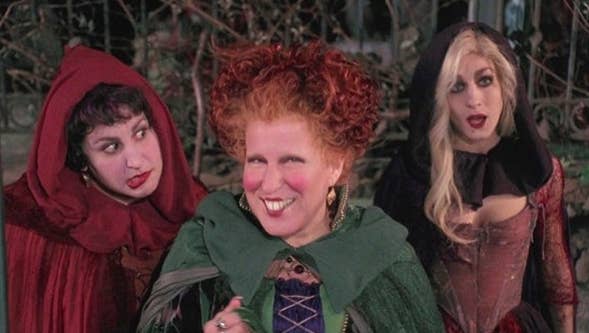 So, naturally, we want to know your favorite ~underrated~ horror movies!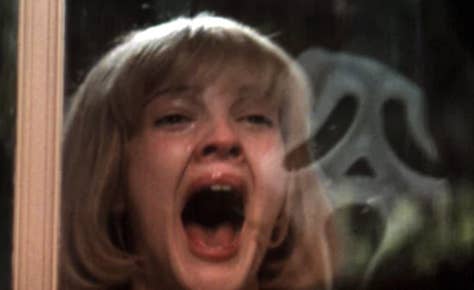 That's right. We're looking for the kinds of scary movies that most people probably haven't seen before.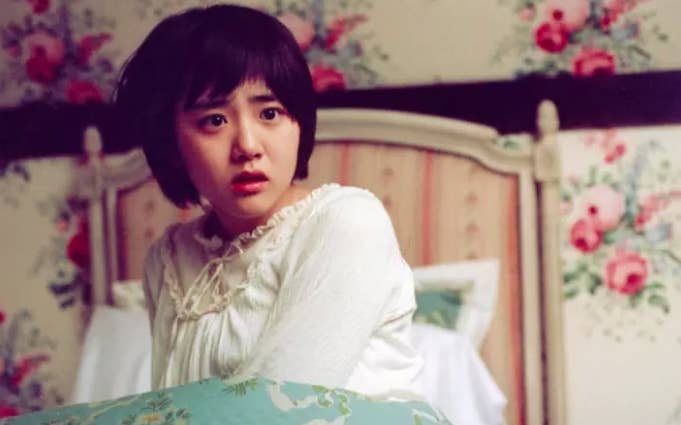 Perhaps you're a diehard fan of a should-be cult classic, like Cube, which sends shivers down your spine every time you watch it.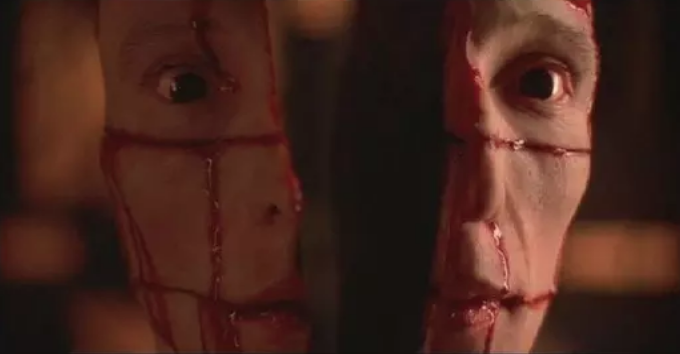 Or maybe your go-to is one that has unbelievable twists and turns that will shock everyone, like [Rec] or Sleepaway Camp.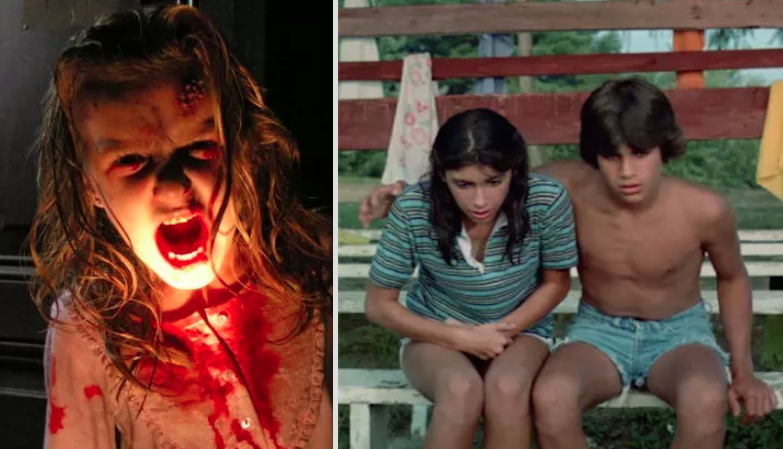 Let's get spooky! Use the DropBox below to tell us your favorite underrated horror movies and why they're so great!