Here Are All The Pictures I Could Find Of Rami Malek's Identical Twin
And here are all the pictures I could find of him.
Well, it's over. And by over I mean my life in the darkness that was not knowing Rami Malek had an identical twin brother.
Last night, I was scrolling Twitter and came across a tweet from a co-worker, Adam B. Vary. You see, Adam was on the red carpet captured the elusive twin.
Because I am feeling generous, I did a little Google search and found all the pictures of them I could.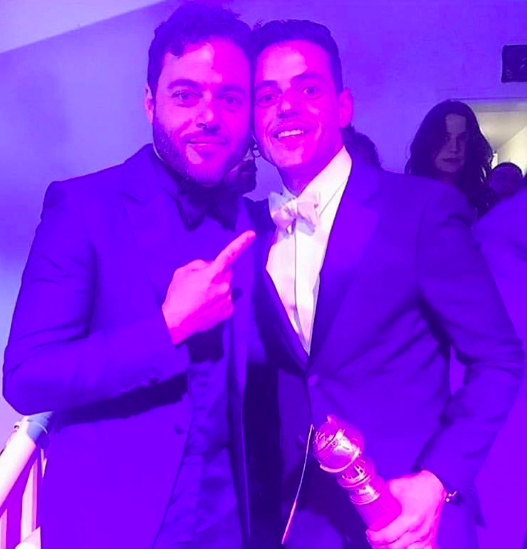 It's just this.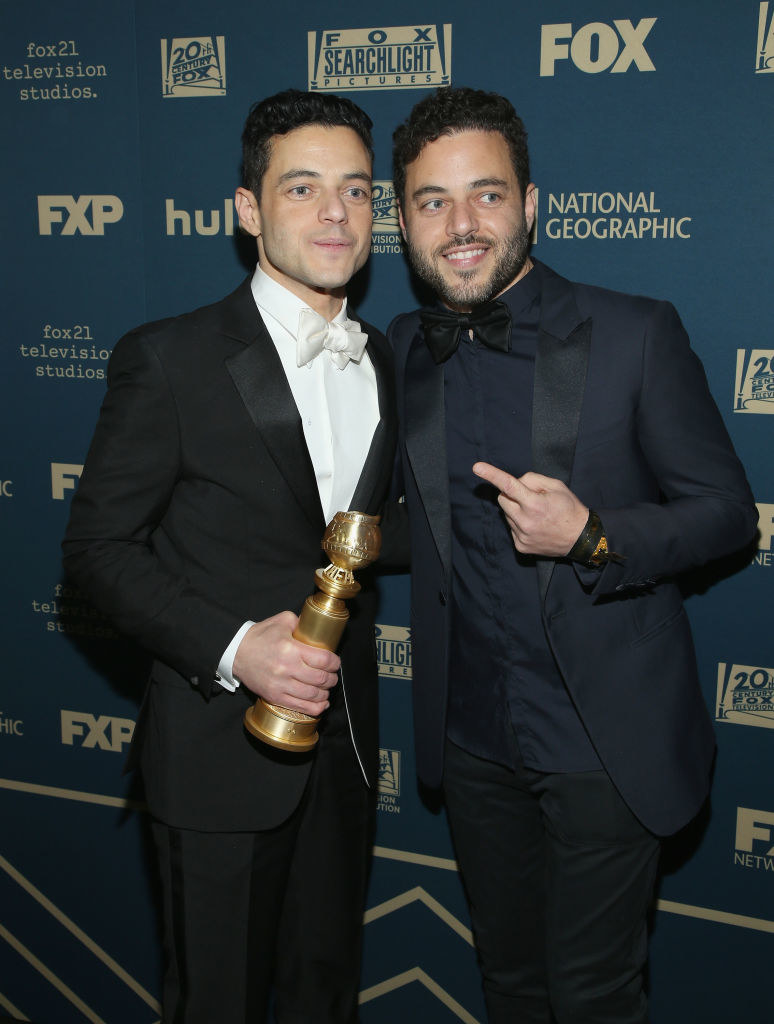 And this.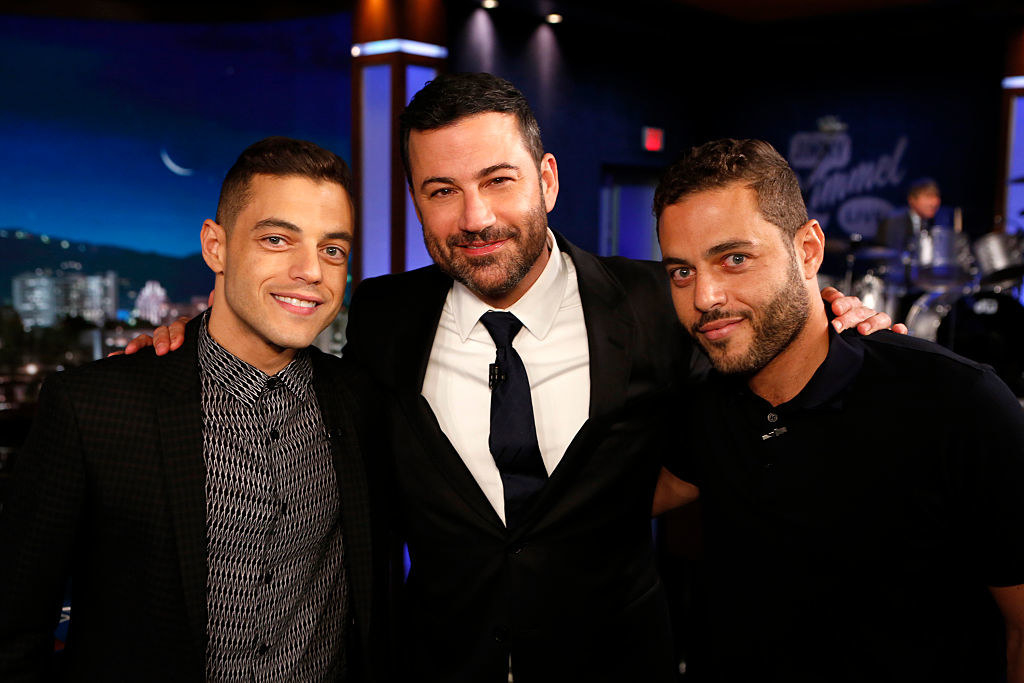 Bye.