1.
Jason Schwartzman and his brother, Robert Schwartzman, are actors and musicians (from Phantom Planet and Rooney).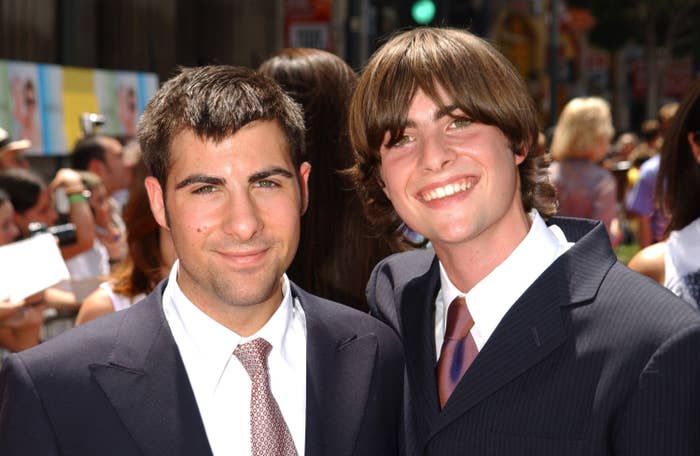 Talia Shire is an actor who starred in The Godfather and Rocky.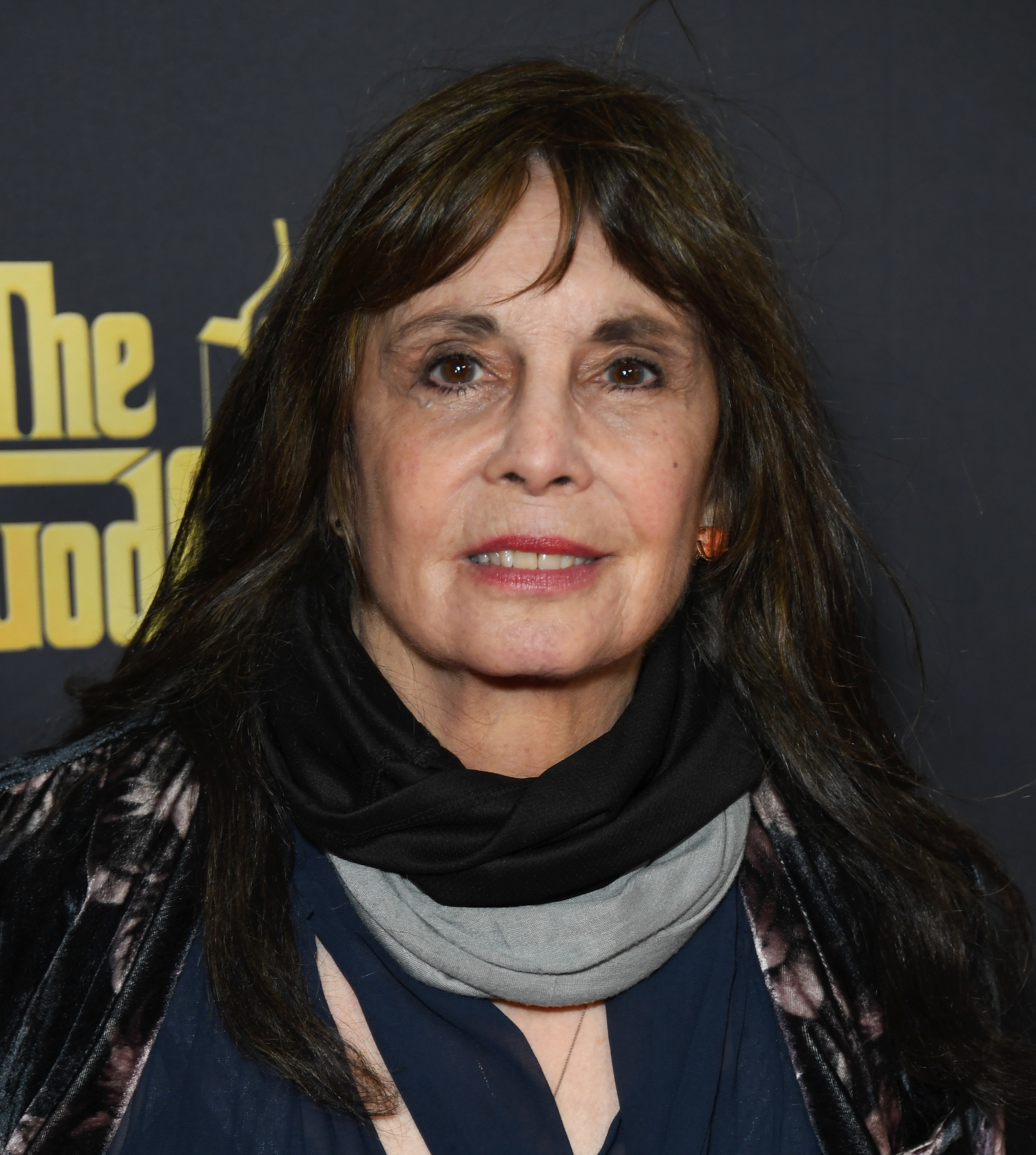 And she is the mother of Jason and Robert.
2.
Amanda Plummer was in Pulp Fiction, The Hunger Games: Catching Fire, and Ratched.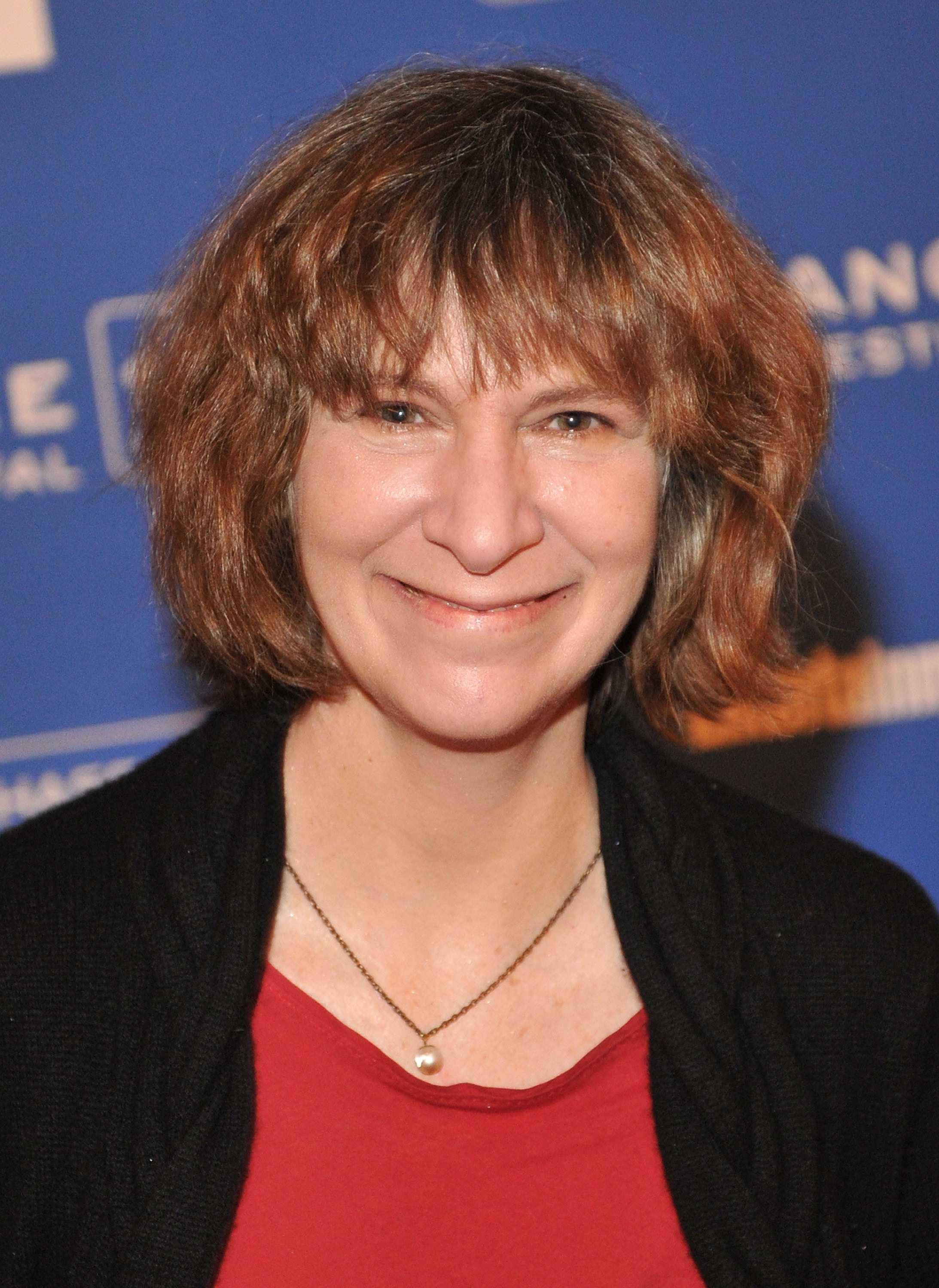 The late Christopher Plummer was an award-winning actor.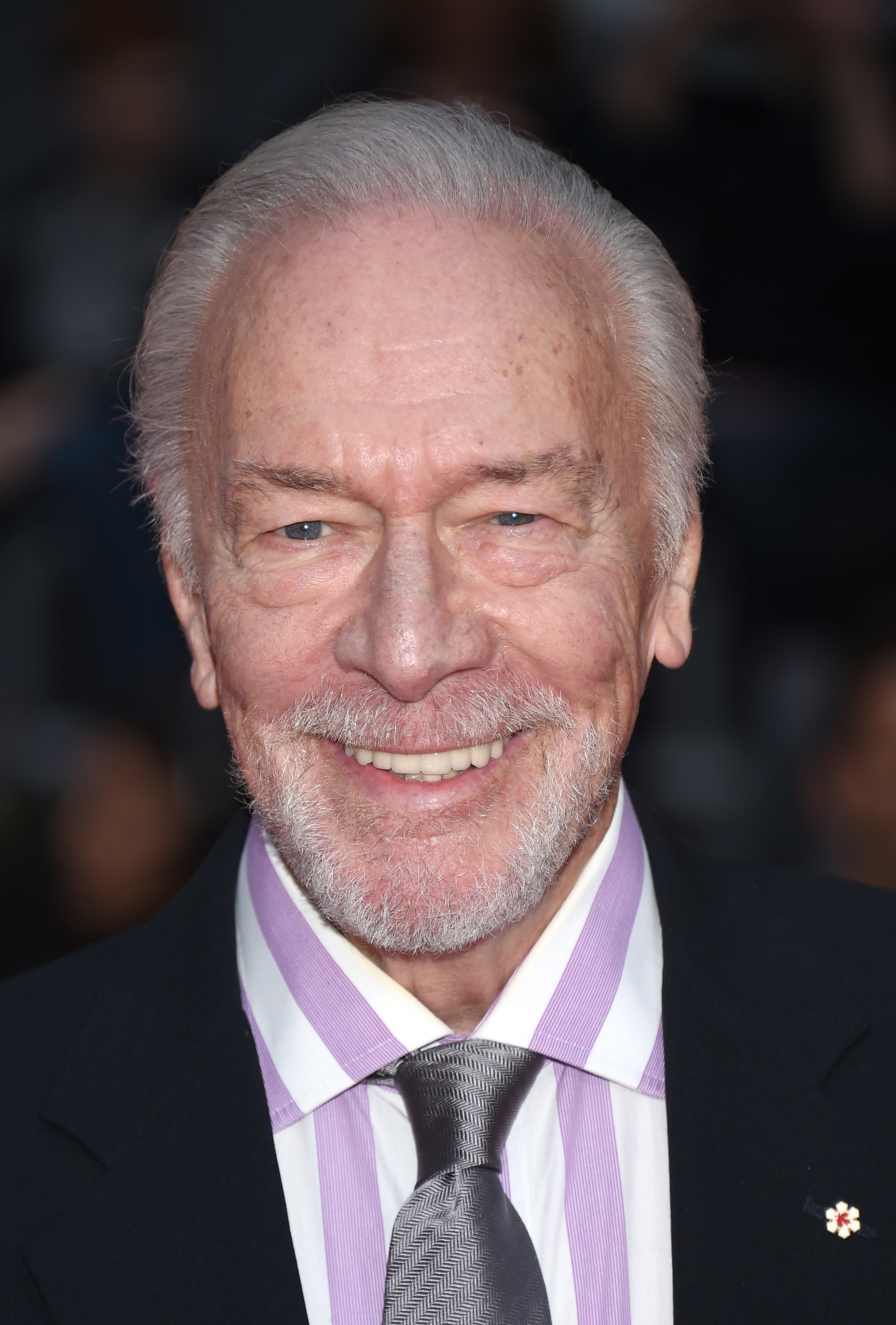 And Amanda is Christopher's daughter.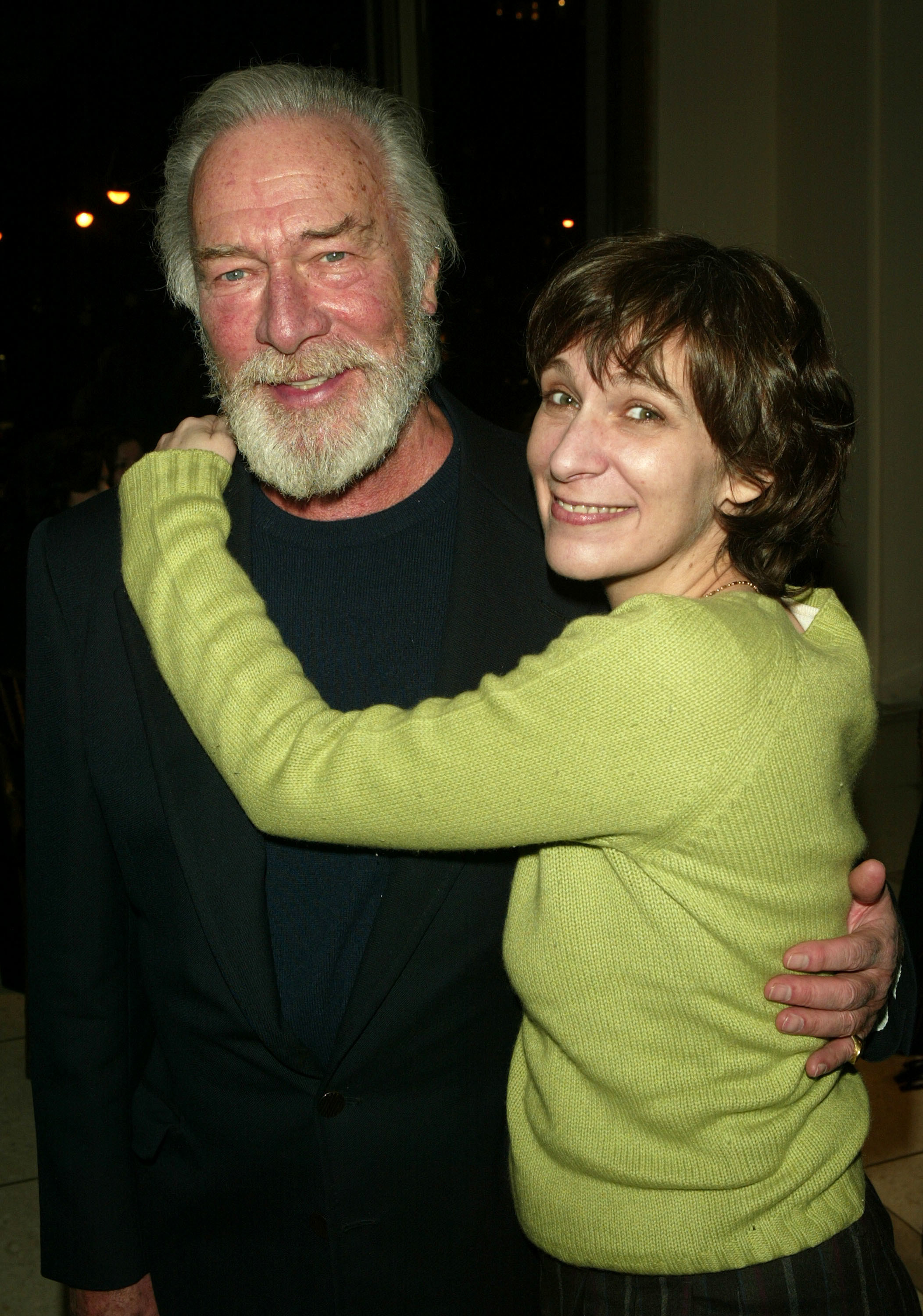 3.
Lily Rabe has appeared in several seasons of American Horror Story among many other things.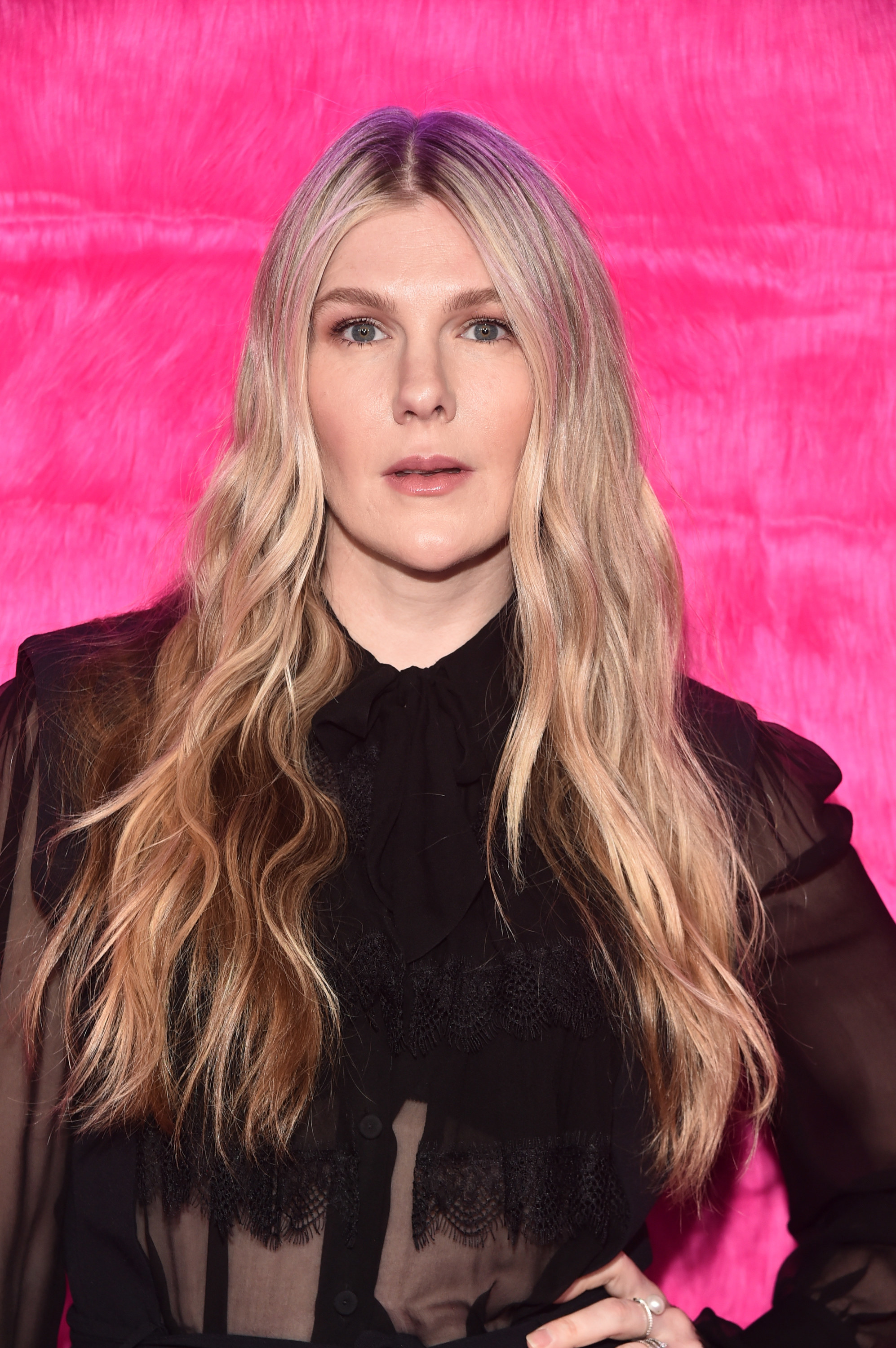 The late Jill Clayburgh was in several dozen movies, her last movie appearance was in Bridemaids, as Kristen Wiig's character's mom.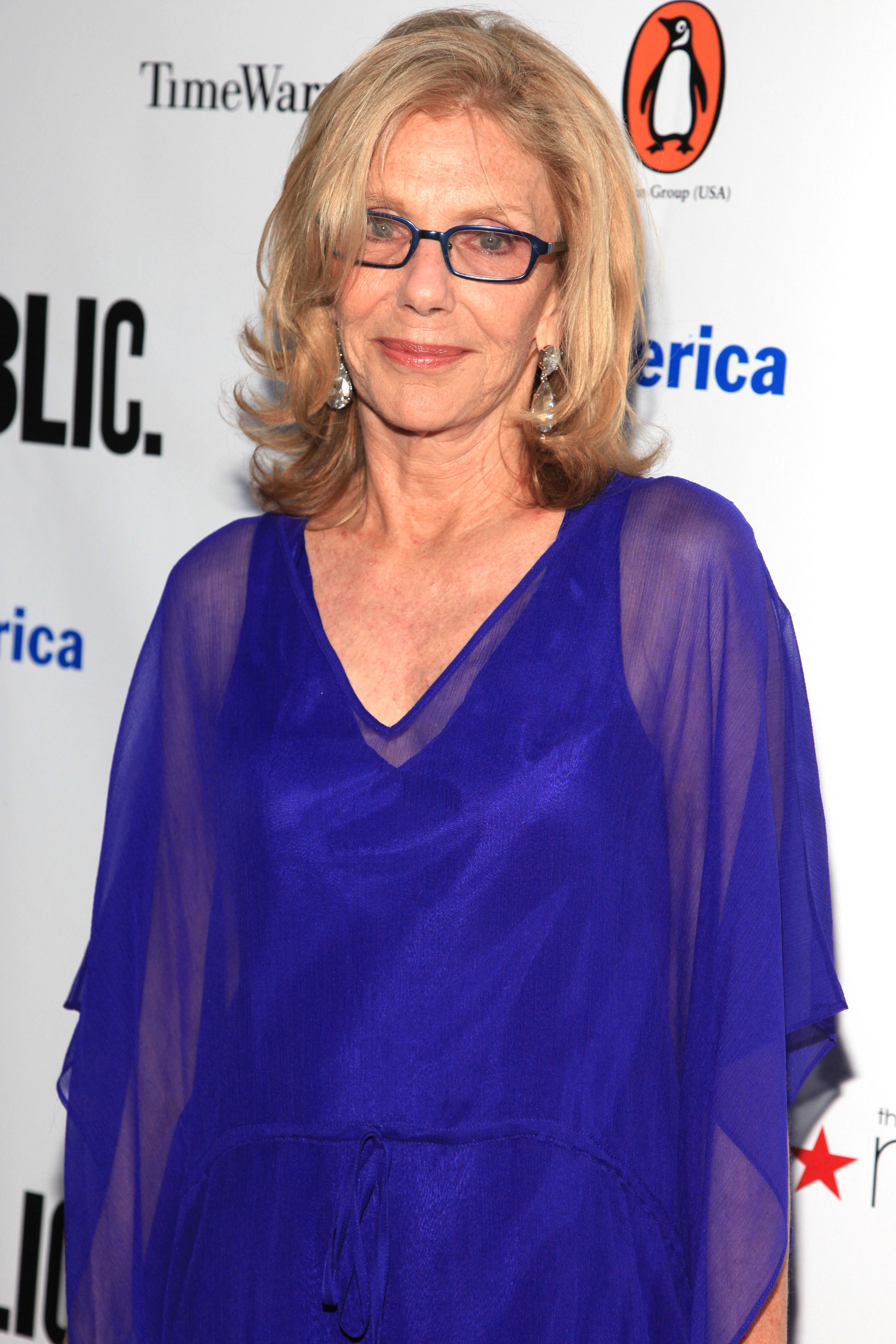 And she is Lily Rabe's real-life mother.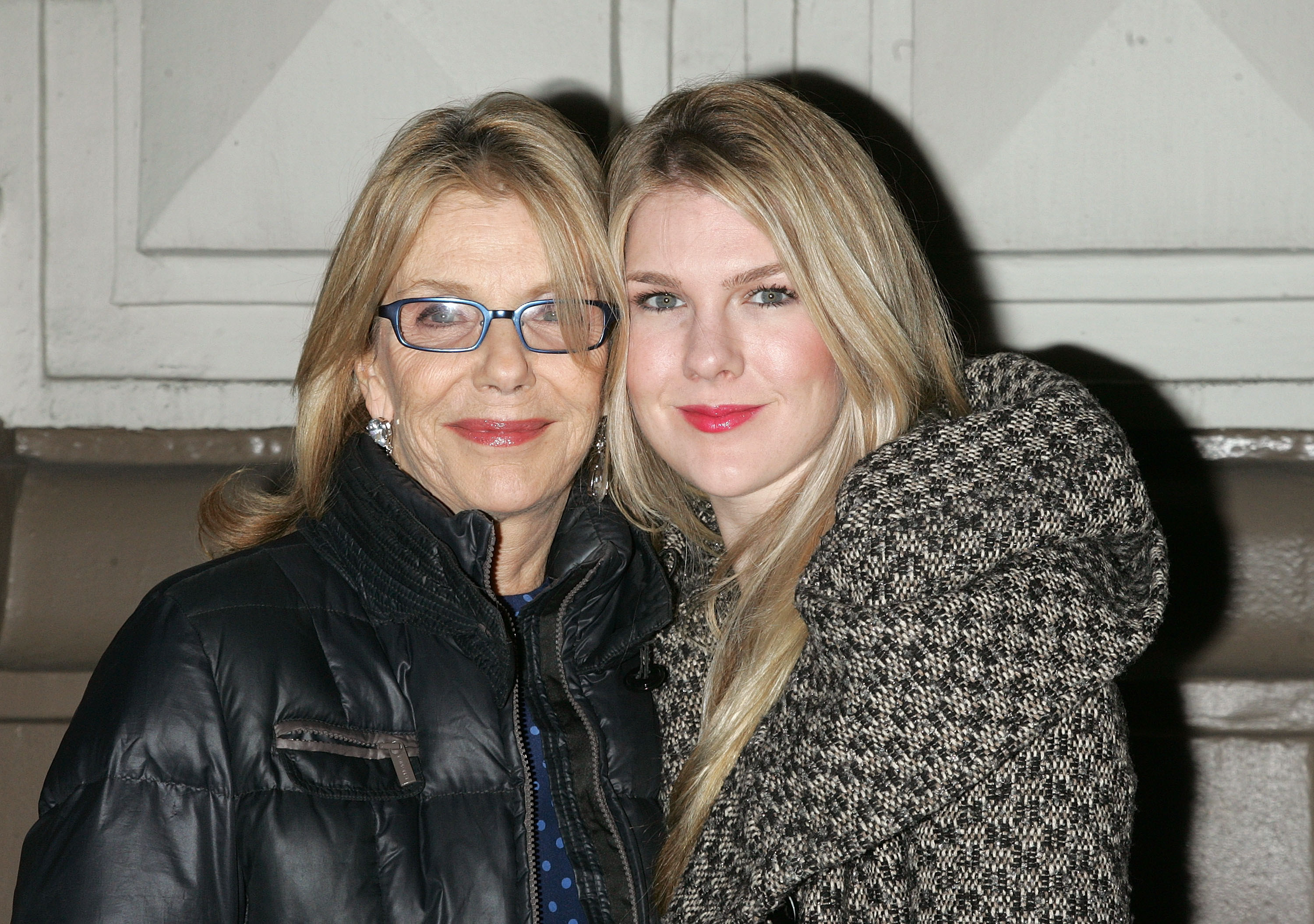 4.
Martha Plimpton starred on Raising Hope, and has won multiple Tony Awards.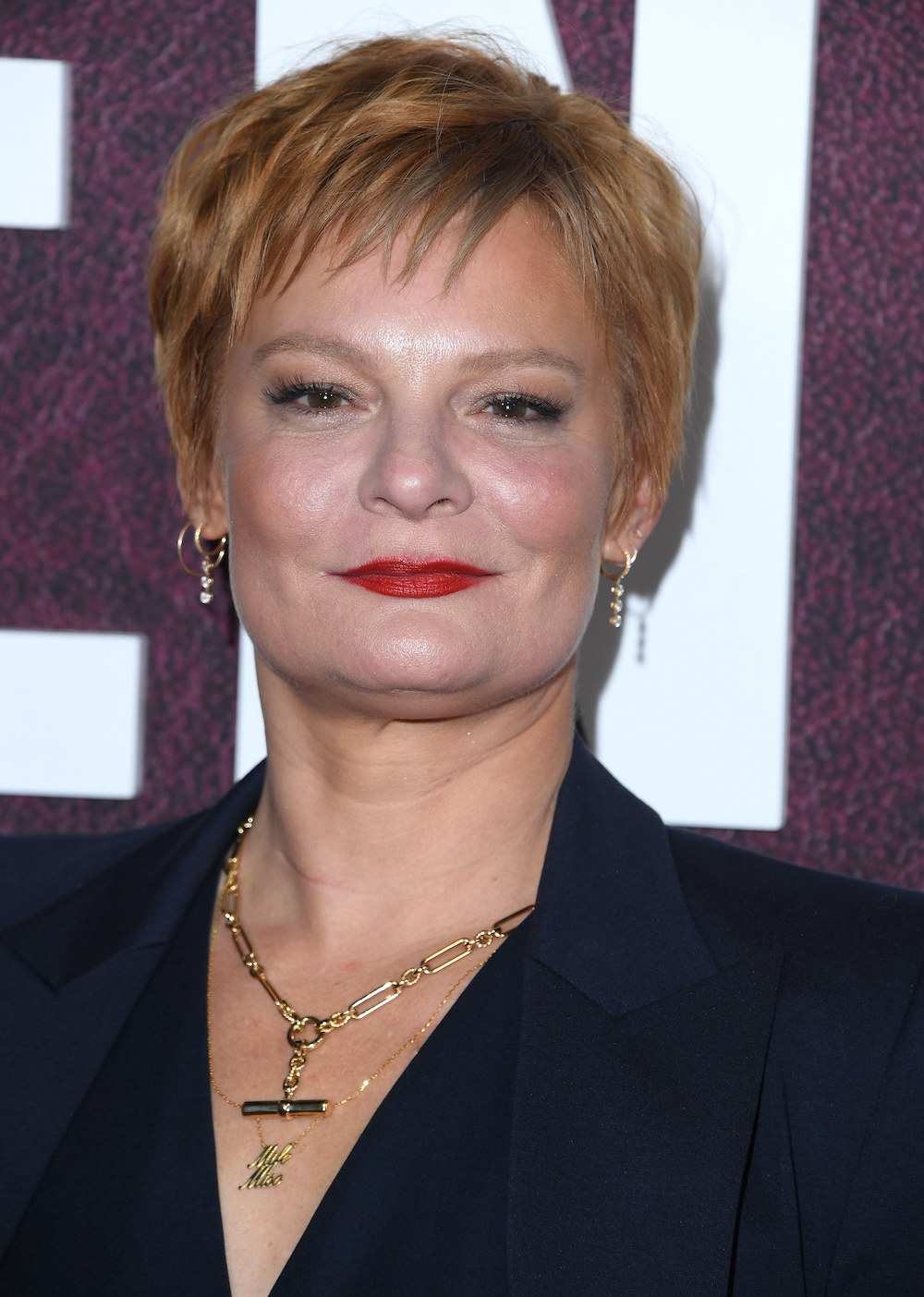 Keith Carradine has starred or appeared in several dozen shows and movies, from Robert Altman's film Nashville to Dexter.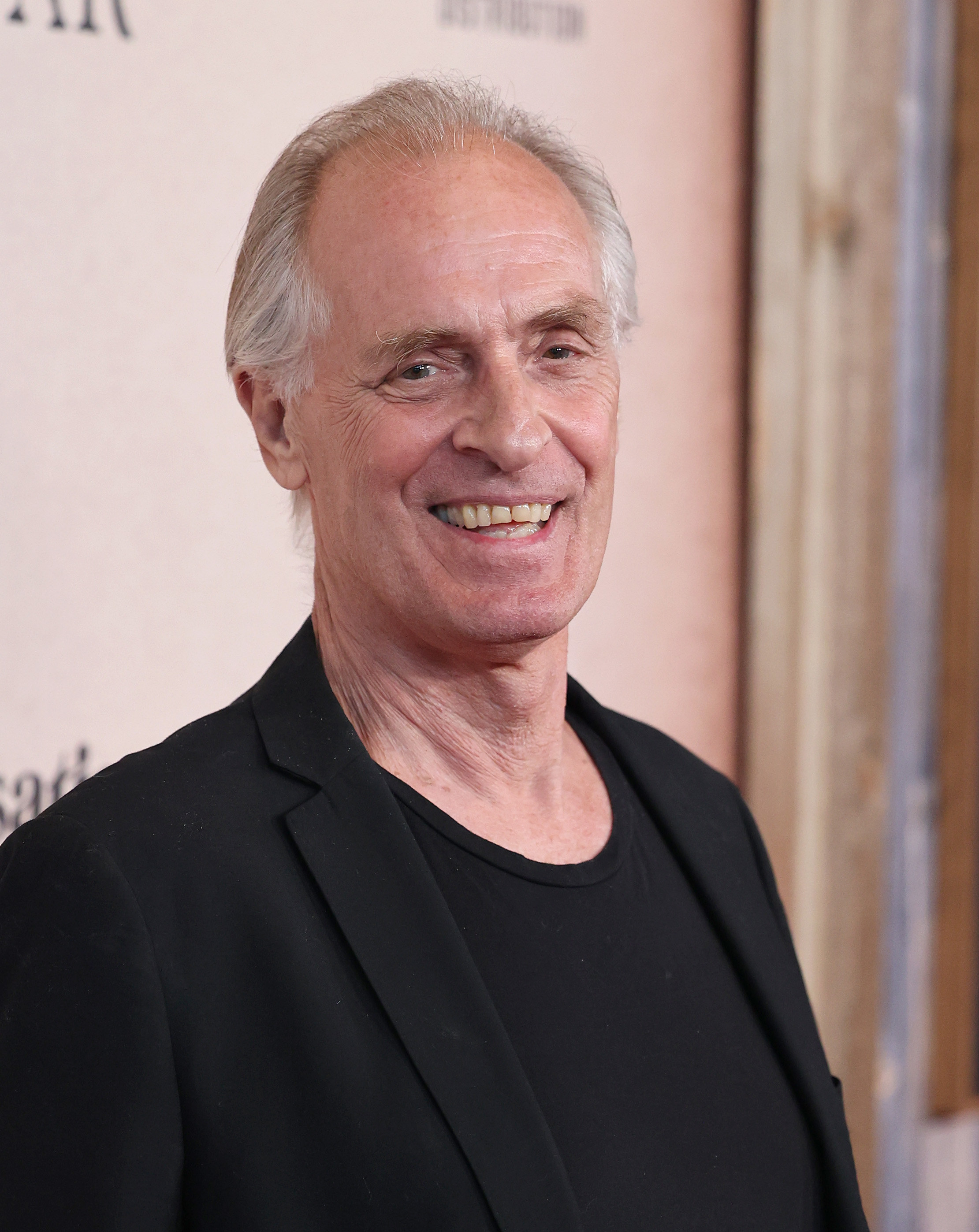 And Keith is Martha's dad.
Also, Keith's brother is Robert Carradine, who starred in Revenge of the Nerds and played Lizzie McGuire's dad.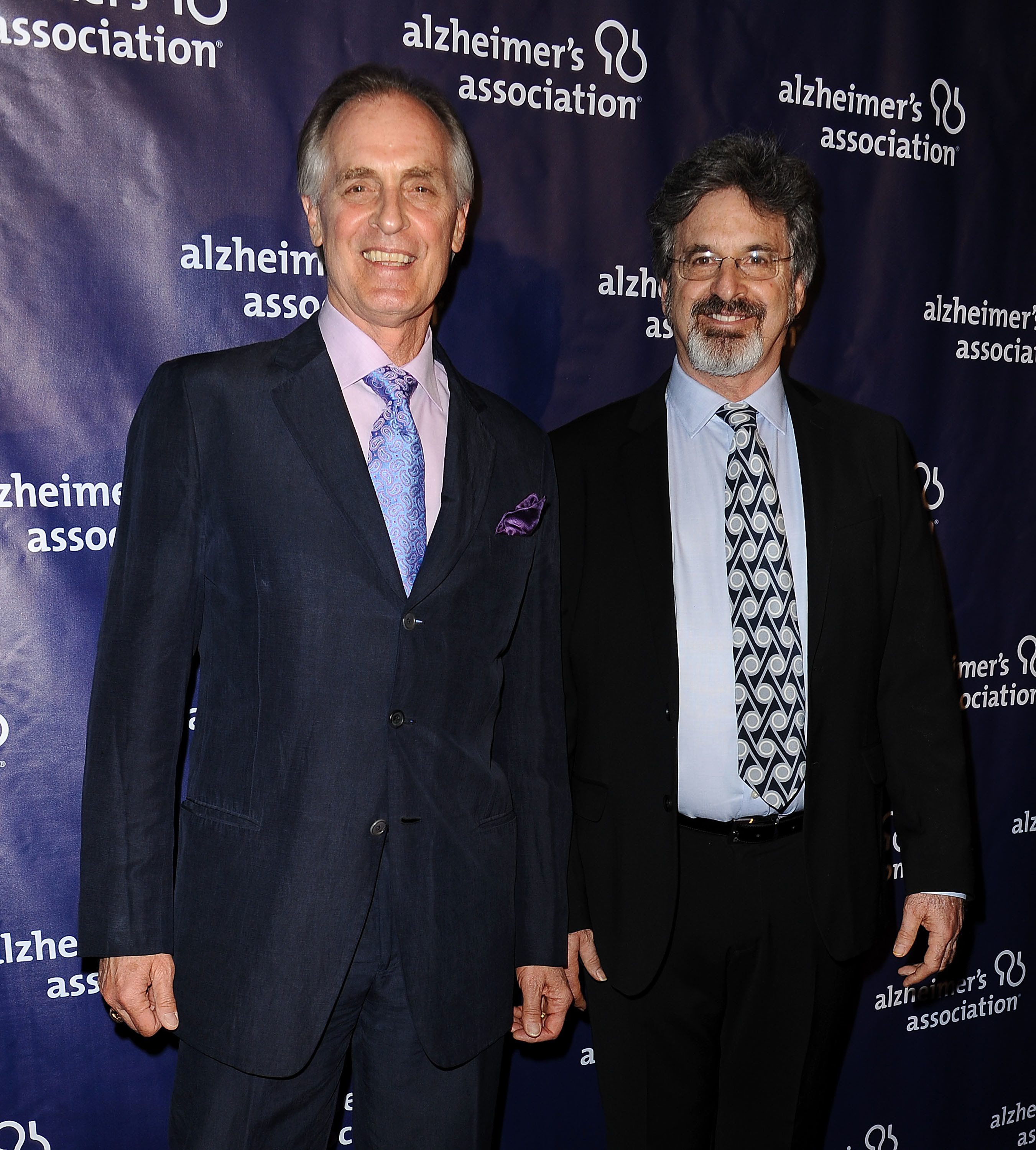 And their father is the late John Carradine, who acted for over 50 years.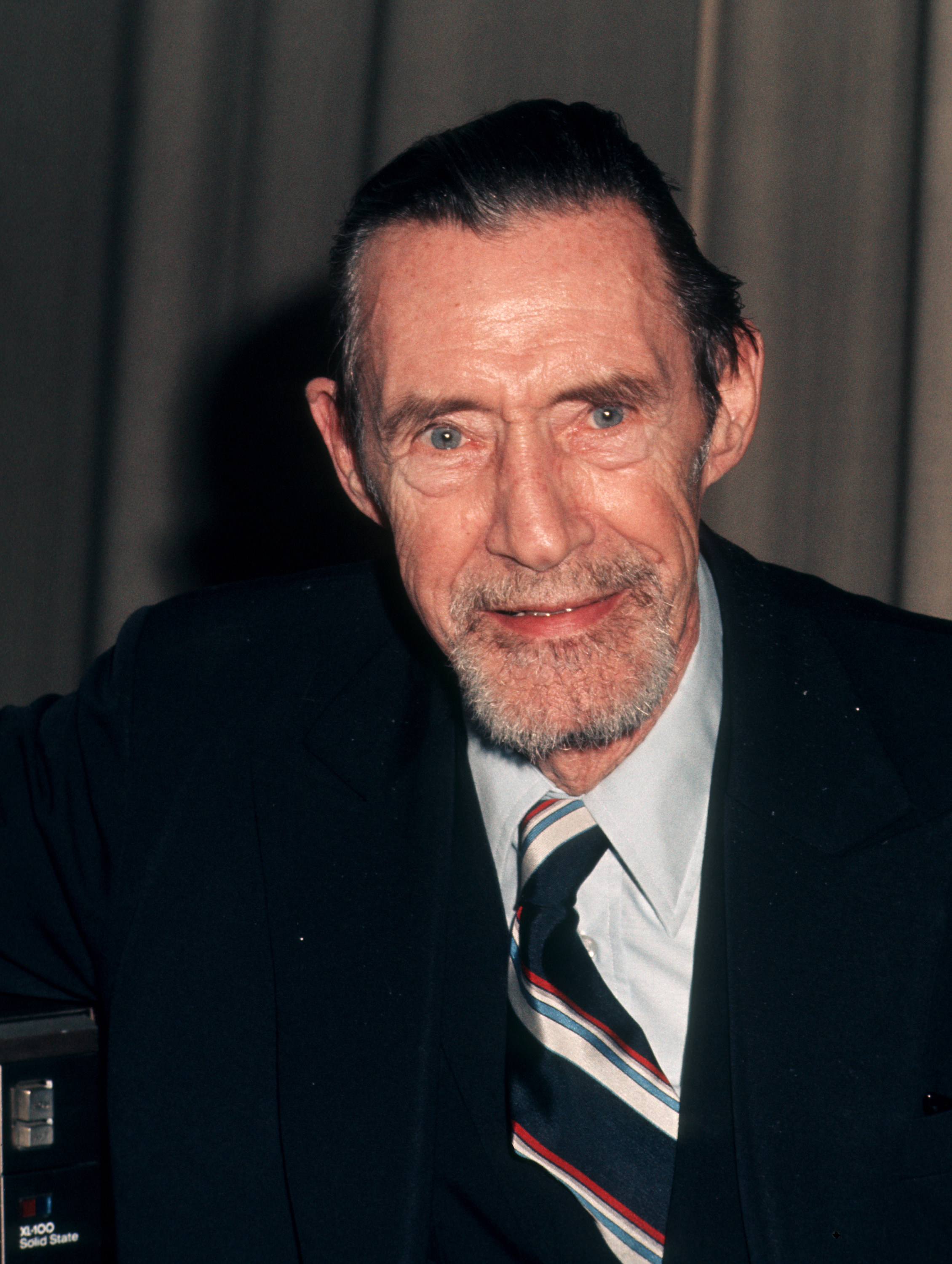 5.
David DeLuise is best known for playing the dad in Wizards of Waverly Place.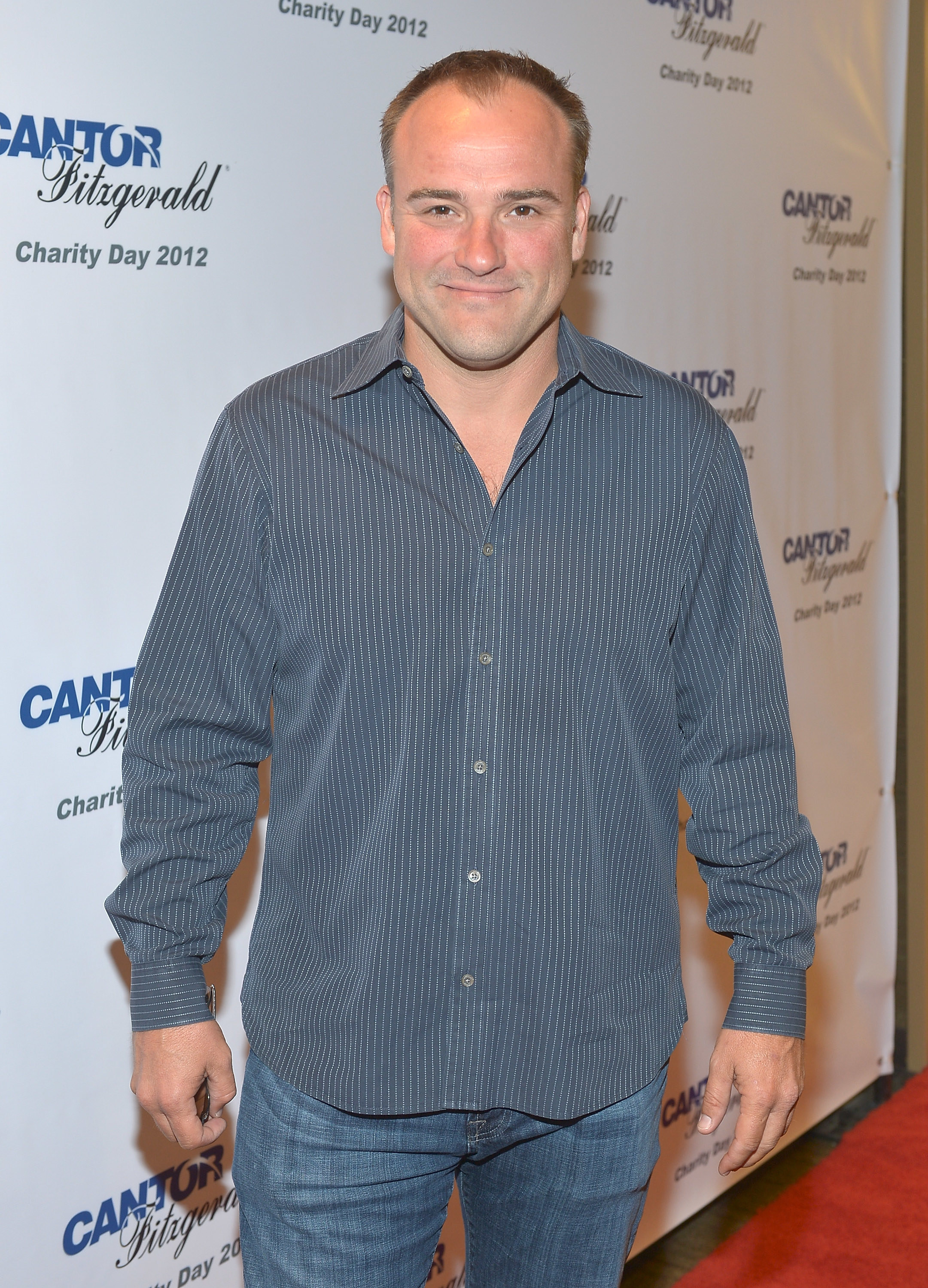 Michael DeLuise is David's brother, who is known for being in Encino Man, 21 Jump Street, and Gilmore Girls.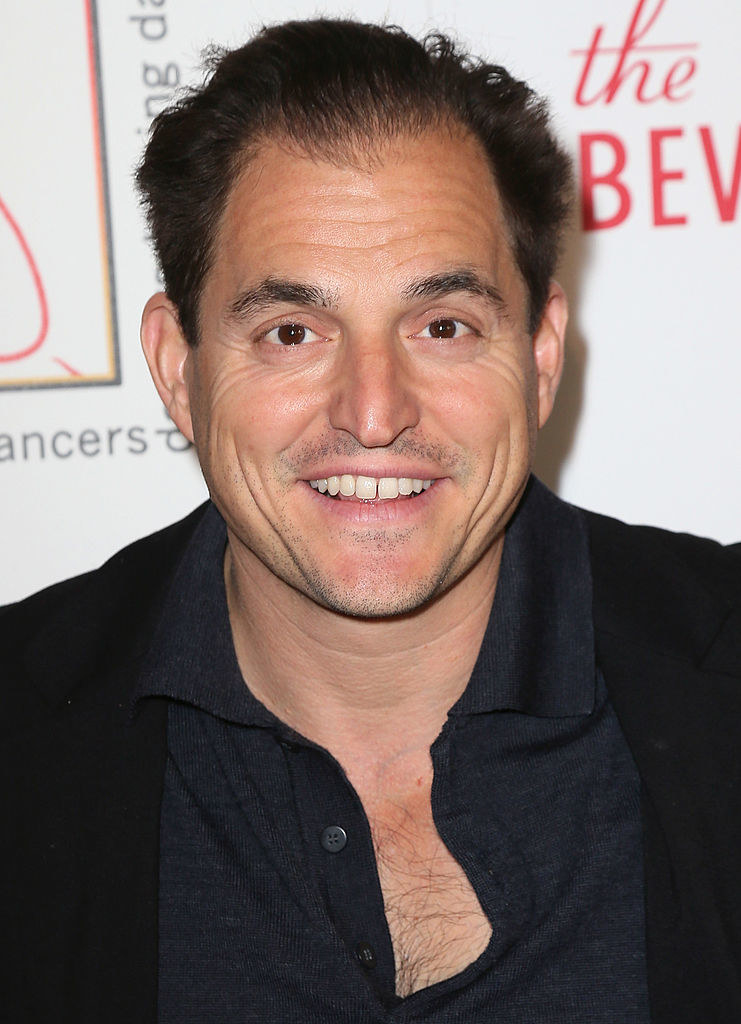 Dom DeLuise was a comedian who appeared in a lot of Mel Brooks movies and variety shows.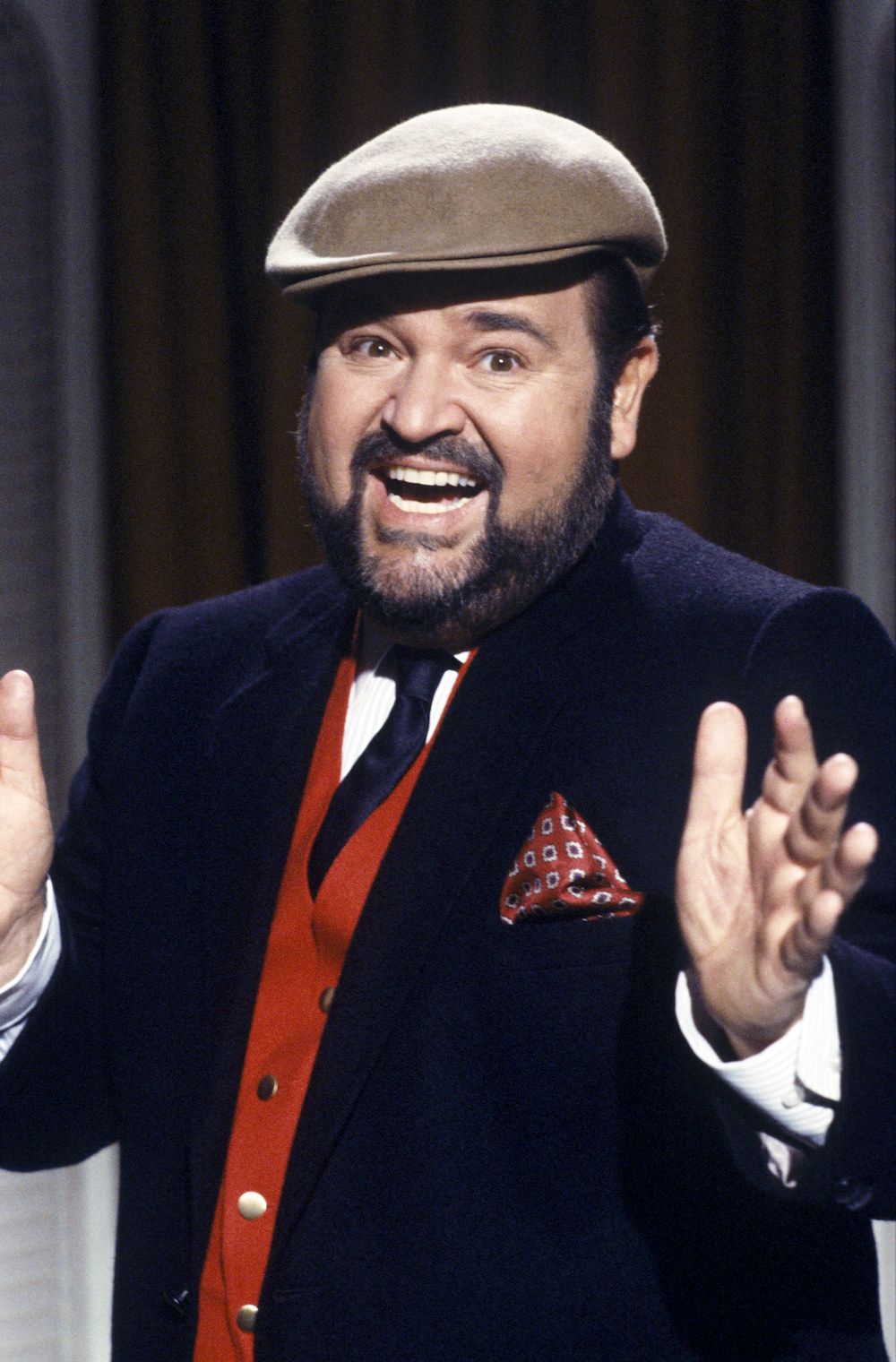 And Dom is David and Michael's dad (their mom is Carol Arthur, also an actor/comedian).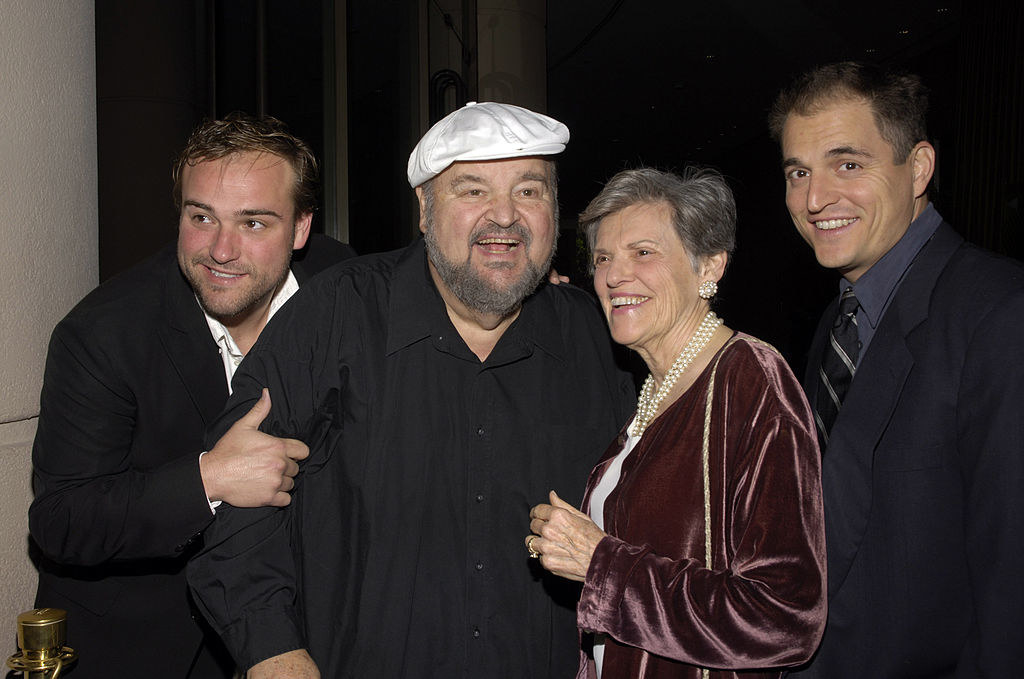 6.
Ethan Peck stars in Star Trek: Strange New World.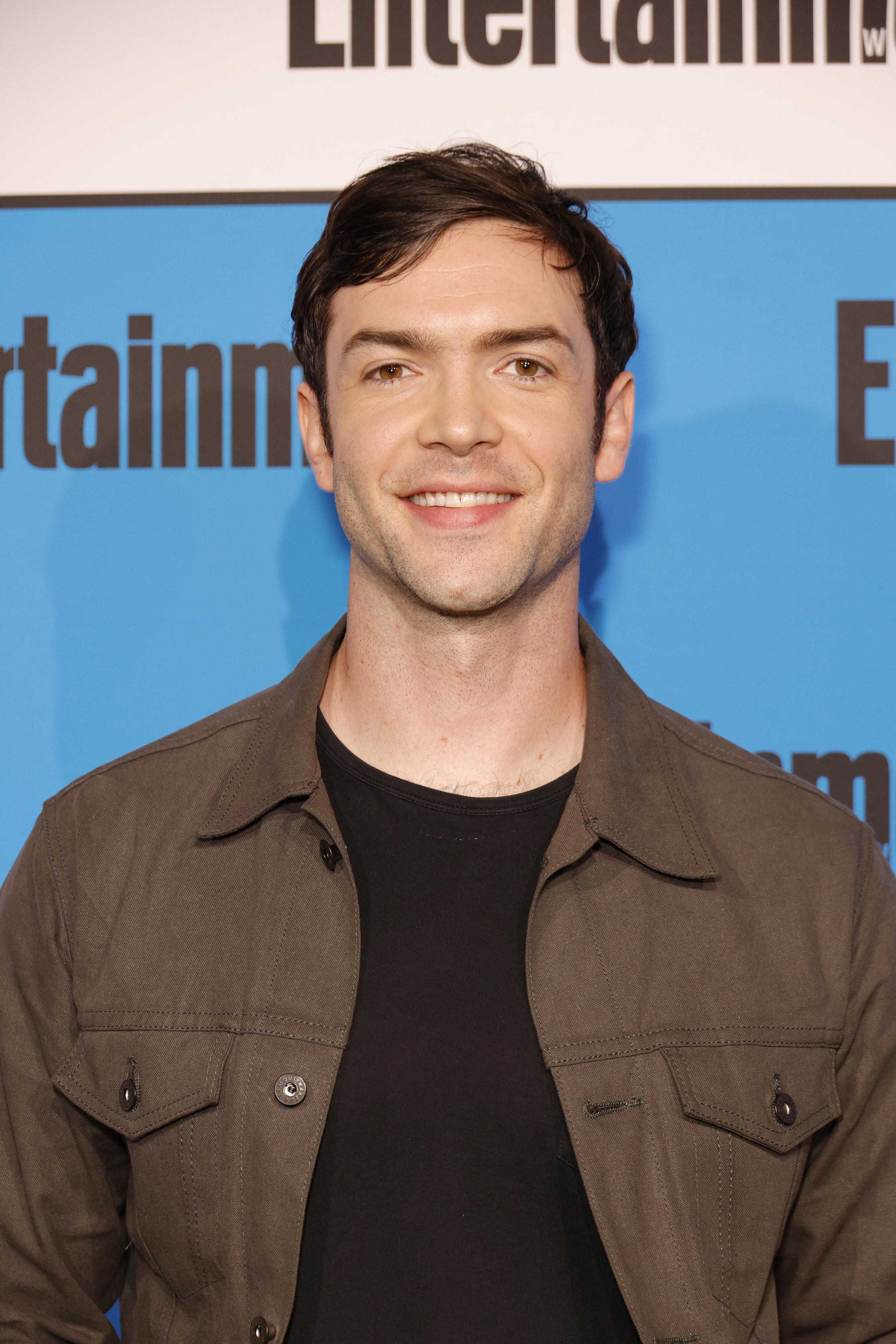 The late Gregory Peck was a legendary actor, probably best known for To Kill a Mockingbird.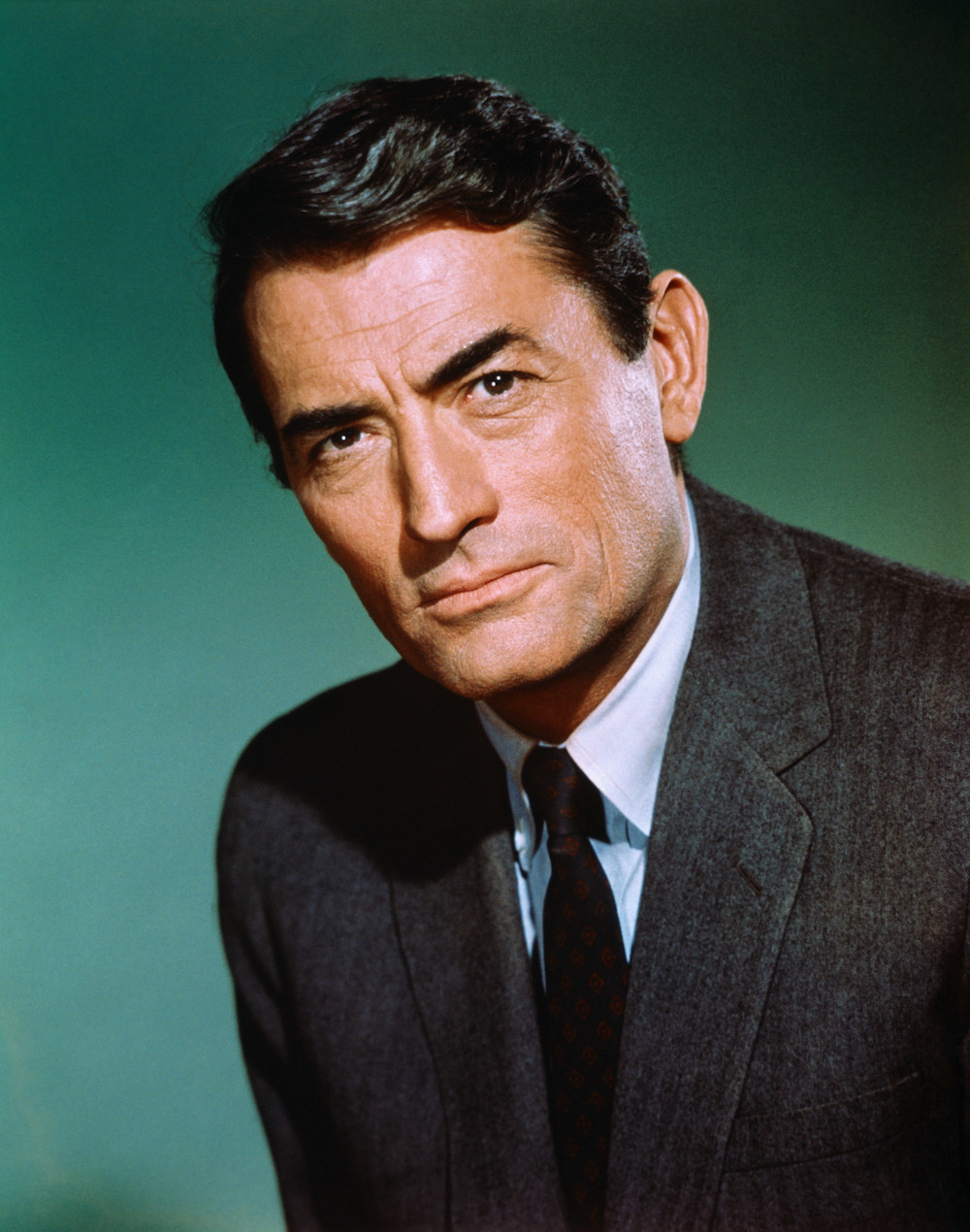 And Ethan is Gregory's grandson.
7.
Lenny Kravitz is someone everyone knows.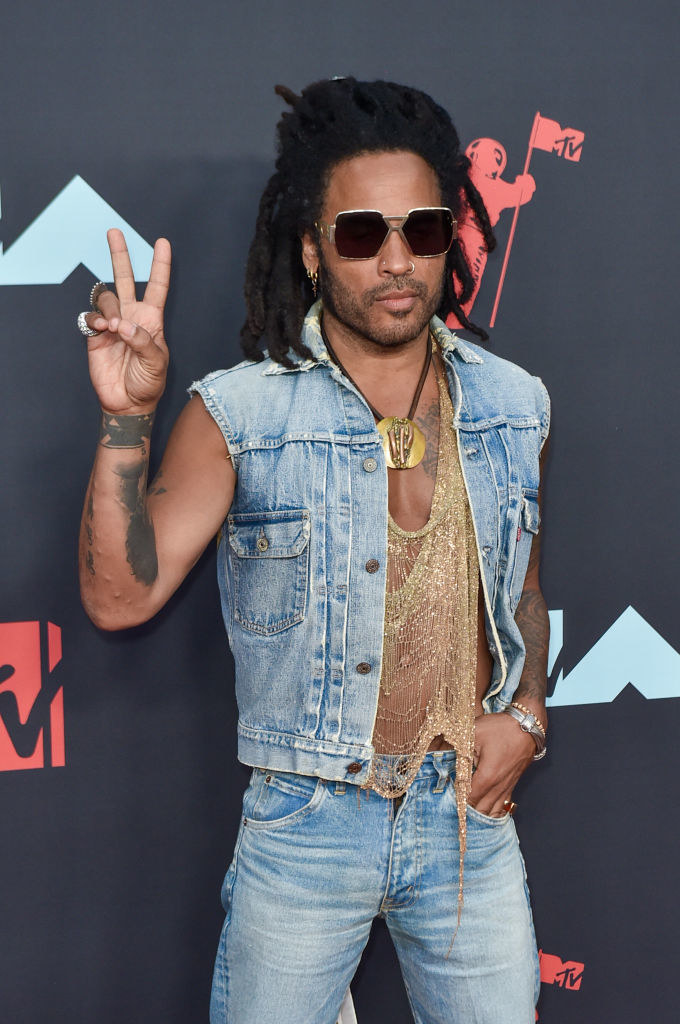 Roxie Roker is best known for her role on The Jeffersons.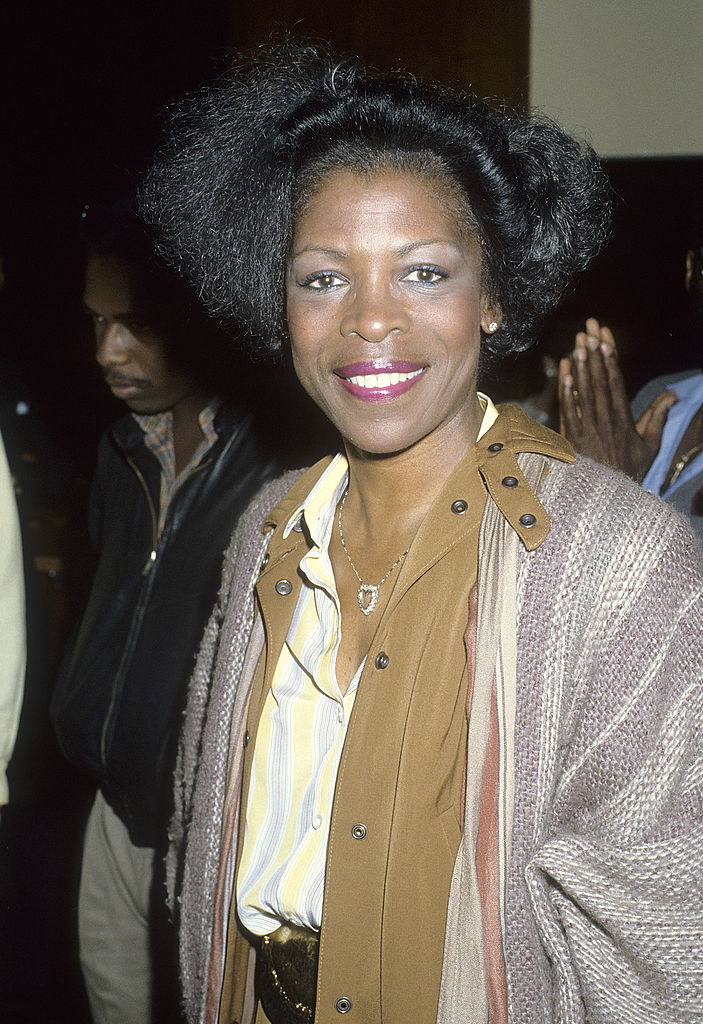 And Roxie is Lenny's mom.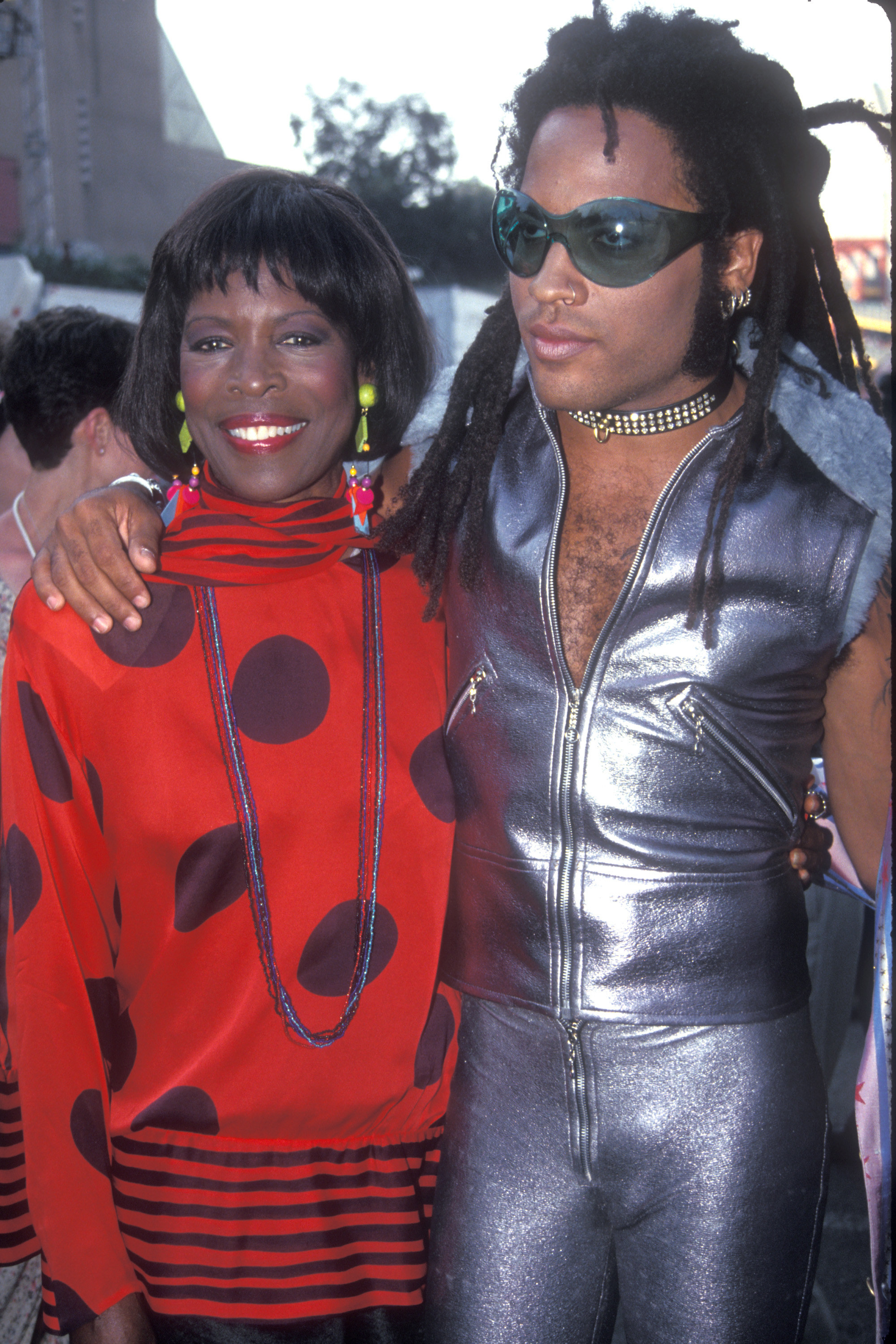 8.
Jason Ritter has starred in Parenthood, Raising Dion, and lots of other shows.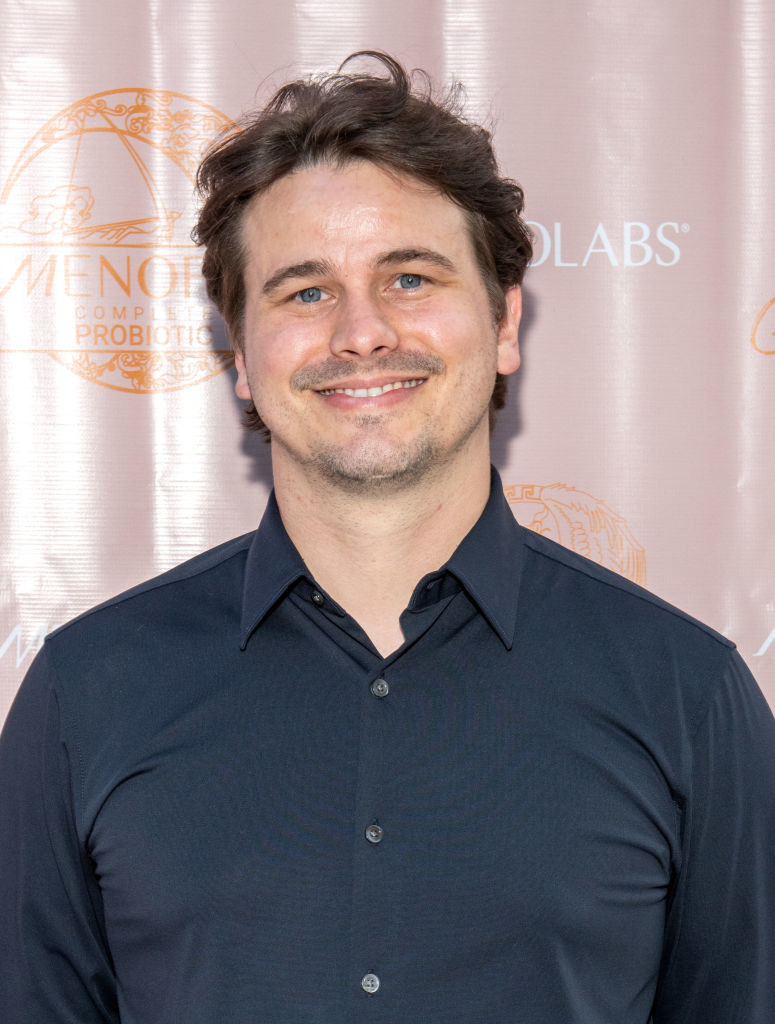 His brother is Tyler Ritter, who stars on Agents of S.H.I.E.L.D.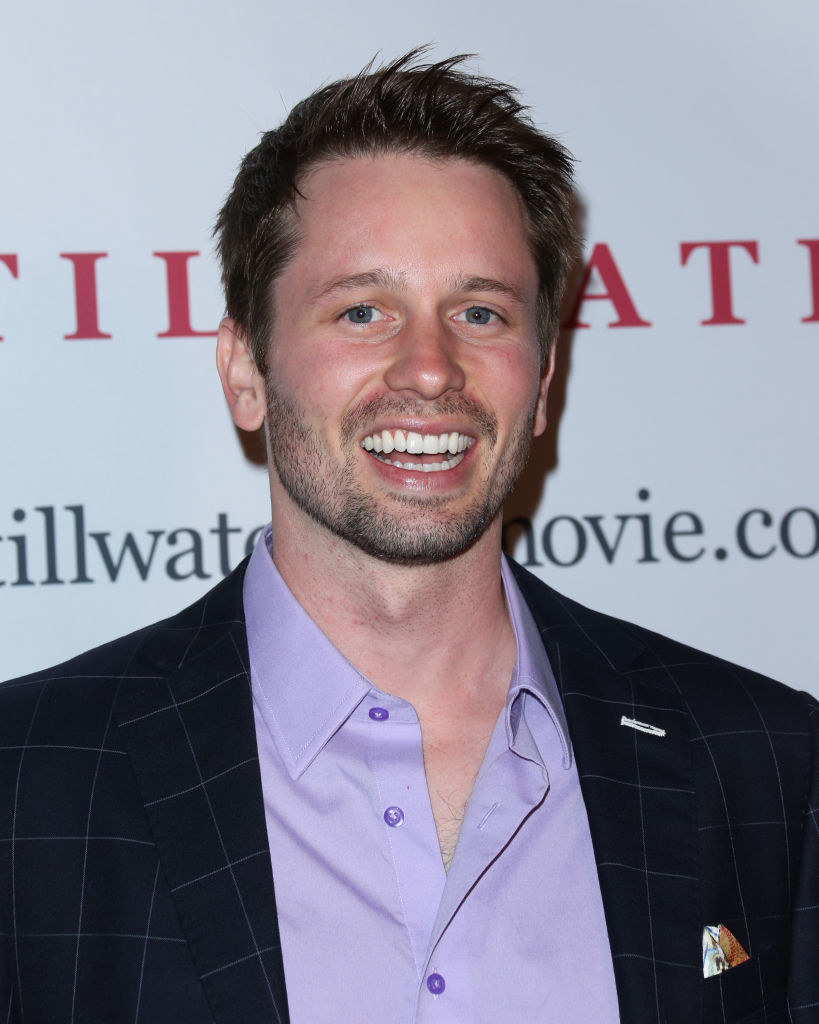 The late John Ritter is best known for Three's Company and 8 Simple Rules.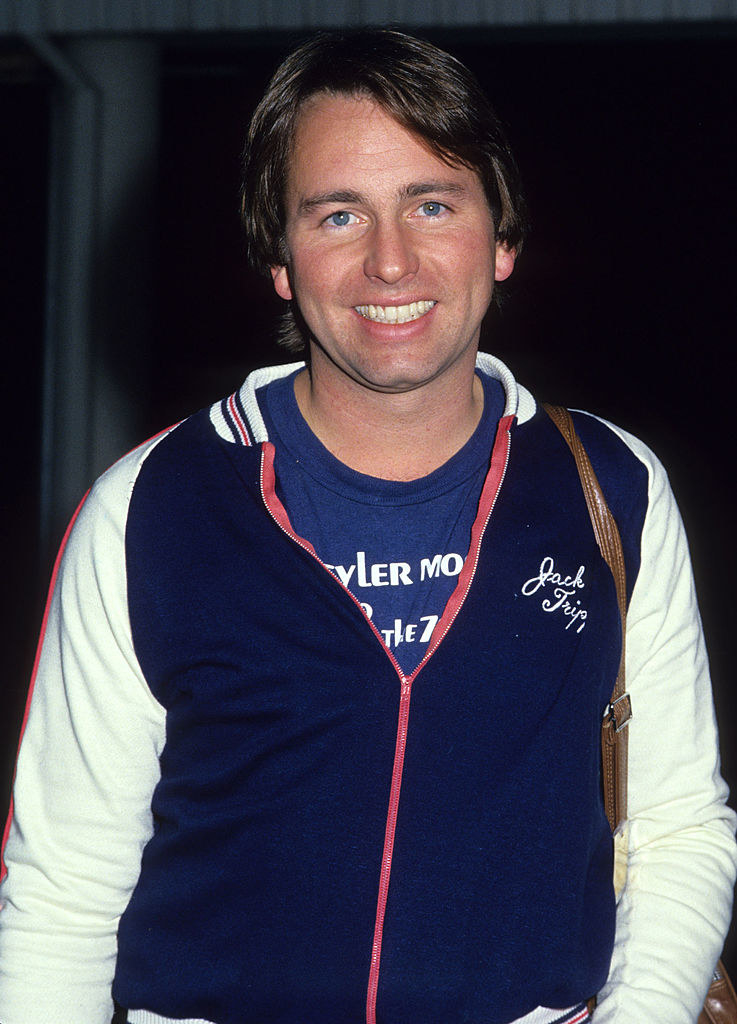 John is Jason and Tyler's dad.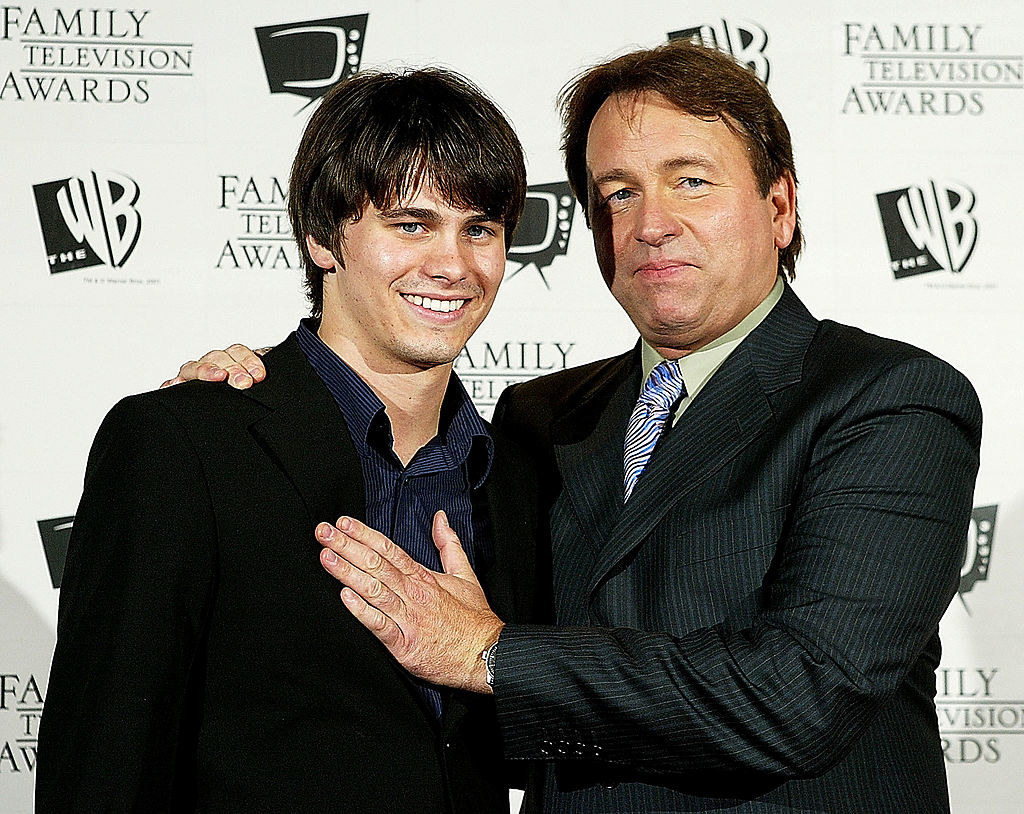 9.
Kate Beckinsale is the very famous person Kate Beckinsale.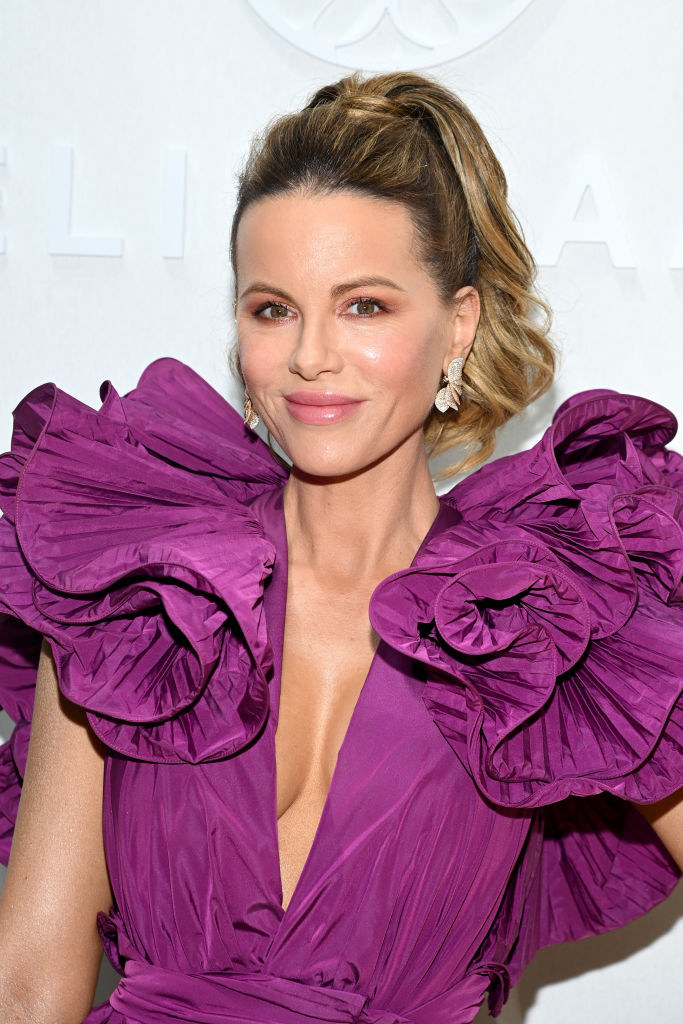 Richard Beckinsale was an actor who appeared in many British TV shows and movies.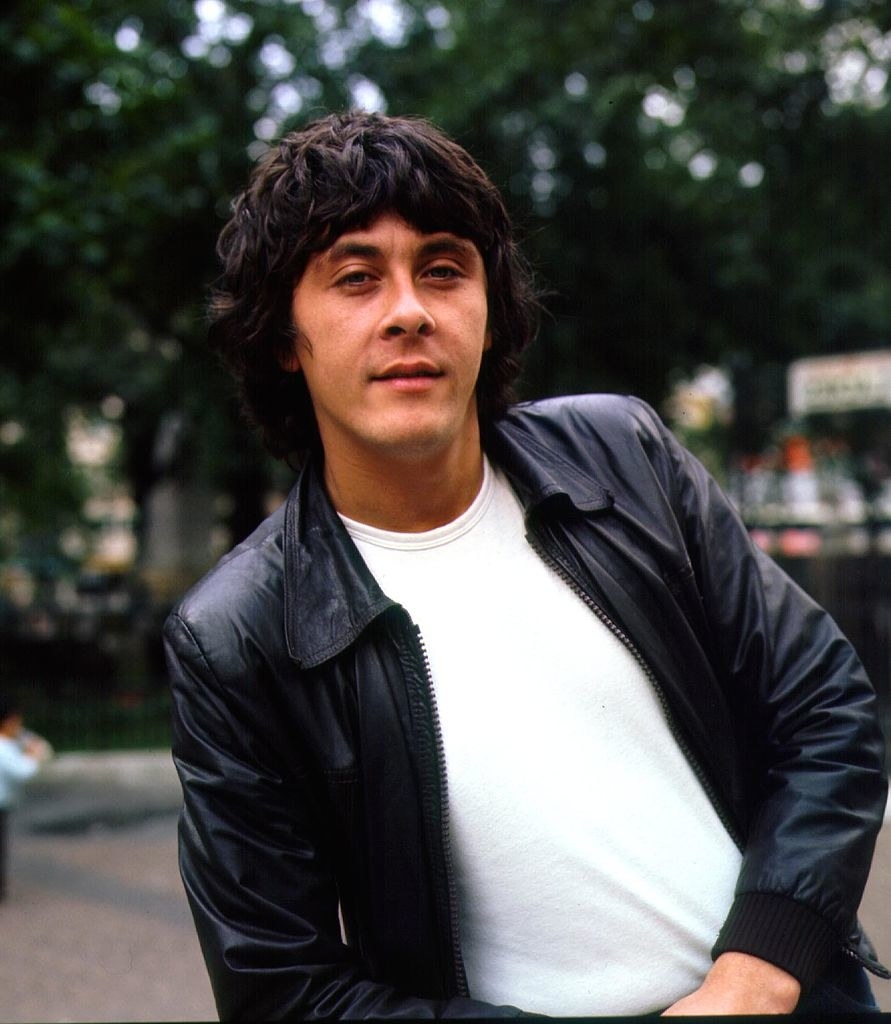 And Kate is Richard's daughter.
Also, her mom is Judy Loe, who has been acting since 1970.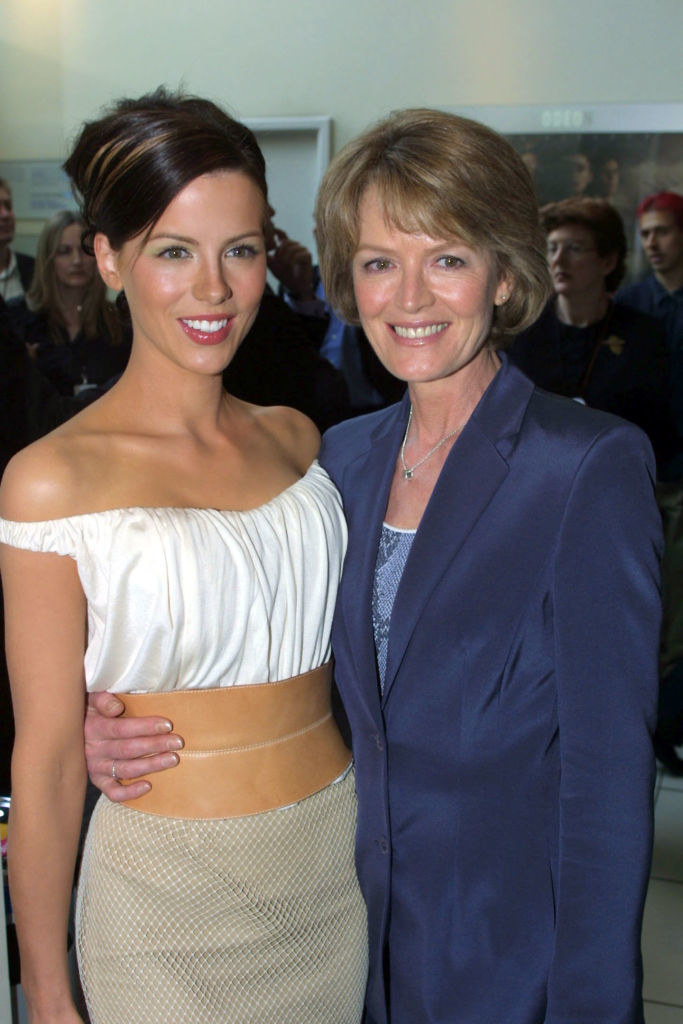 10.
Toby Stephens stars on Lost in Space.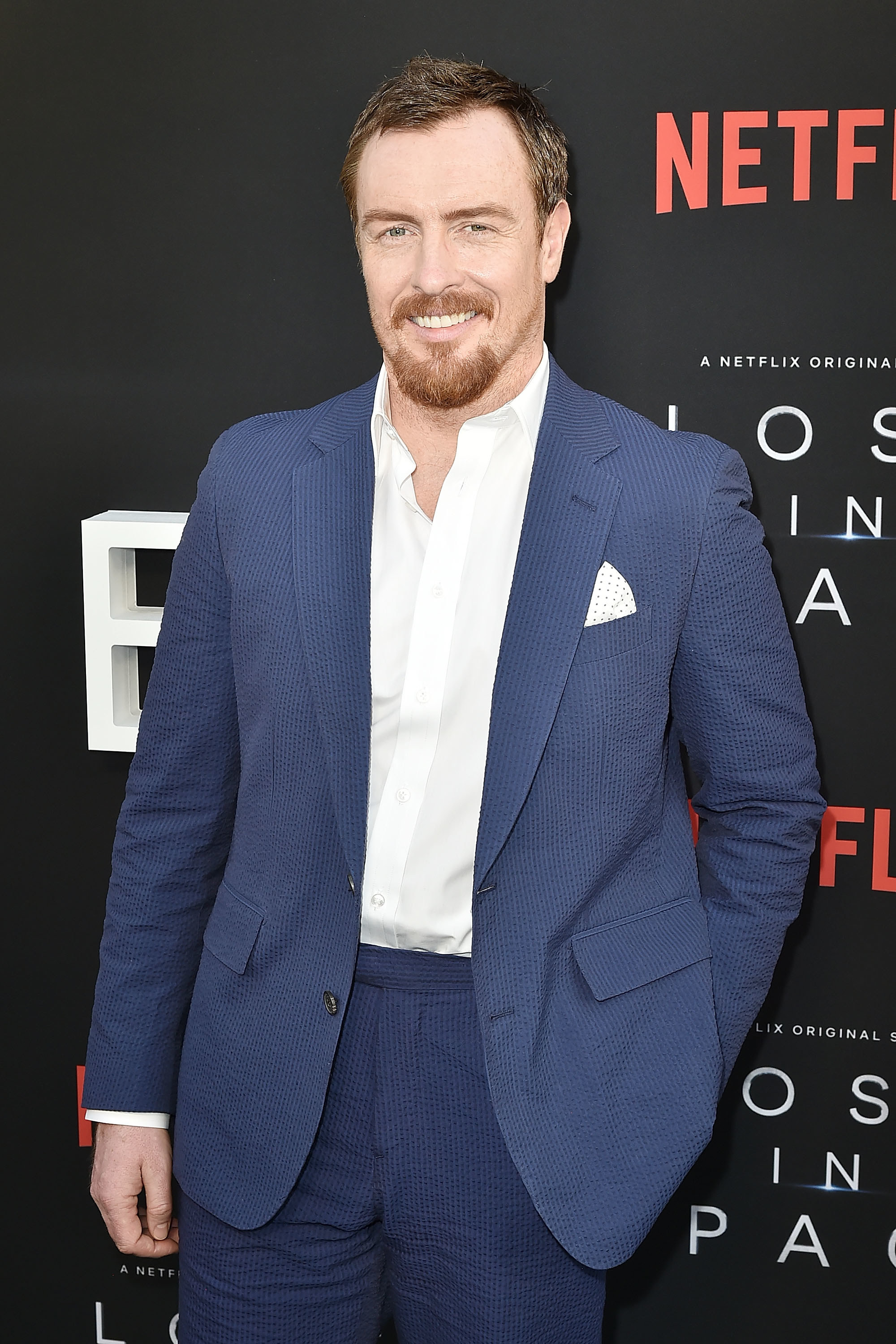 Maggie Smith is a forever icon.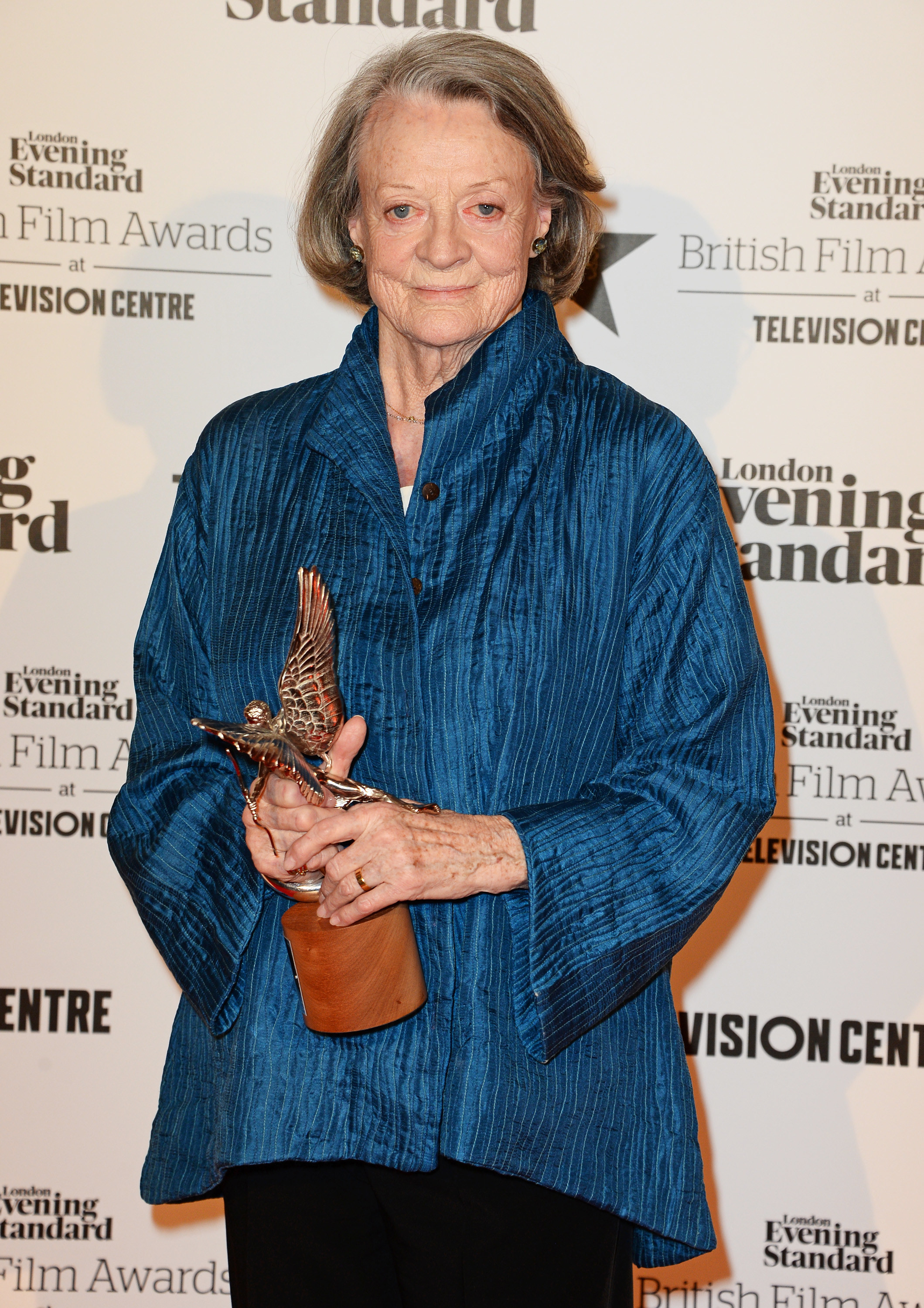 And Toby Stephens's mom is Maggie Smith.
11.
Sam Robards is an actor who starred in American Beauty and A.I.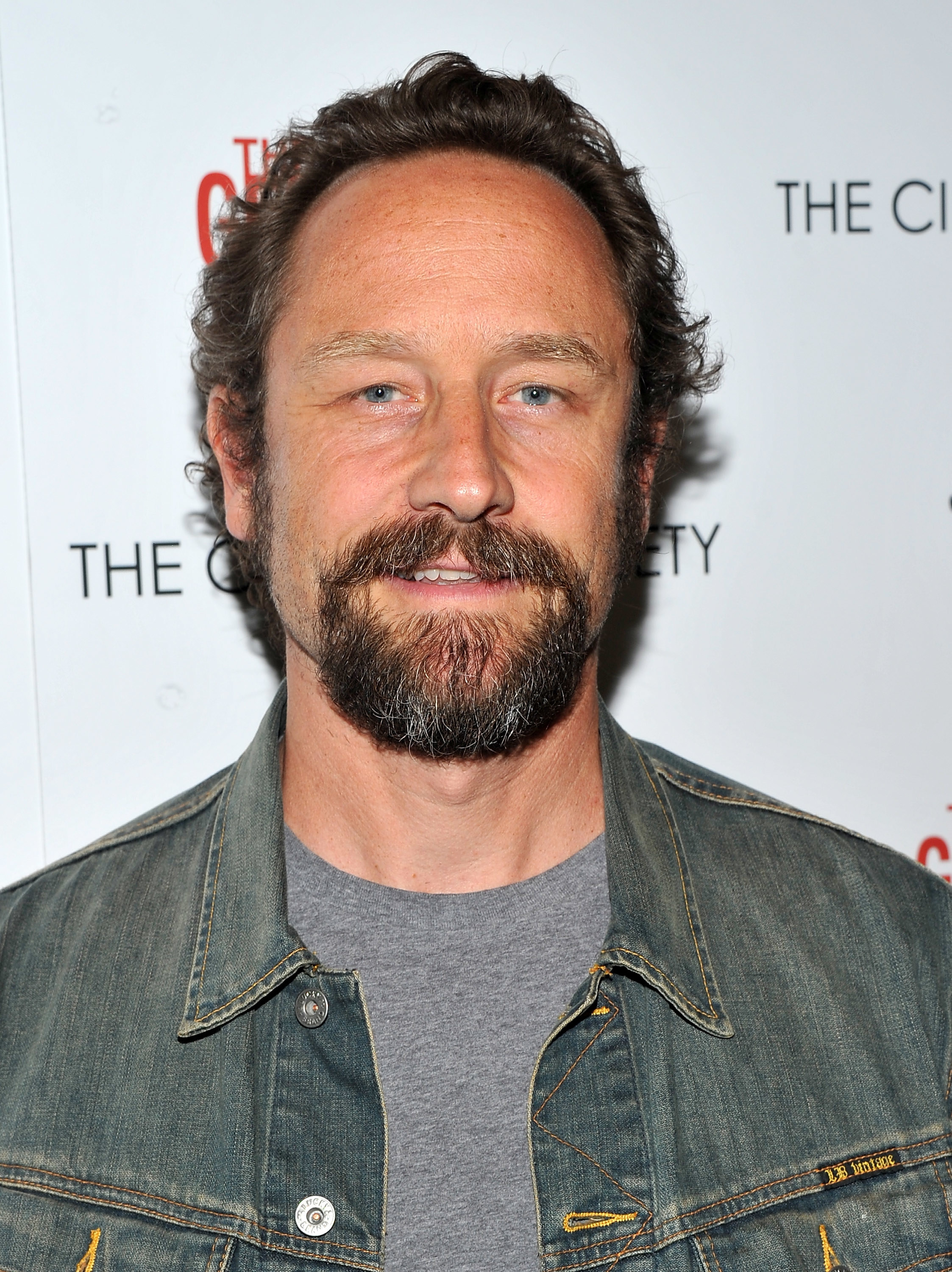 The late Lauren Bacall was one of the biggest actors during the Golden Age of Hollywood.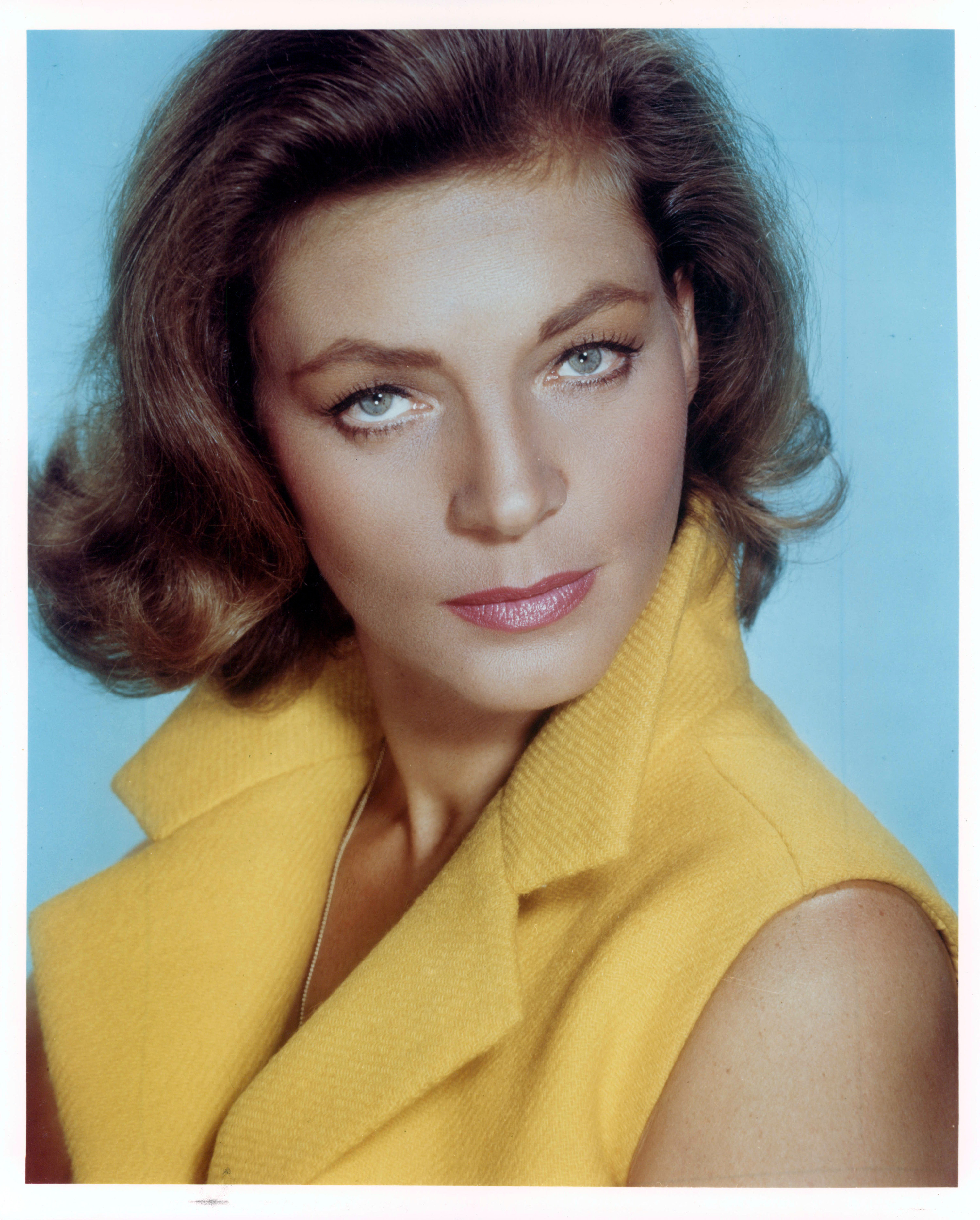 And Sam Robards is Lauren Bacall's son.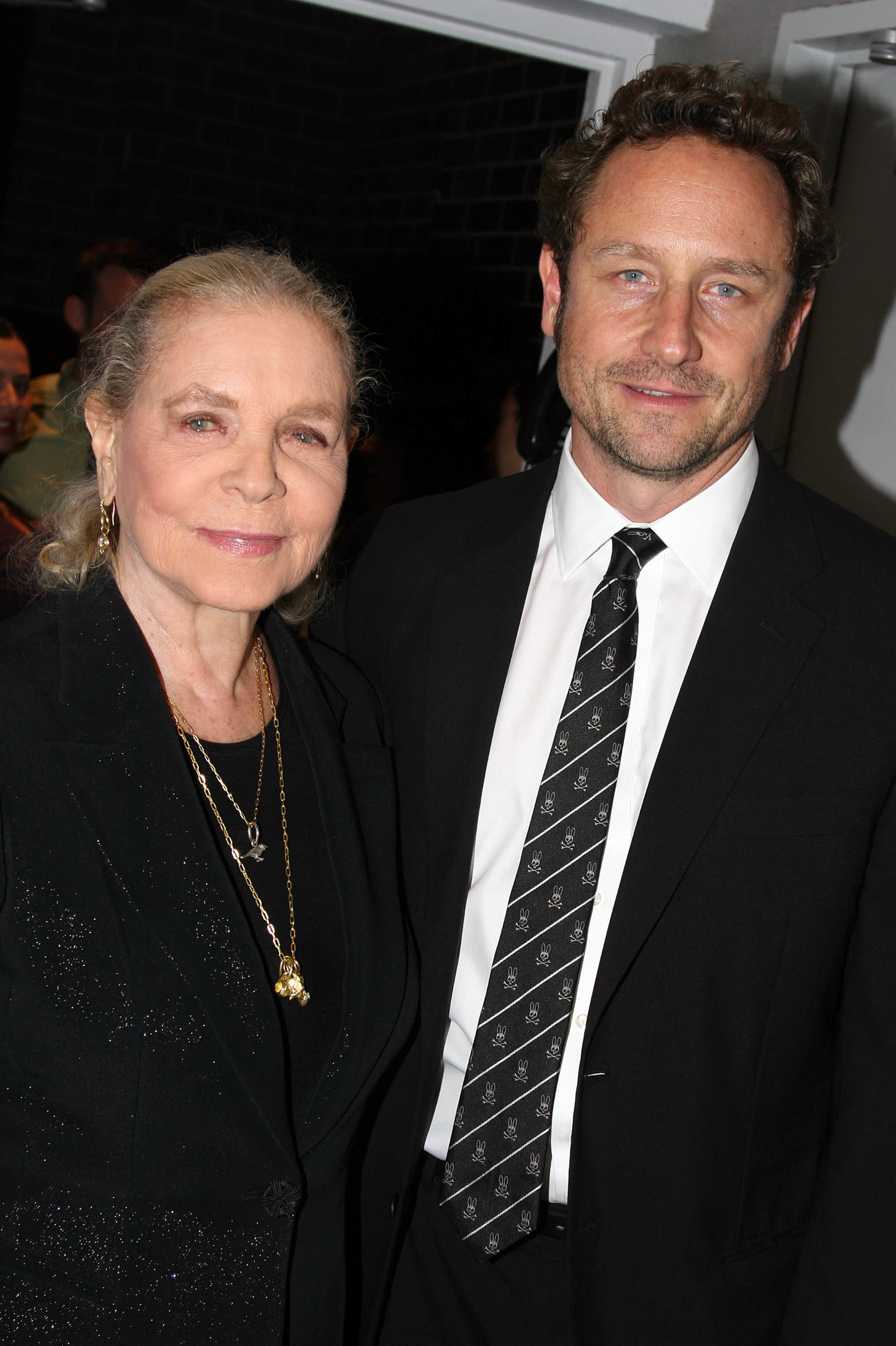 Also, his dad was two-time Academy Award-winning actor Jason Robards.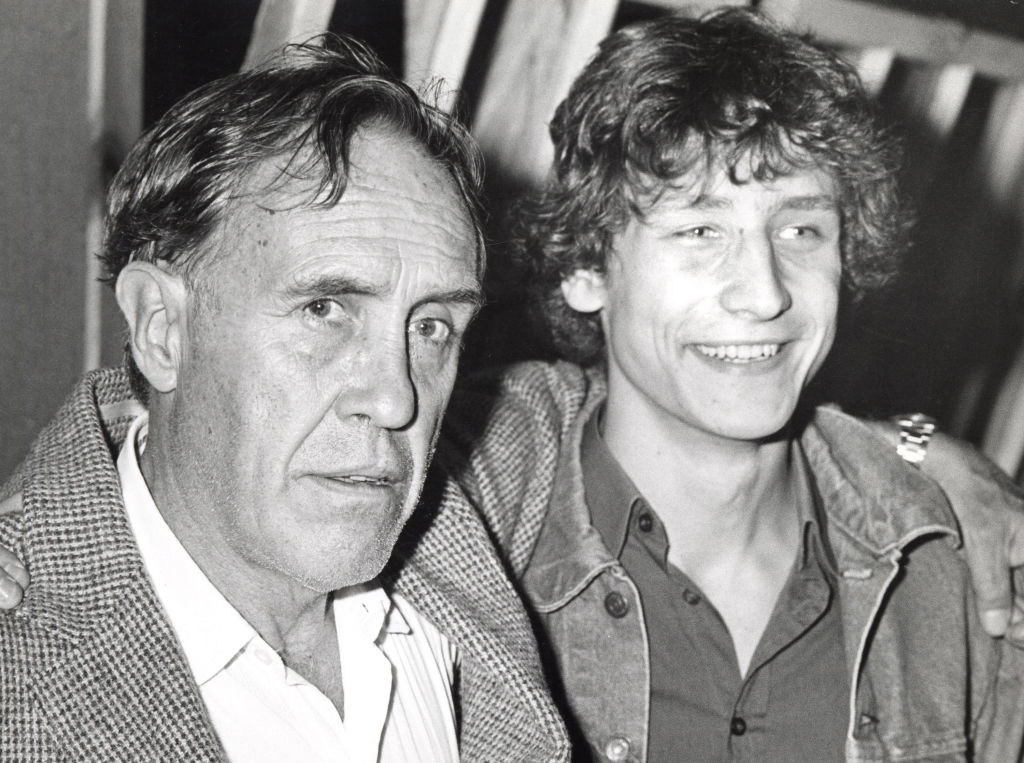 12.
Rafe Spall is an actor that stars in Trying, and he was in The Big Short (among many other movies).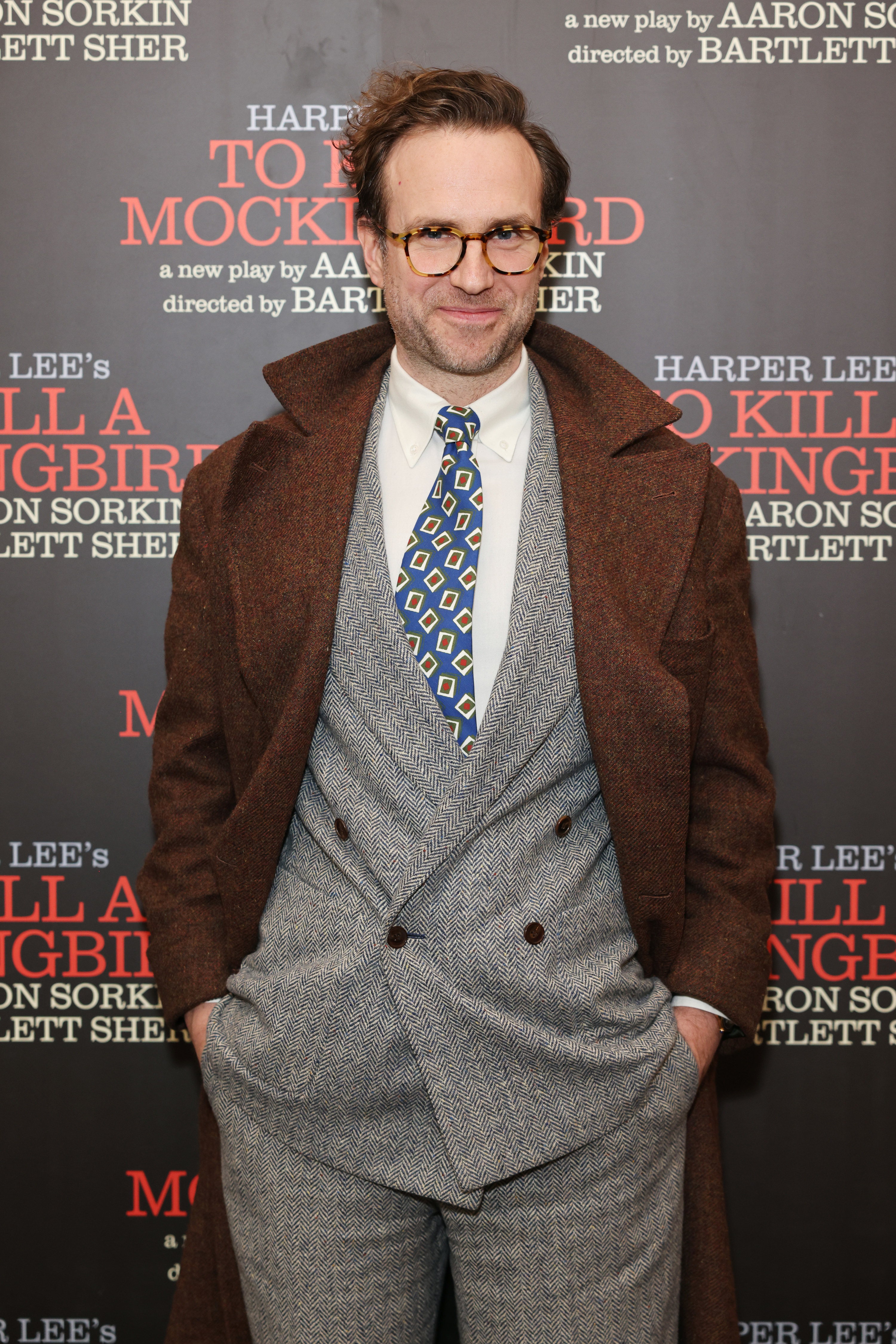 Timothy Spall is probably best known for playing Peter Pettigrew in the Harry Potter movies (at least for my generation).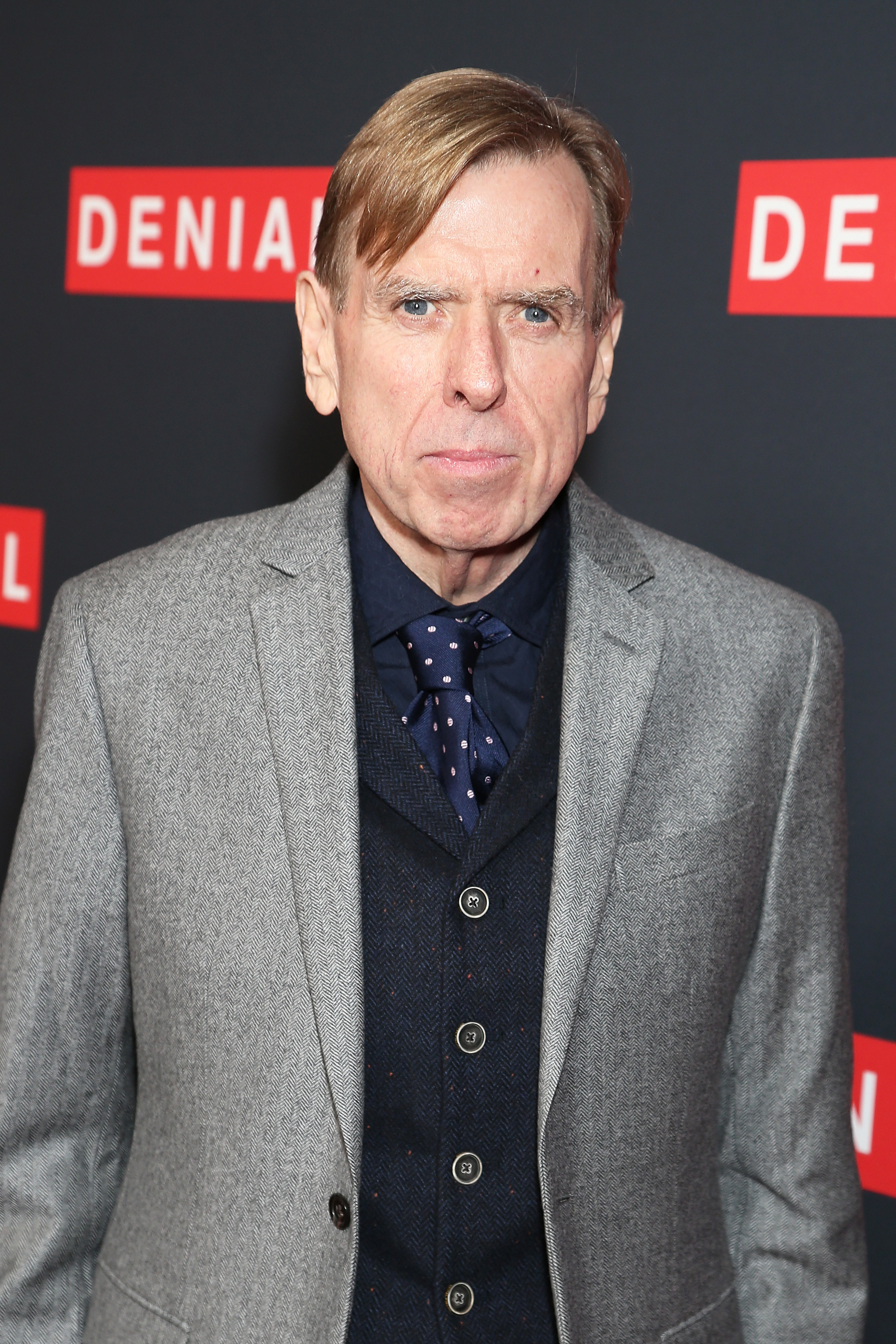 And Rafe is Timothy's son.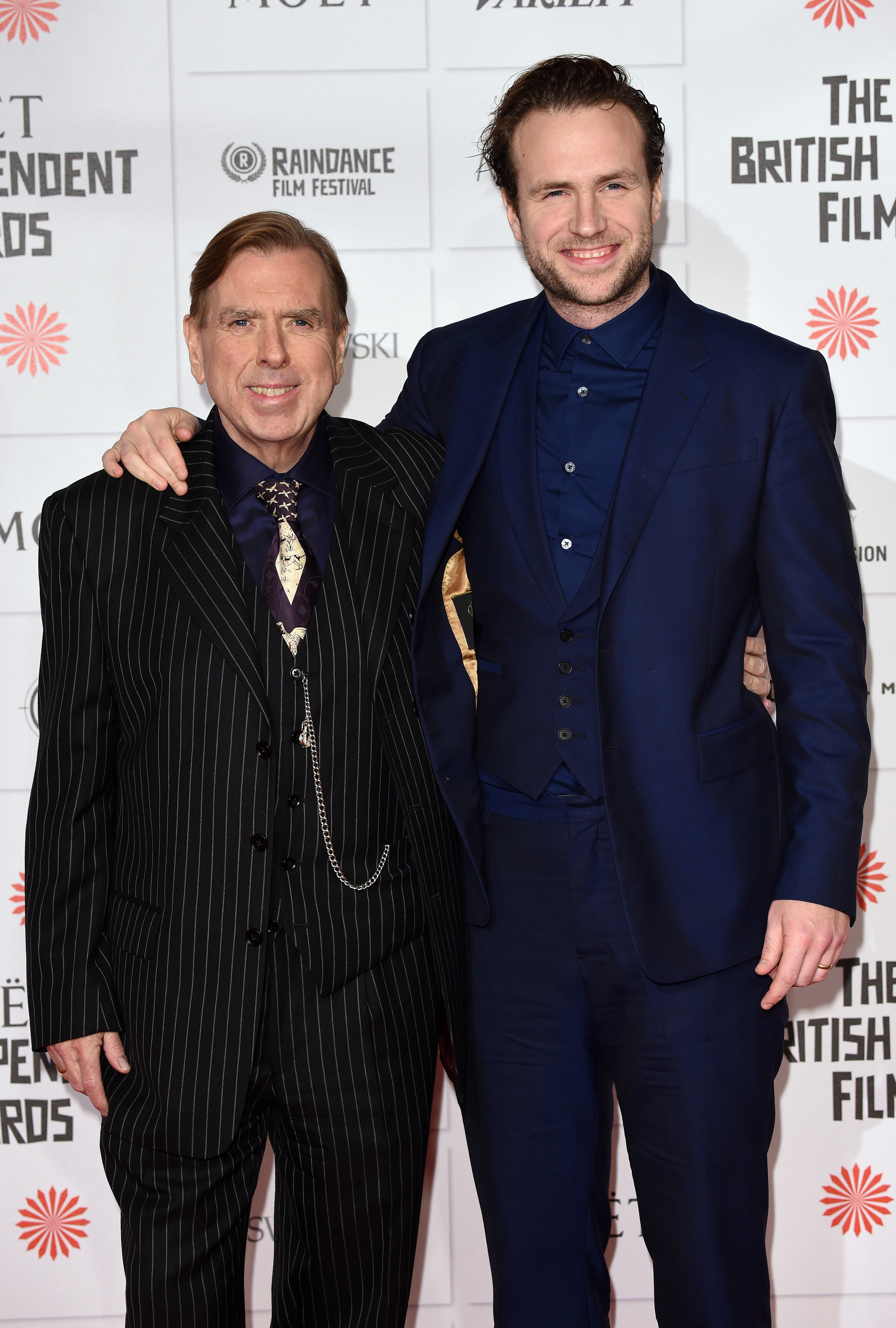 13.
Josh Brolin is Josh Brolin.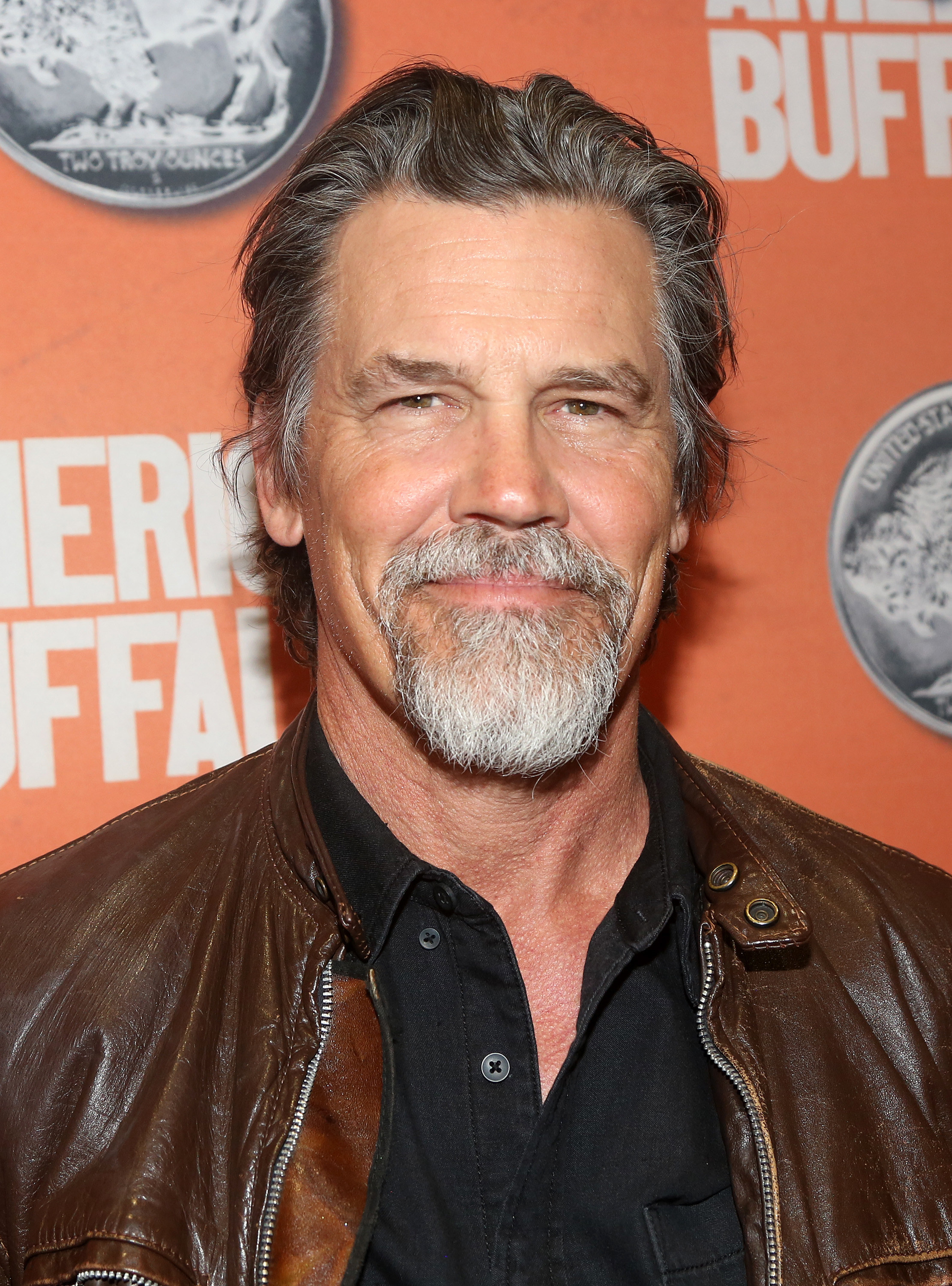 James Brolin starred in TV's Marcus Welby, M.D., plus movies like Catch Me If You Can and this year's Lightyear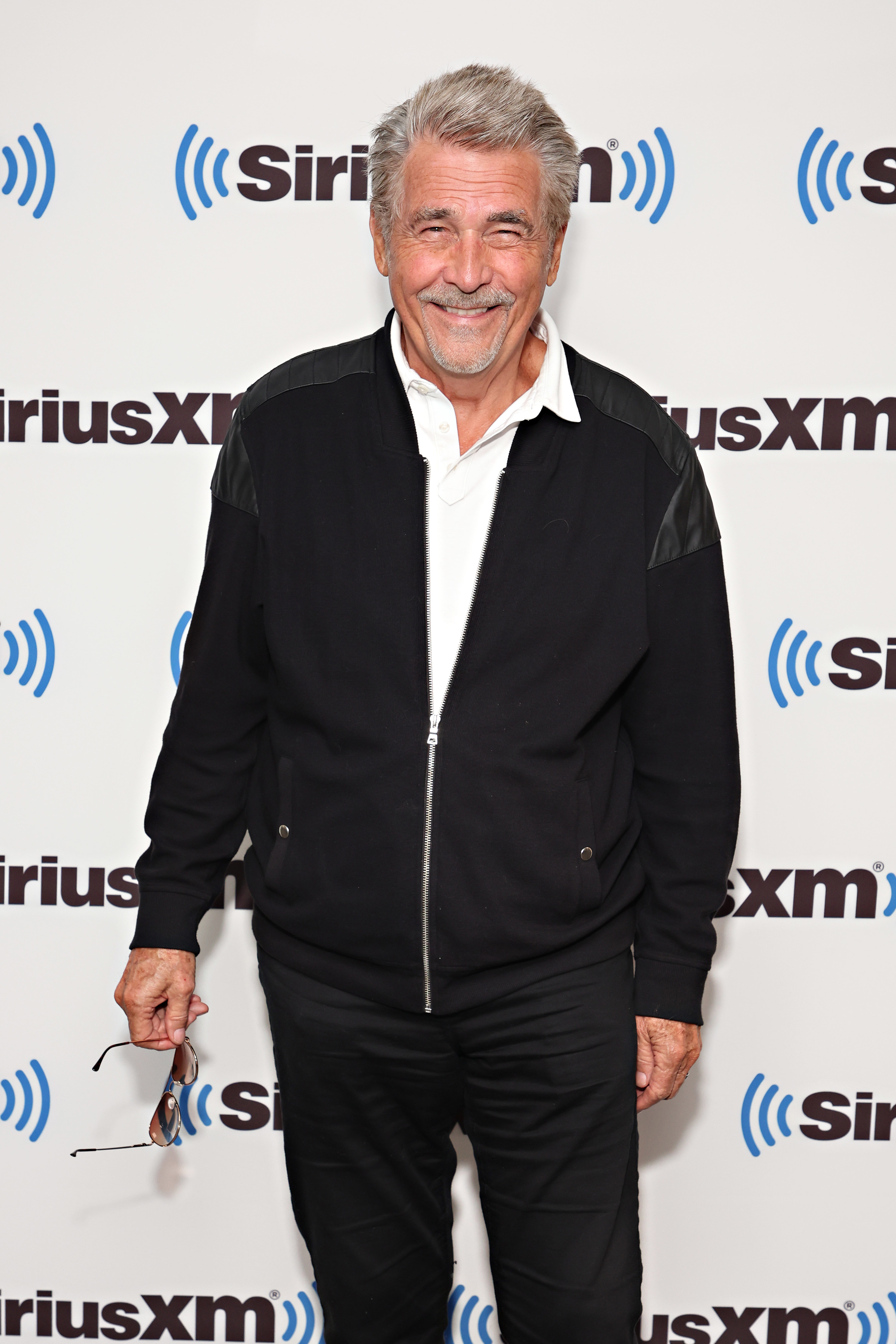 And they are father and son.
14.
Emma Thompson needs no introduction.
Phyllida Law is an actor who has been in movies since the 1960s.
Phyllida is Emma's mom.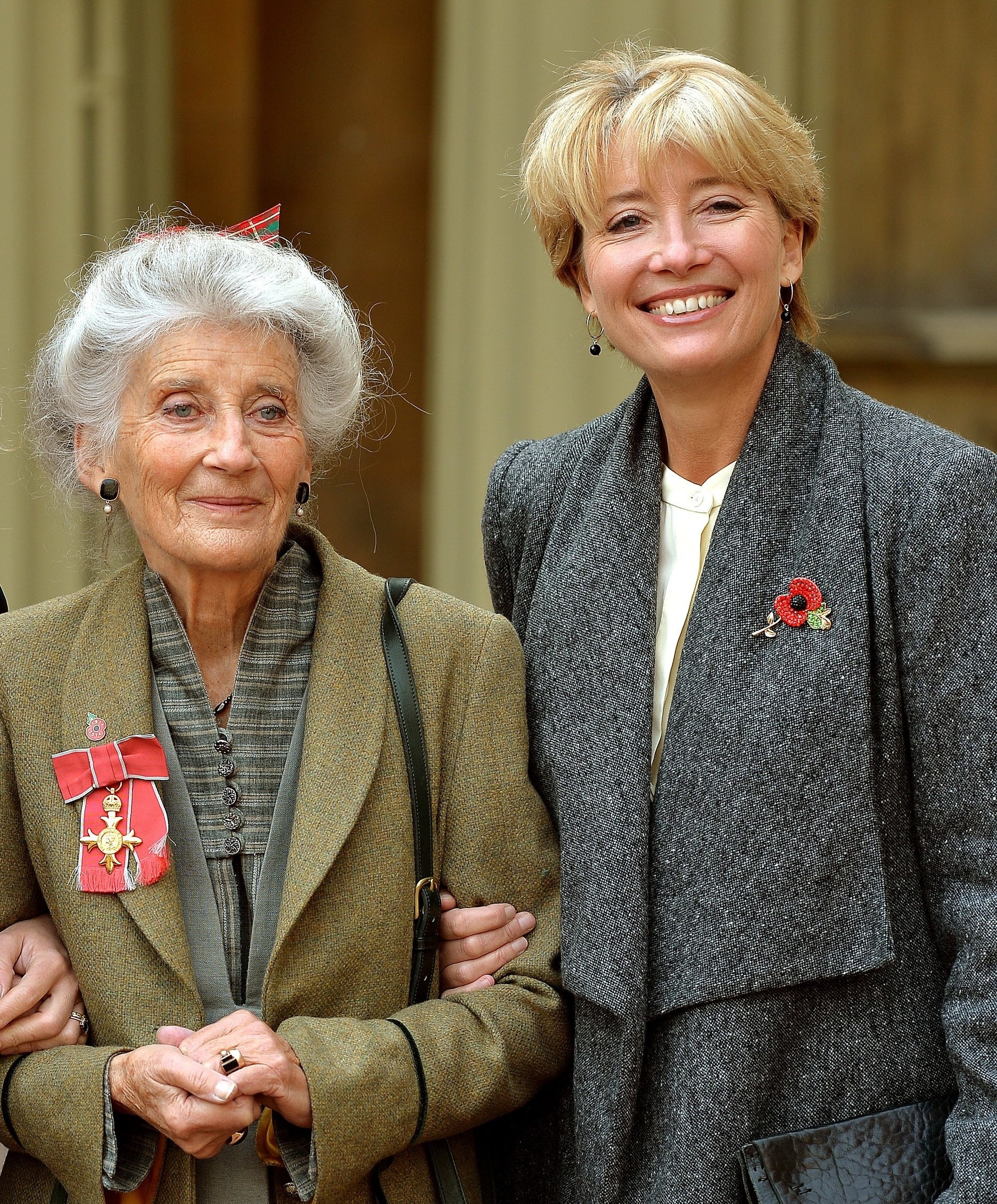 15.
Oz Perkins is most recognizable for being in Legally Blonde.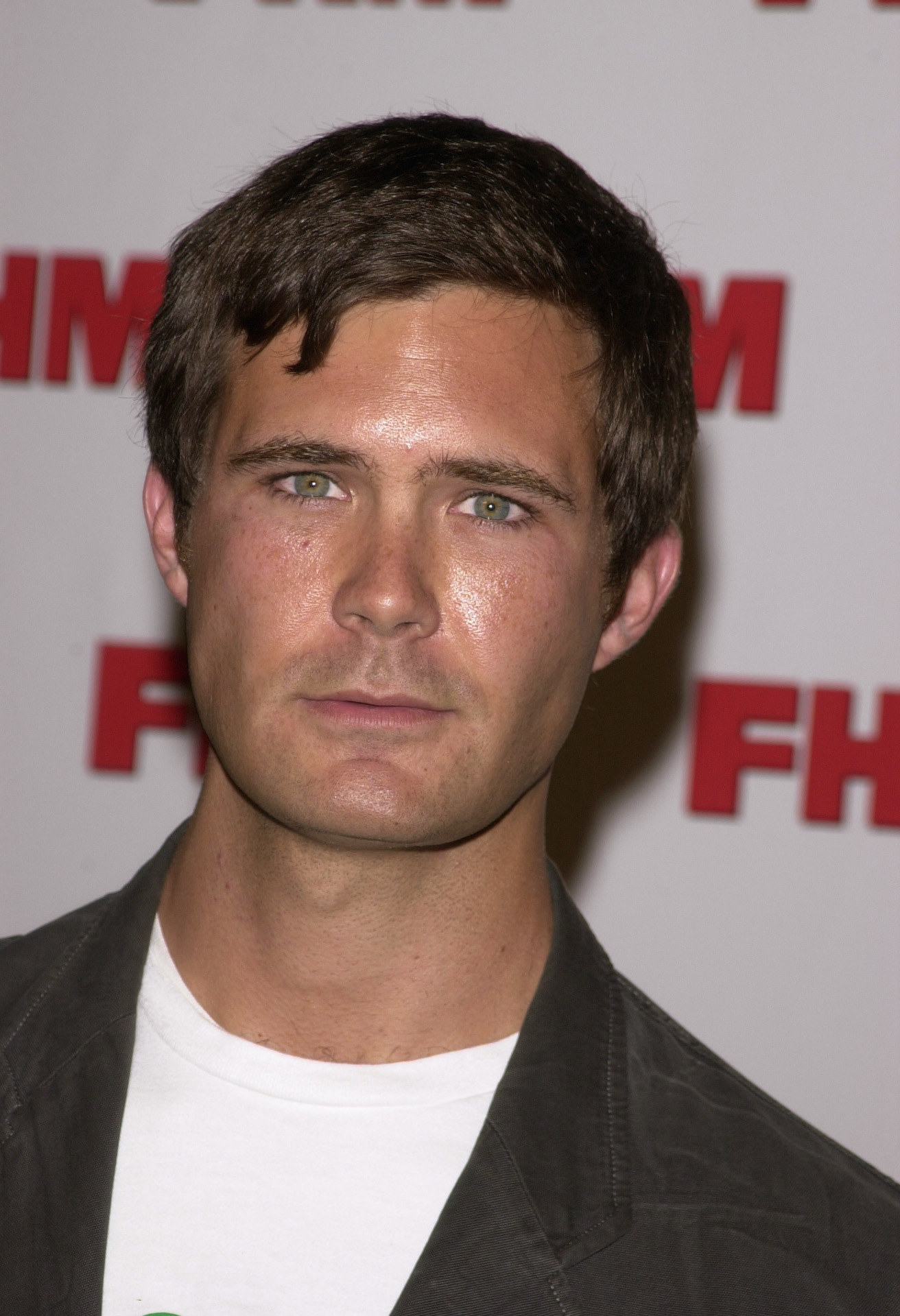 The late Anthony Perkins is most recognizable from starring in the Psycho movies.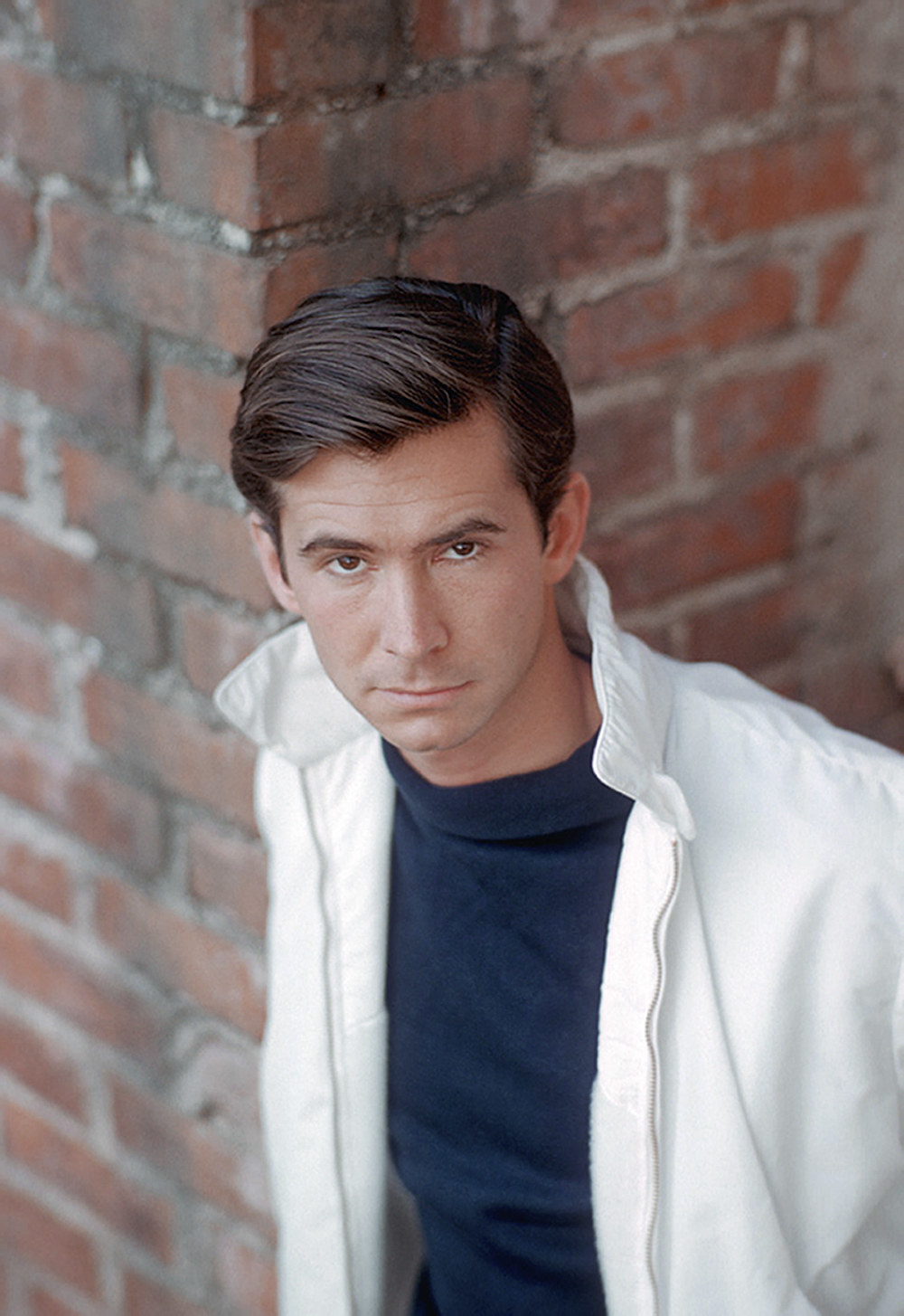 Oz is Anthony's son.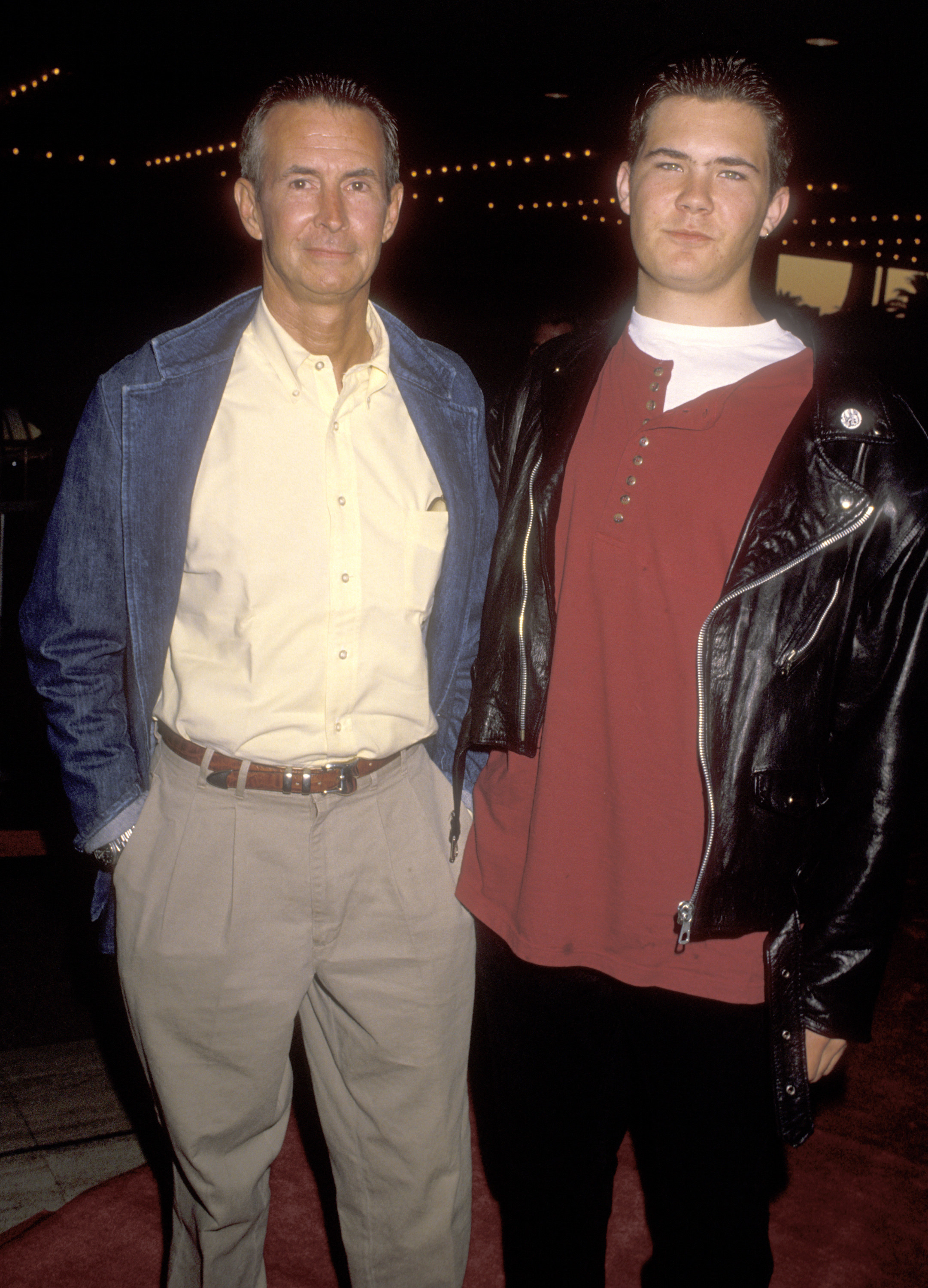 16.
Joely Richardson is most known for starring in Nip/Tuck.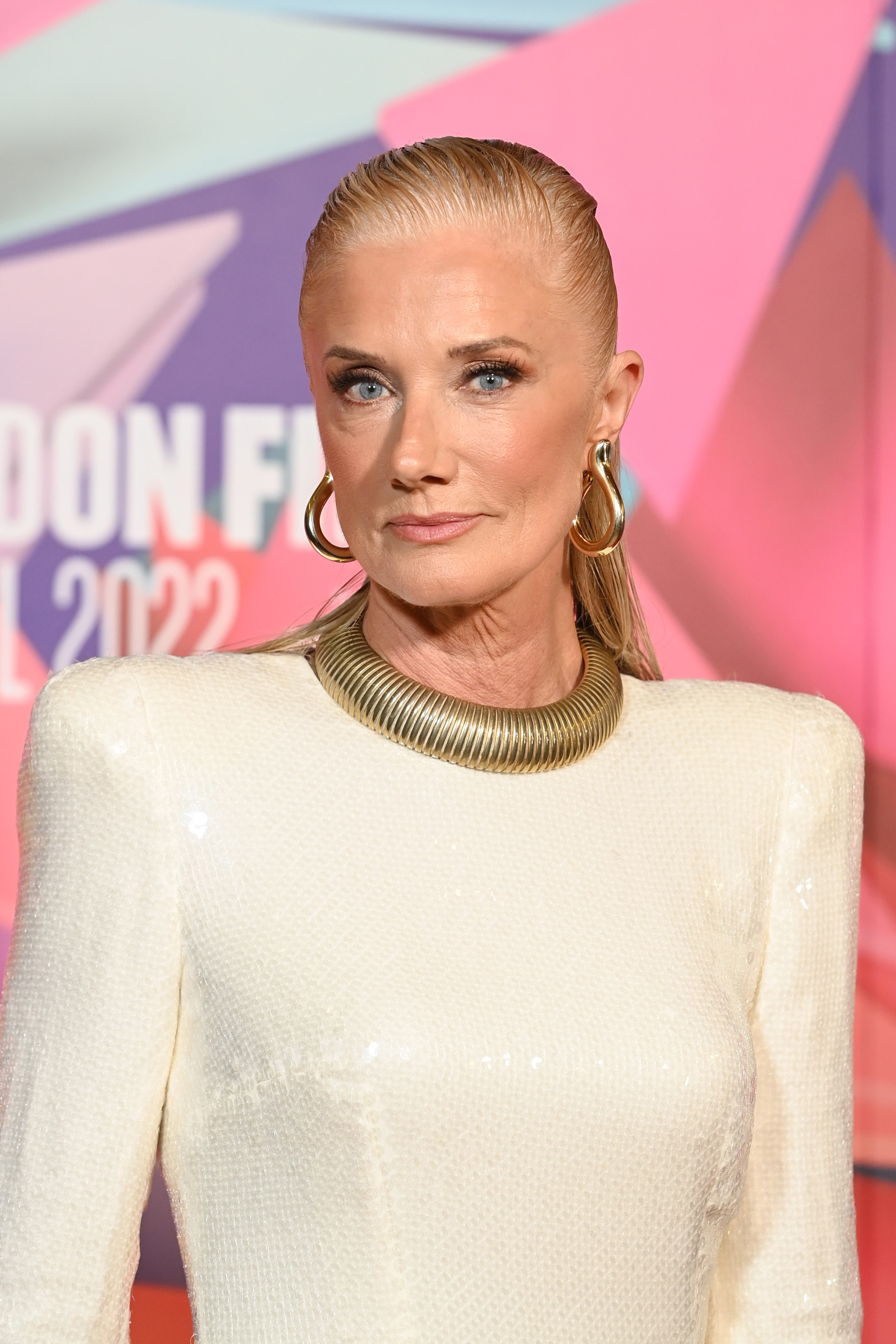 Vanessa Redgrave has won basically every major acting award.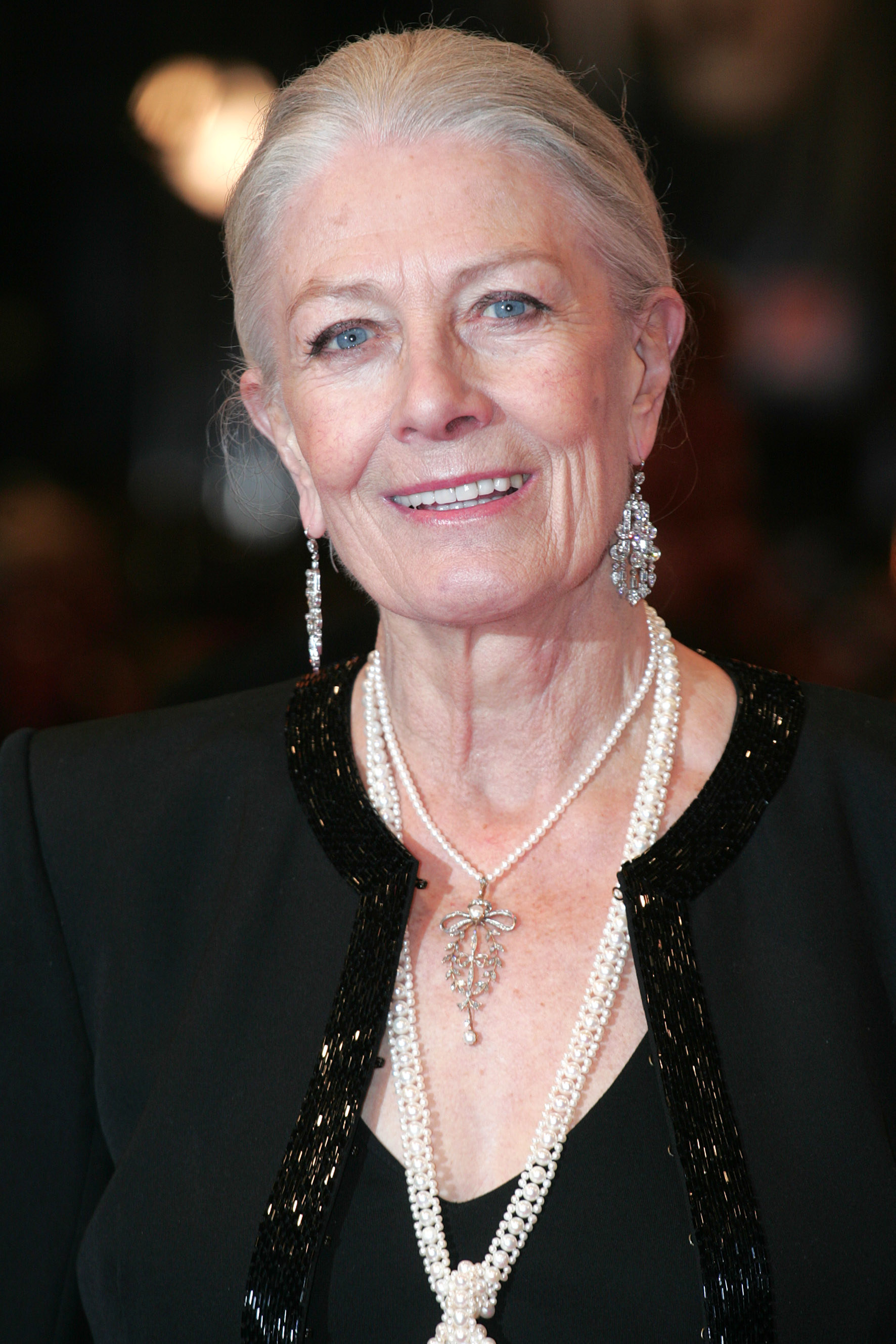 Joely is one of Vanessa's daughters, the other being the late Natasha Richardson.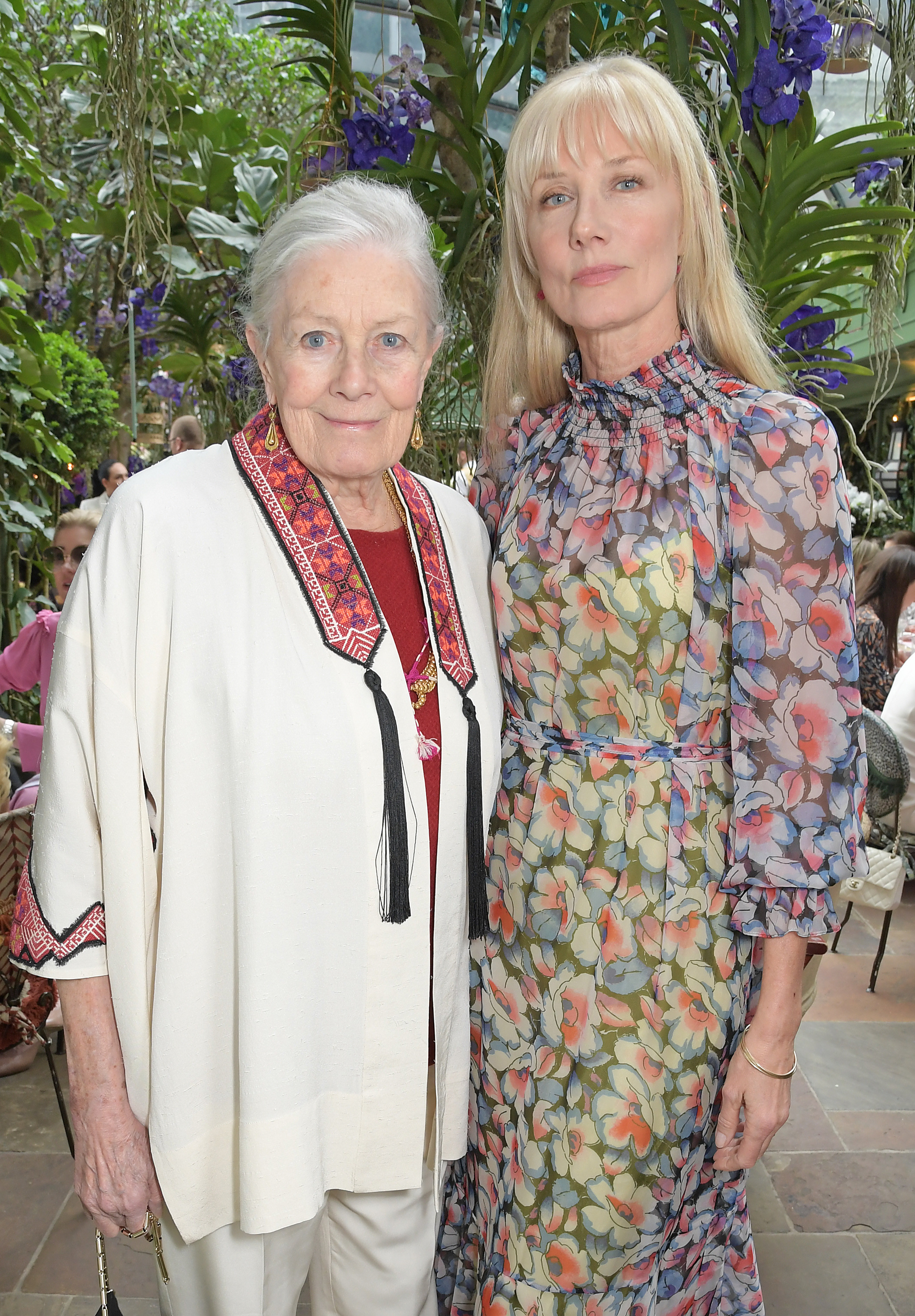 17.
Alexandra Hedison is best known to lesbians because of her appearances on The L Word (and being married to Jodie Foster).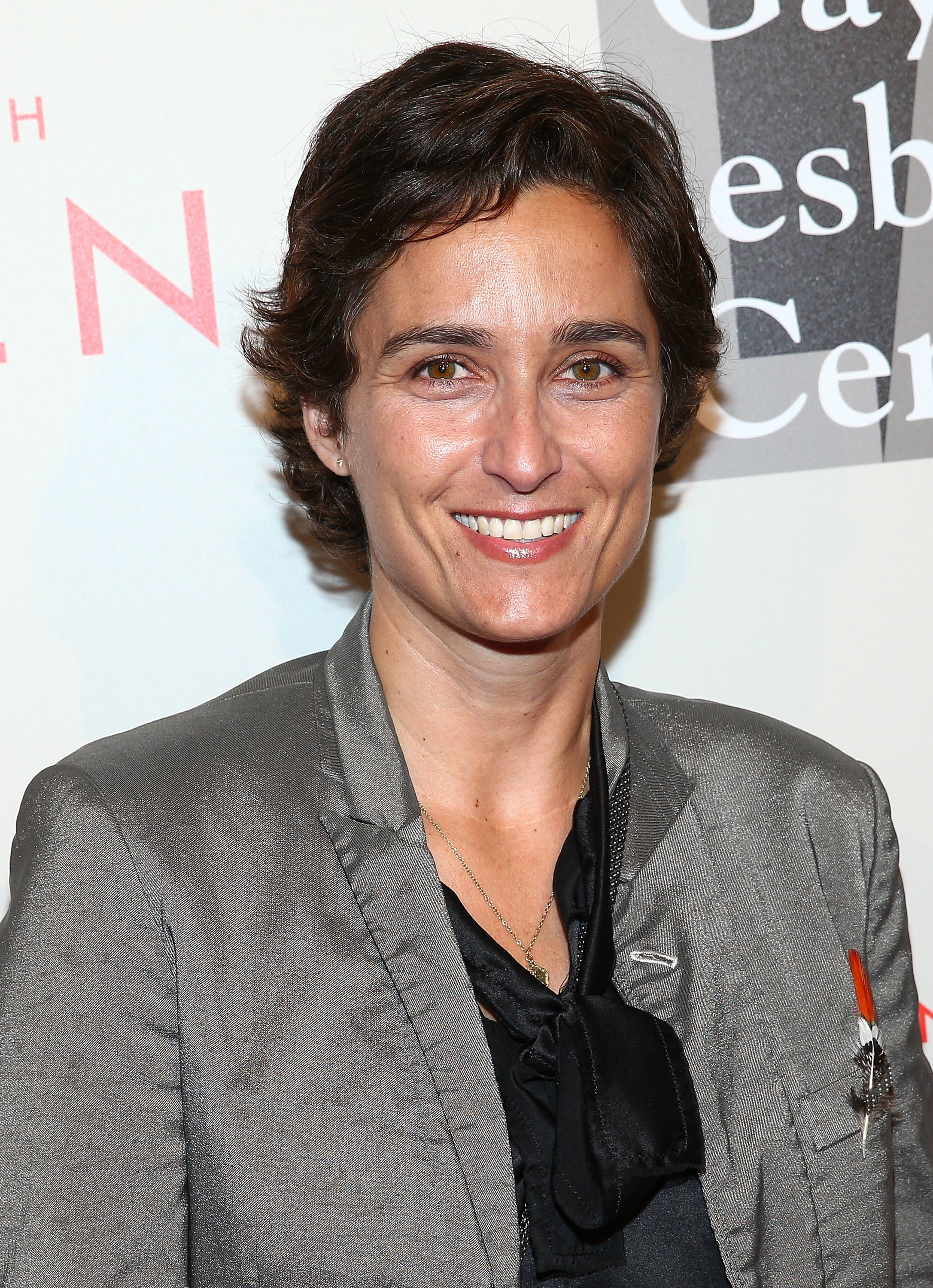 The late David Hedison was an actor who starred on several TV shows and movies.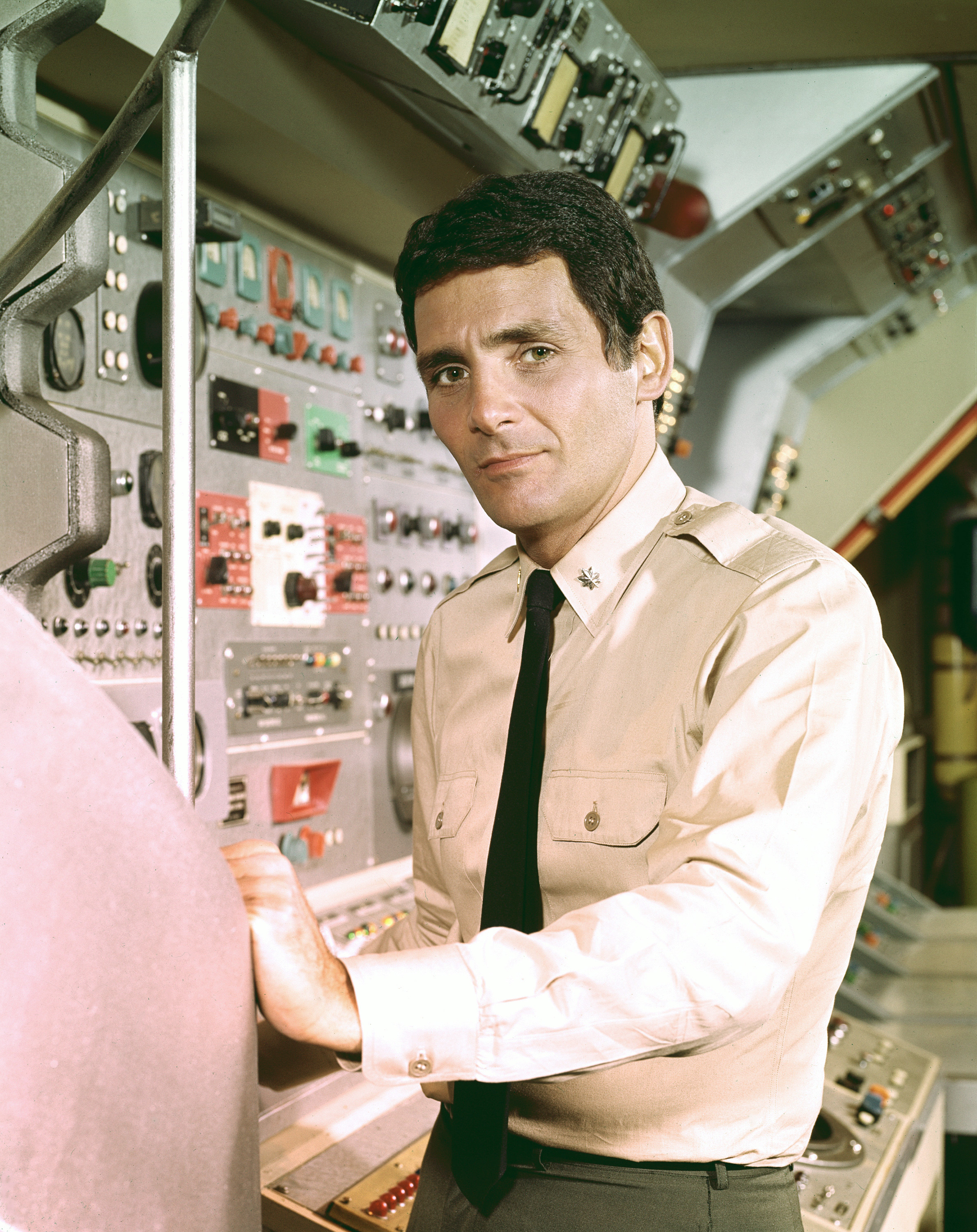 Alexandra is David's daughter.
18.
Gabriel Macht is best known for starring in Suits.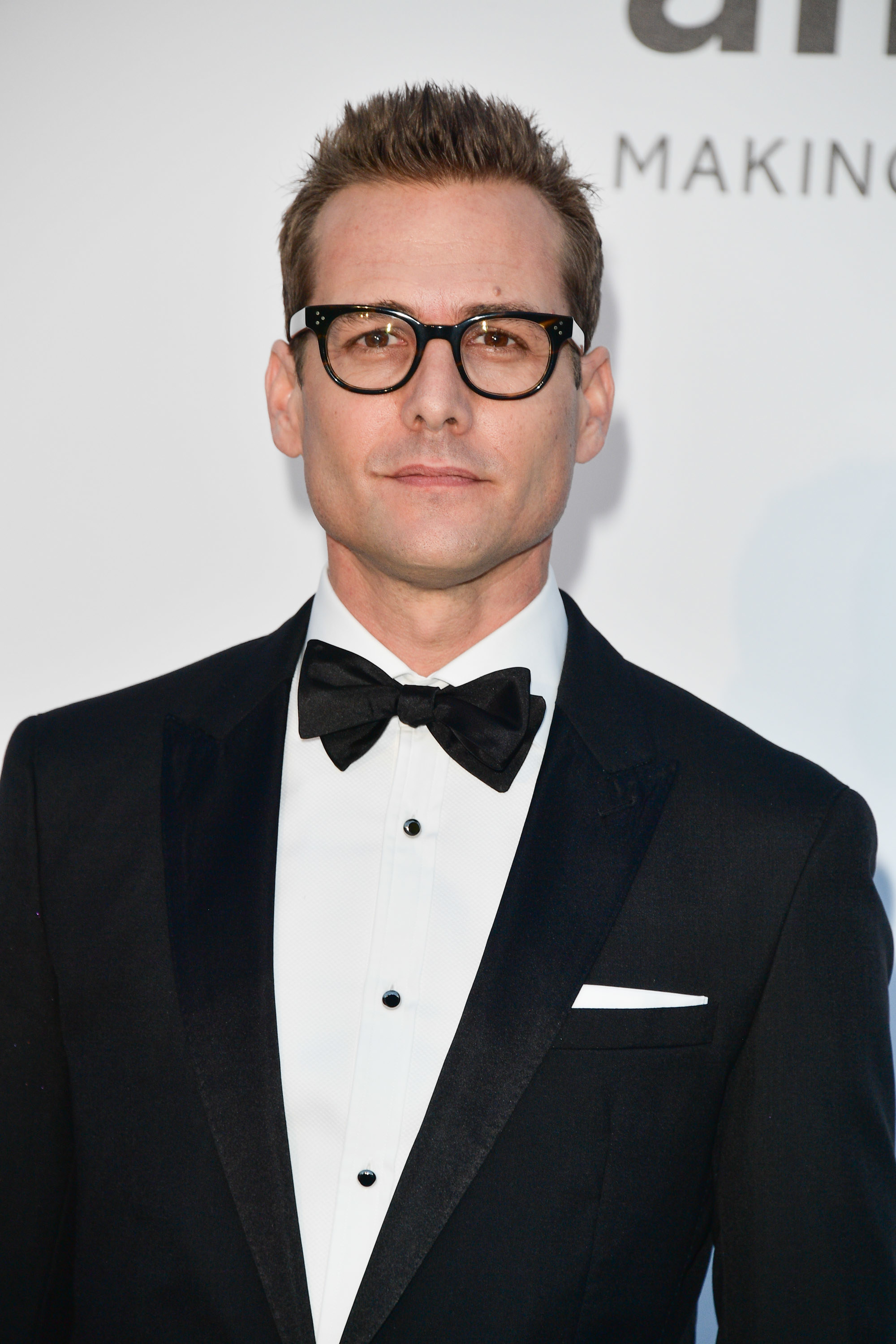 Stephen Macht was also in Suits, as well as One Life to Live, Murder, She Wrote, and dozens of other shows.
Gabriel is Stephen's son.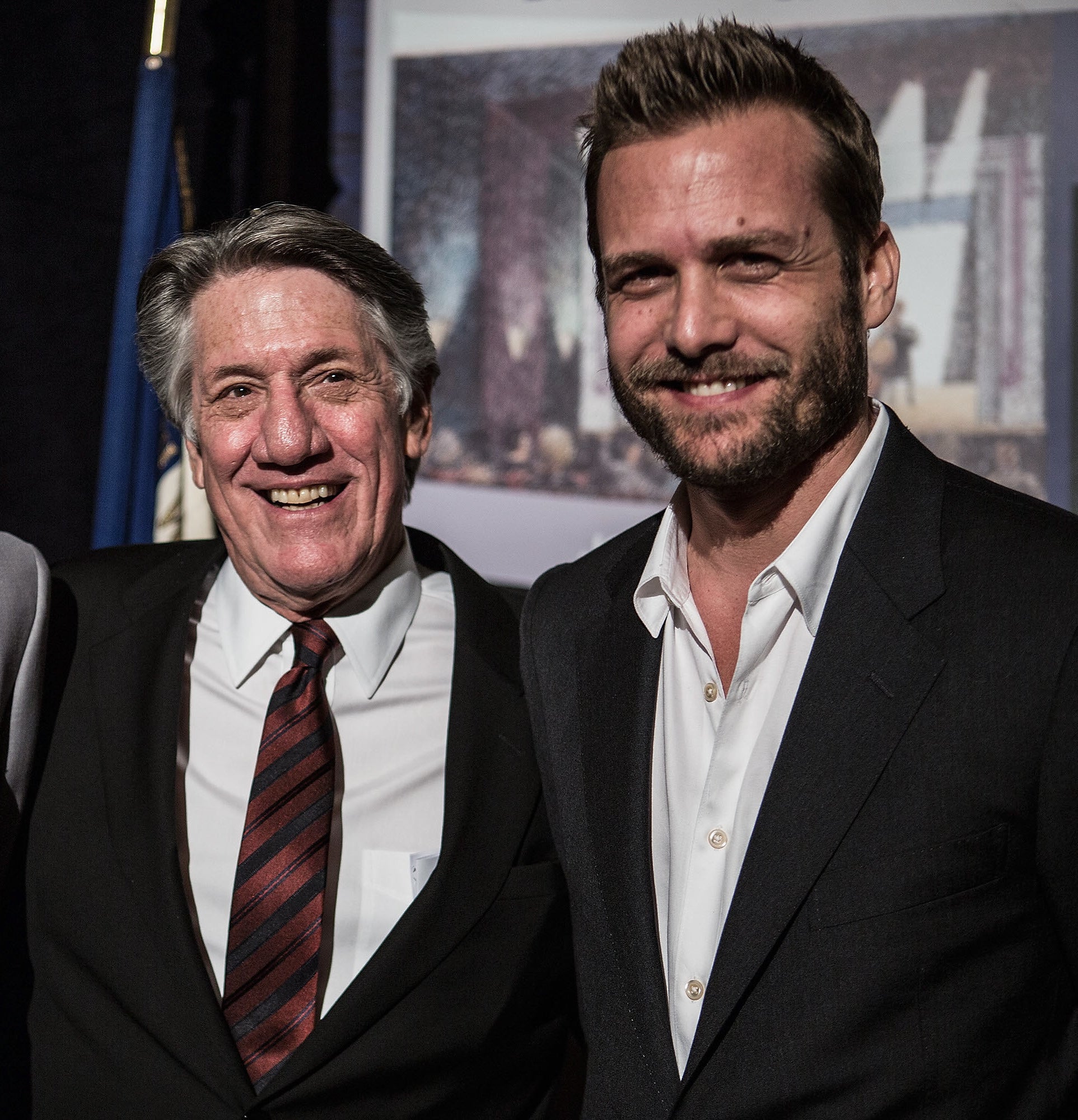 19.
Melora Hardin starred on The Bold Type and The Office.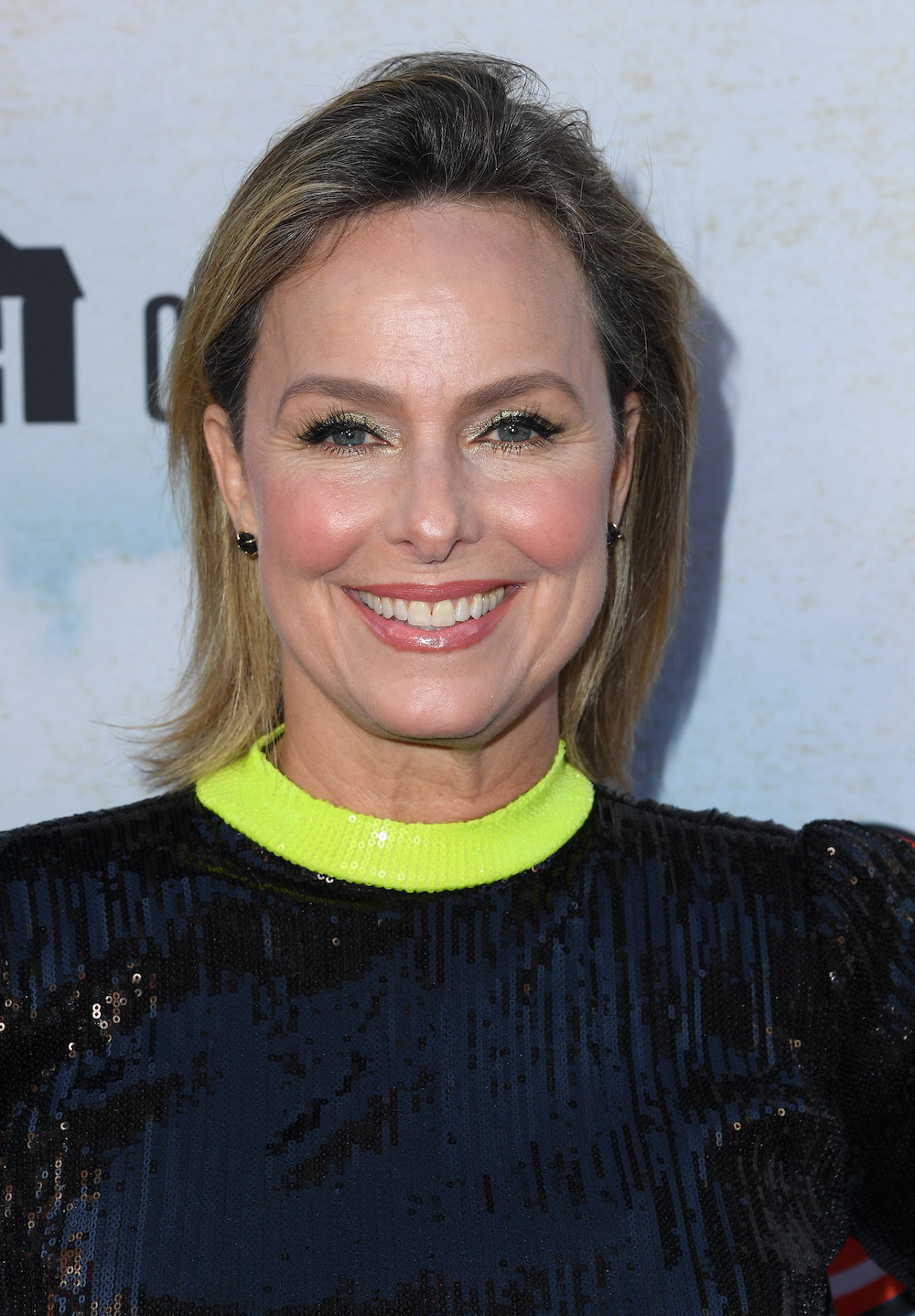 Jerry Hardin has been acting since the 1950s, notably as "Deep Throat" on The X-Files.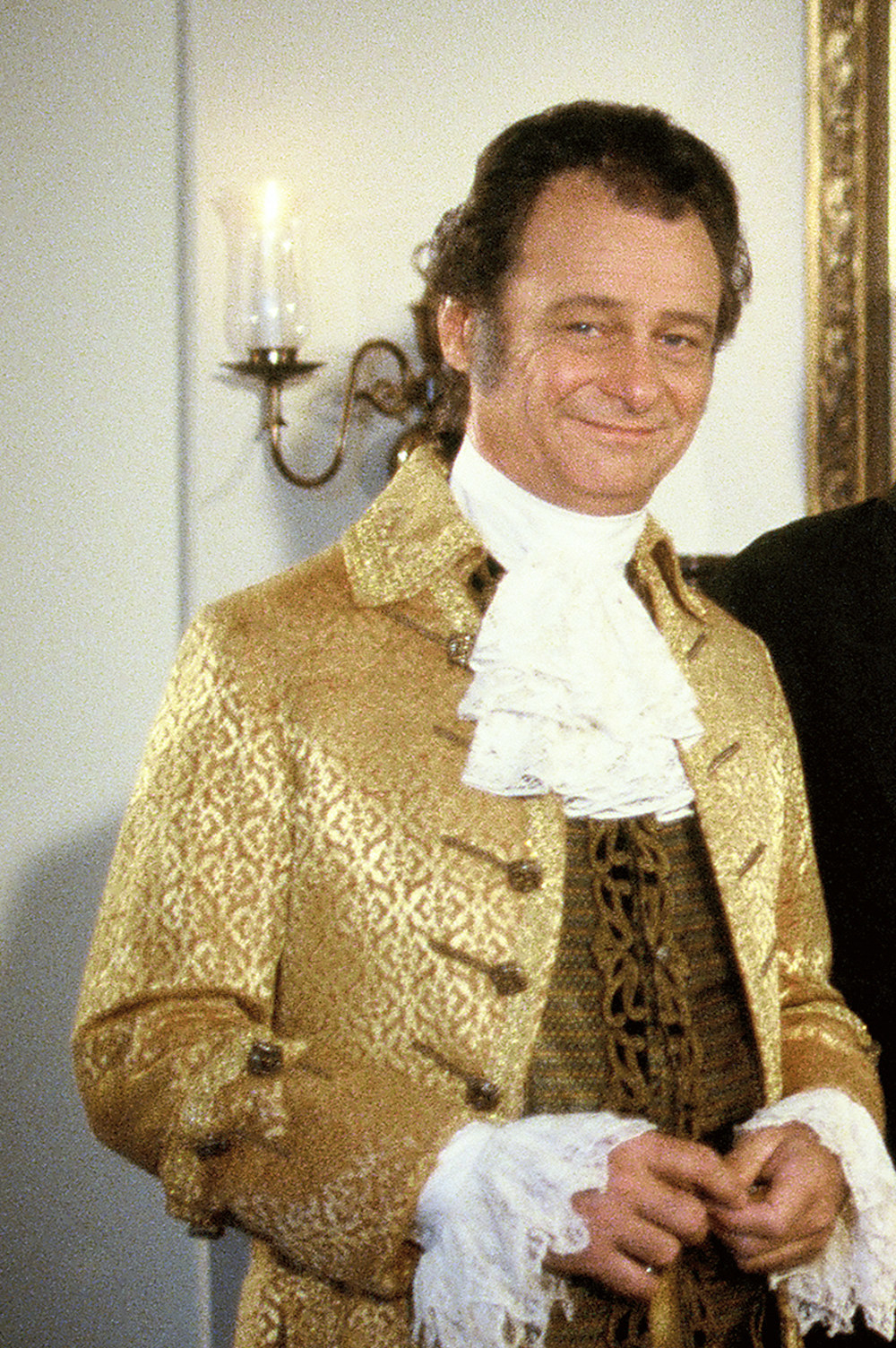 Melora is Jerry's daughter.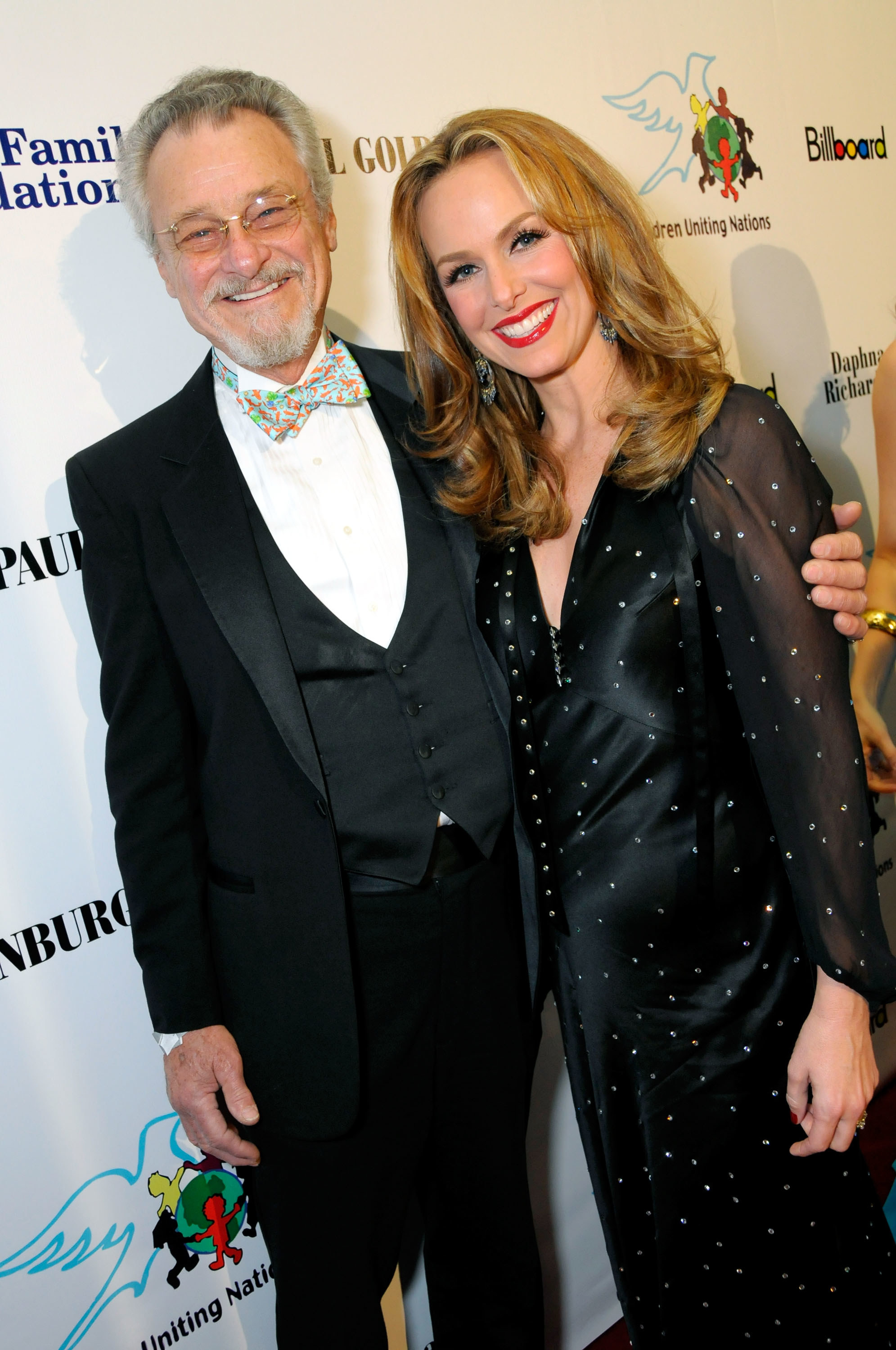 20.
Damon Wayans Jr. starred on Happy Endings.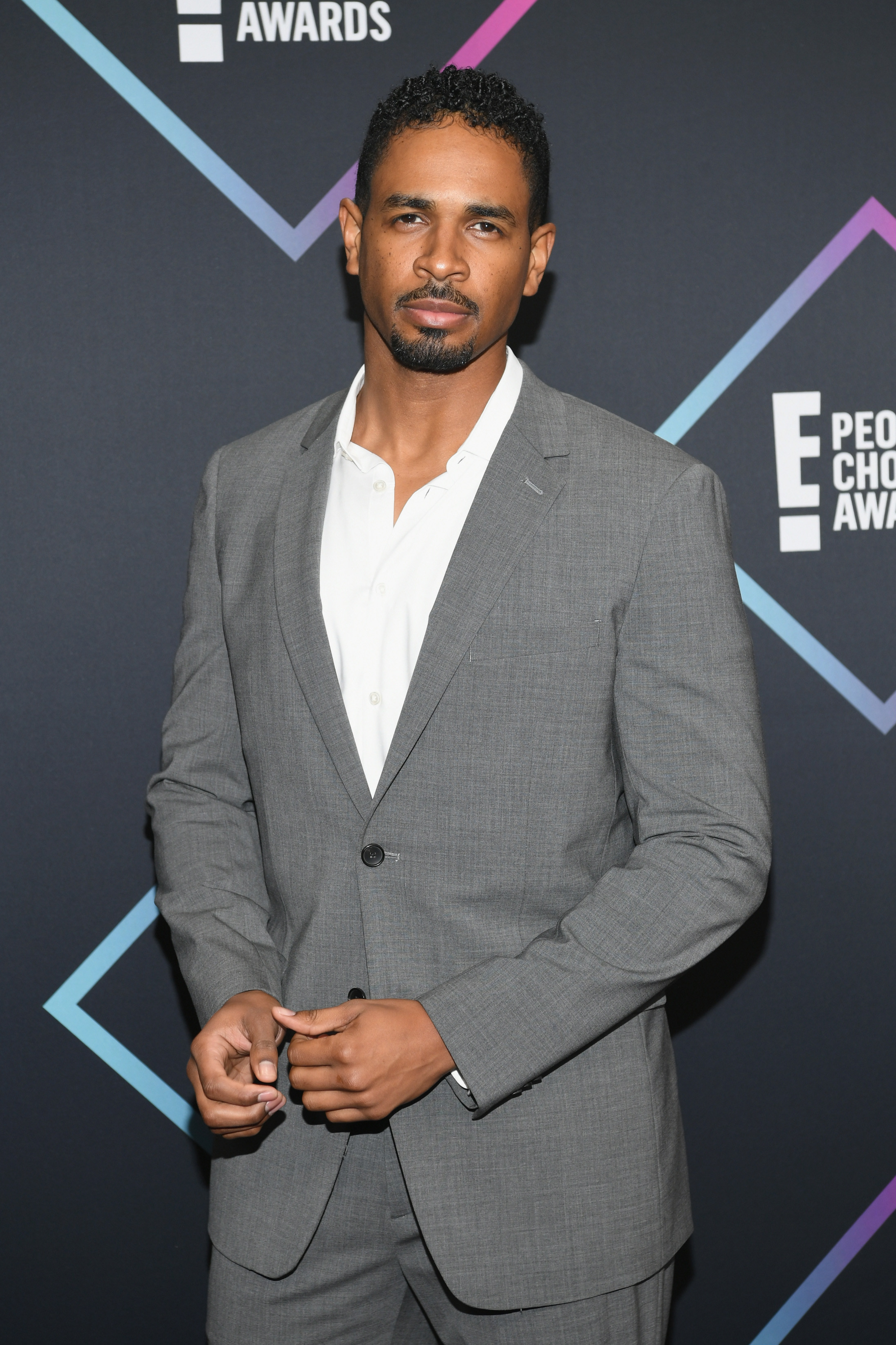 Damon Wayans is the famous Damon Wayans, known for In Living Color and My Wife and Kids.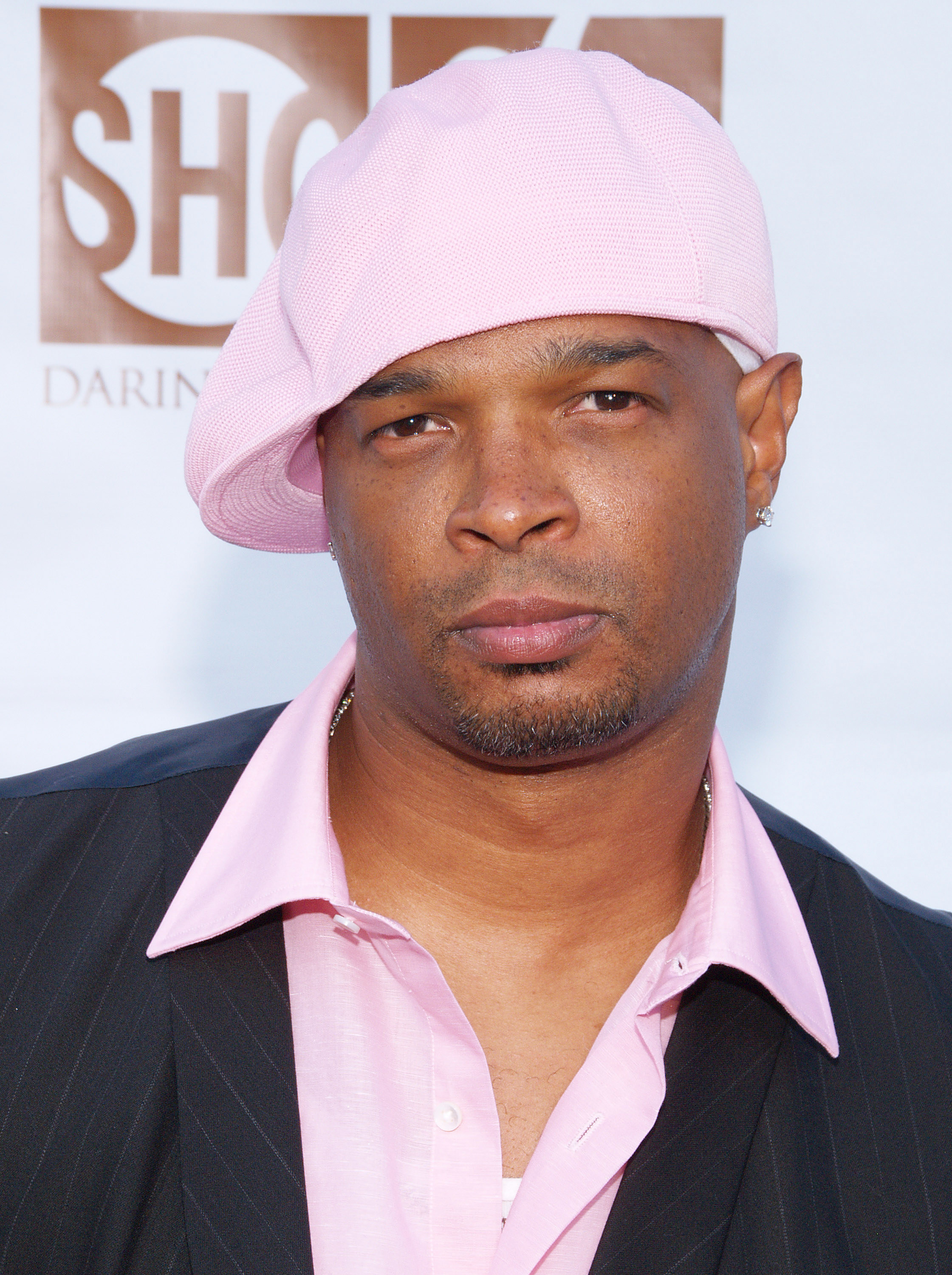 And they are father and son.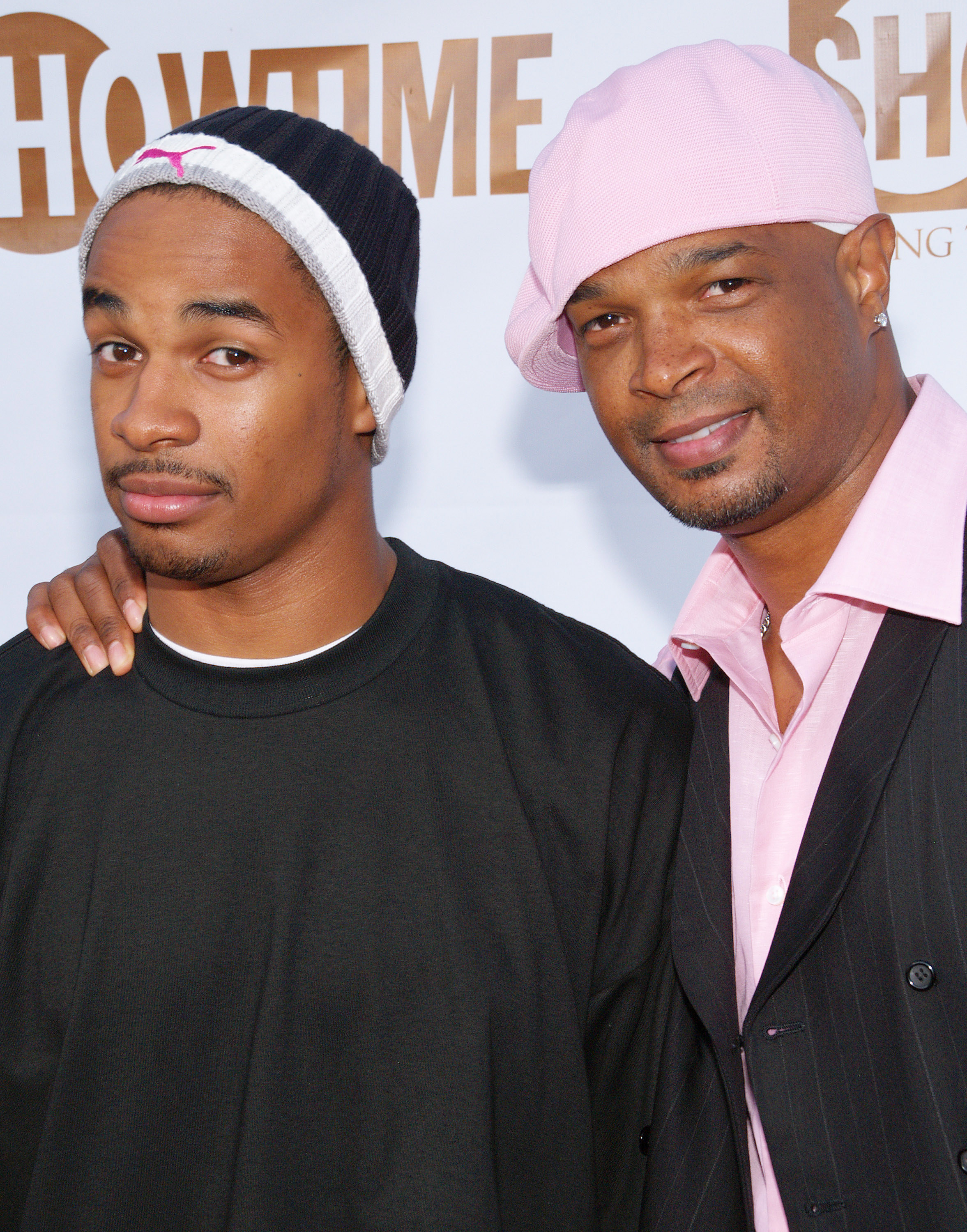 21.
Mira Sorvino is probably best known for her role in Romy and Michele's High School Reunion.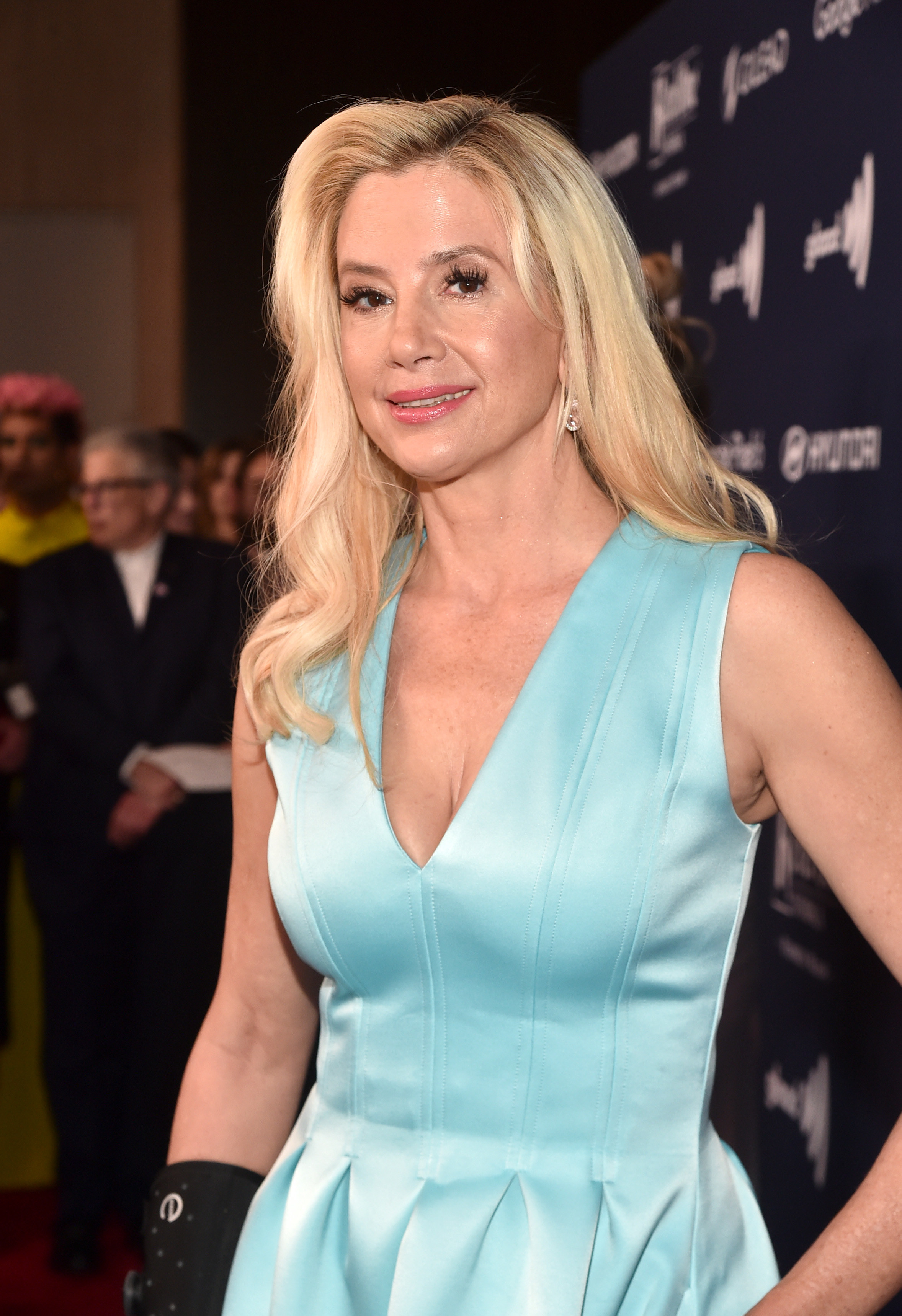 The late Paul Sorvino is best known for Goodfellas and Law & Order.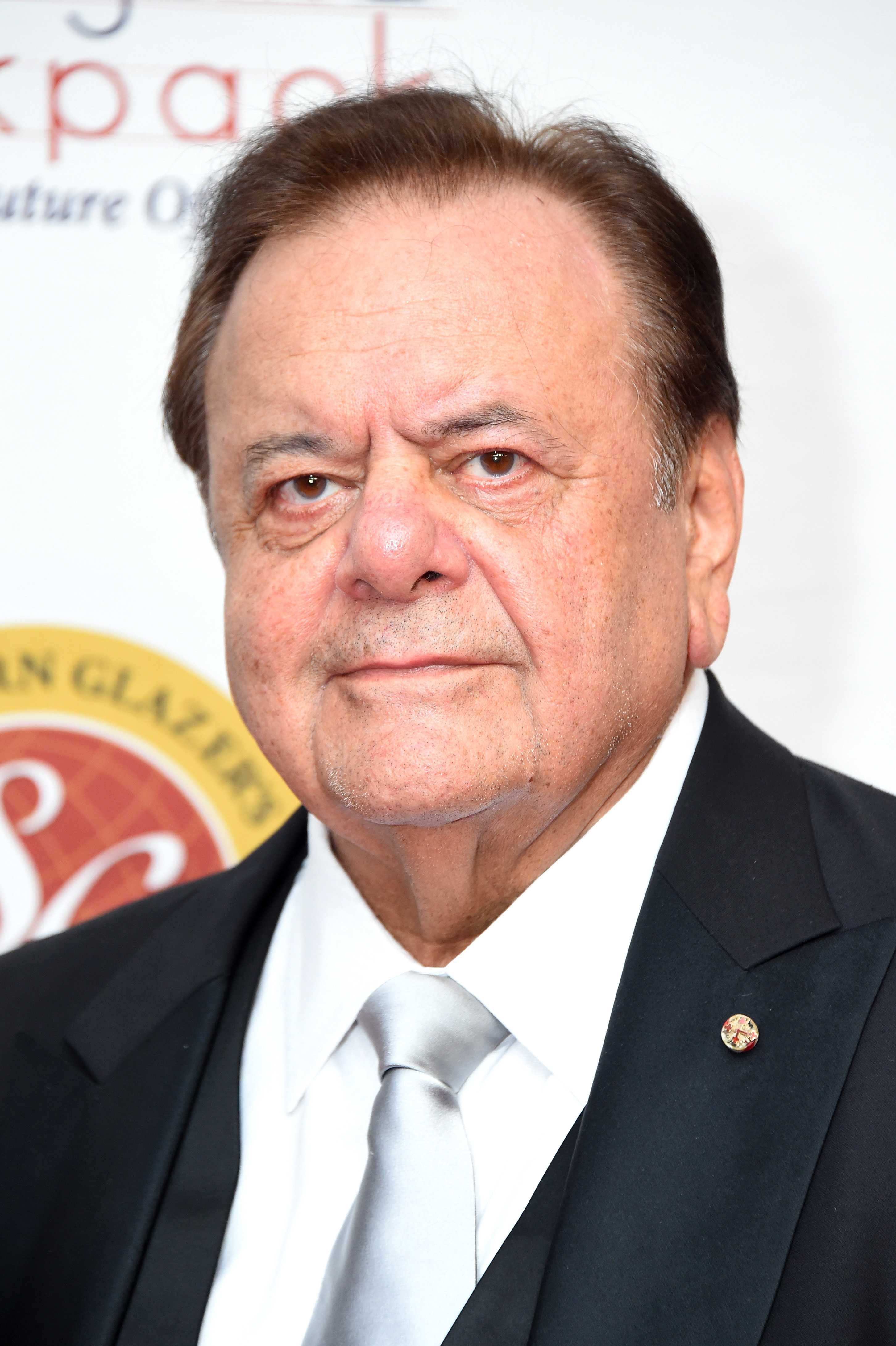 Paul is Mira's dad.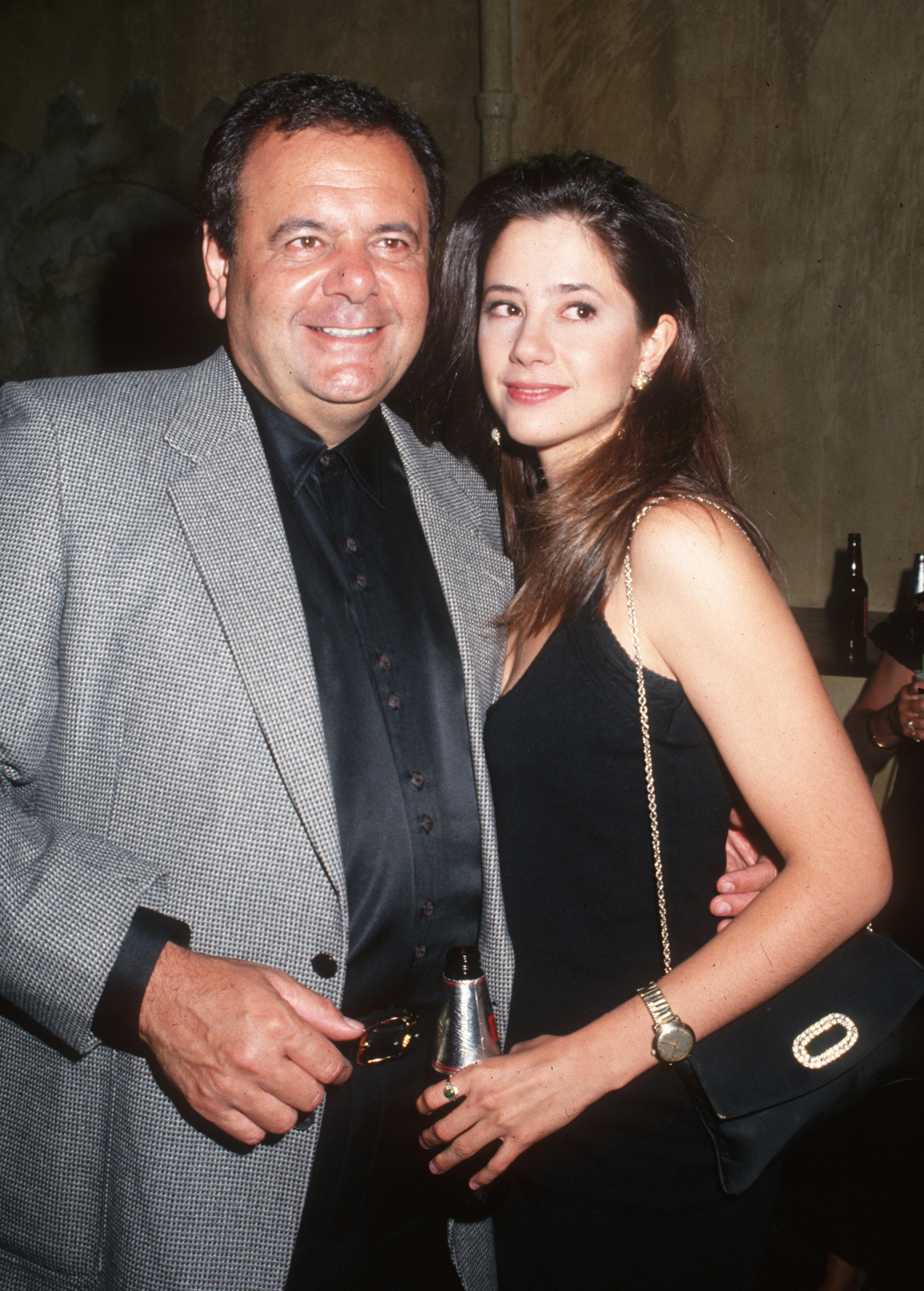 22.
Georgia Tennant is an actress who has appeared in numerous TV shows.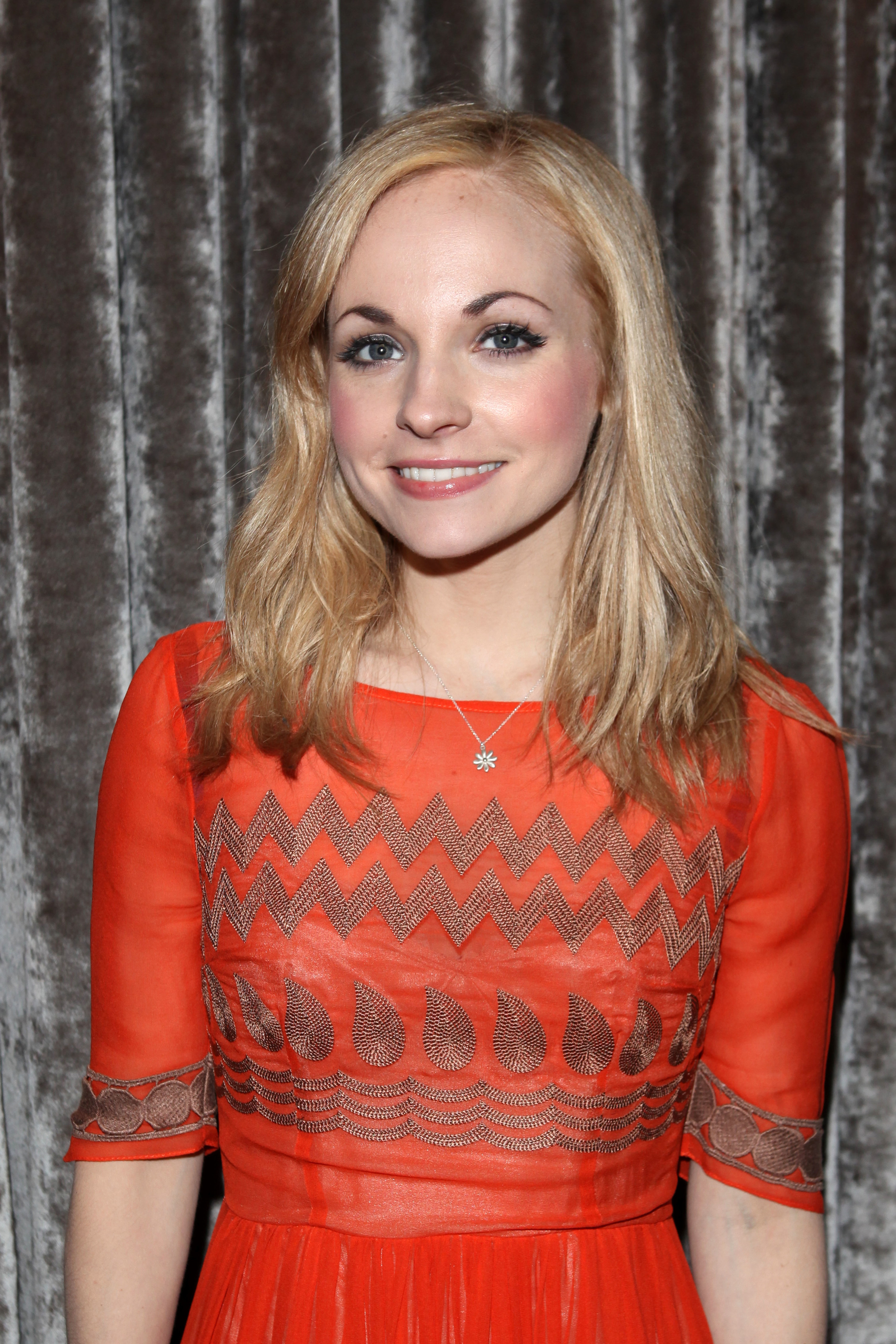 Peter Davison has been in a lot of shows, including starring as the Fifth Doctor in Doctor Who.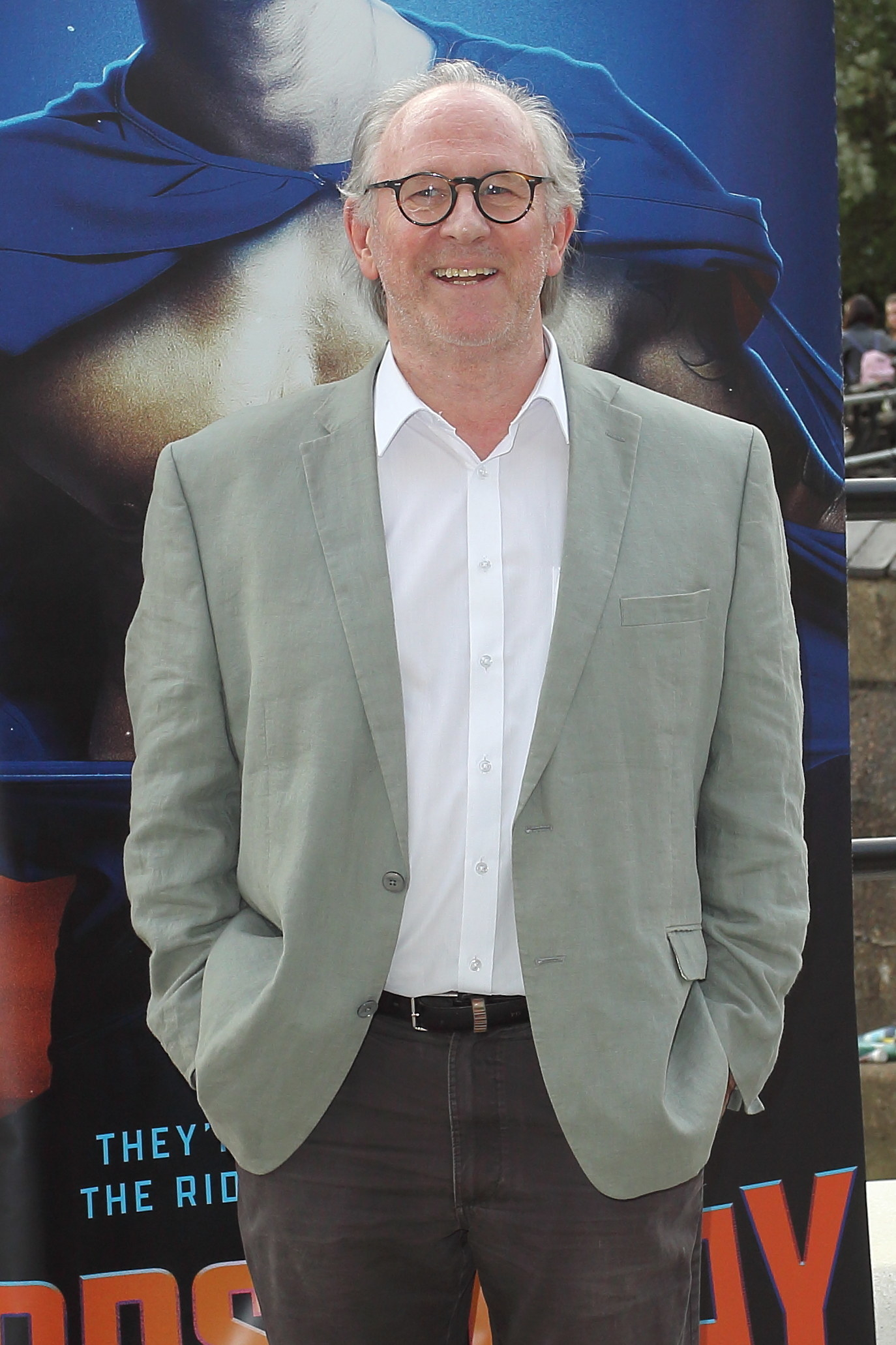 Georgia is Peter's daughter, and she happens to be married to David Tennant, the 11th doctor.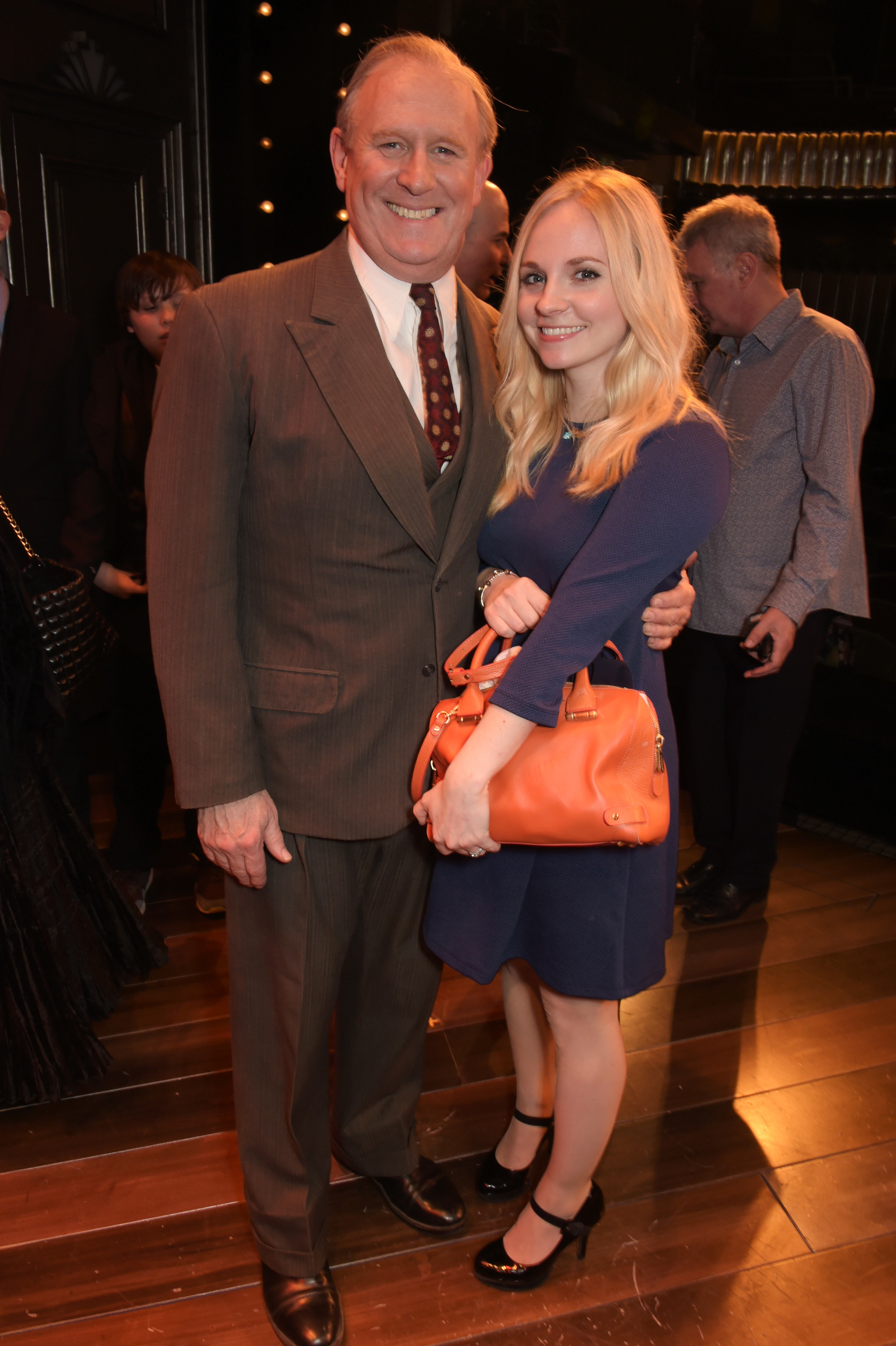 23.
Troy Garity is known for Ballers and the Barbershop movies.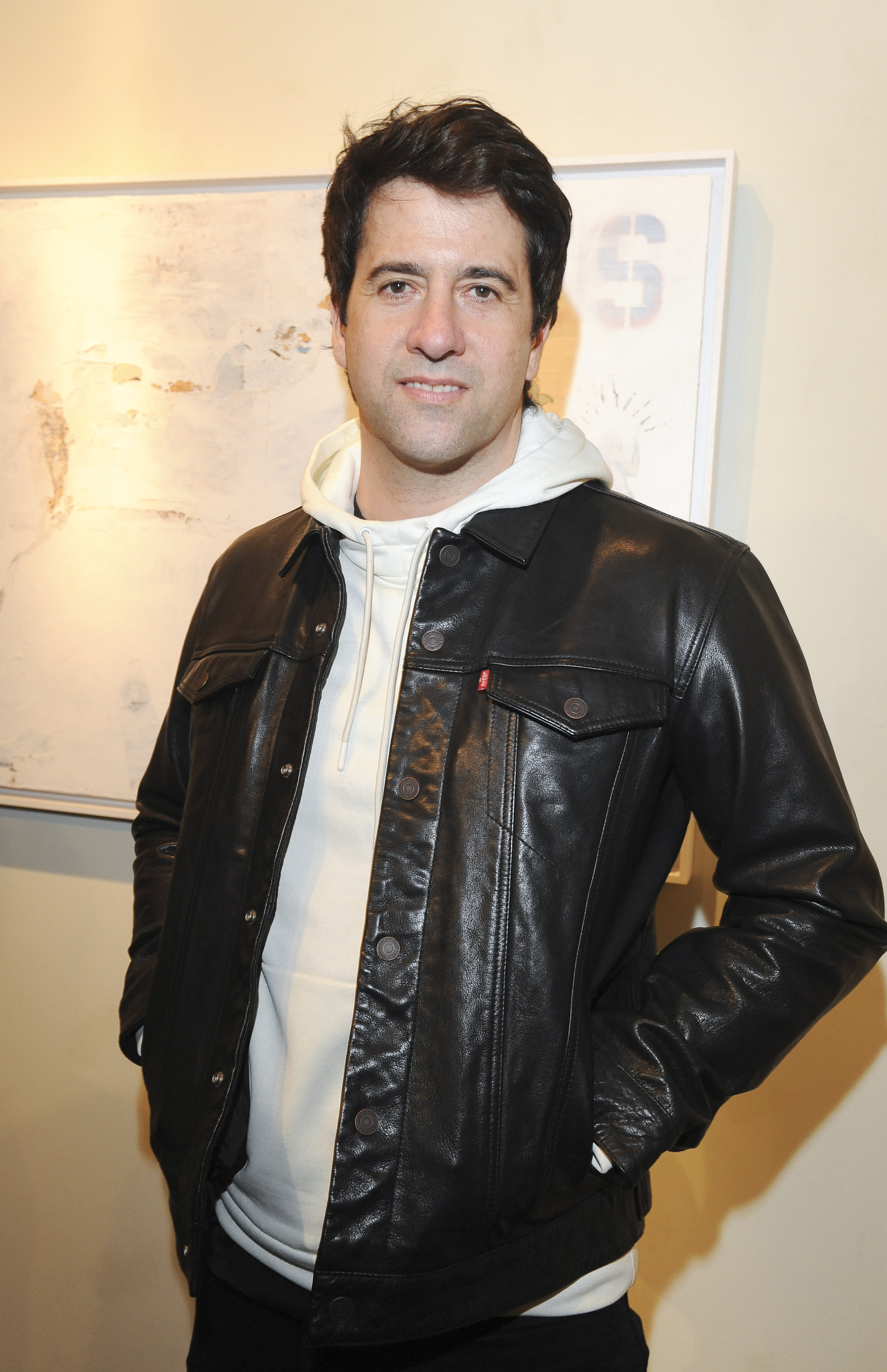 Jane Fonda is the one and only Jane Fonda.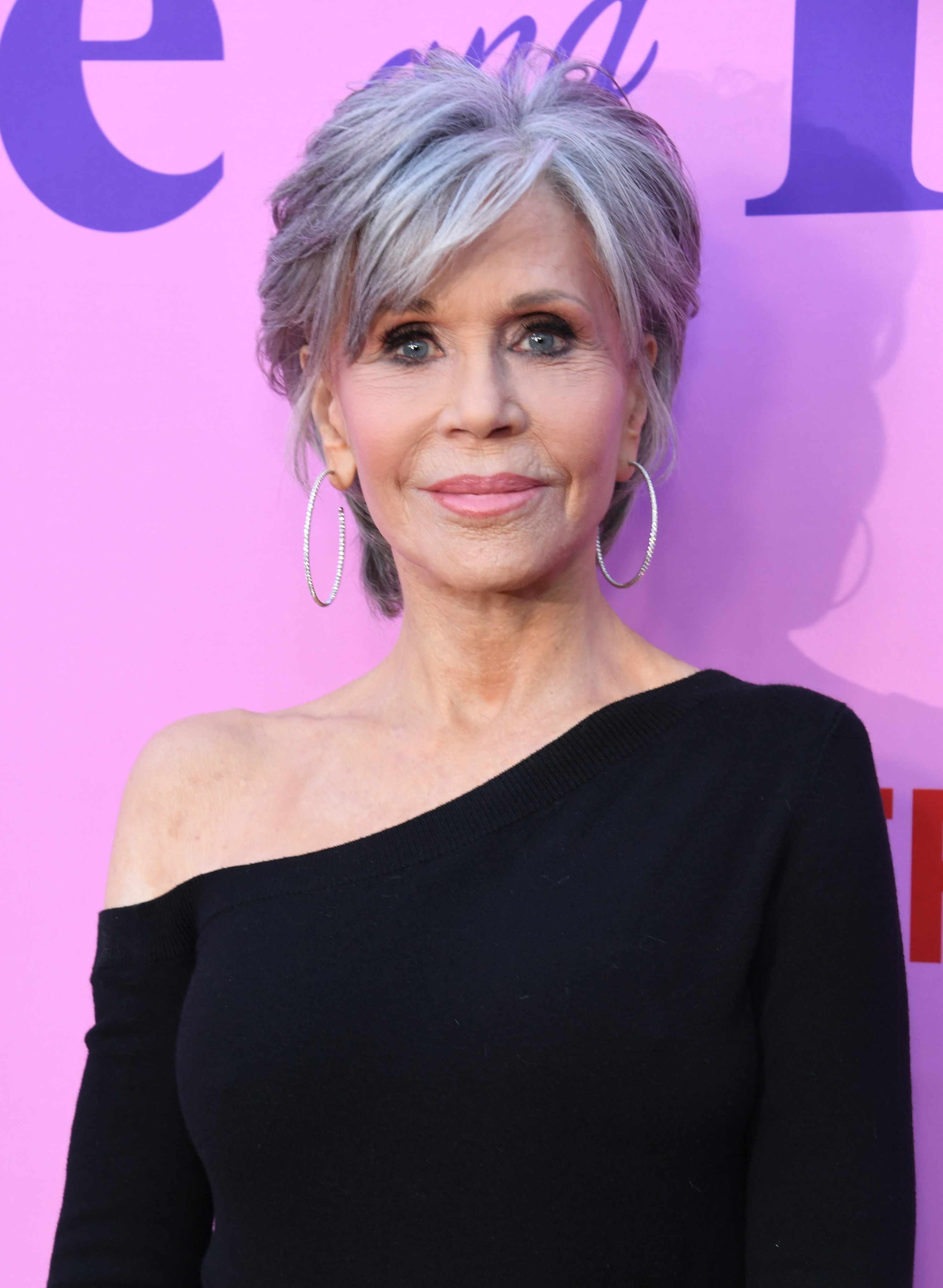 And she is Troy's mother.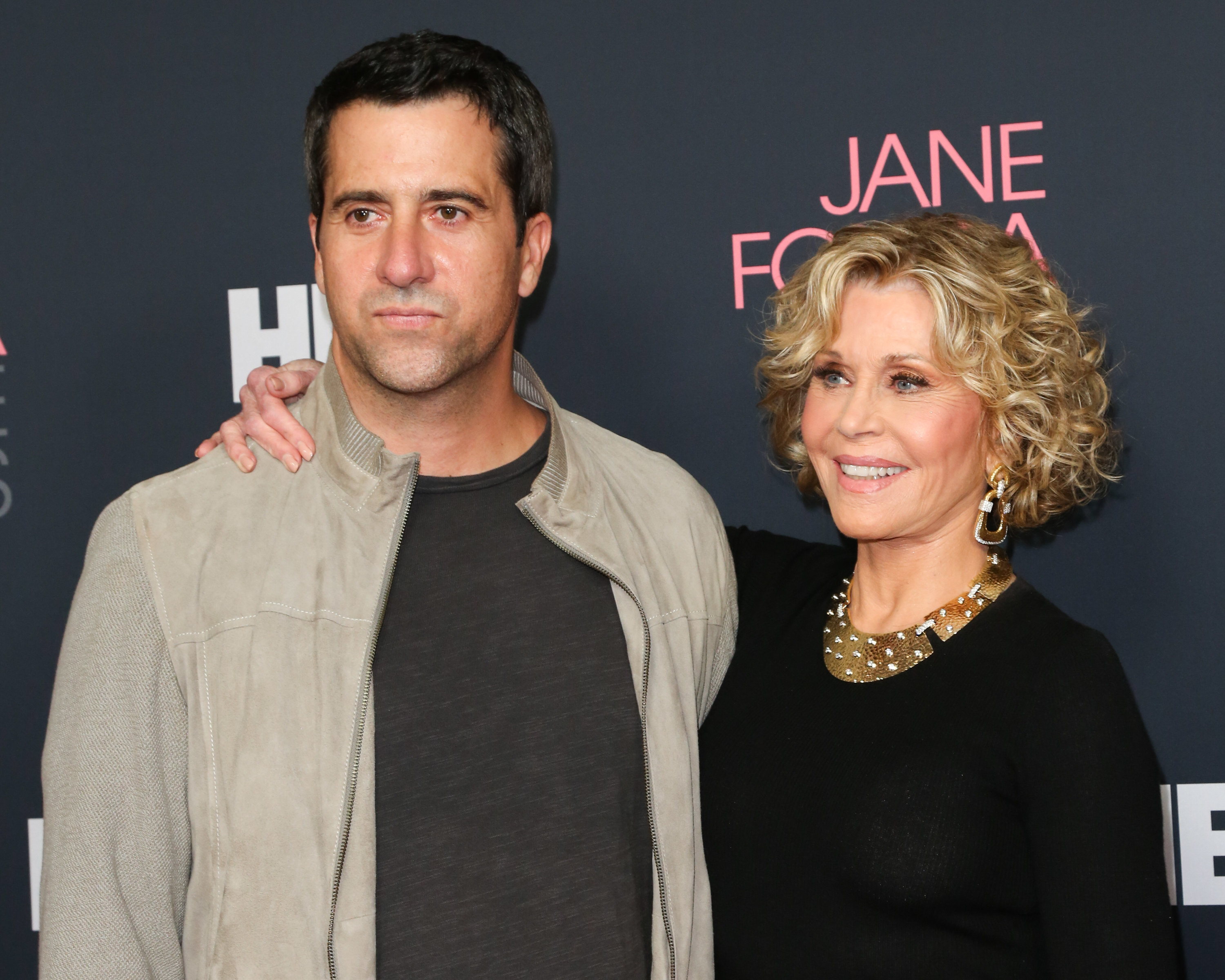 Also, Jane's dad is the late and very famous Henry Fonda.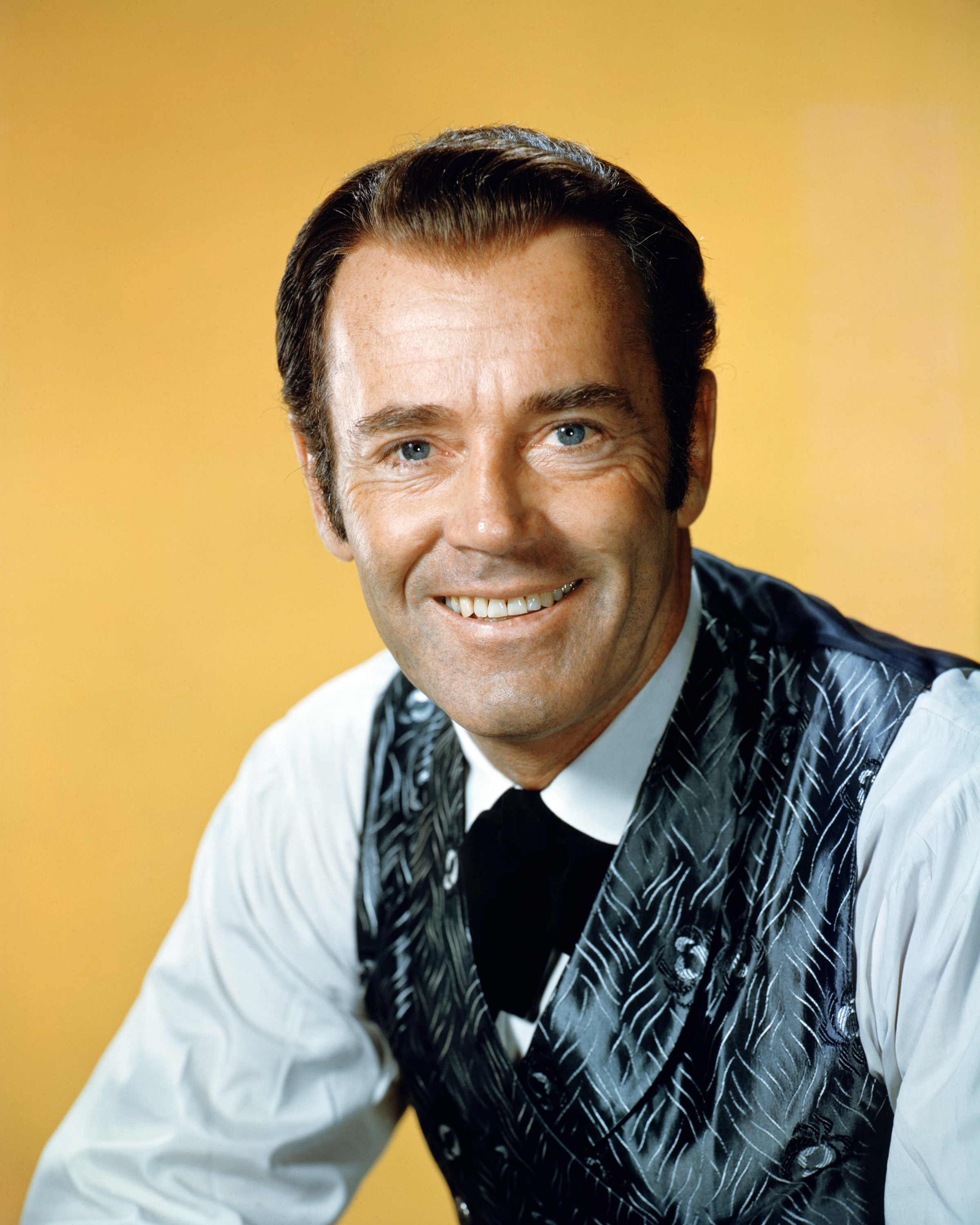 24.
Jeff Bridges is someone you all already know.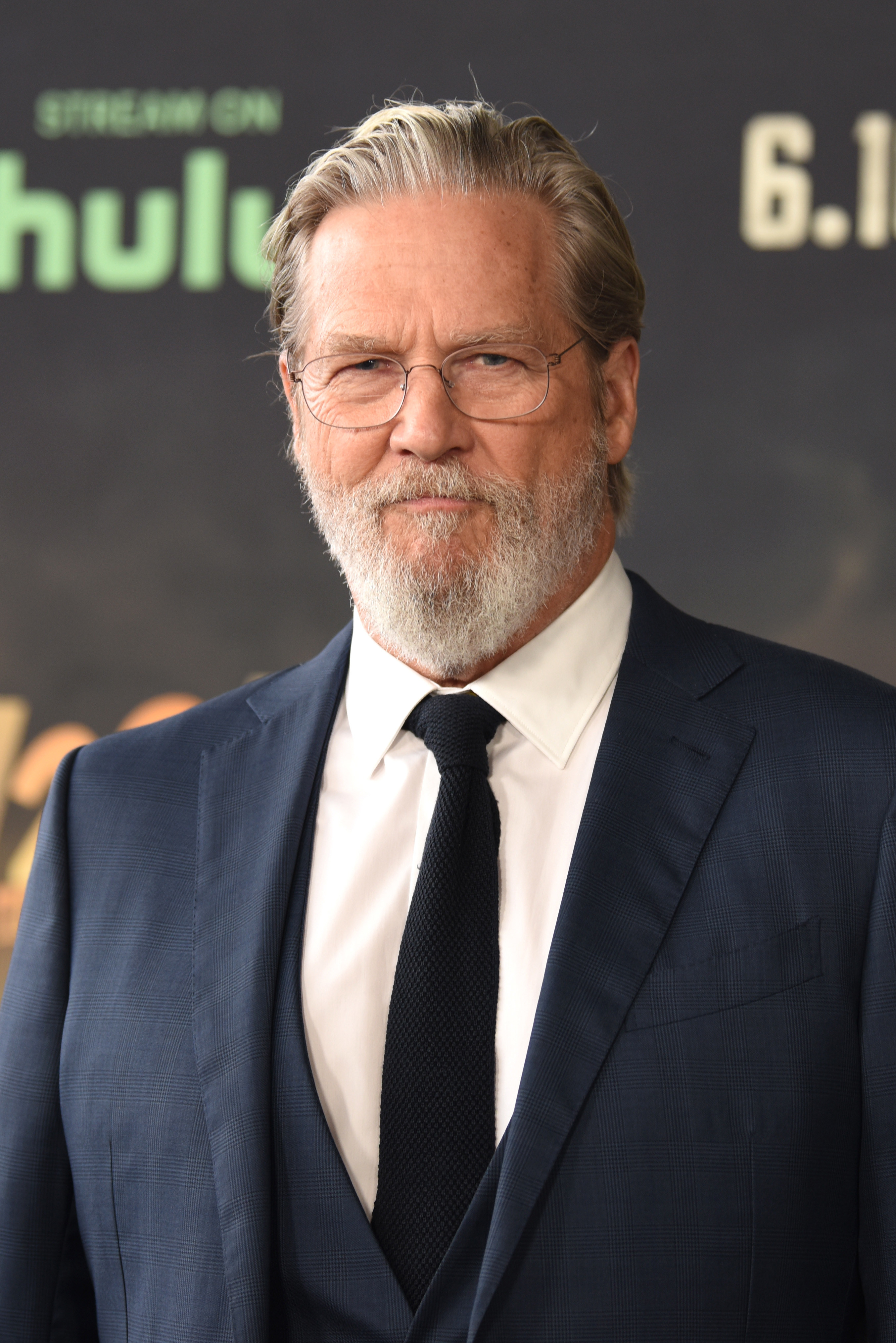 Lloyd Bridges acted in over 150 movies and is best known for starring in the TV show Sea Hunt.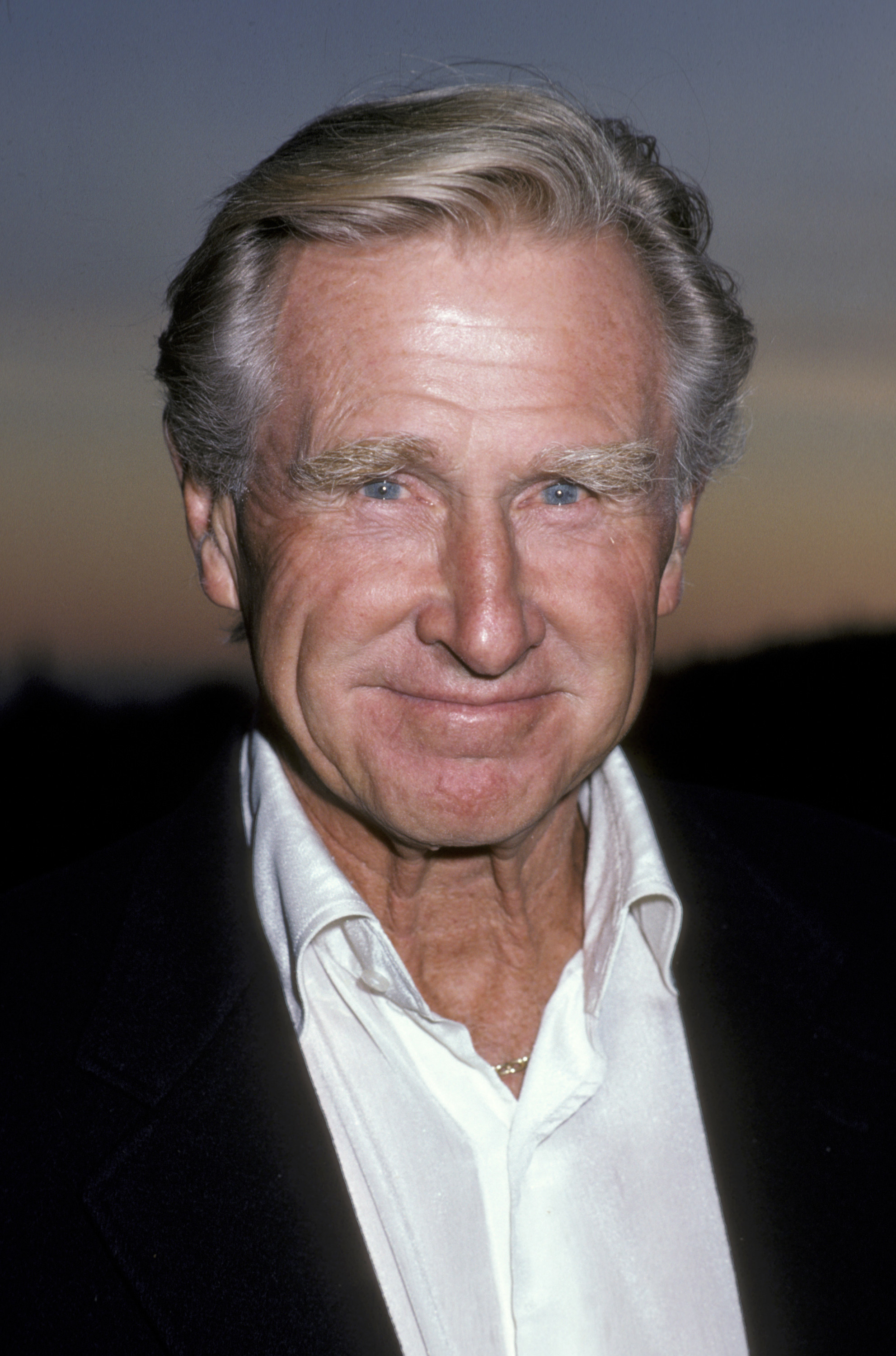 Jeff is Lloyd Bridges's son.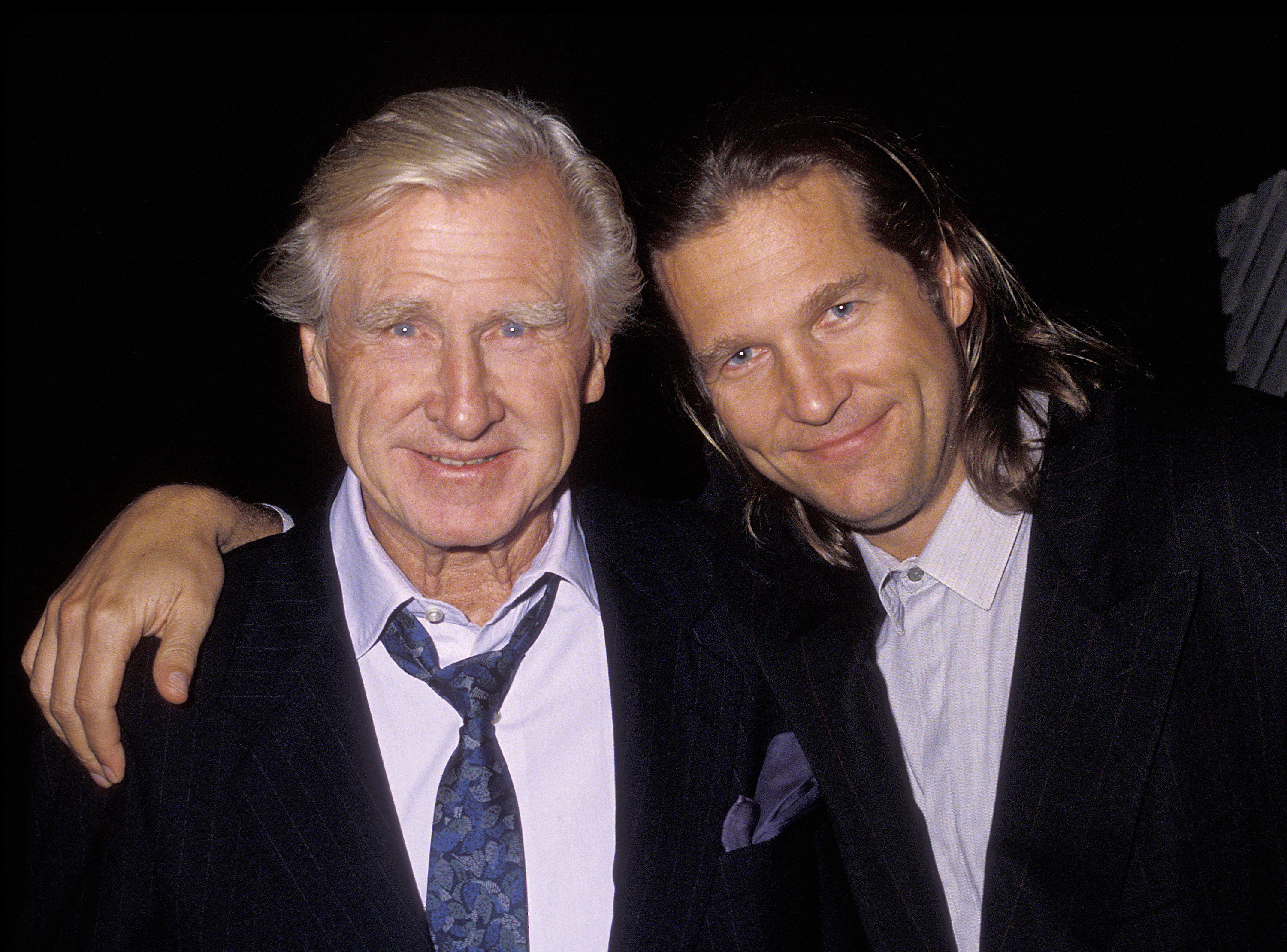 25.
Jack Davenport is an actor known for Pirates of the Caribbean.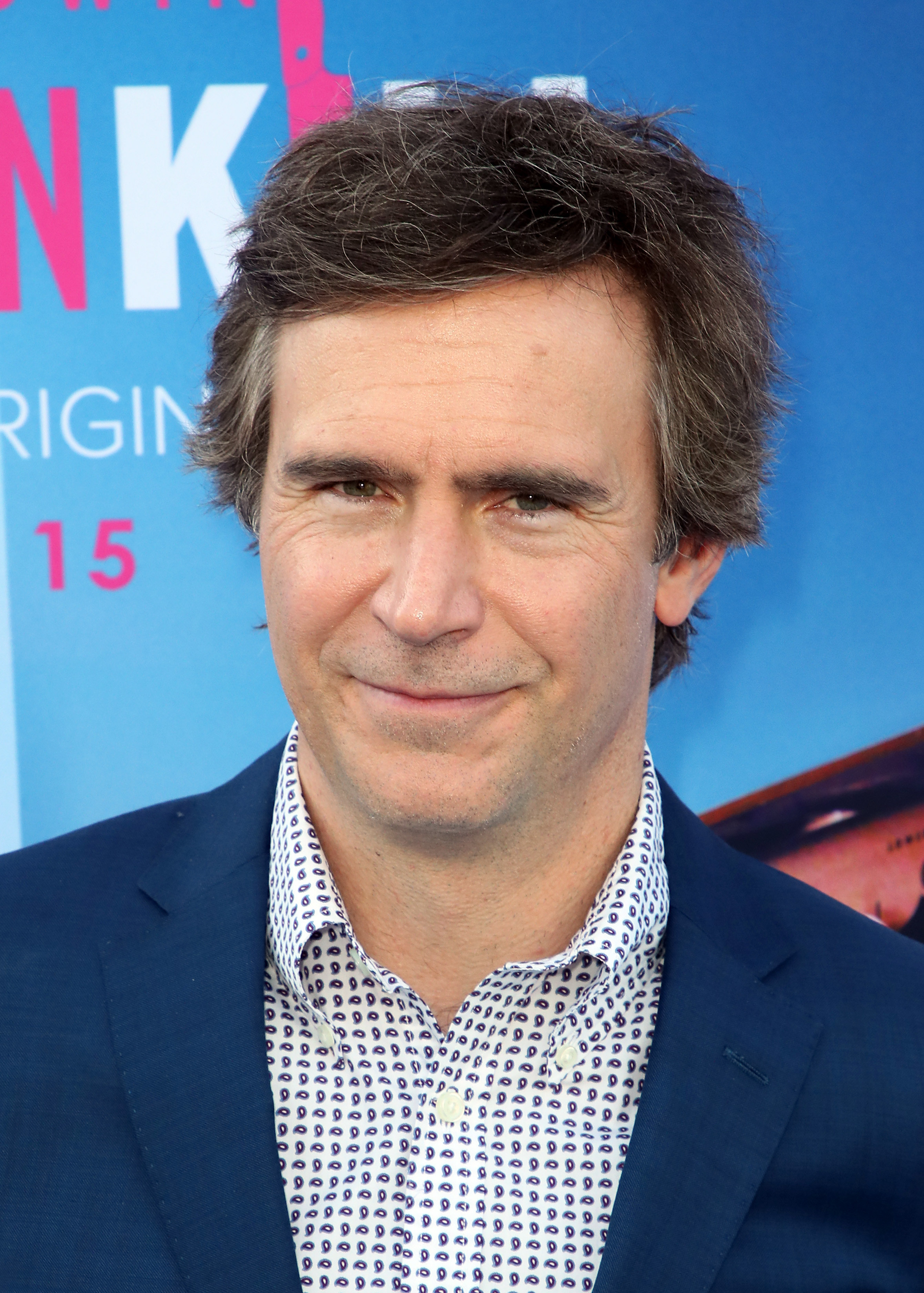 The late Nigel Davenport is an actor who appeared in many award-winning movies including Chariots of Fire.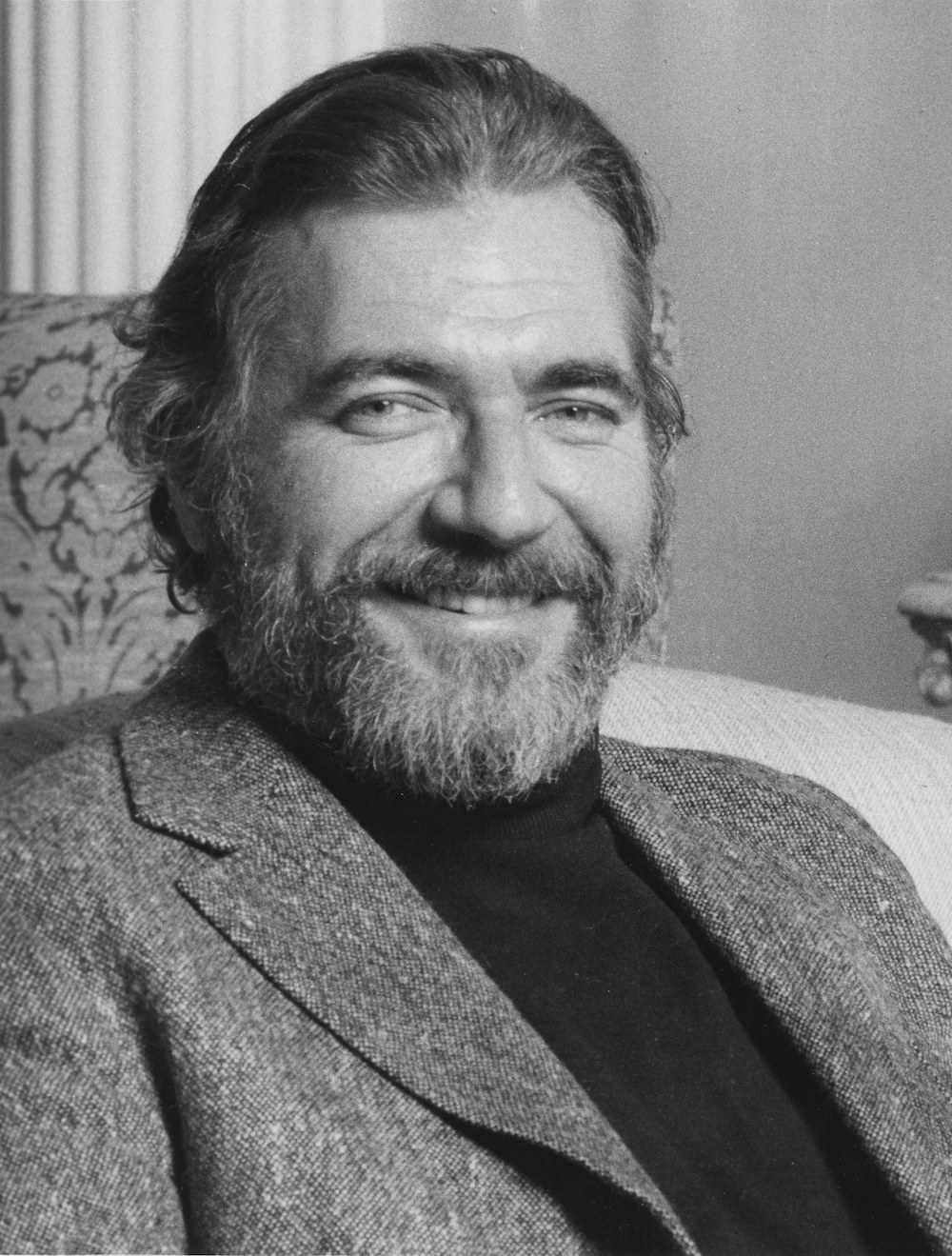 26.
Amber Tamblyn is best known for Sisterhood of the Traveling Pants.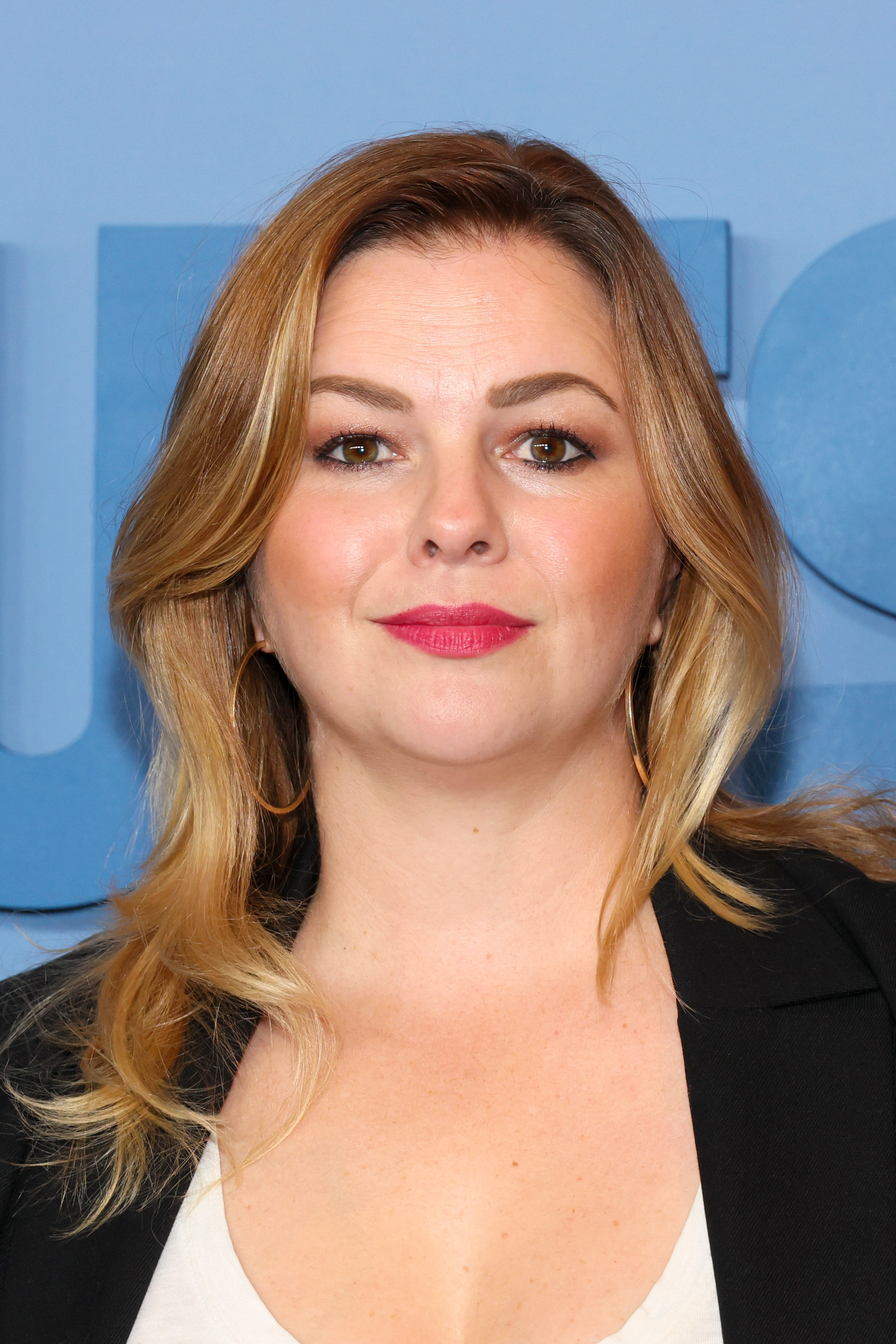 Russ Tamblyn starred in the original West Side Story.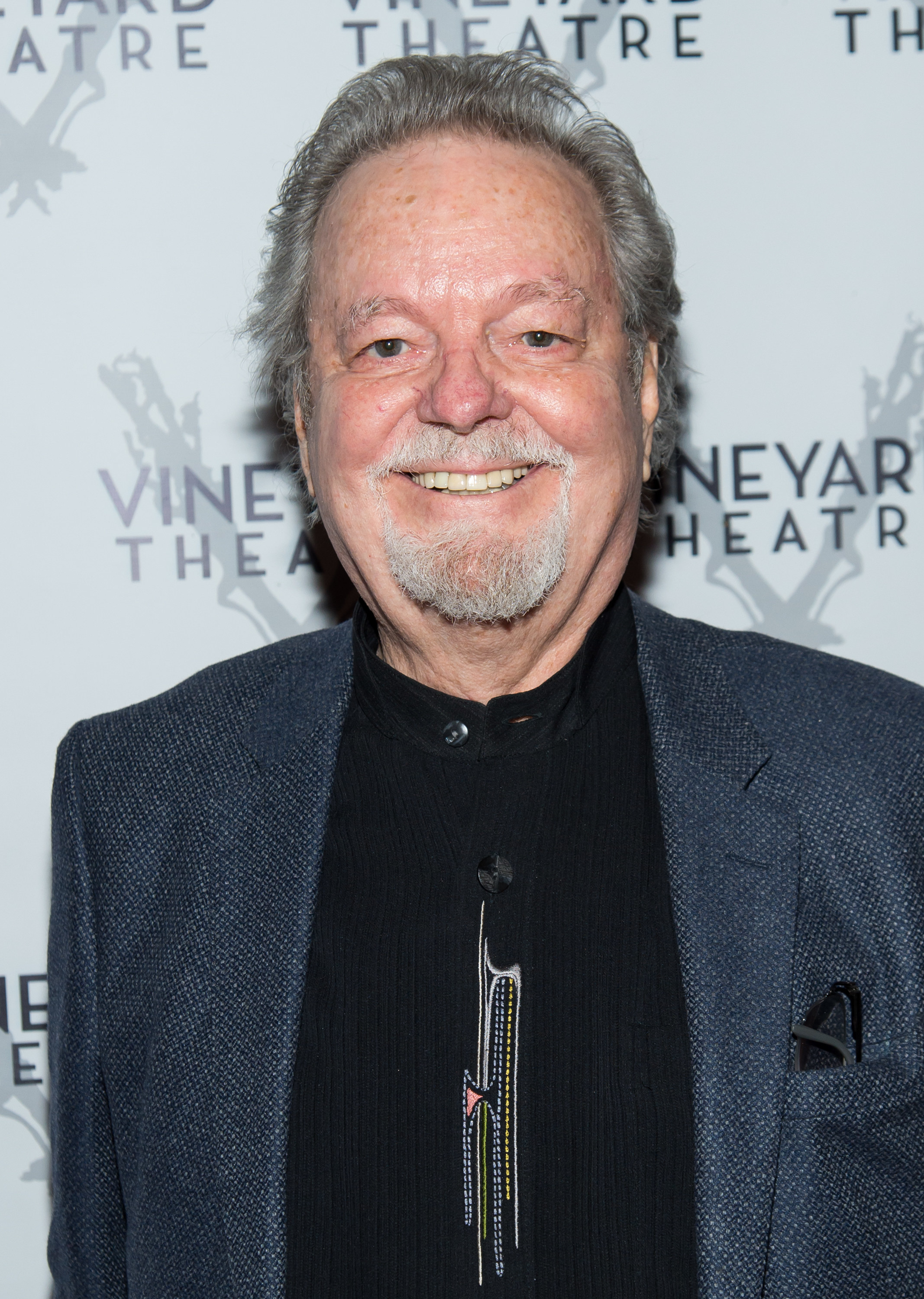 And Russ is Amber's dad.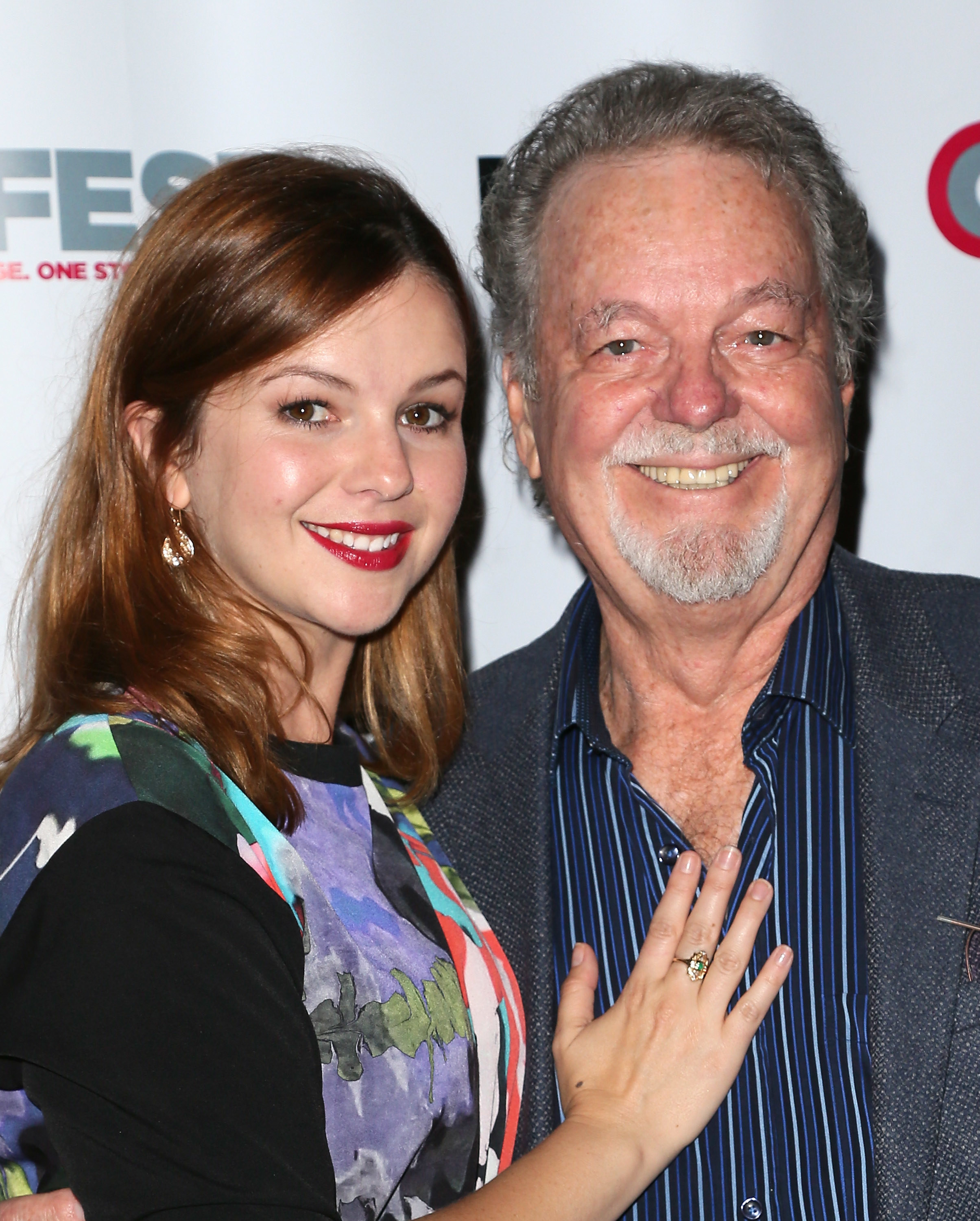 27.
Finally, Chris Pine is the one and only Chris Pine.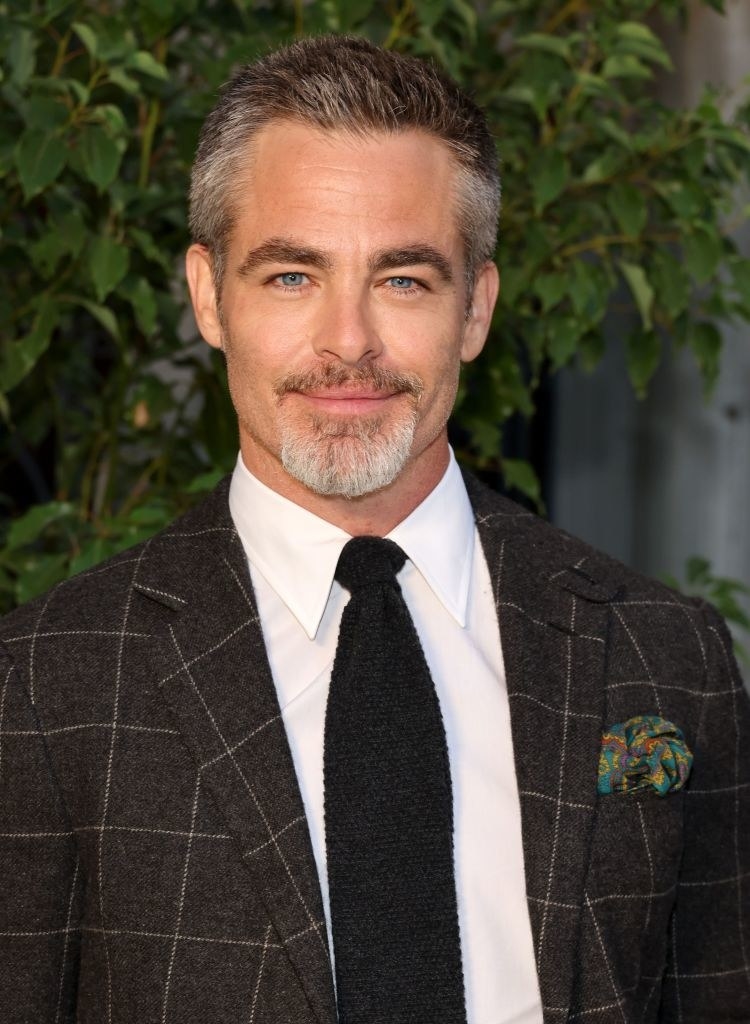 Robert Pine is best known for starring on CHiPs.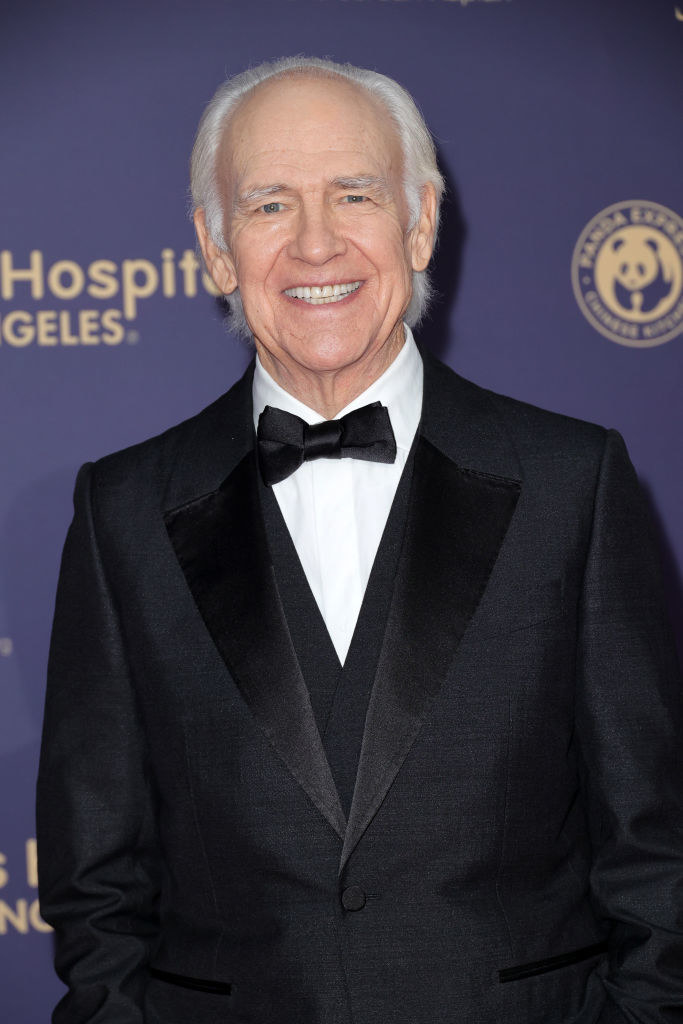 And Robert is Chris's dad.