1.
Stella Baker; she's 29.
She starred on the CW's The Republic of Sarah and appears on The Good Fight.
Her dad is Simon Baker.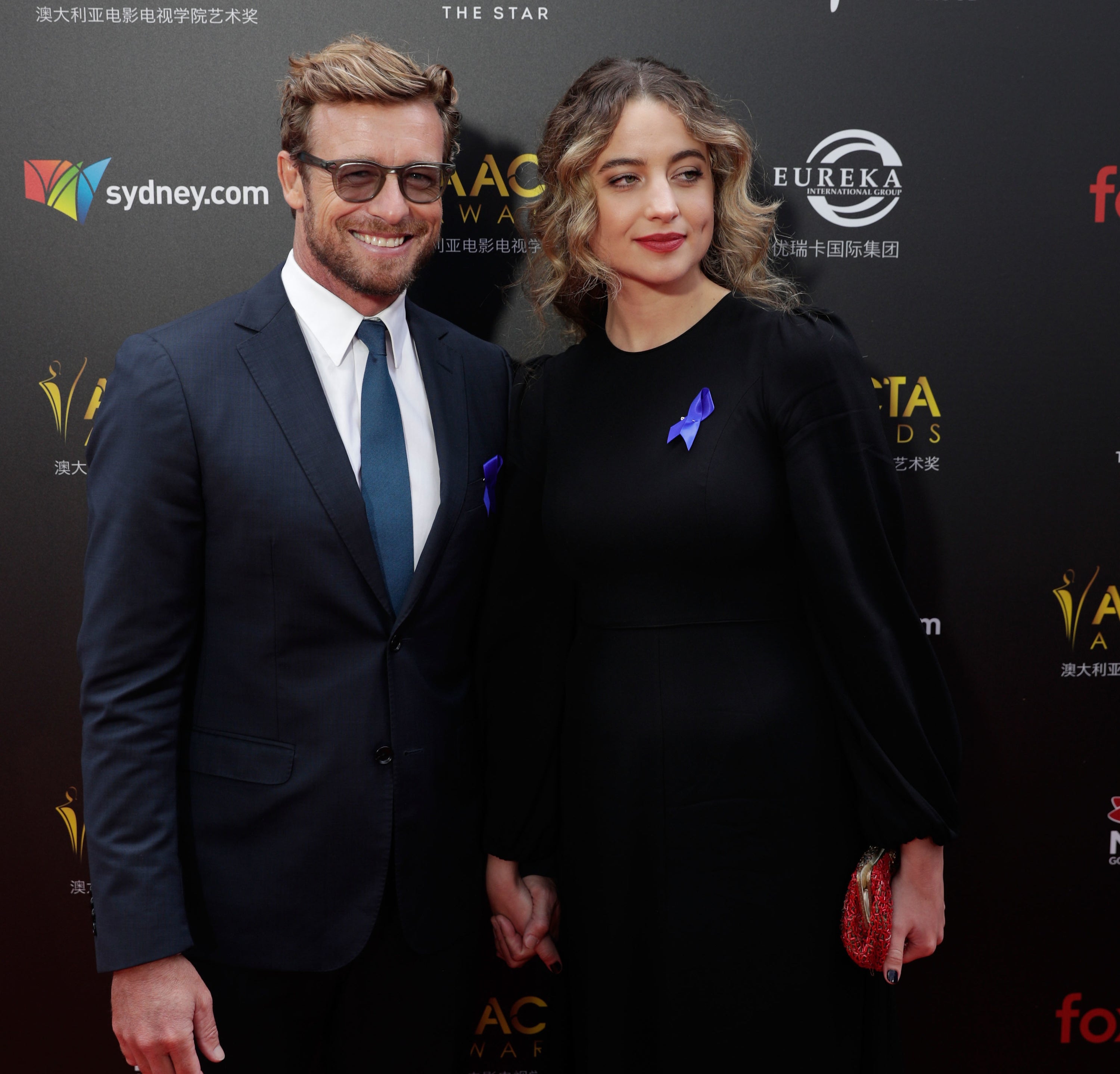 2.
Jake Cannavale; he's 27.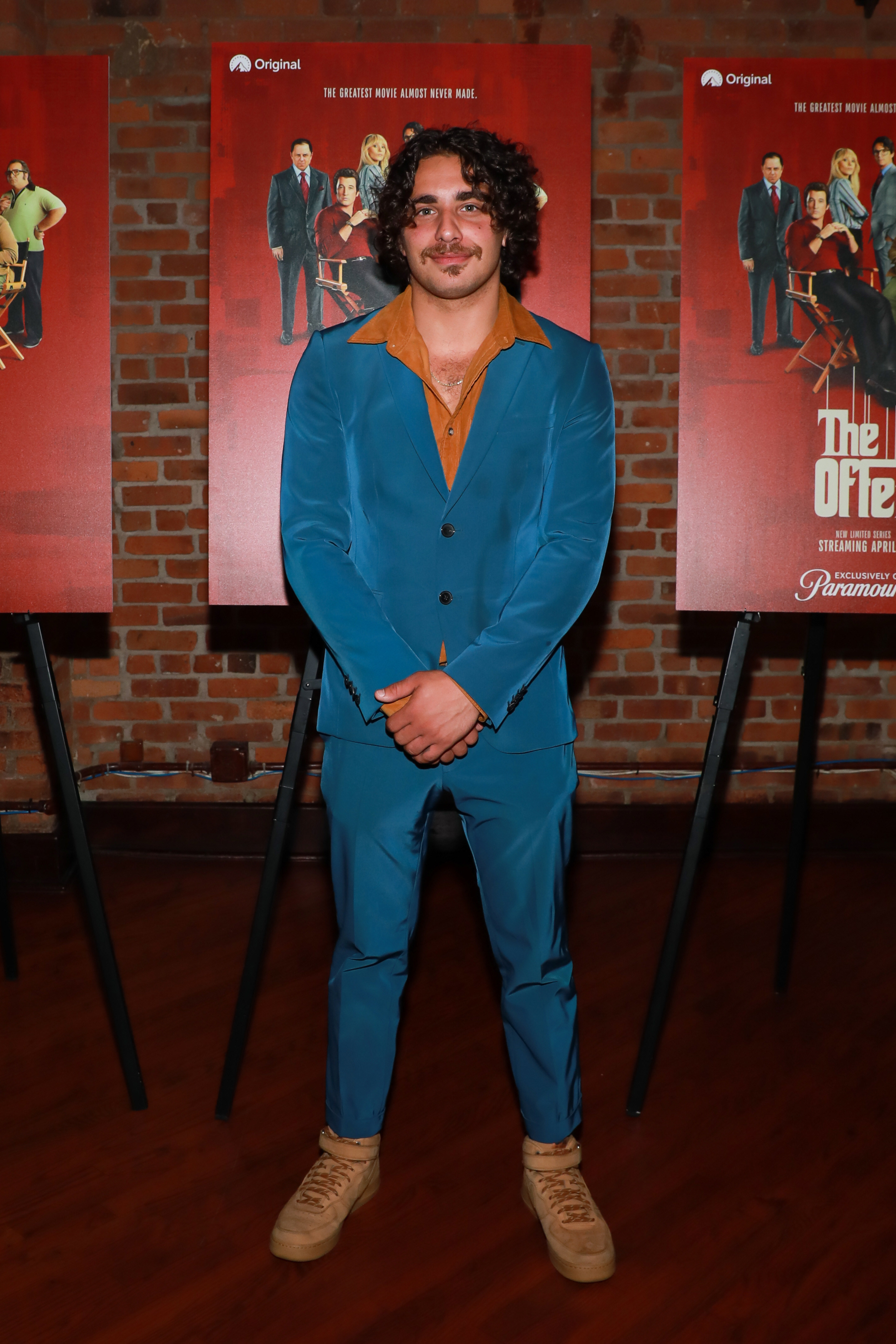 He plays Caesar on The Offer on Paramount+.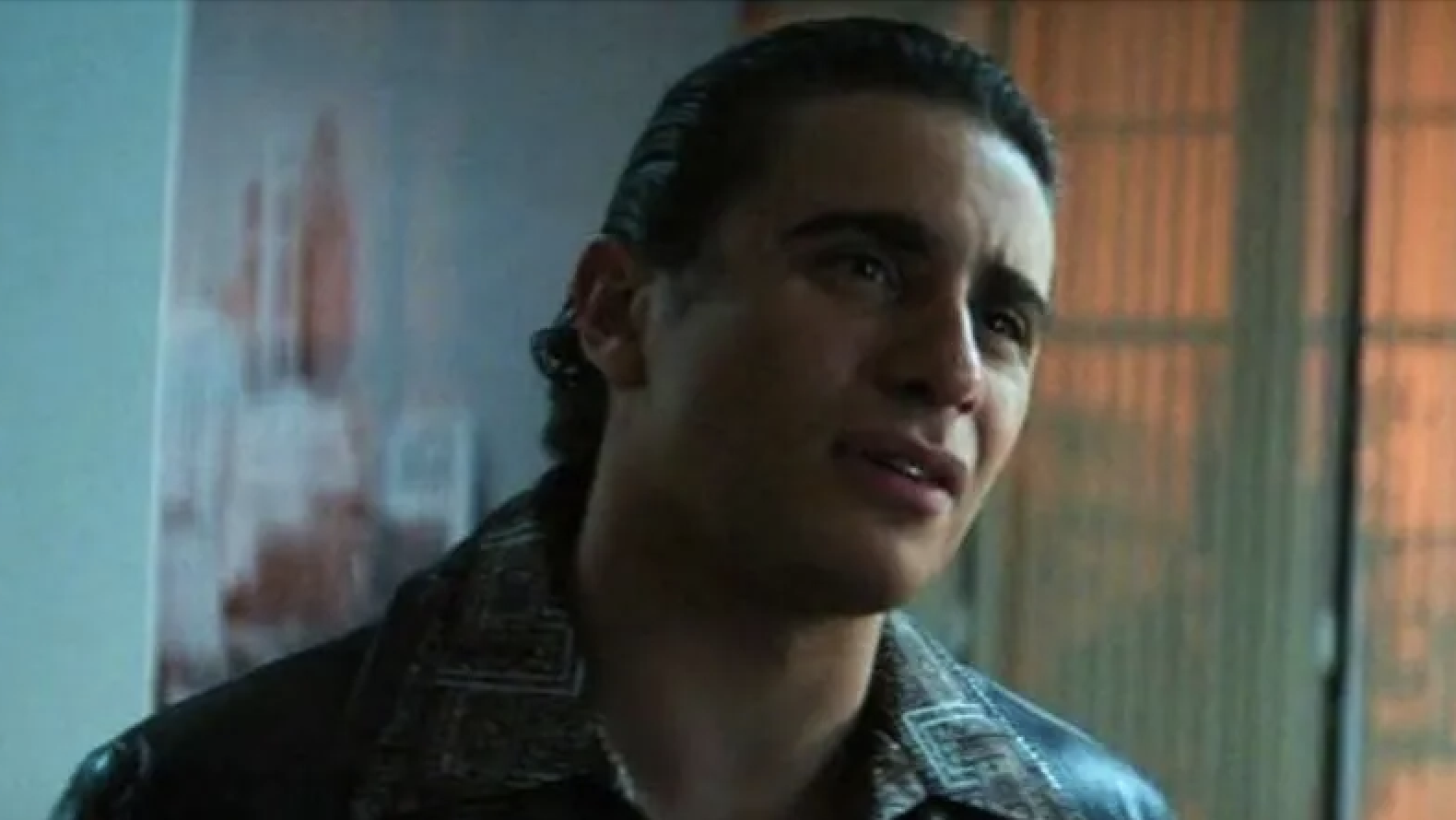 His dad is Bobby Cannavale.
3.
Ty Tennant, who is 20.
He just played young Aegon Targaryen on House of the Dragon.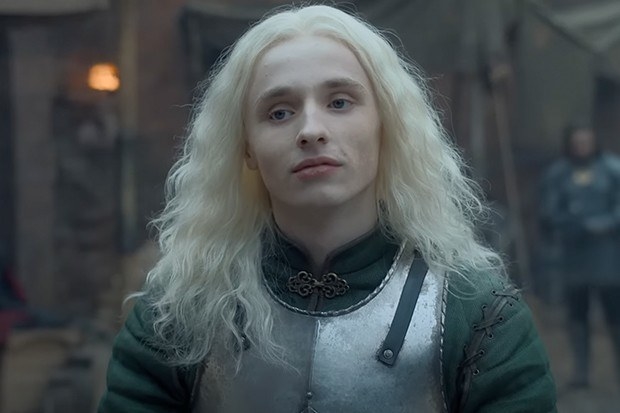 His dad is David Tennant.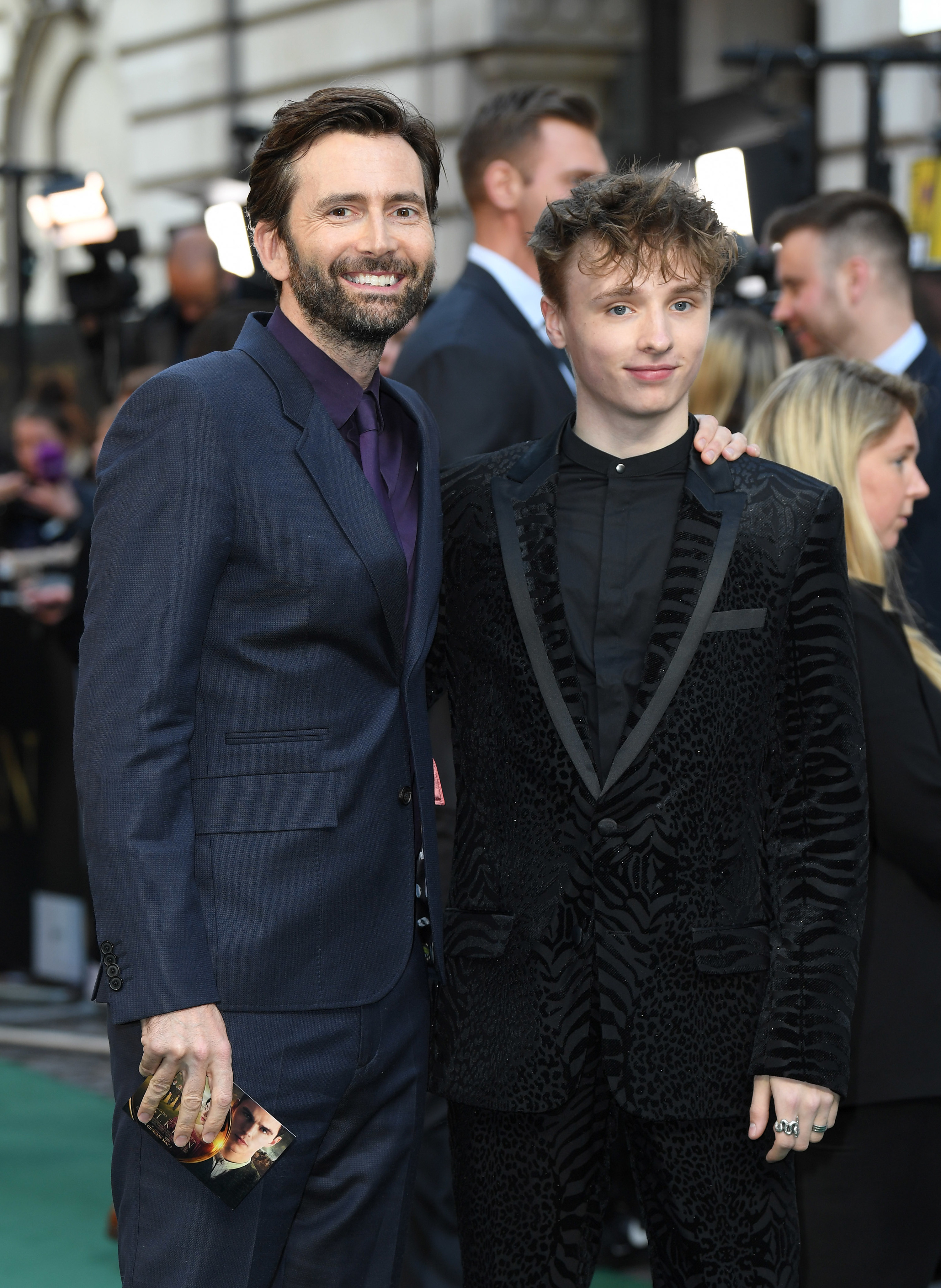 4.
Jackson White; he's 26.
He stars on Tell Me Lies on Hulu.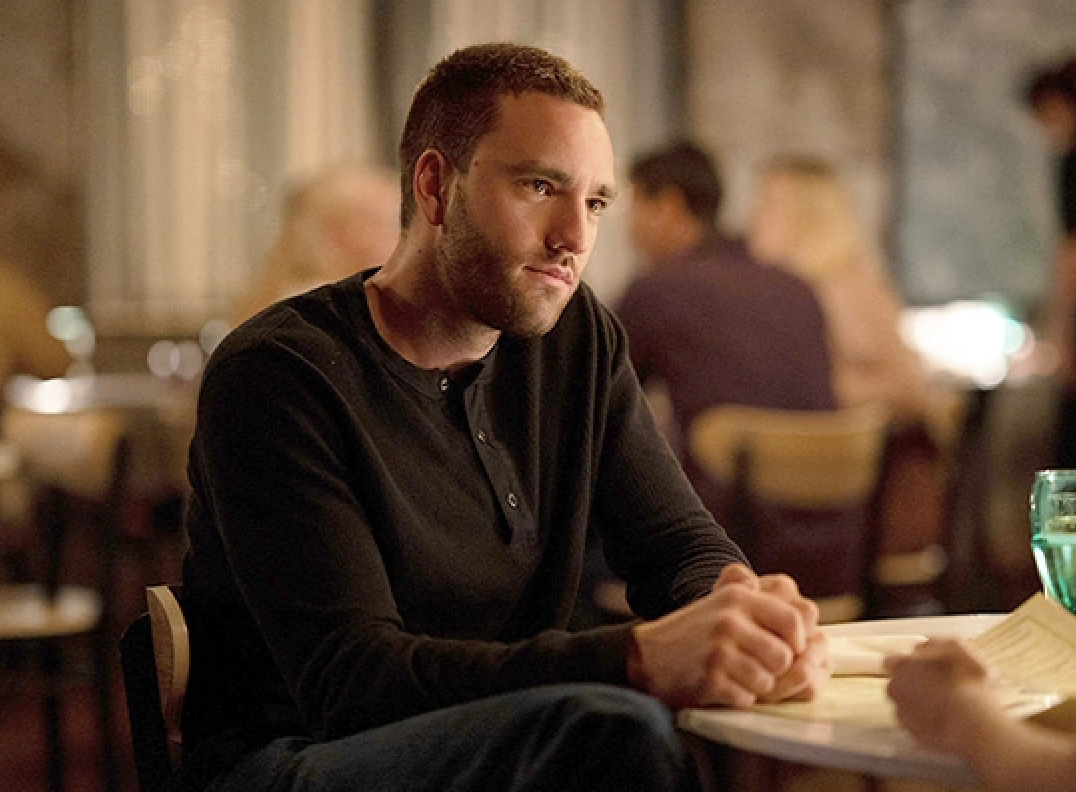 His mom is Katey Sagal.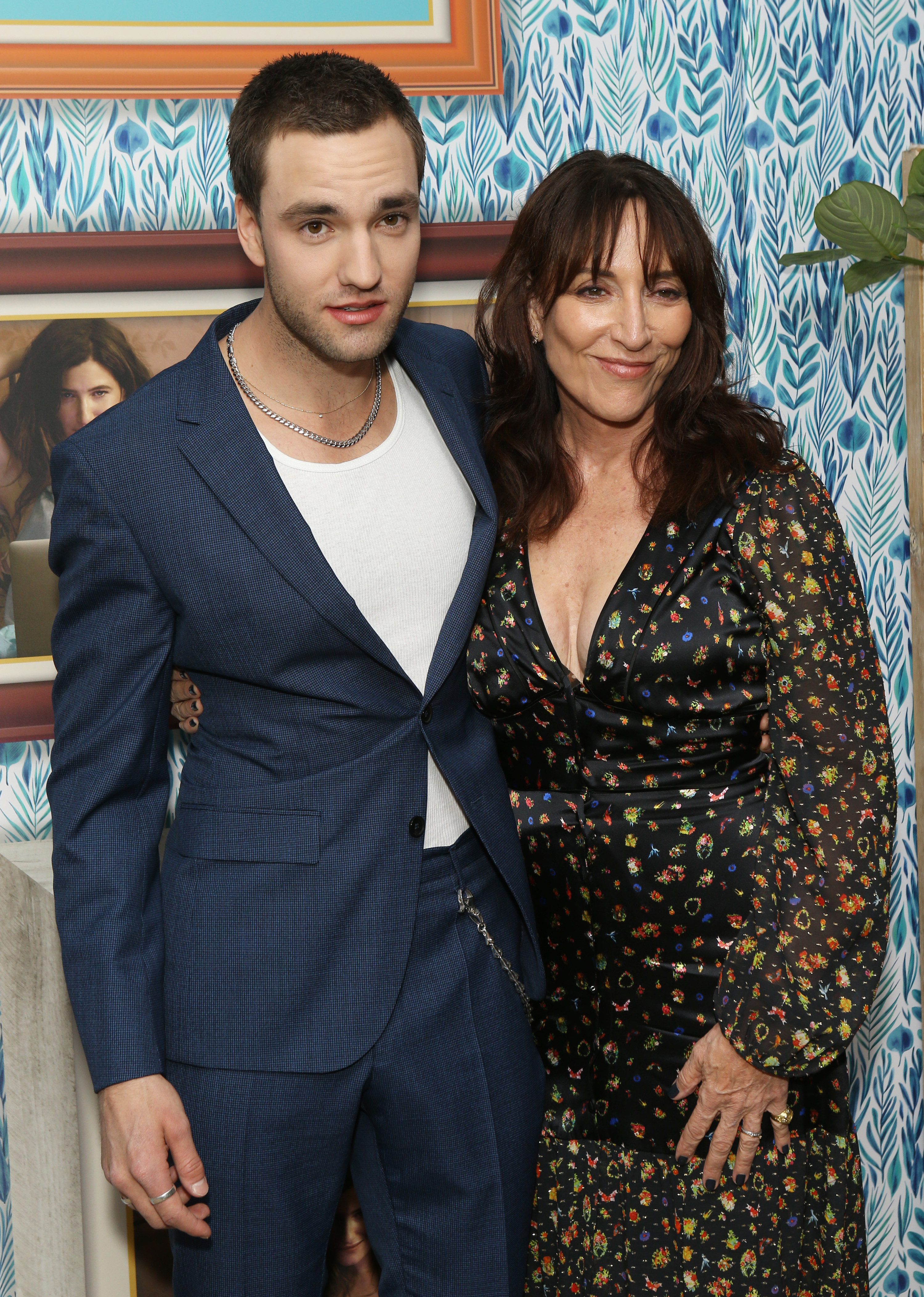 5.
Grace Van Dien; she's 26.
She played Chrissy on Stranger Things.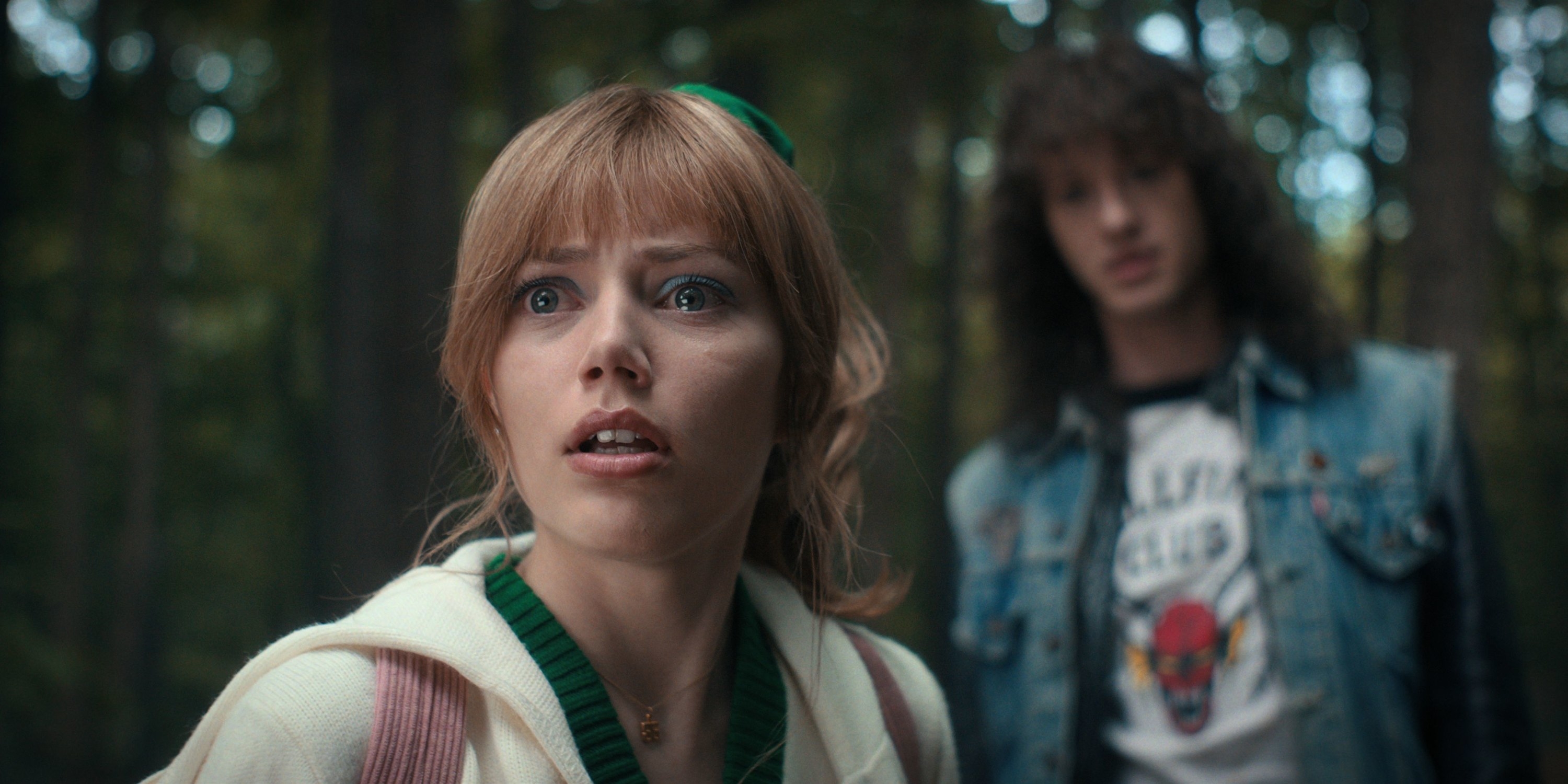 Her dad is longtime actor Casper Van Dien, who starred on Starship Trooper.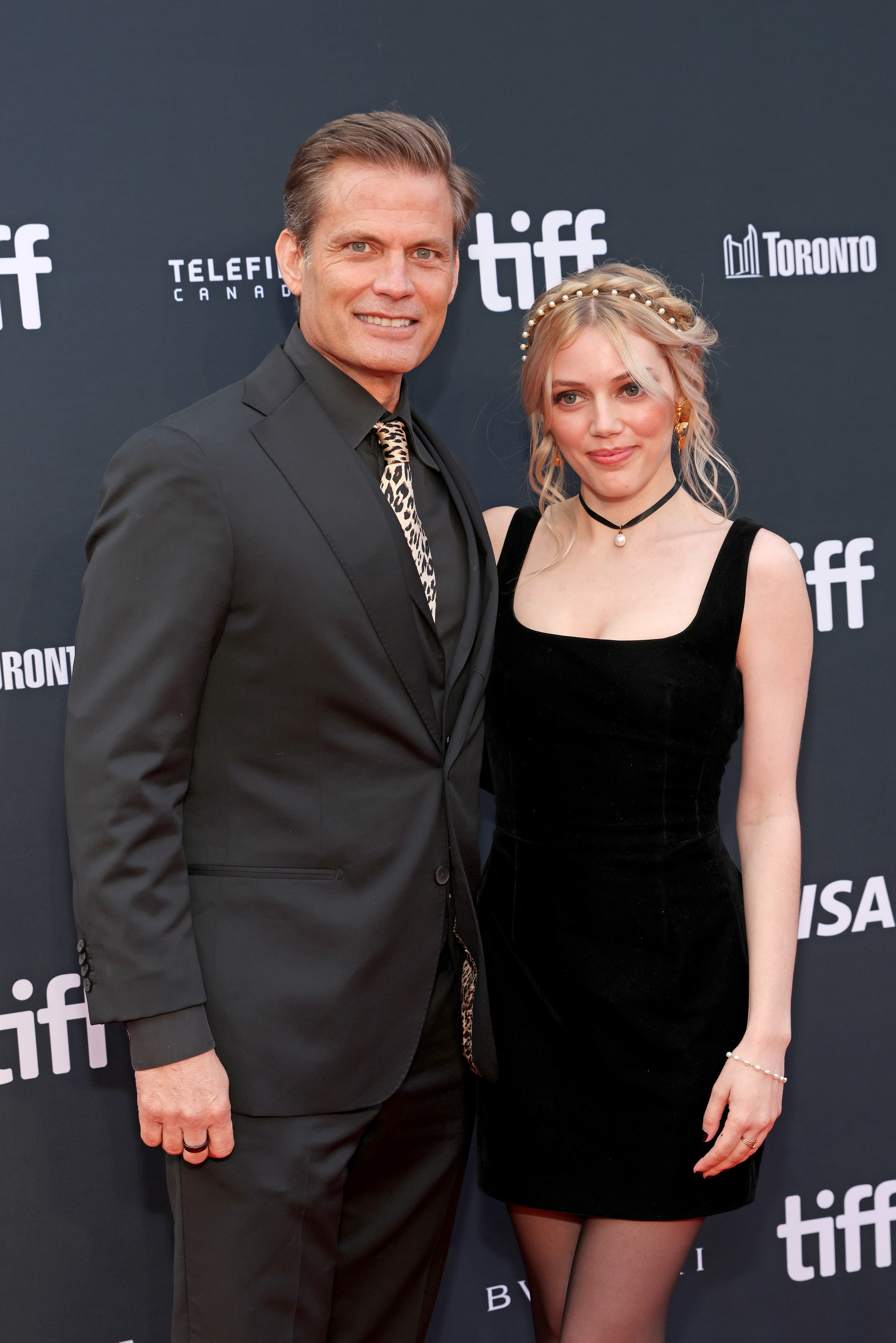 He plays Bradley Lena on Bull and was Win Barrington on Madame Secretary.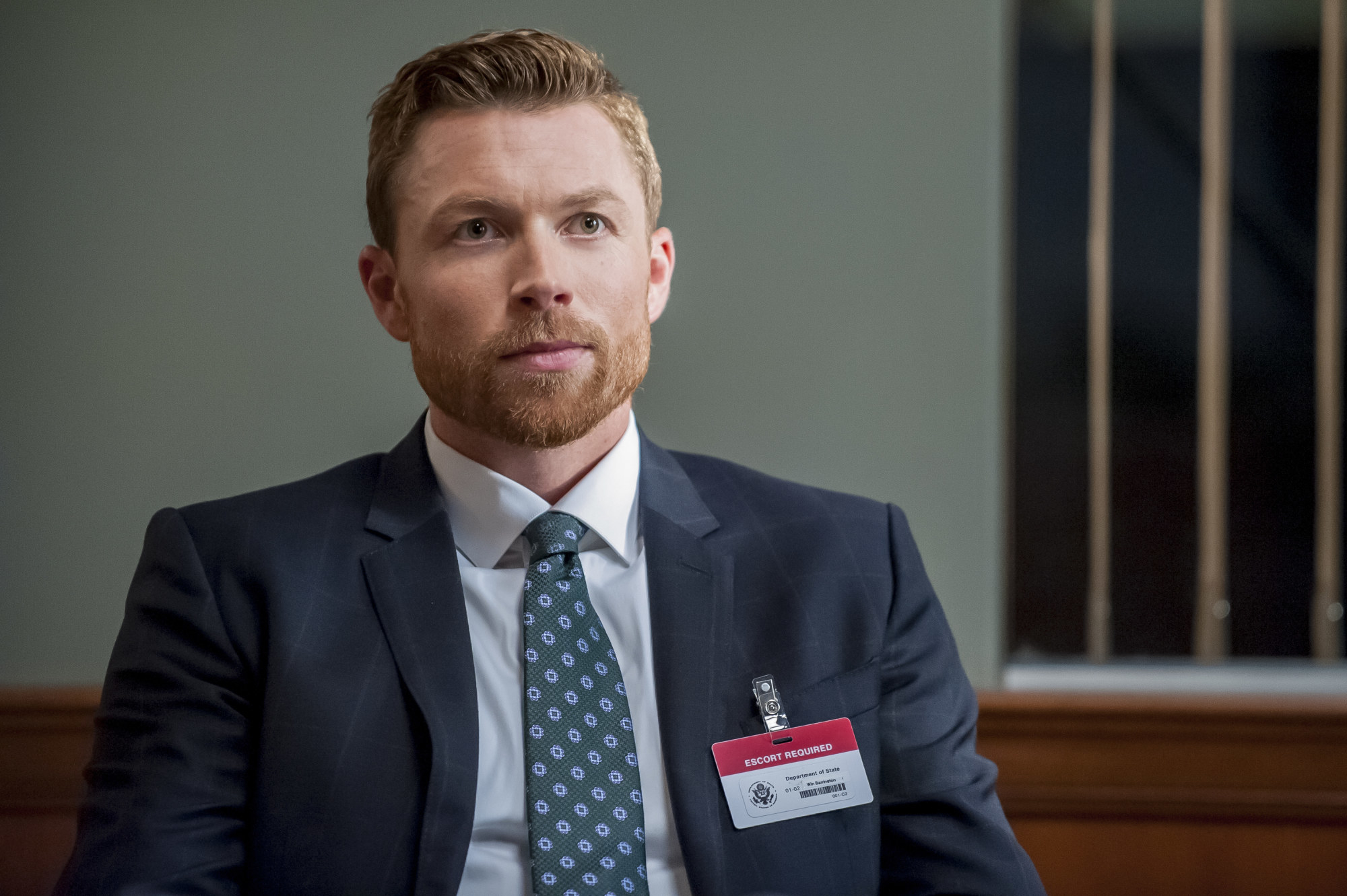 His dad is Tim Daly.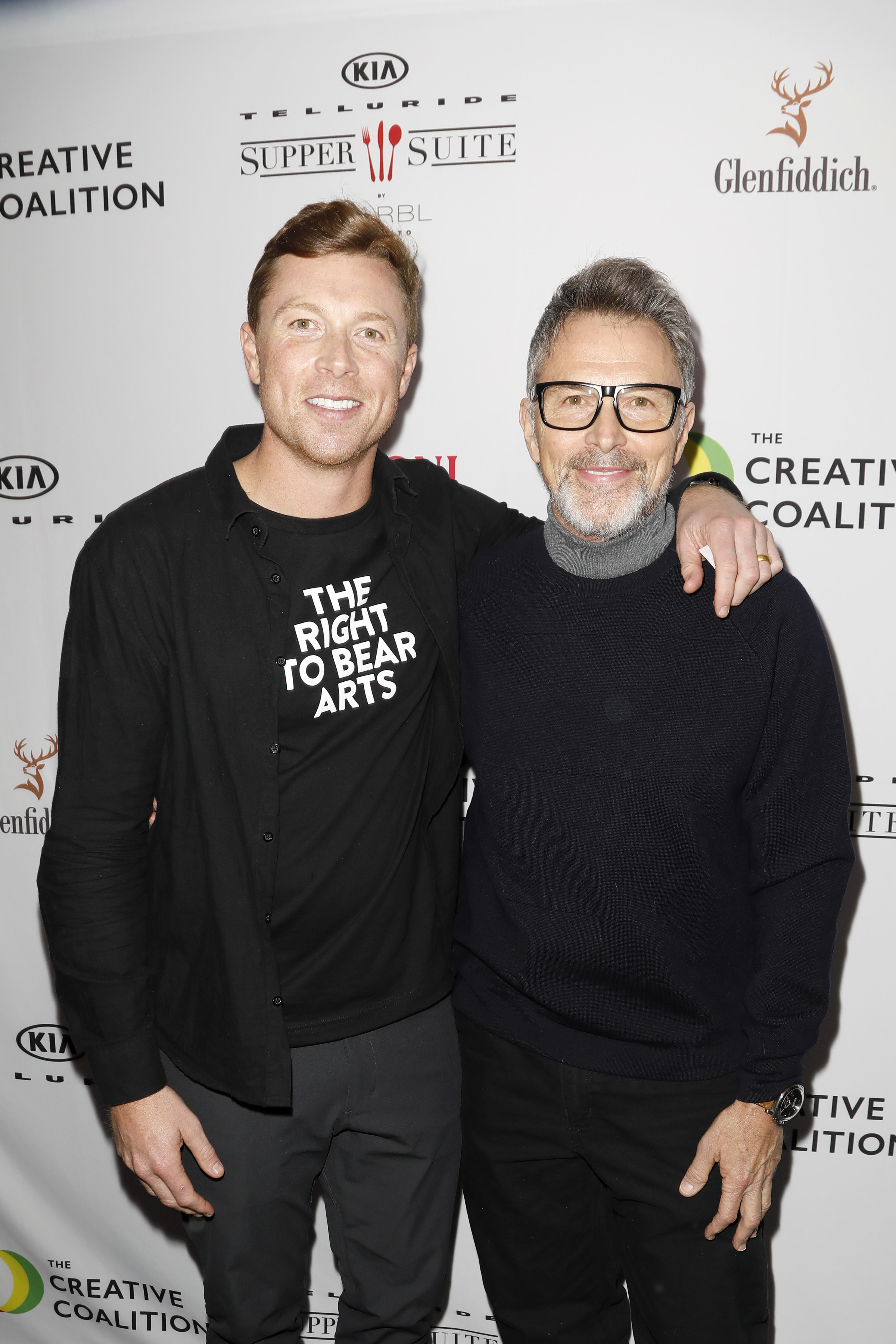 7.
Aurora Perrineau; she's 28.
She plays C on Westworld.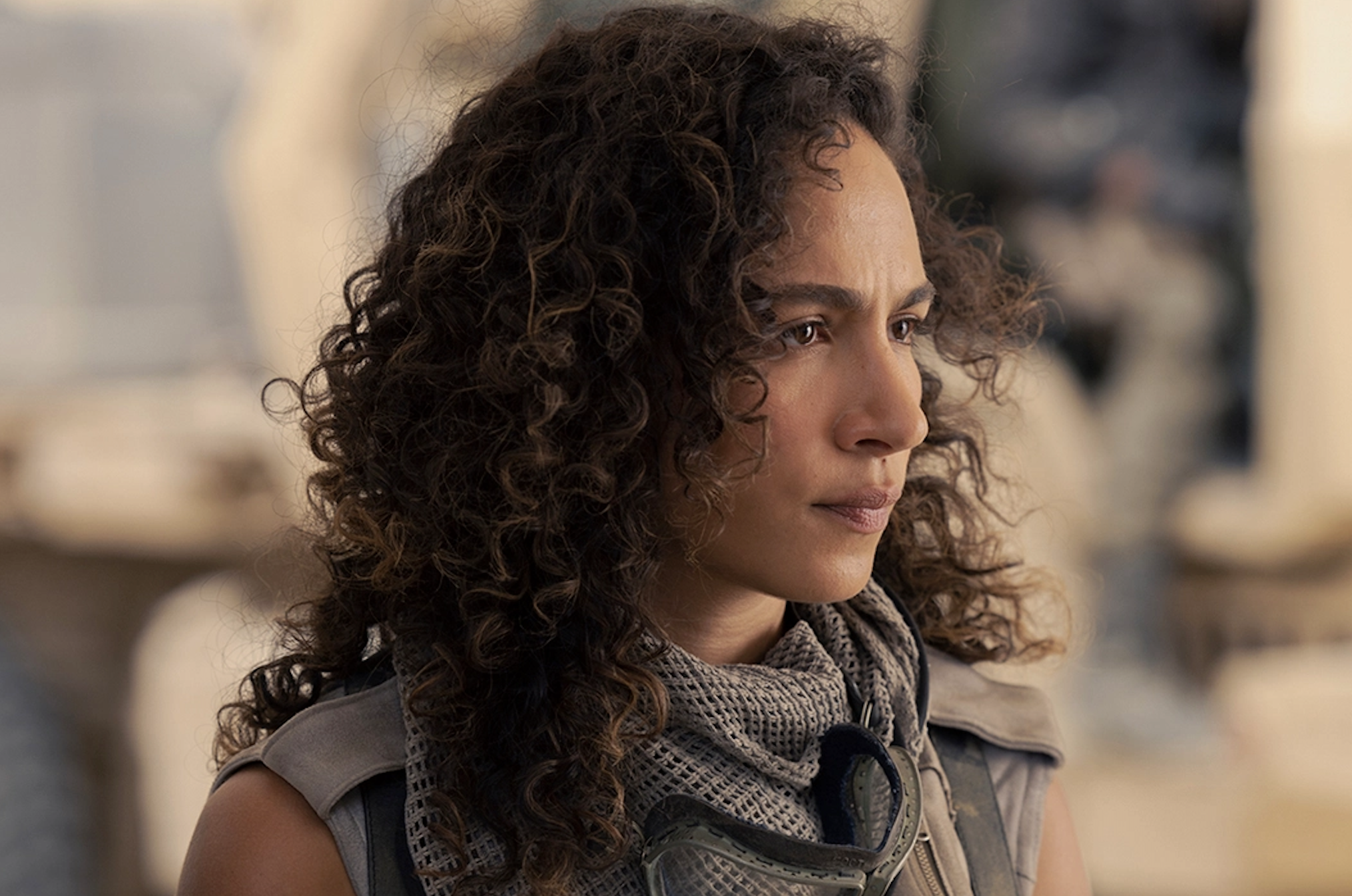 Her dad is Harold Perrineau (you know him from Lost).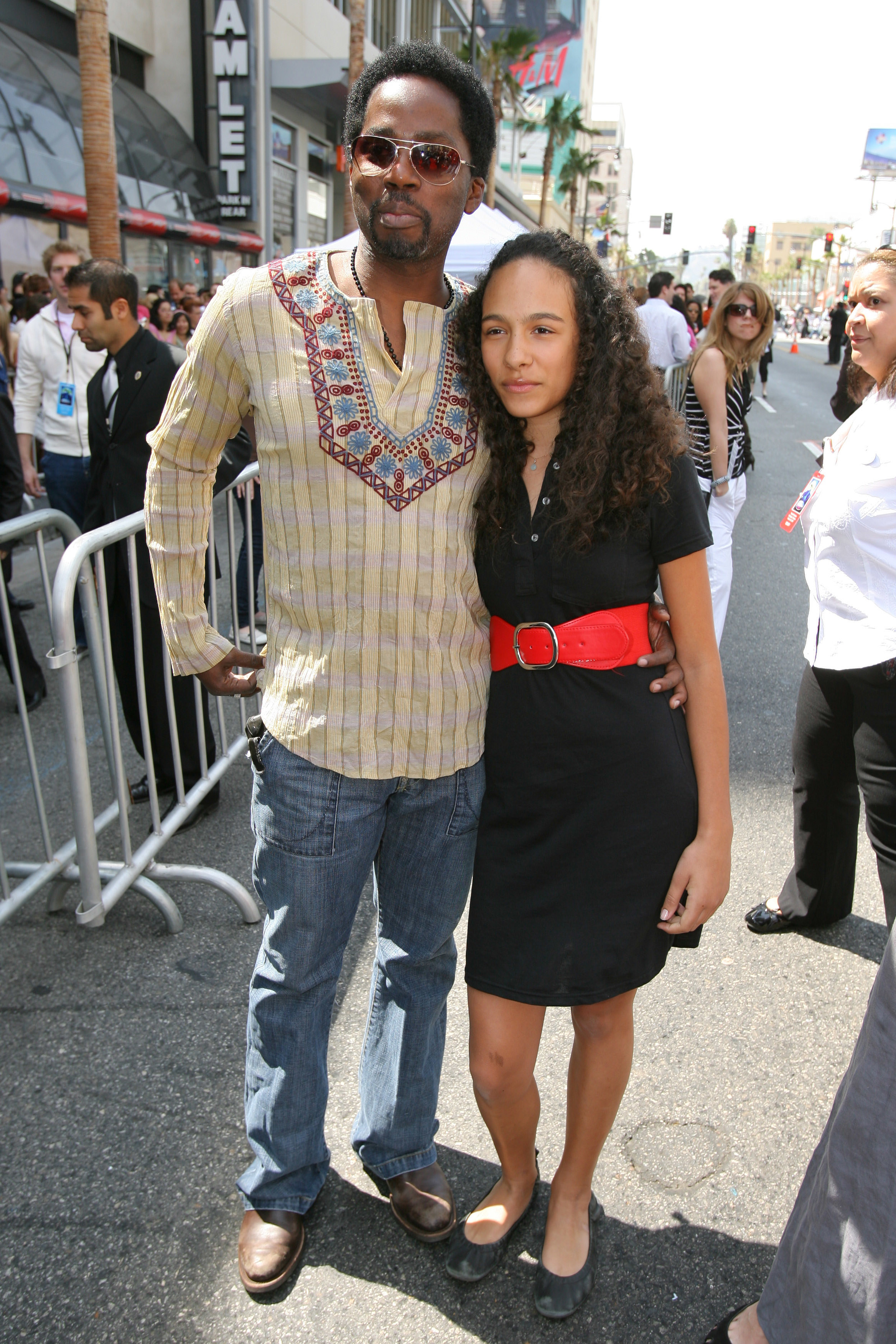 8.
Ruby Modine; she's 32.
She played Sierra on Shameless.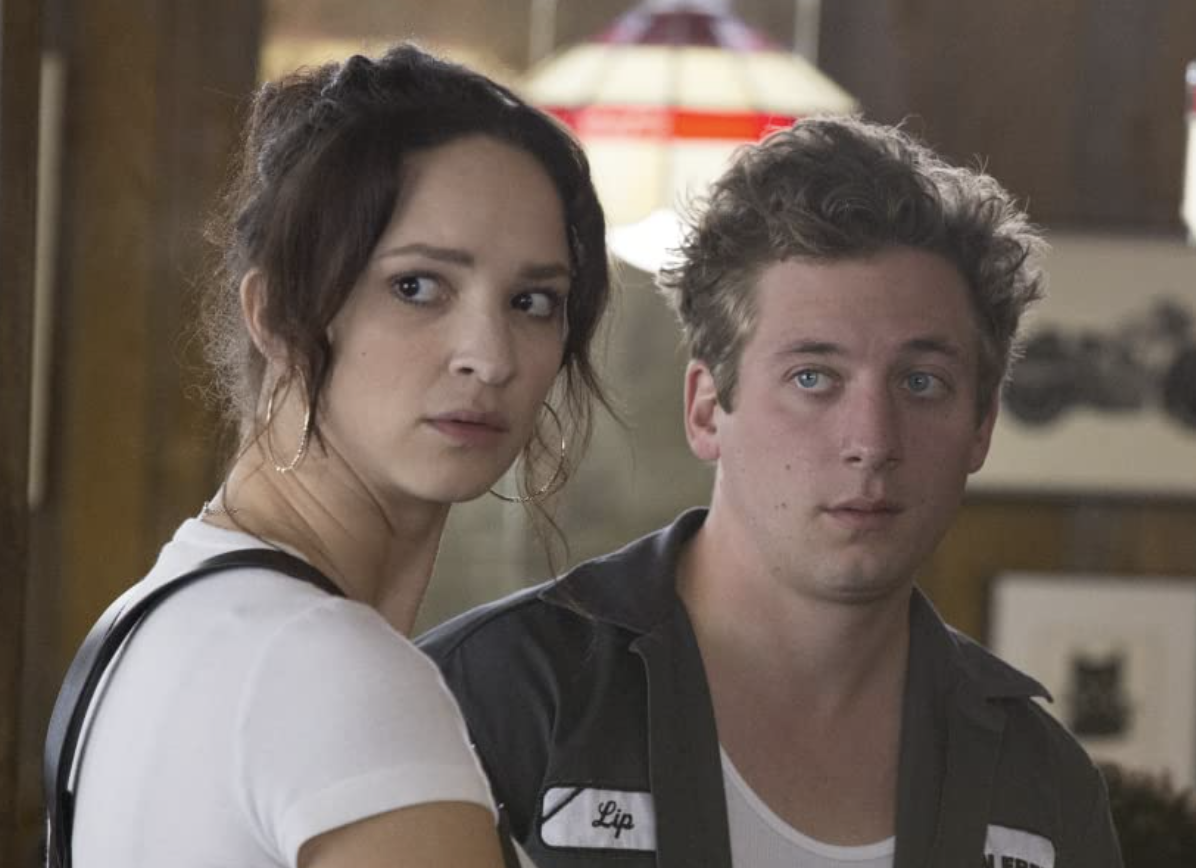 Her dad is Matthew Modine (from Stranger Things).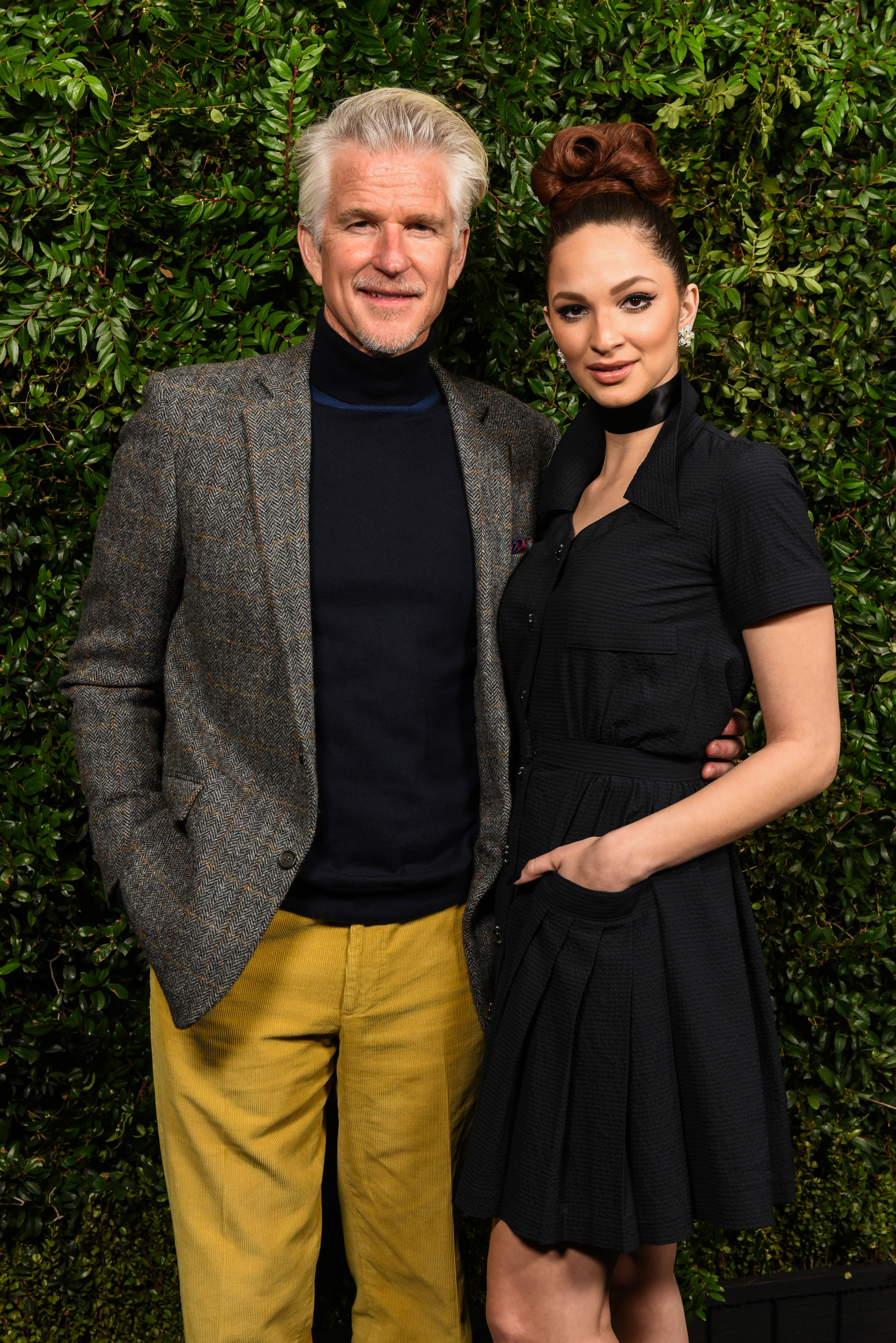 9.
Hannah Einbinder, who is 27.
She stars as Ava on Hacks.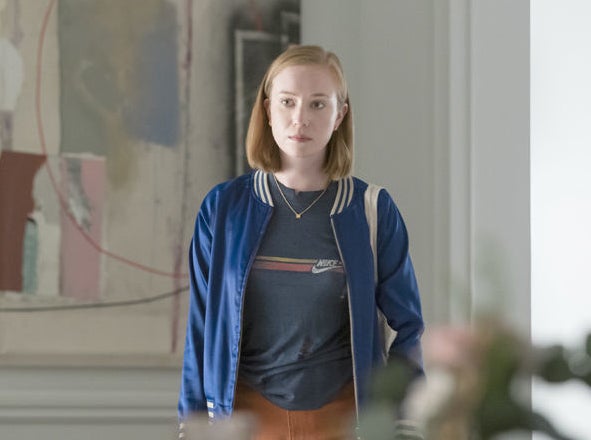 Her mom is Laraine Newman from Saturday Night Live.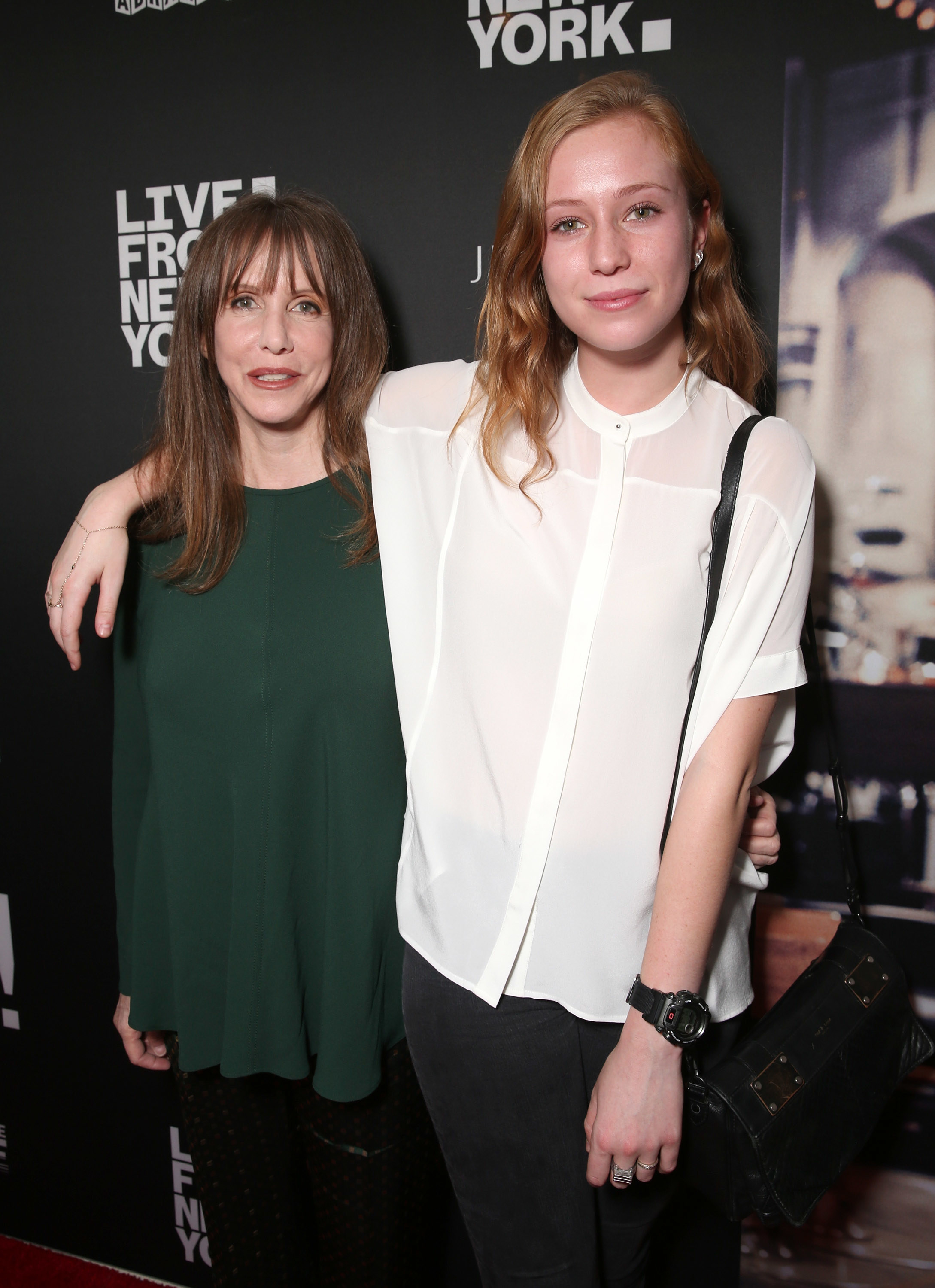 10.
John Higgins; he's 27.
He's an SNL writer and cast member who is part of the sketch group Please Don't Destroy.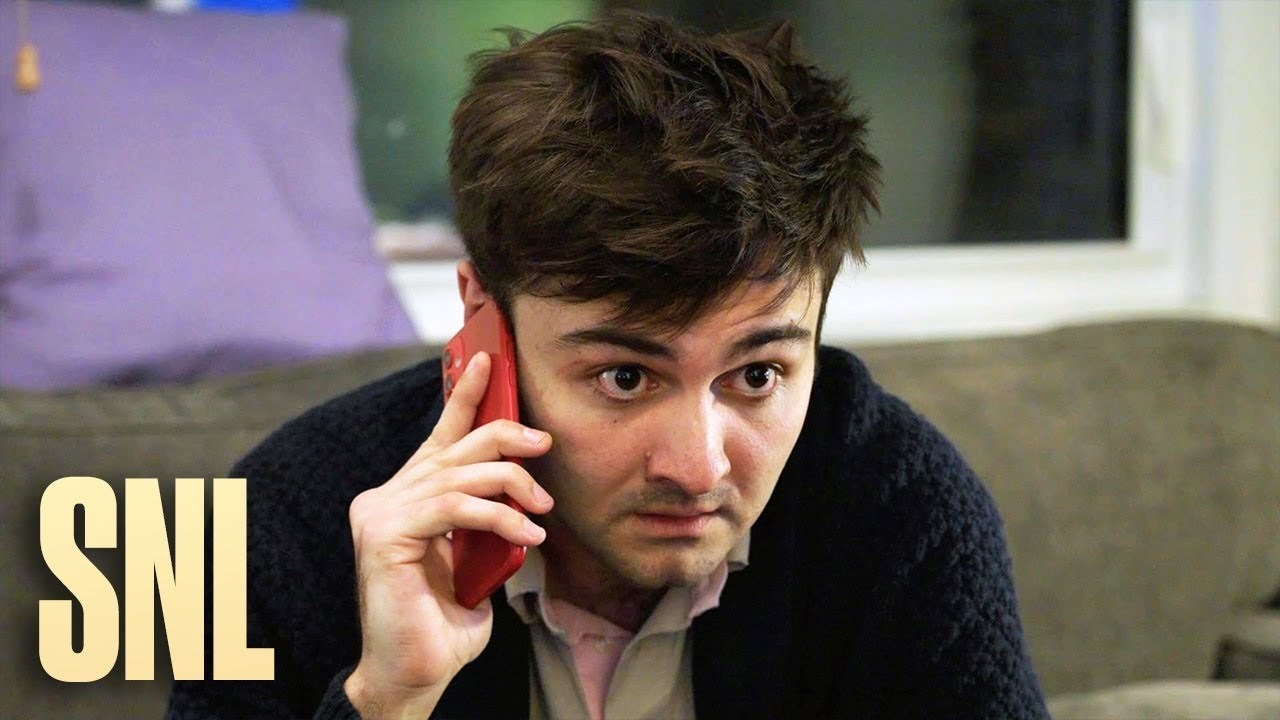 Hid dad is Steve Higgins, longtime SNL and Jimmy Fallon producer.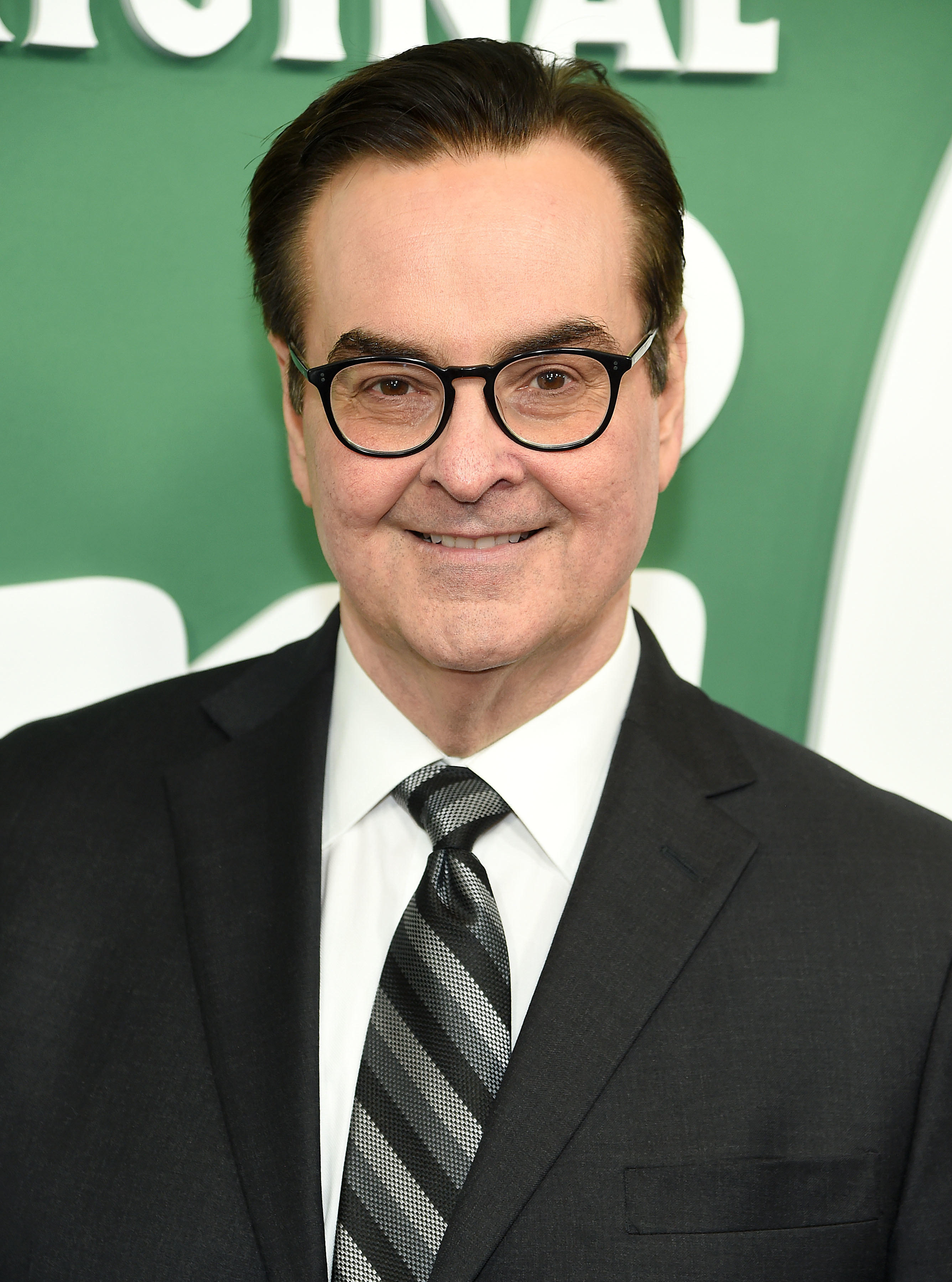 11.
Eve Hewson; she's 31.
She stars as Becka on Bad Sisters on Apple TV+.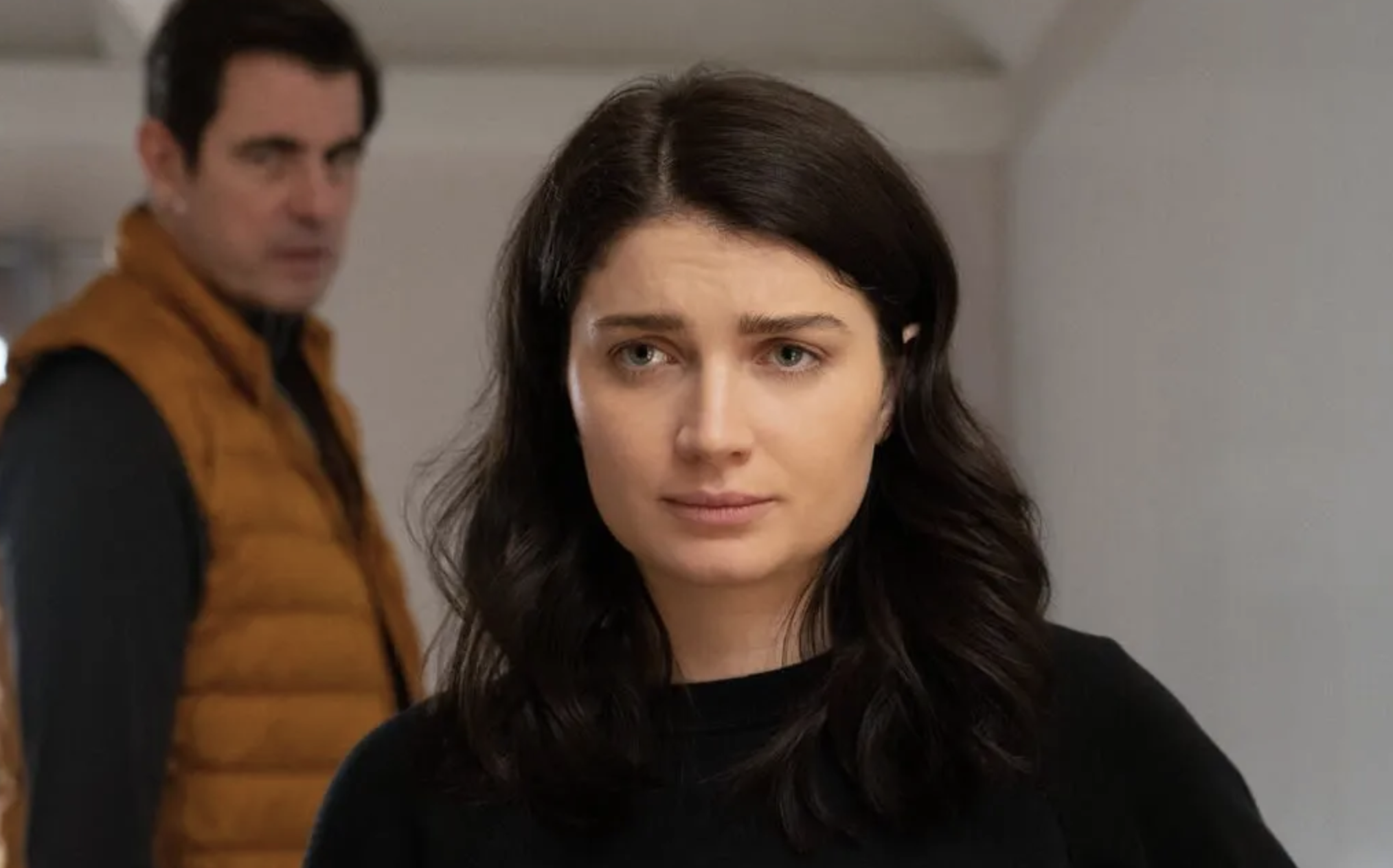 Her dad is Bono.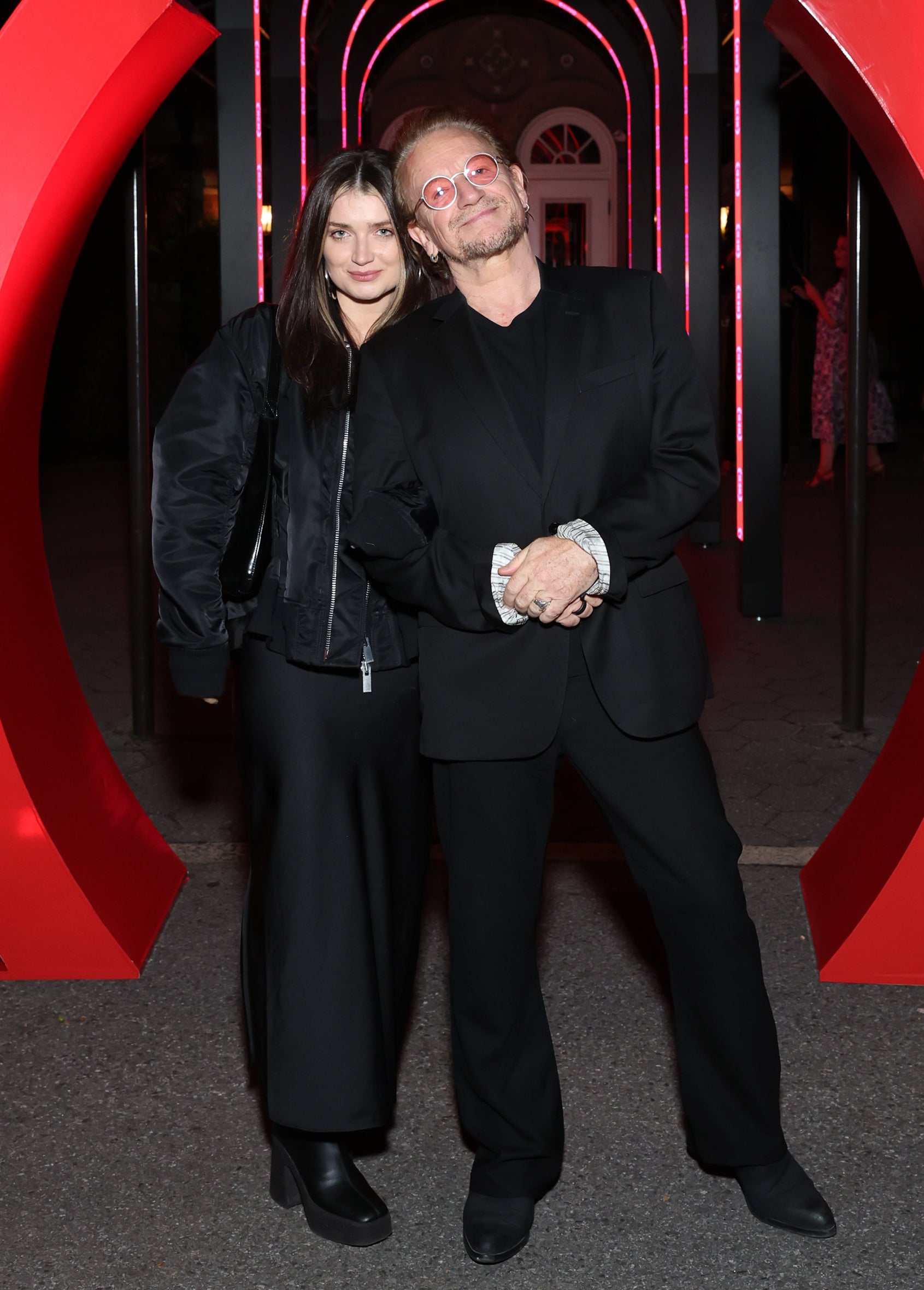 12.
Julitta Scheel, who is 18.
She played Cassidy on Kidding on Showtime.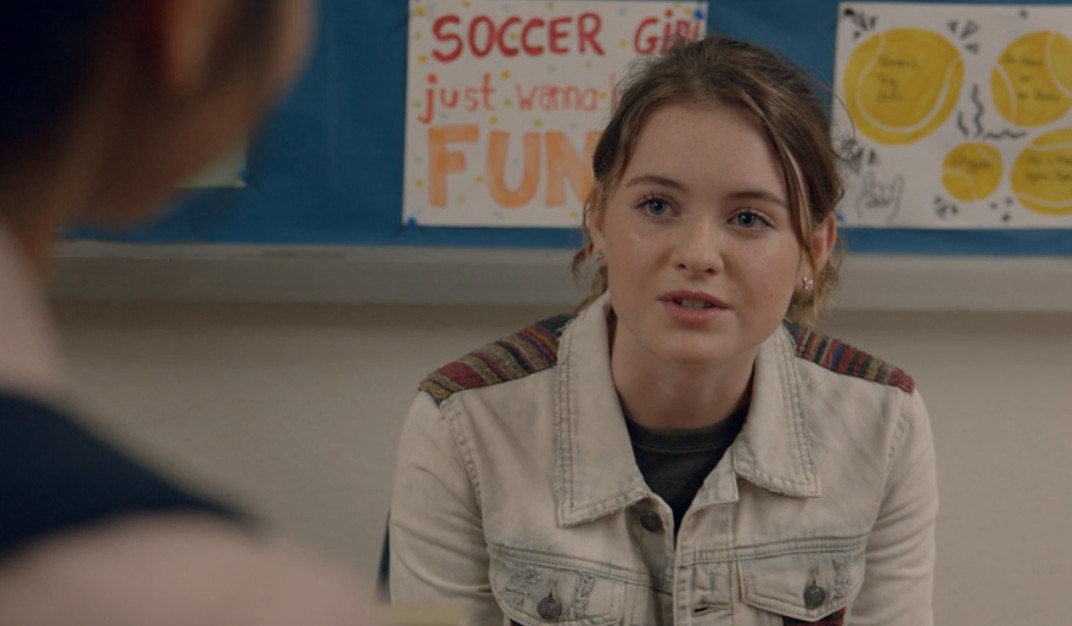 Her mom is Marcia Gay Harden.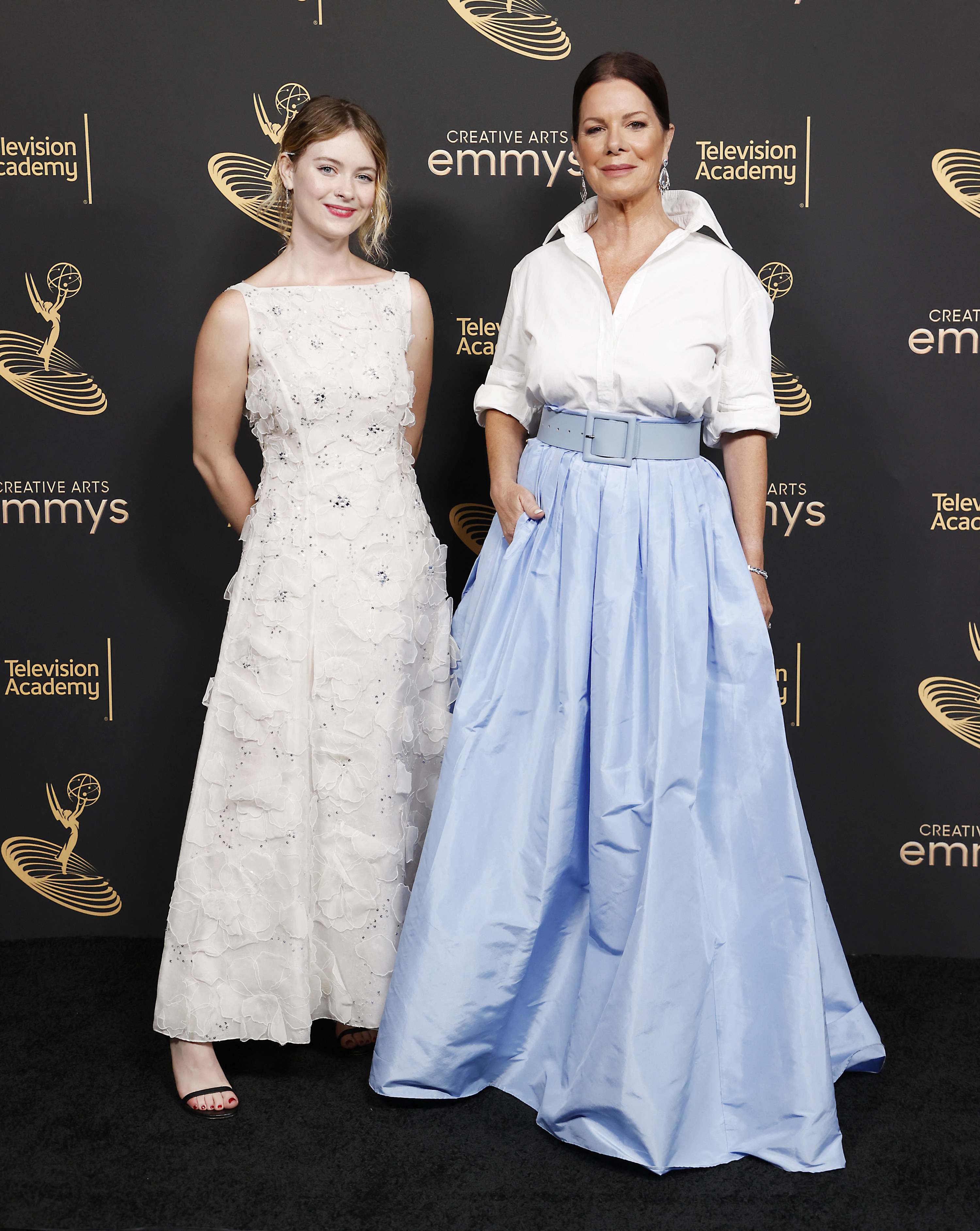 13.
Nico Parker; she's 17.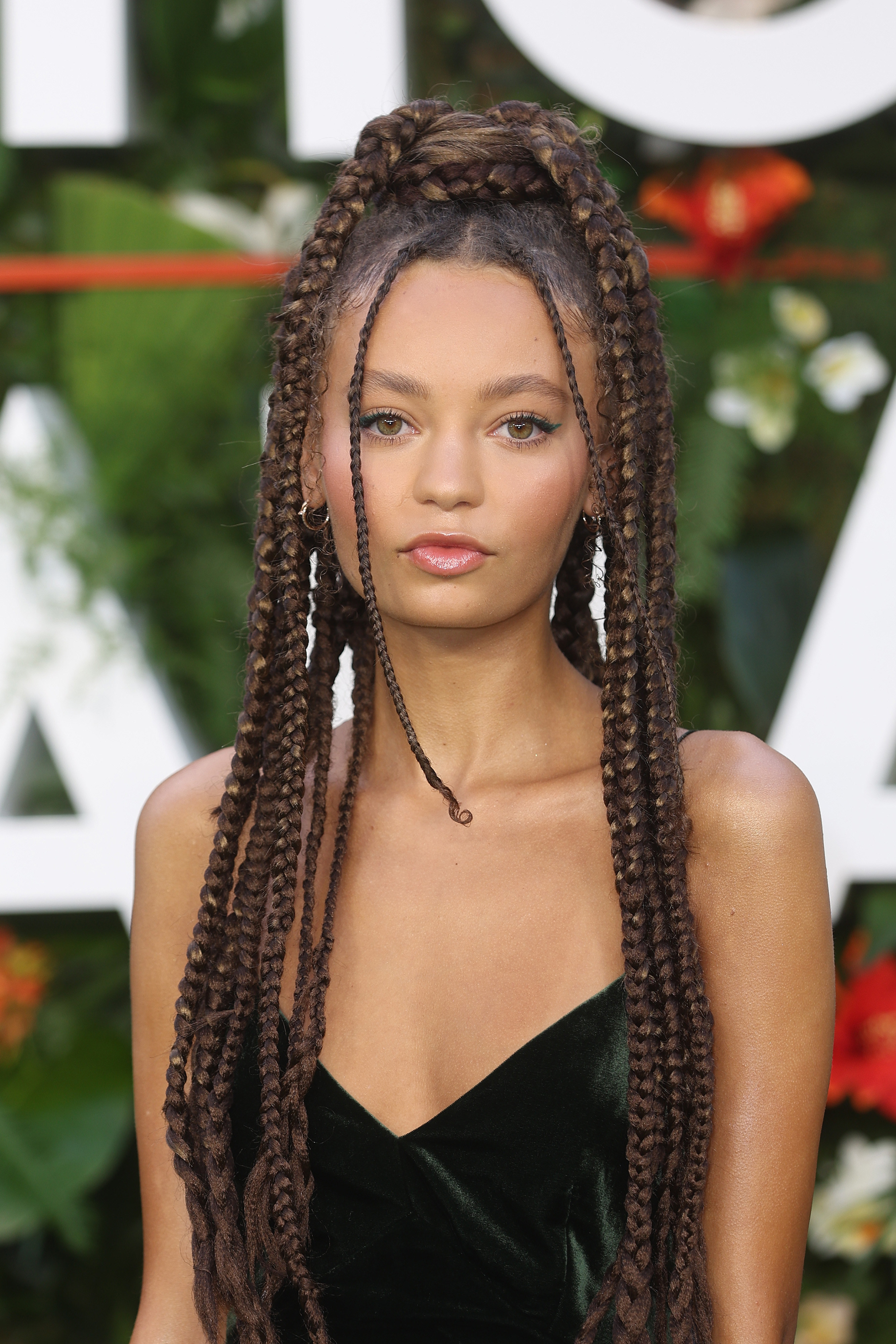 She was in the live-action Dumbo and The Third Day on HBO and will be on the upcoming The Last of Us.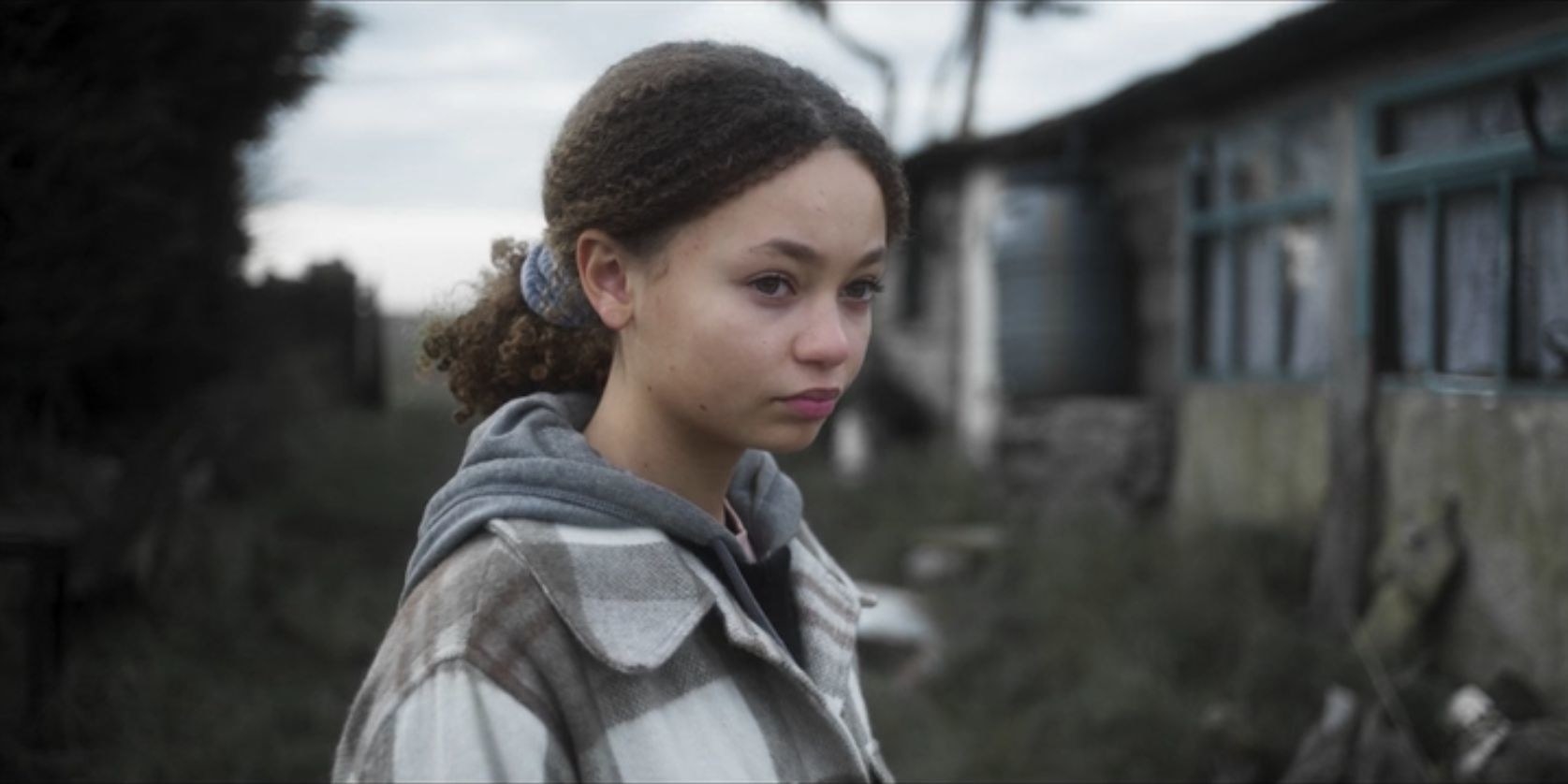 Her mom is Thandiwe Newton (and her dad is director-writer Ol Parker).
14.
Daniella Garcia-Lorido; she's 34.
She plays Maddie on Rebel.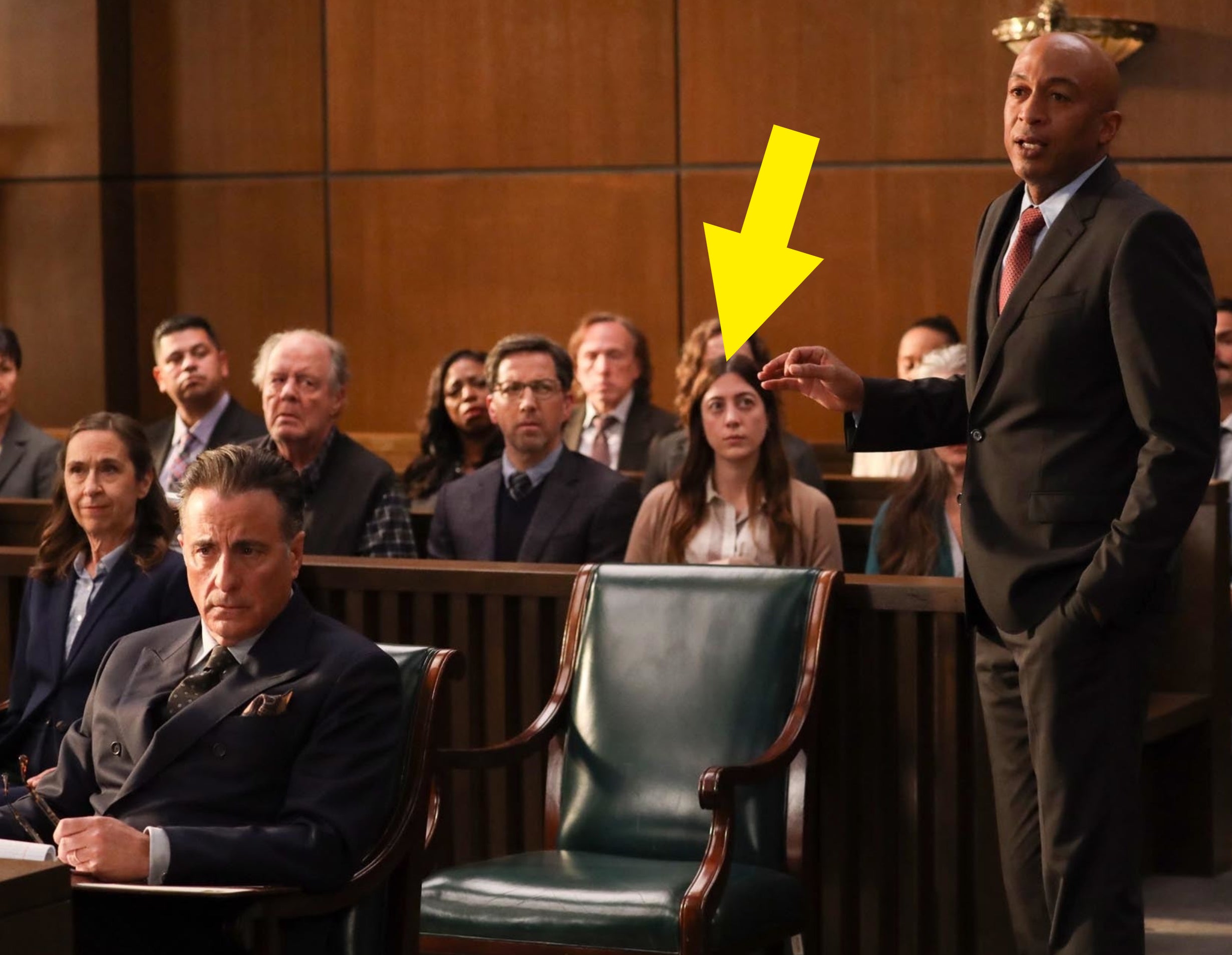 Her dad is Andy Garcia, who is also on the show.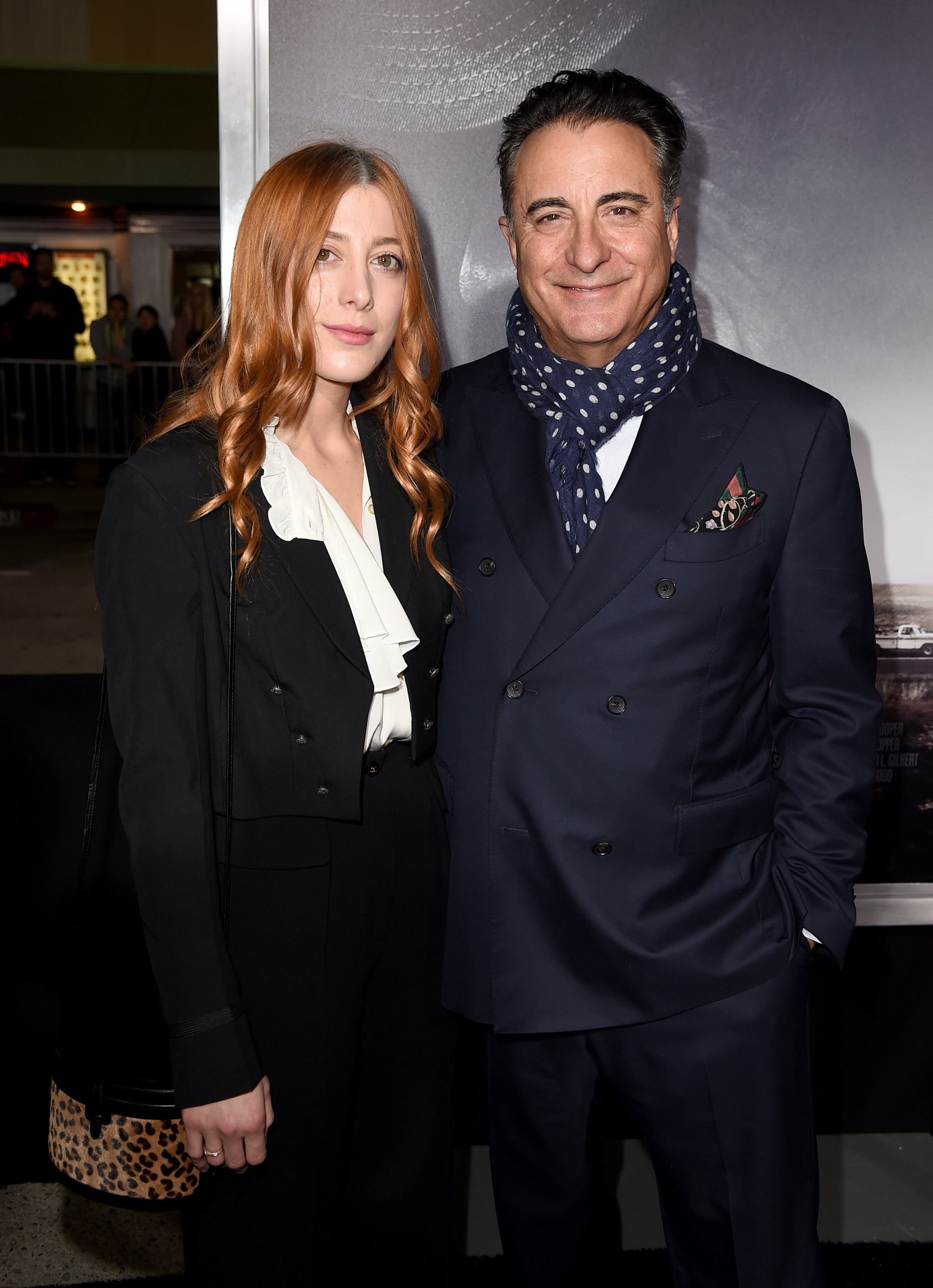 15.
Jordan Bridges, who is 48.
He played Frankie on Rizzoli & Isles.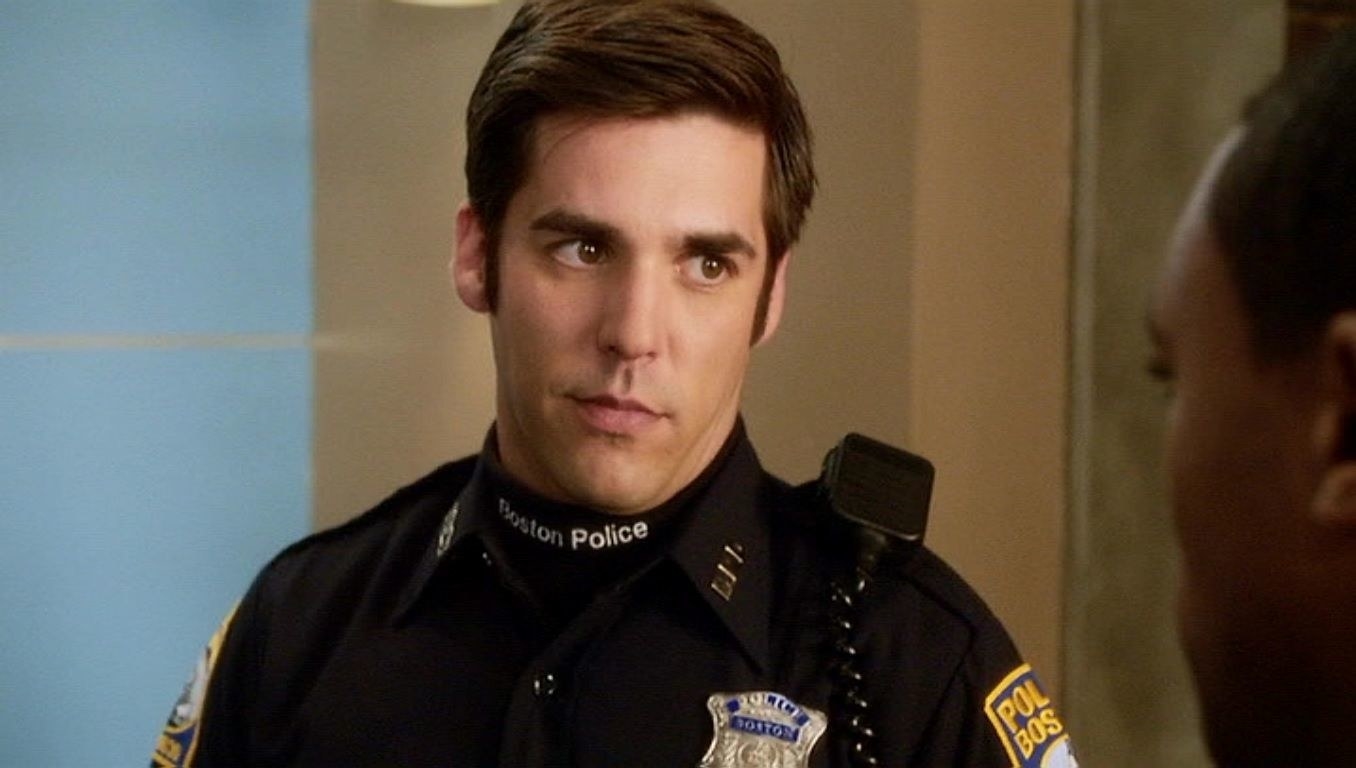 His dad is Beau Bridges (and his uncle is Jeff Bridges).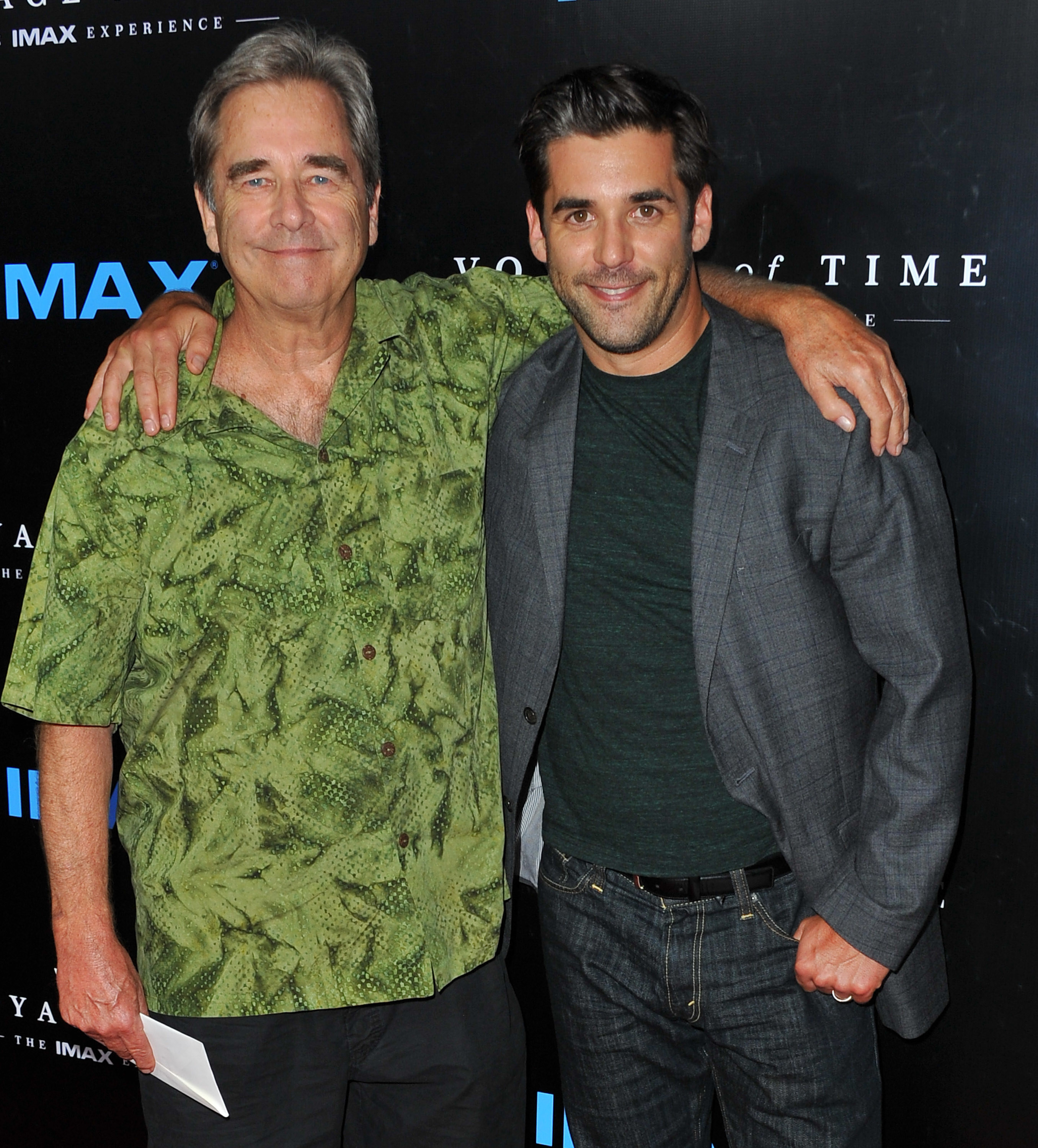 16.
Miles Robbins; he's 30.
He played Billy in Let It Snow on Netflix.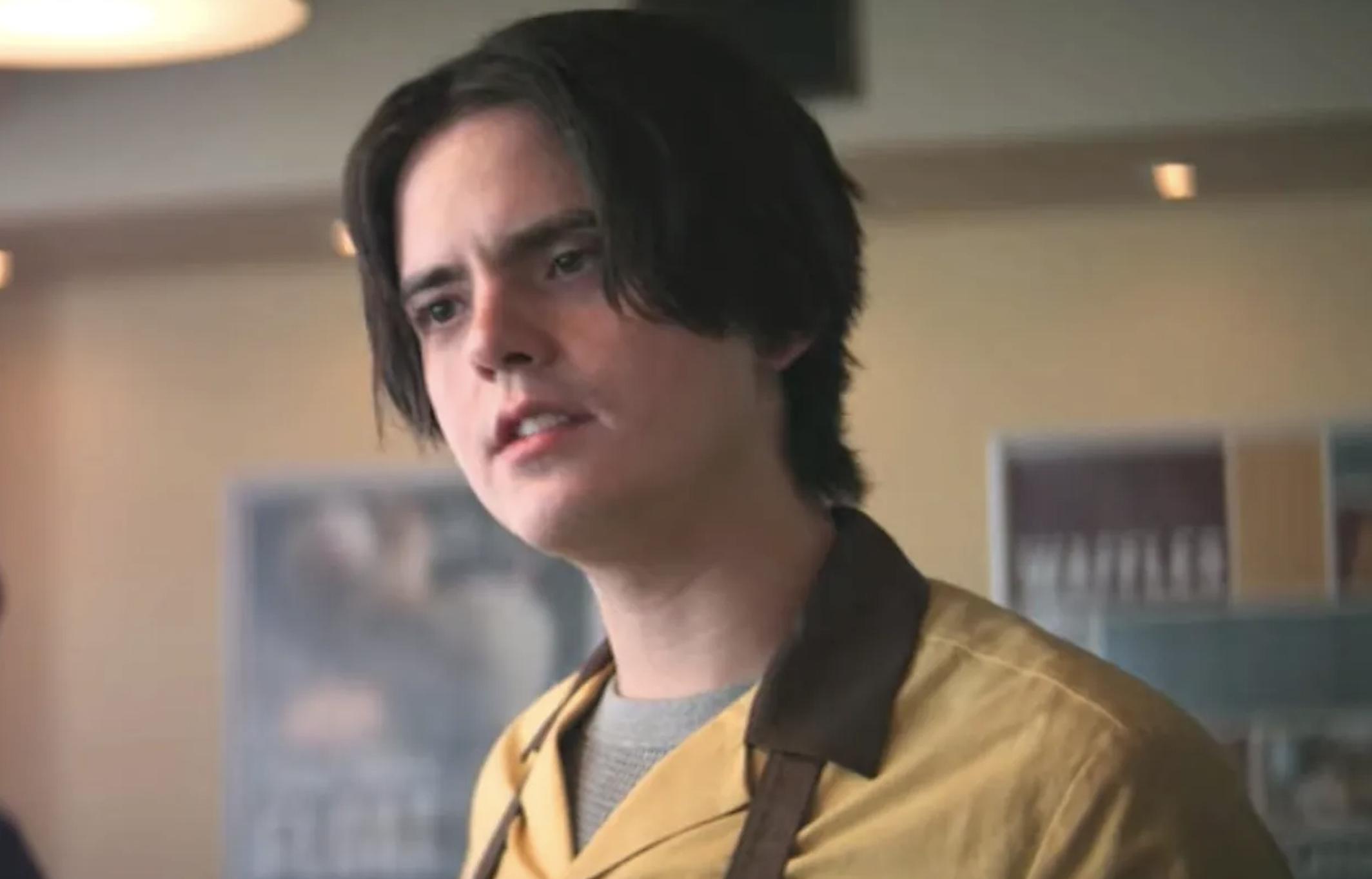 His mom is Susan Sarandon (and his dad is Tim Robbins).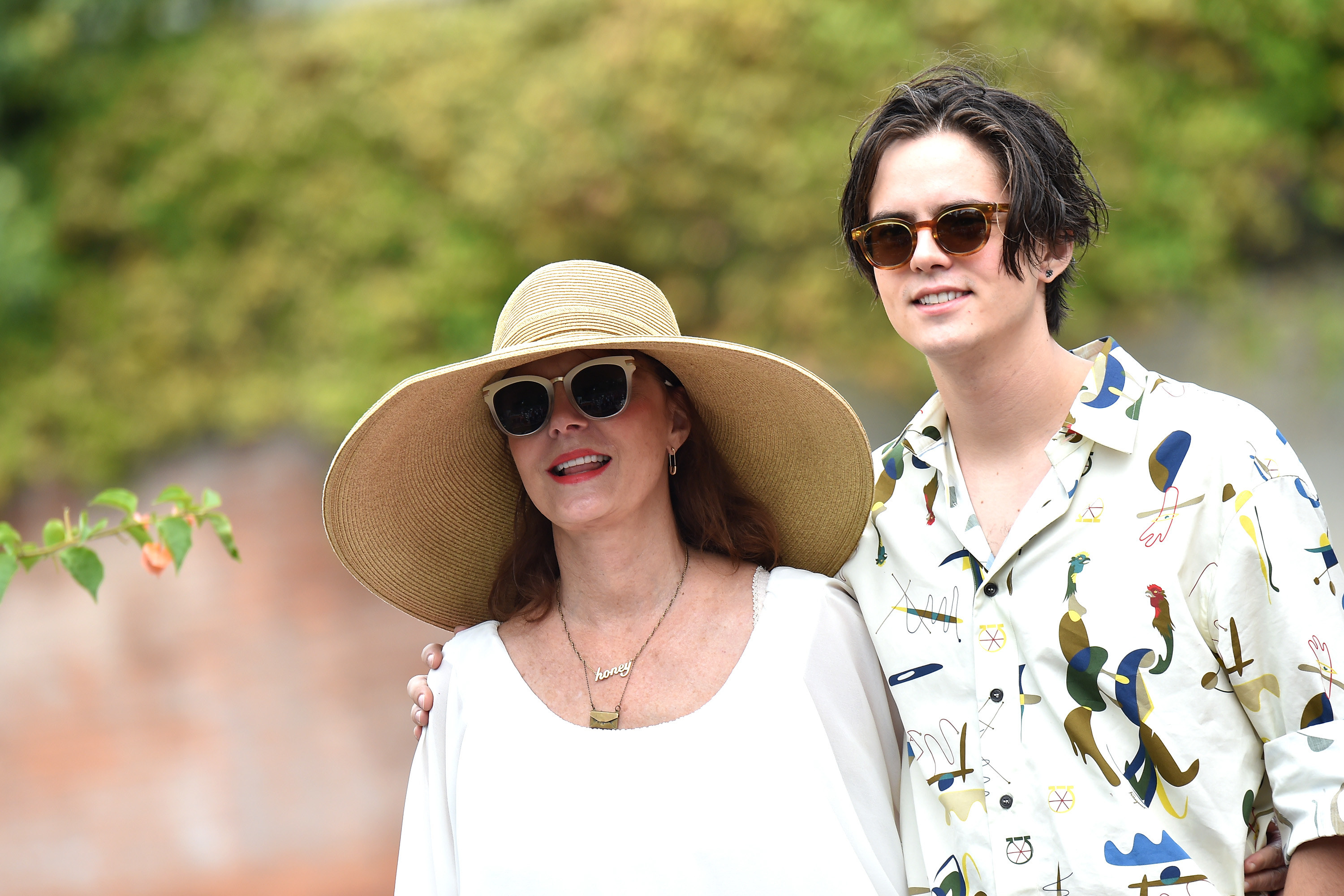 17.
Gia Mantegna; she's 32.
She played Devin on The Middle and appeared on Criminal Minds.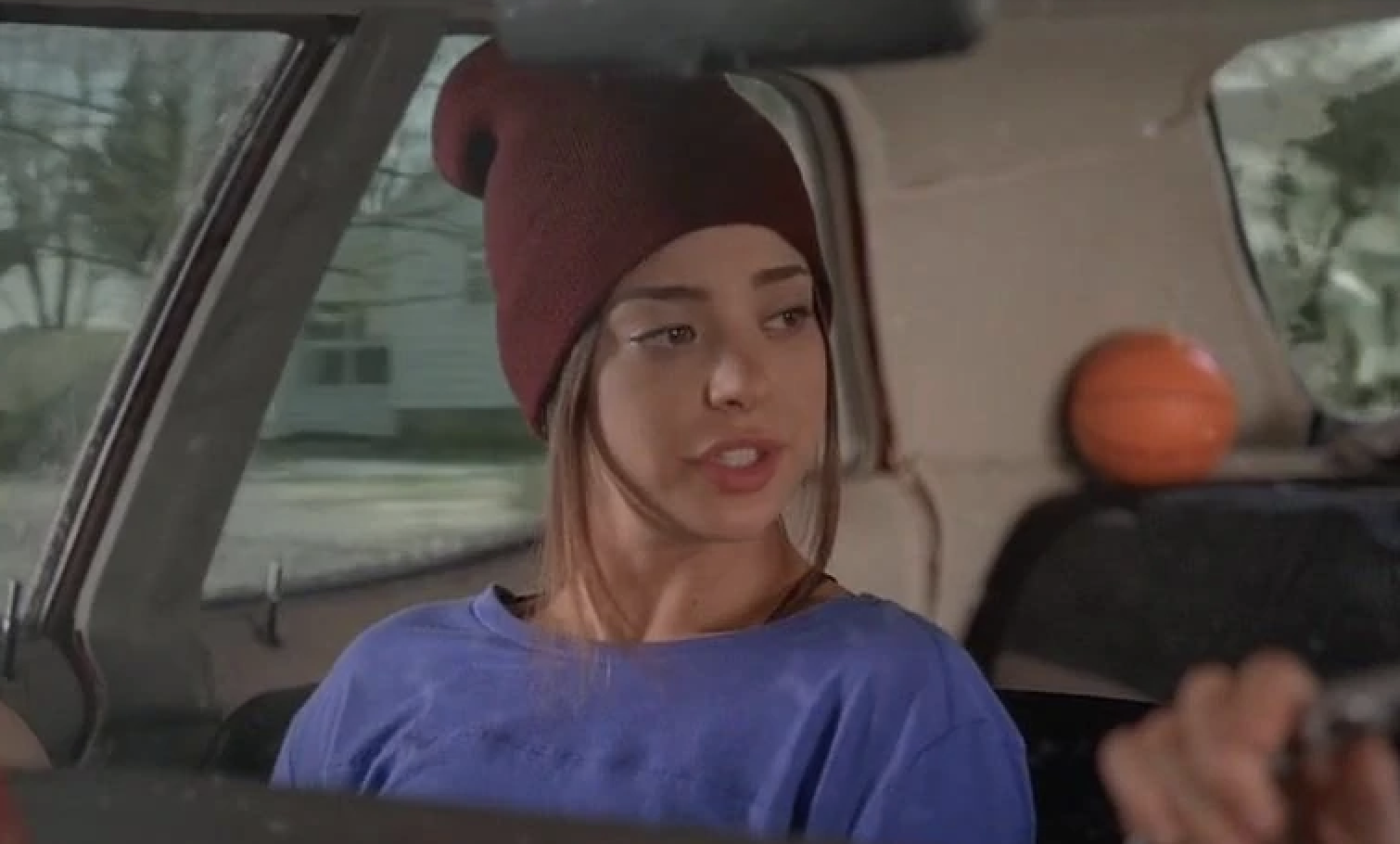 Her dad is Joe Mantegna.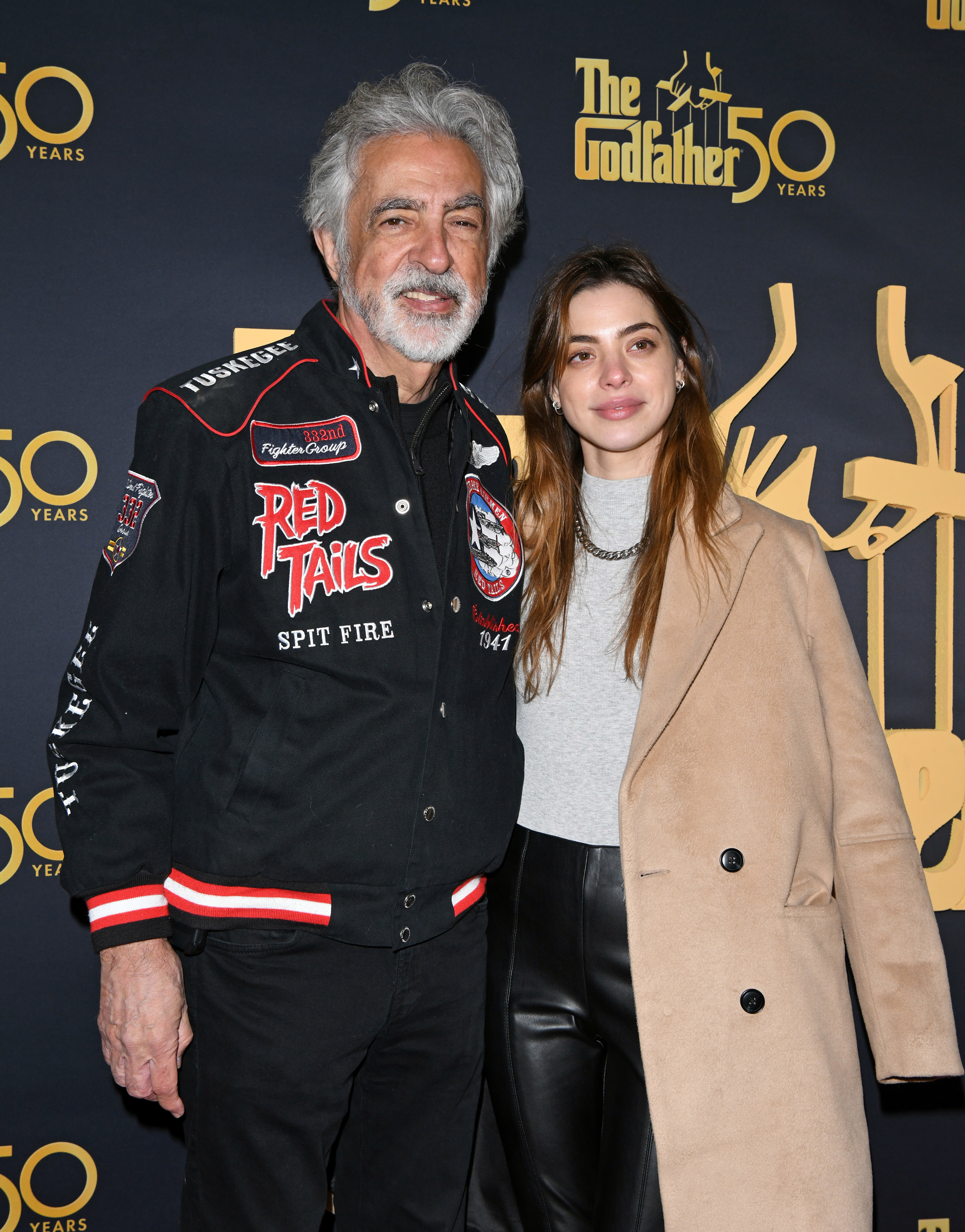 18.
Taylor Dearden, who is 29.
She plays Sunny Hall on For All Mankind on Apple TV+.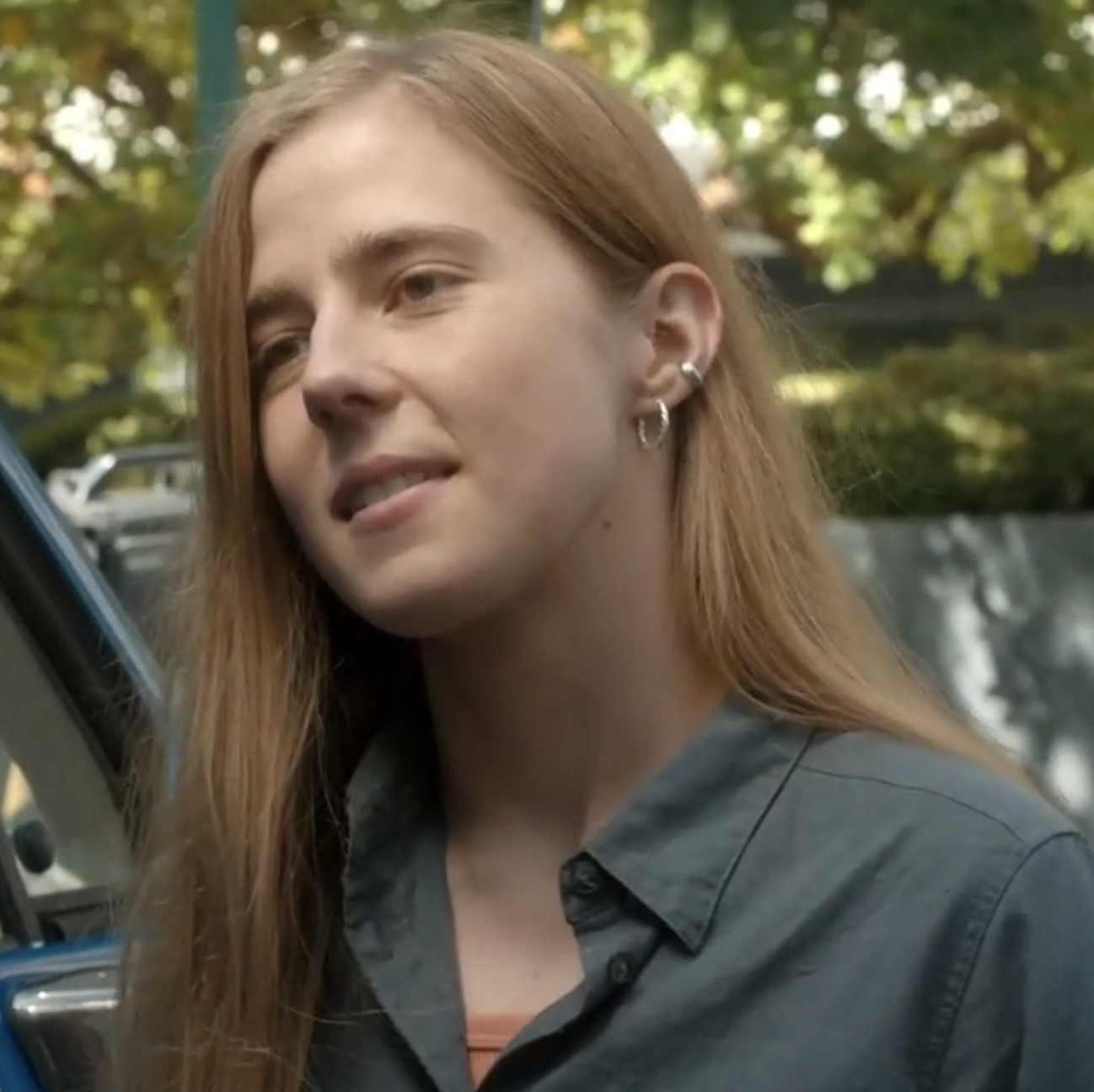 Her dad is Bryan Cranston.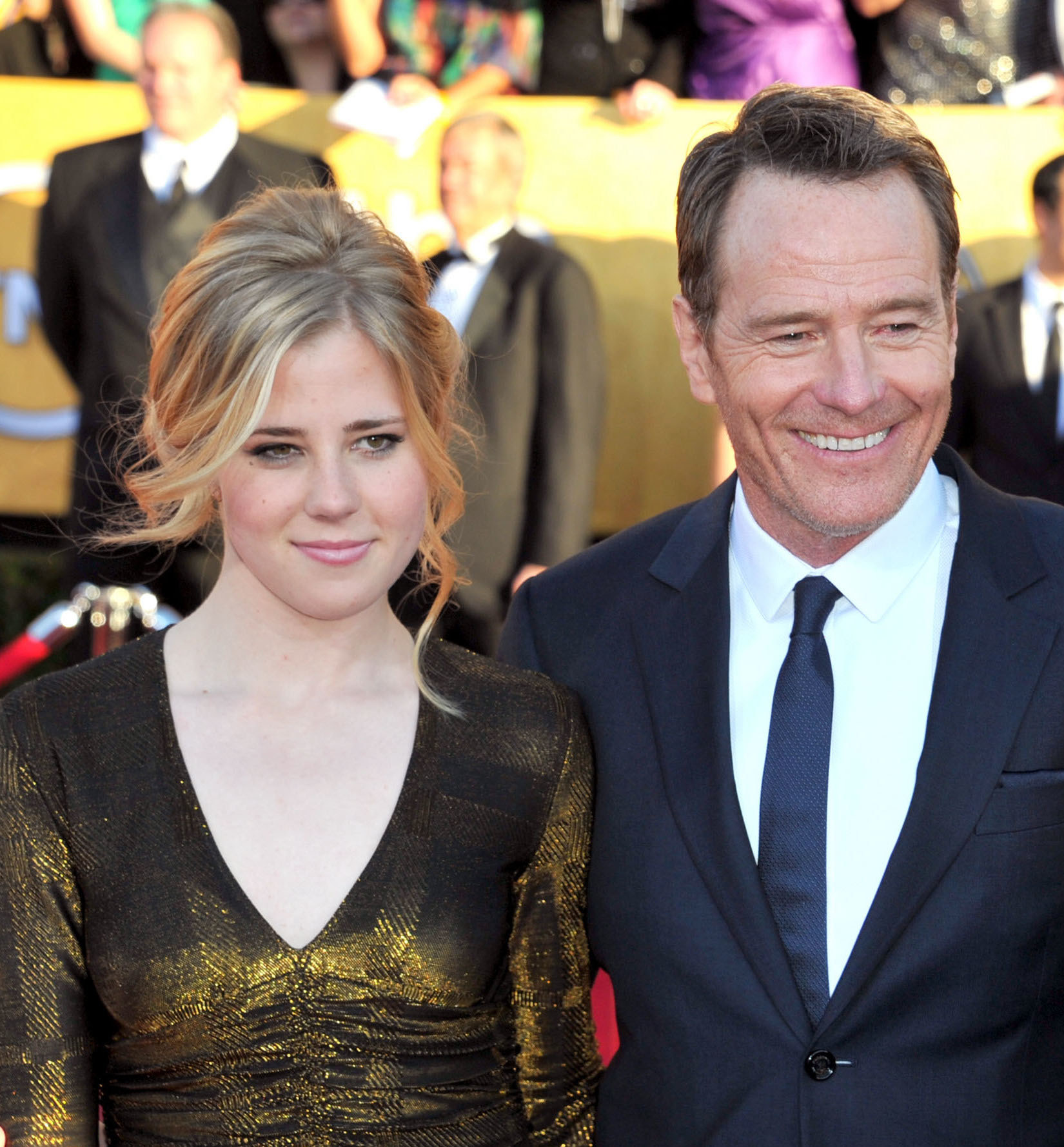 She plays Soo Catwoman on Pistol on Hulu.
Her dad is Jude Law.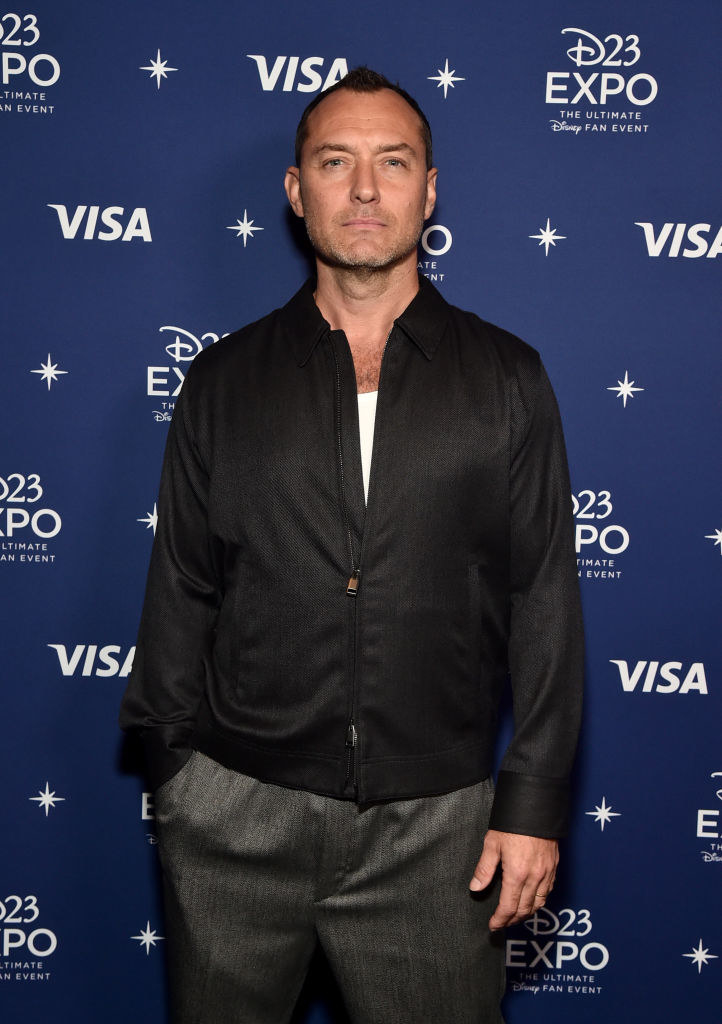 20.
Eden Brolin; she's 28.
She plays Mia on Yellowstone on Peacock.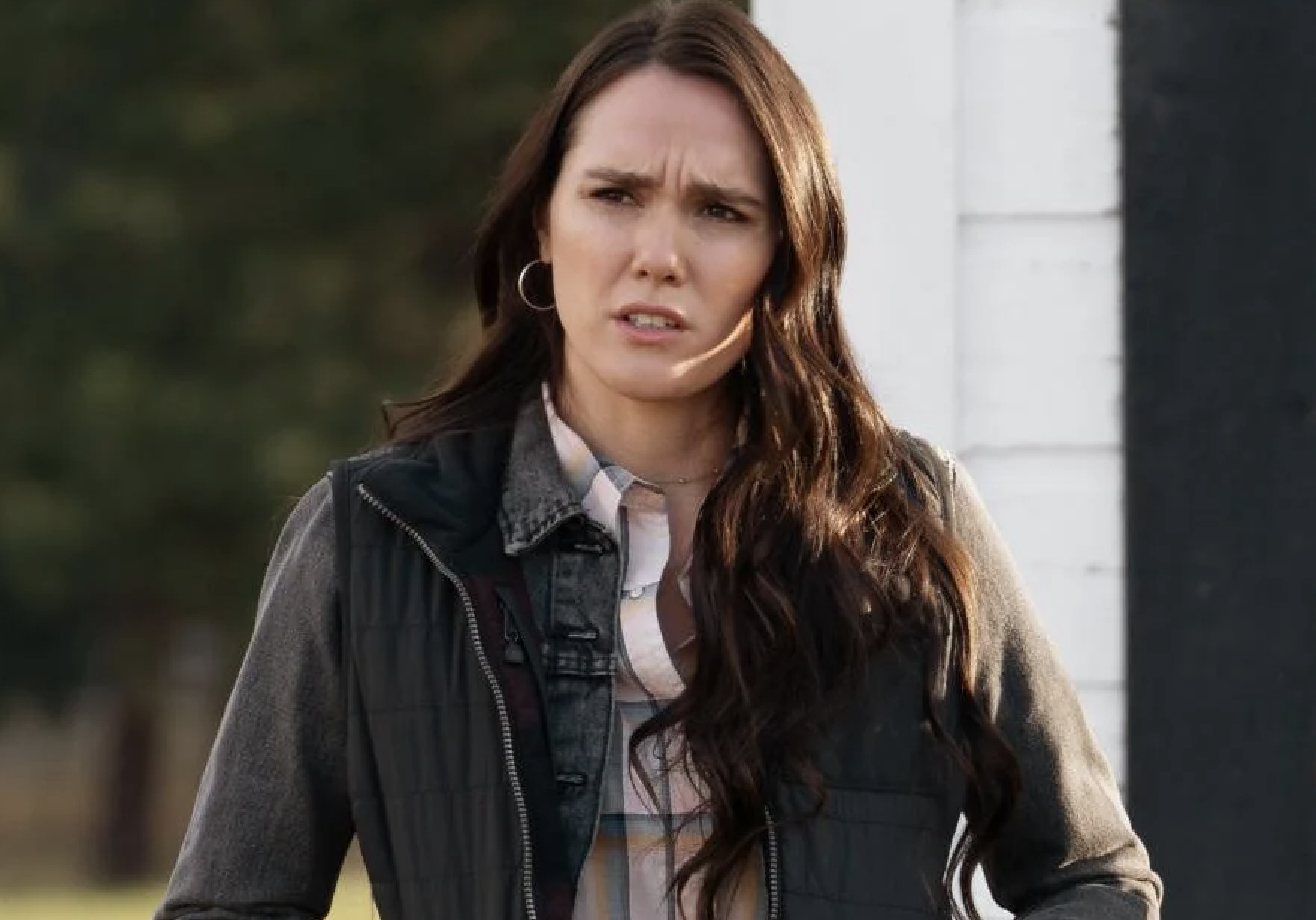 Her dad is Josh Brolin.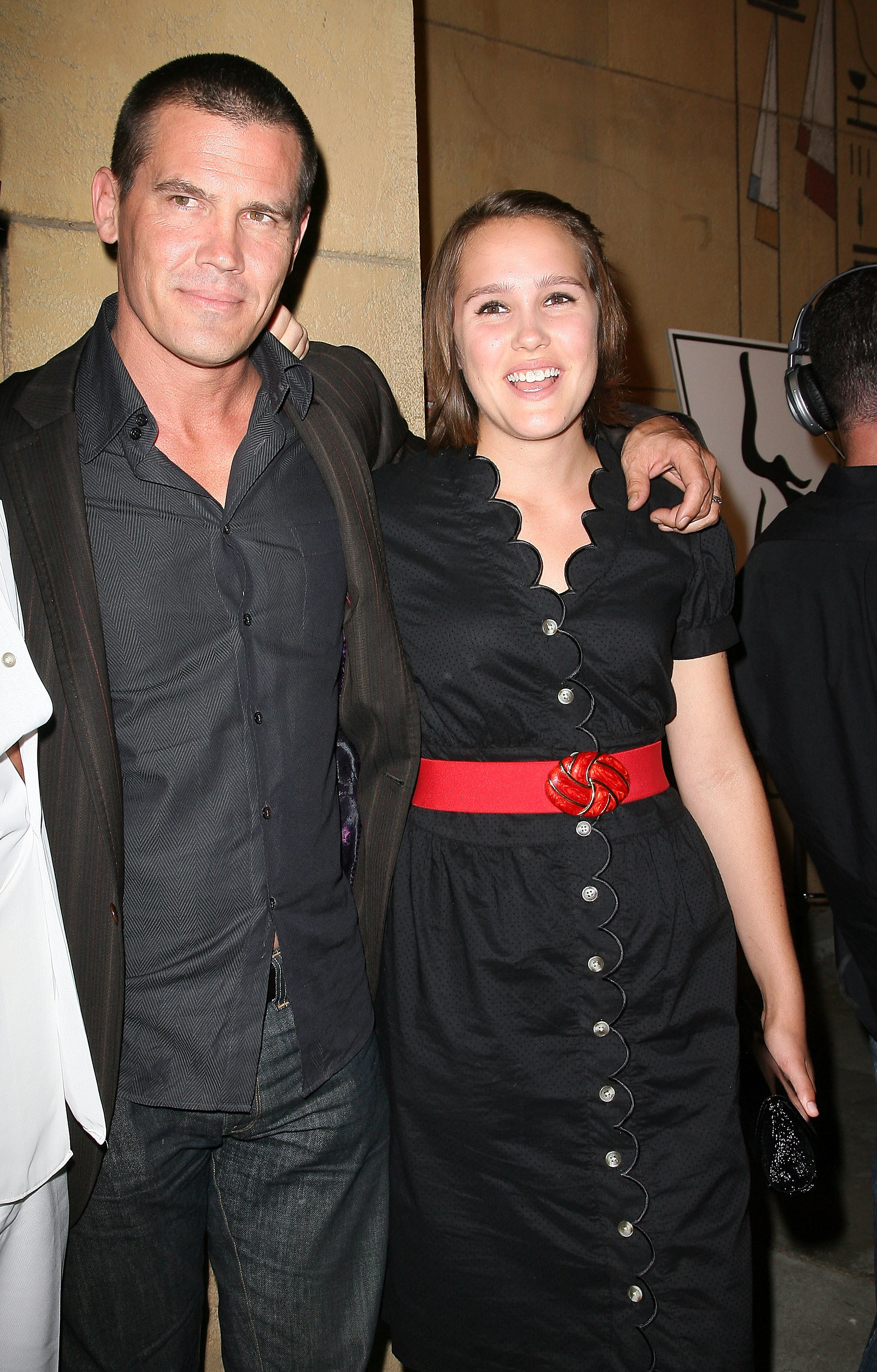 21.
Honor Swinton Byrne, who is 25.
She stars in The Souvenir and The Souvenir: Part Two.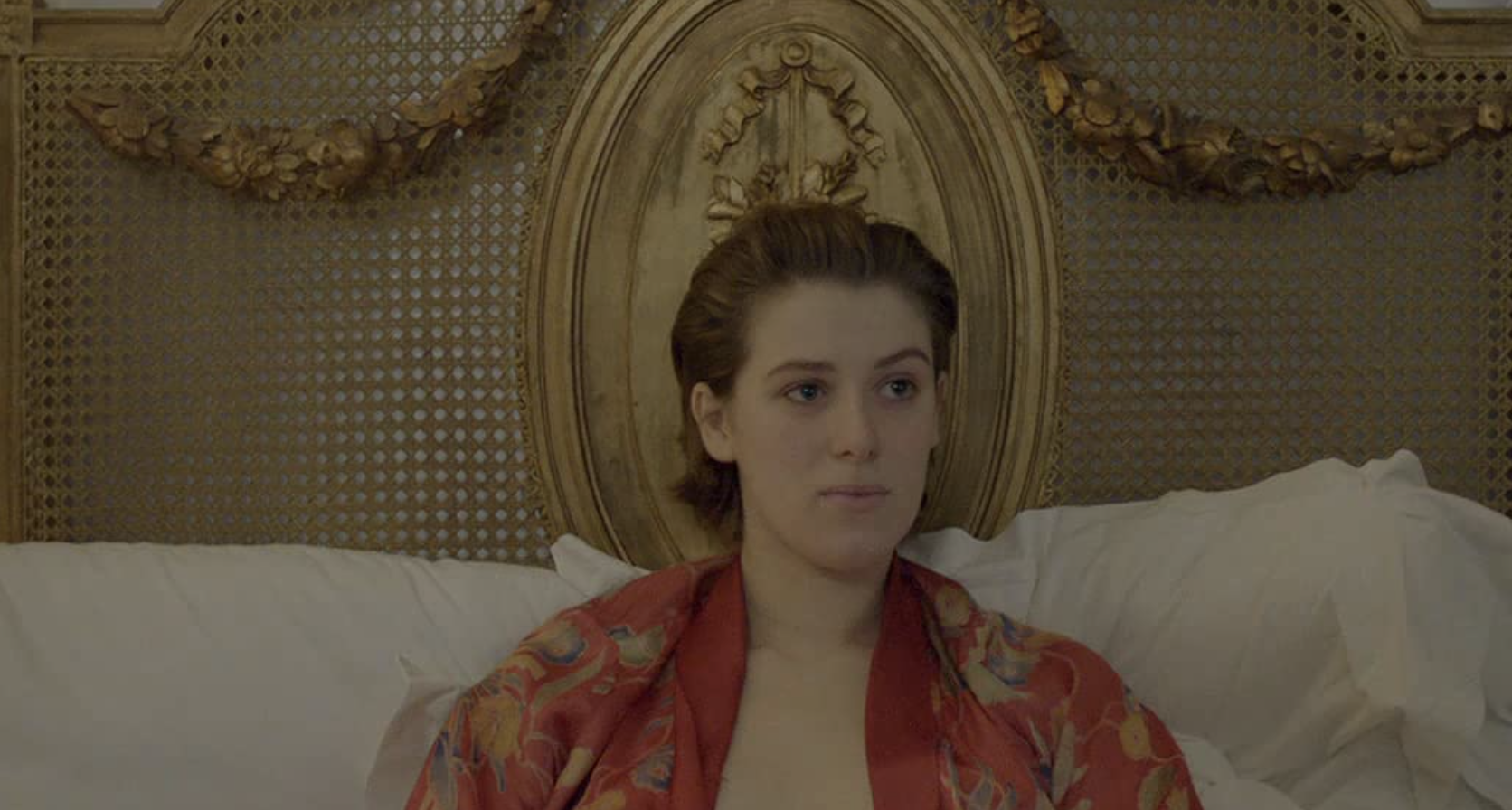 Her mom is Tilda Swinton.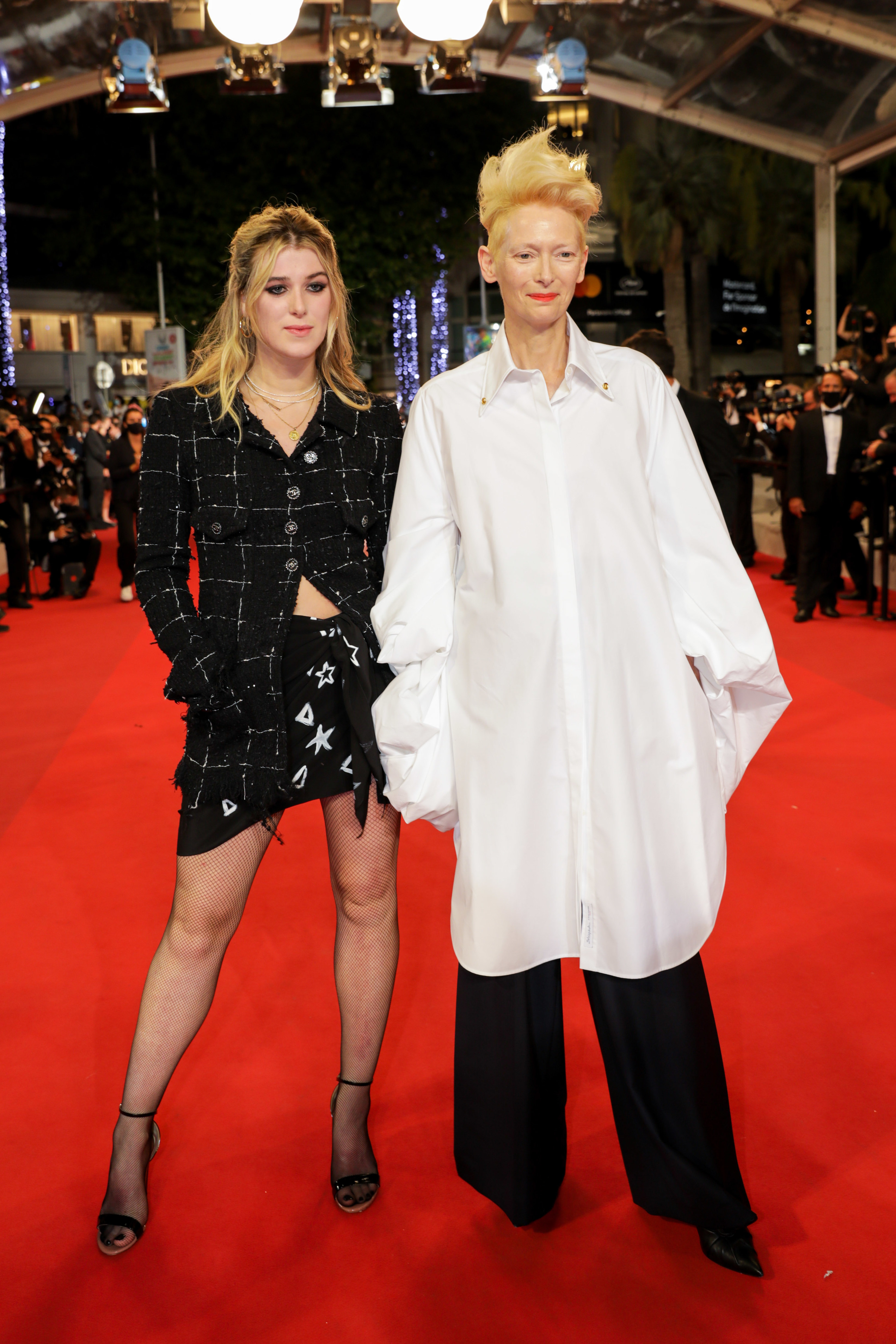 22.
Esther McGregor; she's 20.
She plays Natalie on High School on Freevee.
23.
And her sister Clara McGregor; she's 26.
She's on the new season of American Horror Story: NYC.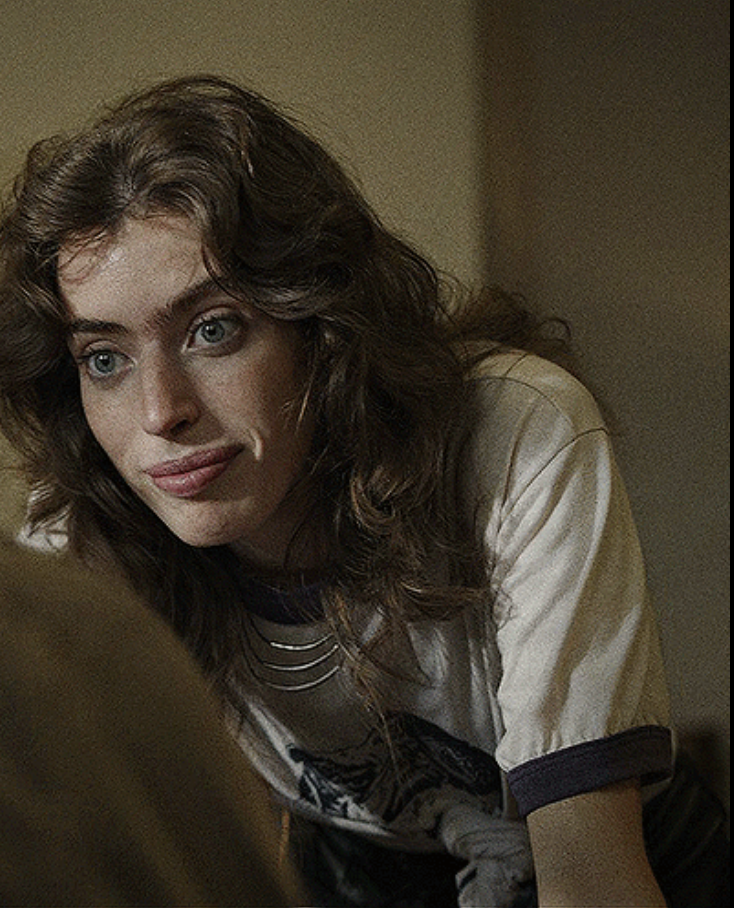 Their dad is Ewan McGregor.
24.
Ever Anderson, who is 14.
She played young Natasha in Black Widow.
Her mom is Milla Jovovich.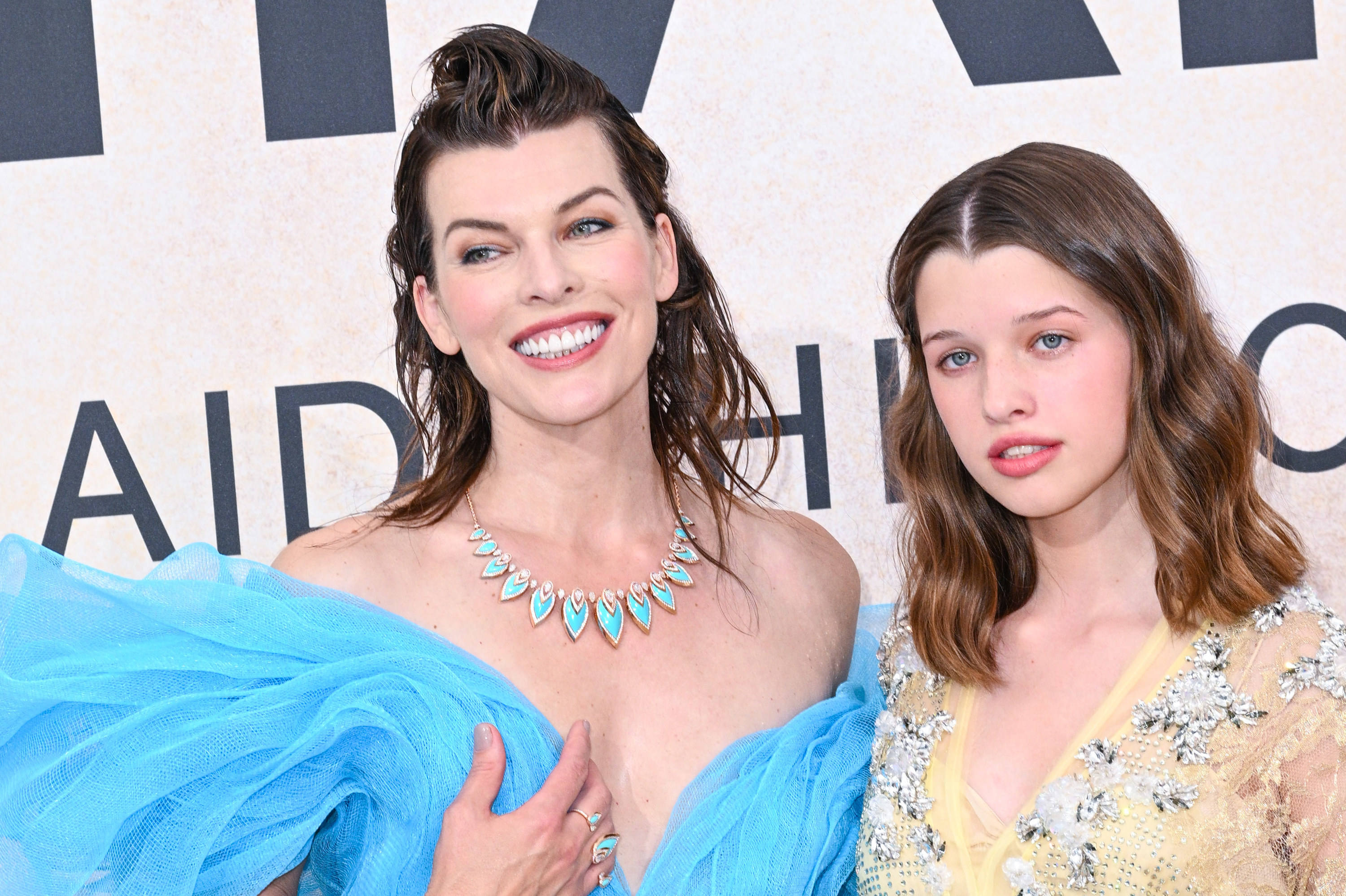 25.
Milo Gibson; he's 31.
He starred in the movie Manifest West.
His dad is Mel Gibson.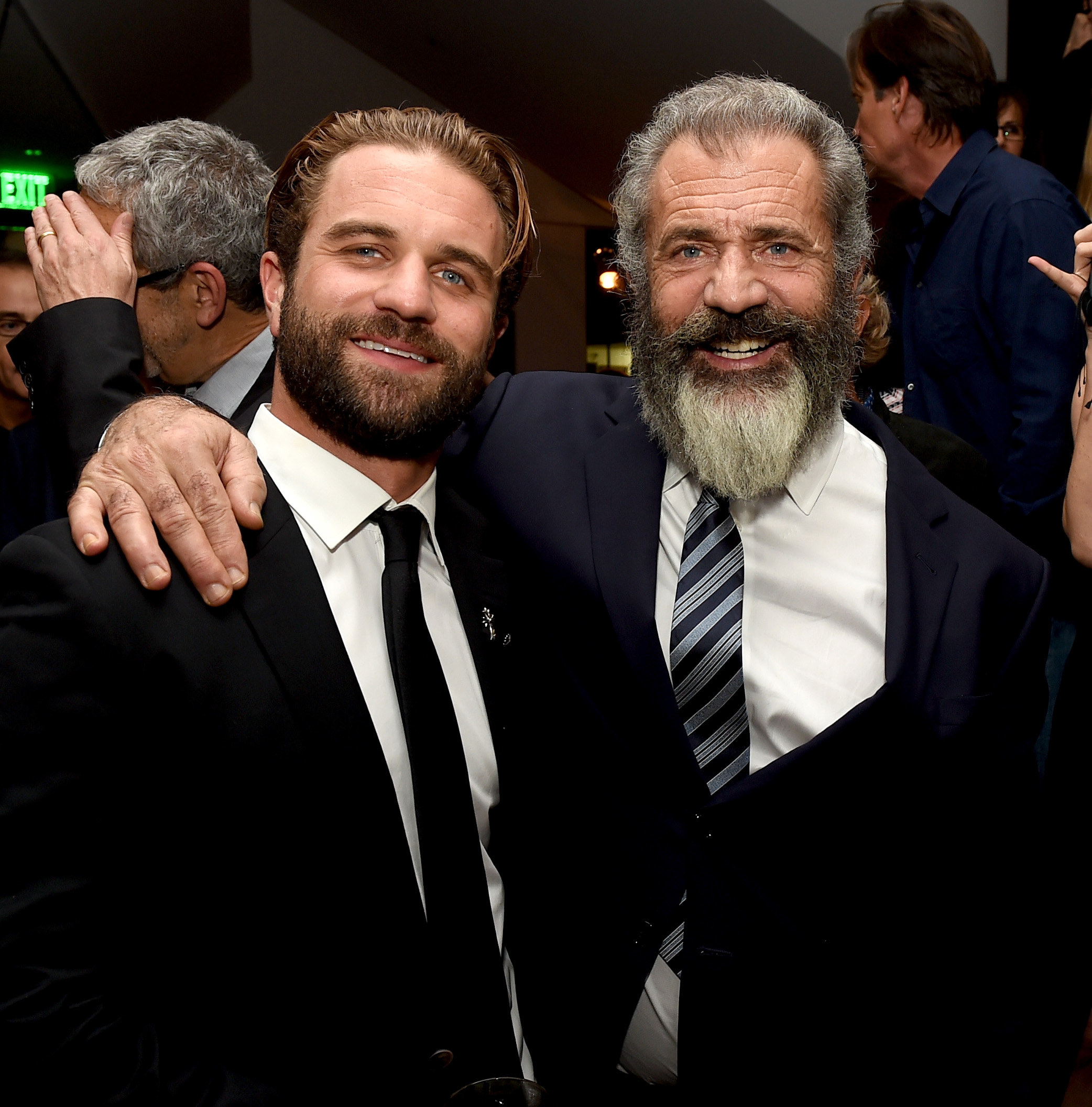 She appeared on the BBC show Silent Witness.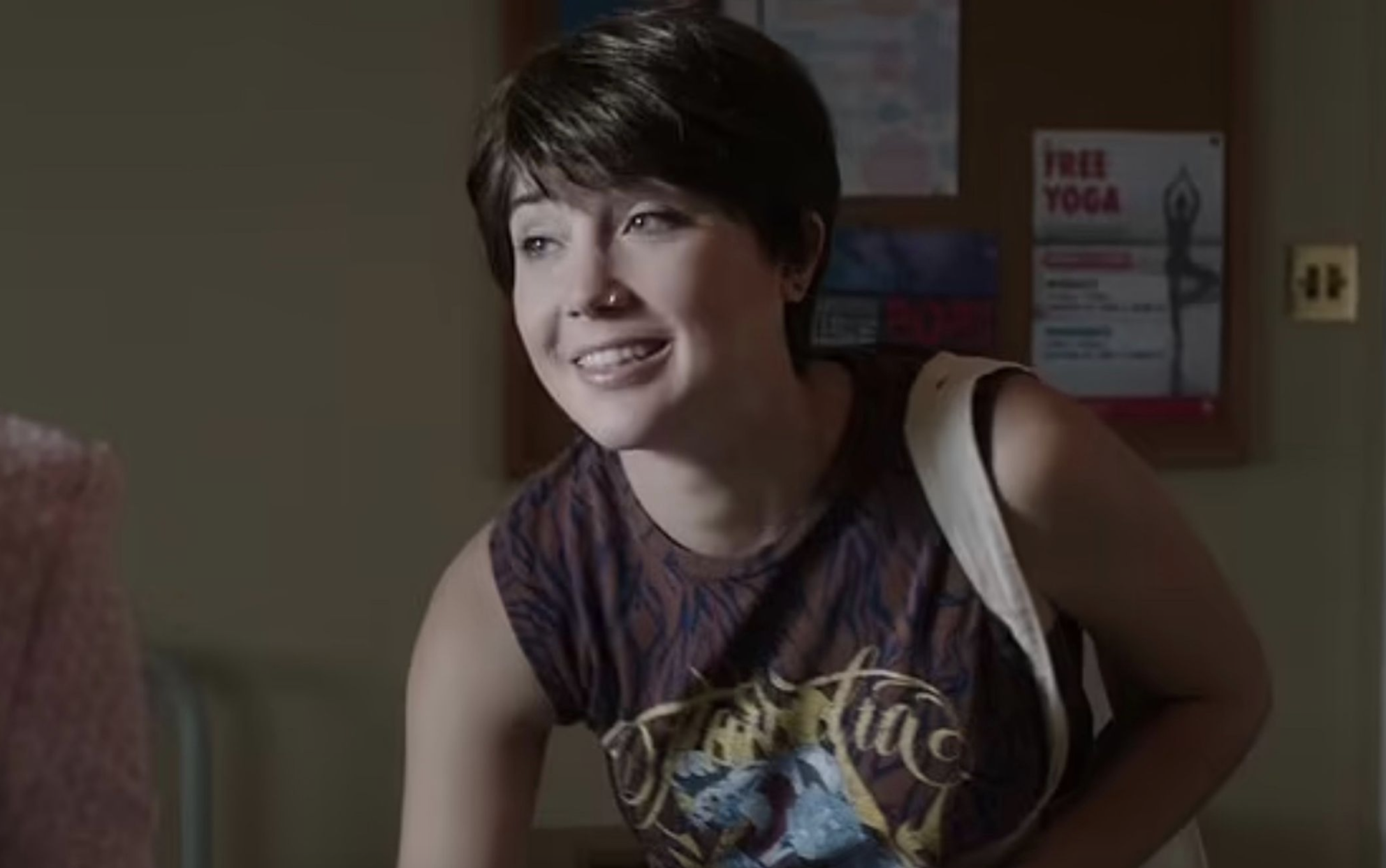 Her mom is Emma Thompson.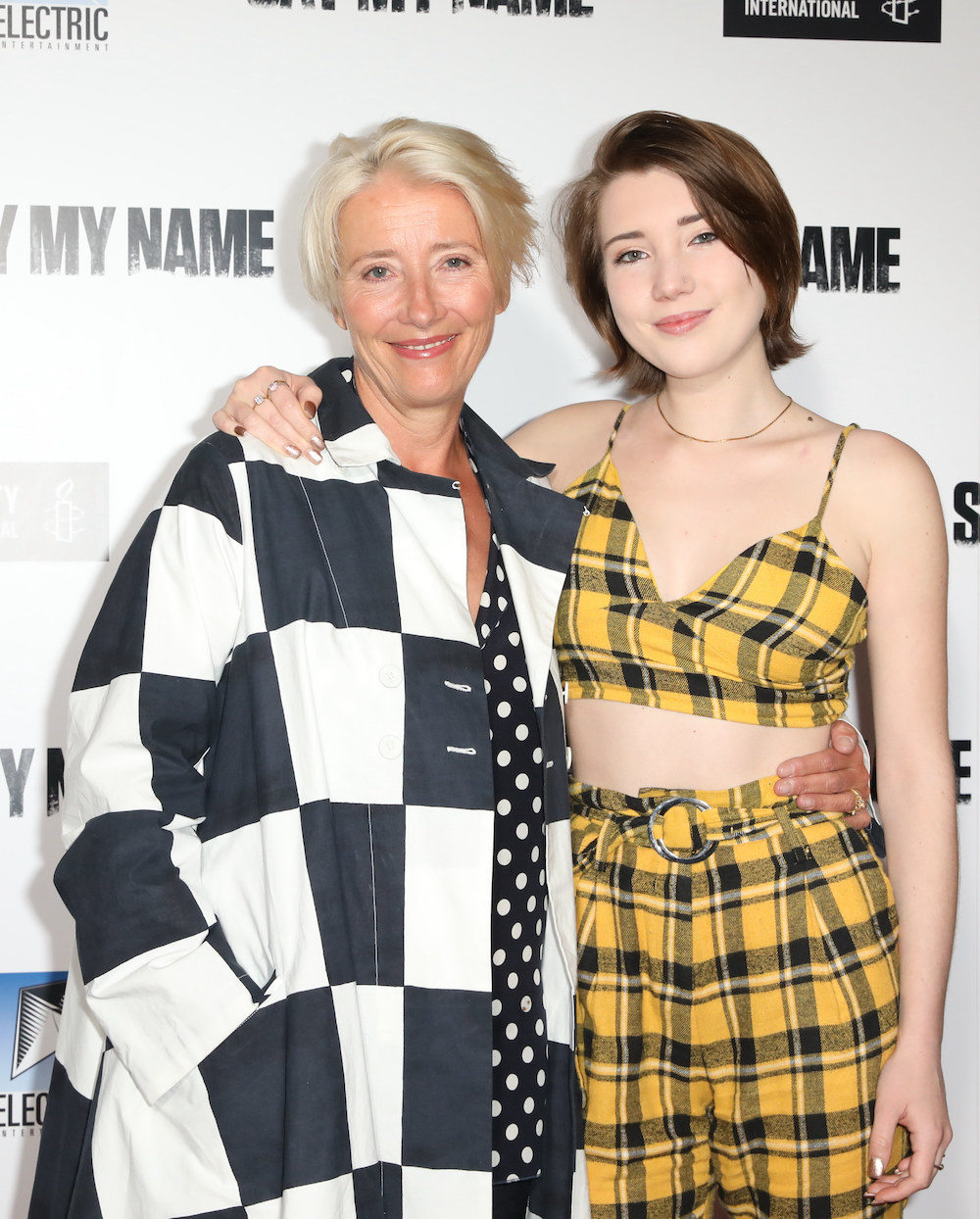 27.
Langston Fishburne; he's 35.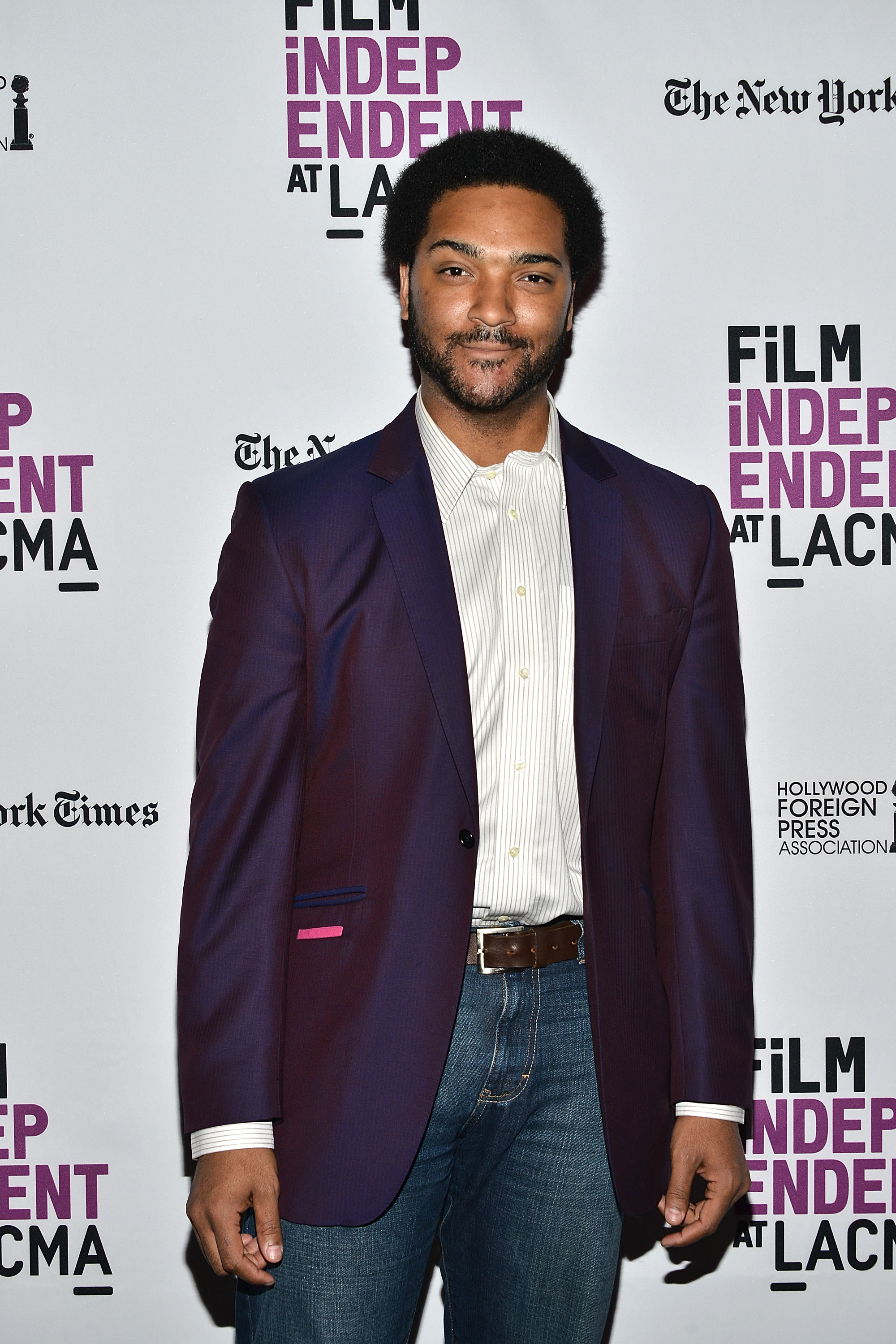 He played young Bill Foster in Ant-Man and the Wasp.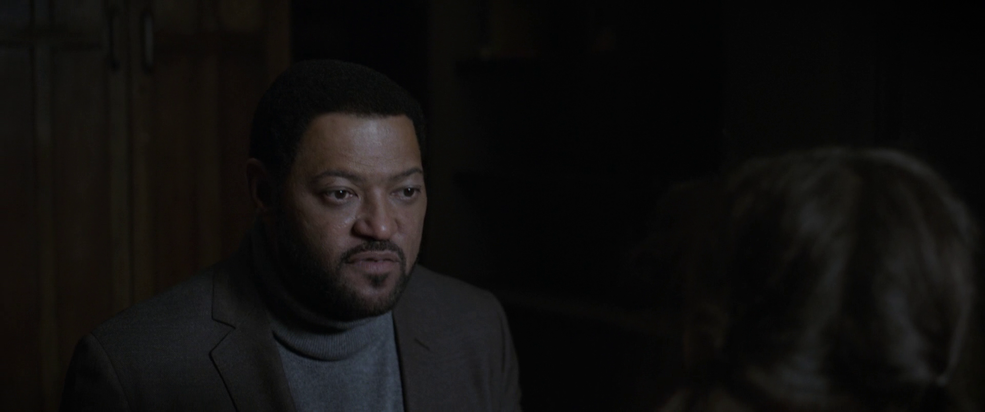 His dad is older Bill Foster, Laurence Fishburne.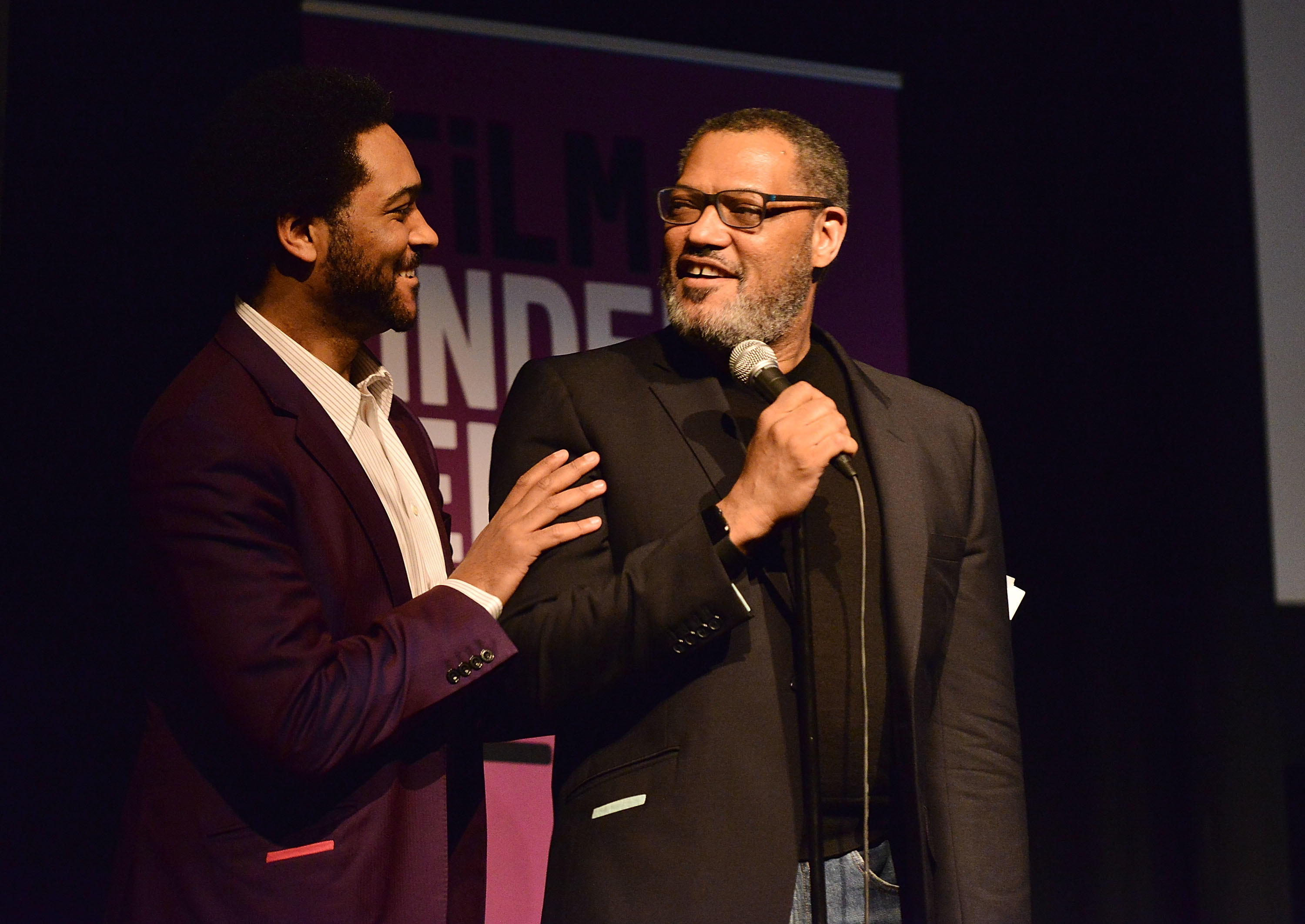 28.
Louis Ashbourne Serkis, who is 18.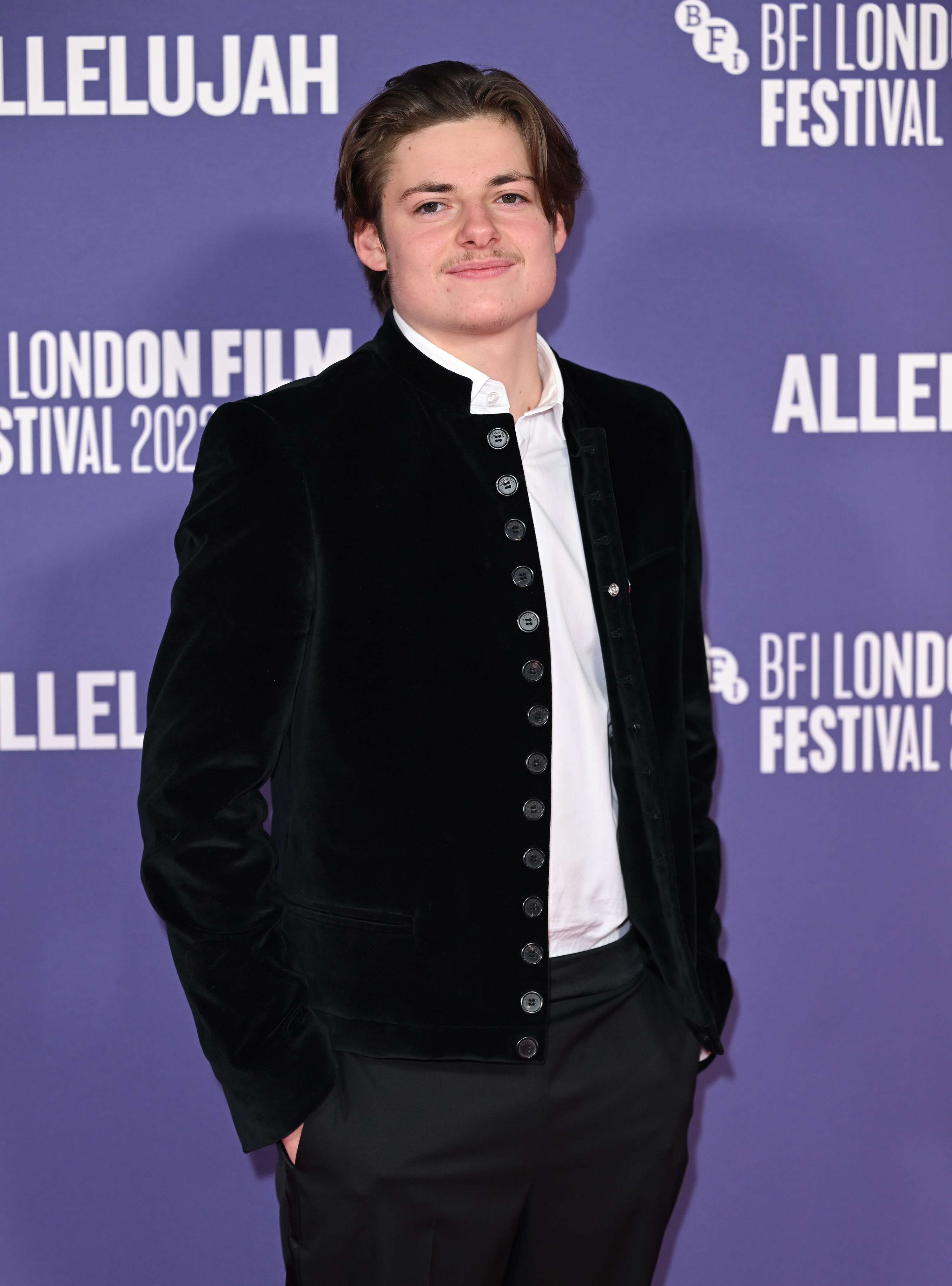 He appeared on The Queen's Gambit and stars on ITV's No Return.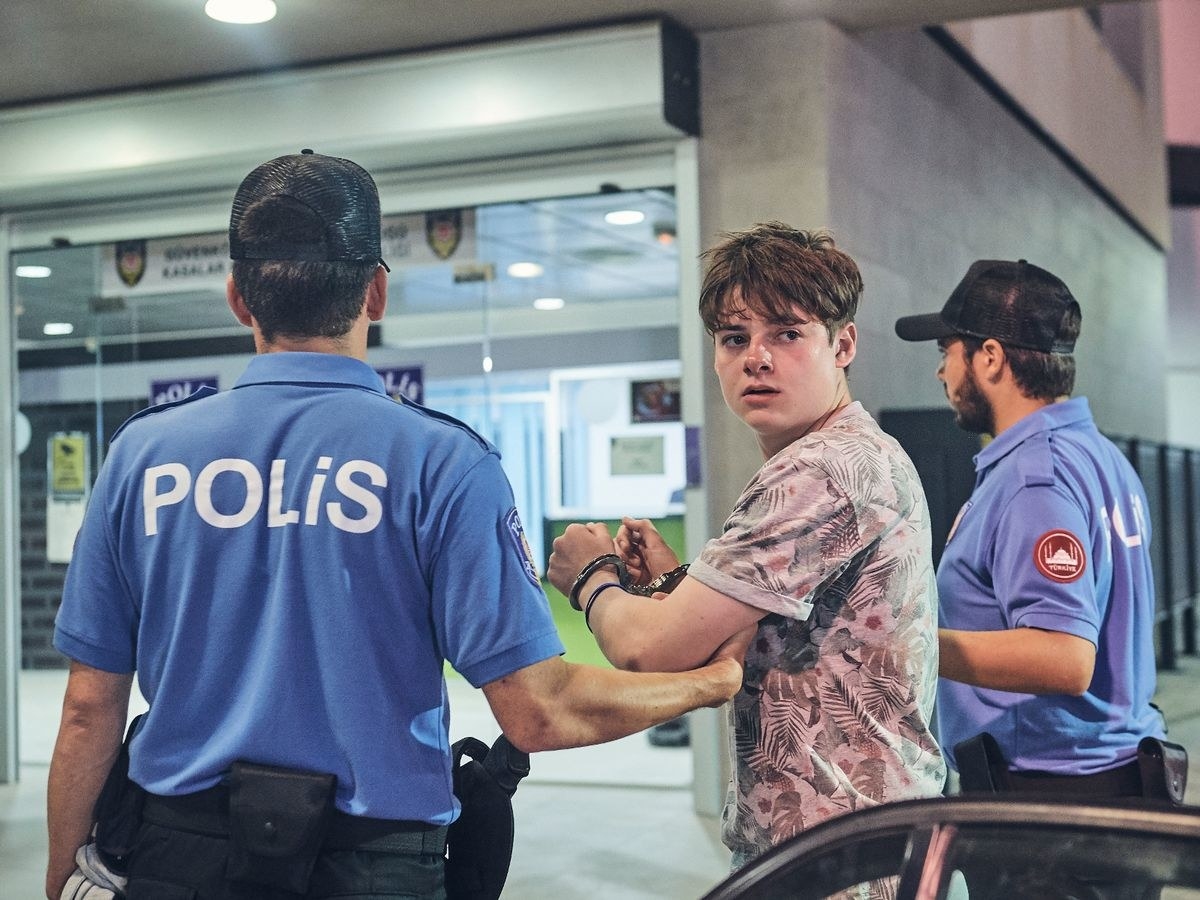 His dad is Andy Serkis.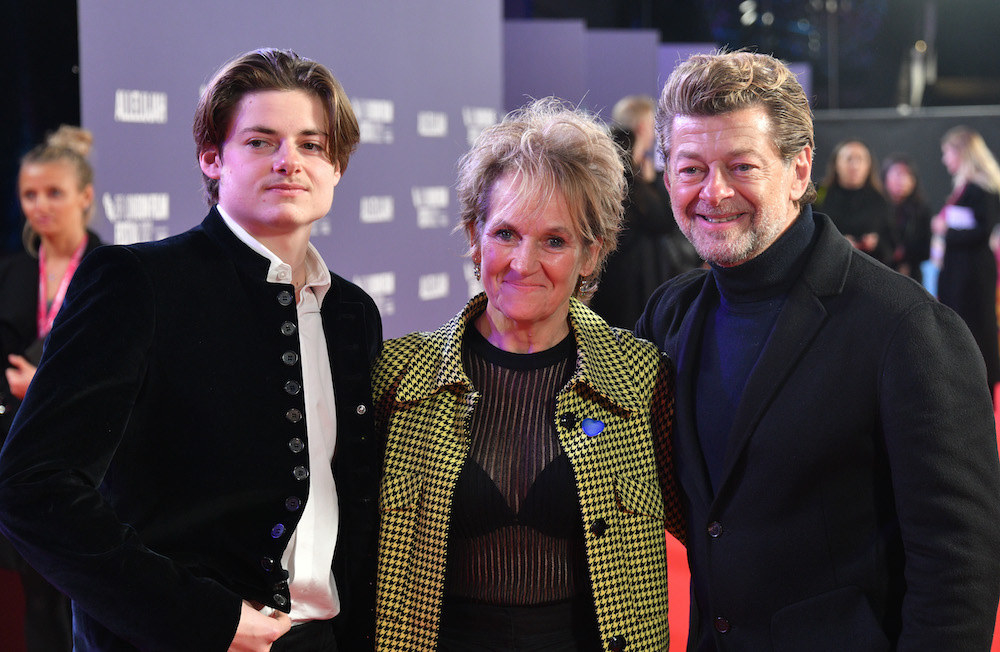 29.
And finally, Ísadóra Bjarkardóttir Barney; she's 20.
She was recently in The Northman.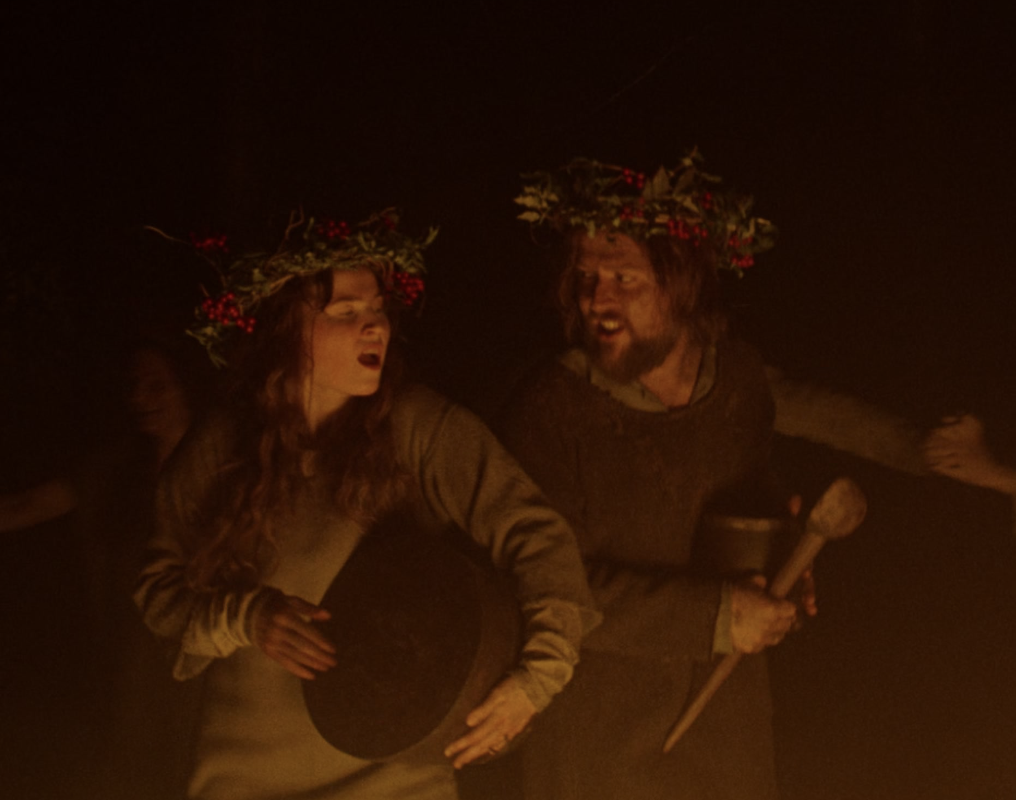 Her mom is Björk.