The Nevers fans have been obsessed with James Norton since the show's premiere — and, well, it's not hard to see why.
While James plays Hugo Swann in the show, he's also made appearances in several TV shows and movies, including Little Women, Happy Valley, Grantchester, and Things Seen & Heard — which was just released on Netflix.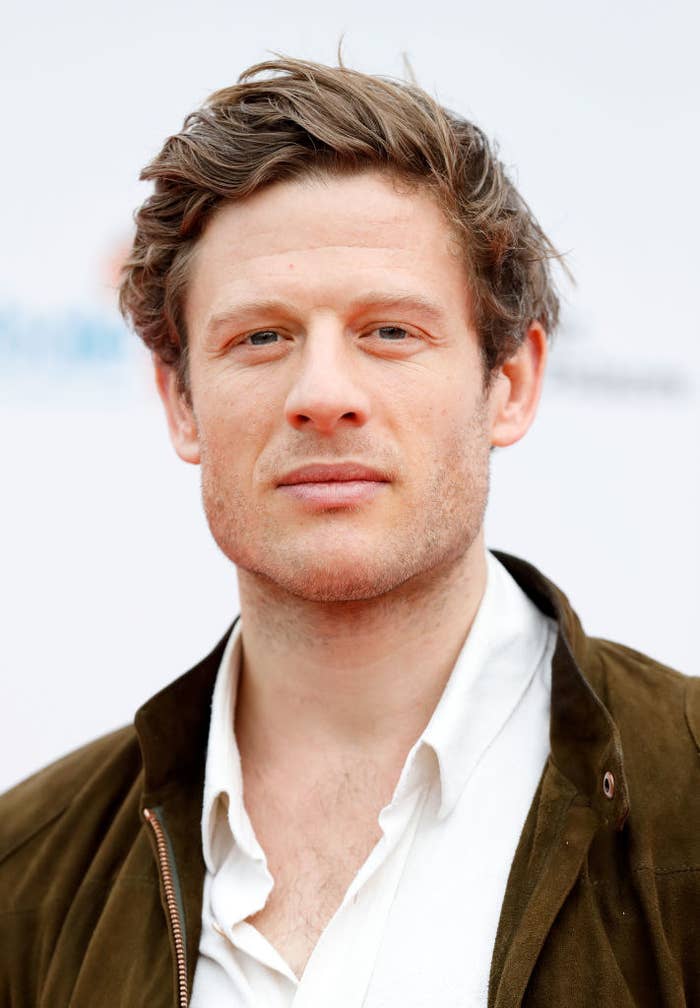 But let's get to why we're REALLY here.
Remember that Black Mirror episode "Nosedive" in Season 3? Bryce Dallas Howard stars as Lacie, who lives in a world where people can rate each other on a scale from 1 to 5 stars.
Everyone is basically glued to their smartphones the entire time, and you're rated on EVERY. SINGLE. social interaction you have with someone else.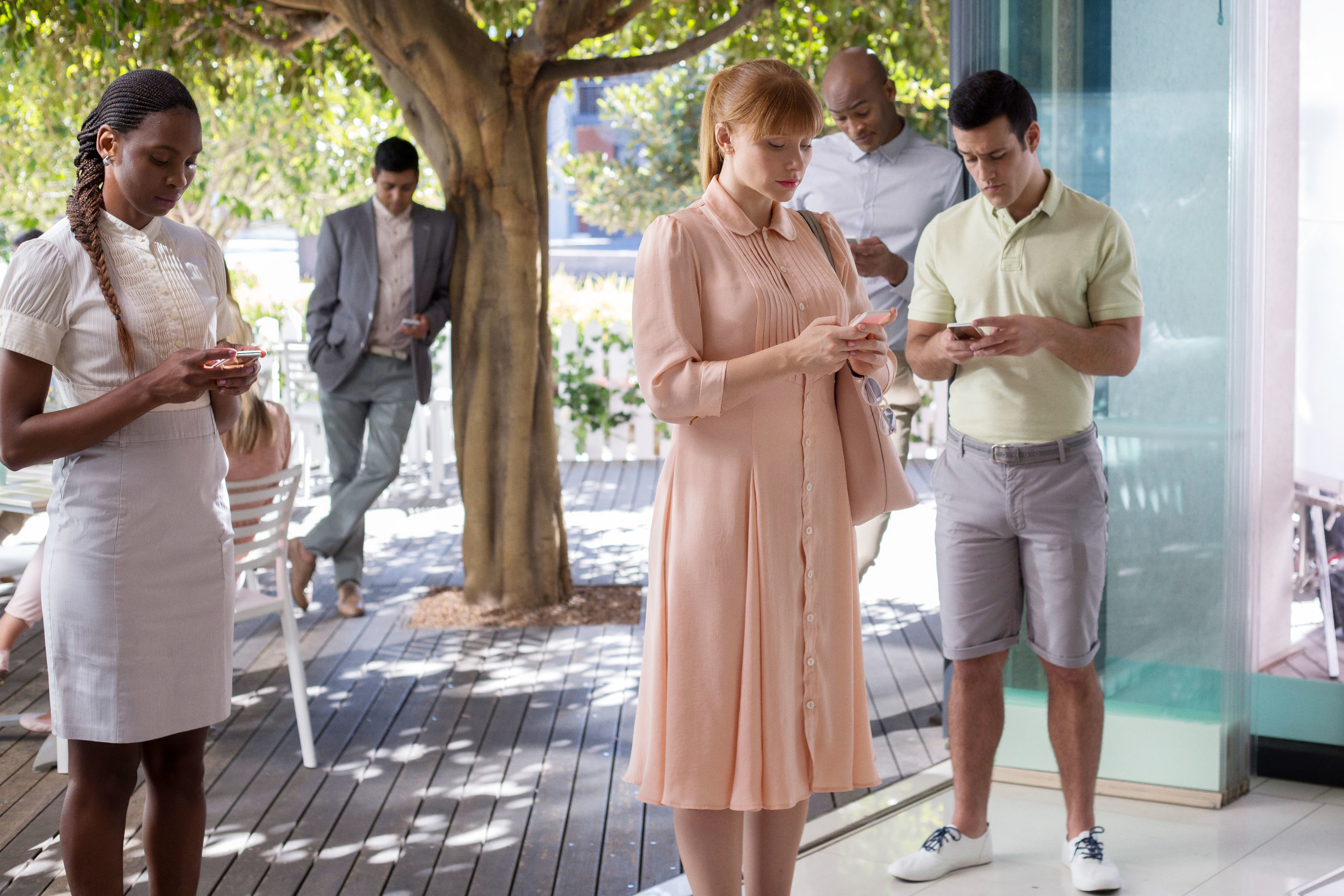 Anyway, Lacie lives with her brother, Ryan — who would rather play video games than worry about his social status.
And if he looks familiar (well, behind that VR headset), it's because he's played by JAMES NORTON himself!!!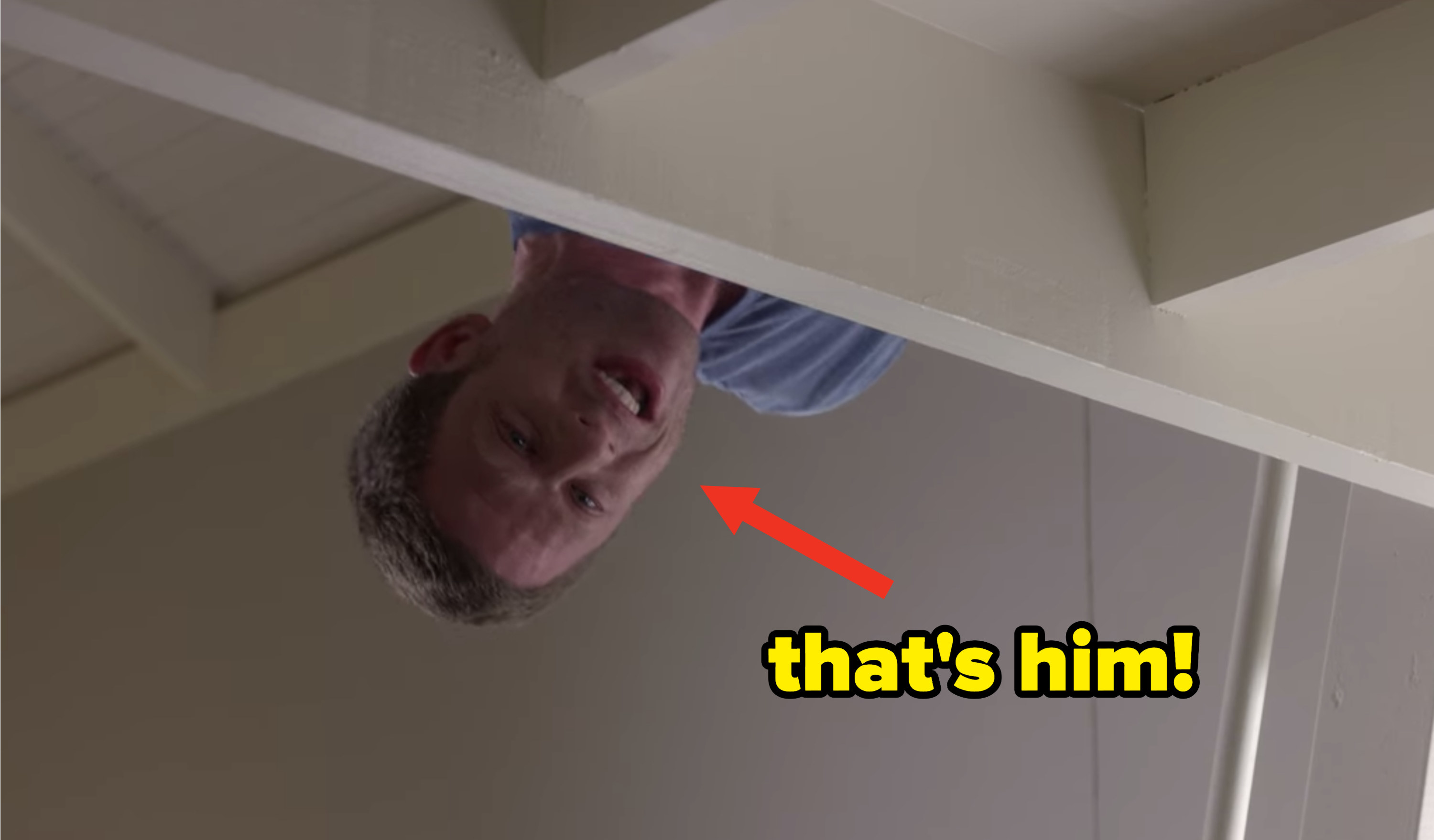 ...he was this carefree, snarky brother who challenged society's norms — and there's a lot to love about him!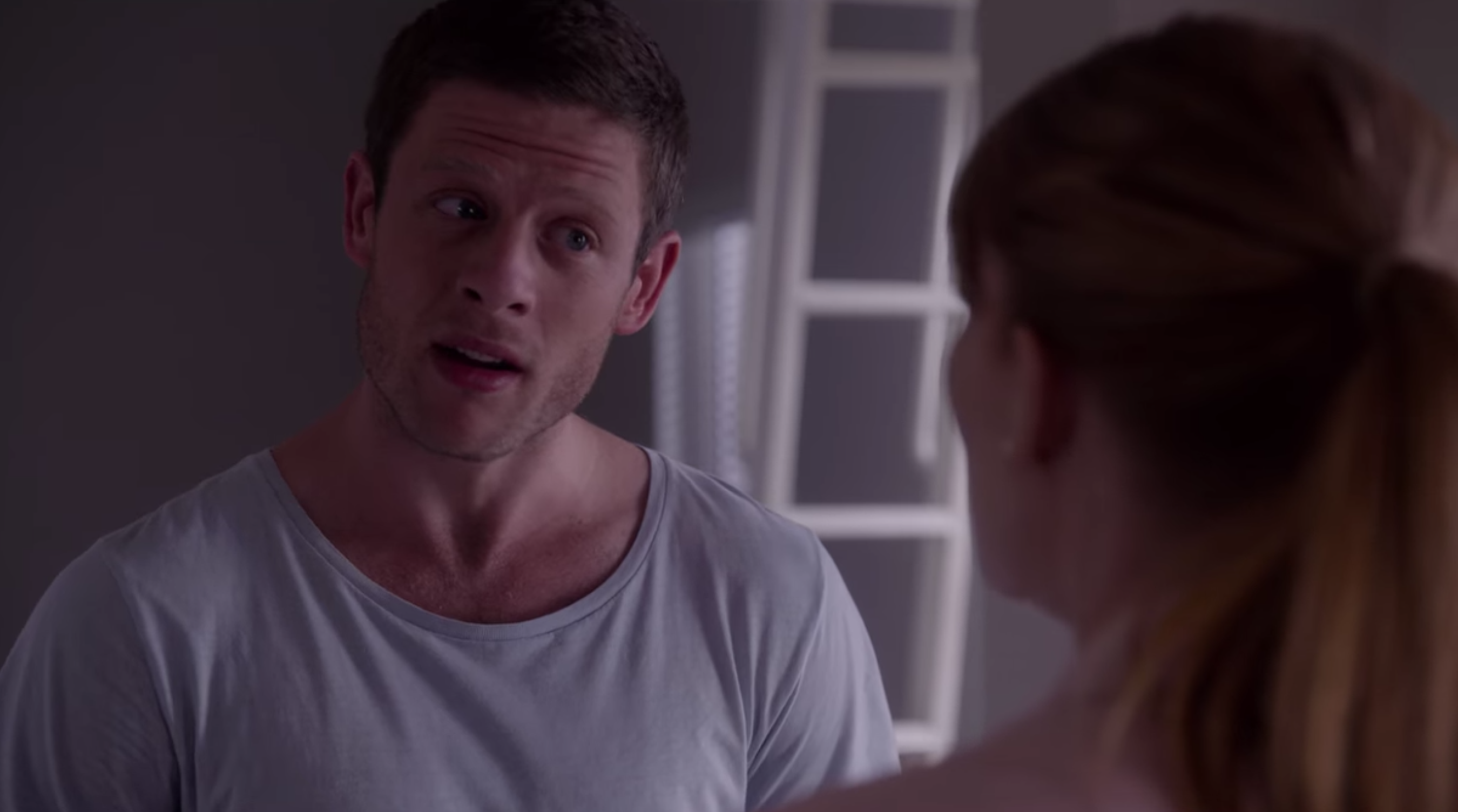 Like, Ryan doesn't really care about his rating.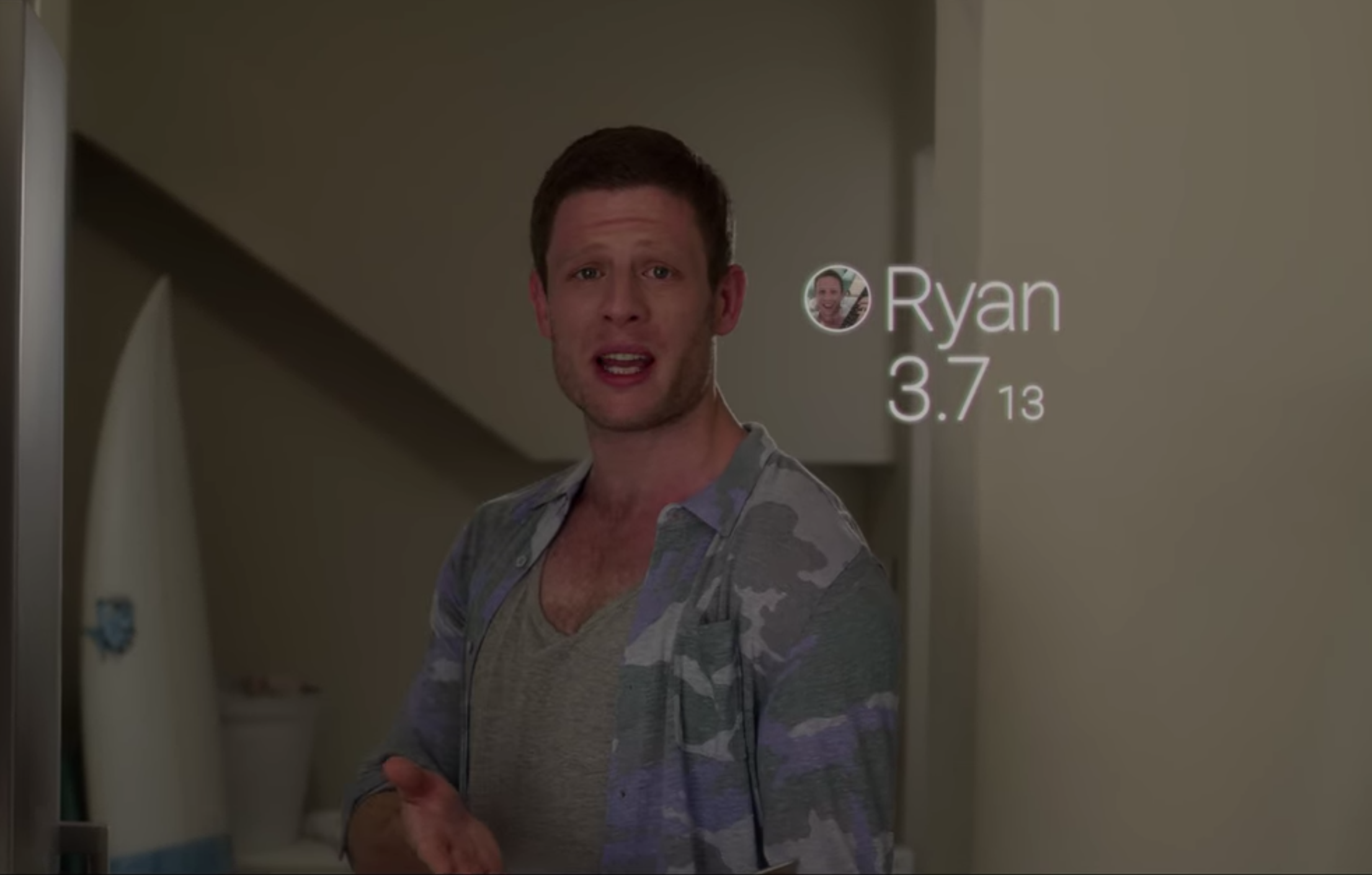 And he's one of the few characters who point out the realities of this "perfect" world that's ruled by social status.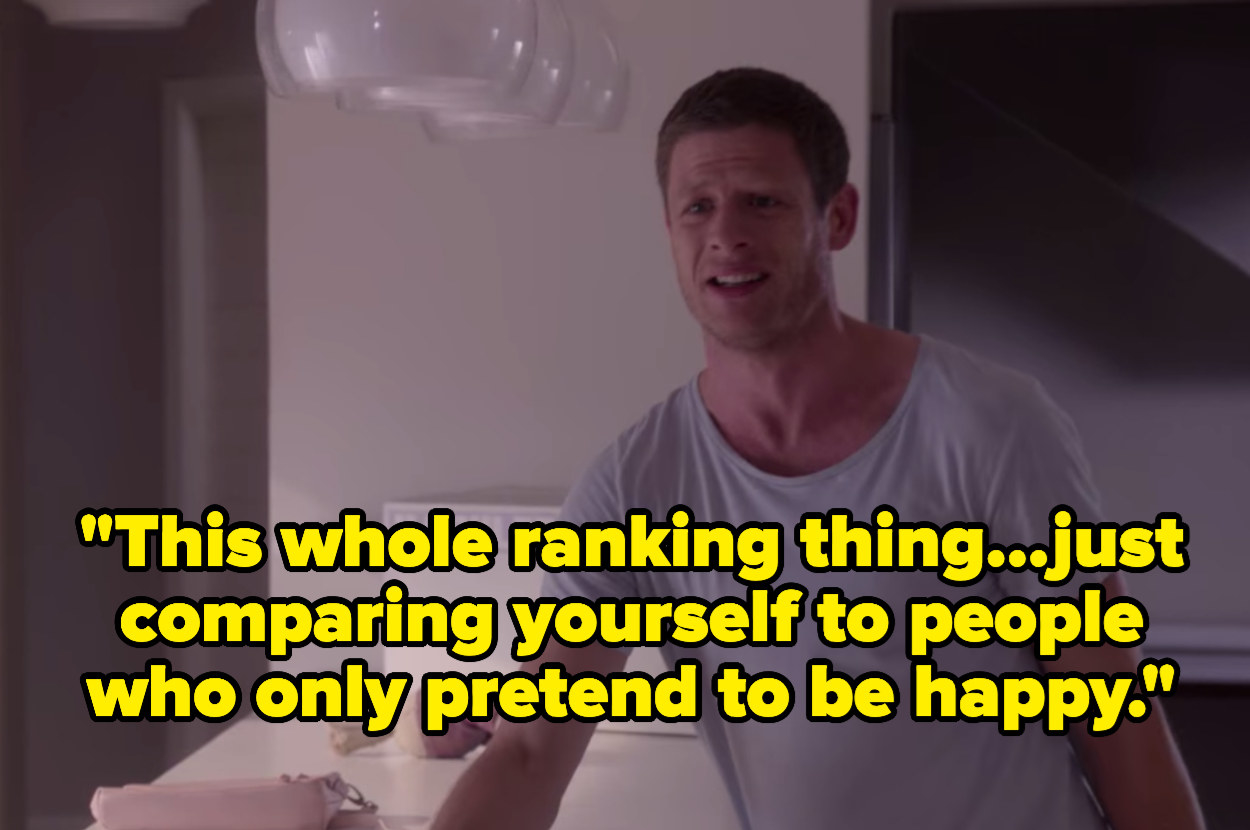 So while Lacie dedicates 100% of her time to raising her ranking, Ryan looks out for Lacie and wants things between them to go back to normal.
Nevertheless, they are VERY different from each other and get into some heated disagreements.
But it's Black Mirror, so things in Lacie's world still get wild — like Naomi's wedding reception, which descends into CHAOS when Lacie crashes it to raise her ranking — and Lacie doesn't exactly find the happiness she's looking for.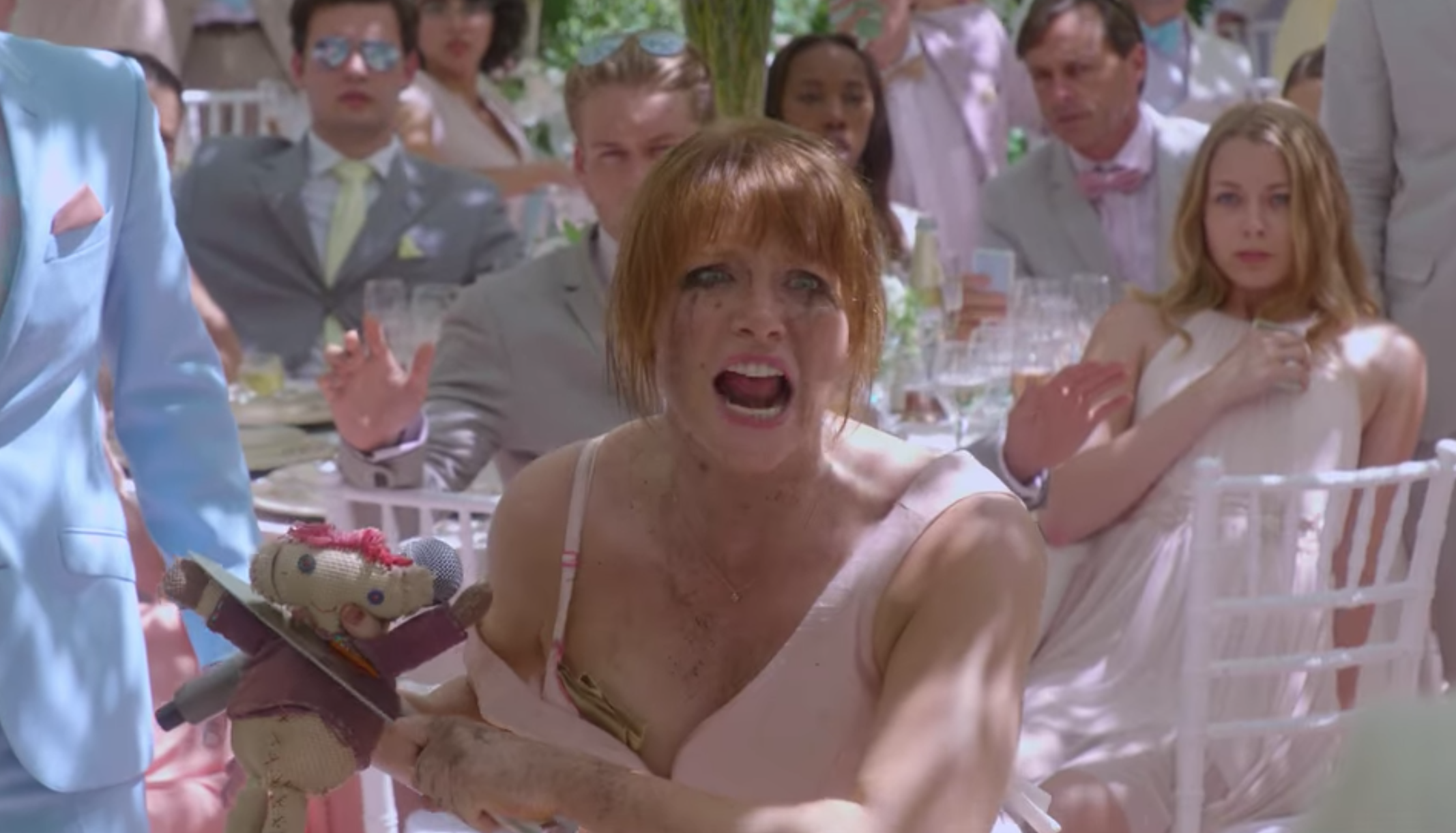 So, hey, if you can't get enough of James Norton, you should probably rewatch "Nosedive" on Netflix and relive the chaos for yourself!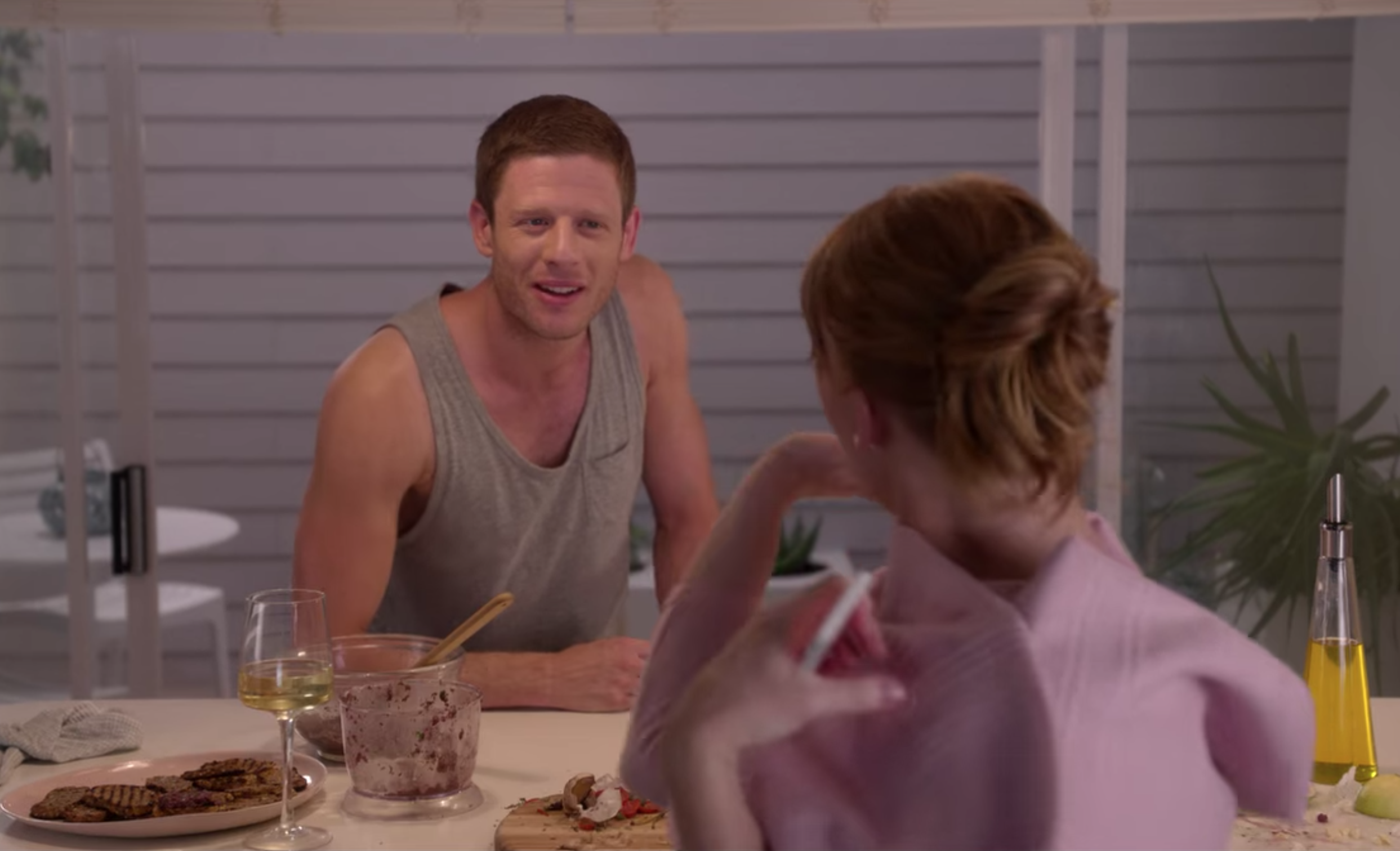 The Nevers and Black Mirror fans, you get the best of both worlds!
What's your favorite moment from this episode??? Which James Norton role is your fave? Let us know in the comments below!