1.
Eleanor's mom, dad, and brother are all actors.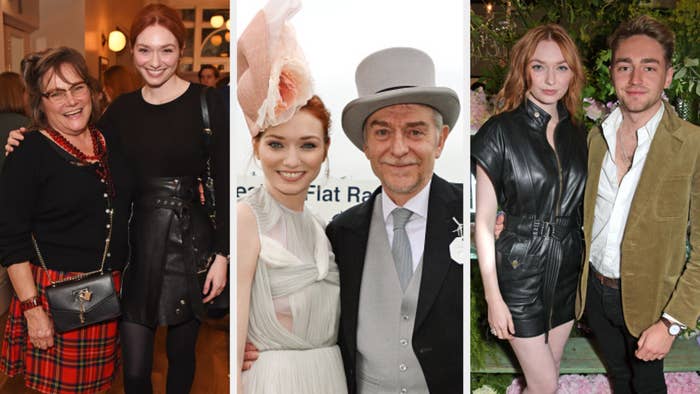 2.
She credits growing up around other actors and creative people for making her want to become one herself.
3.
Eleanor was only 3 weeks old when she did her first ever paid "performance."
4.
She was 10 years old when she decided acting was the career she wanted to pursue.
She had spent the day with her father on the set of The Bill when she made up her mind. A couple weeks later, she landed her first role in Falling.
5.
In fact, she was so committed to acting that she locked her father's agent in her kitchen until the agent agreed to represent her.
6.
Eleanor was born in London, but grew up mostly in Beverley, Yorkshire.
7.
Aside from The Nevers, you might recognize her from Poldark; Colette; Jack the Giant Slayer; or Angus, Thongs and Perfect Snogging.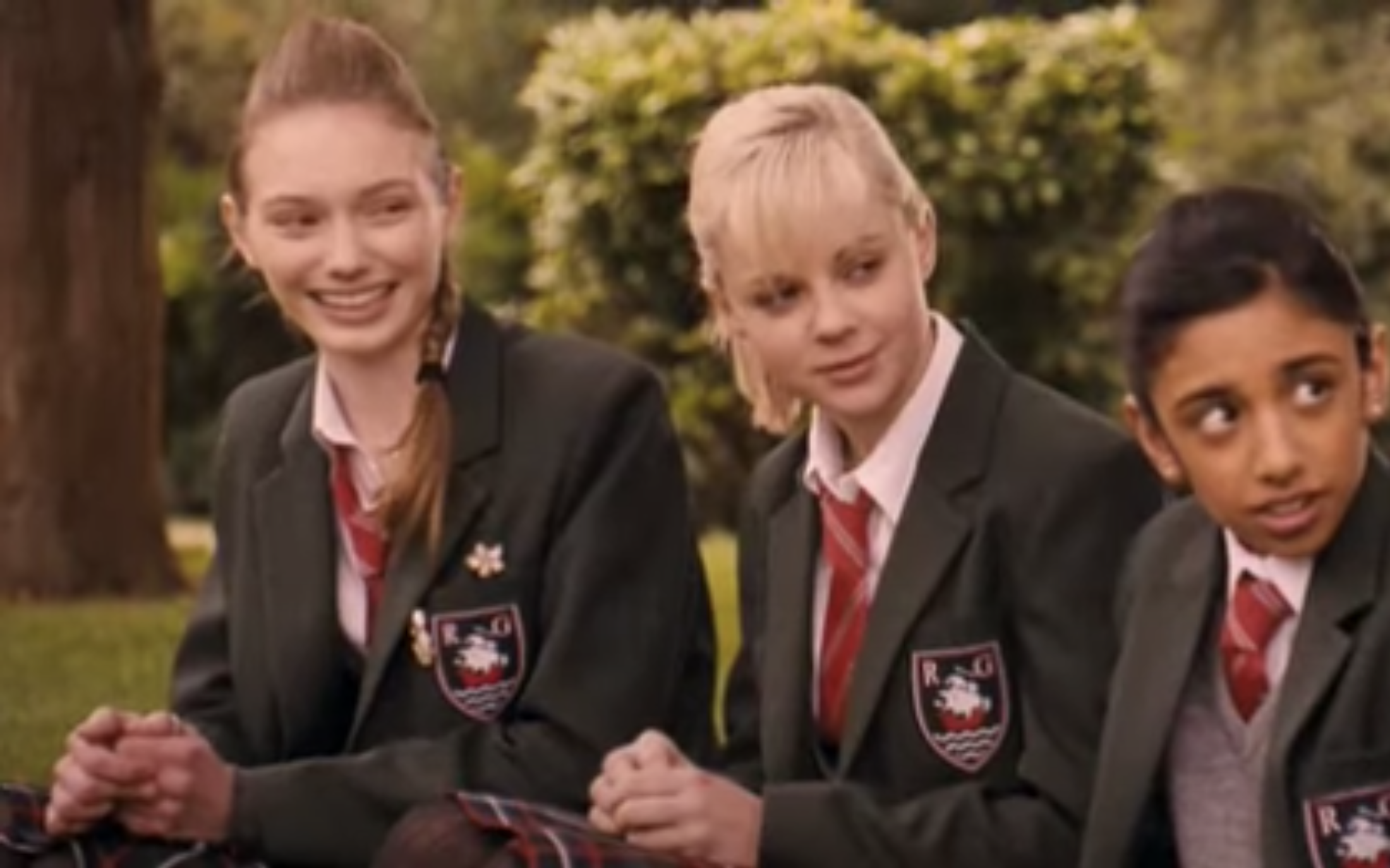 8.
She auditioned for Peaky Blinders and didn't land the part, but it did turn into a bit of a horror story.
During her audition, she was told she couldn't quite pull off the Birmingham accent. When she reached out to say goodbye before leaving, she had a massive nosebleed all over her hand and theirs. I think it's safe to say she made an impression, at least!
9.
Eleanor doesn't just act — she sings too! She has a folk album called Tales from Home composed of traditional Irish and Scottish folk songs as well as covers.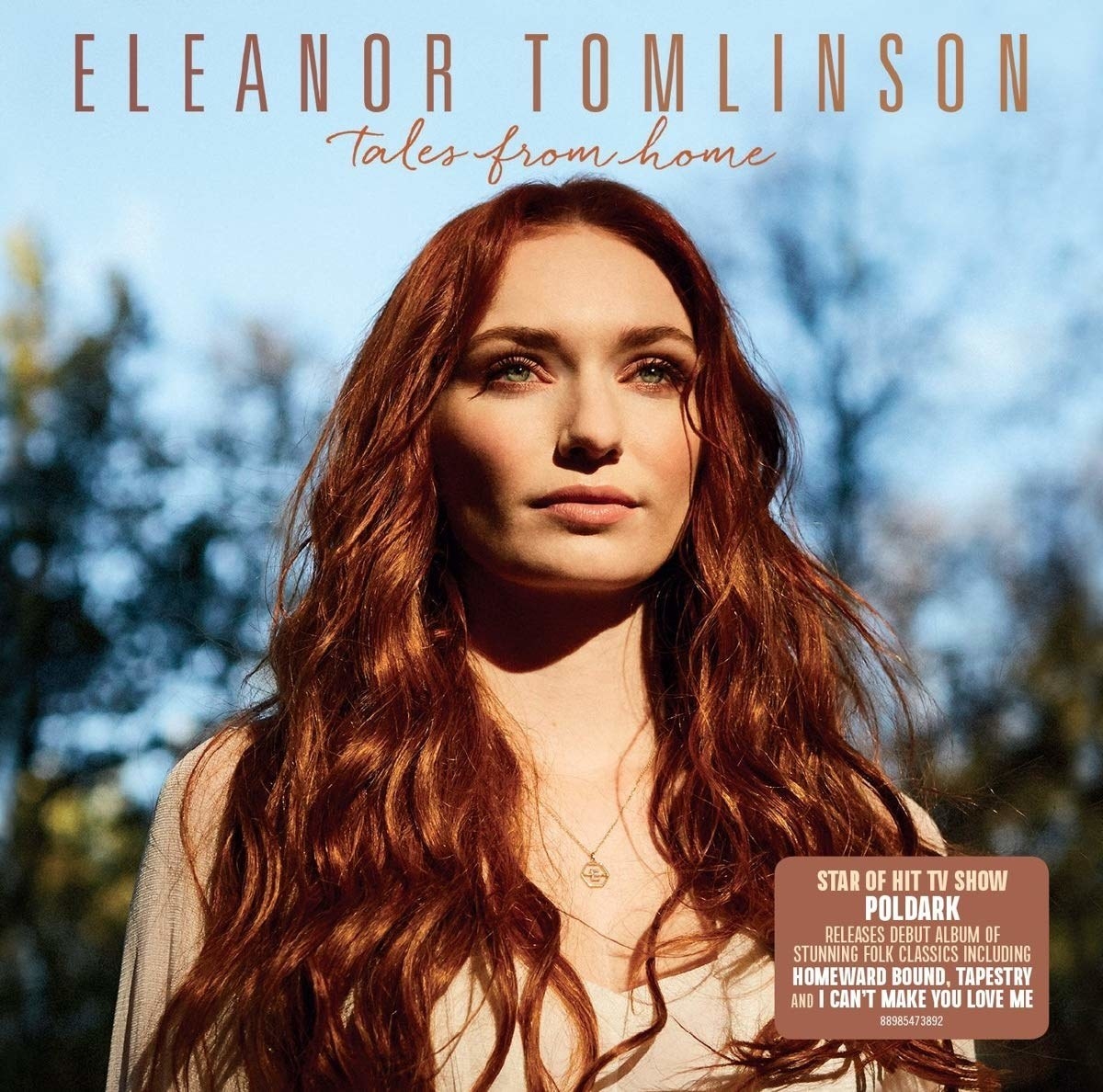 10.
Eleanor first dyed her hair red for her role on Poldark, but now she can't imagine herself without it.
She told Telegraph that she feels "so much more confident being a redhead. I've been blonde and brunette, but this finally feels like the real me." The show didn't initially want her to dye her hair for the part, but she turned up with red hair on the first day of filming and the rest is history.
11.
And finally, she has a Collie named Burt Bacharach and he's absolutely adorable.