Basically, The Nevers is about women in Victorian London who have various supernatural abilities — and it's totally badass.
Before James became the indulgent playboy Hugo...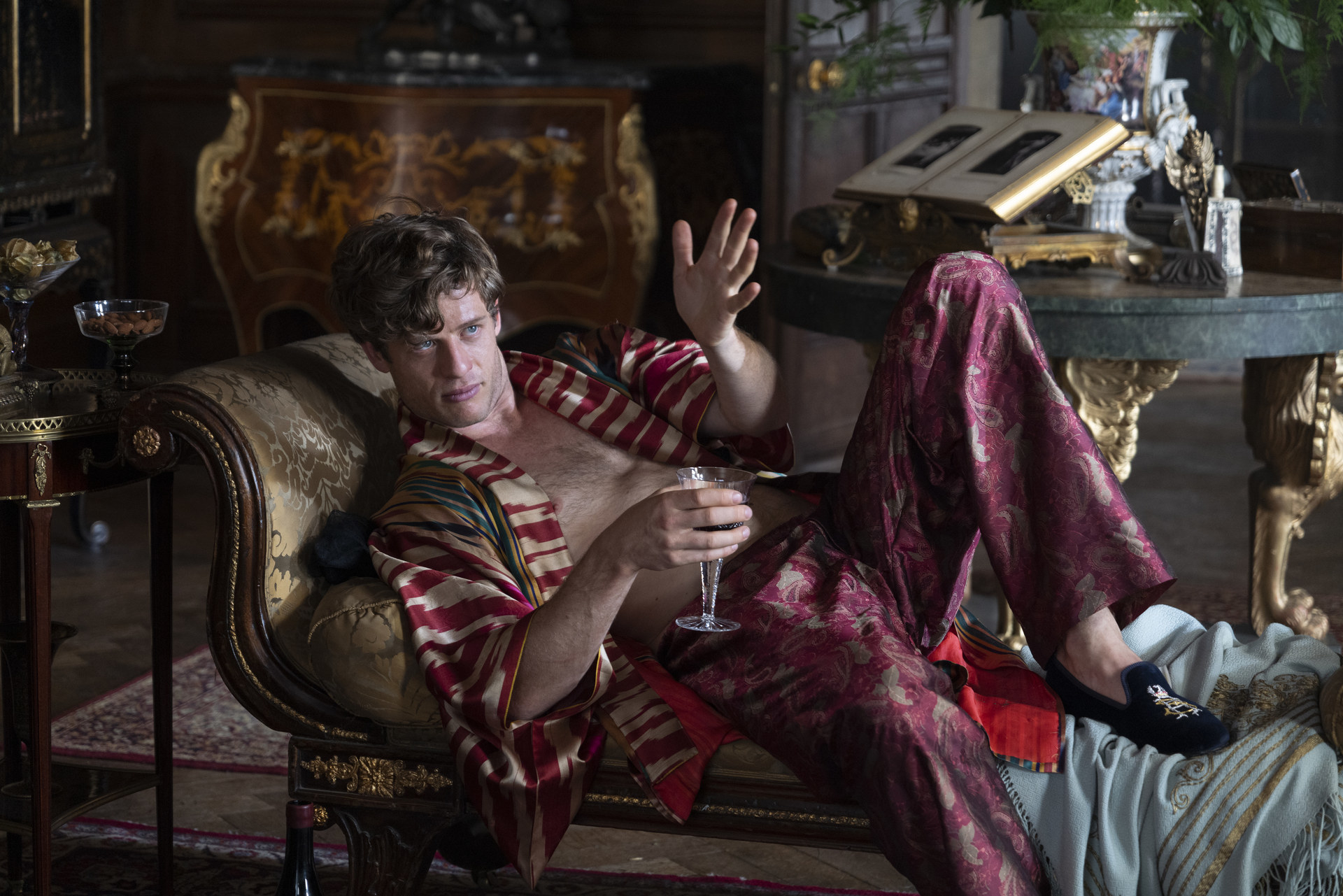 ...he was stealing hearts as John Brooke in Greta Gerwig's Little Women!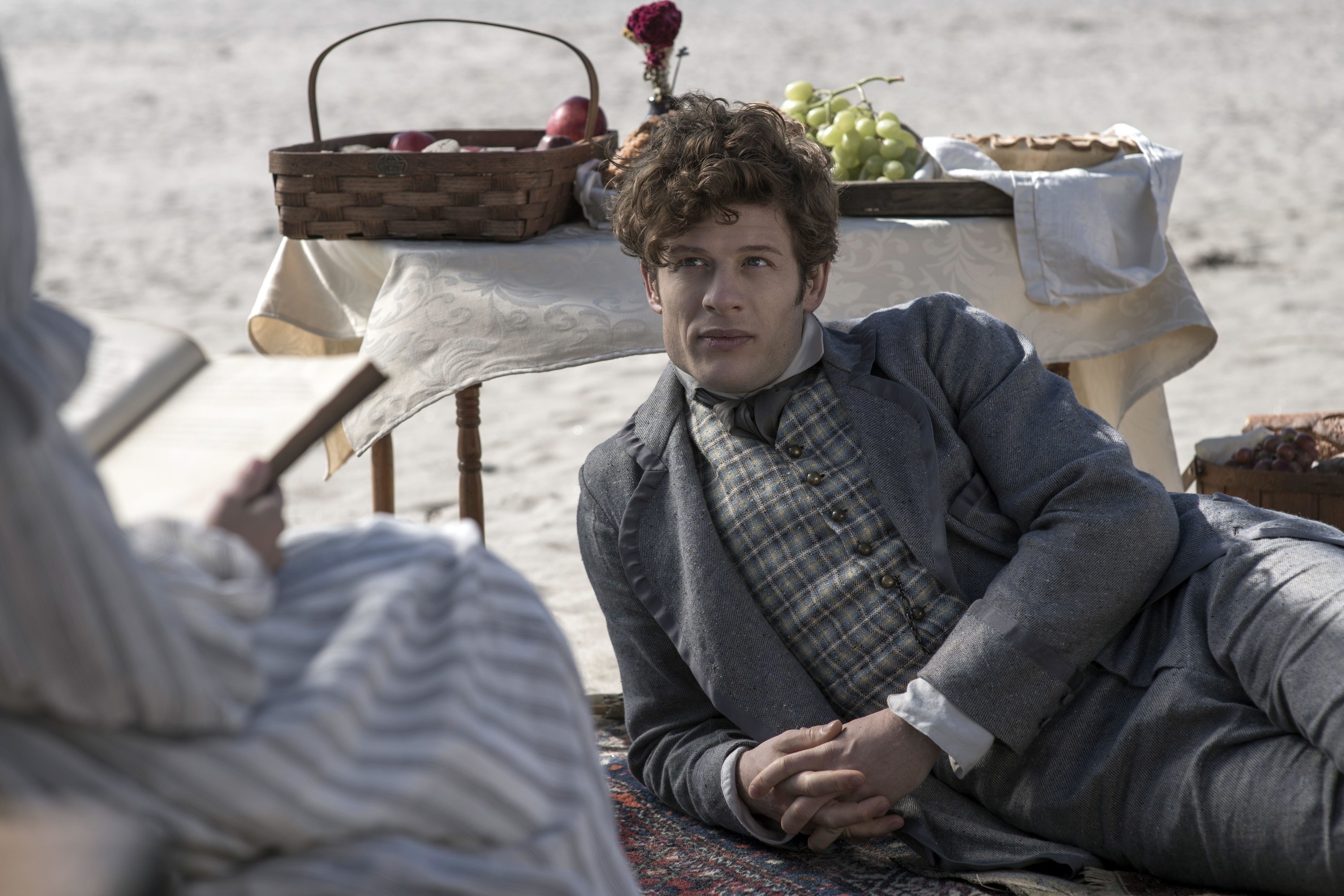 He played Laurie's dreamy tutor, who then goes on to marry Emma Watson — oops, I mean Meg March!
Husband! Material!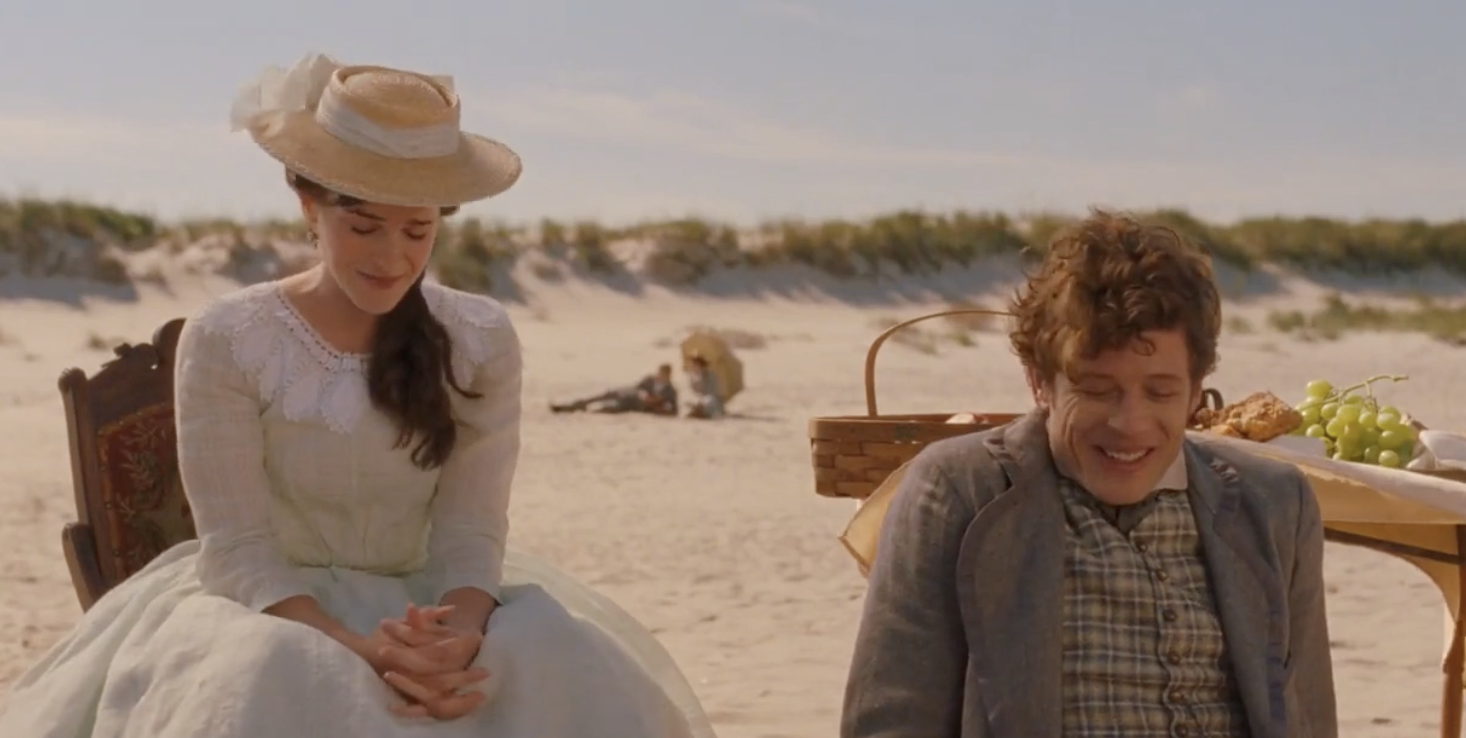 I want Hugo Swann to break my heart...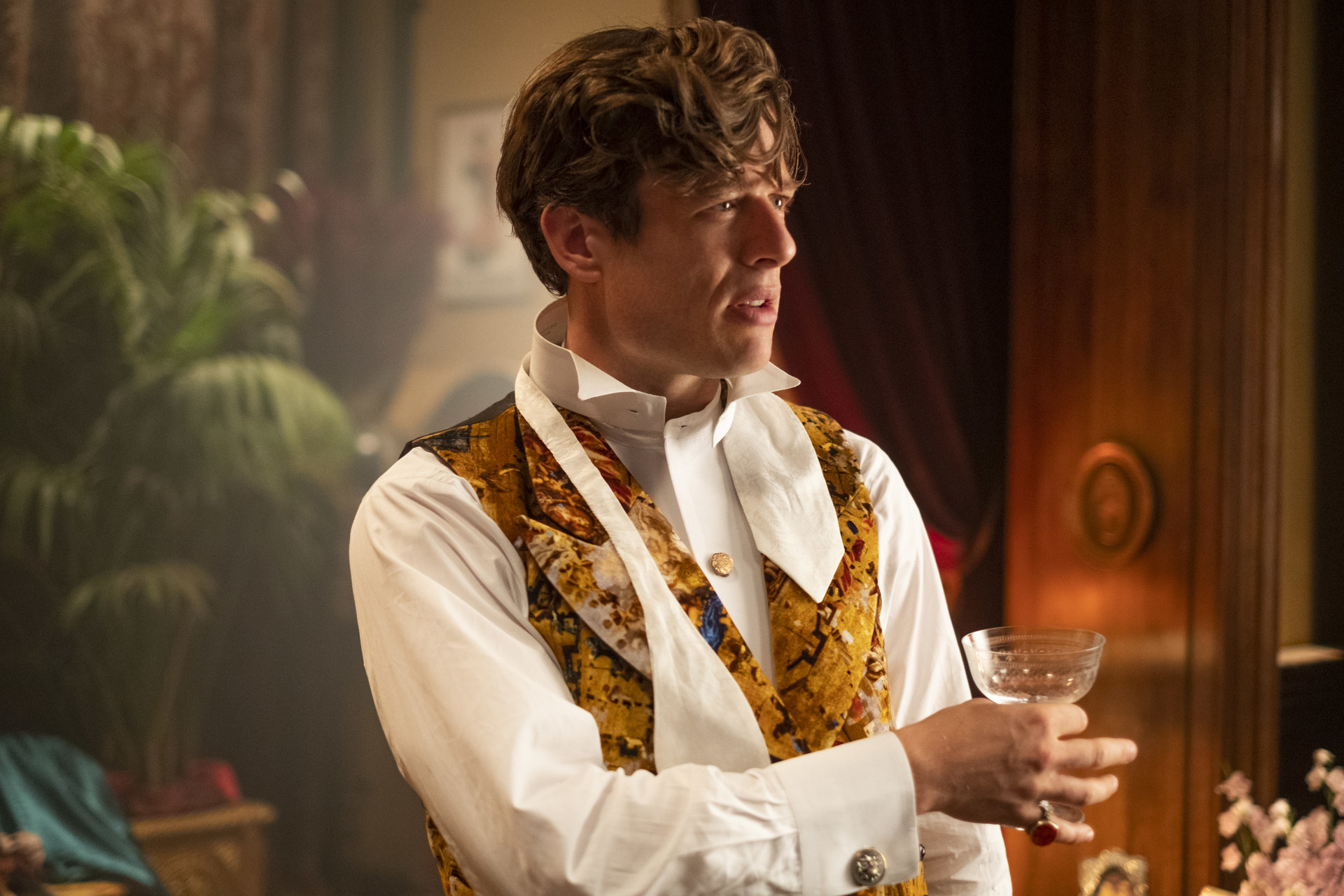 ...and I want John Brooke to tell me everything's gonna be okay.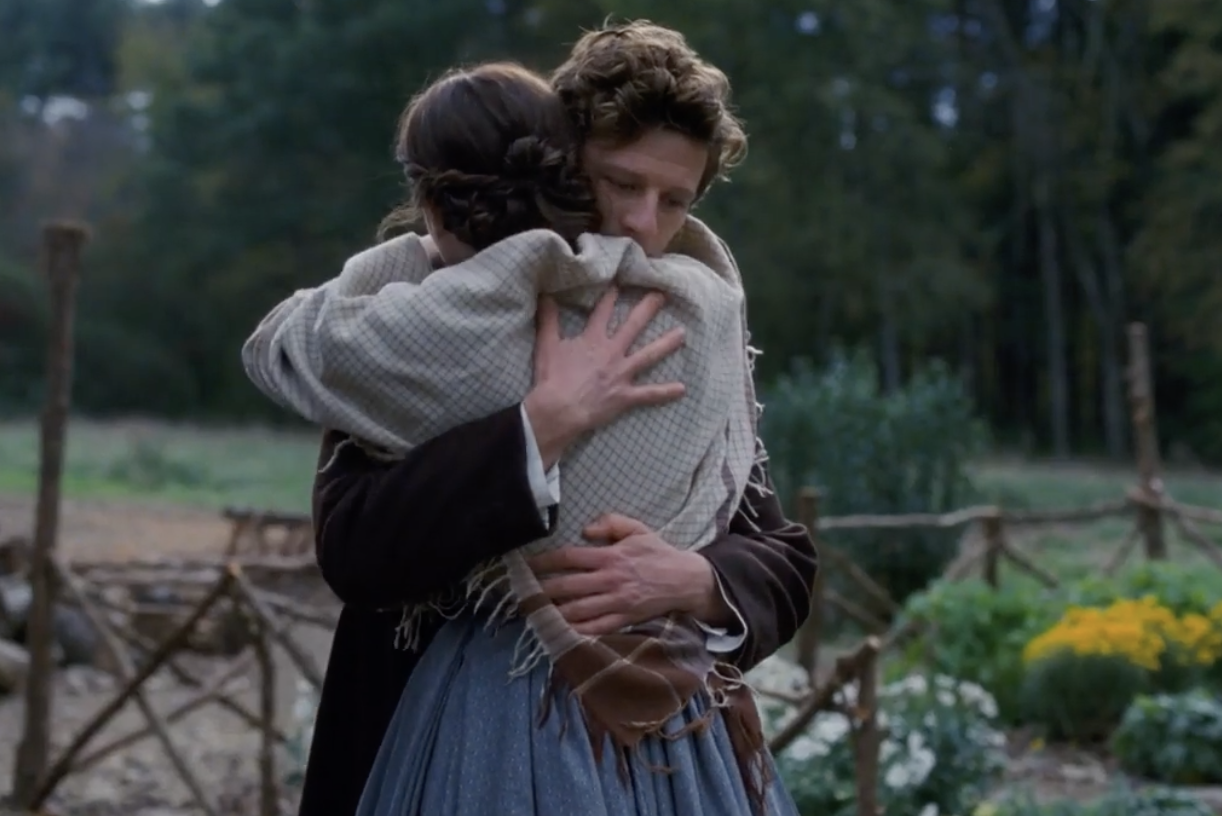 Okay, that is all. I think I need to go lie down.