Did you know BuzzFeed Community can be used in a lot of different ways?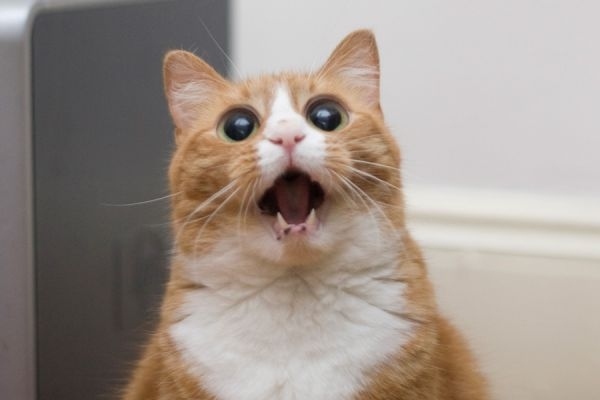 Our users have made posts about everything from marriage proposals to school rivalries.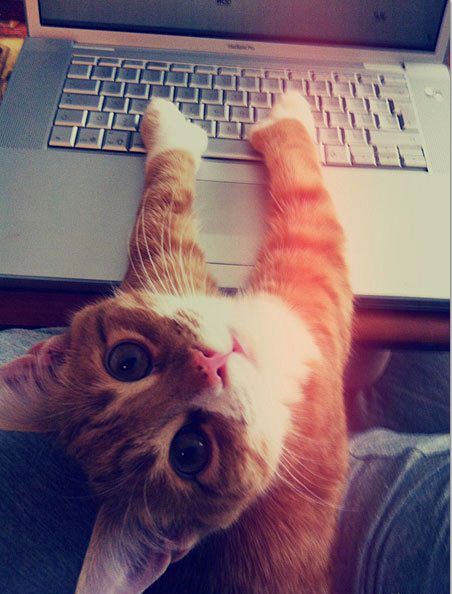 Here are 6 awesome and creative things they have done!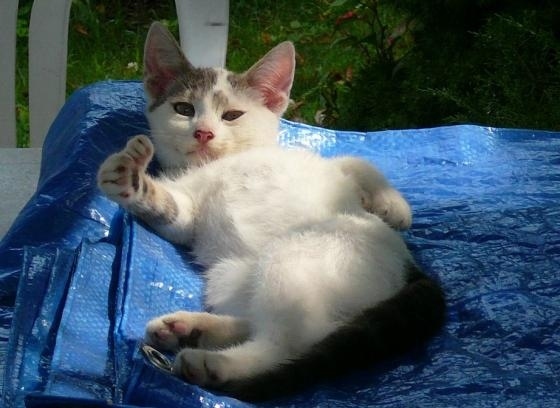 1.
Instead of an under water proposal, BuzzFeed is a great way to propose.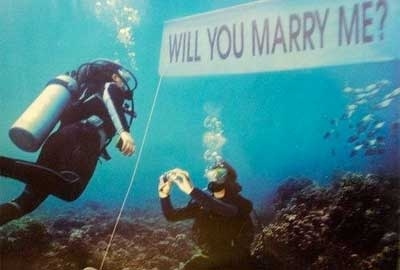 2.
A BuzzFeed Birthday card is definitely an upgrade from an e-card.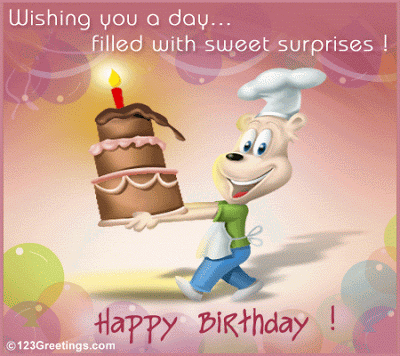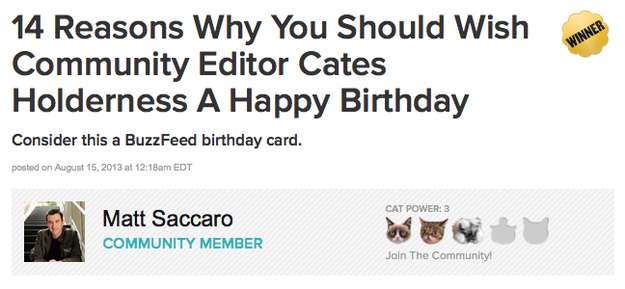 3.
And nothing will make your mom happier than a public acknowledgement.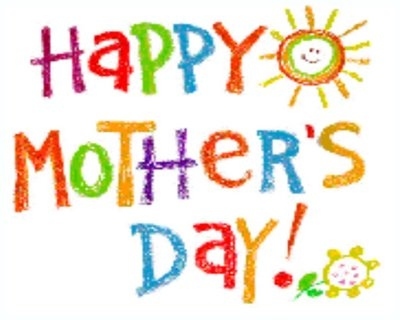 4.
Maybe you are looking for a creative way to ask someone to prom, but are fresh out of post it notes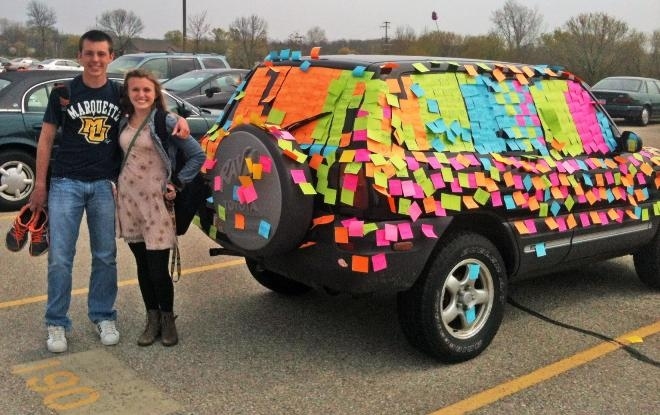 5.
Or you need a fresh platform for creating a cover letter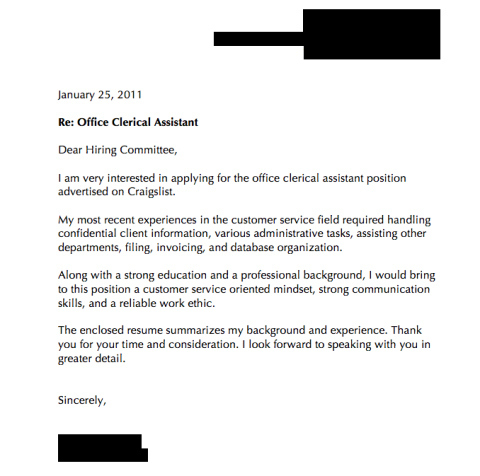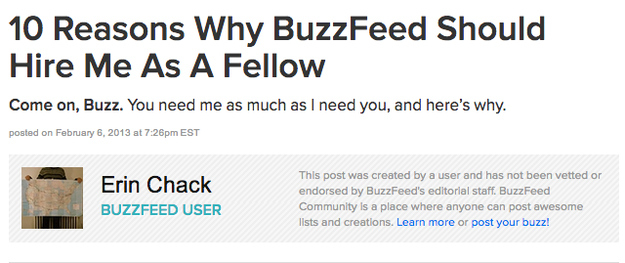 6.
Or you are ready to take your college rivalry to the next level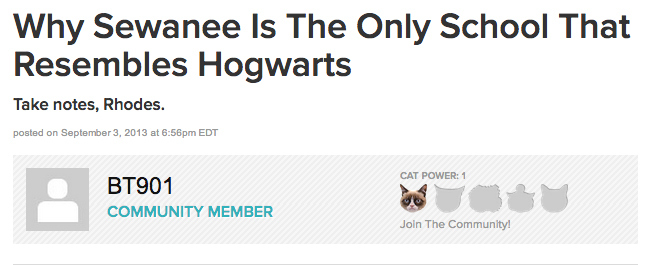 And remember, there is no limit to how creative you can get!