The Queen's Gambit is one of the most-watched shows on Netflix right now, which isn't surprising at all.
The limited series stars Anya Taylor-Joy as a chess prodigy who overcomes substance abuse issues and a troubled past while trying to become the best player in the world.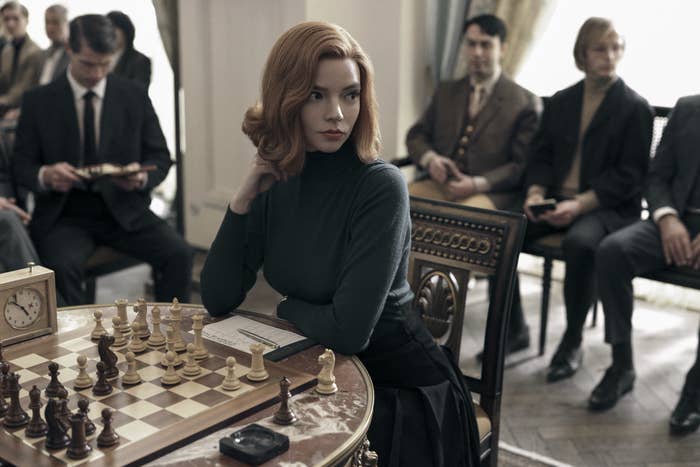 If you haven't started watching it yet, you don't know what you're missing. Here's 10 reasons why The Queen's Gambit should be your next binge-watch.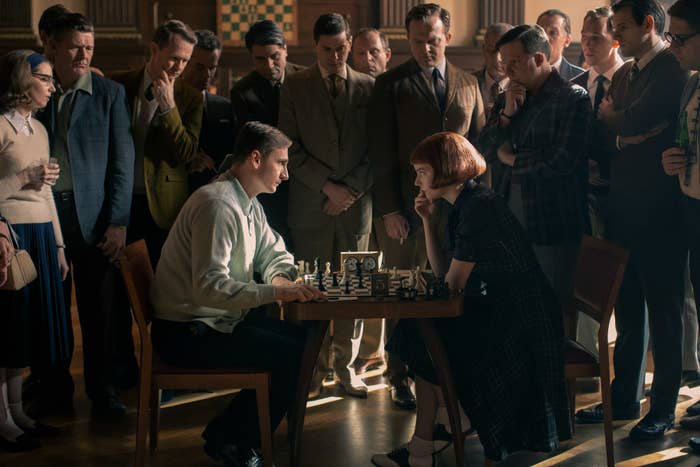 1. Anya Taylor-Joy's amazing performance.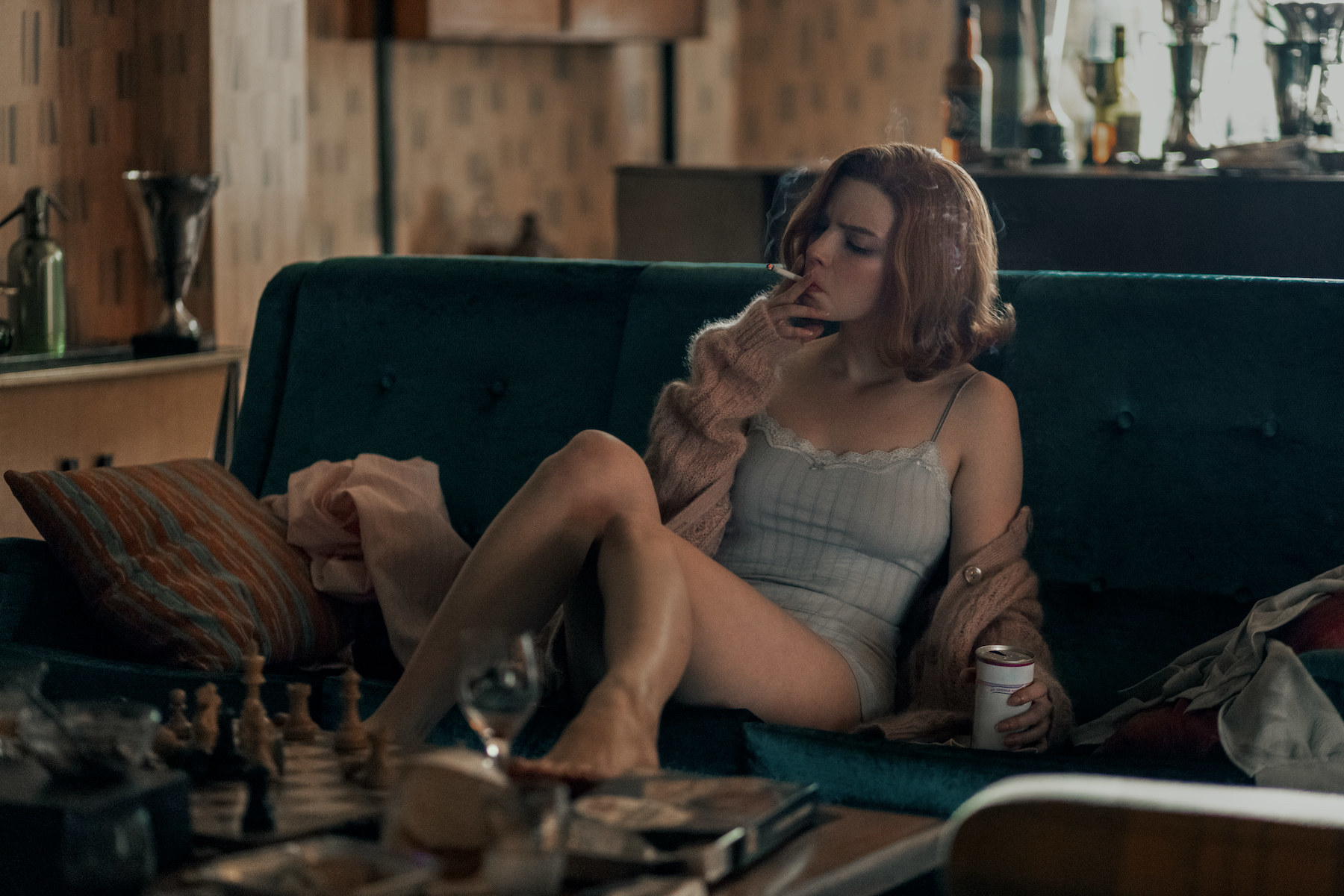 2. The actor who portrays young Beth Harmon is great too.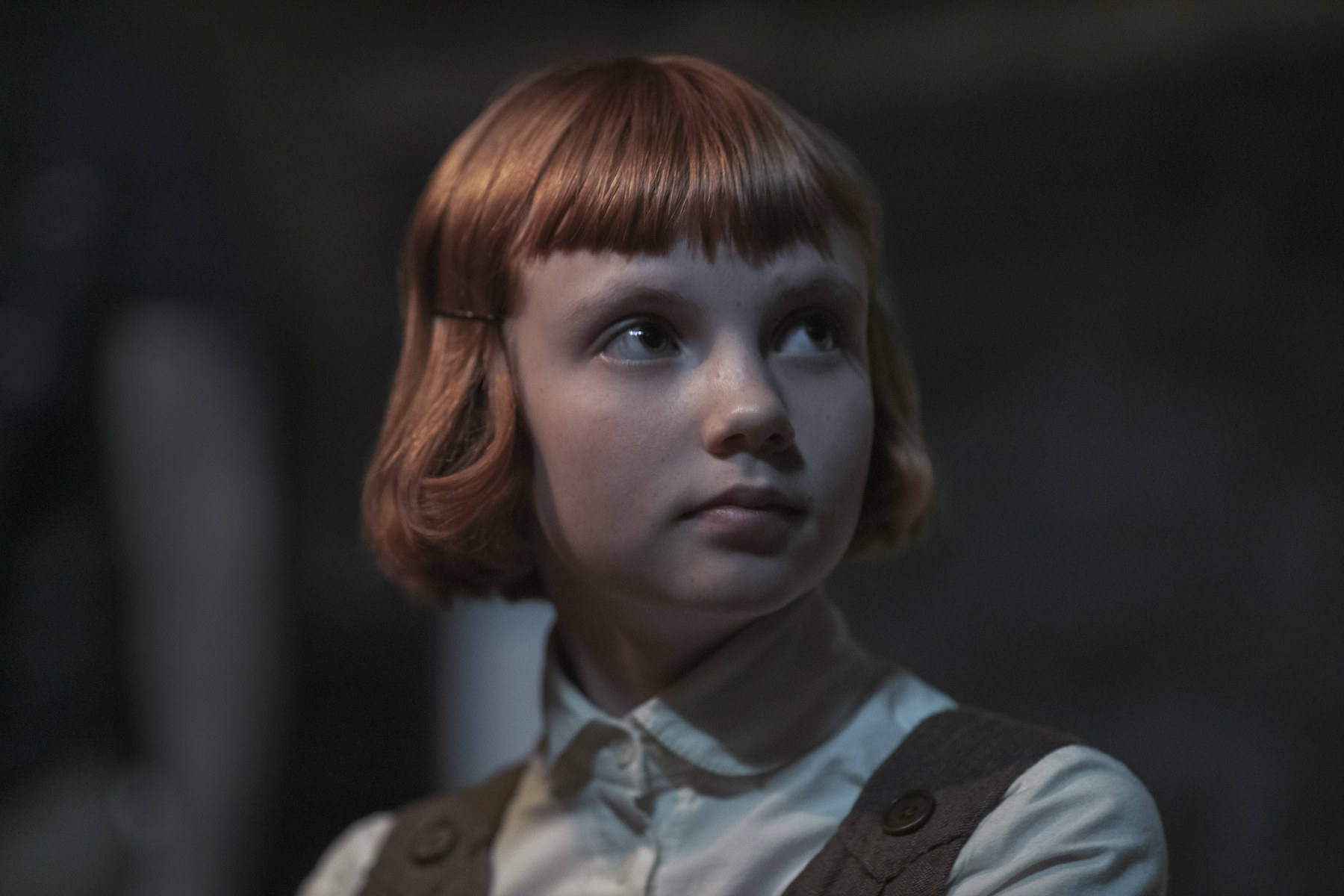 3. Bill Camp kills it as young Beth's mentor.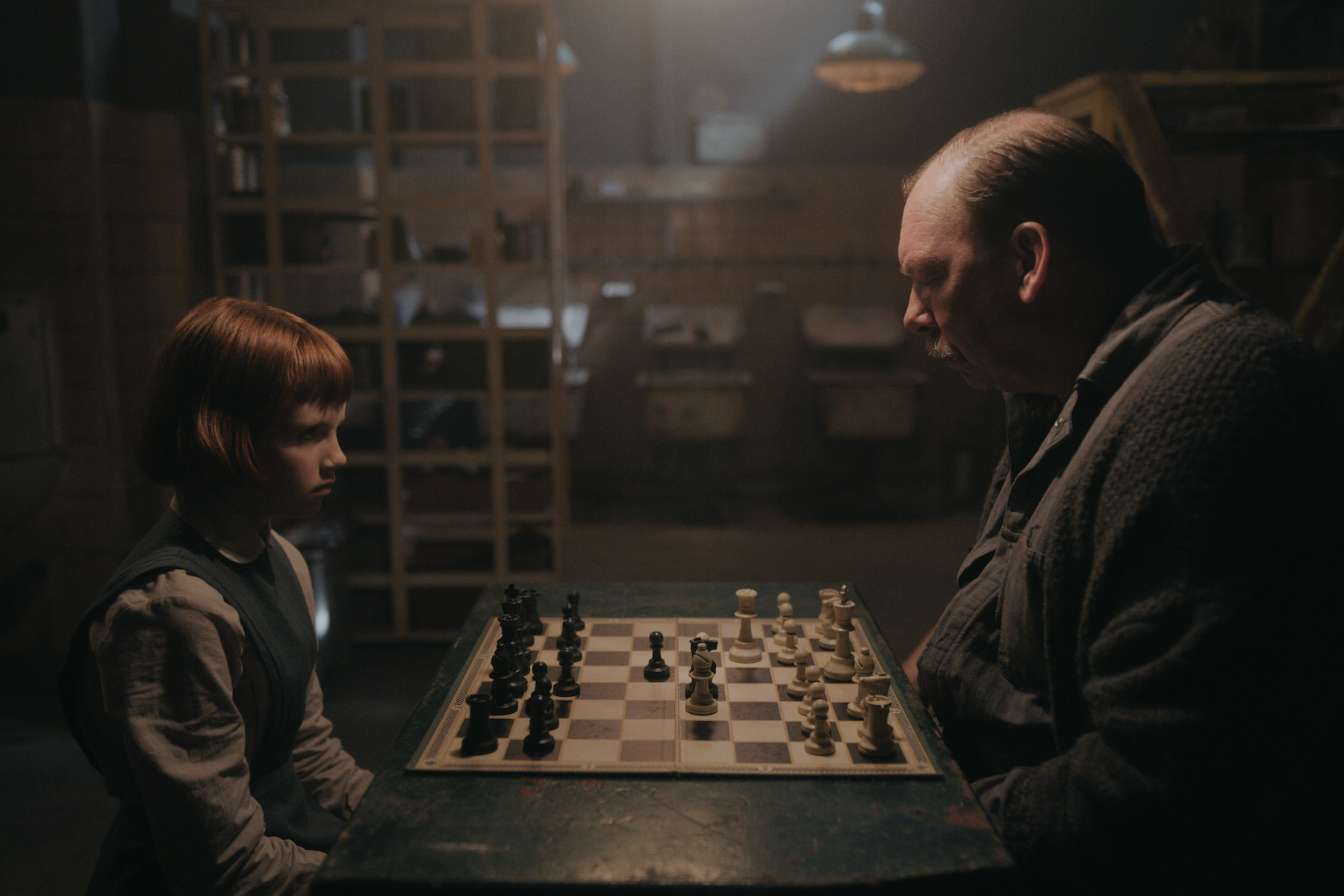 4. Marielle Heller shines in a rare acting role.
5. Scott Frank's top-notch writing and direction.
6. Dudley Dursley's an adult now.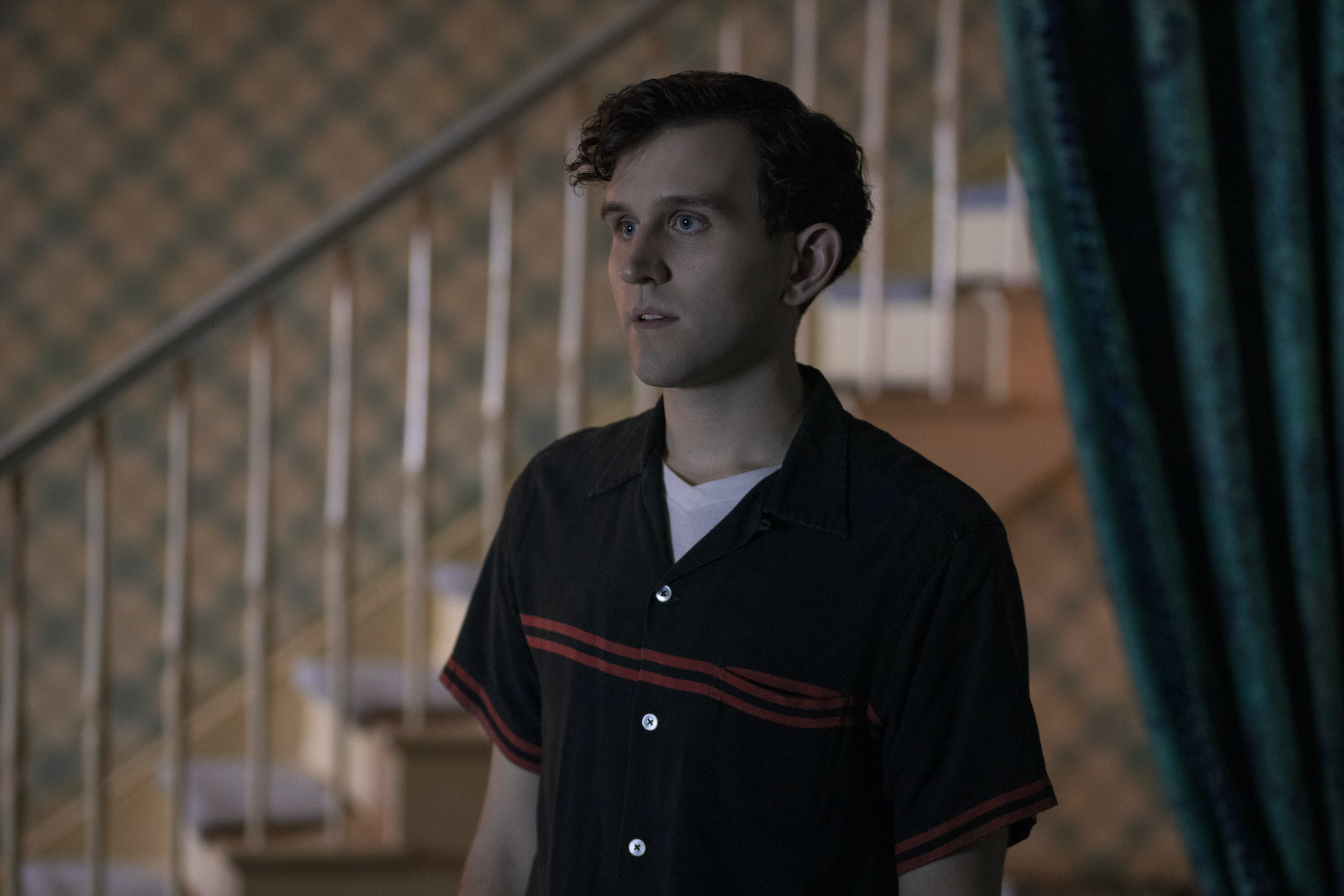 7. Harry Melling isn't the only familiar face, either...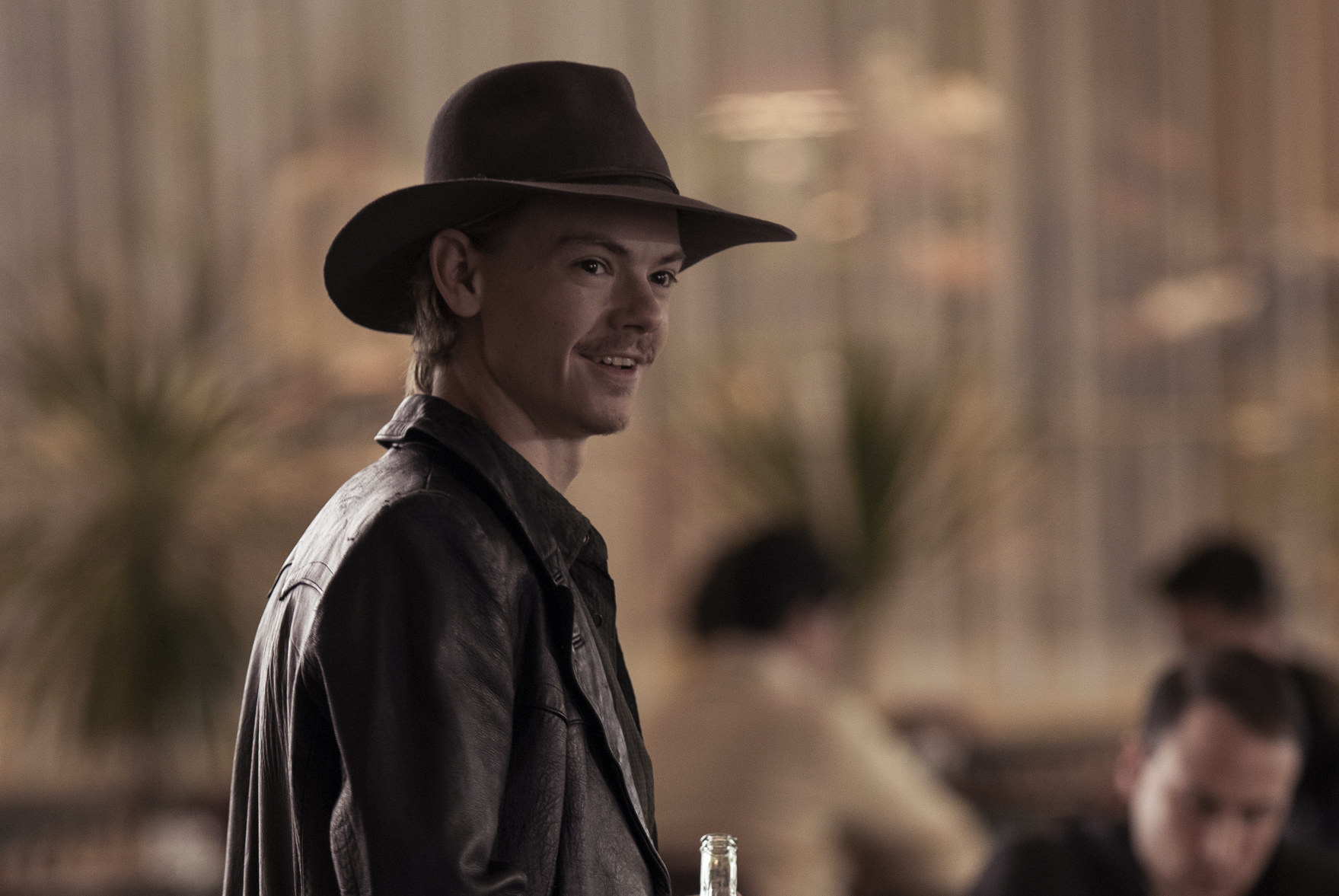 8. The set designs are a period piece feast for the eyes.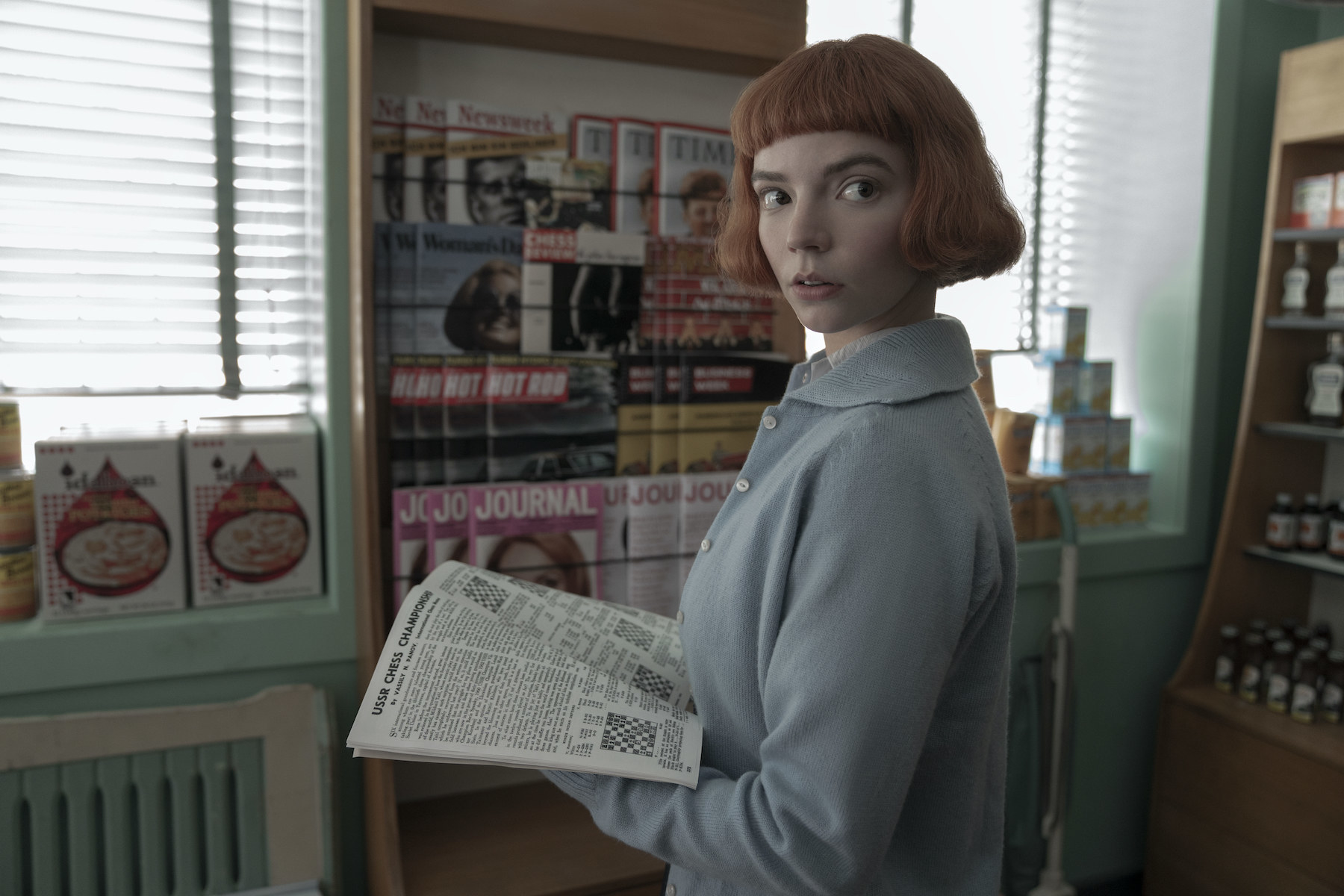 9. And so are the wardrobe choices.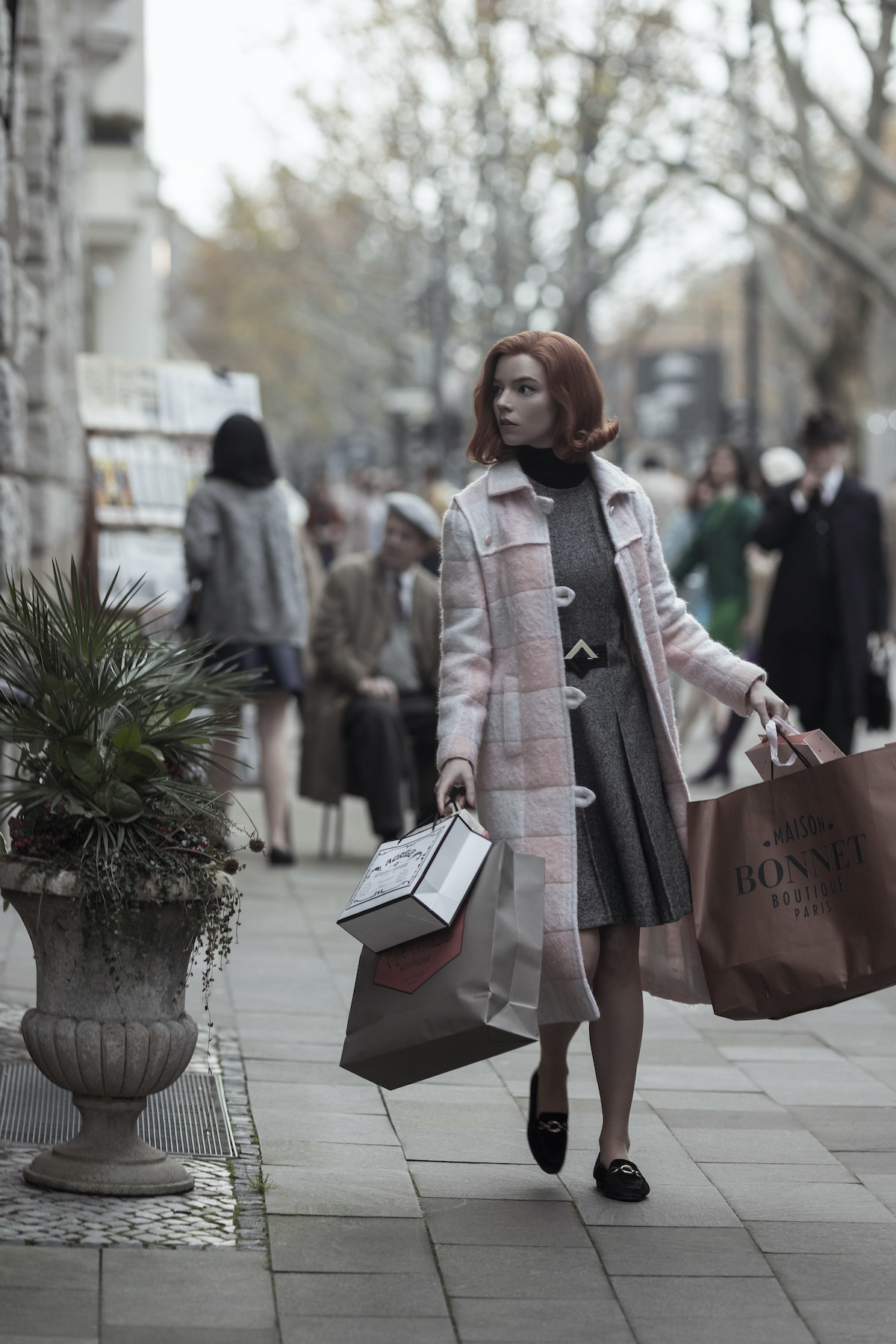 10. Above all else, it's all about the chess.