15 Things You Forgot Happened At The 2014 Grammy Awards
IT'LL KNOCK YOUR HAT OFF!
by
,
1.
Pharrell wore that big hat.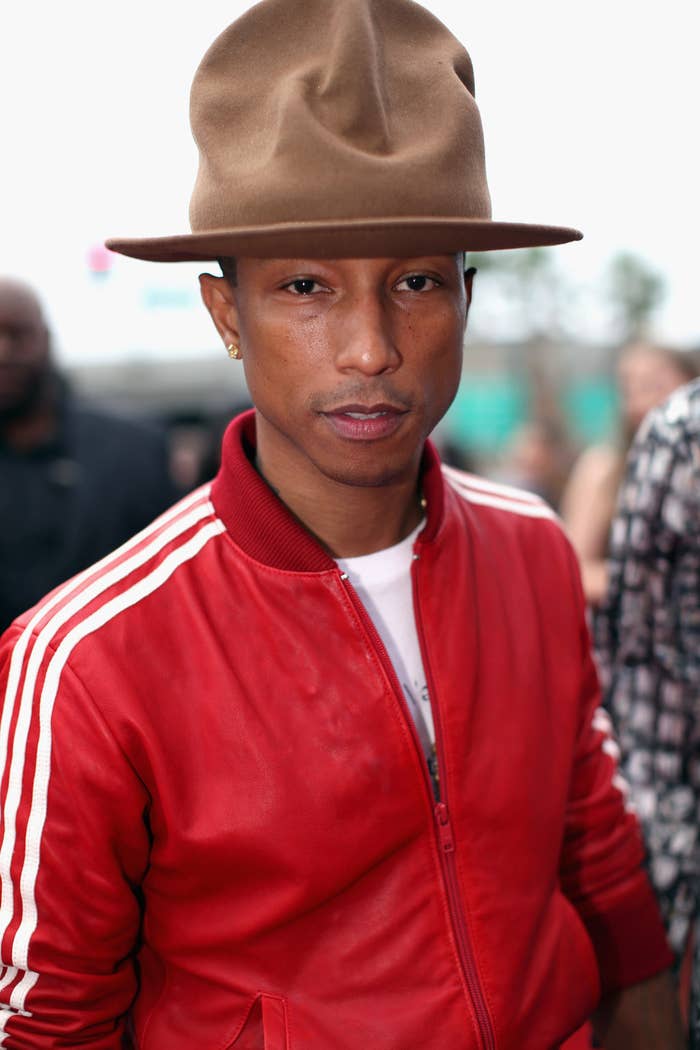 2.
And he also stood next to Sara Bareilles wearing the hat.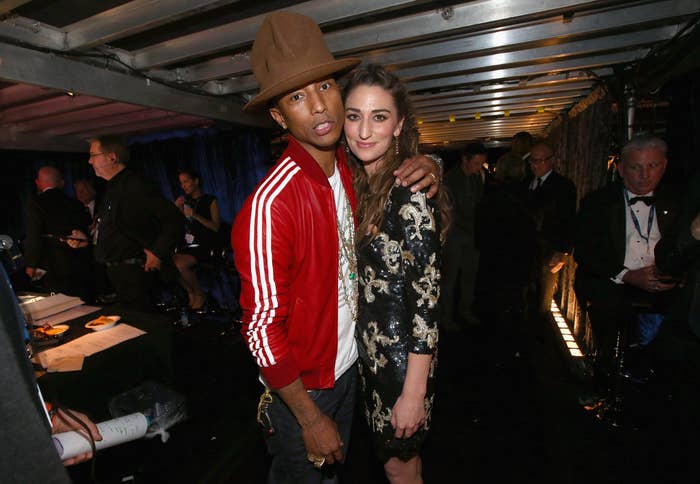 3.
He then asked Sara, "How does my hat look?" to which she responded, "Marry me?"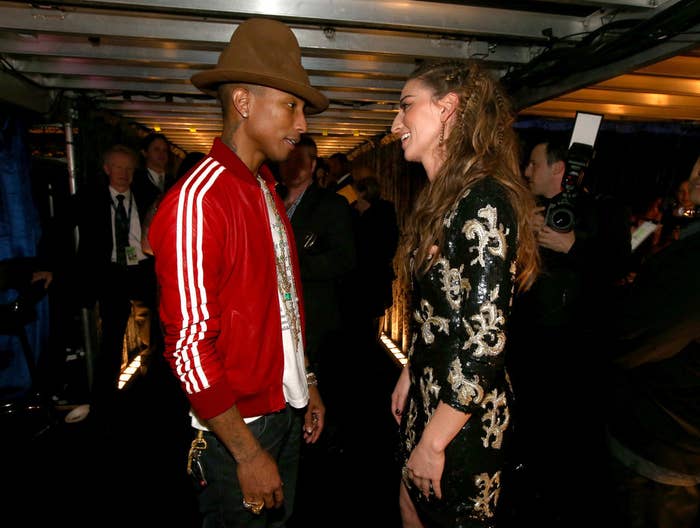 4.
He also stood next to Ariana, his hat casting such a large shadow that she couldn't break free.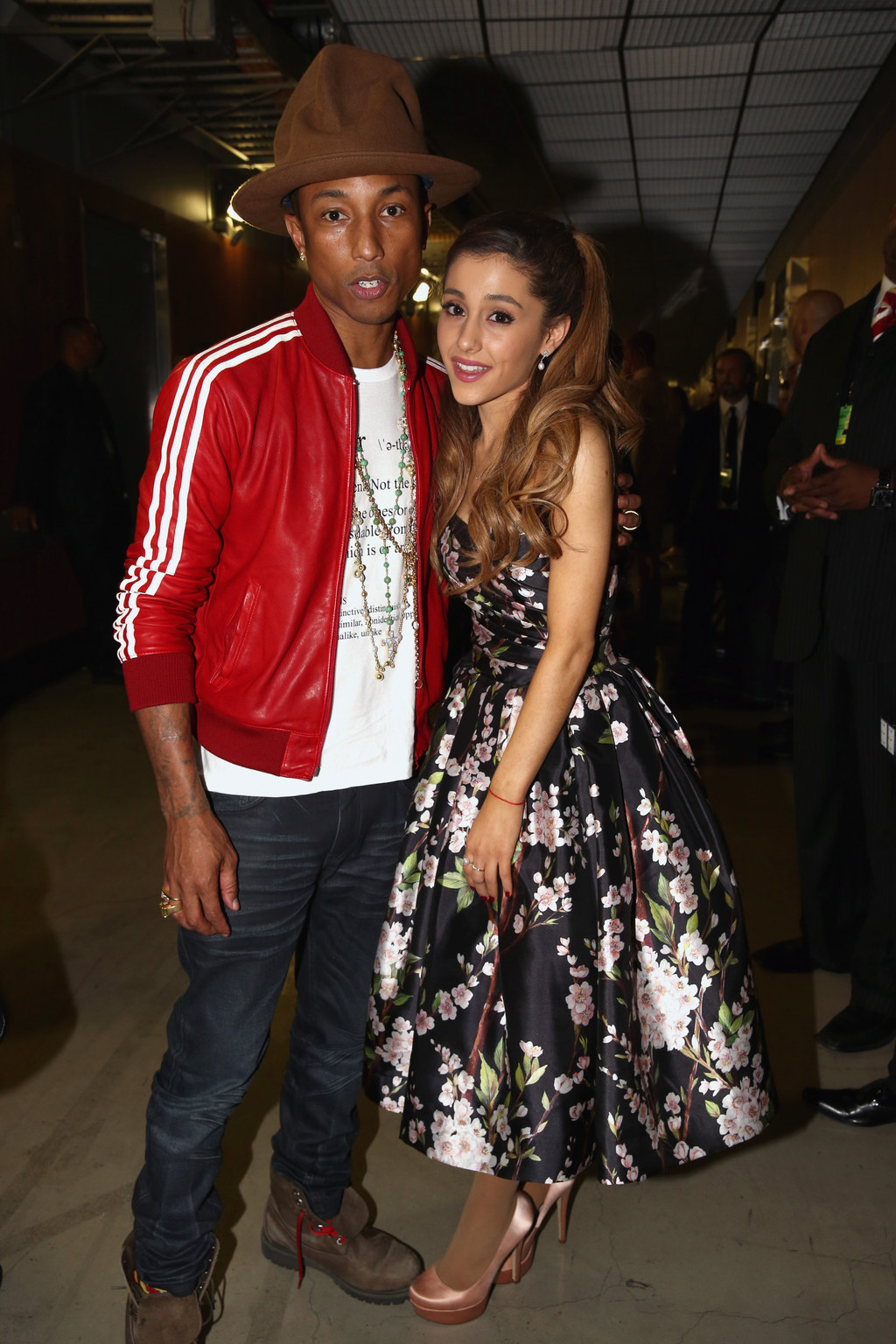 5.
He made eye contact with the guy from Daft Punk and they both were like, "Hey."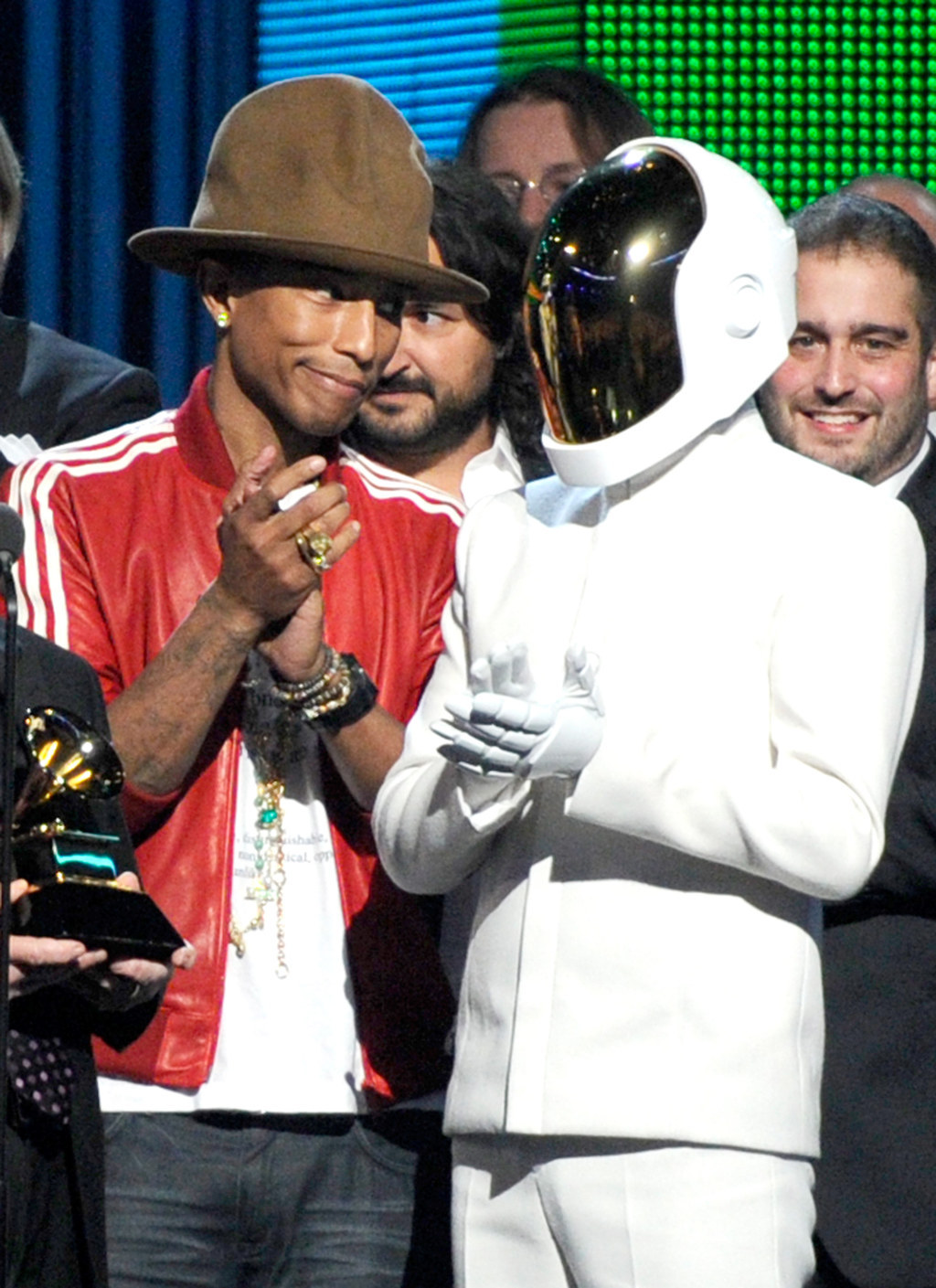 6.
He stood next to Anna Kendrick and was a true gentleman, as he shaded her from the stage lights.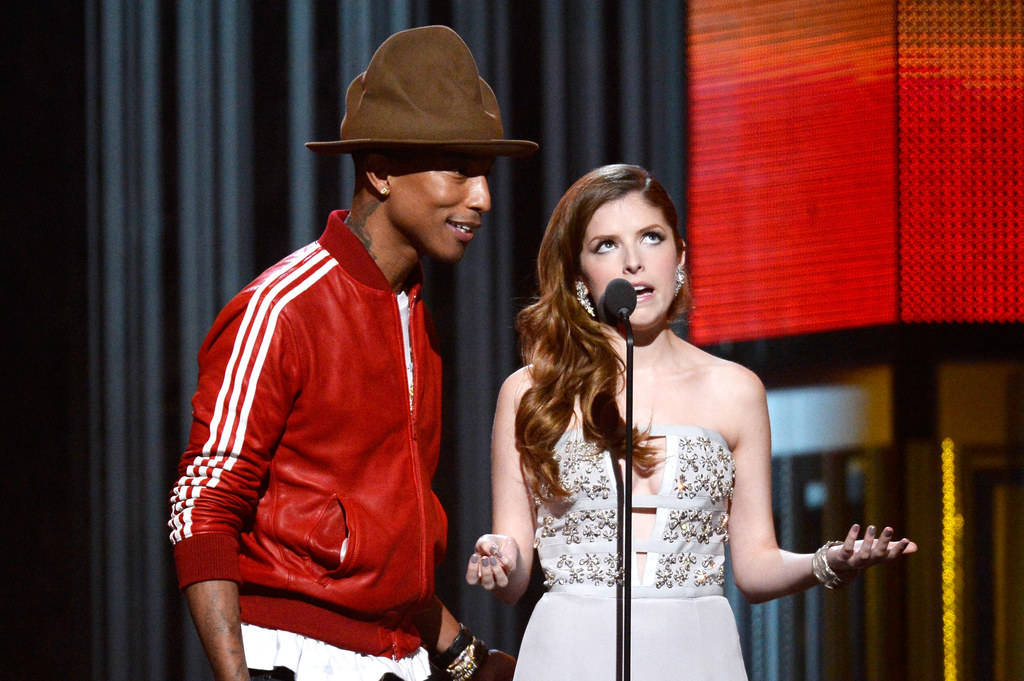 7.
His hat photobombed Ryan Seacrest. #TrulyBlessed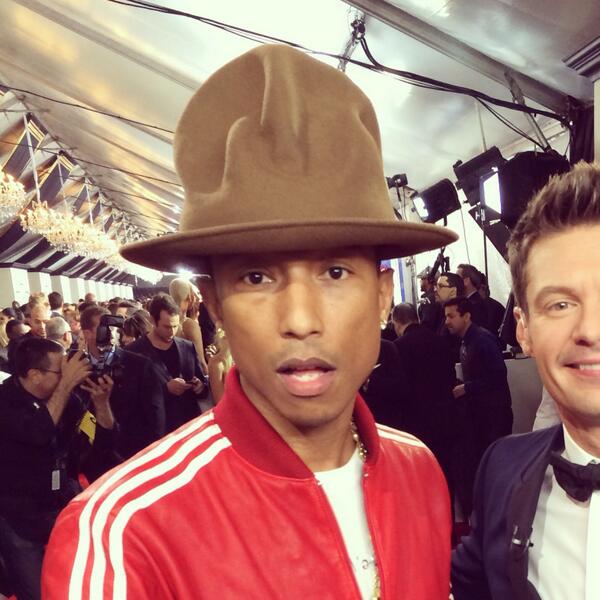 8.
He saw Beyoncé, and she asked Tina Knowles to design one immediately.
9.
He wrapped his arm around Stevie Nicks wearing the hat.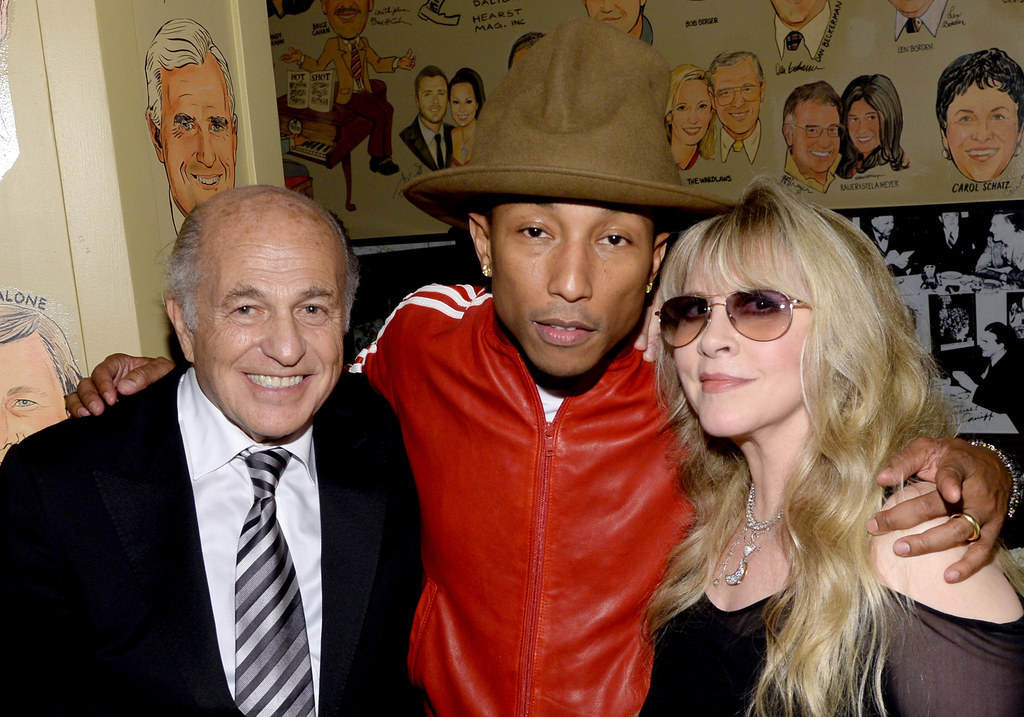 10.
He hit Smokey Robinson in the face with his hat.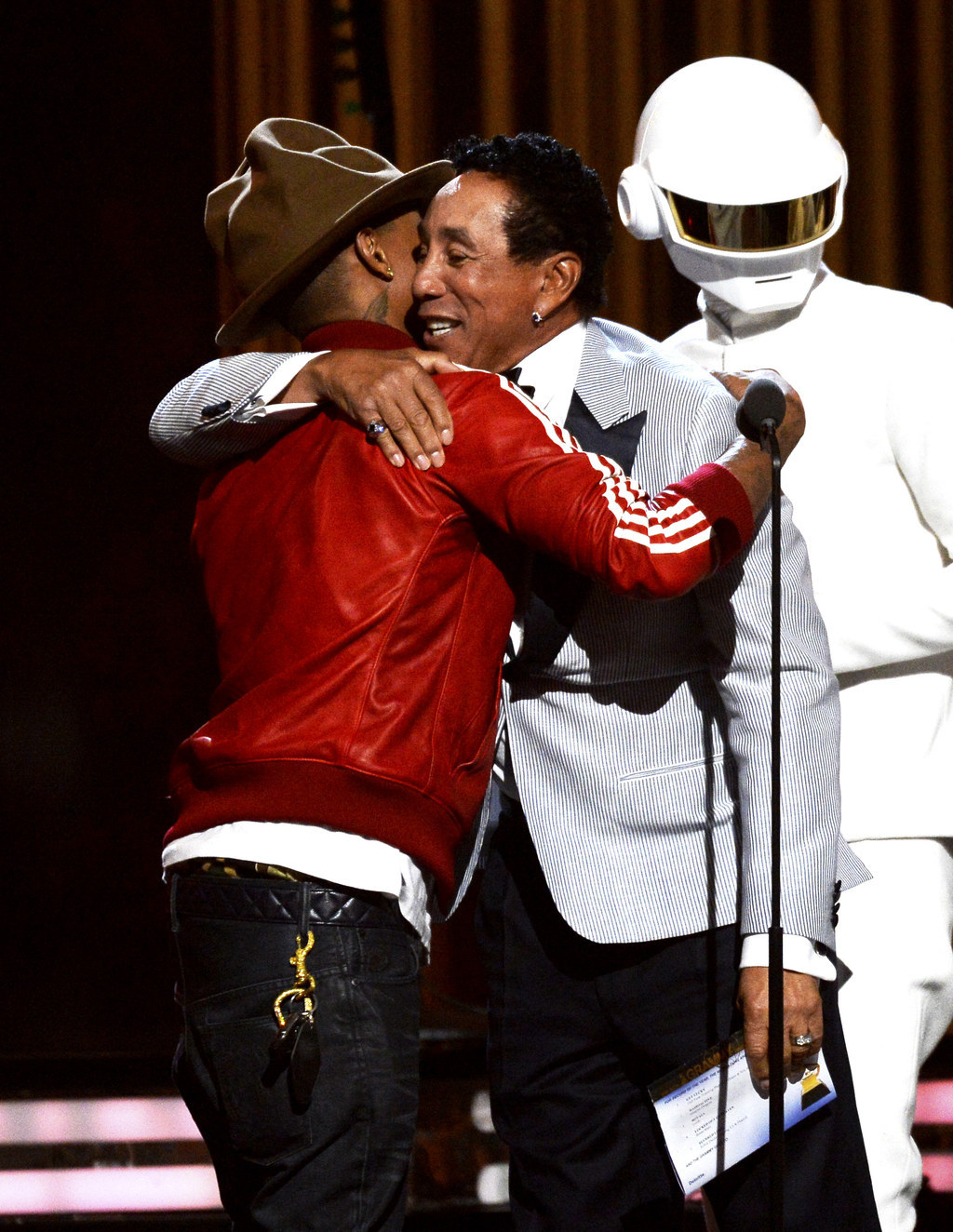 11.
Macklemore saw Pharrell and was like, "Whatcha wearing, can I have one?"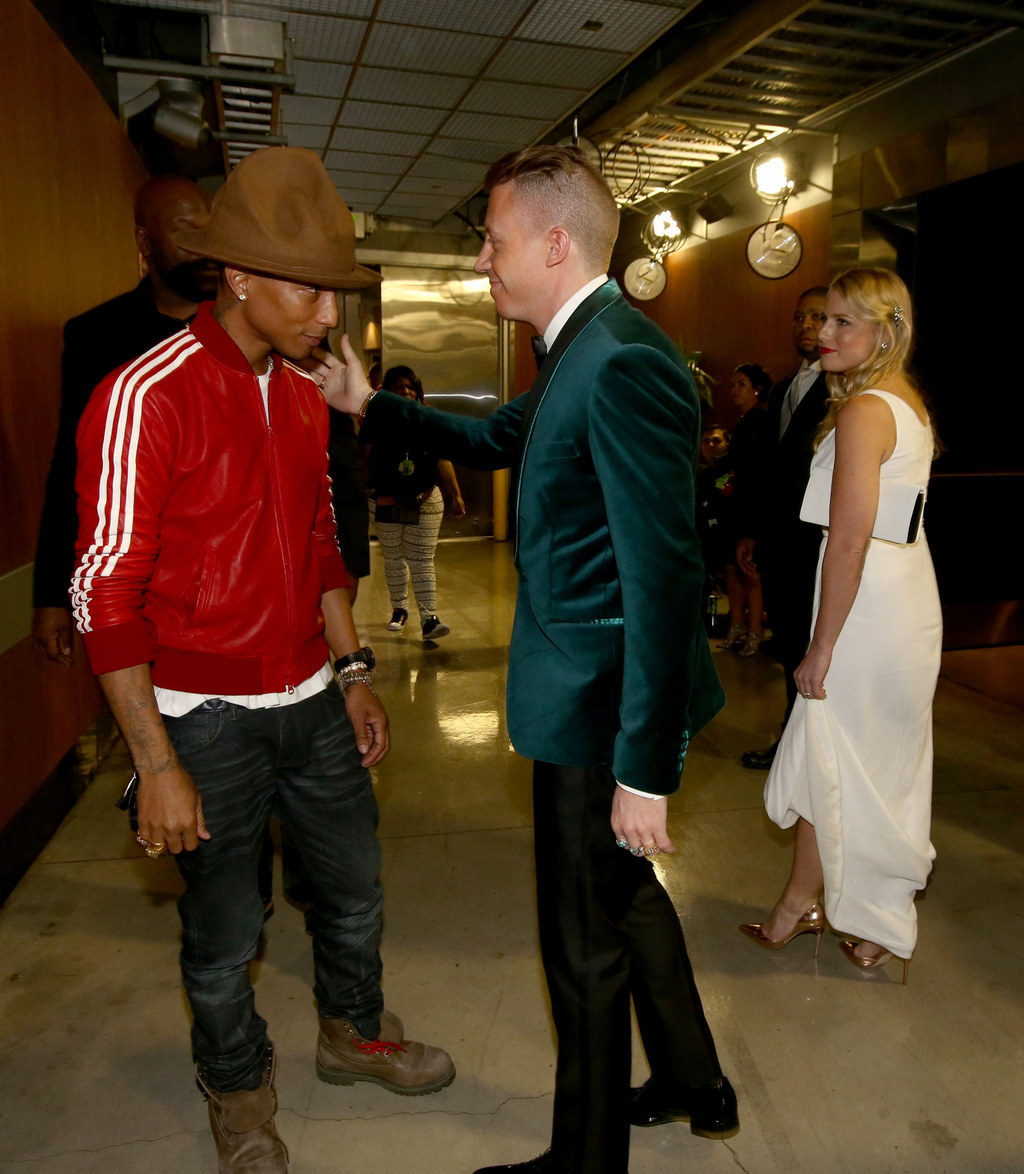 12.
He enthusiastically hugged a member of Daft Punk.
13.
He gave side-eye wearing this hat.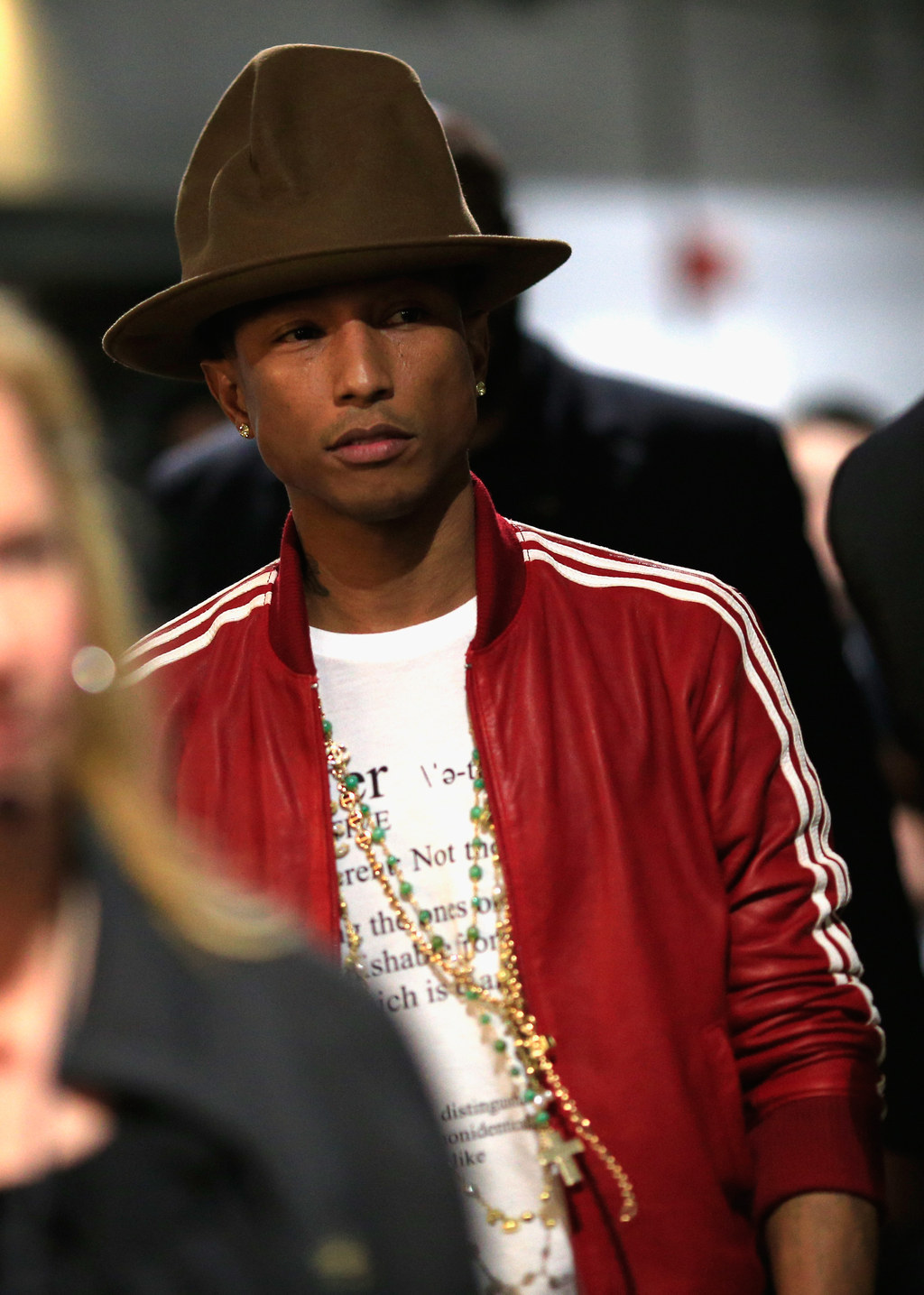 14.
He played Red Rover while wearing the hat.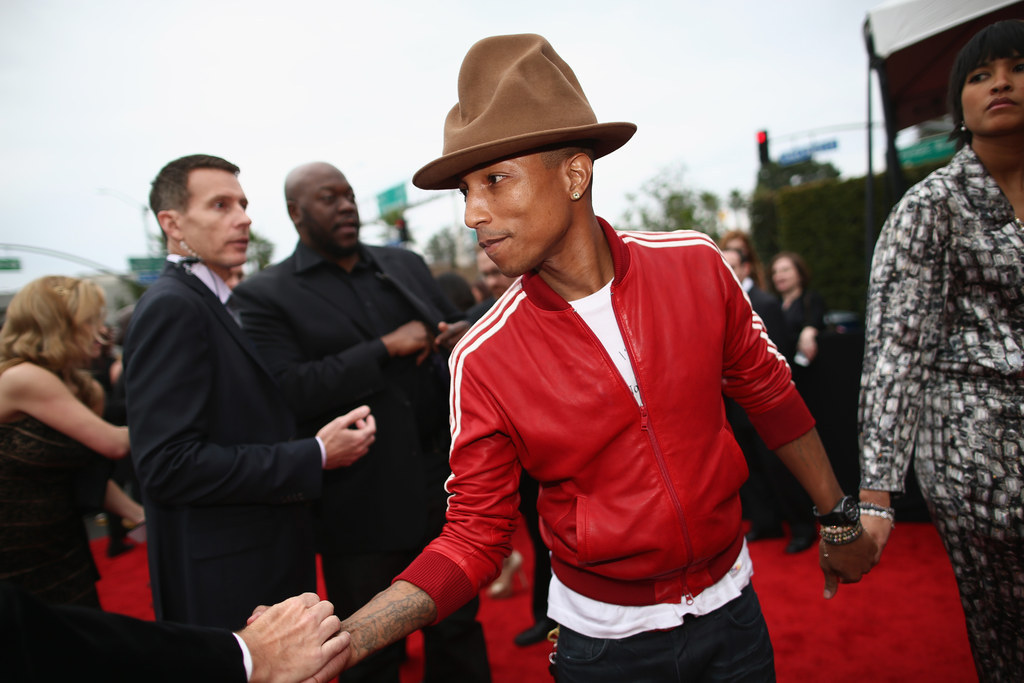 15.
And also, he wore this hat.