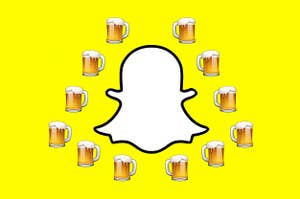 It's exactly what it sounds like, and the results are pretty much what you would expect.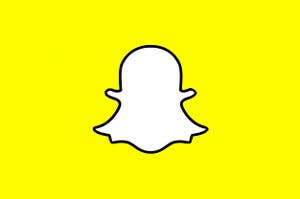 In life, it's not about the destination — it's about the journey. Do you understand?
I think we've all seen enough of the white Manhattan filter to last a lifetime.
Fear her, for she is strong, in her divine will and in her muscles.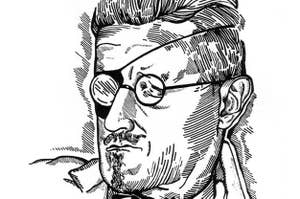 Is your mind as dirty as Jimmy J's? Find out with this raunchy quiz about Dublin's most famous wordsmith...and perv. (Warning: NSFW language throughout — duh.) Hot bodies and Maseratis are SO September.