Honestly who even lives in Tribeca besides Taylor.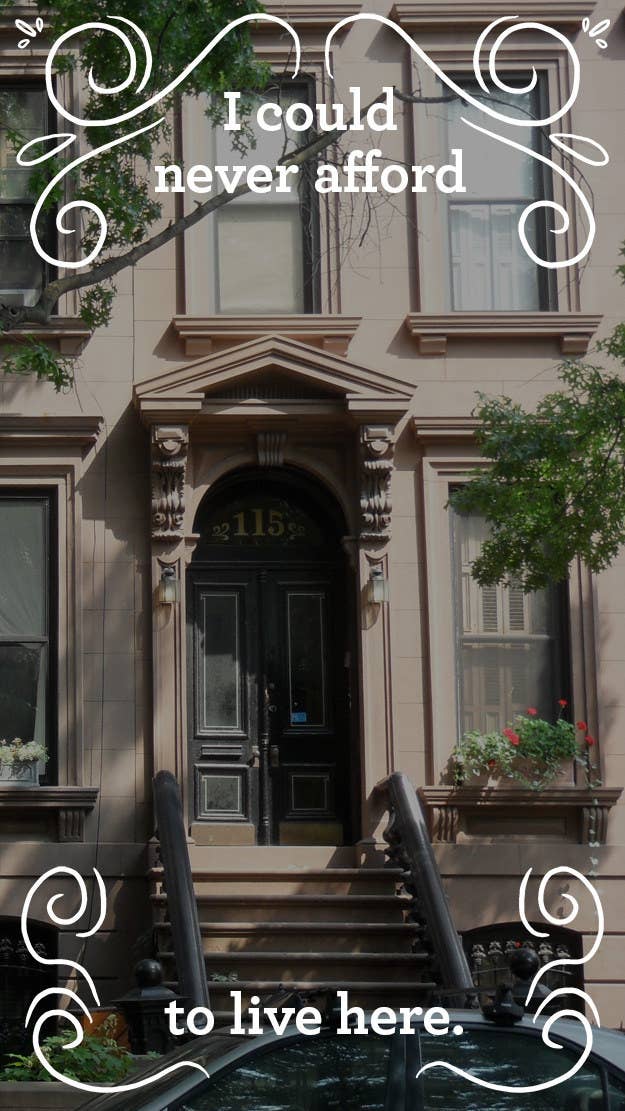 Shouldn't we be taking the tunnel?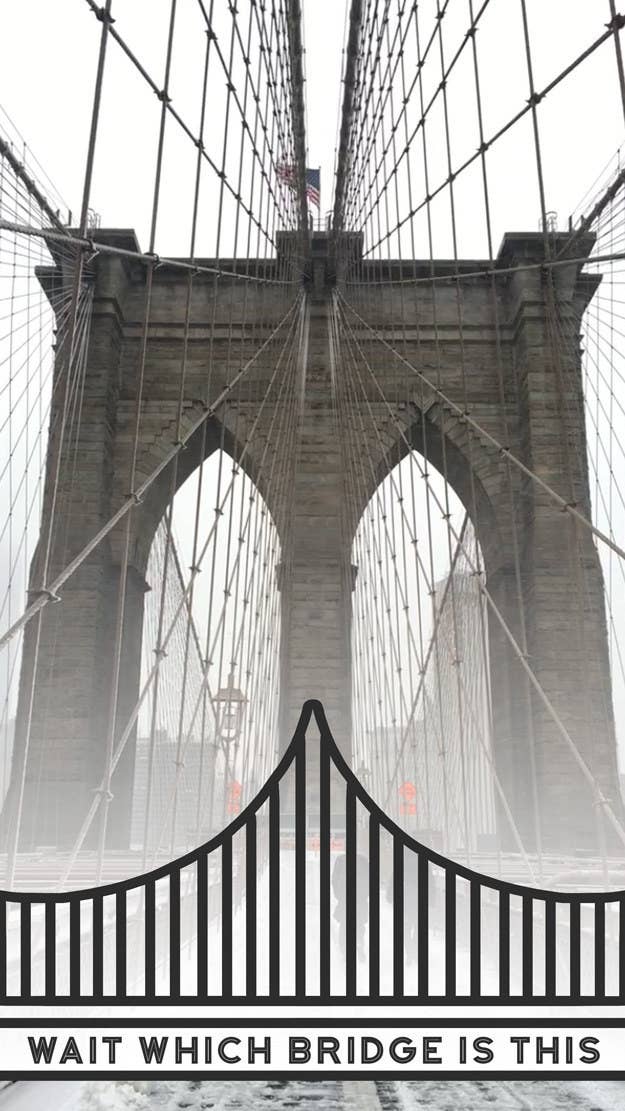 It's right there, and it's fine.
OK, so, if the sun is there...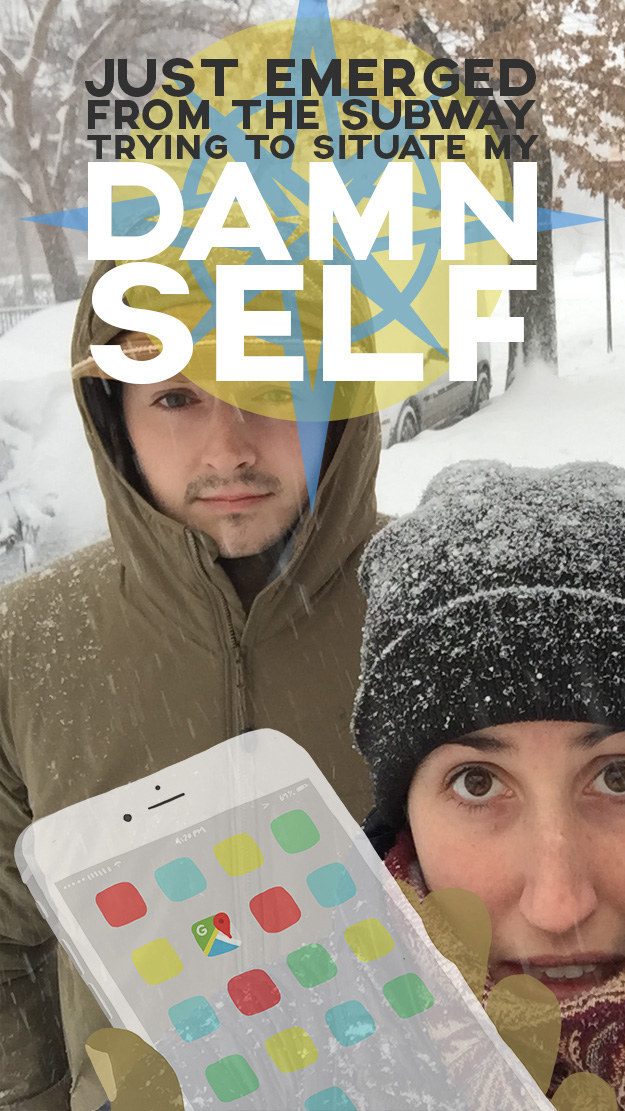 Wow, so...OK, so that wasn't scripted?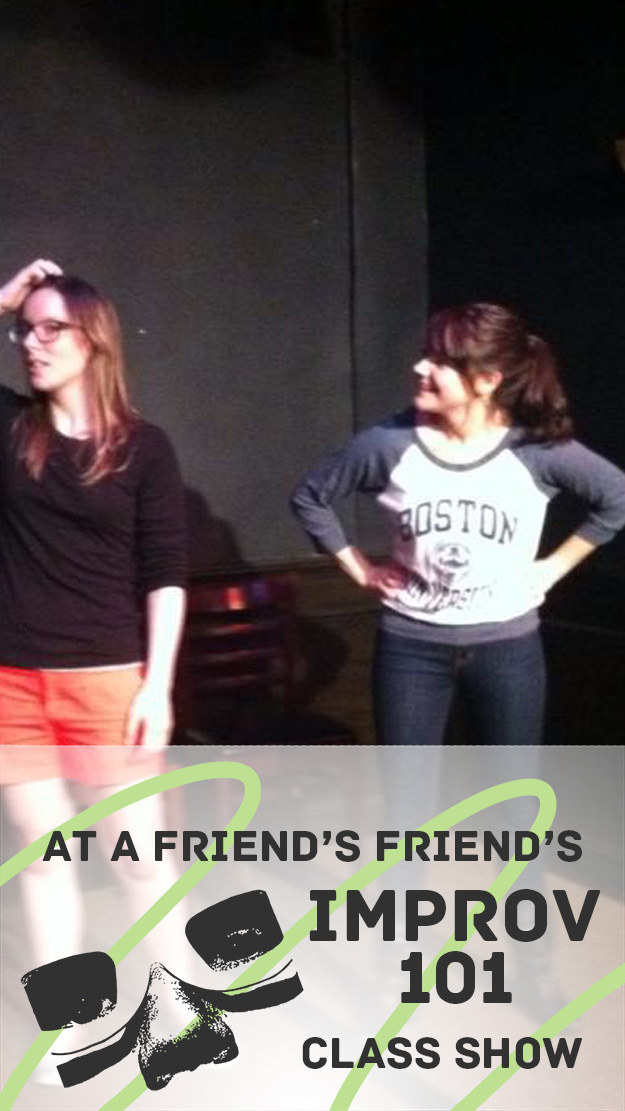 Oh god. Oh god oh no.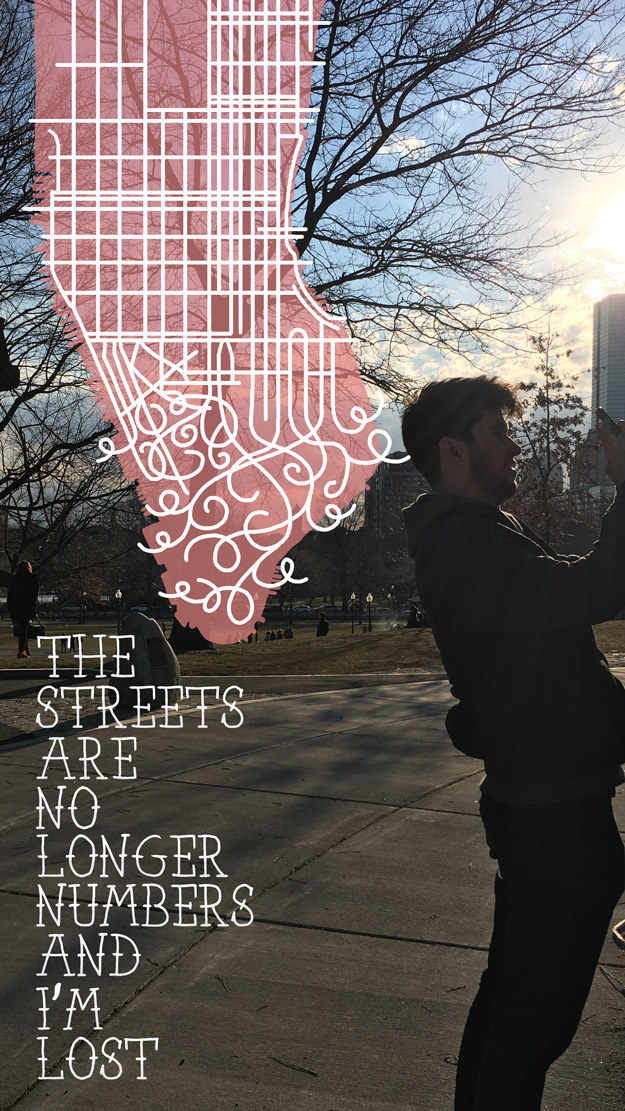 When it's happening, there's nothing better.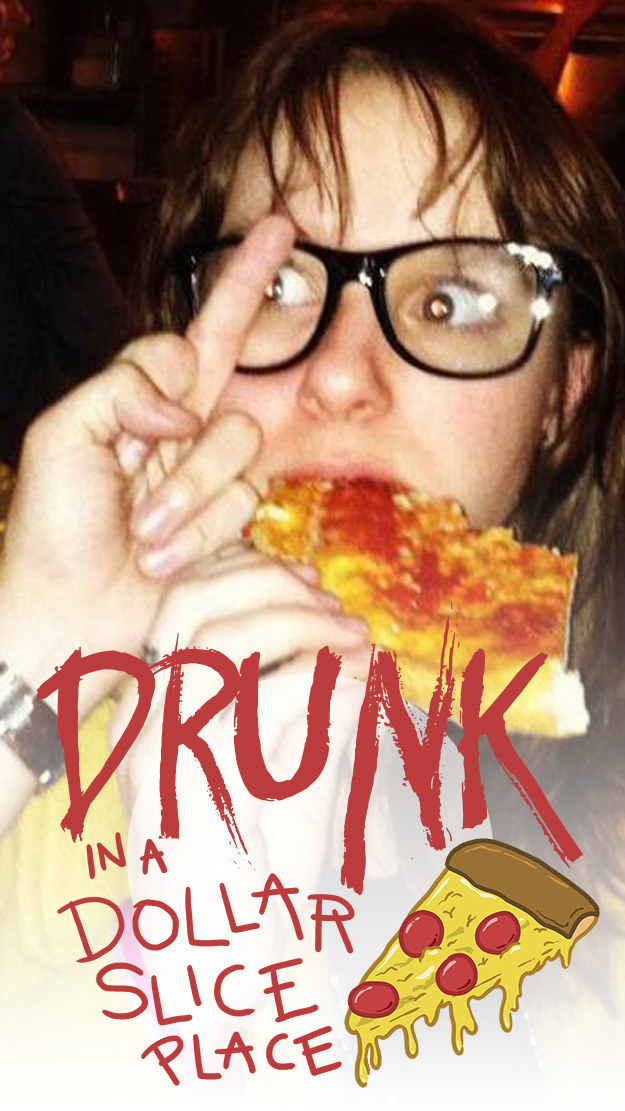 No T no shade but can I literally live?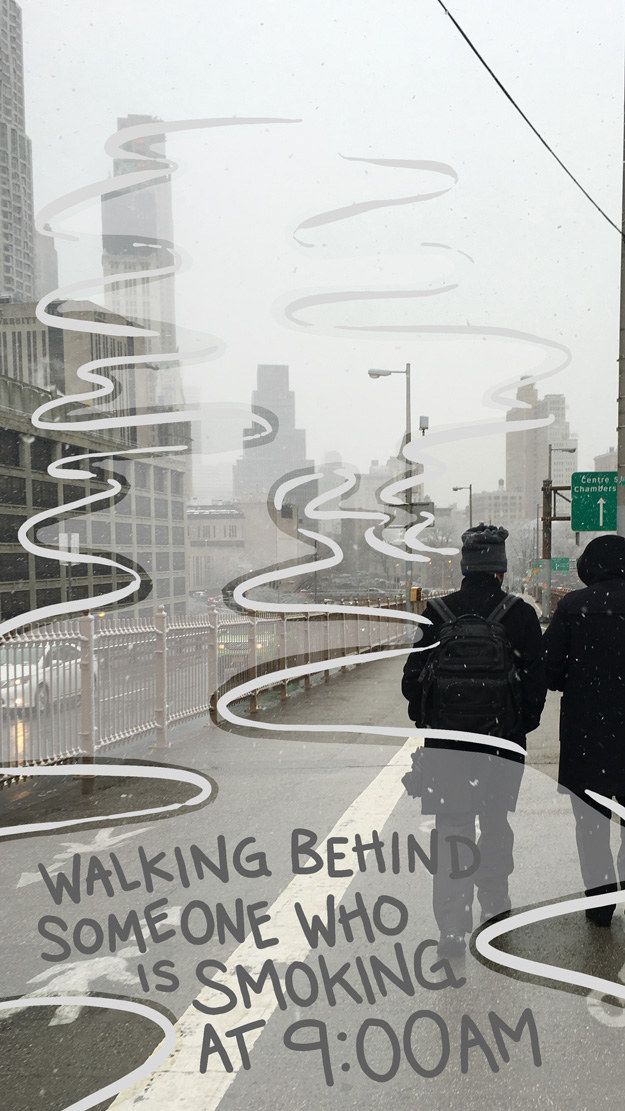 Gather 'round, children.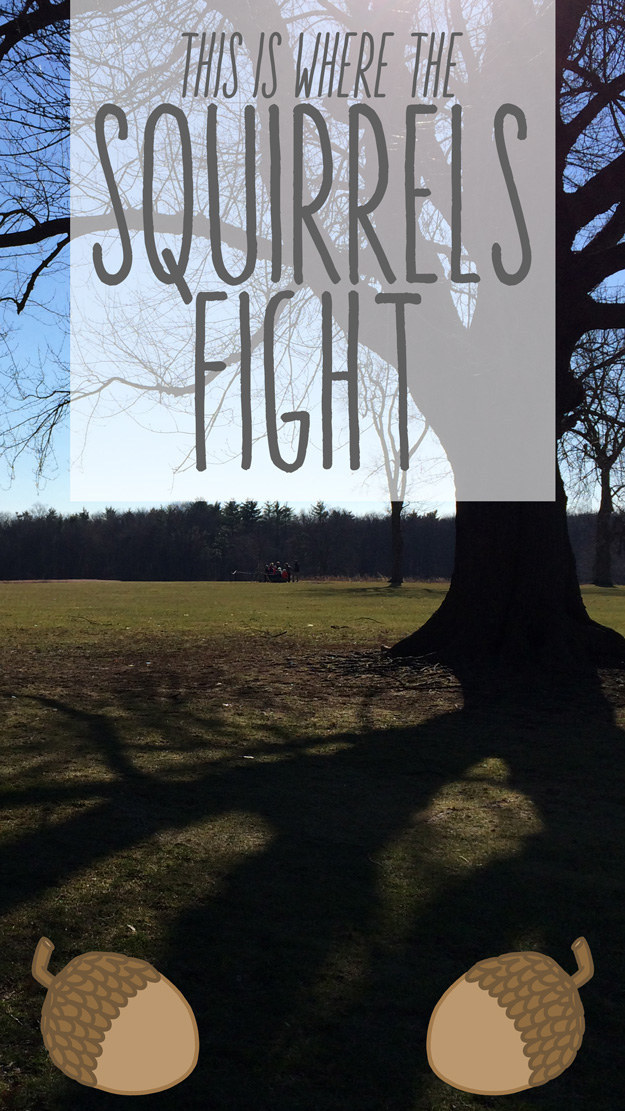 There is never — NEVER — a good reason for an empty subway car.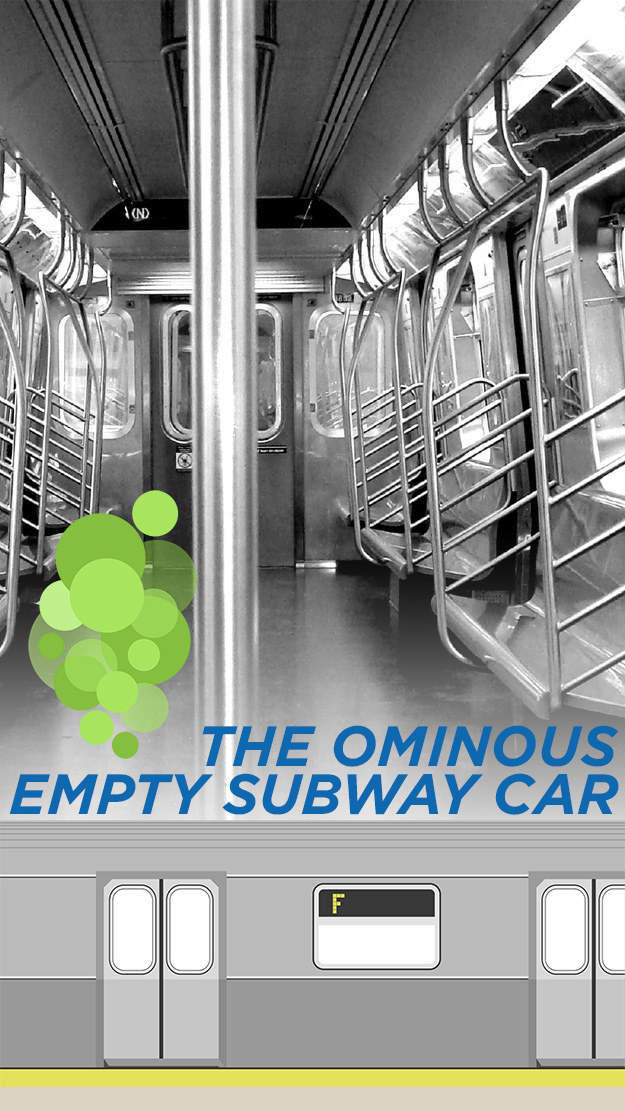 How did this happen, I've made my mistakes.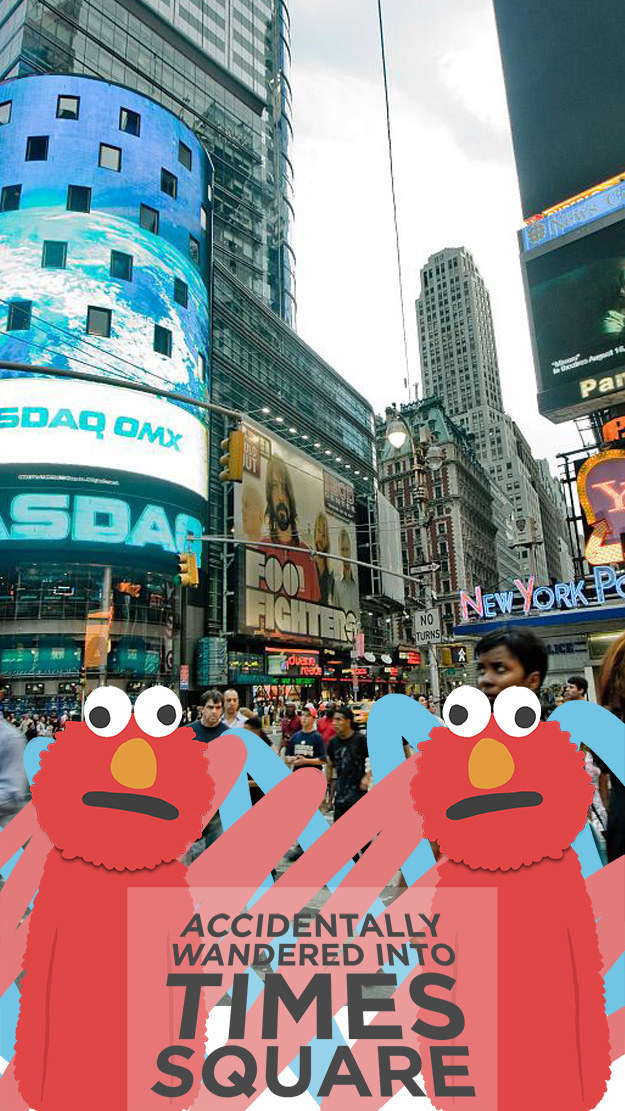 Always good to get out of the city and into some nature.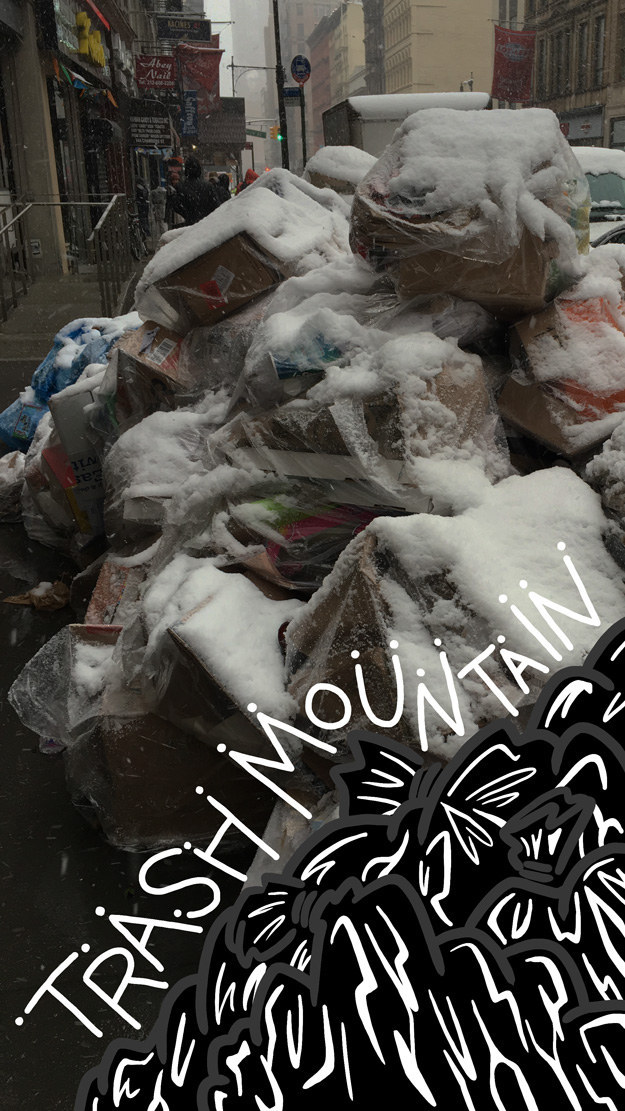 Don't yell at me for making you go to Brooklyn! It's where I live!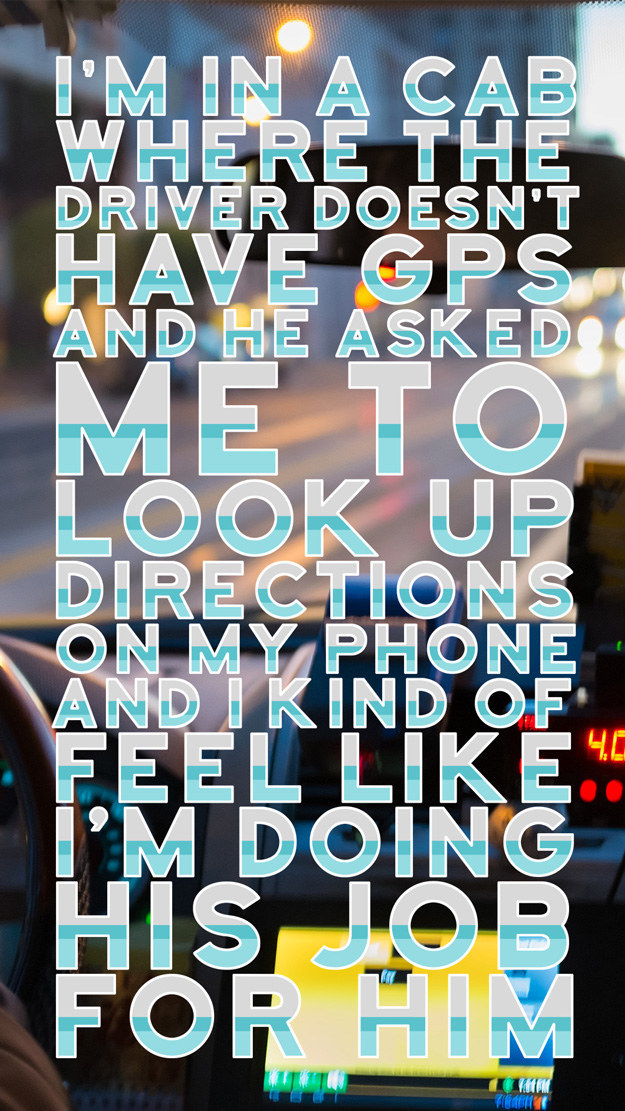 Have you checked out BuzzFeed's Discover channel? No? Well. Snap this code and get your life.