1.
Hangs out with its BFFs in the snack room!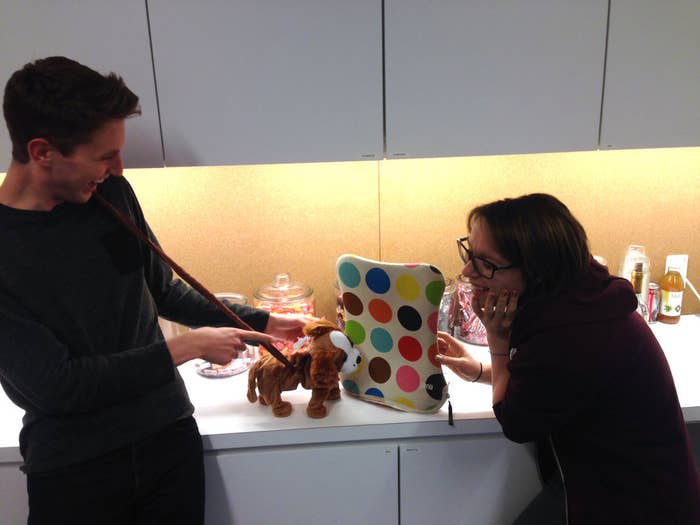 2.
(But also LIVES for the gossip, huntie!)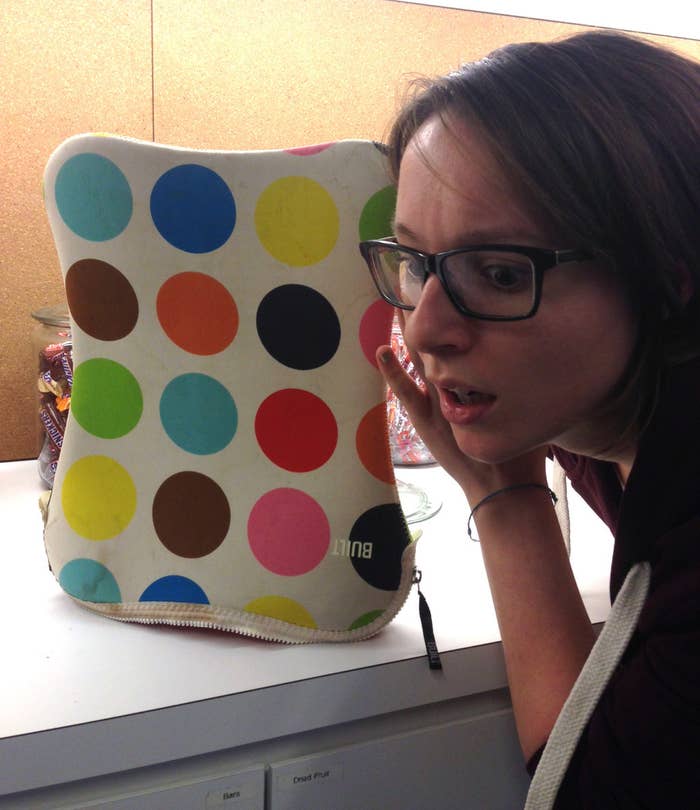 3.
Buys an EXCLUSIVE BuzzFeed hat for its friends and family (and not Annie.)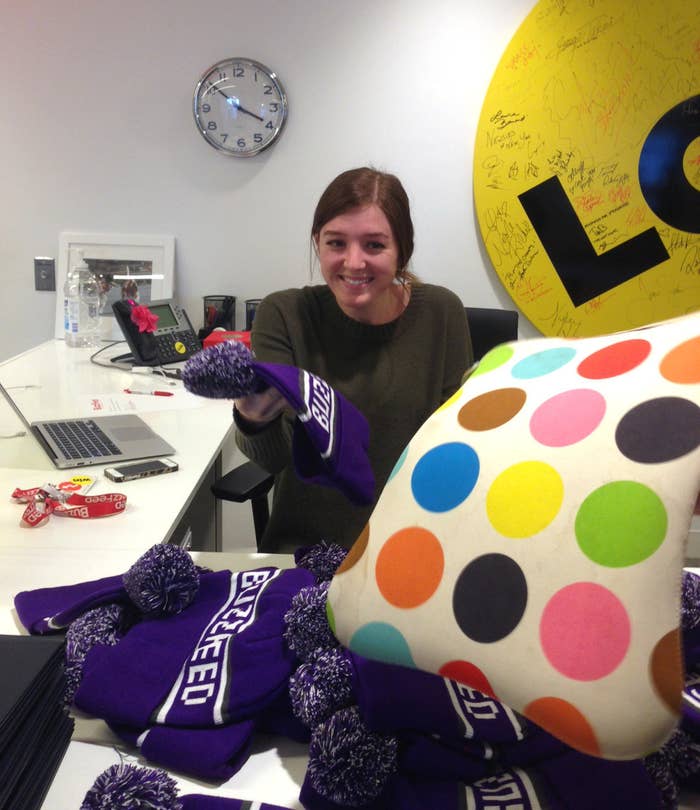 4.
Eats a potassium filled snack before it heads to Crunch.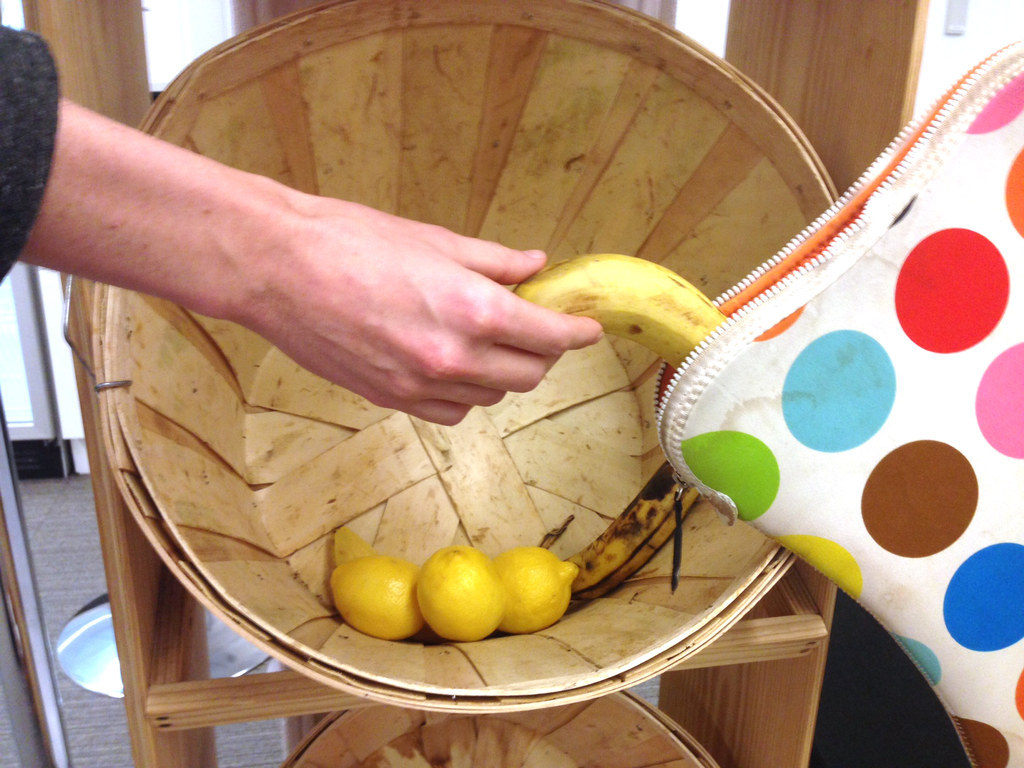 5.
Plays a friendly game of the "pong" with its boos.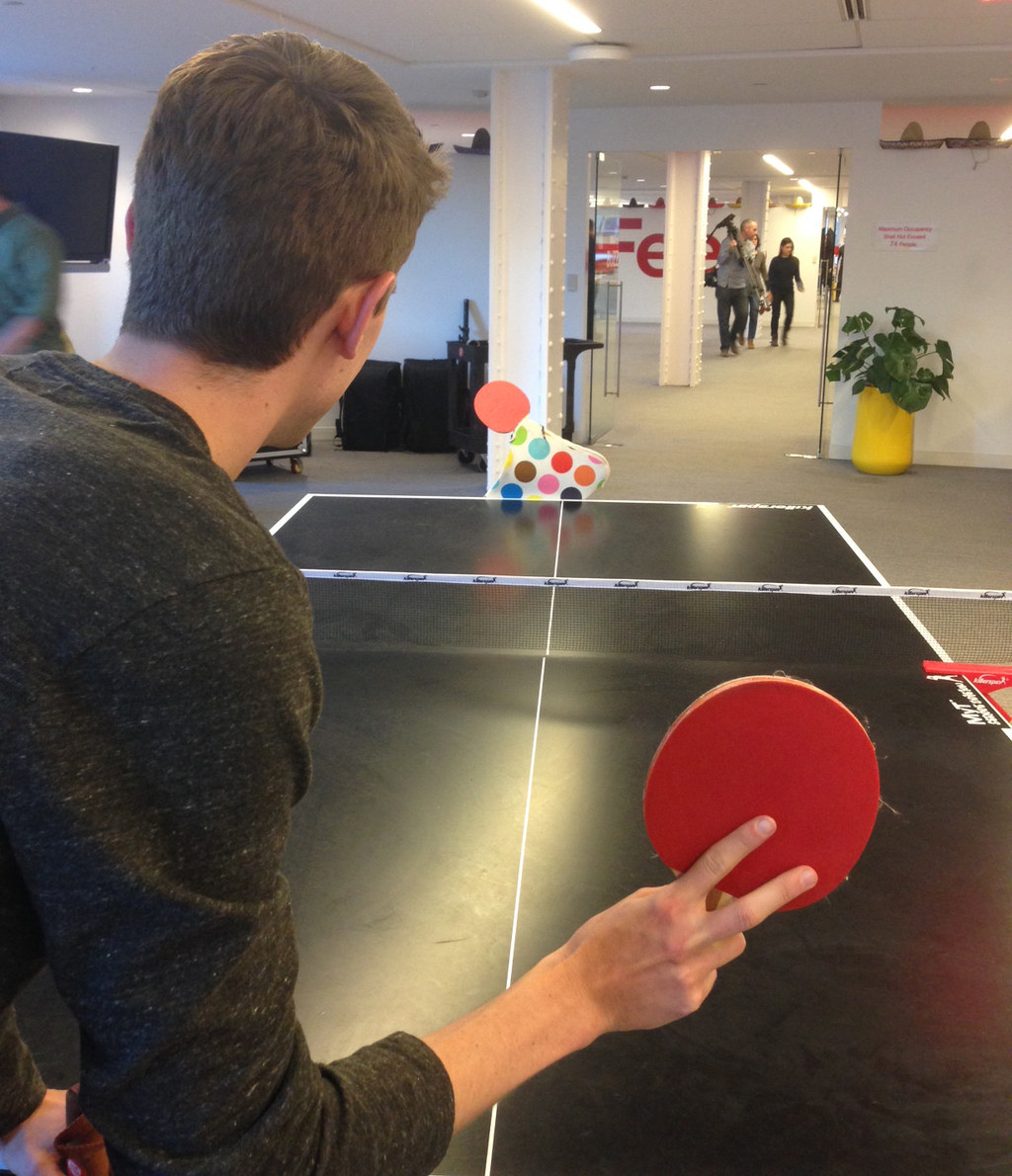 6.
Has a casual coffee/tea moment with its fabulous crew.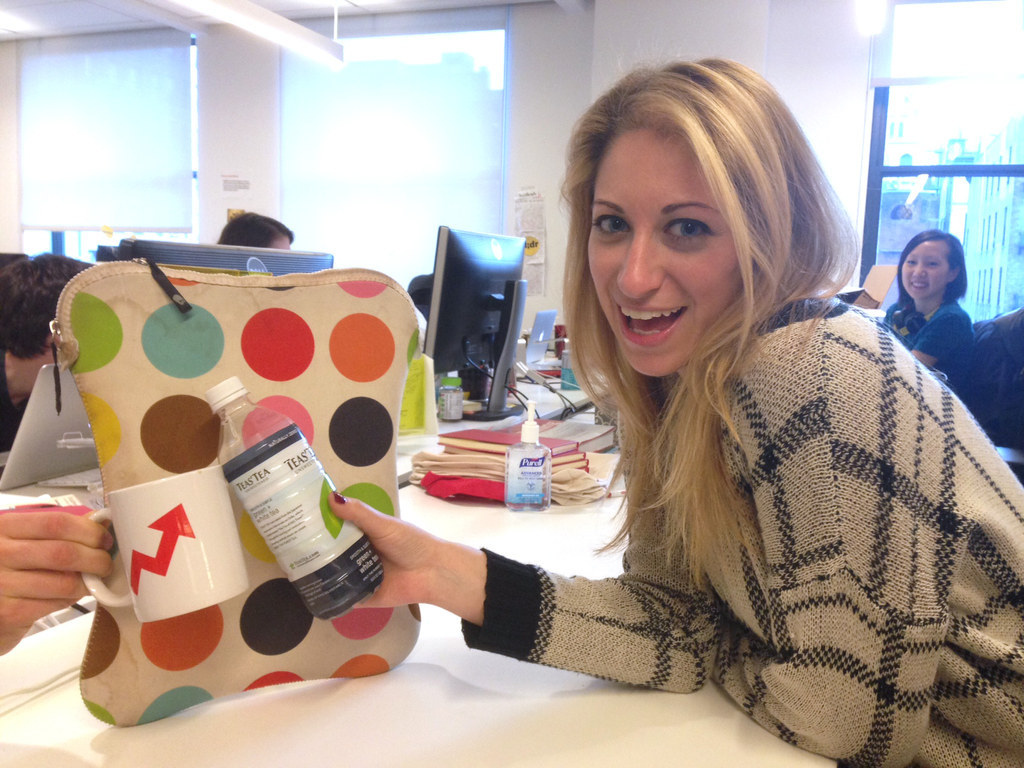 7.
And of course, take a long "nap" after an "exhausting" day.