1.
Selma Blair set the record straight.
2.
Mindy Kaling got emotional.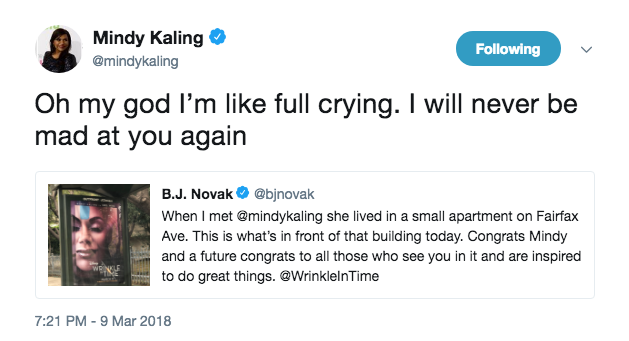 3.
Chip Gaines loved the sunlight.
4.
James Blunt chatted with John Mayer.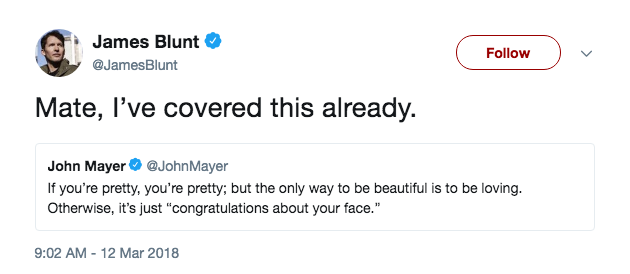 5.
Zach Braff volunteered.
6.
Camila Cabello turned lemons into lemonade.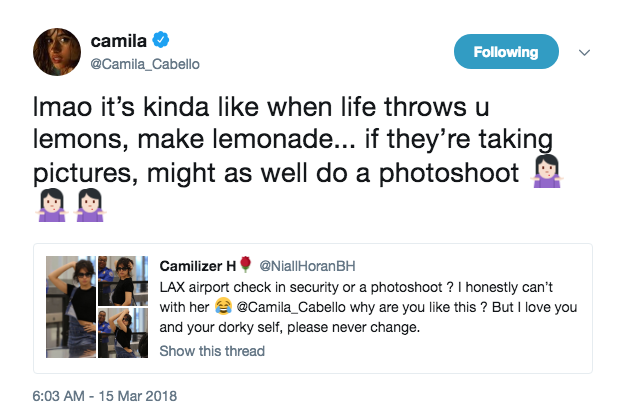 7.
Ryan Seacrest shared a throwback.
8.
Charli XCX made a statement.
9.
Chrissy Teigen found an excellent hotel.
10.
Dua Lipa shared her talent.
11.
Adam Rippon got a lot of voicemails.
12.
Gabby Sidibe had a moment with her Alexa.
13.
Wiz Khalifa shared some wisdom.
14.
Reese Witherspoon received a Legally Blonde dissertation.
15.
And Ellen DeGeneres discovered a hot new band.