So you probably recognize Ross Geller from his role in Friends as the worst character in television history.
But I'm going to let just you guys in on a little secret – Ross is literally responsible for all bad things that ever happened in the history of ever-dom.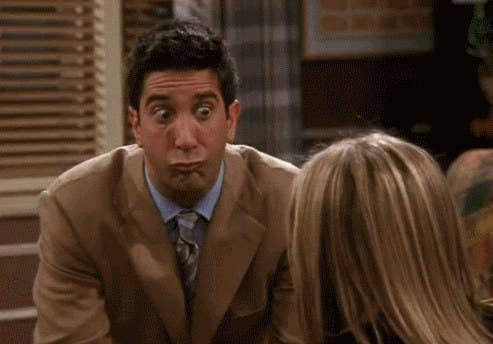 1.
Ross was definitely responsible for the crack in the Liberty Bell.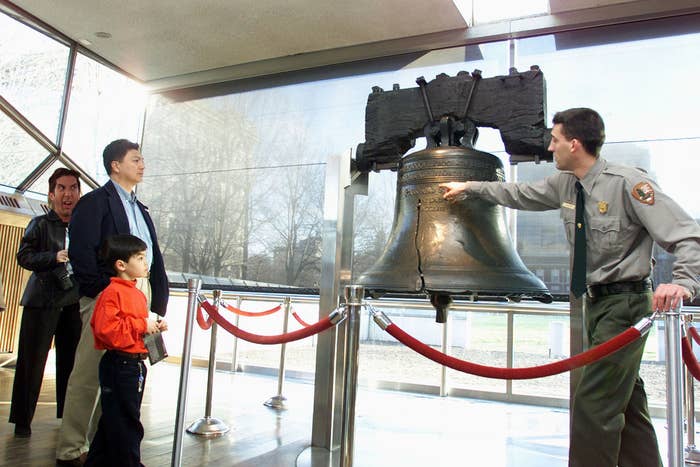 2.
Ross was totally responsible for the ball slipping in between Bill Buckner's legs in the 1986 World Series.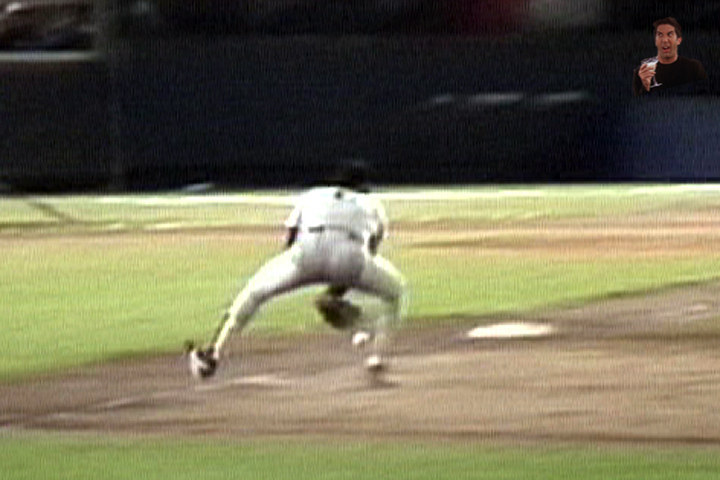 3.
Rose definitely would have had room for Jack on the life raft if Ross hadn't been such a third wheel.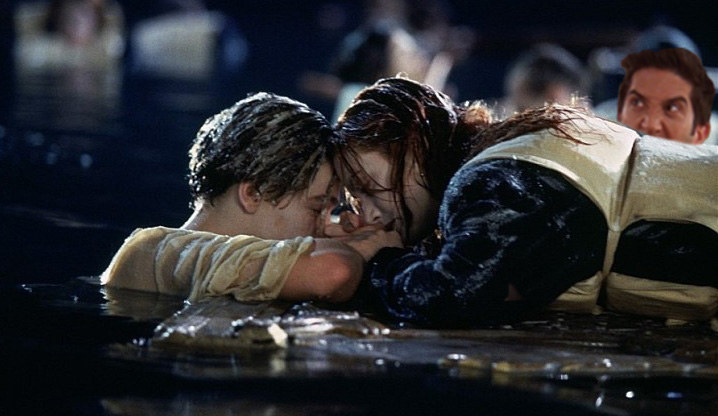 4.
Ross cut a few stitches loose on Janet Jackson's 2004 Superbowl outfit causing the legendary "wardrobe malfunction."
5.
When Ashlee Simpson's "record skipped" on SNL in 2004, Ross was totally backstage tinkering with her sound.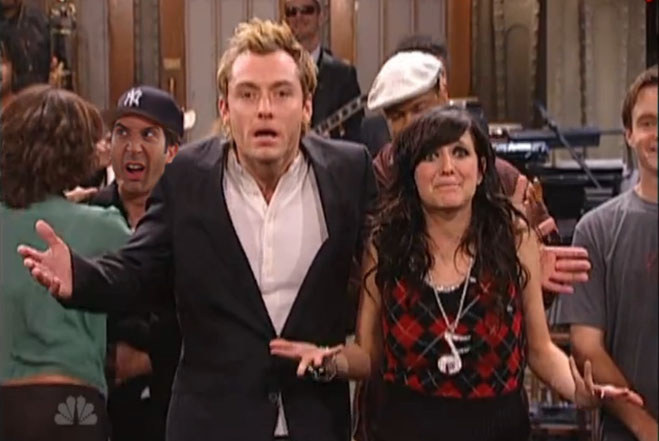 6.
Ross totally roped Lindsay Lohan into doing Just My Luck, thus, ruining her career.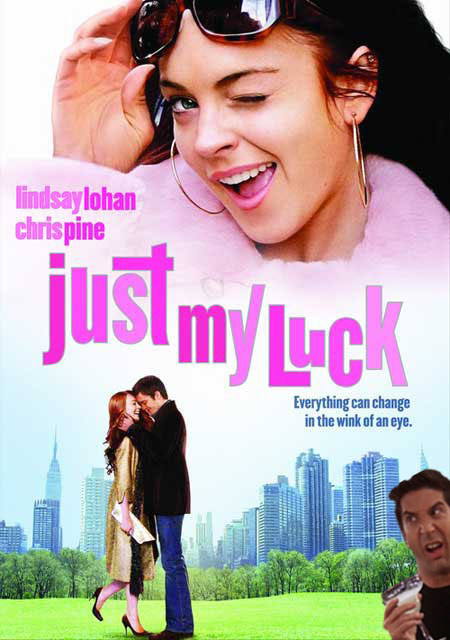 7.
Right before Tom Cruise went on stage for his legendary interview with Oprah in 2005, Ross was like, "Hey dude, jump on her couch."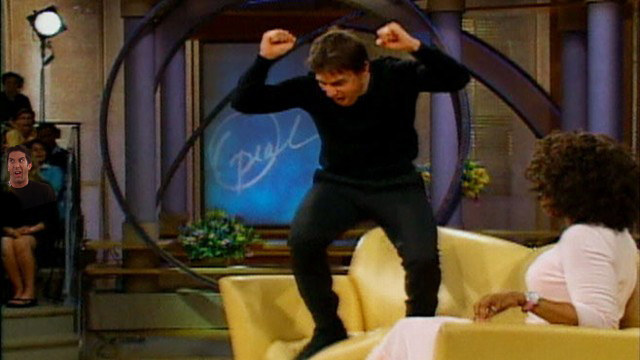 8.
Remember when Kayne interrupted our girl Tay at the 2009 VMA's? Yeah well Ross was like, "Hey Kayne, don't let her finish. Get up there."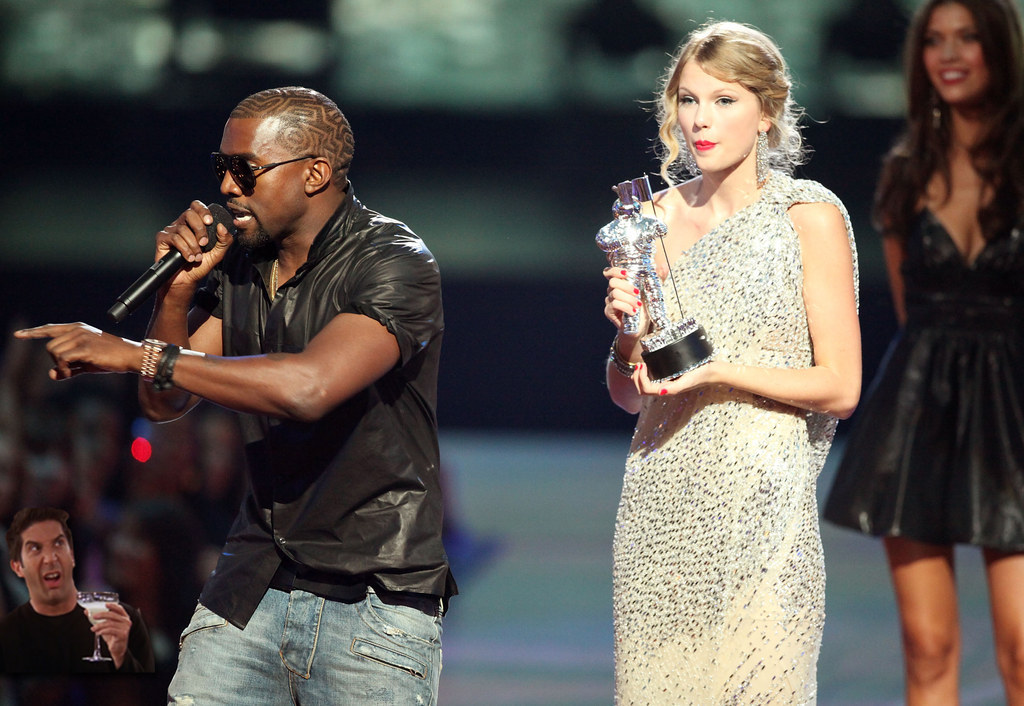 9.
Ross totally pulled Mark Sanchez by his foot into his sweaty teammate's butt. It really wasn't Mark's fault he fumbled.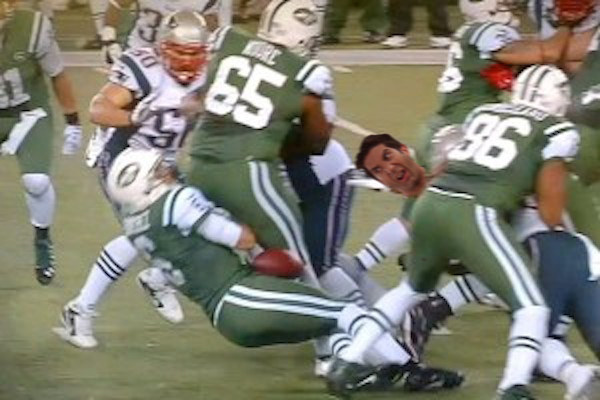 10.
Poor J.Law fell at the 2013 Oscars and WHO THE HECK DO YOU THINK TRIPPED HER?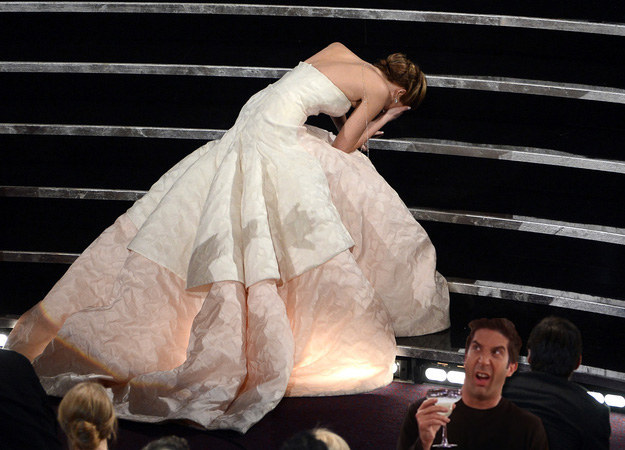 11.
This whole thing with Mercury being in retrograde? Well, this is *top secret* info, but Ross Geller was literally last seen on Mercury.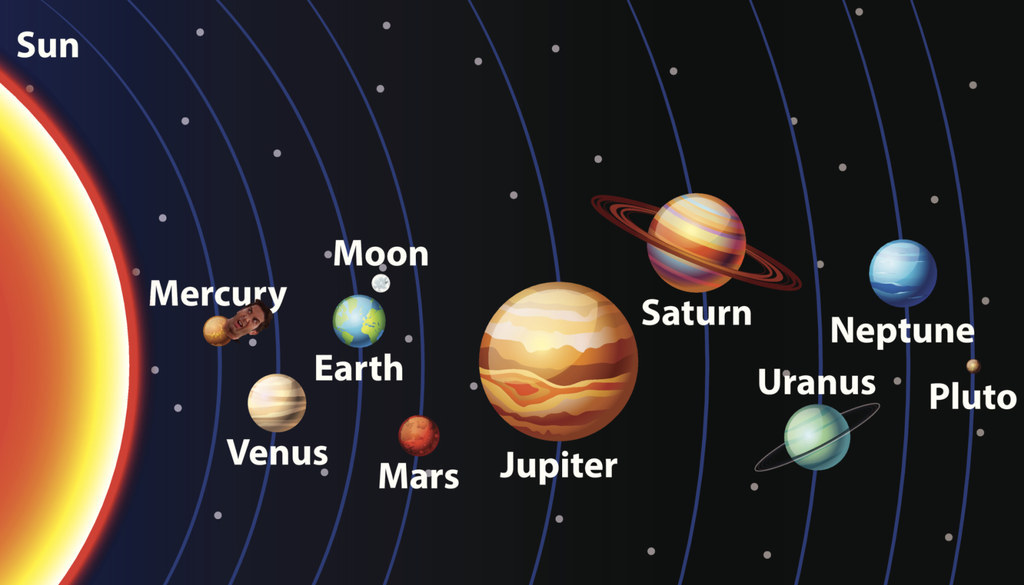 Moral of the story? Blame your bad week/day/life on Ross Geller.