By now you should have all heard of Zootropolis (aka Zootopia), the latest Disney animated movie, which stars the voices of Idris Elba, Ginnifer Goodwin, Jason Bateman, and Shakira, among others.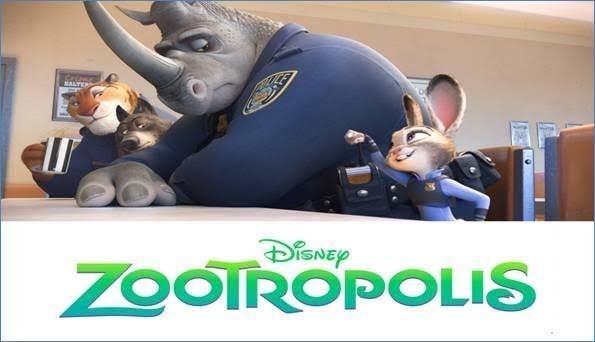 It stars many animal characters, including this big ol' rhino called Officer McHorn, a police officer who is part of the Zootropolis Police Department.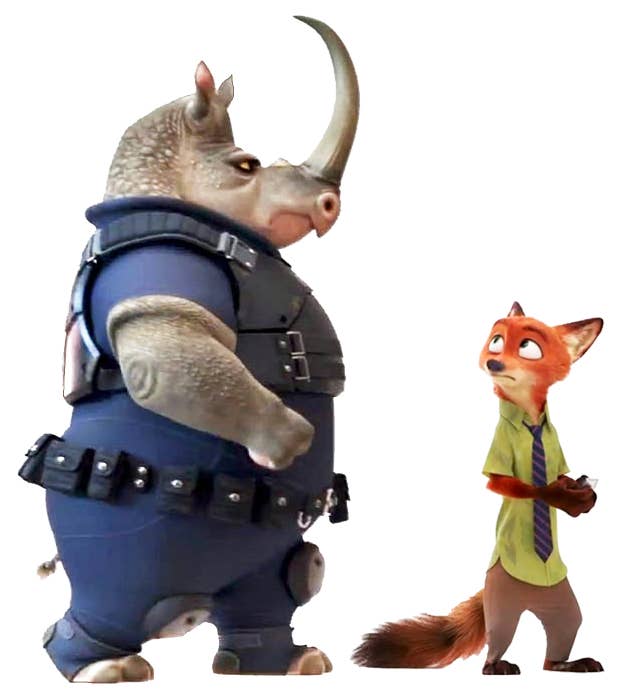 Well, it turns out there's quite a big Easter egg in the form of who voices the character.
Officer McHorn is played by...Rhino from Gladiators!
Yes, as in this Rhino from the iconic '90s TV show.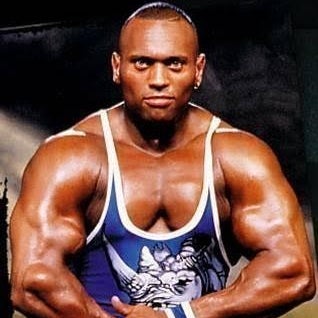 For further proof please see his Twitter page. Mark "Rhino" Smith has changed his cover photo to a picture of the character.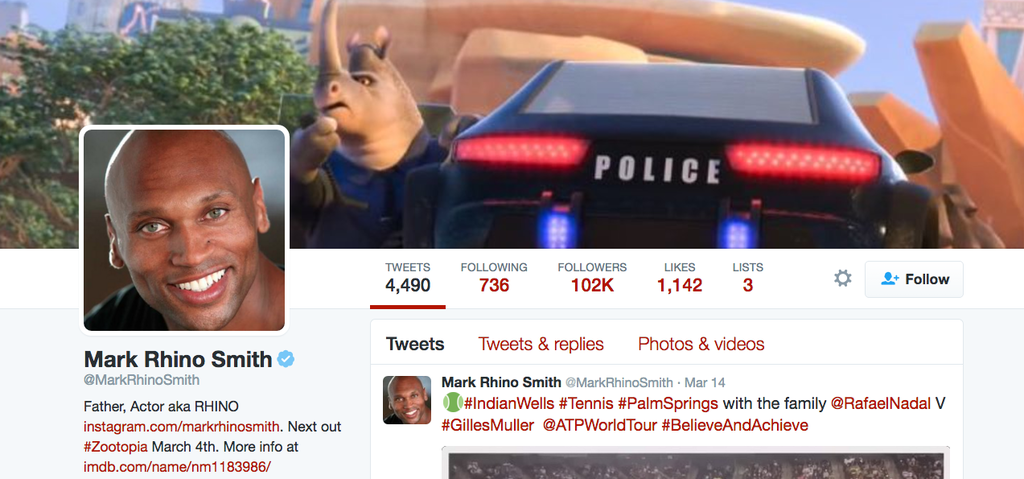 And it seems he's pretty pleased with the casting.
Since Gladiators ended, Mark has acted in numerous films.
He has appeared in everything from Pirates of the Caribbean: On Stranger Tides, to Hitchhiker's Guide to the Galaxy, Rollin' With the Nines, and Batman Begins.
But I think we can all agree his biggest role to date has to be Rhino playing A GODDAMN RHINO.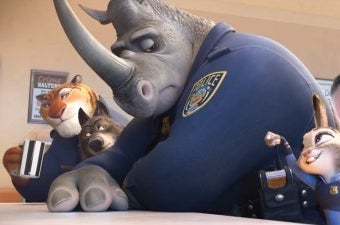 Well done, everybody.