Sometimes, the chemistry between a pair of actors playing an onscreen couple is so undeniable that it's hard to believe they're not actually in love.
However, on rare occasions, real-life actor couples team up to play married couples on TV or in movies.
Here are 16 actor couples who were married IRL when they played spouses on screen:
1.
Paul Bettany and Jennifer Connelly played Charles Darwin and his wife, Emma, in the biopic Creation.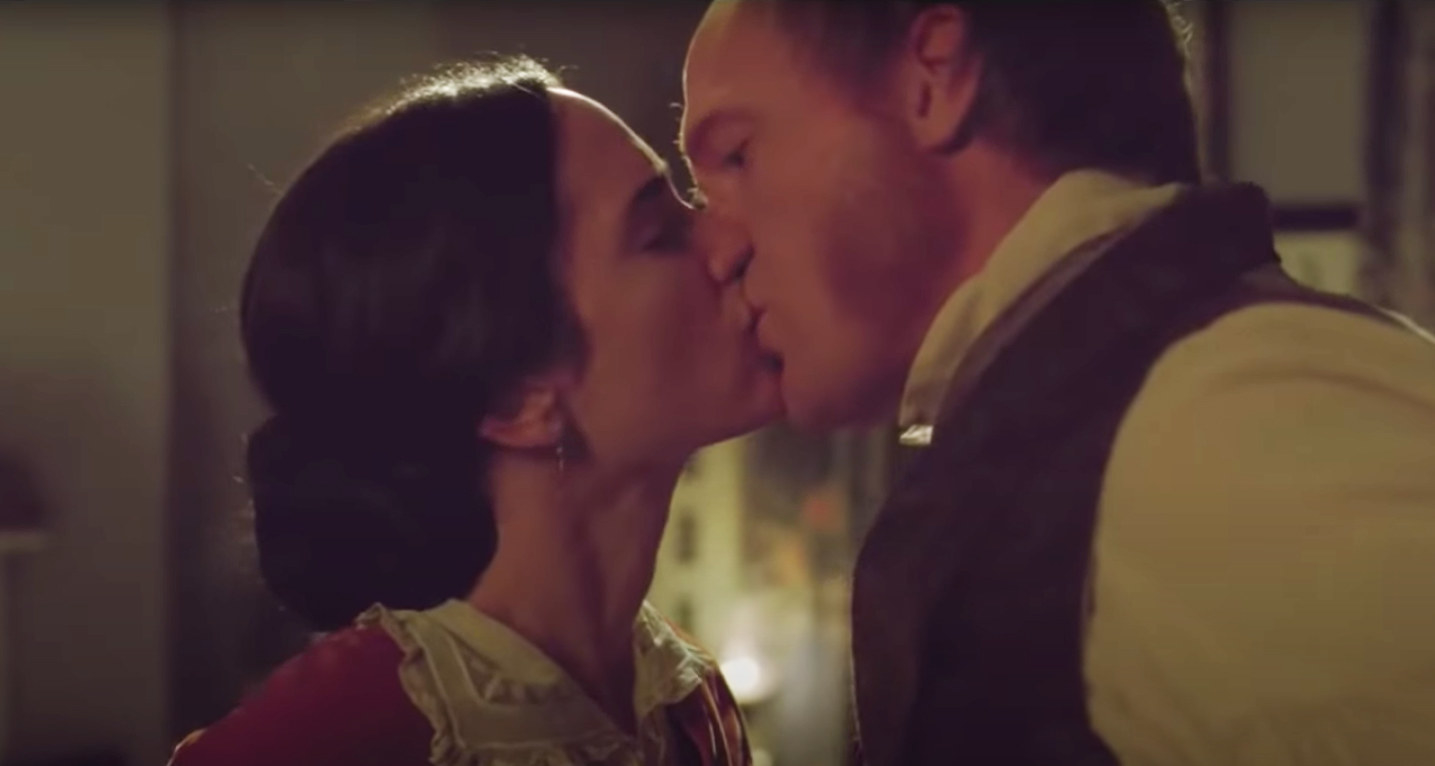 2.
Will Smith and Jada Pinkett Smith played Muhammed Ali and his first wife, Sonji Roi, in the biopic Ali.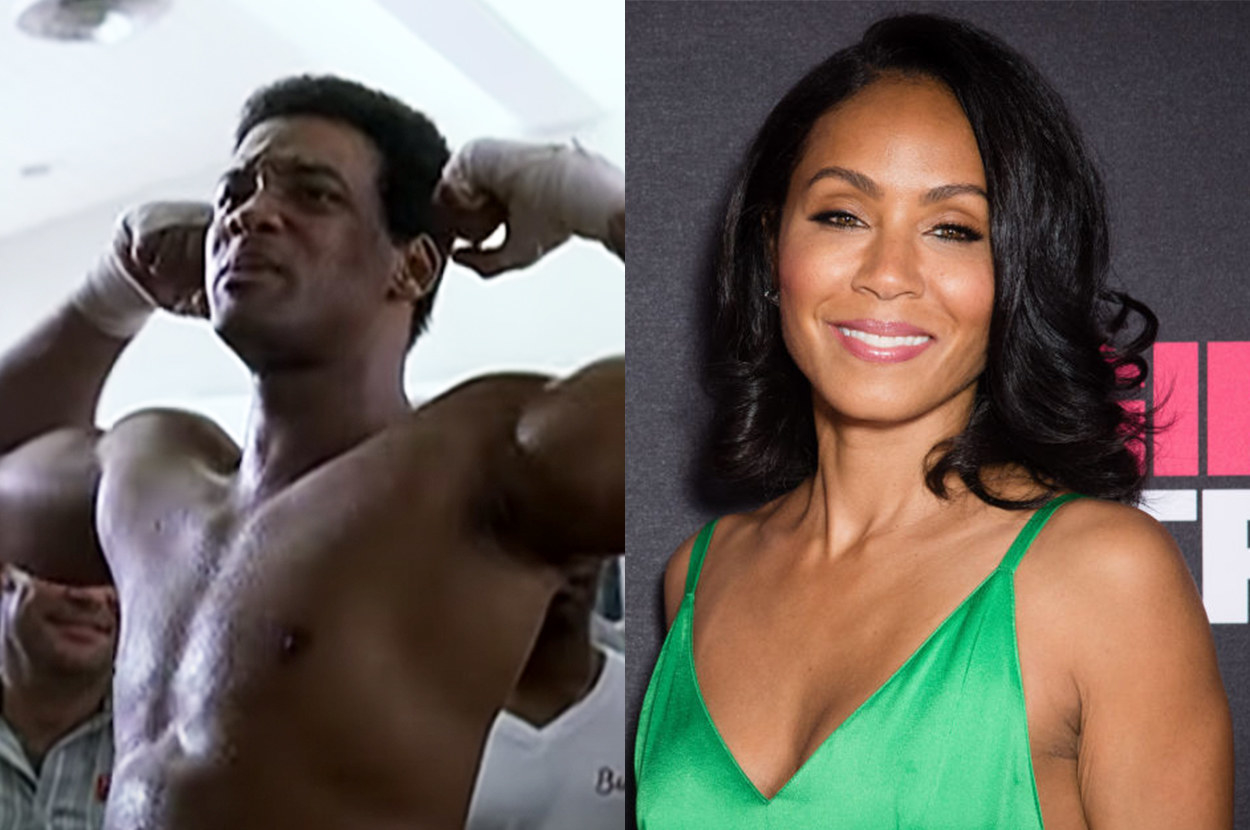 4.
Jennifer Lopez and Marc Anthony played real-life couple Puchi and Héctor Lavoe in the biopic El Cantante.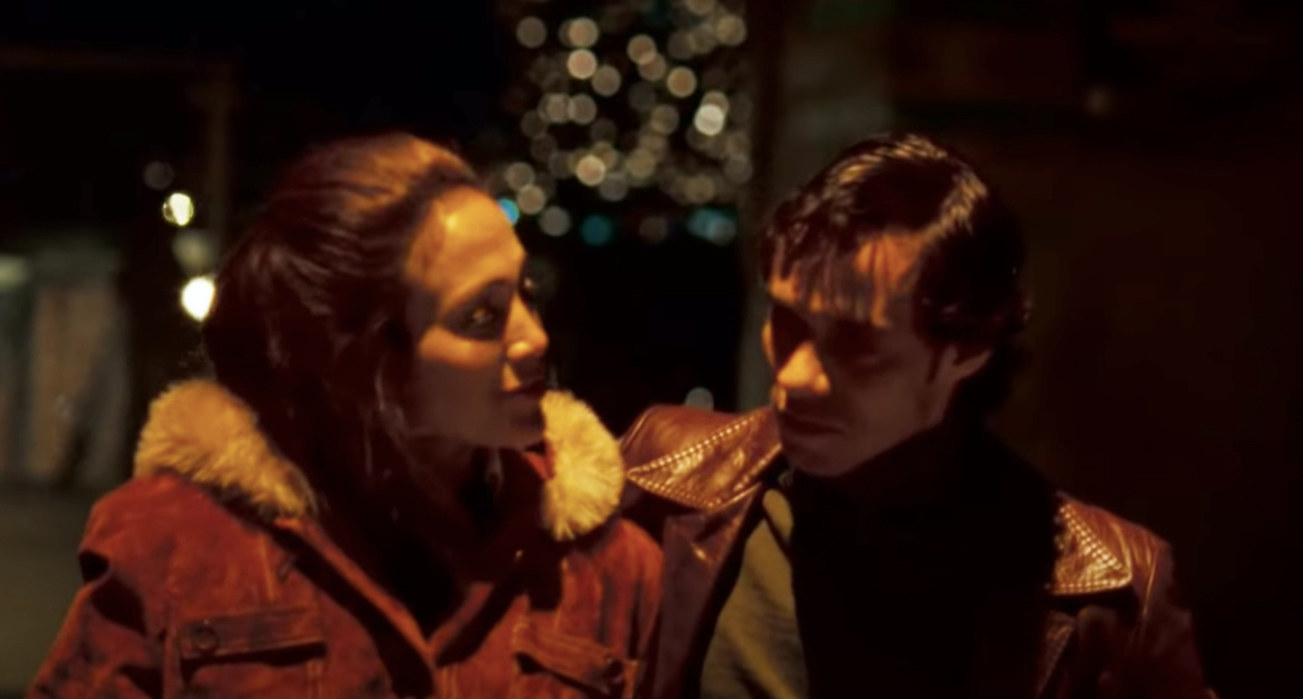 5.
William Daniels and Bonnie Bartlett played Mr. Feeny and Dean Bolander, who got married in the sixth season of Boy Meets World.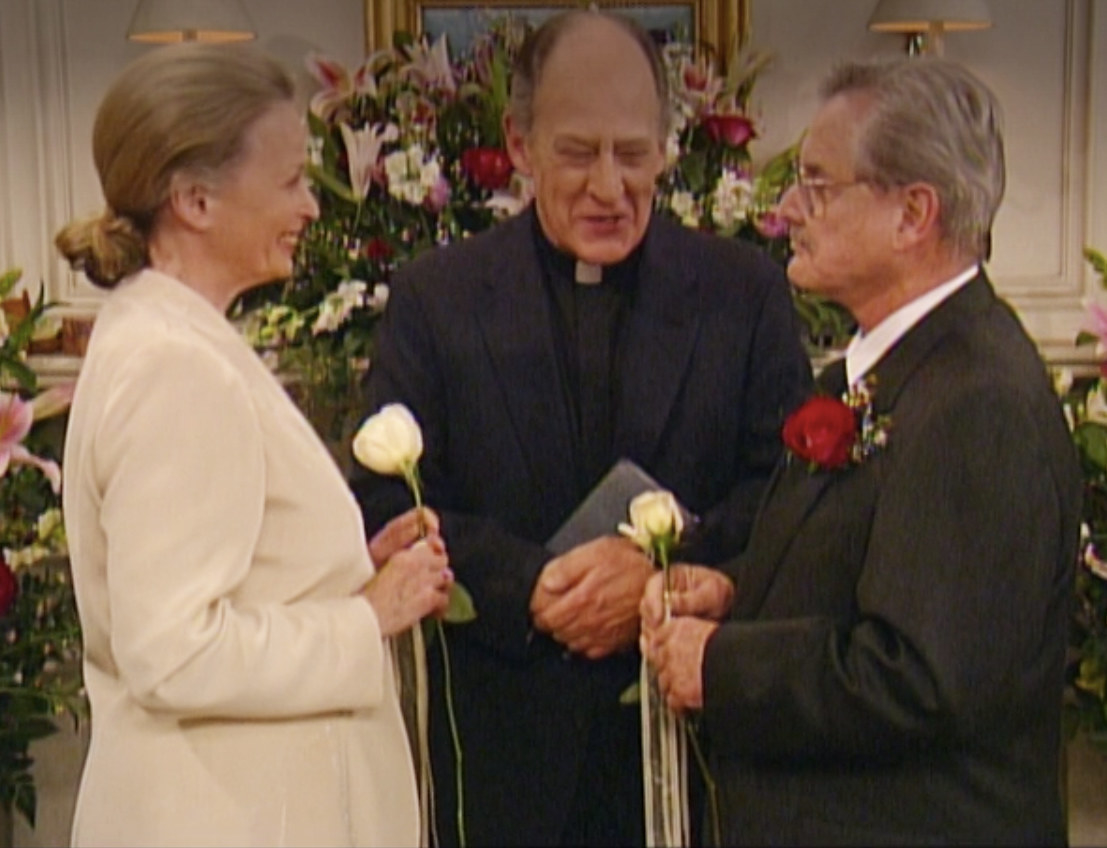 6.
Timothy Carlton and Wanda Ventham played Mr. and Mrs. Holmes, the parents of Benedict Cumberbatch's titular character on BBC Sherlock.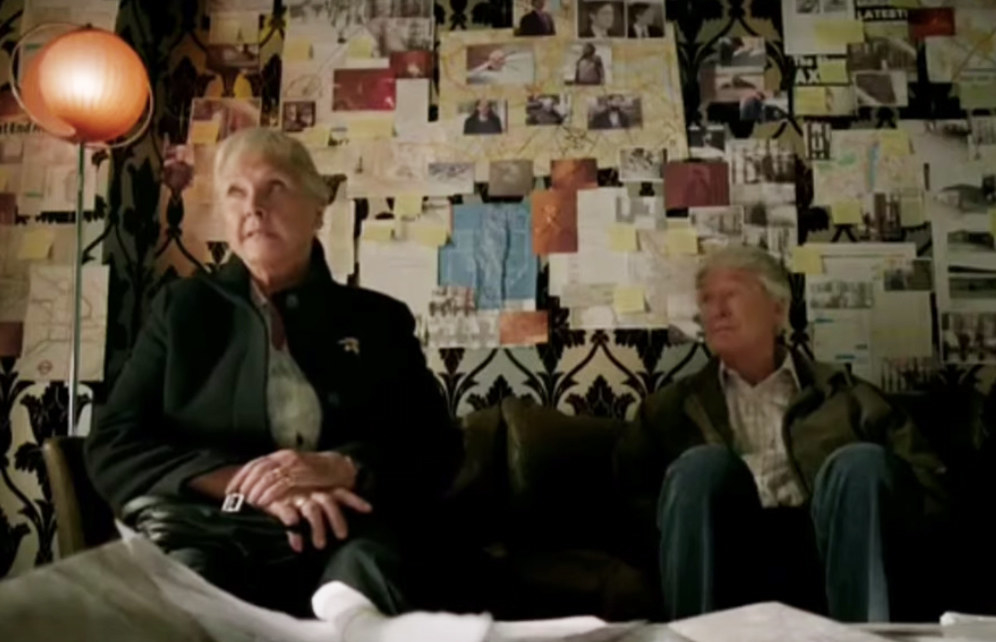 7.
Linda Kaye Henning and Mike Minor got married a year after their characters, Betty Jo and Steve Elliot, tied the knot on Petticoat Junction.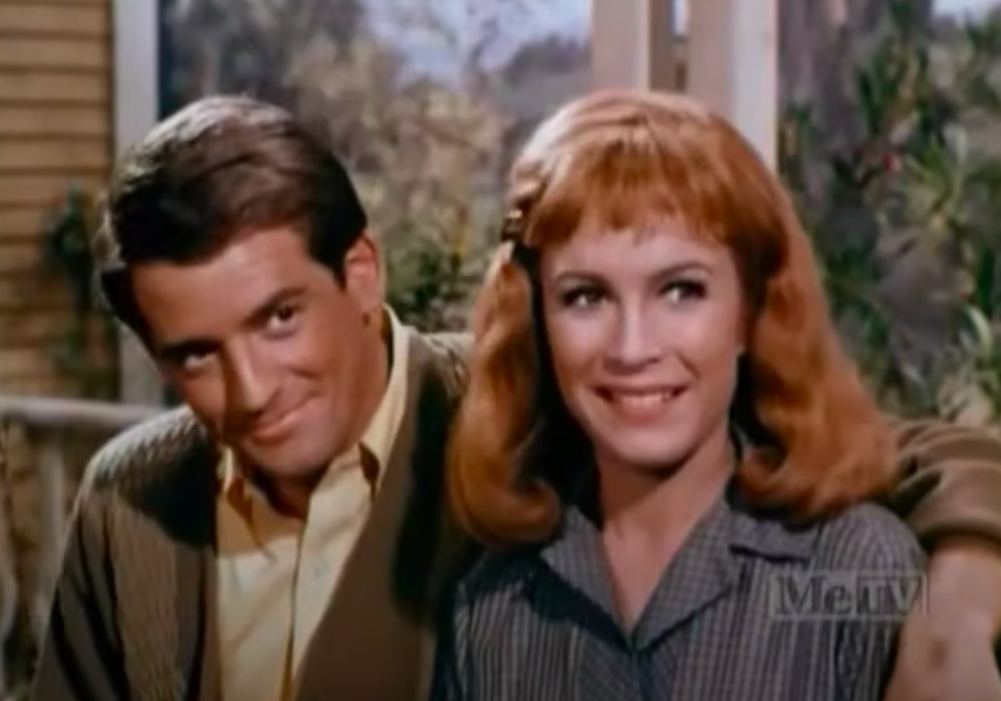 8.
Emily Blunt and John Krasinski played Evelyn and Lee Abbott in A Quiet Place, which John also directed.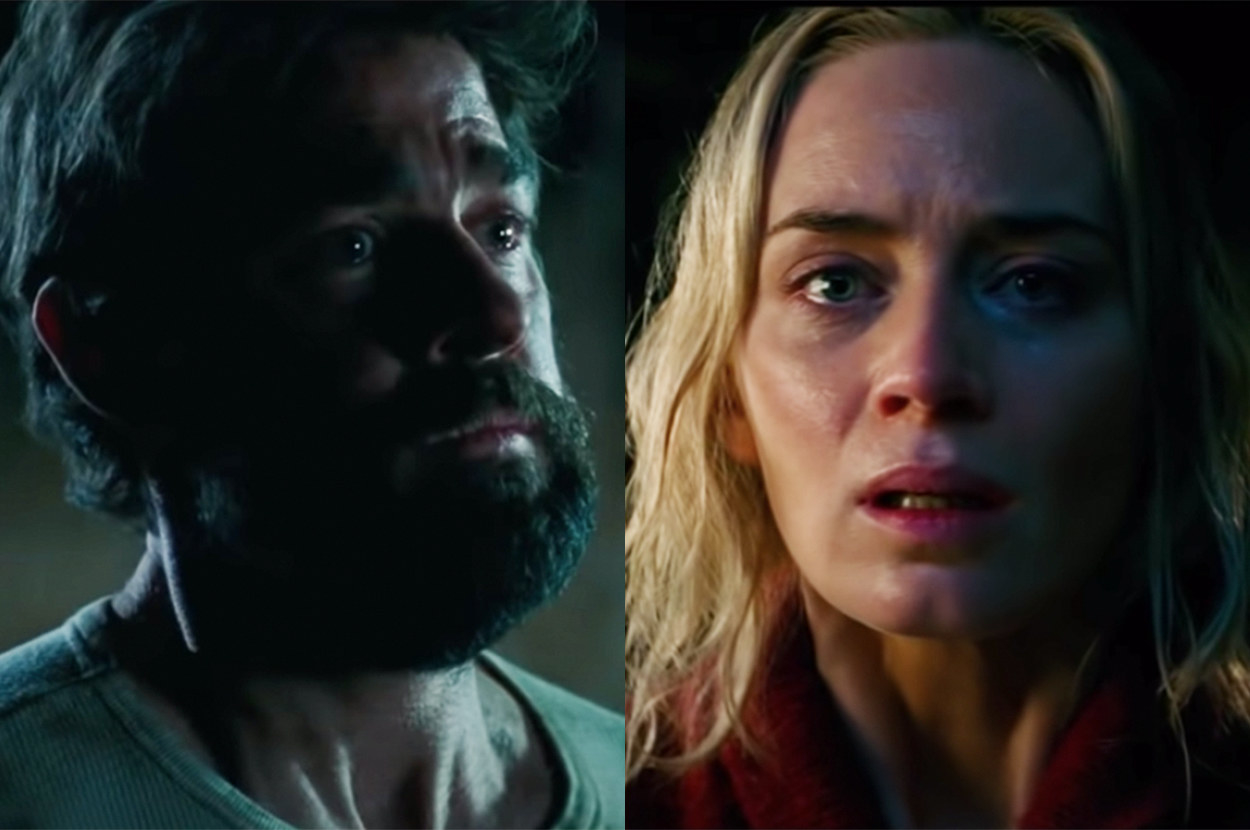 9.
Paul Newman and Joanne Woodward played the titular couple in Mr. and Mrs. Bridge.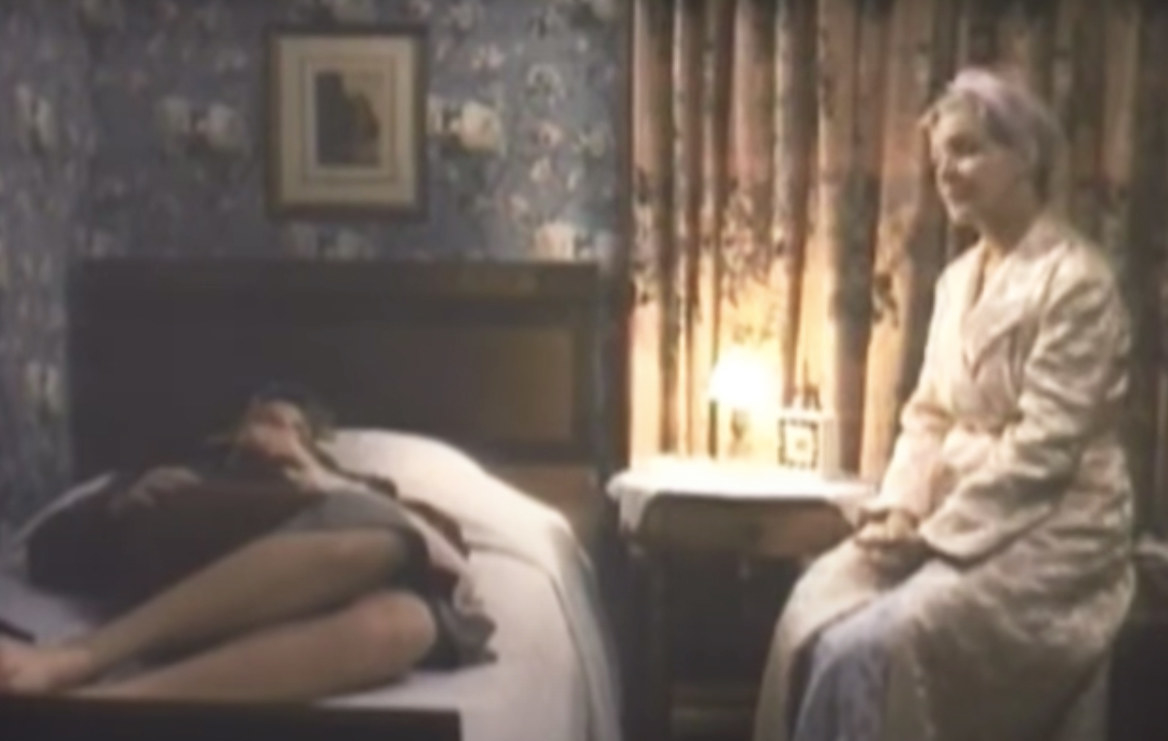 10.
Ginnifer Goodwin and Josh Dallas played fairy-tale couple Snow White and Prince Charming in Once Upon a Time.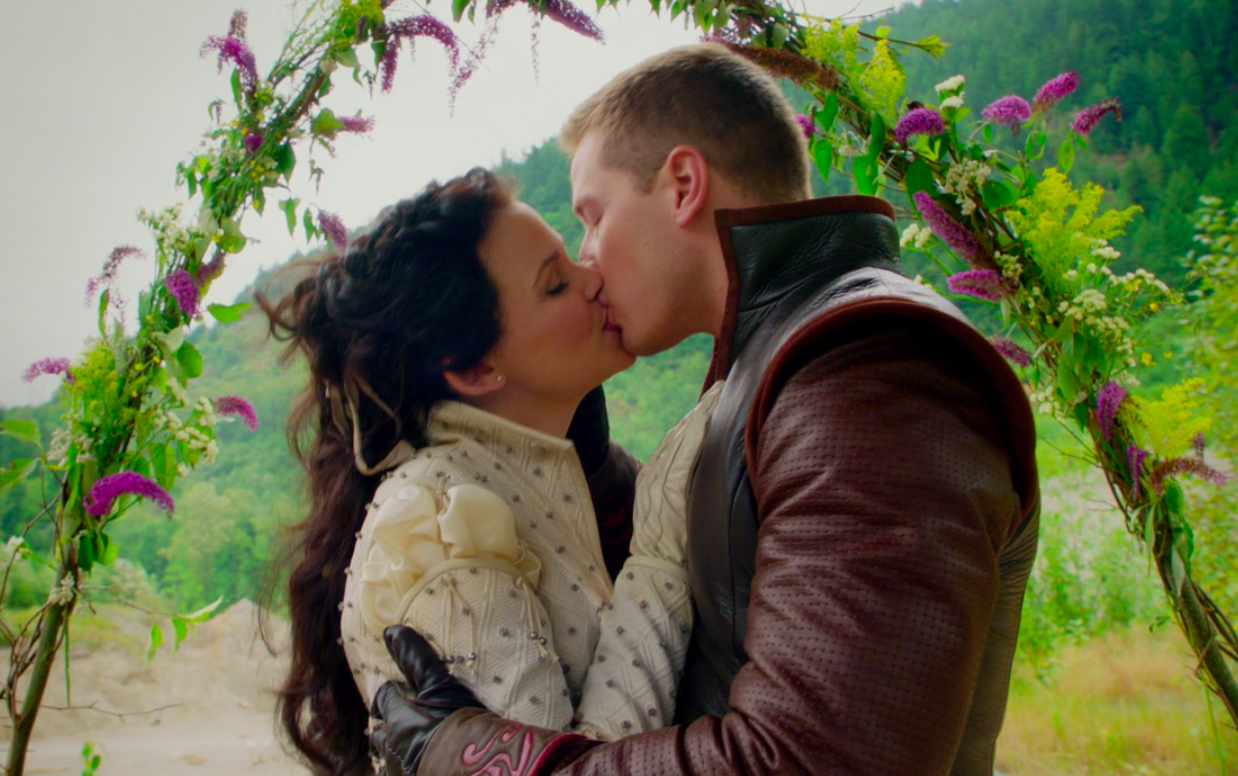 11.
Anne Jeffreys and Robert Sterling played Marion and George Kerby — the ghost couple haunting their home's new residents — on Topper.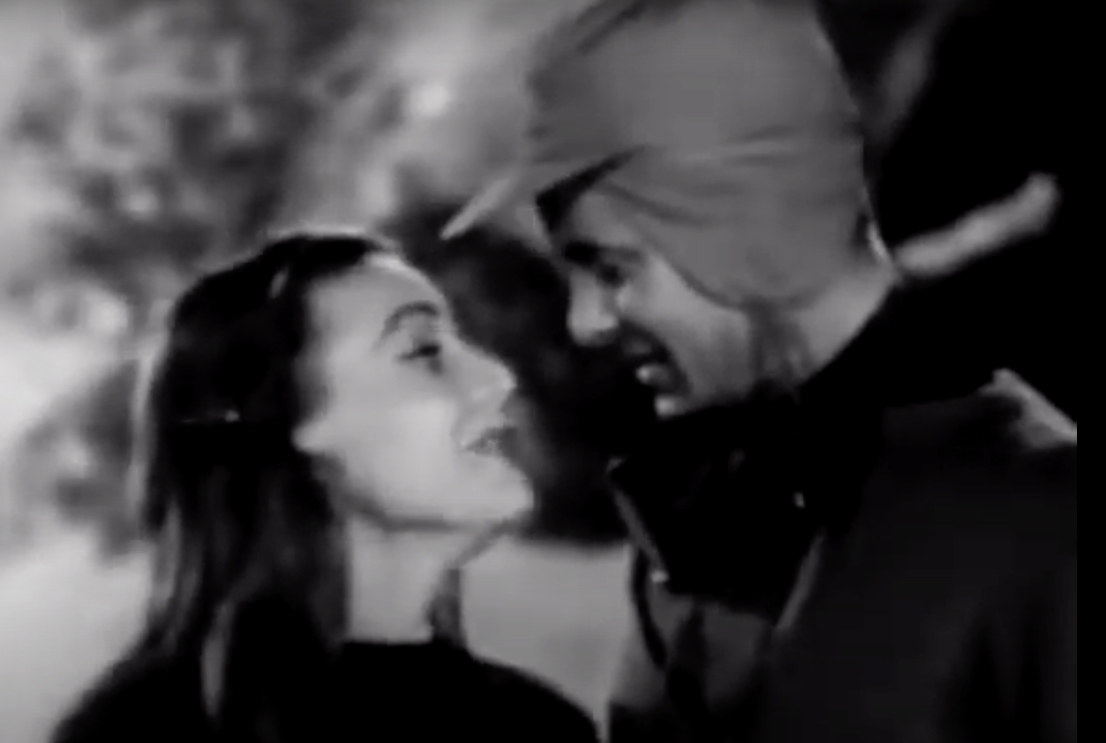 12.
Angelina Jolie and Brad Pitt played Vanessa and Roland, a couple who've drifted apart, in By the Sea.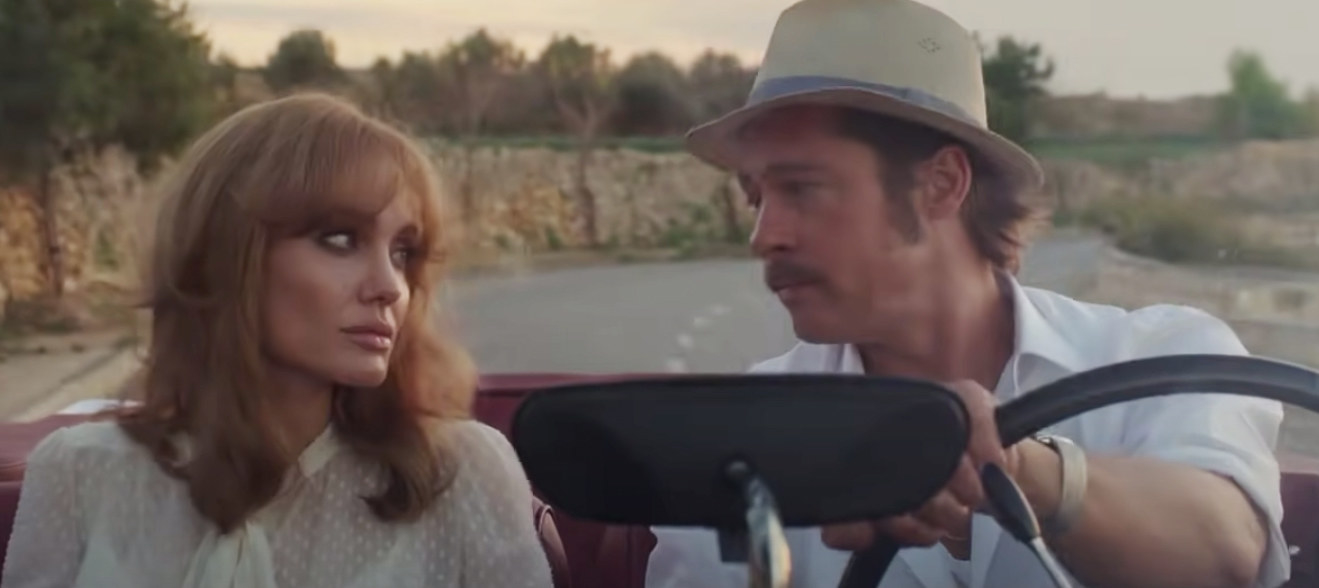 13.
Stuart Erwin and June Collyer played Stu and June Erwin on The Trouble with Father.
14.
Lisa Rinna and Harry Hamlin played Lynn and Aaron Echolls, the parents of Veronica's nemesis-turned-lover Logan, on Veronica Mars.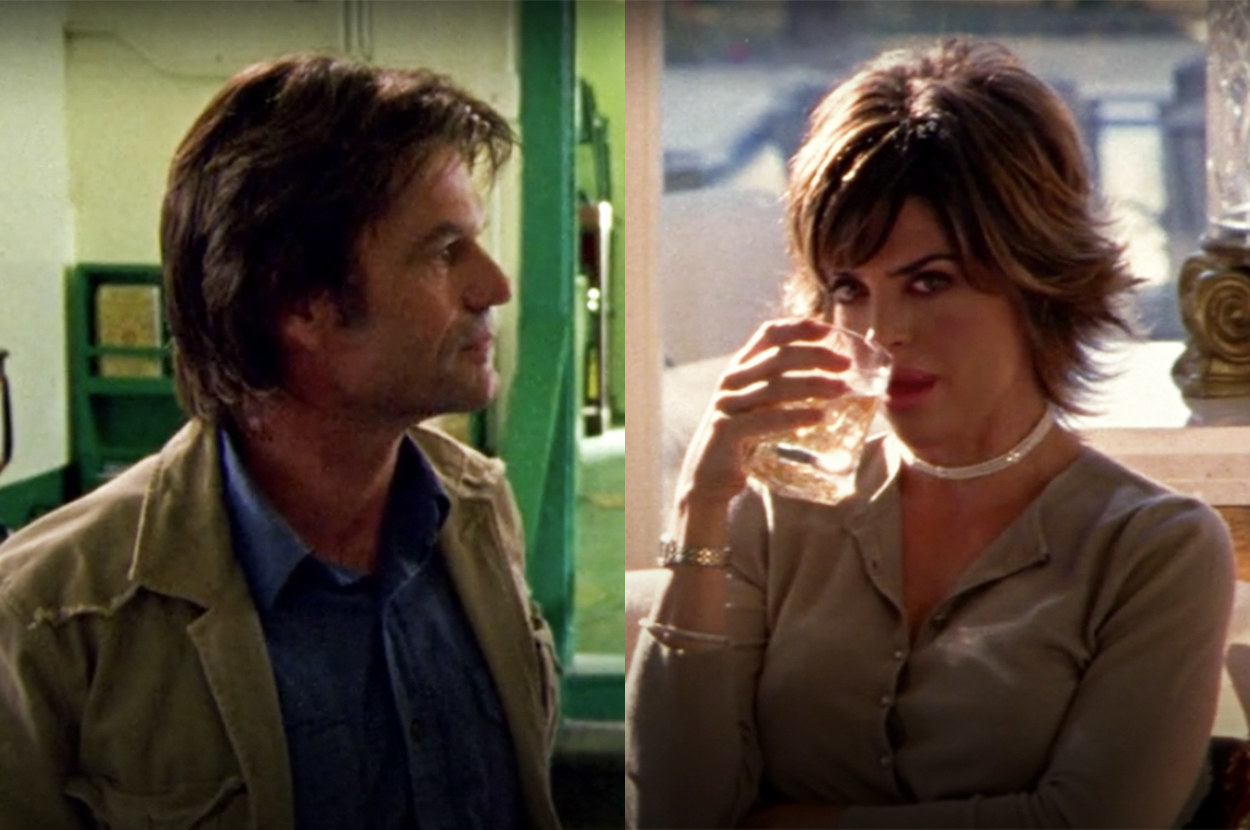 15.
Richard Benjamin and Paula Prentiss played sitcom couple Dick and Paula Hollister on He & She.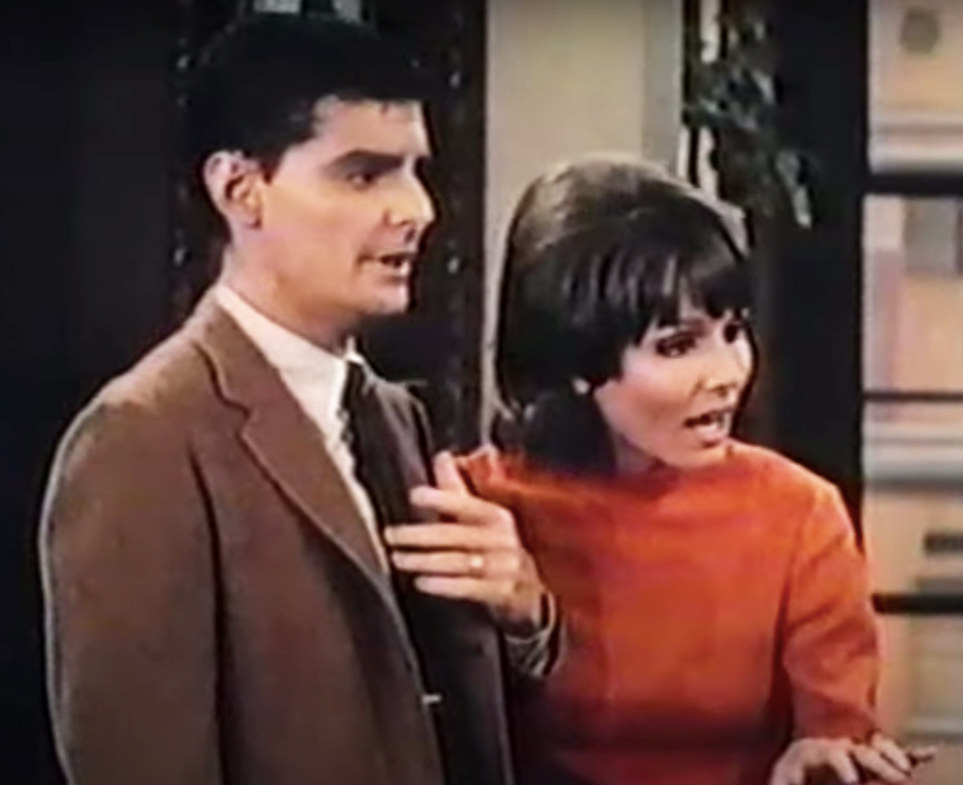 16.
And finally, Richard Burton and Elizabeth Taylor played troubled couple George and Martha in Who's Afraid of Virginia Woolf?