Jay Pharoah On Pop Culture And His Many Impressions
The Saturday Night Live actor sat down with BuzzFeed for an honest conversation about pop culture today.
by
,
Jay Pharoah is a comedian, actor, rapper, and impressionist. He's been a Saturday Night Live cast member since 2010 and is in the midst of his first stand-up comedy special, Can I Be Me? premiering Aug. 1 at 10 p.m. on Showtime.

Chances are you've seen the funny man impersonating President Barack Obama, Will Smith, Denzel Washington, Chris Rock, Stephen A. Smith, Kanye West, and Chris Tucker. Pharoah visited BuzzFeed ahead of the comedy special and shared with us some hilarious impersonations that proved to us that this will not be a show to miss.
First, we challenged him to an impression-filled photo shoot.
Barack Obama: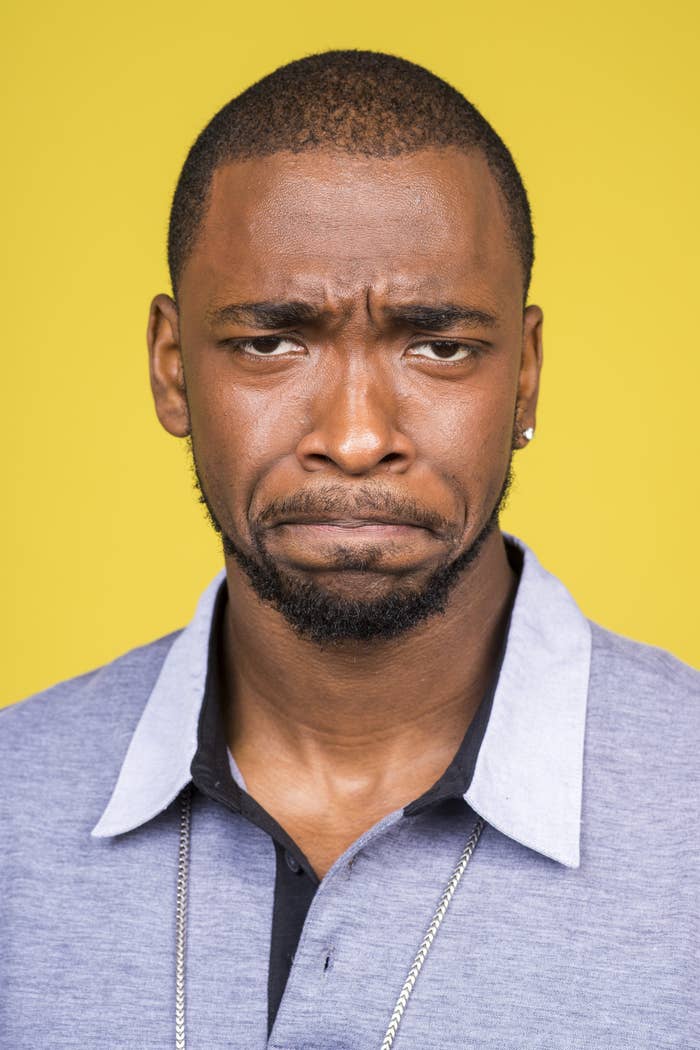 Kanye West: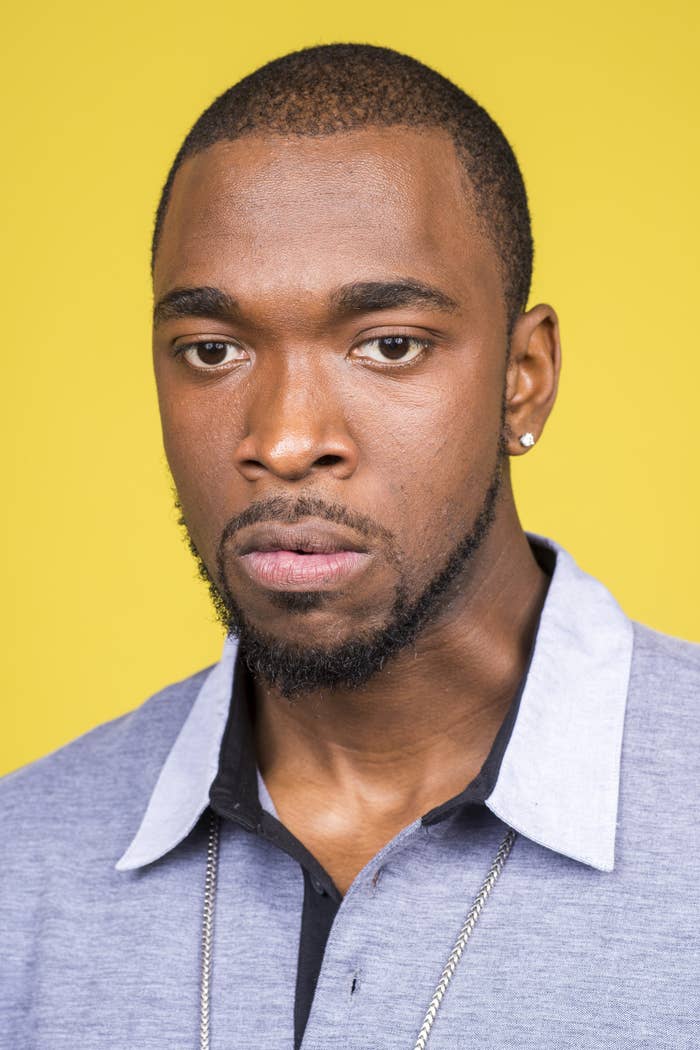 Jay-Z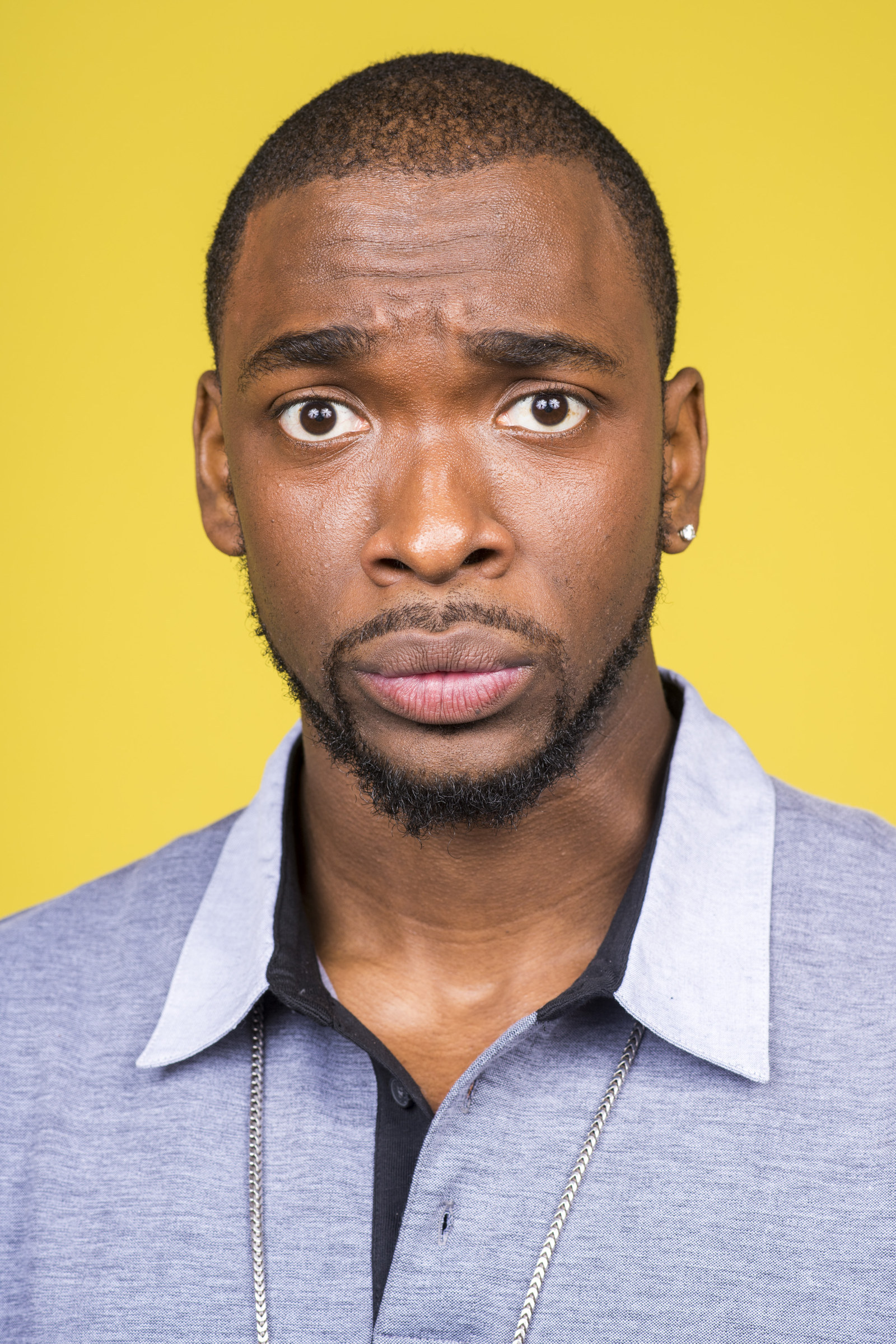 Uncle Denzel: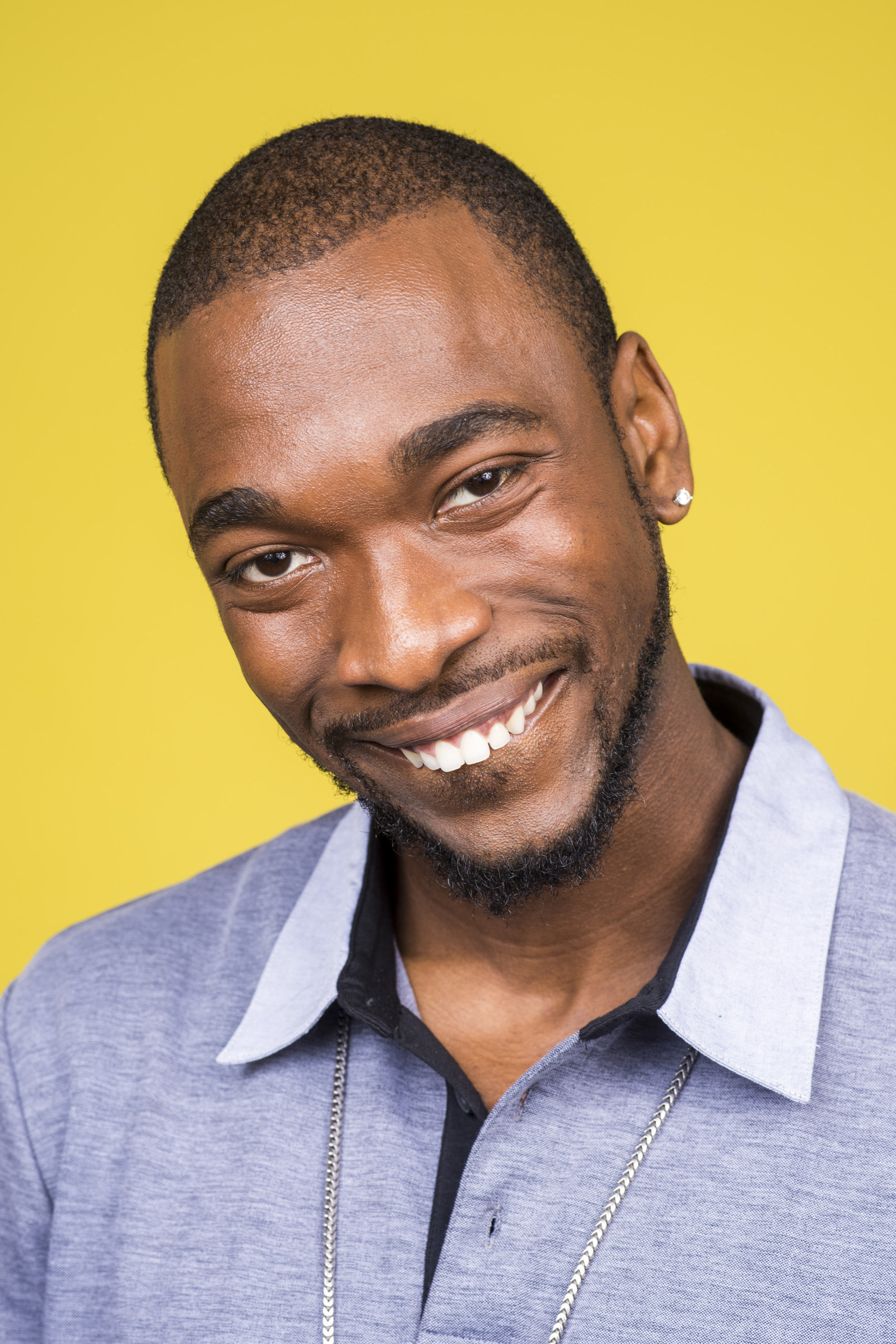 Eddie Murphy: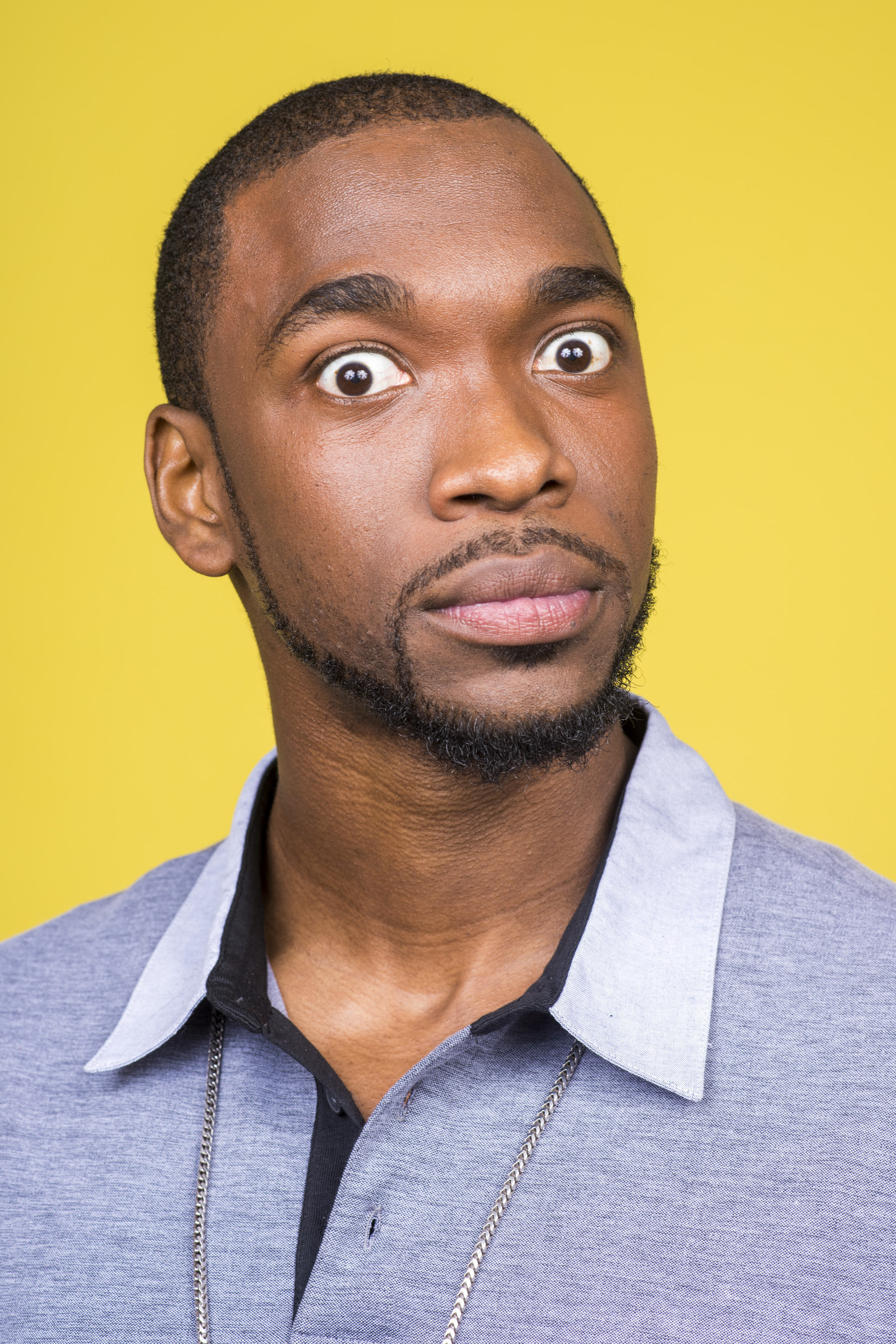 Bill Cosby: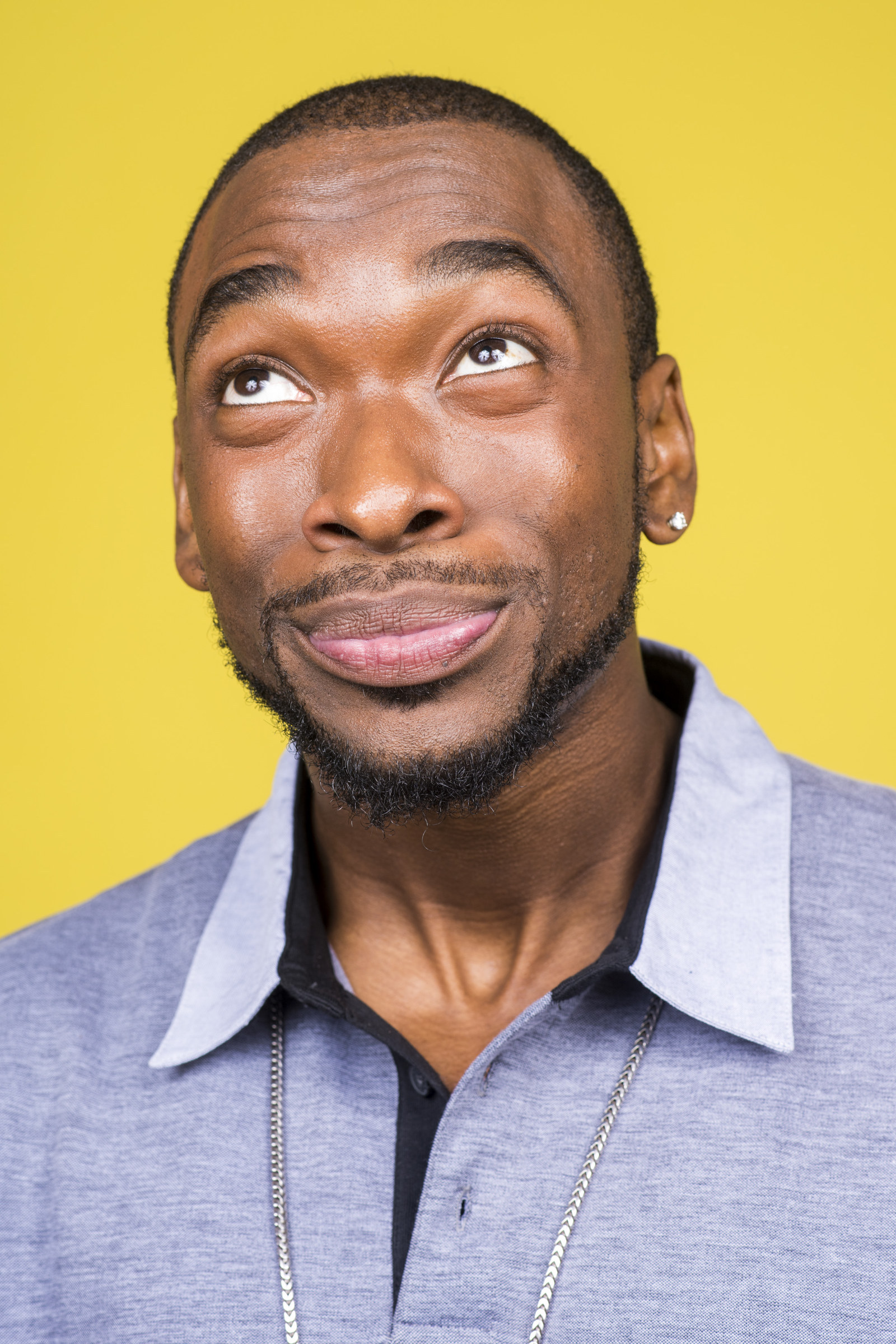 Chris Tucker: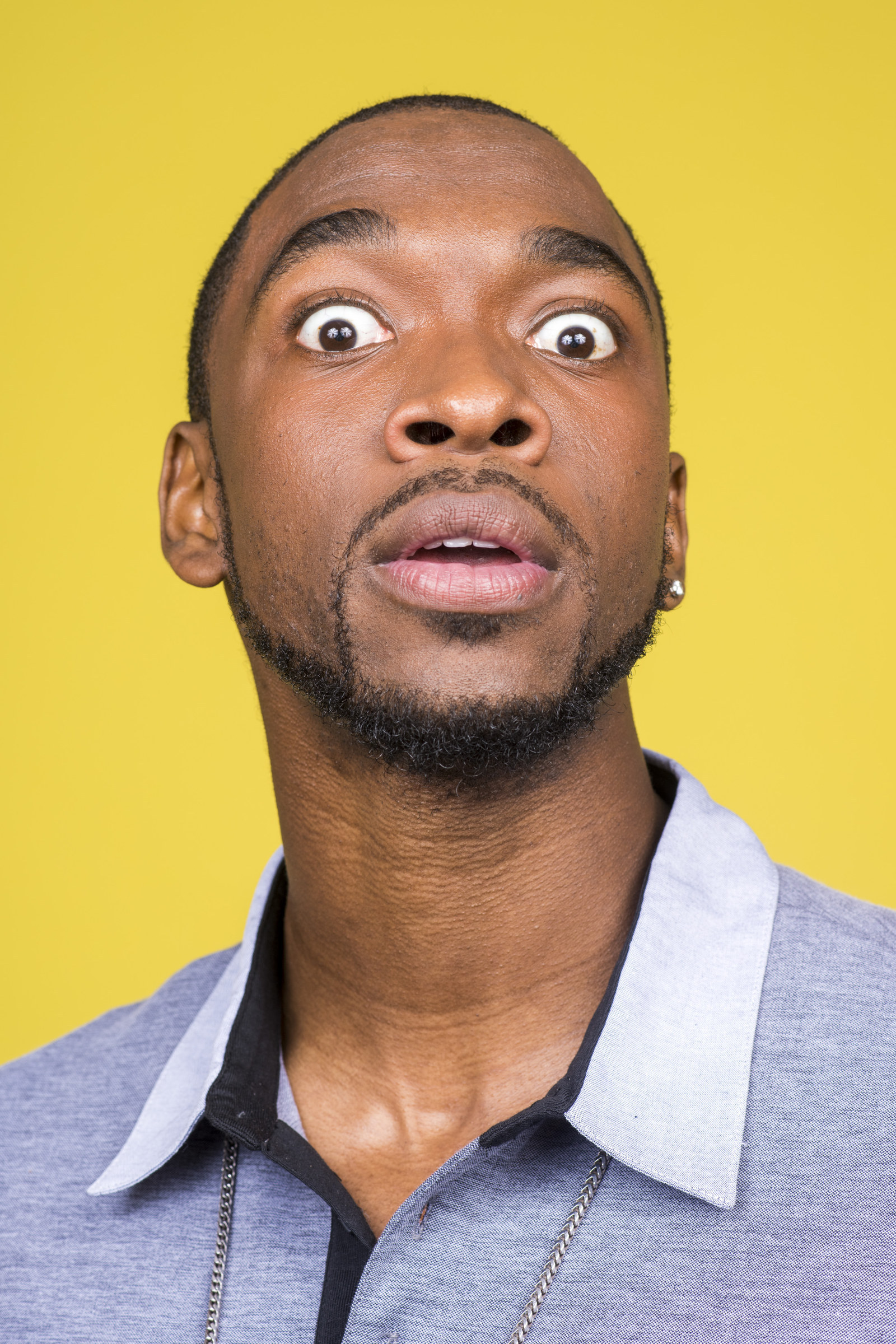 Himself: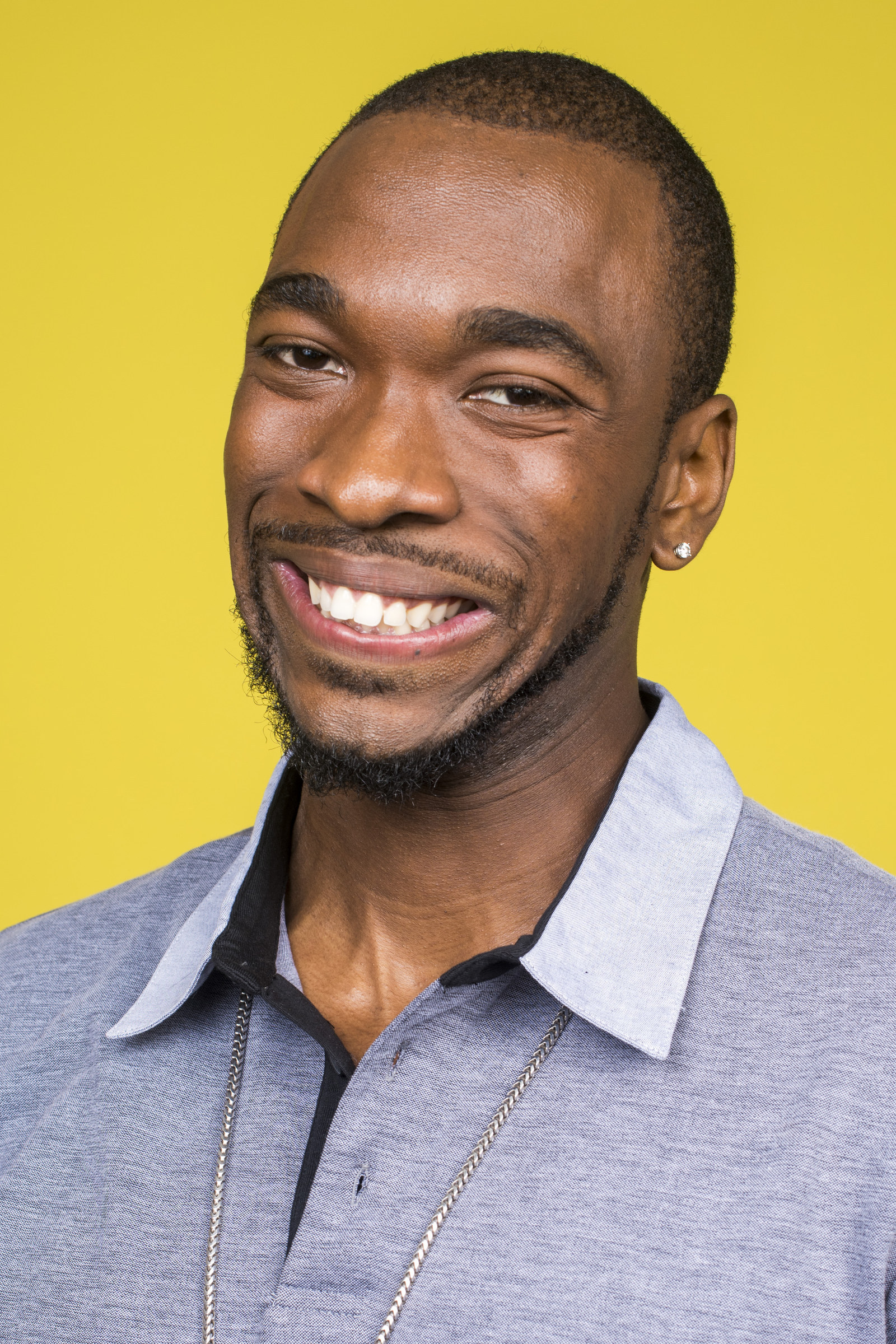 Next, it was time to get Pharoah's opinion on the important topics of our day: Drake vs. Meek Mill, Donald Trump, Kimye, and more:
Some highlights include...
Lorne Michaels (the creator of SNL):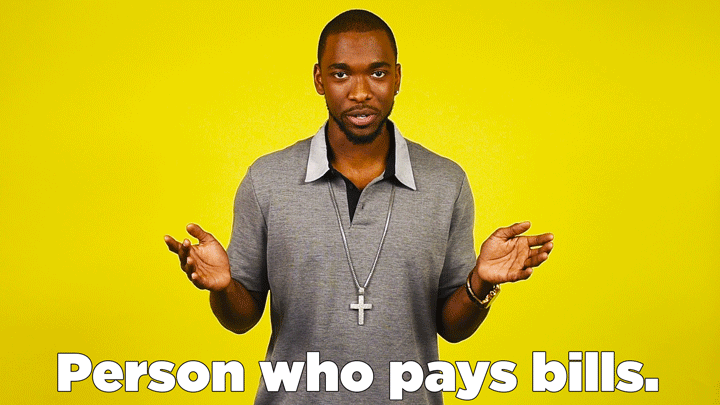 Tinder: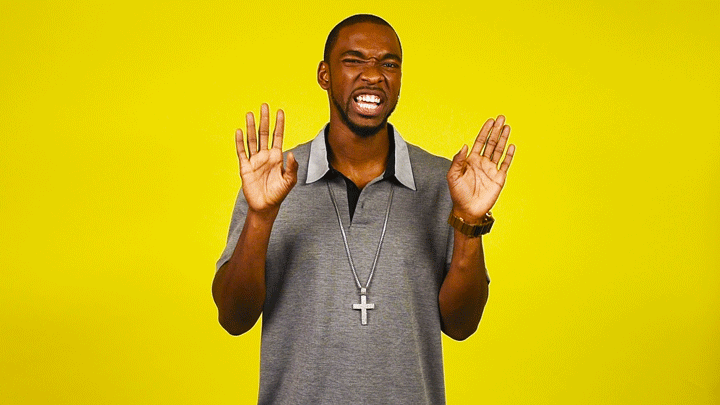 Kale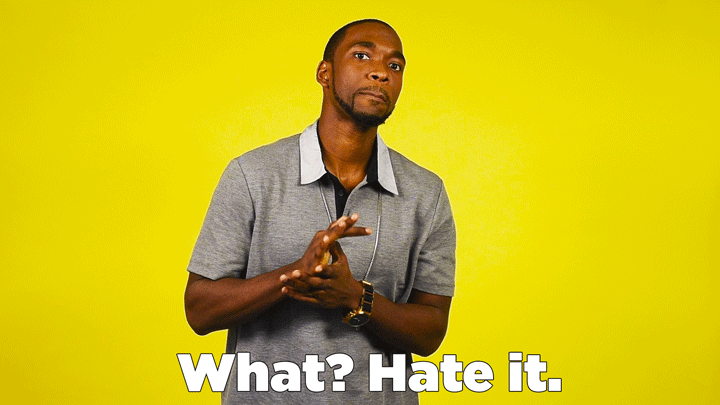 Kanye West: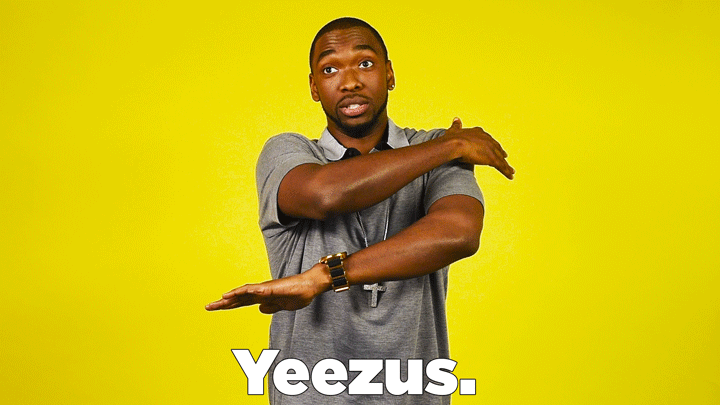 Apple Watch: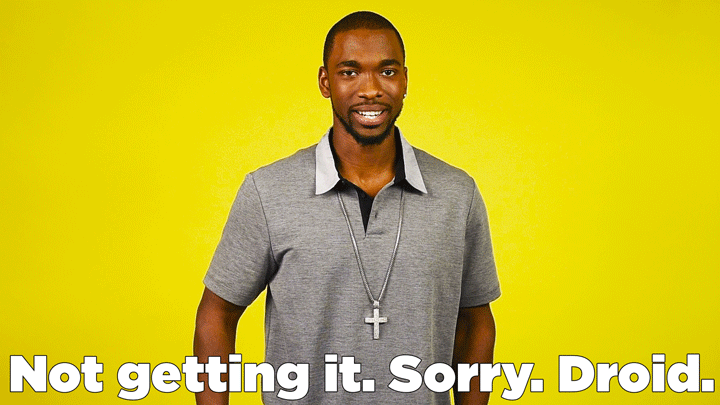 Catch Pharoah in his comedy special Can I Be Me? live Saturday, Aug. 1, at 10 p.m. ET/PT on SHOWTIME.