A lot of people cared about it — like, it spawned the whole "Big Dick Energy" phenomenon. Remember "BDE"?! You definitely do.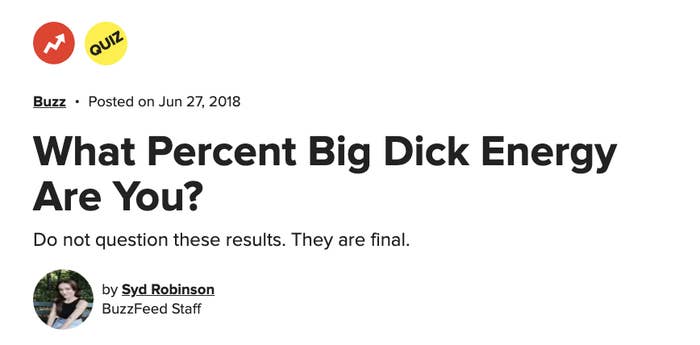 Since then, people have obviously speculated if this BDE has ever been corroborated.
Well now, Pete's Saturday Night Live costar Jay Pharoah has given people the information they may want to know.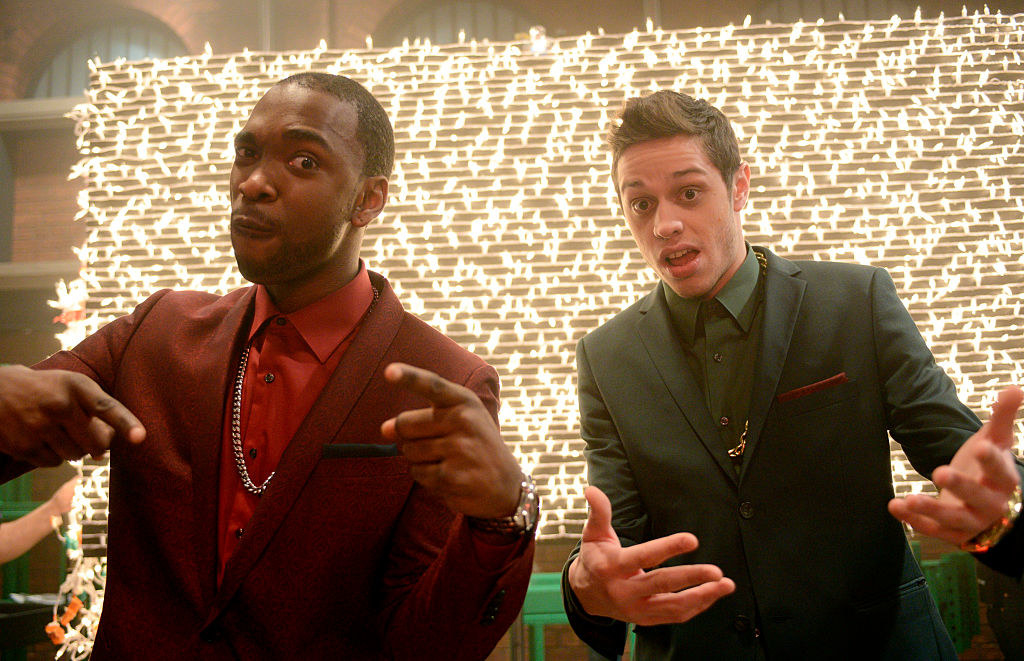 "He was like, 'Yeah, bro, it's, like, 9 inches.'"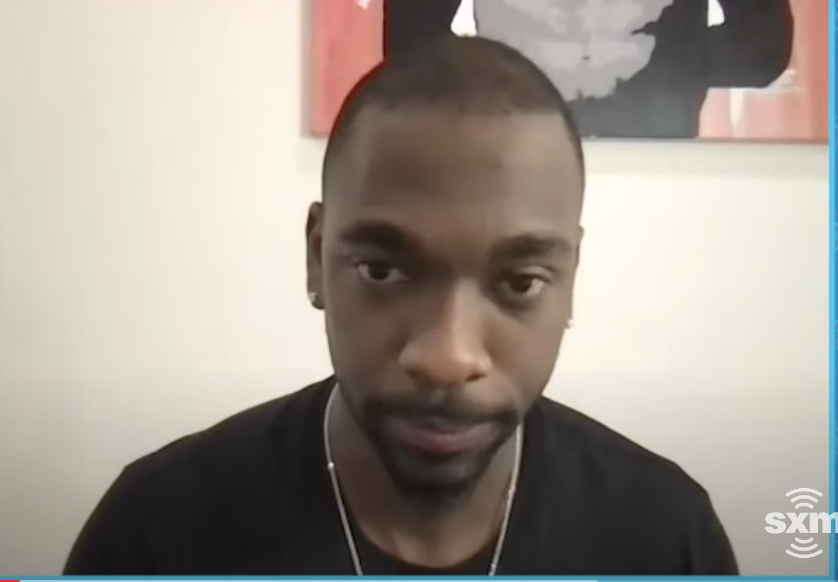 "I was like, 'What? Word. Oh snap, we twins. That's crazy,'" Jay said.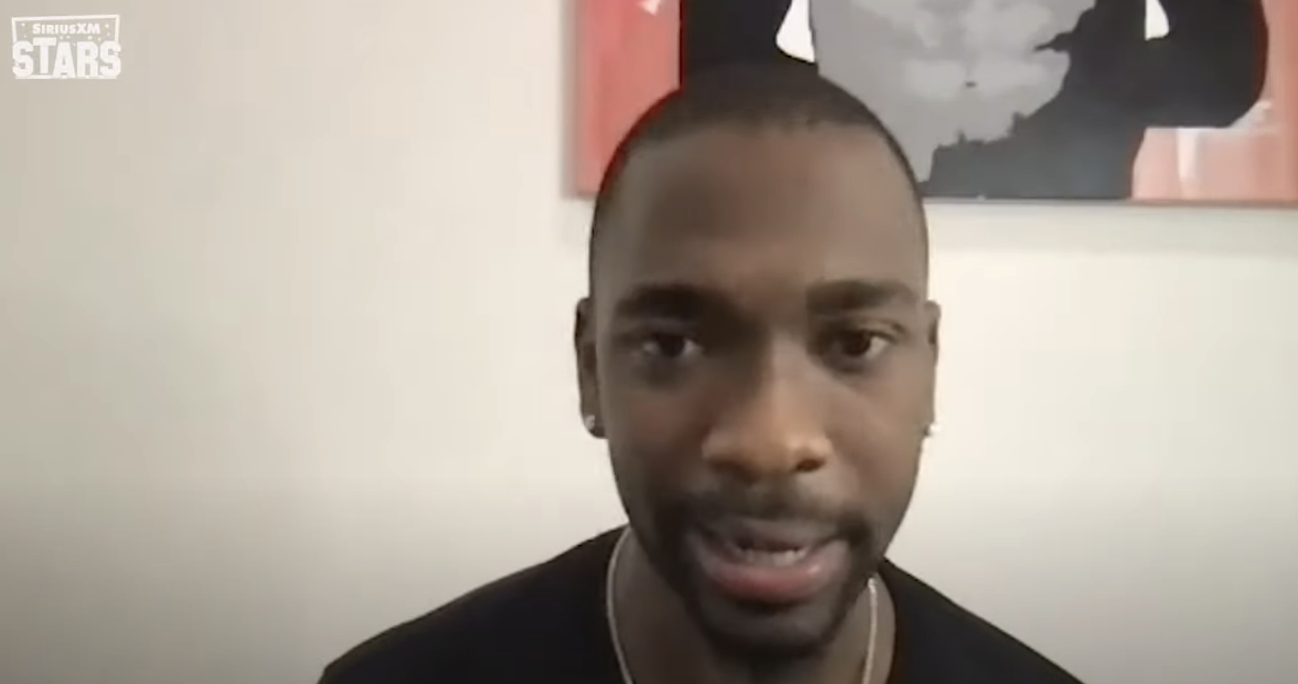 Pete himself has not confirmed or denied this claim, so do what you will with this information. You can watch Jay's full interview here.