We recently asked the BuzzFeed Community to tell us which TV characters deserved redemption arcs but never got them. Here are the characters they think deserved better.
🚨Spoilers ahead!🚨
1.
Billy Hargrove from Stranger Things: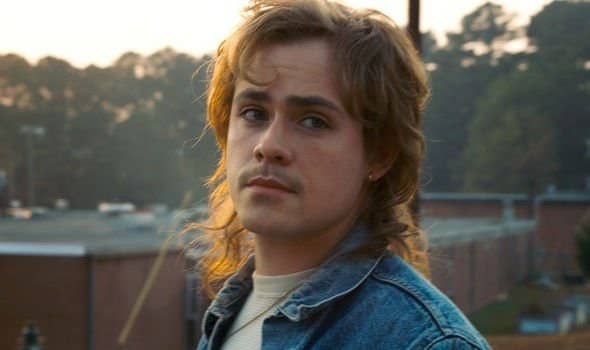 2.
Enzo from The Vampire Diaries: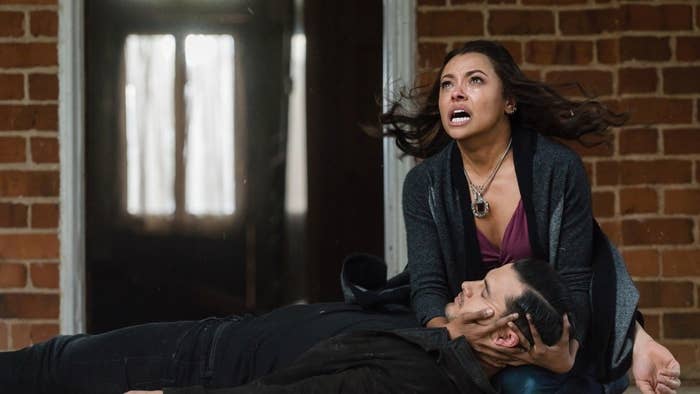 3.
Jason Stiles from Gilmore Girls: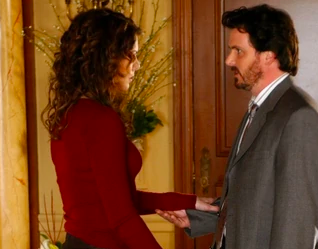 4.
Marissa Cooper from The O.C.:
5.
Chuck Clayton from Riverdale: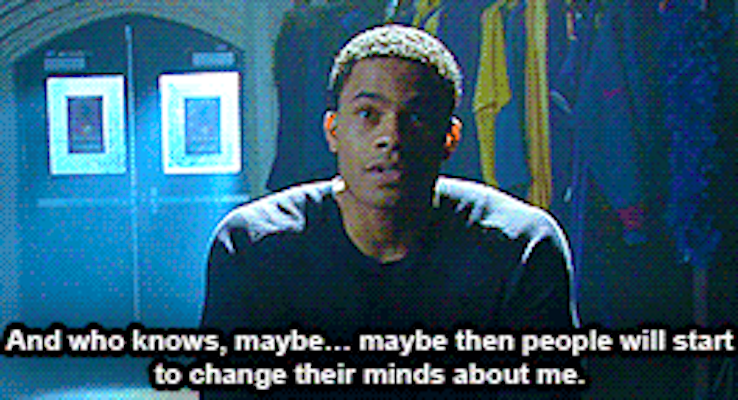 6.
Darla from Buffy the Vampire Slayer and Angel: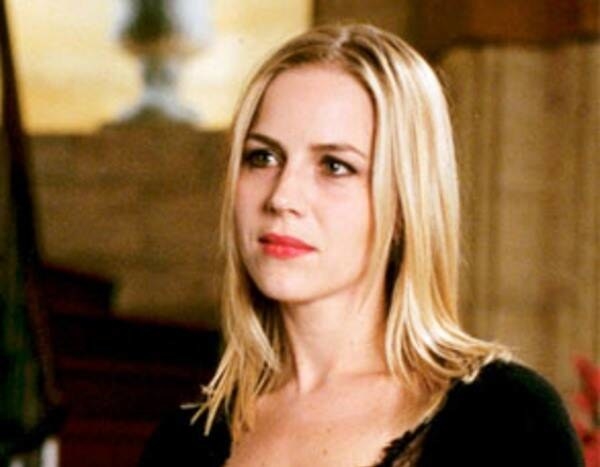 7.
Sebastian Smythe from Glee: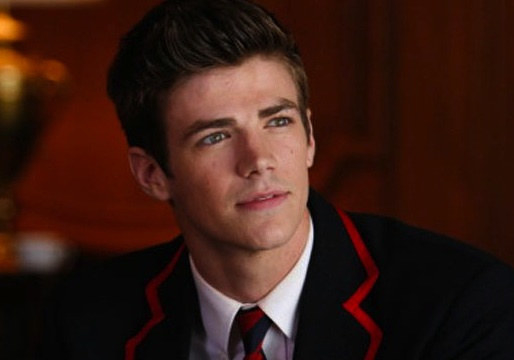 8.
Haley Dunphy from Modern Family: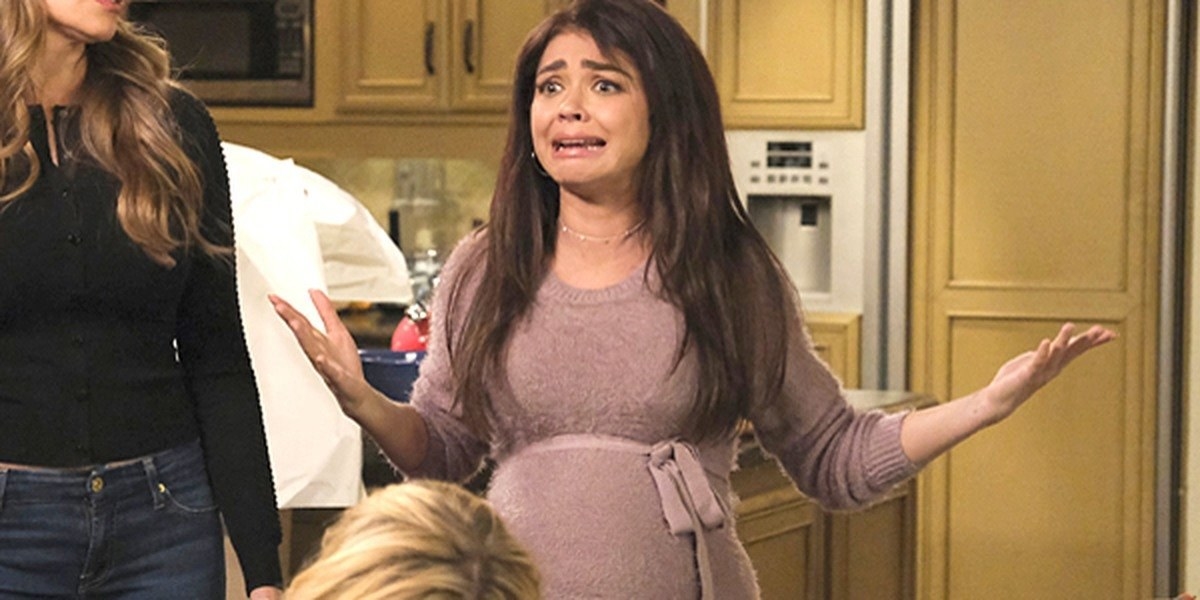 9.
Rachel Gatina from One Tree Hill: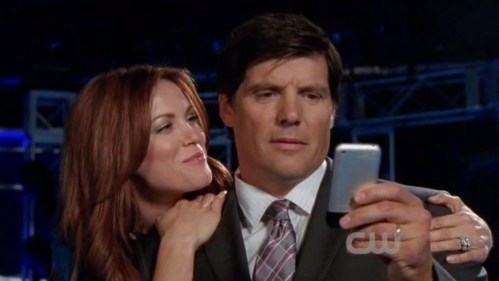 10.
Esme Song from Degrassi: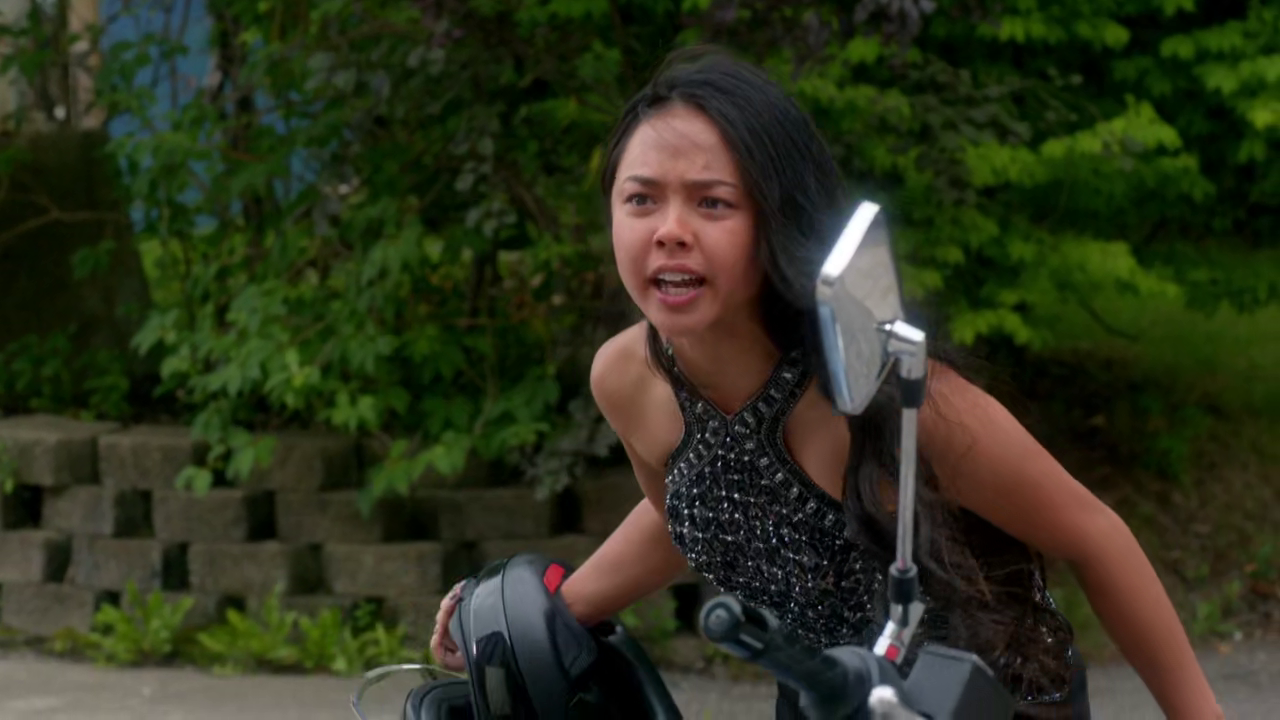 11.
Vanessa Abrams from Gossip Girl: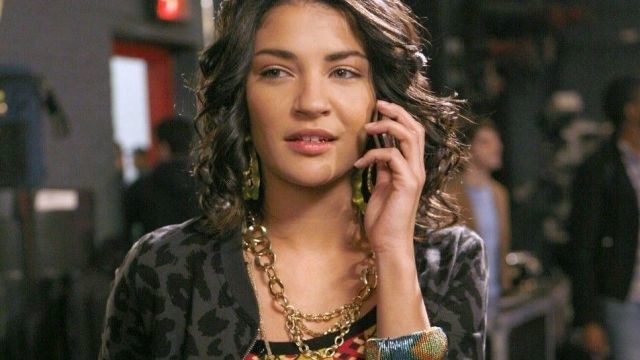 12.
Azula from Avatar: the Last Airbender: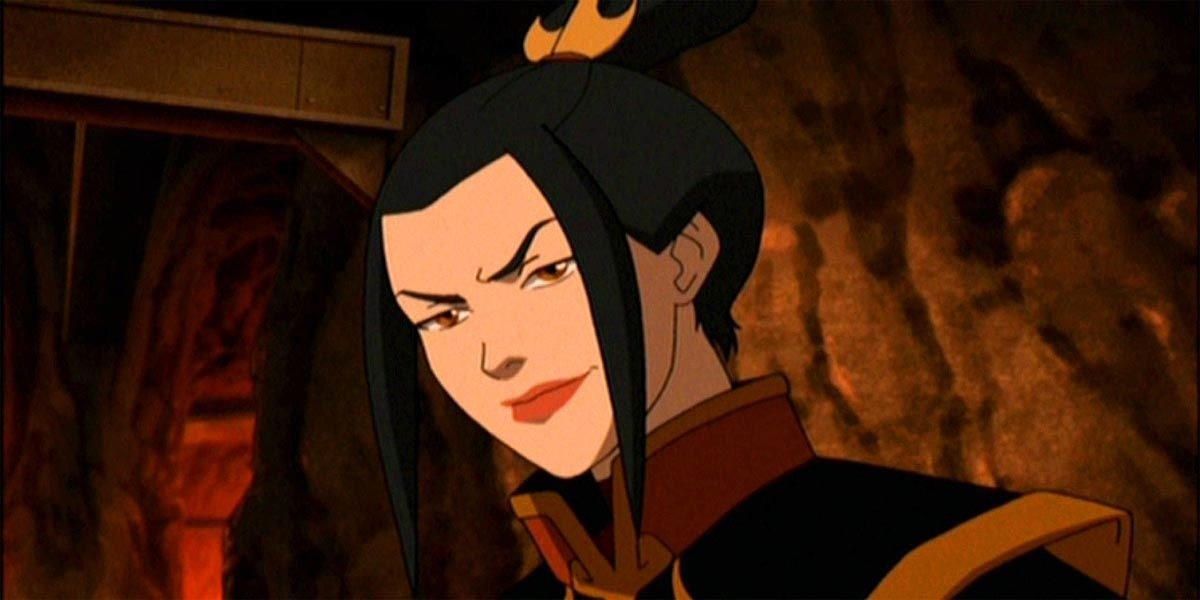 13.
Nano García from Élite: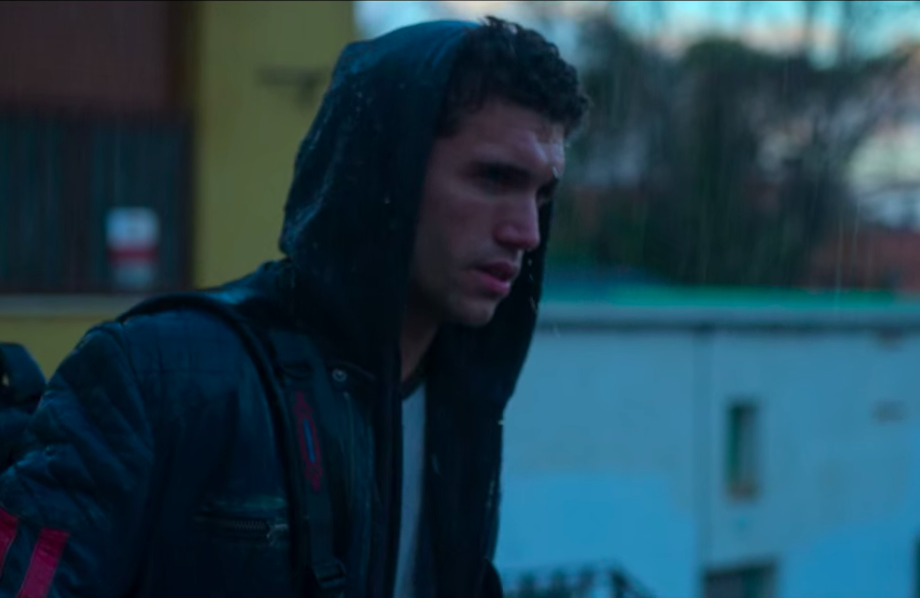 14.
Janice Hosenstein from Friends: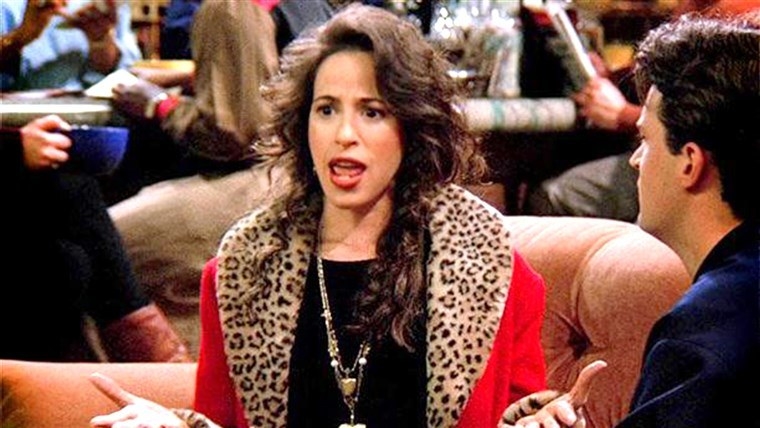 15.
Tristan Dugray from Gilmore Girls: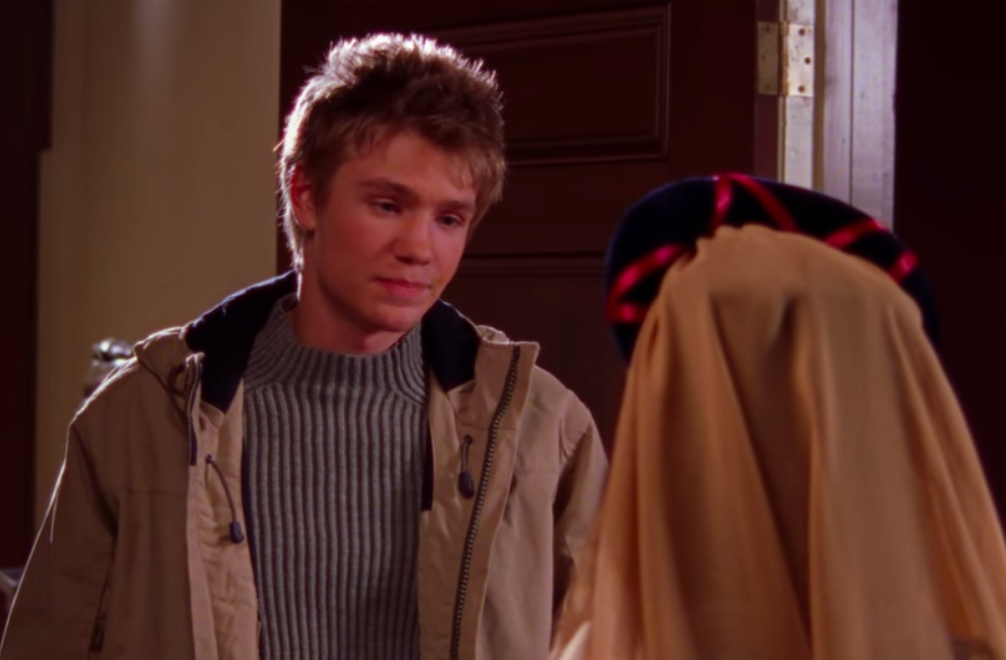 16.
Amy Ellis from Parenthood: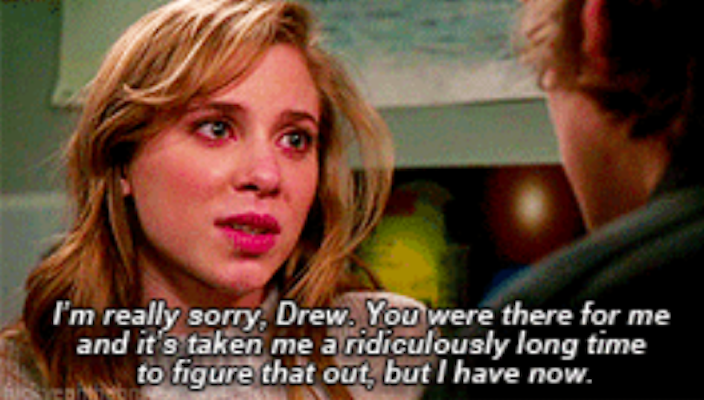 17.
Carter Baizen from Gossip Girl: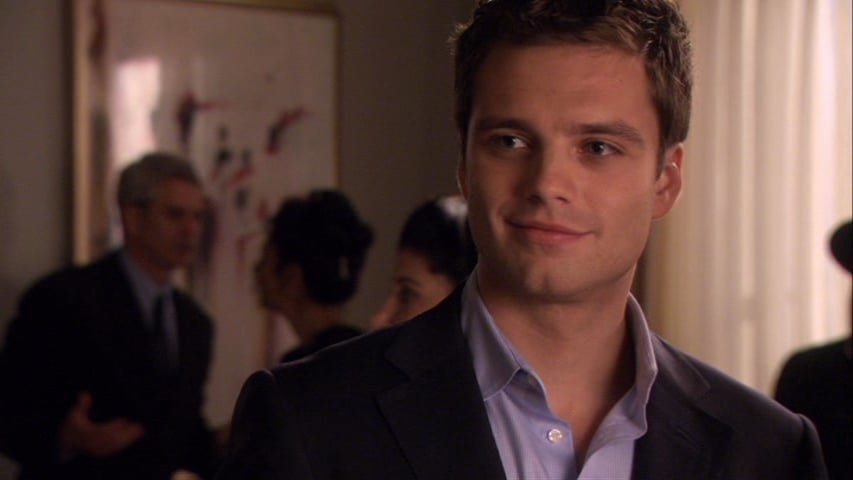 18.
Hunter Hollingsworth from Degrassi:
19.
Nicki from One Tree Hill: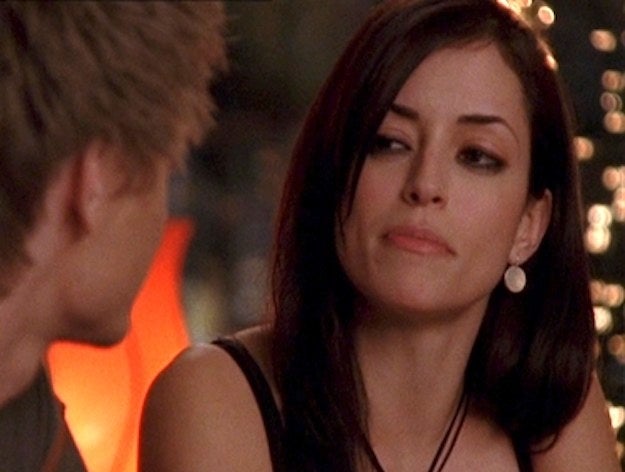 20.
Jenny Humphrey from Gossip Girl: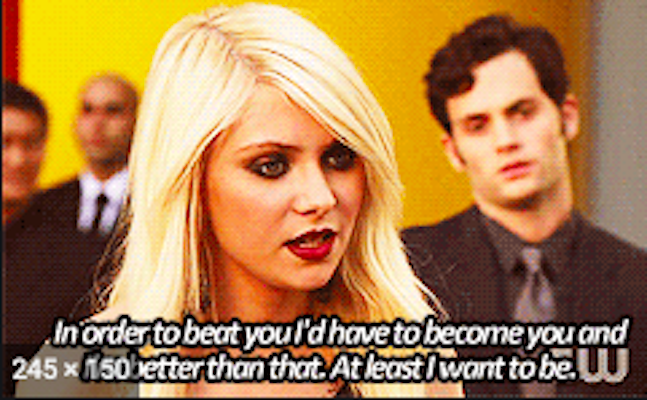 21.
And finally, Jaime Lannister from Game of Thrones:
Note: Submissions have been edited for length and/or clarity. Not all entries were from community users.