Betty And Archie Might Finally Date On "Riverdale," And I Am Freaking Out
"When I think of where I feel safest and most myself, I think of us in a booth at Pop's."
🚨 Warning: MAJOR spoilers ahead! 🚨
Hey, Internet! My name is Kelly and I am a huge shipper of Betty Cooper and Archie Andrews from Riverdale! Huge!

Now, we all know Betty is currently dating Jughead and Archie is with Veronica. While Barchie is an iconic aspect of the original comics, we have yet to see these two actually date on the show.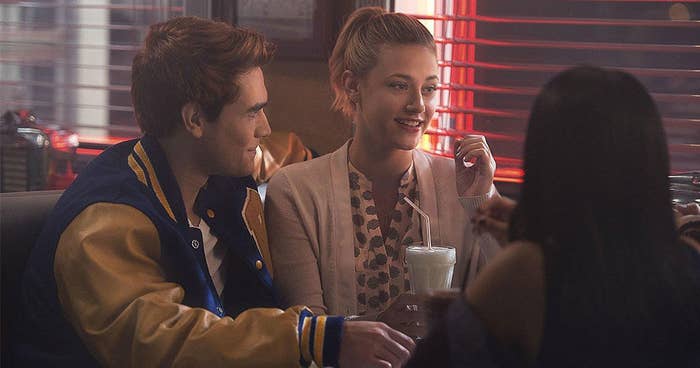 HOWEVER. A flash-forward in this week's episode hinted that a Betty and Archie romance might happen after all!
Which would make sense, considering Jughead has been away at an elite prep school for a while and he and Betty might also be going to different colleges. The show has also been teasing the wild idea that Jughead might not survive this season at all.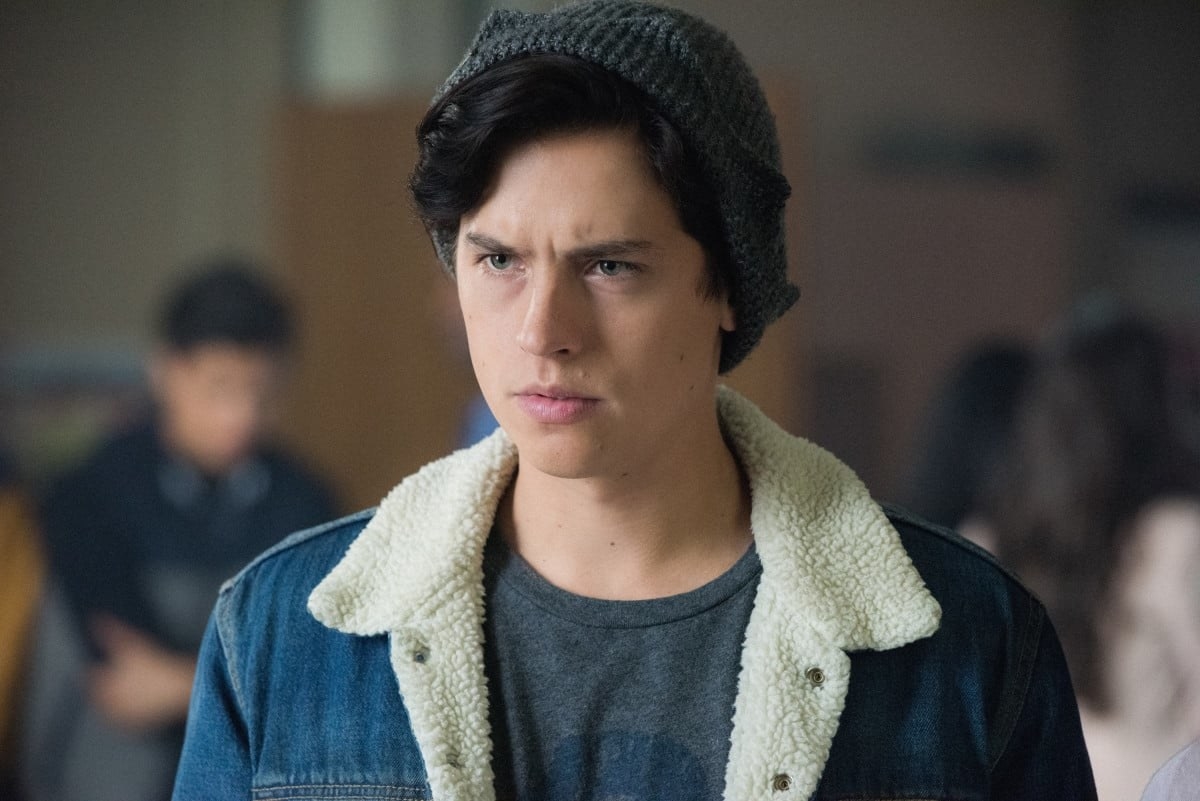 I think I speak for pretty much everyone when I say I DO NOT want Jughead to die. But Barchie finally being canon?! I would like to see it!!!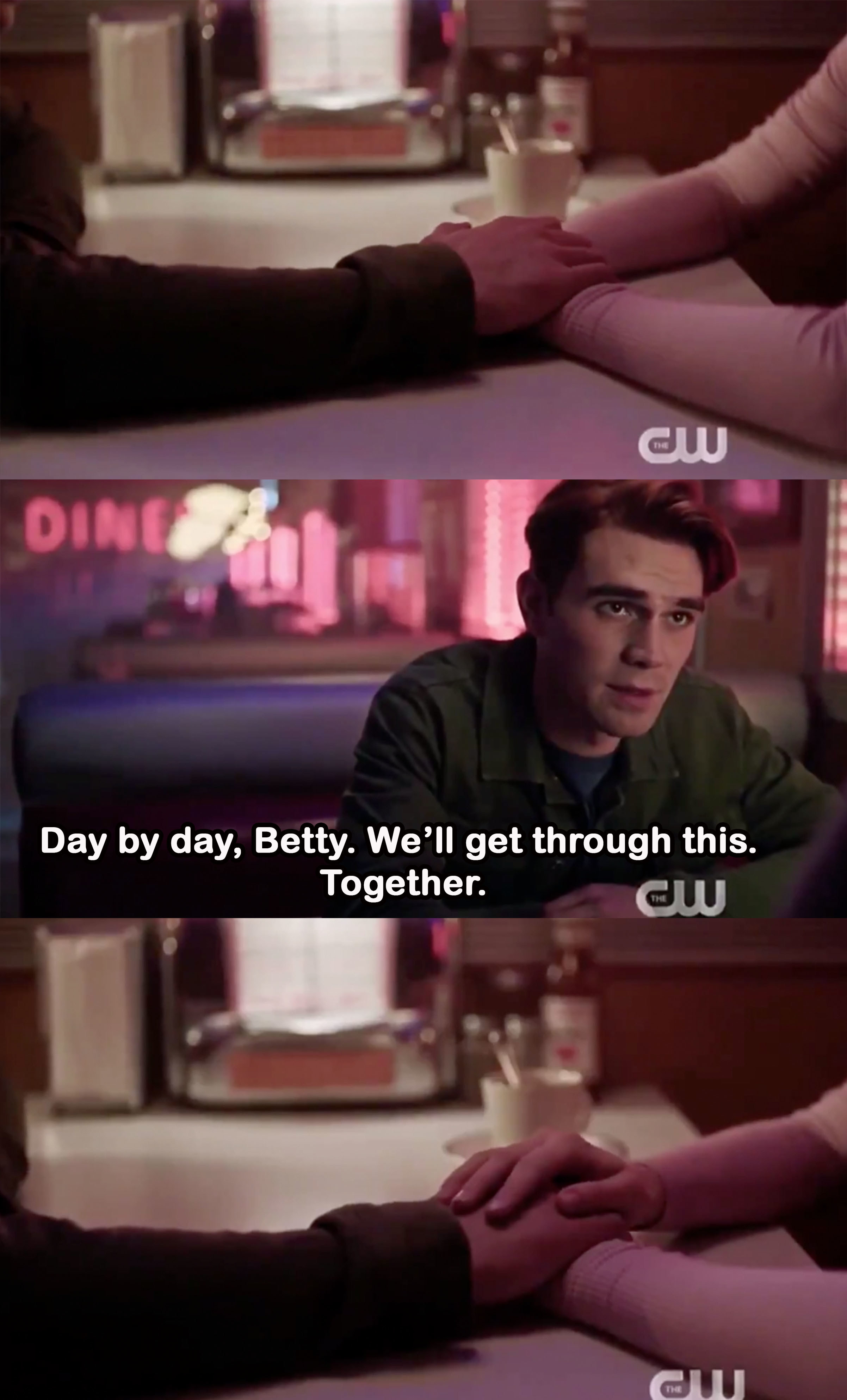 Naturally, Betty and Archie fans are freaking out:
And look, I don't know if this even means anything romantically. But I can't help but appreciate what a wonderful parallel this scene is to the pilot!
I, for one, am a sucker for this best friends to lovers slow burn. And I really hope we get to see them date because their chemistry is BEAUTIFUL.
I will take my Barchie crumbs where I can get them!